Moineau Masqué: charming cafe on Marie-Anne Street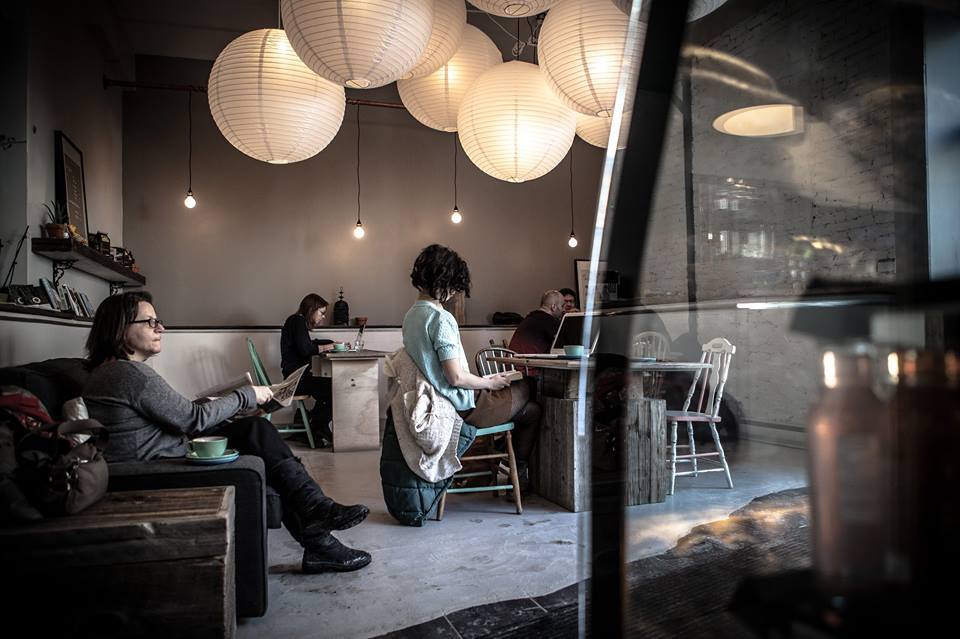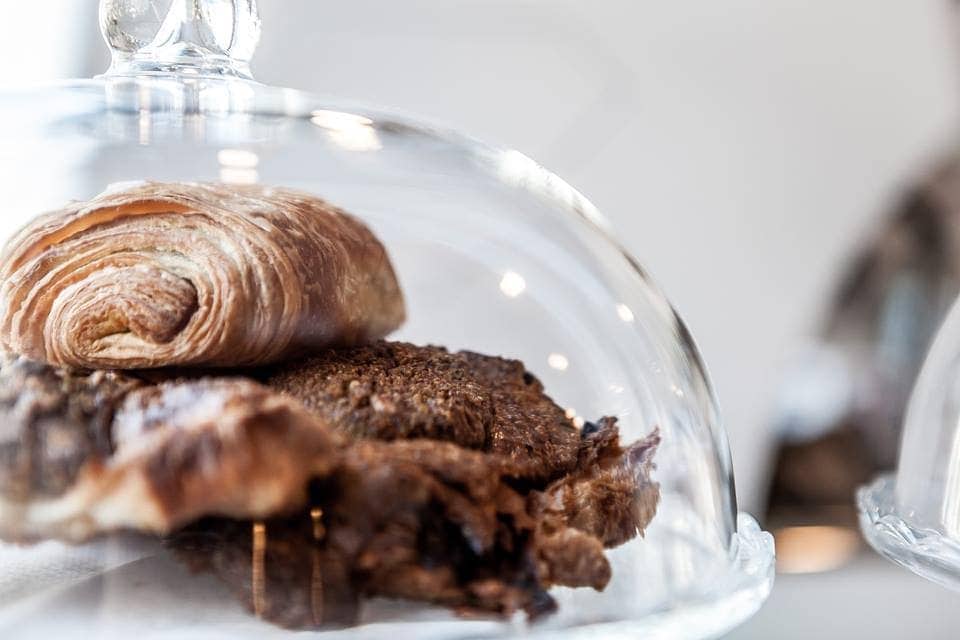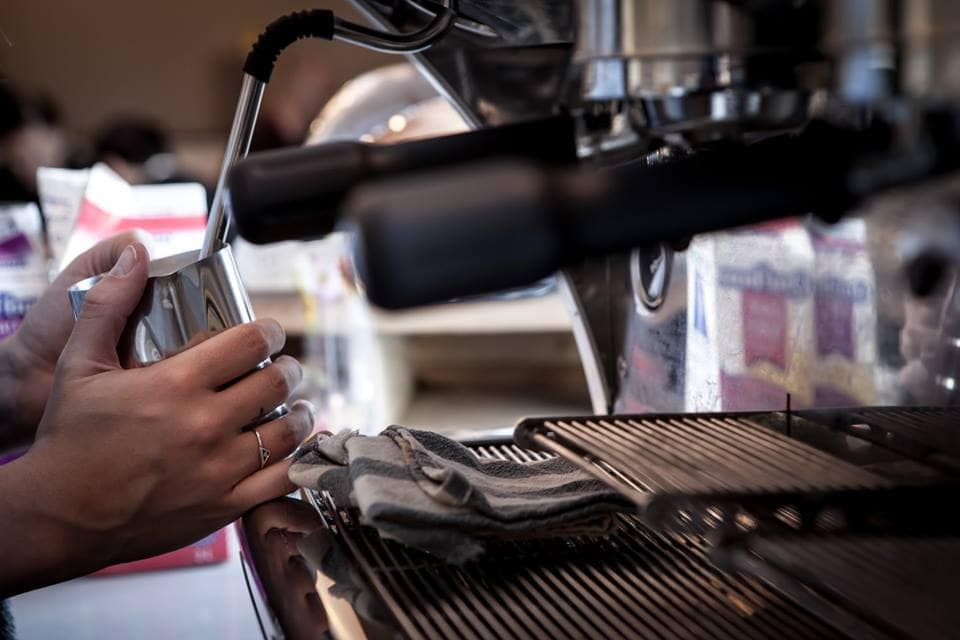 Le Moineau Masqué

$
Monday: 8:00 AM – 6:00 PM
Tuesday: 8:00 AM – 6:00 PM
Wednesday: 8:00 AM – 6:00 PM
Thursday: 8:00 AM – 6:00 PM
Friday: 8:00 AM – 6:00 PM
Saturday: 8:00 AM – 6:00 PM
Sunday: 9:00 AM – 6:00 PM

The Moineau Masqué is a small and adorable cafe on Marie-Anne Street, located in the heart of the Plateau Mont-Royal, and just tucked away from the commercial streets. Open for 3 years, the owner of the cafe, Fanny Godey, welcomes us in her cozy place where we enjoy a very good coffee.
Fanny explains to us the little story behind the name: "We were sitting in the yard trying to find a name and the sparrows flying around us whispered in our ear…" Also, since the establishment is hidden on a small street, it can be hard to find when you don't know: "We're masked!" – hence Moineau Masqué.
When we enter the cafe, our eyes are immediately attracted by the huge white lanterns hanging from the ceiling above the small wooden tables. One can sit either on the large armchair or on the colourful and reupholstered chairs. With walls of old exposed brick and a beautiful countertop with recycled barn wood shelves established by the Gris De Bois company, the atmosphere is rustic and warm. The delightful decor was conceived and designed by Fanny and her friend, designer Manon d'Alençon.
The concept of the Moineau Masqué is simple: a place where one can exchange, discuss and meet people while savouring delicious products. "I like the idea of people meeting in cafes, exchanging ideas and eventually becoming friends or associates." When coming here, it is easy to see that many people know each other, and have become regulars for that familiar atmosphere. The Moineau Masqué is a neighbourhood cafe as we like them.
The address is also a third wave cafe – which consists, among other things, of valuing and caring for coffee producers. While savouring a coffee from the 49th Parallel Roasters, prepared with care by Fanny, Margaux or Yury, you can savour pastries from the Brioche à Tête on Fairmount Avenue, delicious cookies from Gourmantine or gluten-free cookies from Cookie Stéfanie. You can also enjoy small unpretentious sandwiches, salads or soups made on site.
In the summer you can enjoy your coffee under the trees in the pretty little garden behind the establishment.
With such nice decor and good quality coffee, the Moineau Masqué is an ideal place to study, meet people, read a good book under the trees in the summer, or simply to warm up on cold Montreal days.
Written by Sophie Monkman
Photography by Alexis Guerchovitch