Magnolia: Healthy local gastronomy in the Angus Shops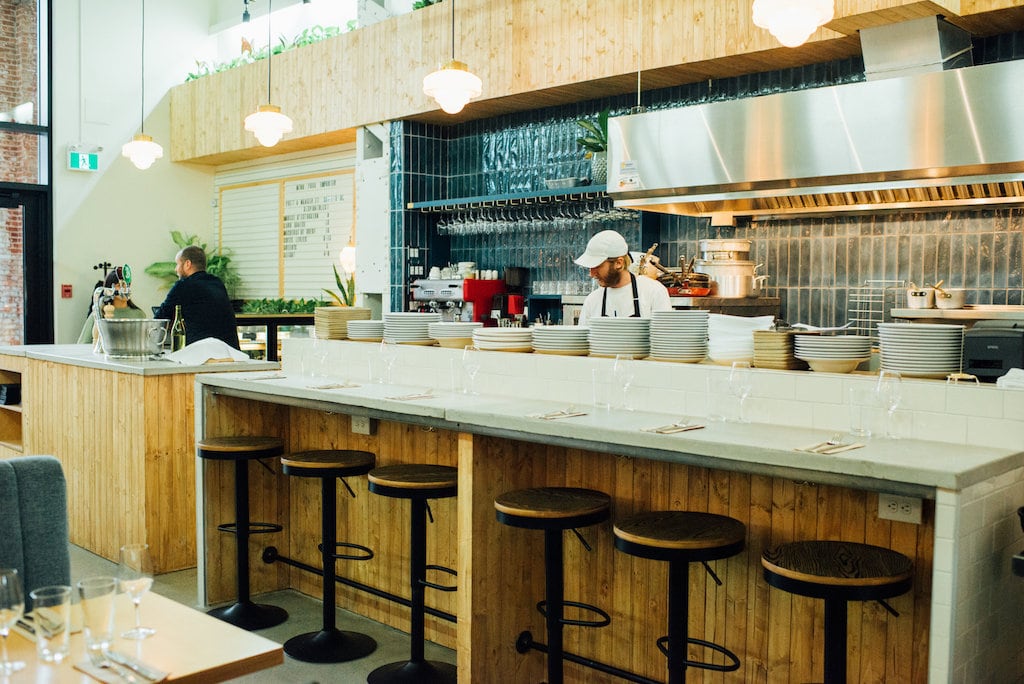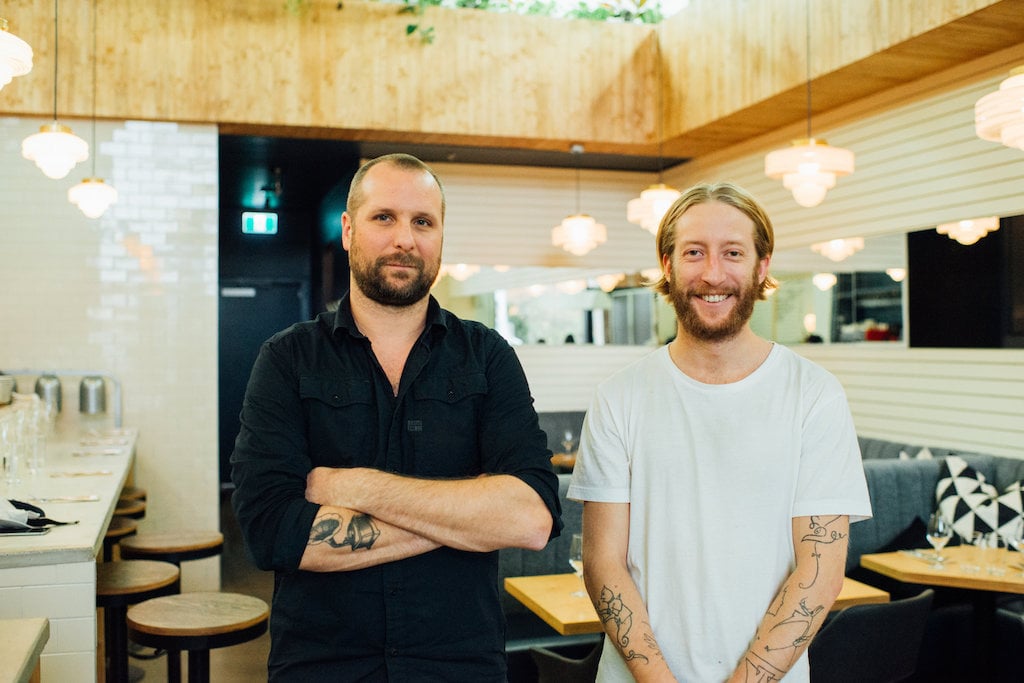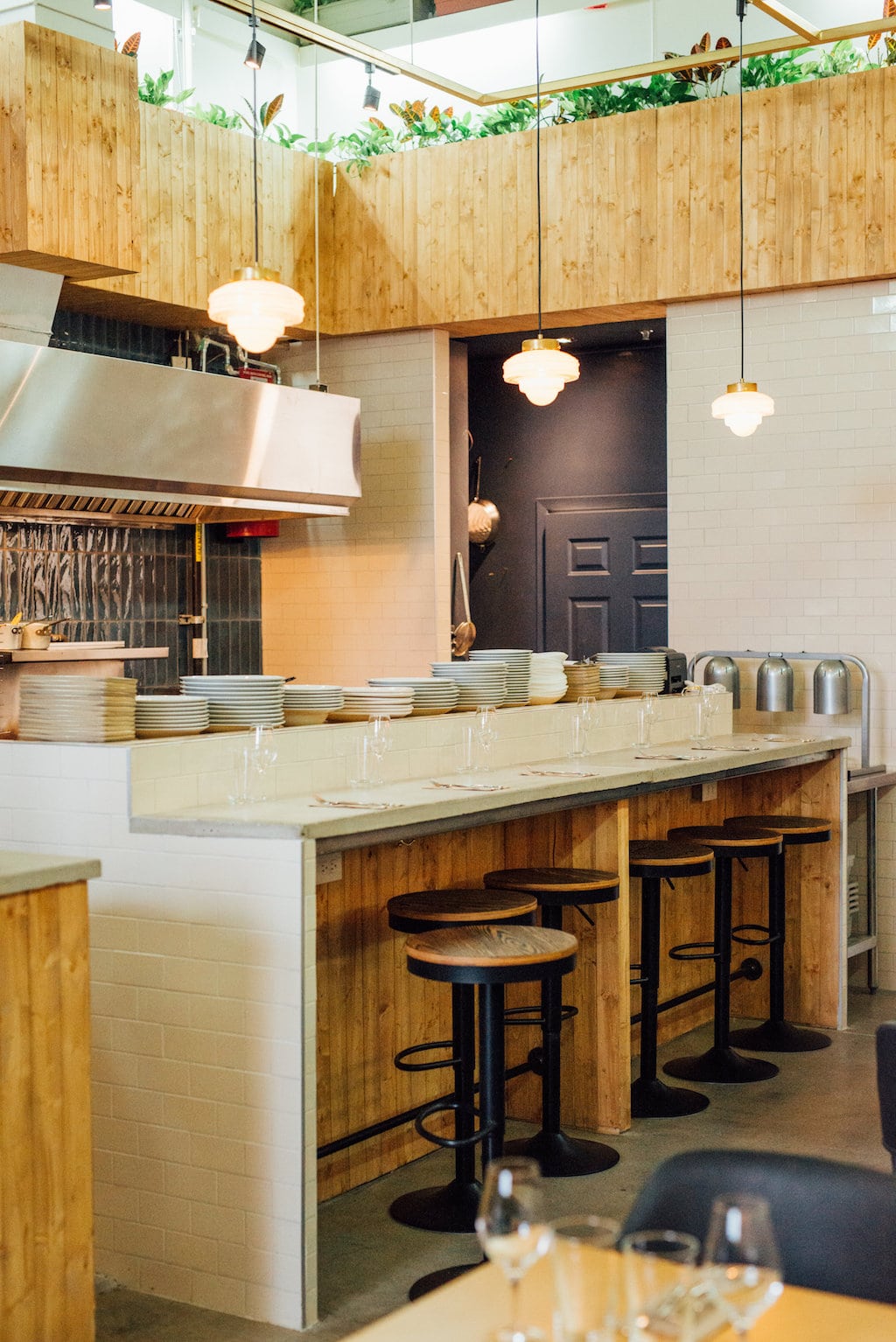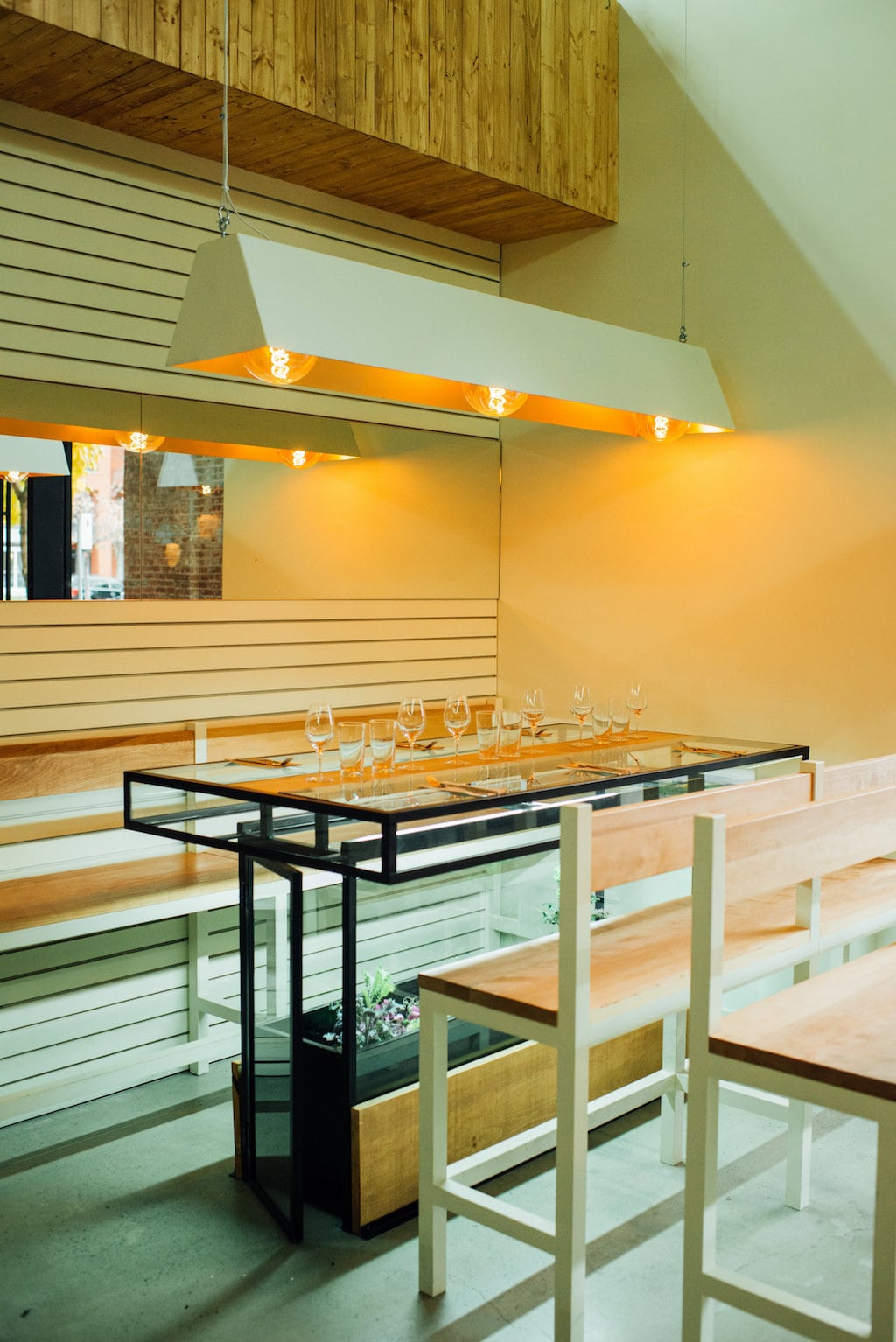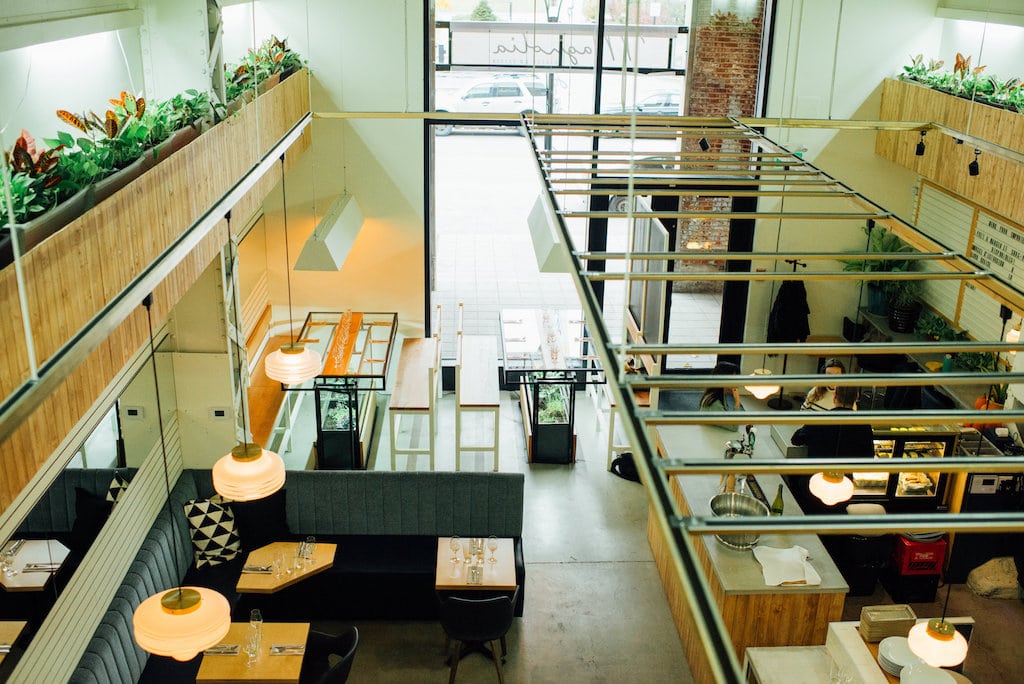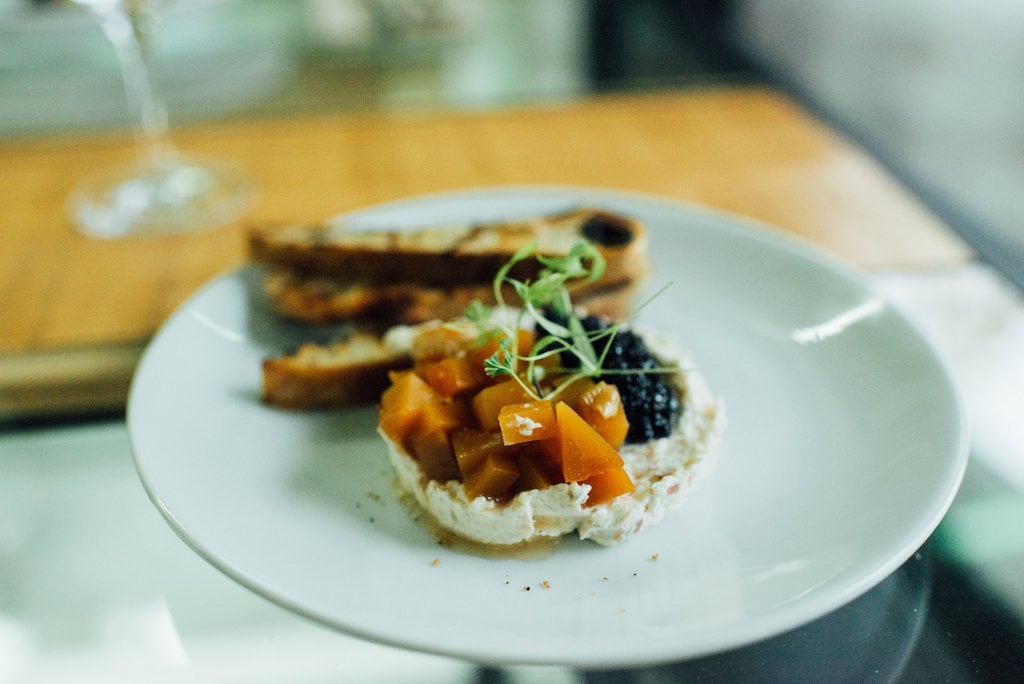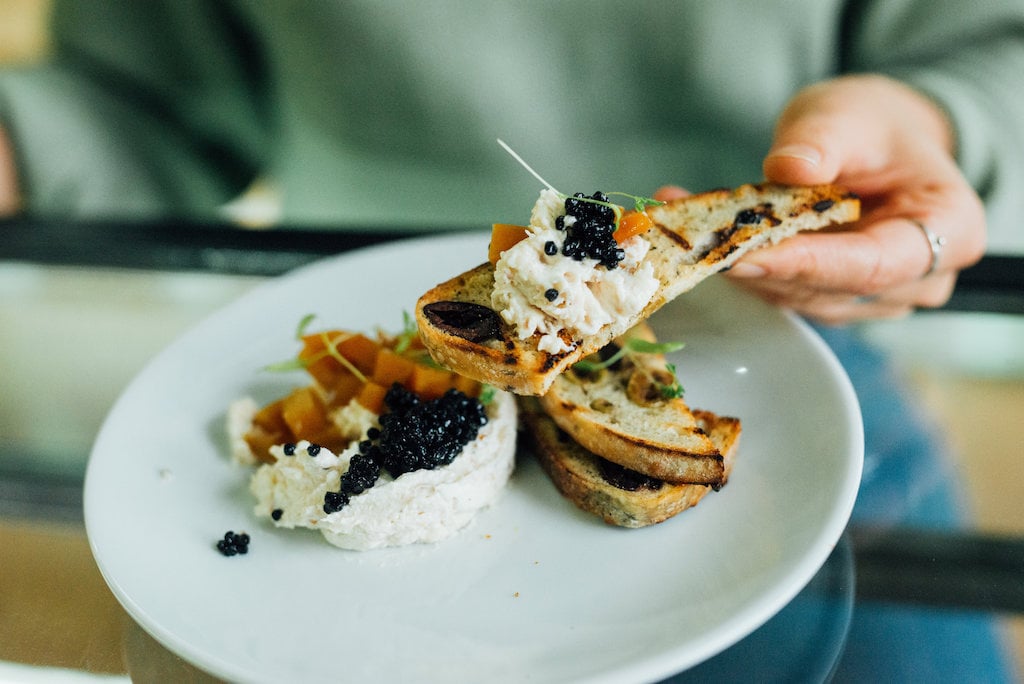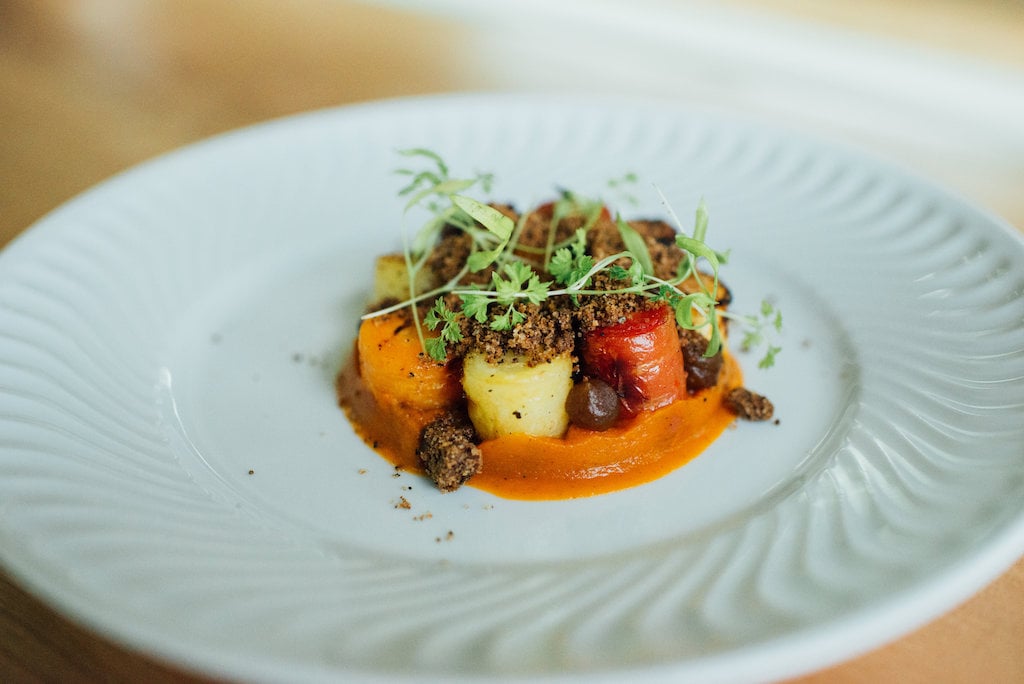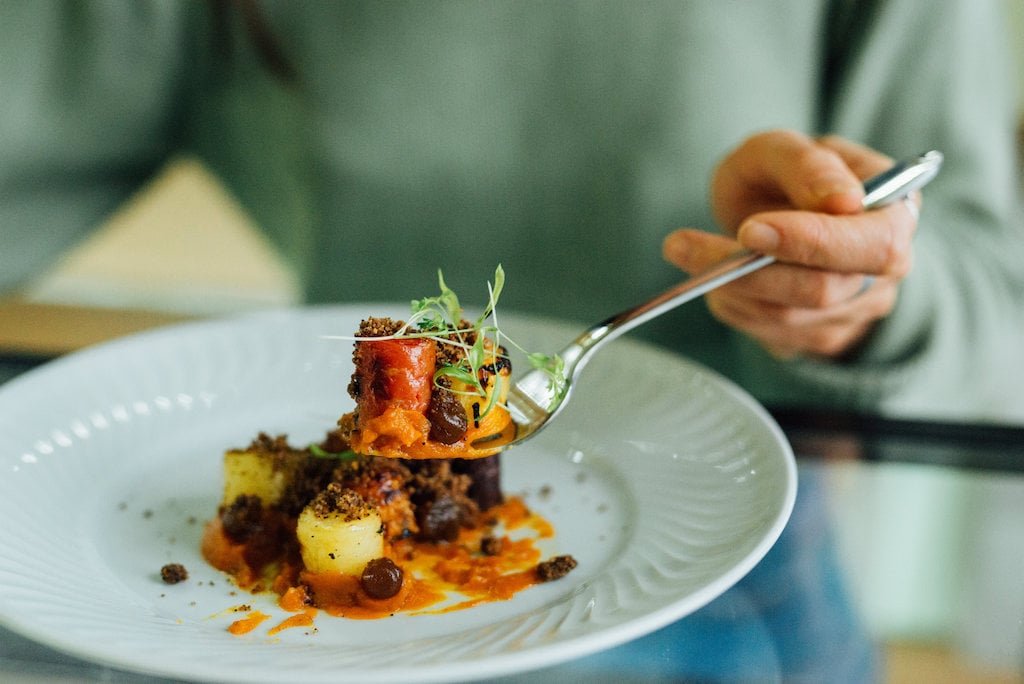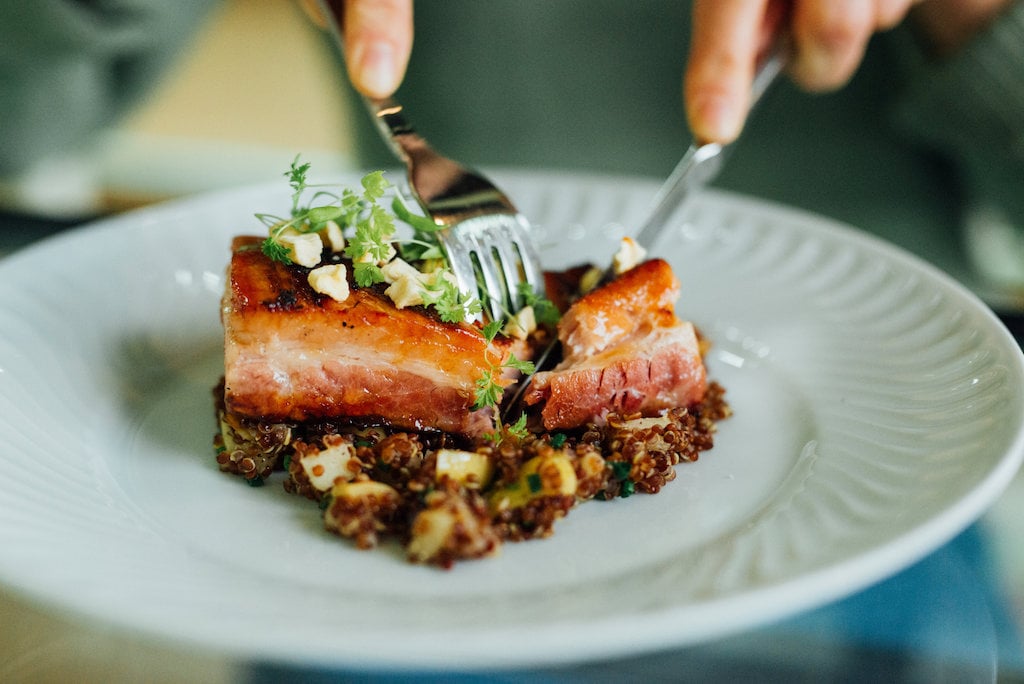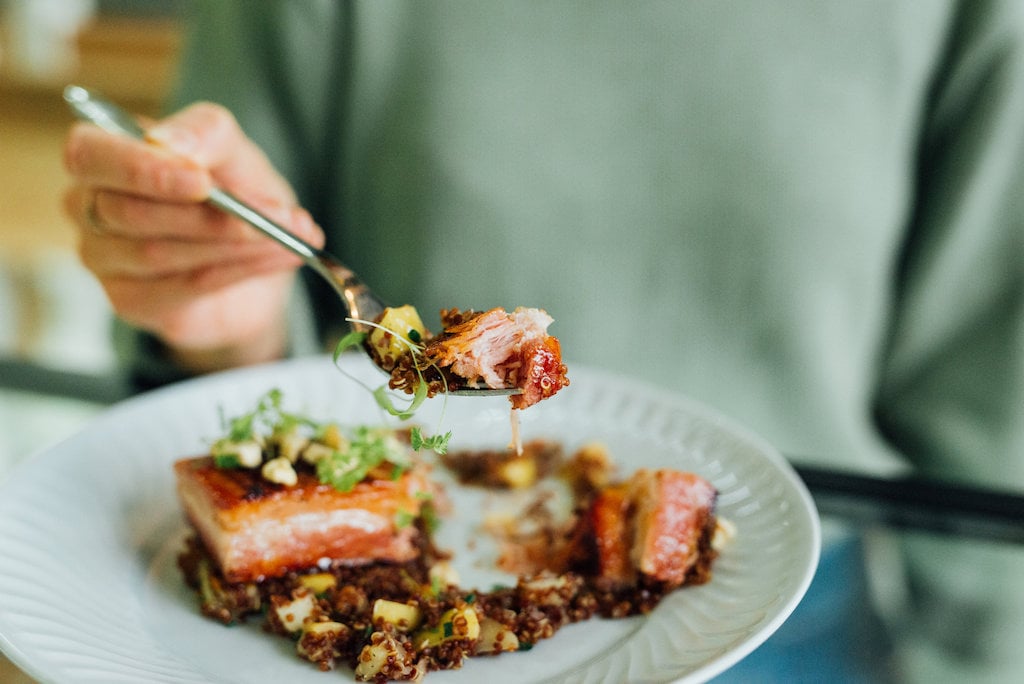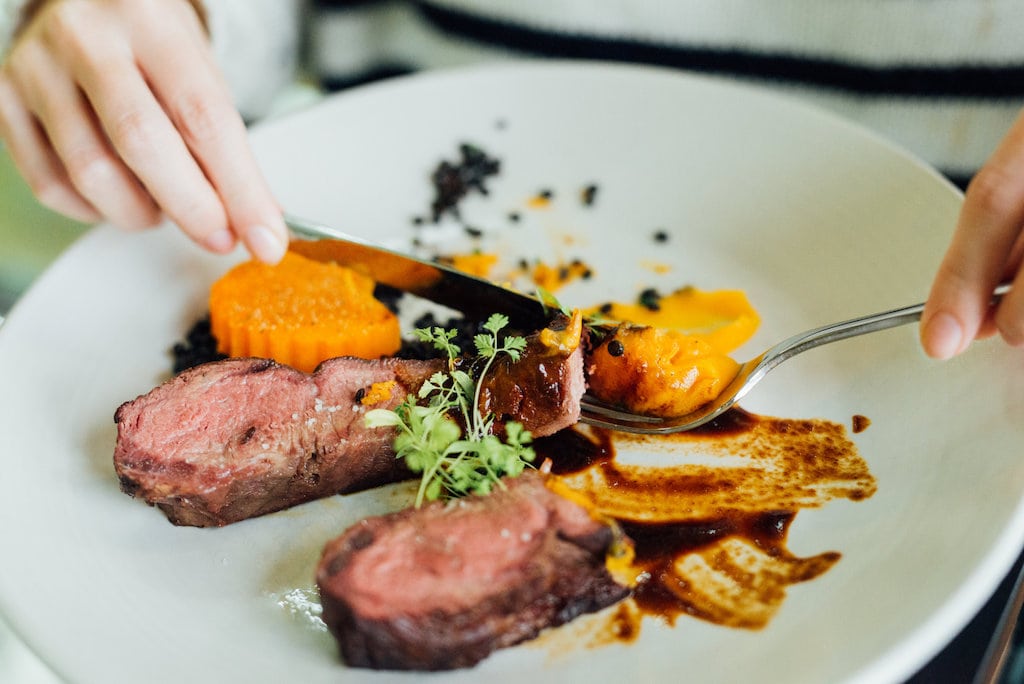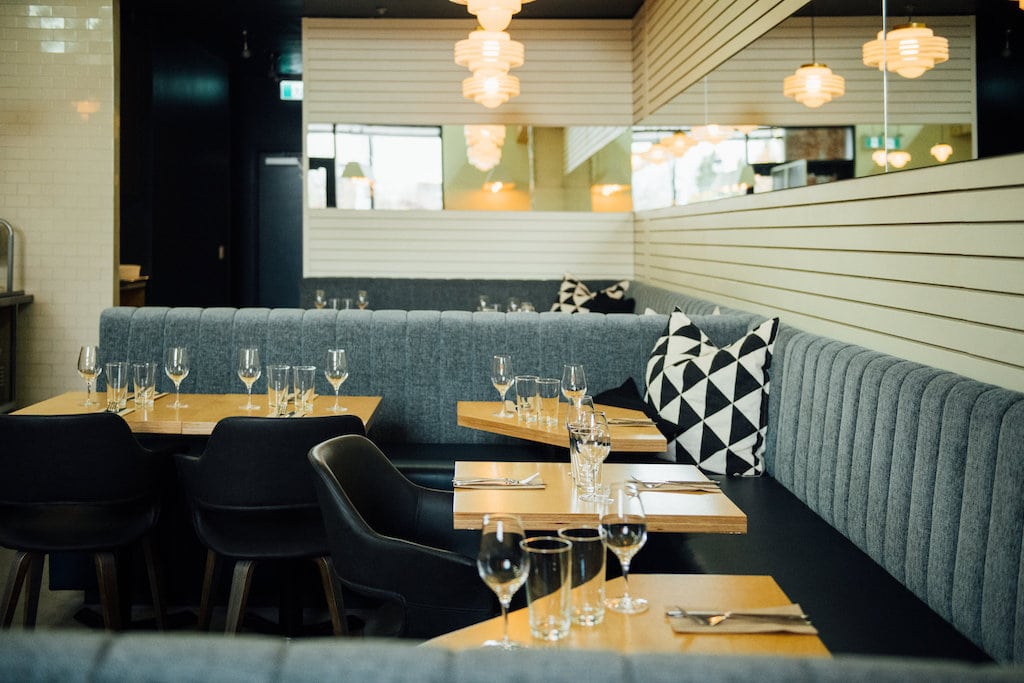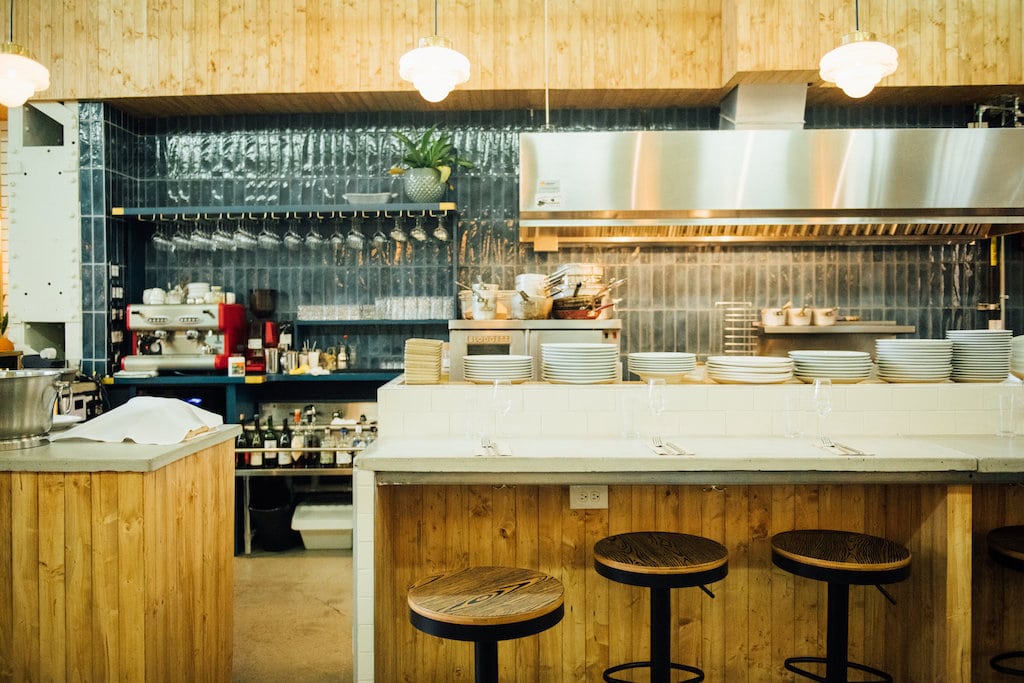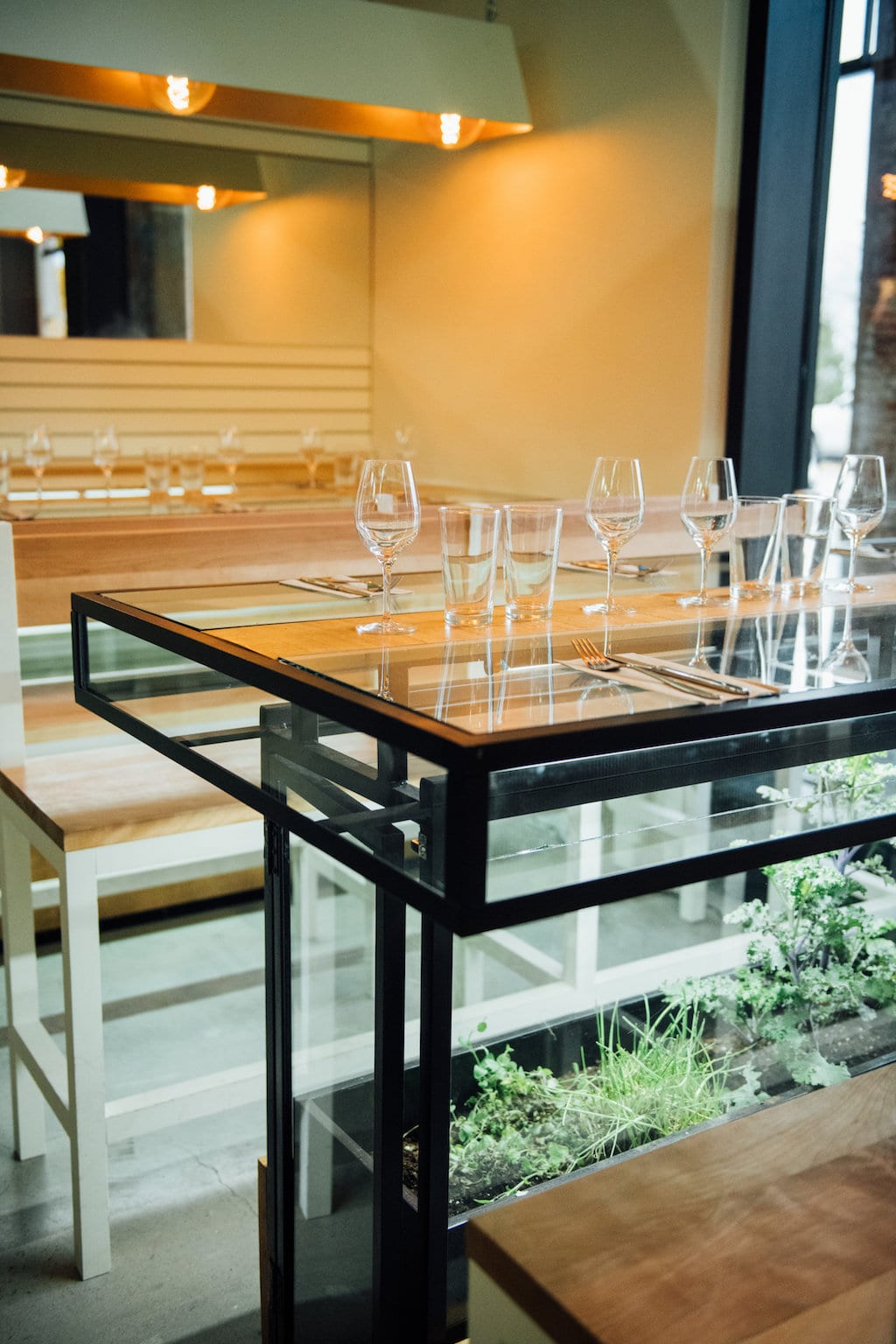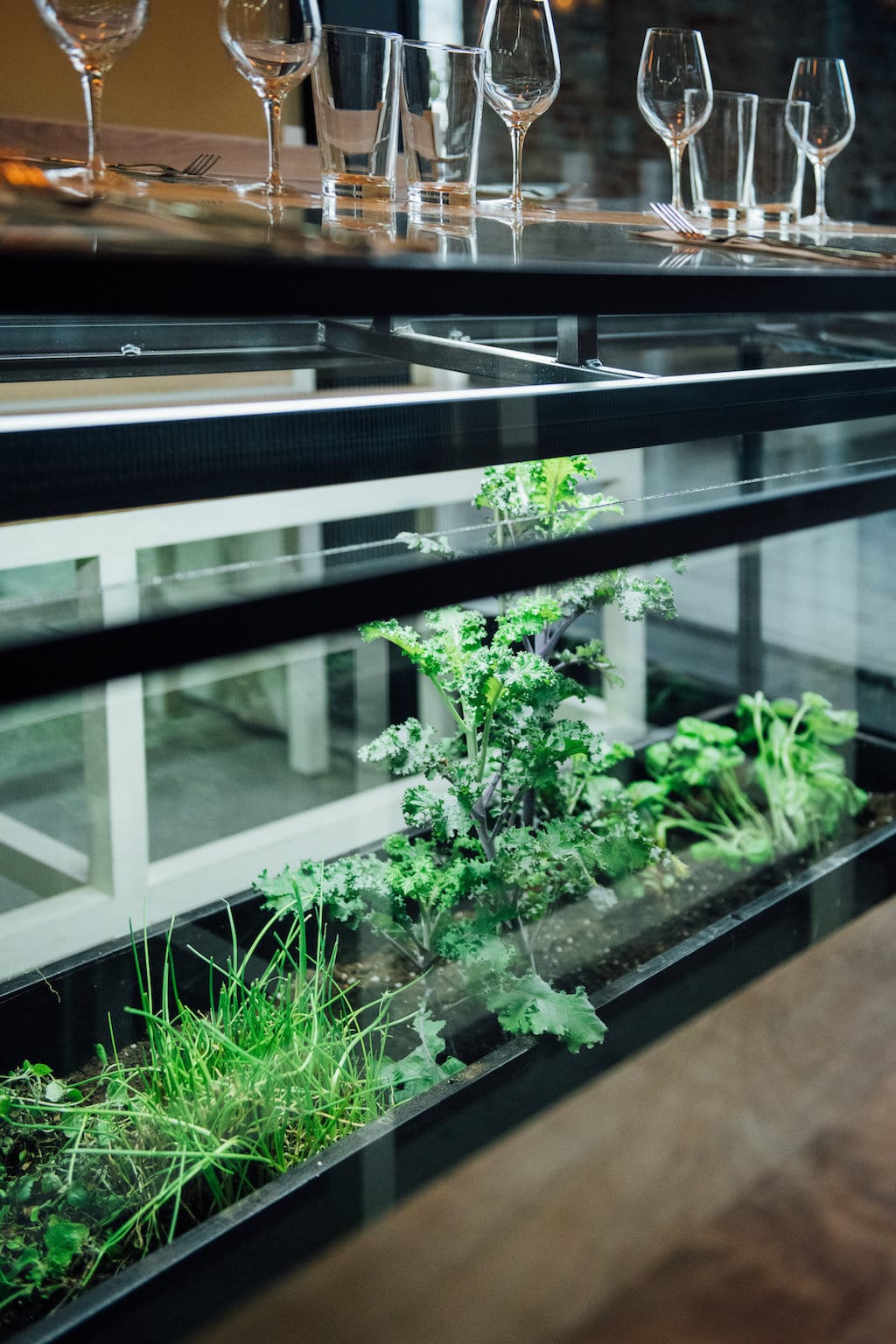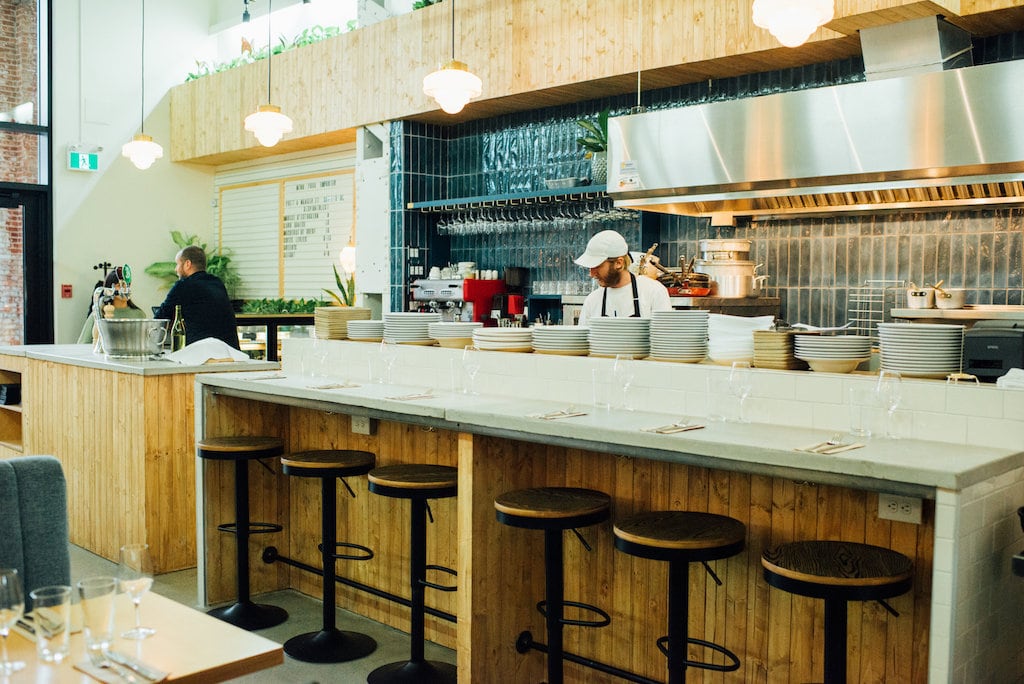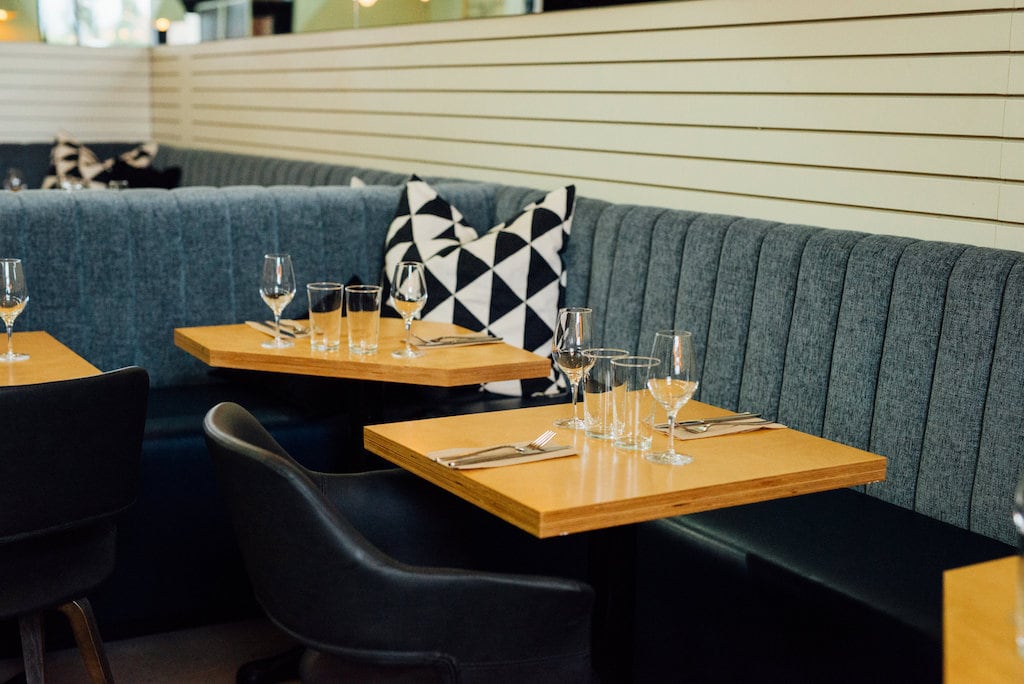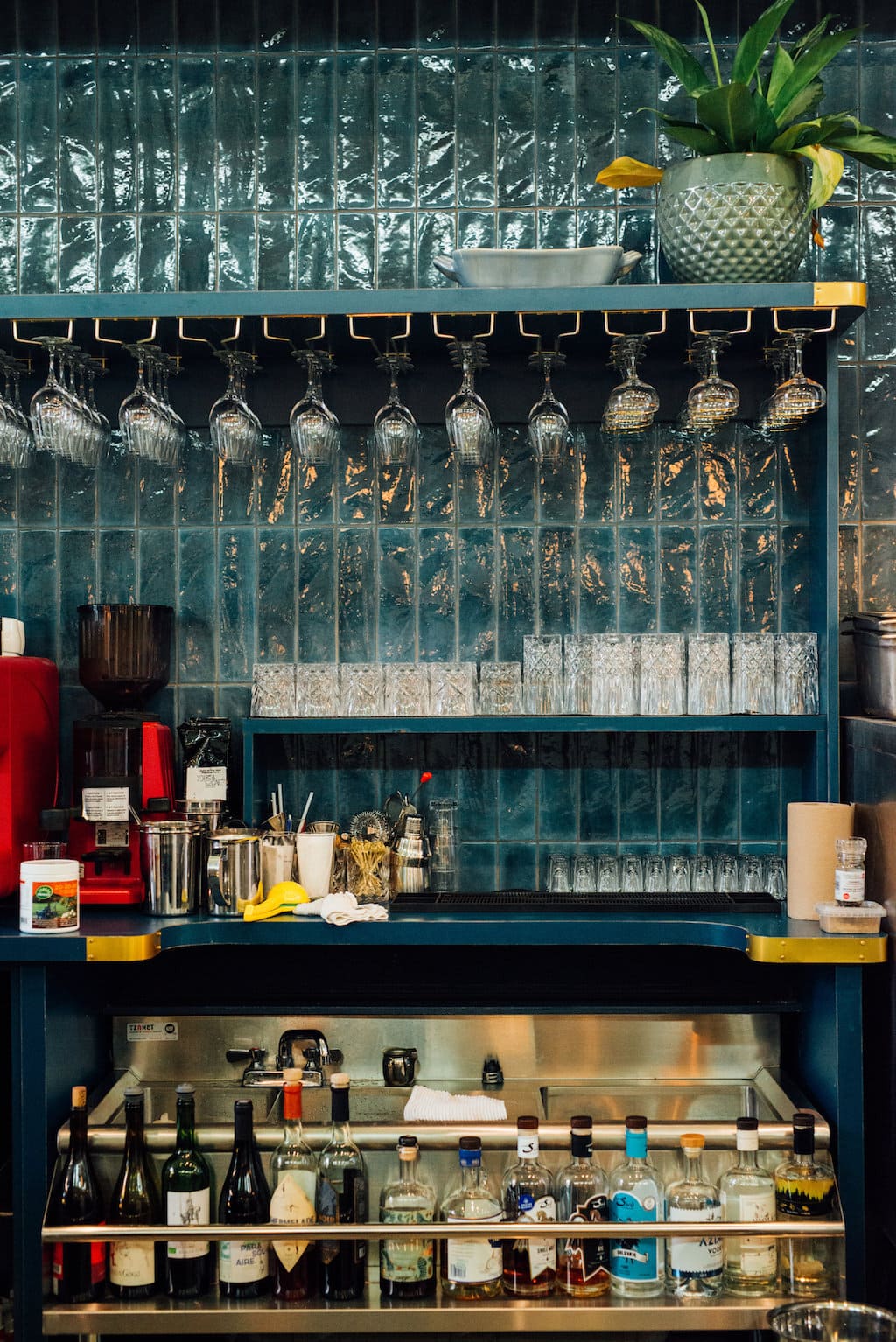 Magnolia

Monday: 11:00 AM – 2:00 PM
Tuesday: 11:30 AM – 2:00 PM
Wednesday: 11:30 AM – 2:00 PM, 5:30 – 9:00 PM
Thursday: 11:30 AM – 2:00 PM, 5:30 – 10:00 PM
Friday: 11:30 AM – 2:00 PM, 5:30 – 10:00 PM
Saturday: 5:30 – 10:00 PM
Sunday: Closed

Located in the heart of the Angus Shops, Magnolia opened its doors at the end of October. The address offers its clientele an accessible and healthy gastronomic experience in a beautiful environment.
Above all, Magnolia is the result of a beautiful team effort: Olivier Campbell (Quai No4), Charles Vaillancourt (Bar Suzanne), Matthieu Boudrias (Grenade), José Pierre Durand (Poivre Noir), and his wife Émilie Poulin.
As fresh as spring
It is an address whose concept of "healthy gastronomy" emphasizes fresh, quality products, to enjoy on the spot or to take-out. The name of the restaurant refers to the Magnolia flower and inspires freshness in a neighbourhood in full expansion.
The decor reflects the concept of the restaurant: the freshness of spring. The high glass tables complement the large bay windows, evoking the feeling of being in a bright greenhouse. The accents of wood throughout the space add to its warmth and comfort, and we simply feel good.
Food and drink
On the menu, you can enjoy seasonal, local cuisine prepared with a lot of love. Executive chef José Pierre Durand and his second in command, Gabriel Poutin, concoct delicious dishes with local flavours. We highly recommend the braised pork, the mushrooms, and the lamb shank—a few of our team's favourites. The menu will vary according to the seasons and promises some nice surprises! Note that the restaurant reinvents the traditional take-out formula by offering a gastronomic and healthy alternative to bring home with beautiful sous-vide products.
As for the wines, the entire menu is composed of private imports and offers us good organic bottles from here and elsewhere. With beautiful, light, and refreshing creations made with local Quebec spirits, their cocktails have been specially designed to complement the menu.
Magnolia is a very nice addition to the neighbourhood and in line with their philosophy. We love Magnolia because of its accessibility, which offers a "healthy fine dining" experience at reasonable prices. A beautiful address that is worth the detour!
© Photos Alison Slattery — Instagram
Written by Sophie Monkman