Mae Sri: Thai noodle bar in the McGill Ghetto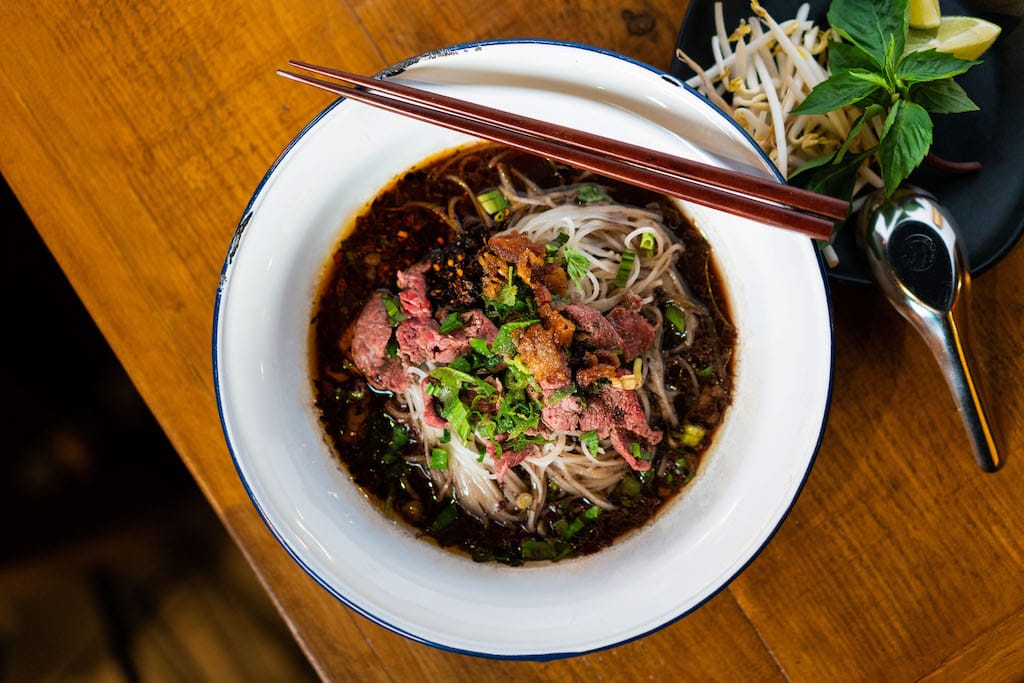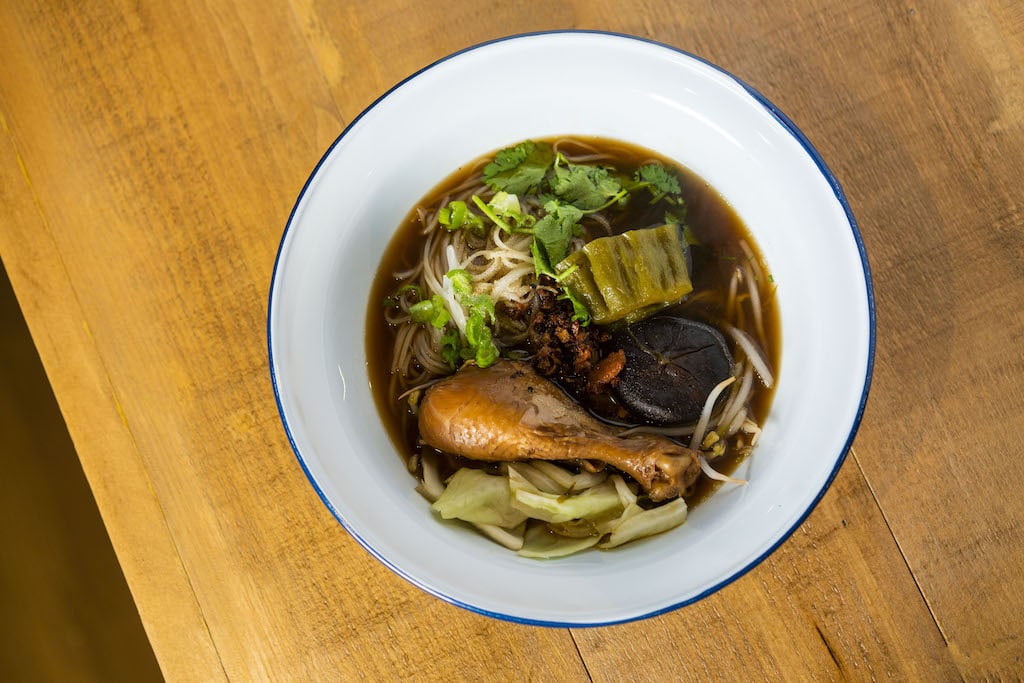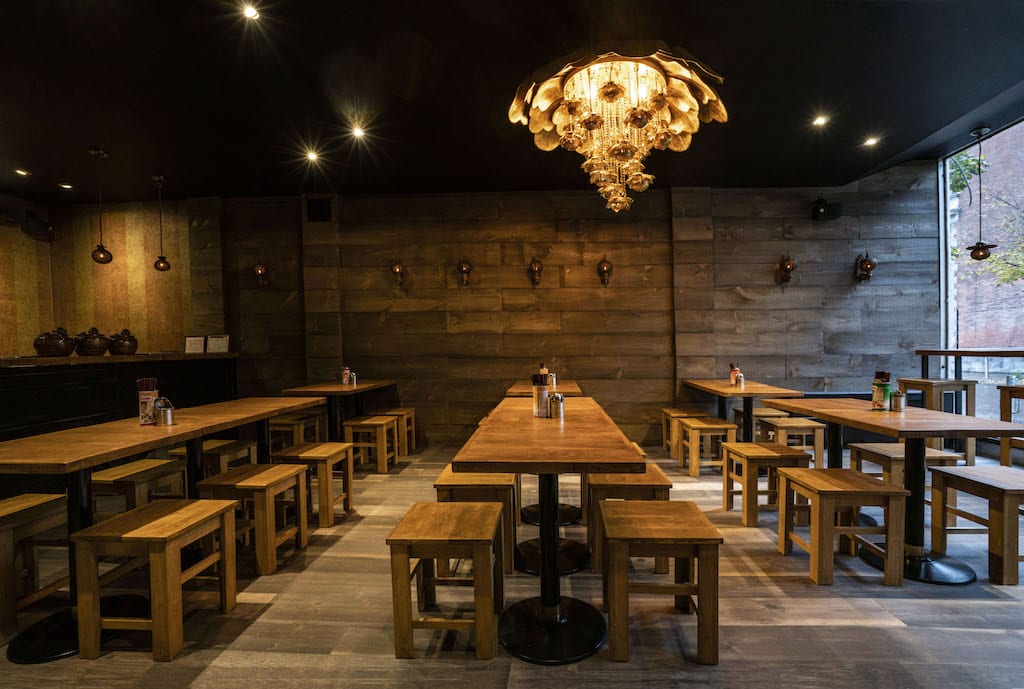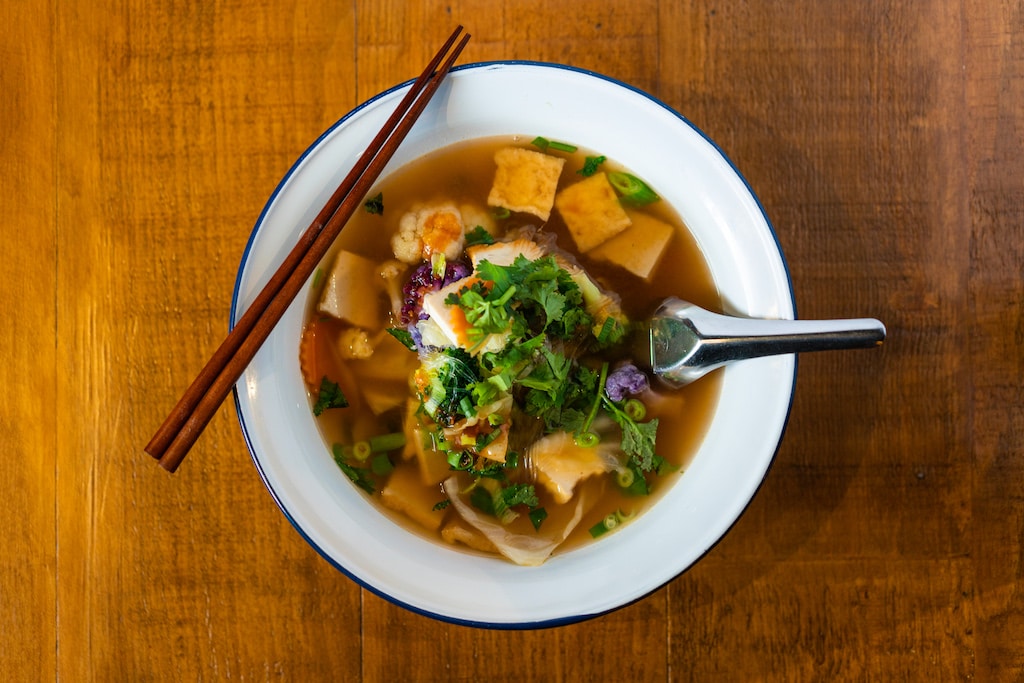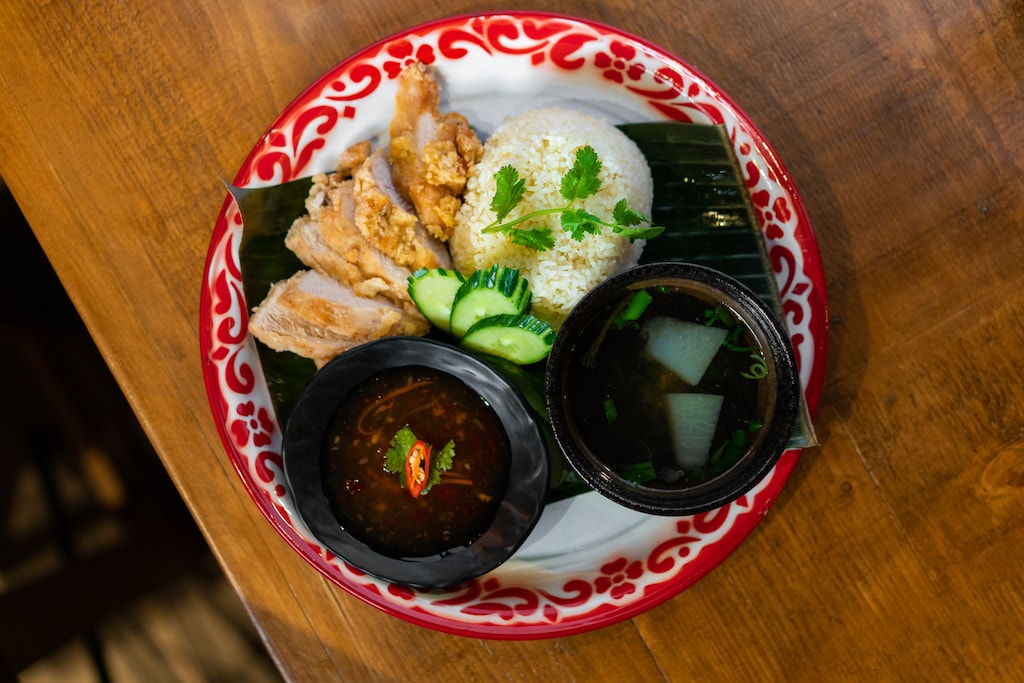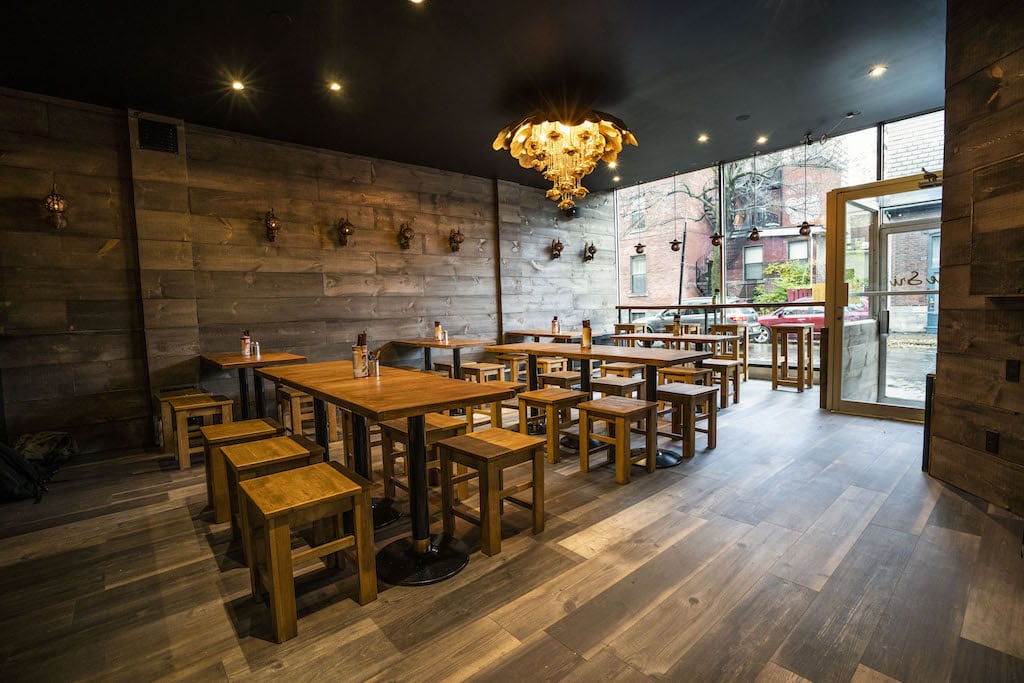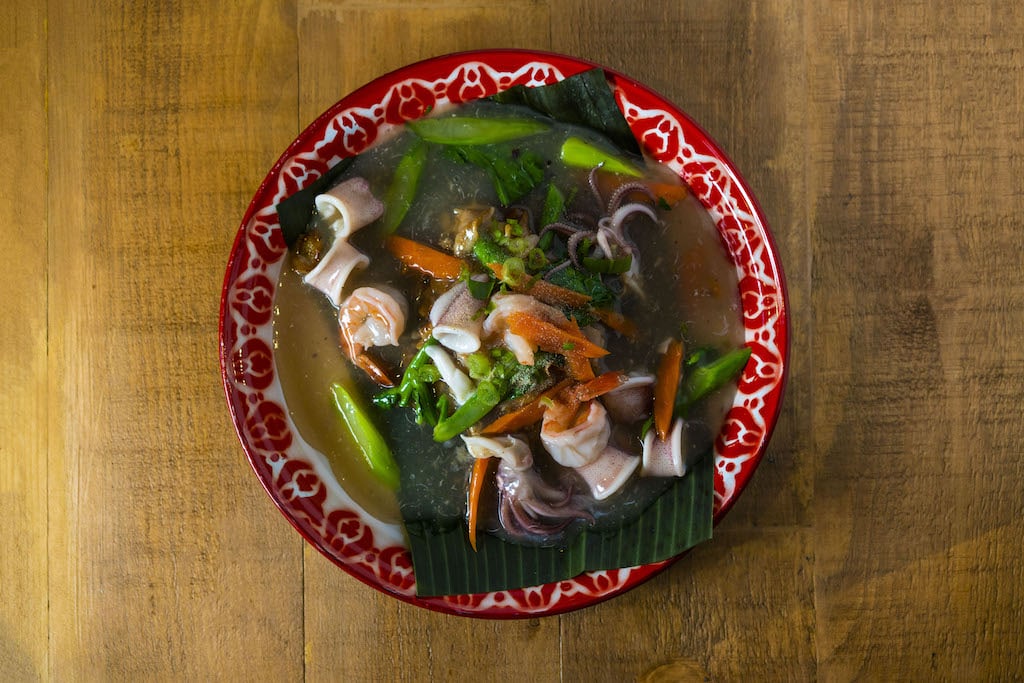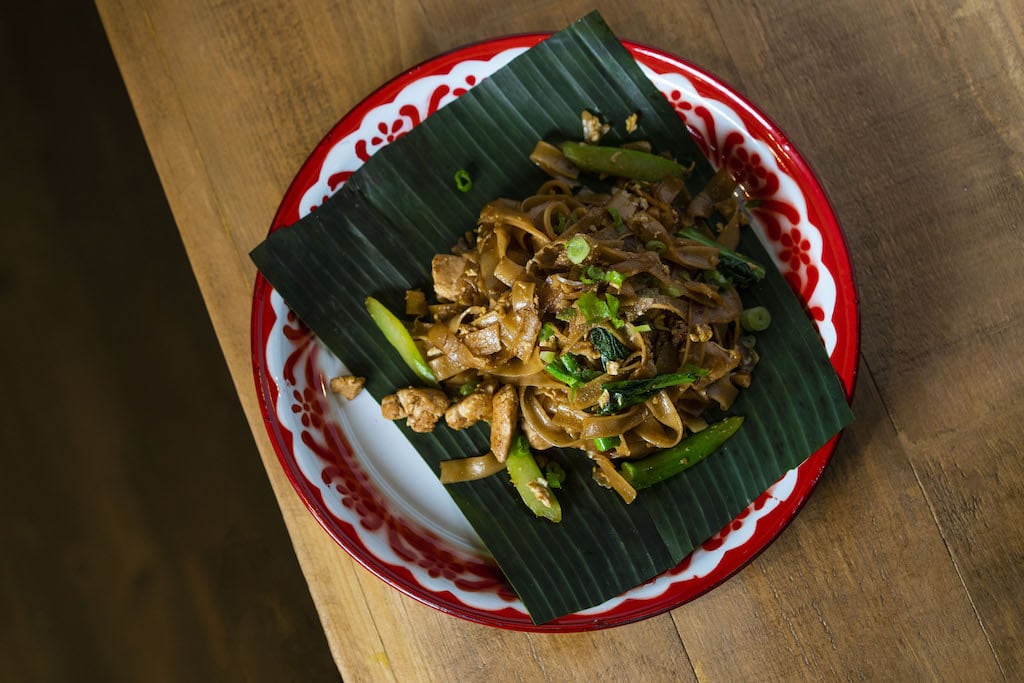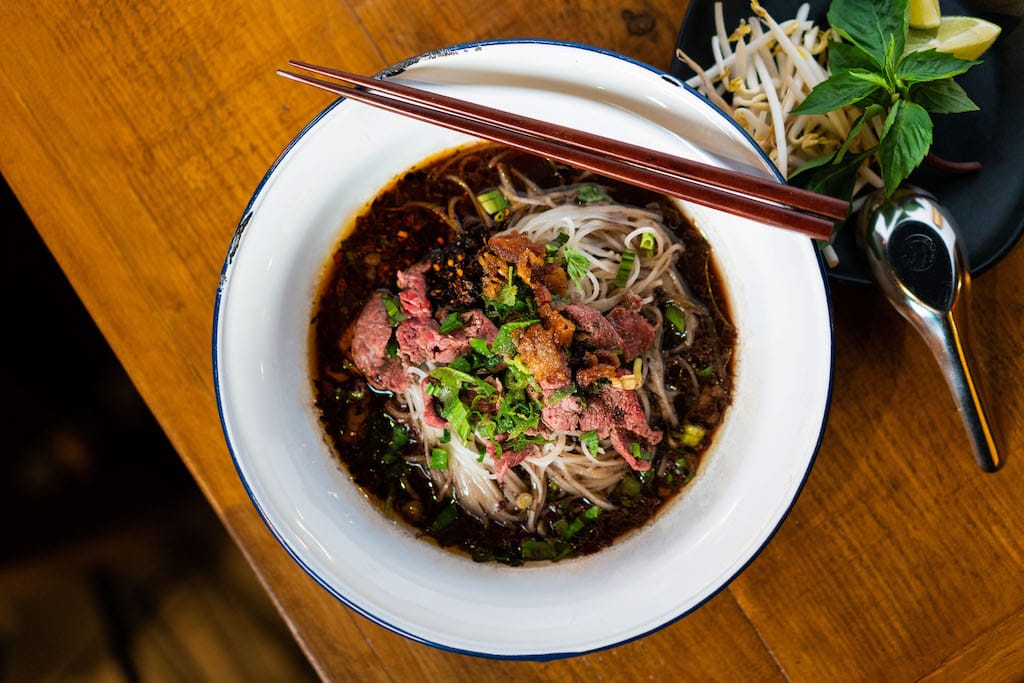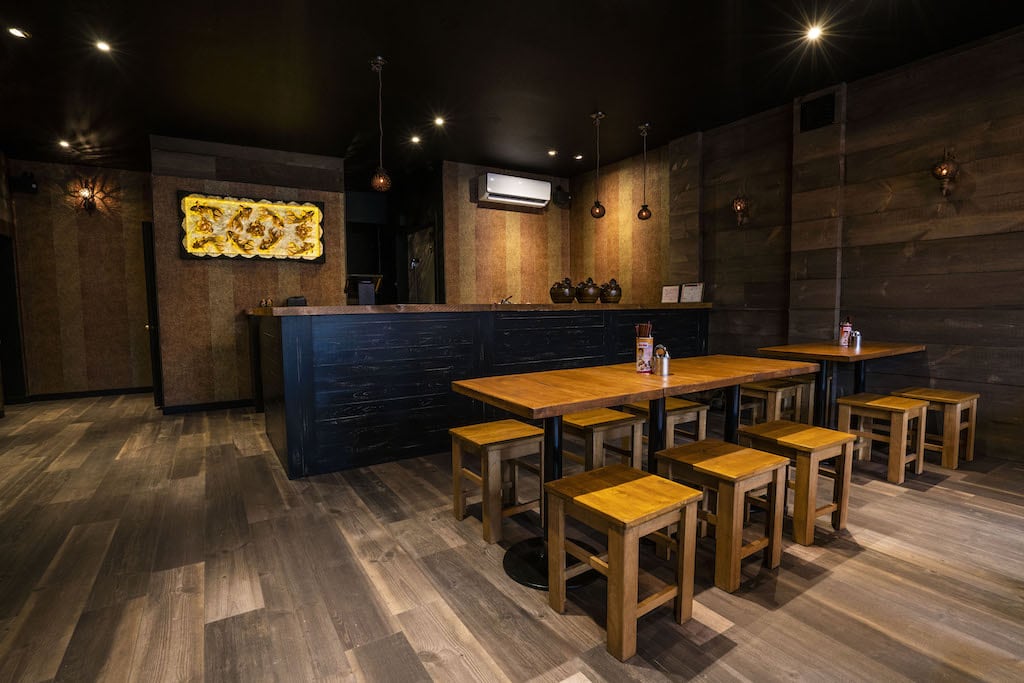 Mae Sri

$$
Monday: 11:30 AM – 10:00 PM
Tuesday: 11:30 AM – 10:00 PM
Wednesday: 11:30 AM – 10:00 PM
Thursday: 11:30 AM – 10:00 PM
Friday: 11:30 AM – 10:30 PM
Saturday: 11:30 AM – 10:30 PM
Sunday: 11:30 AM – 10:00 PM


Chef(s) Pamika Sukla
Opened 2019

Accepts mastercard, visa, cash, debit
38 Seats
Mae Sri is a new Thai restaurant in the McGill Ghetto. The counter specializes in noodles and offers affordable and efficient dishes to satisfy all cravings – be they students or otherwise – just a few steps from the University.
With Mae Sri, Pamika Sukla, co-owner with Pascal Gonsales and Paul Soriano, wanted to pay tribute to her mother's restaurant in the Isan region of Thailand. "Mae" is mother in Thai, and "Sri" is her mother's nickname. Pamika is also the owner of the eponymous Thai brasserie located on Sherbrooke Street East.
Good authentic Thai food
Mae Sri is primarily a noodle bar. The specialty of the house is Kuai Tiao, a typical Thai street food dish. It can be savoured as a soup or without broth. The dish is accompanied by various proteins. To complete the menu, there are of course Thai classics such as pad thai, green curry, and papaya salad. There is also a nice selection of vegetarian and gluten-free dishes. We're talking about a fast food restaurant that completely distanced itself from junk food. Good authentic Thai food; perfect for the many students who live in the neighbourhood.
As for the decor, the interior of the location is wonderfully inspired by the rustic style of Thailand. Pamika has used her childhood memories to create a warm and friendly atmosphere. Pascal notes that the decorations, plates, and cutlery come directly from the land of smiles. In the middle of the location, there is an impressive golden light fixture that seems to be inspired by the magnificent Royal Palace in Bangkok. We also like the little lights that are nestled in coconuts handcrafted on the other side of the Pacific. The whole place is illuminated by a glass front that overlooks Milton Street.
As for the drink menu, the keyword here is authenticity. The house offers typical cold drinks such as iced tea, lemon tea, and Thai iced coffee. Due to Mae Sri's recent opening, the owners are waiting for a liquor license. They plan to include some Thai beers in the next few months.
Mae Sri is a friendly Thai restaurant that caters directly to the McGill Ghetto student crowd. Fast, tasty, and affordable!
Written by Sophie Monkman
Photography by Mae Sri