Lou: Charming ready-to-eat counter on Beaubien Street East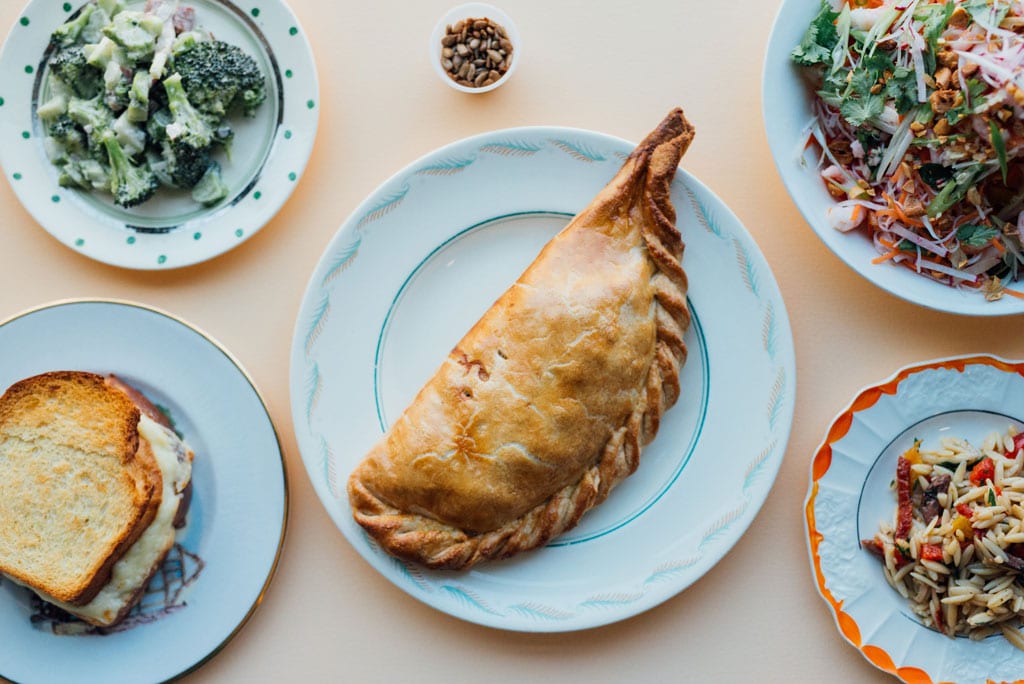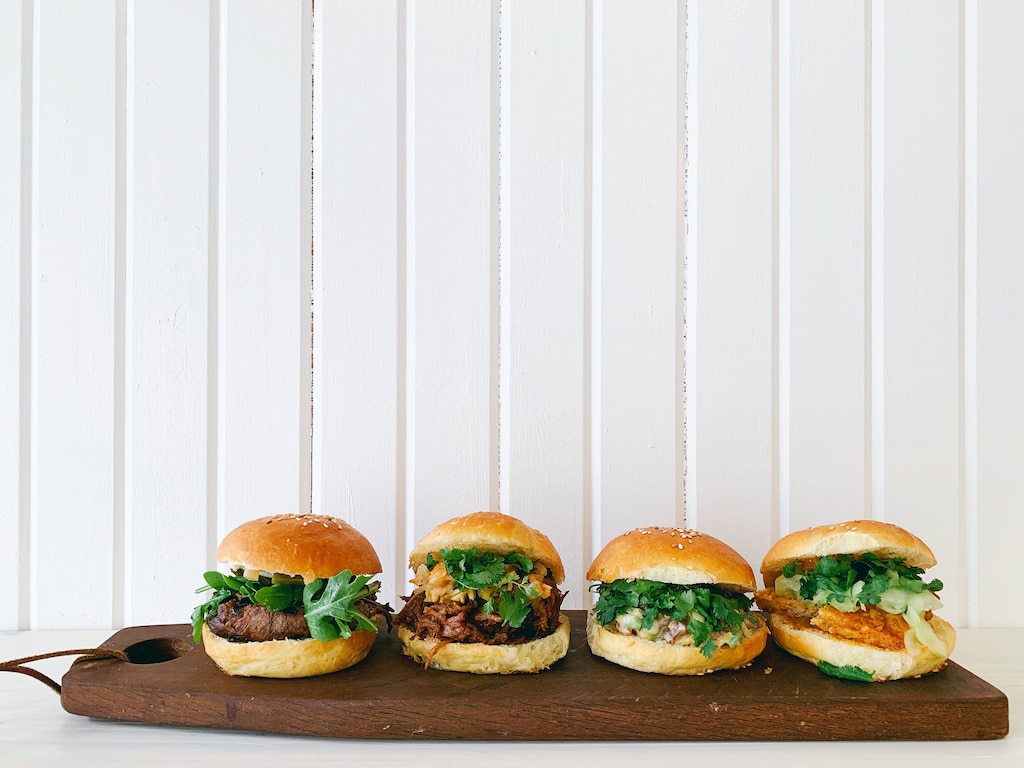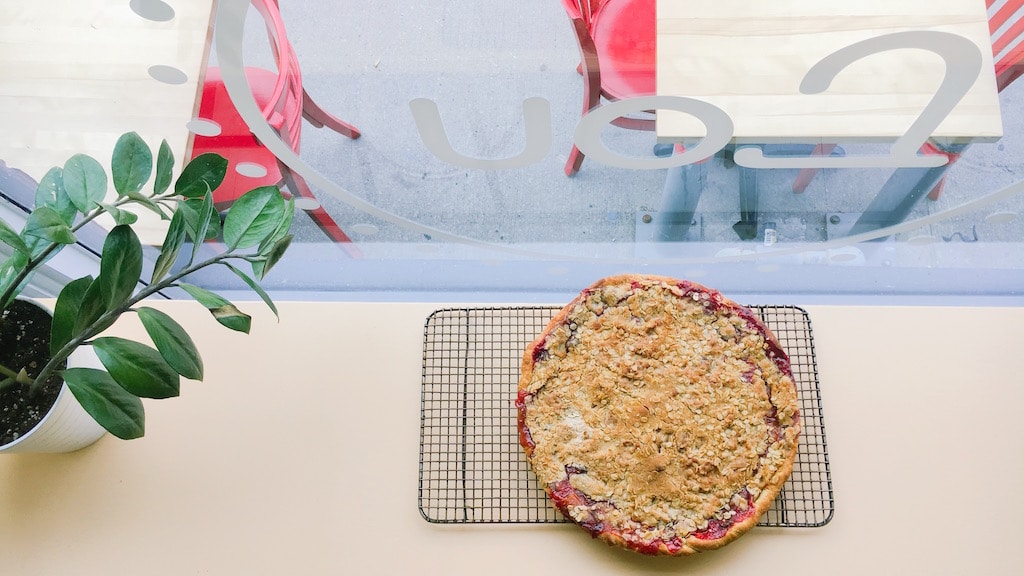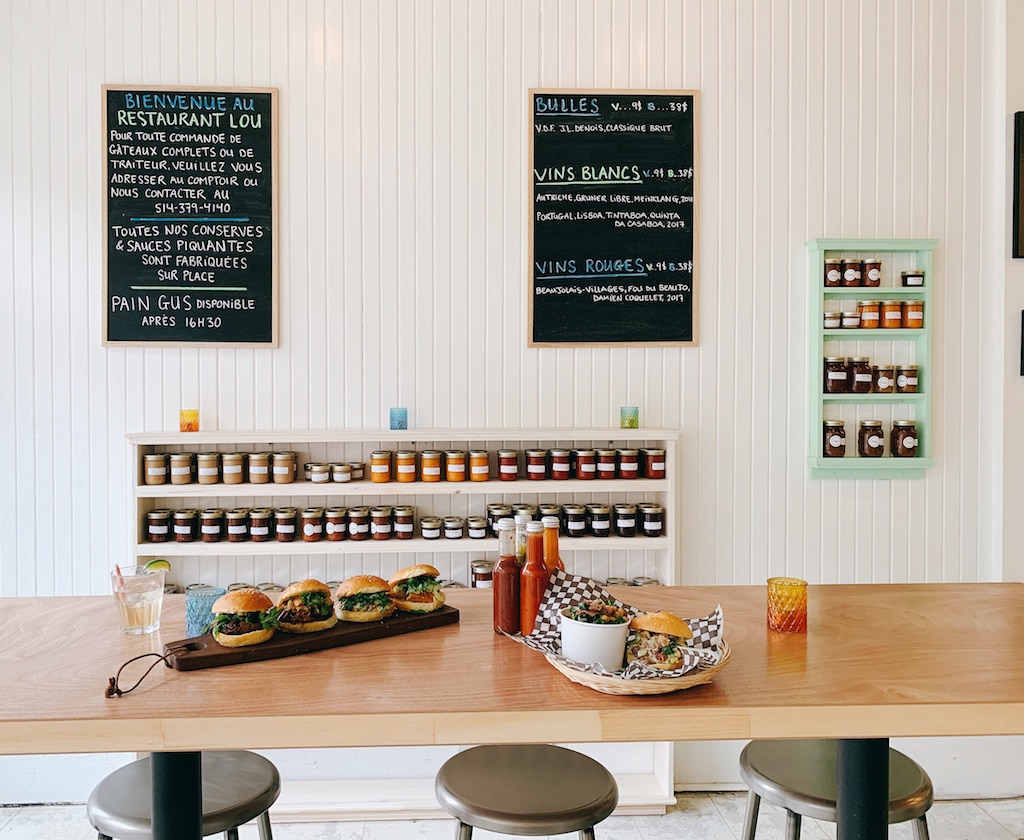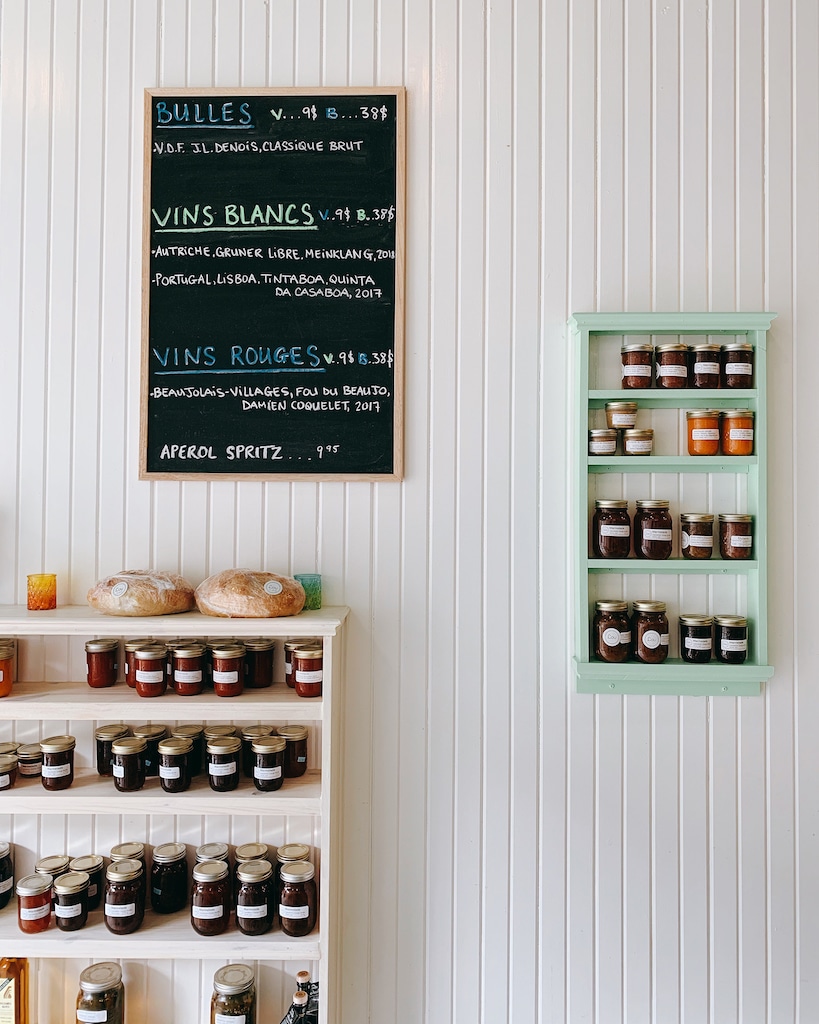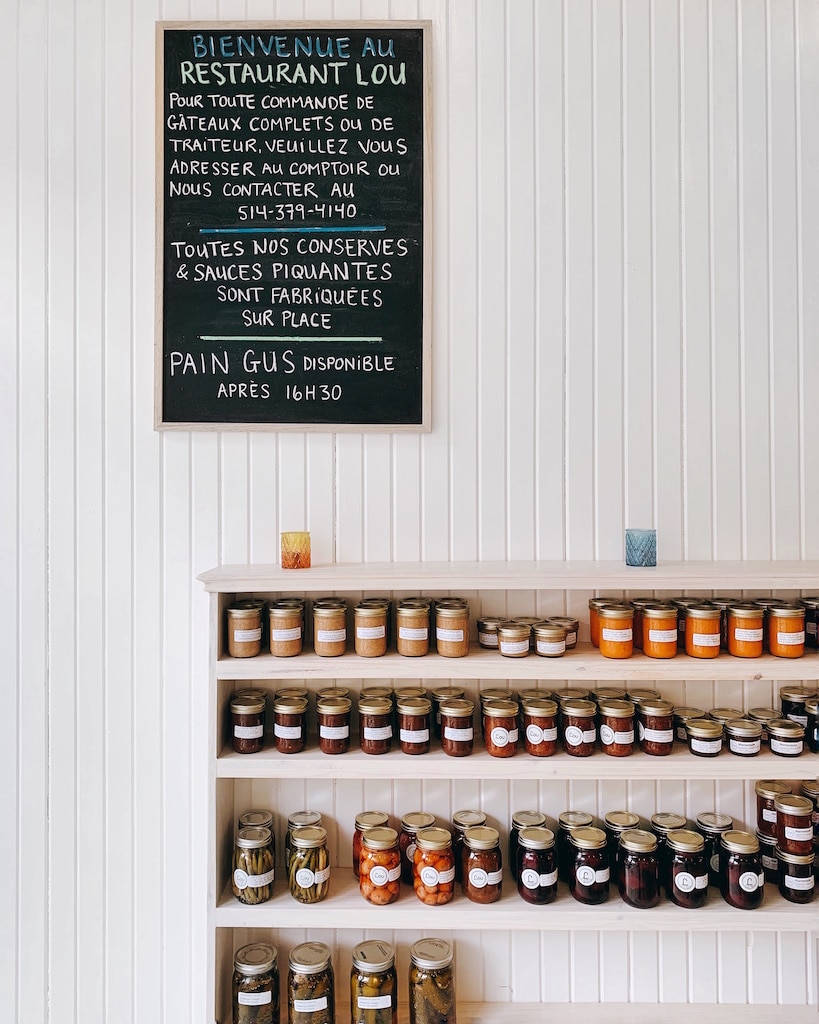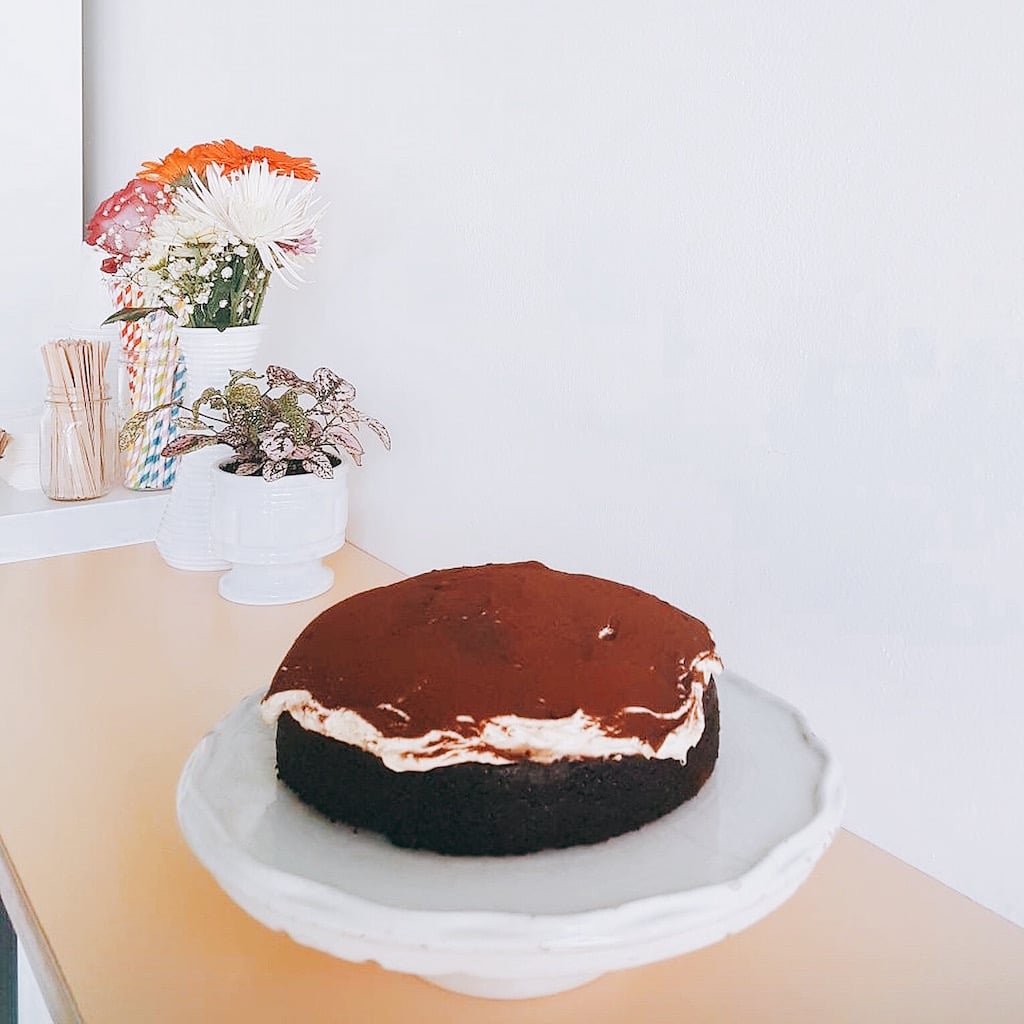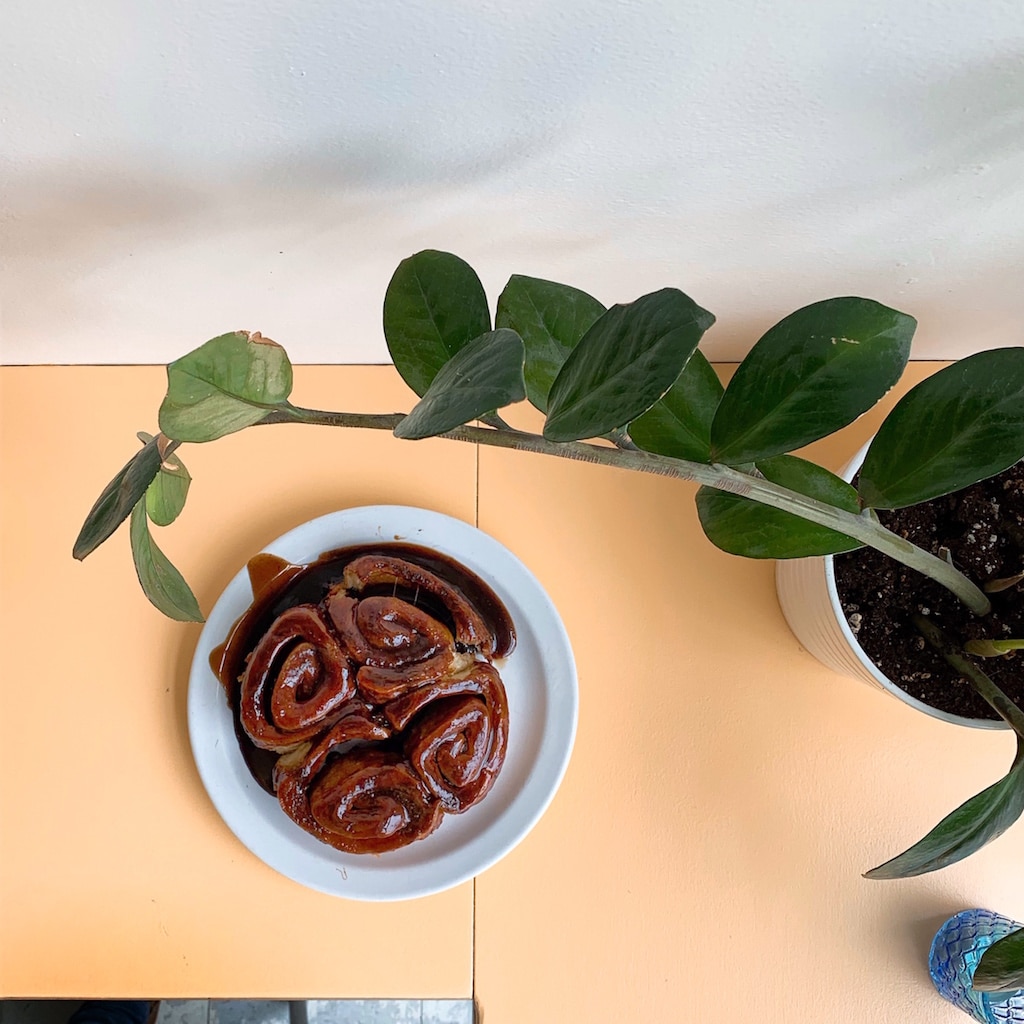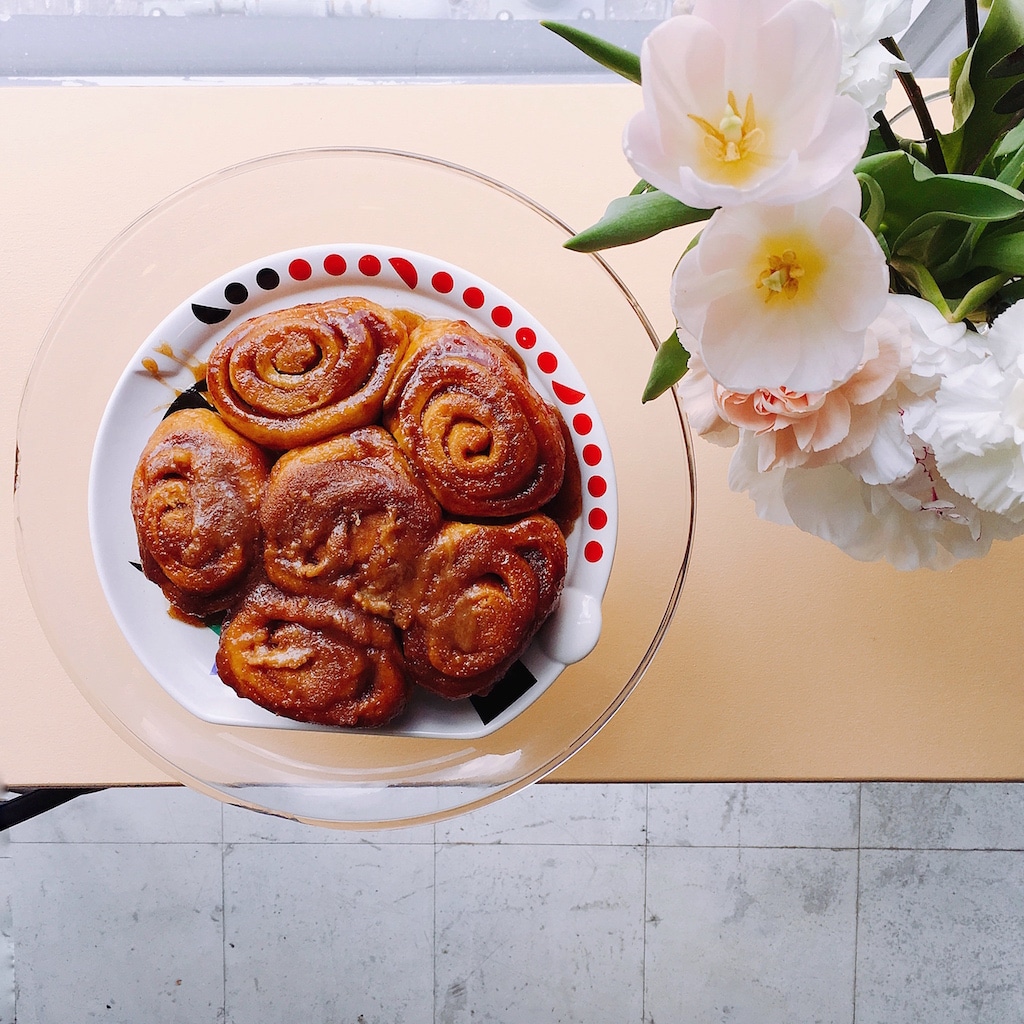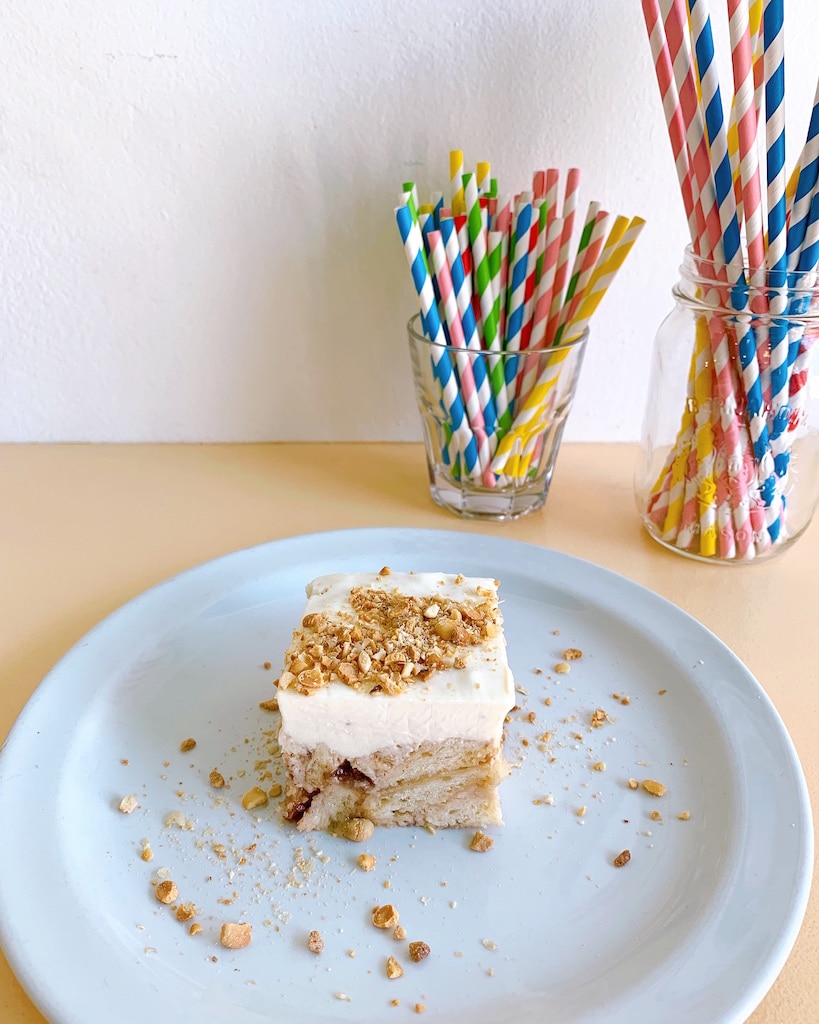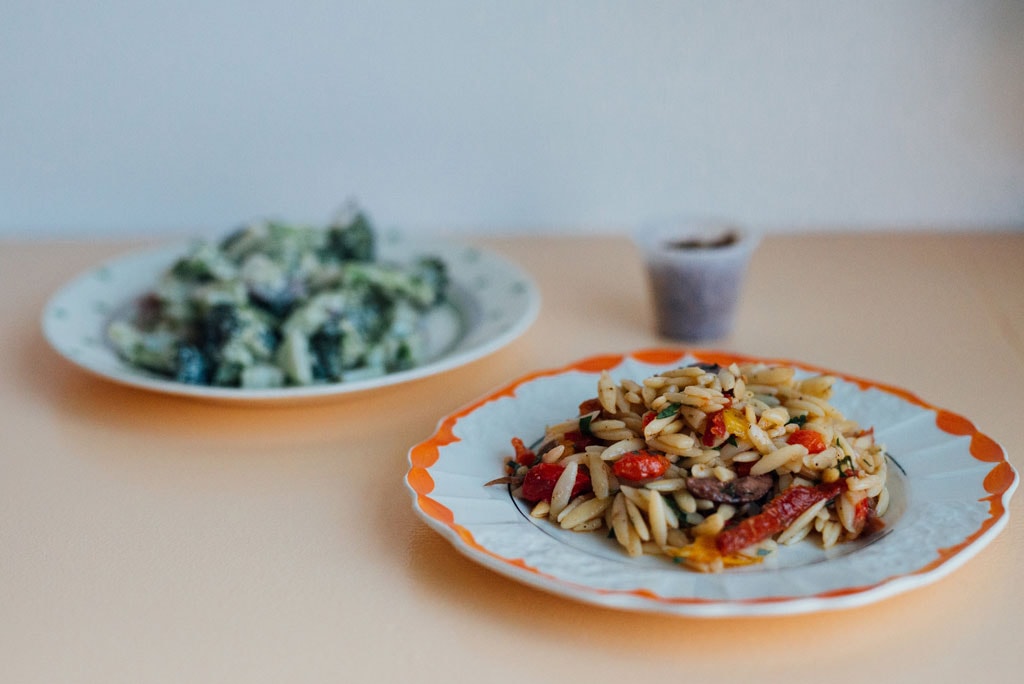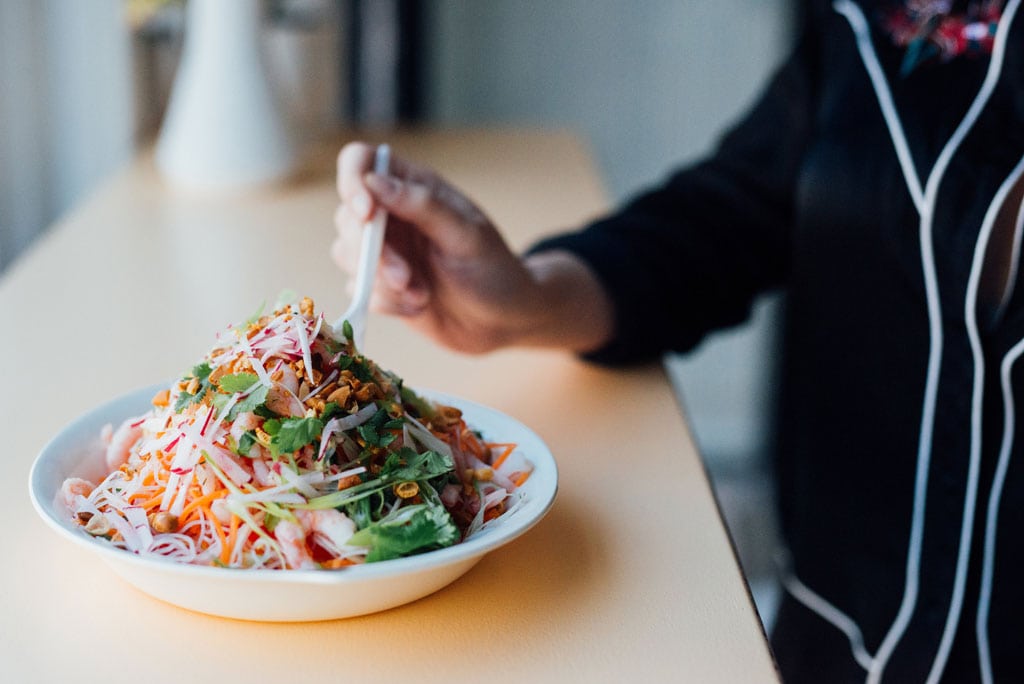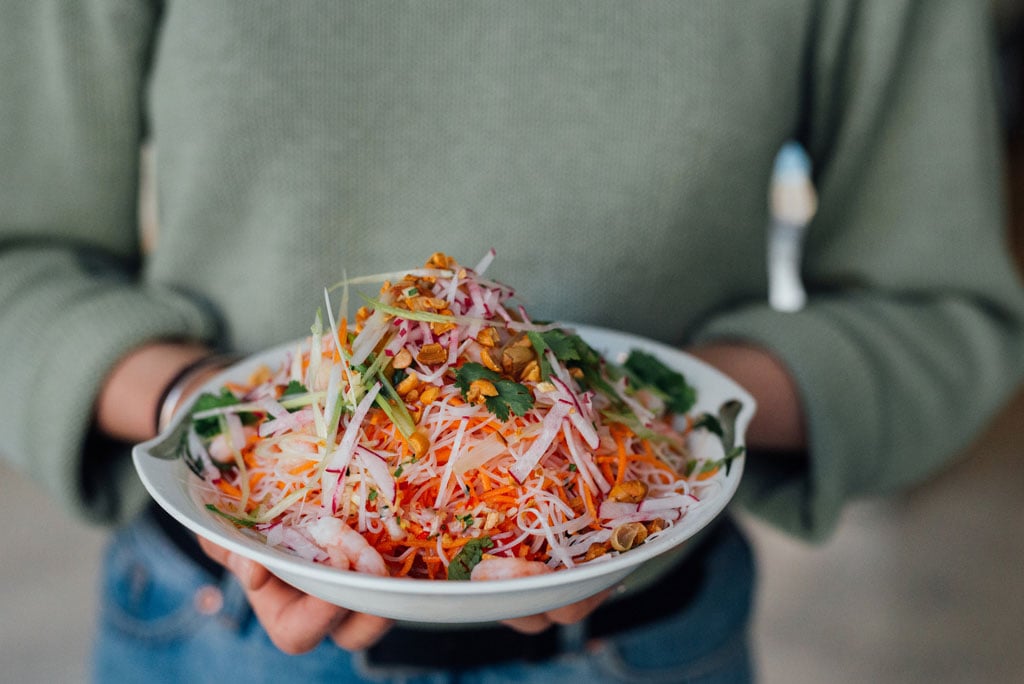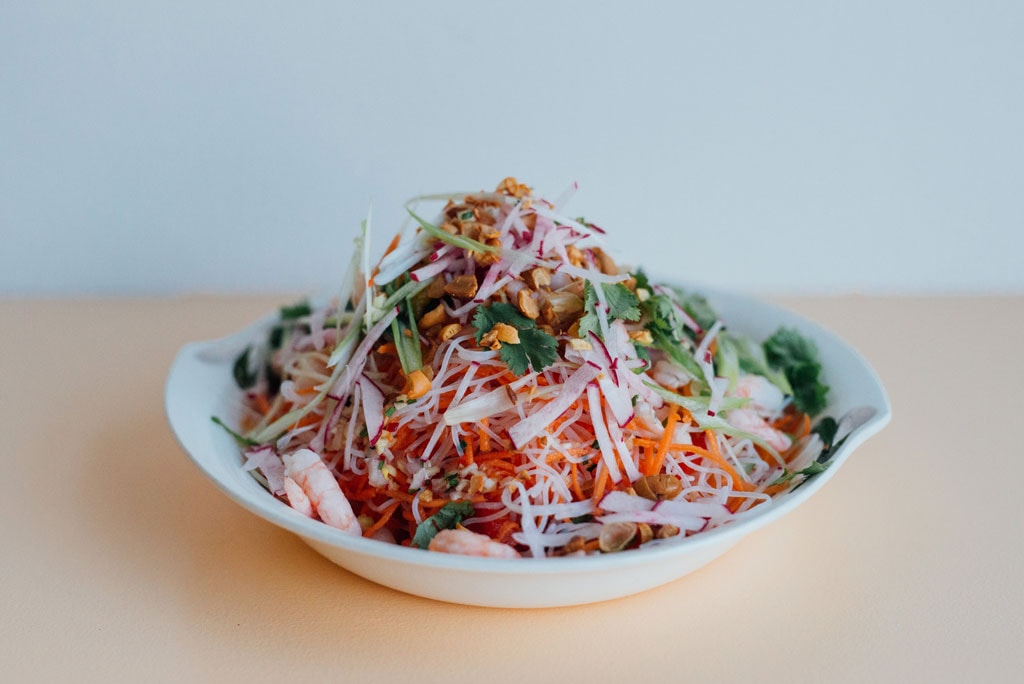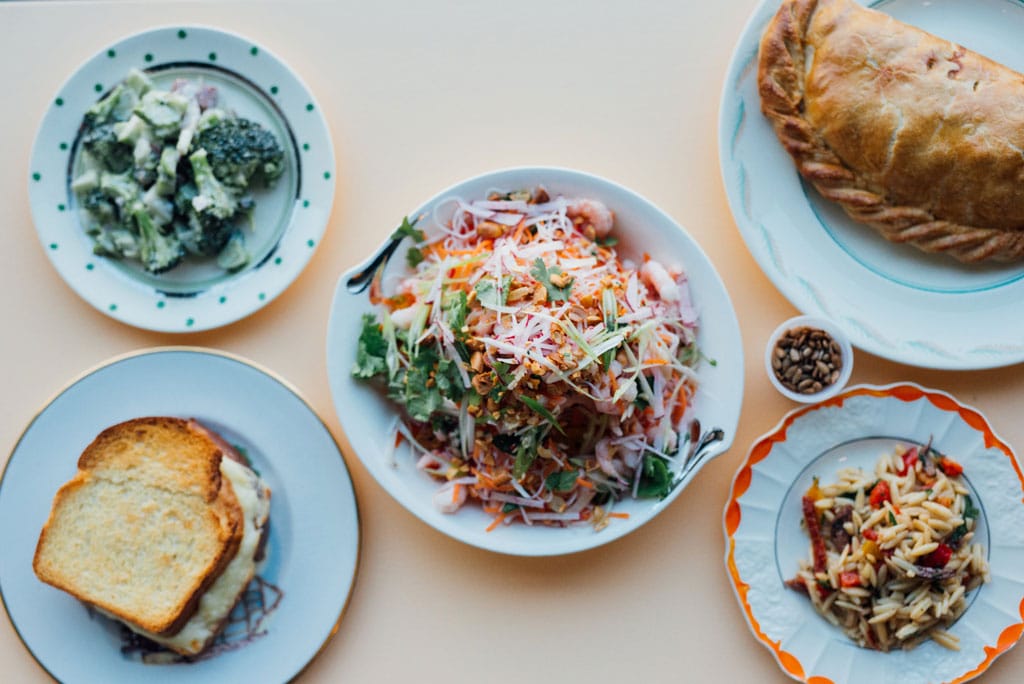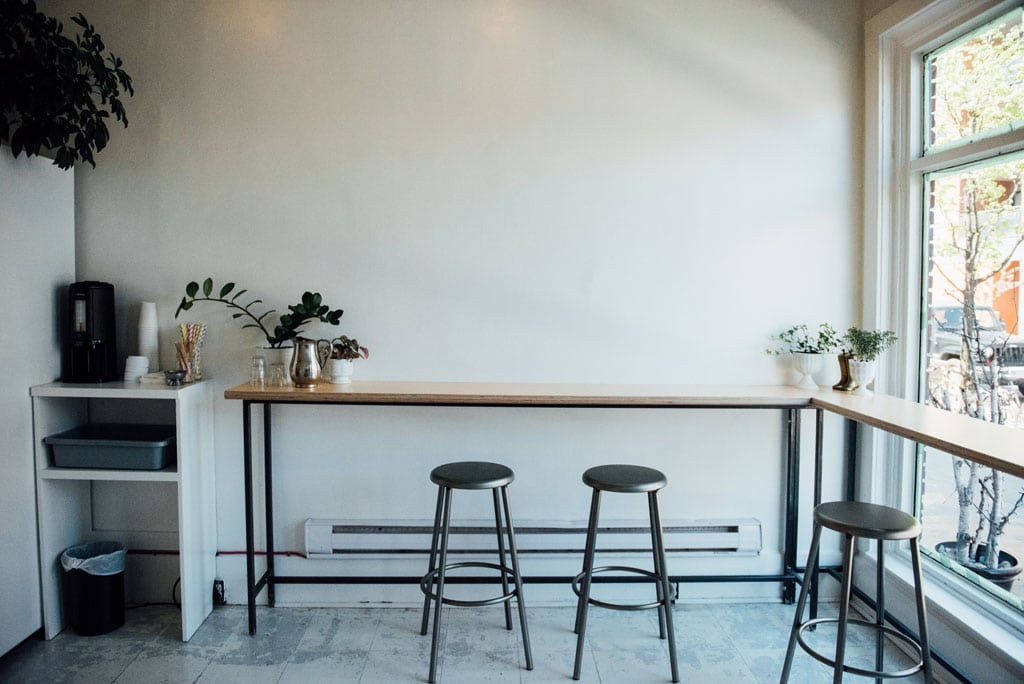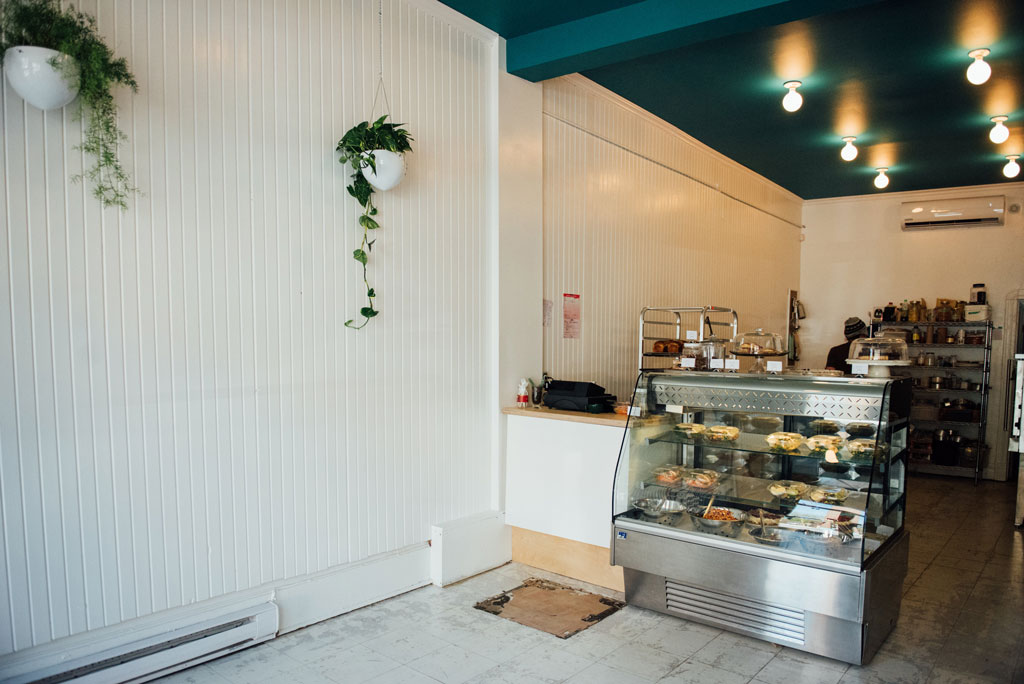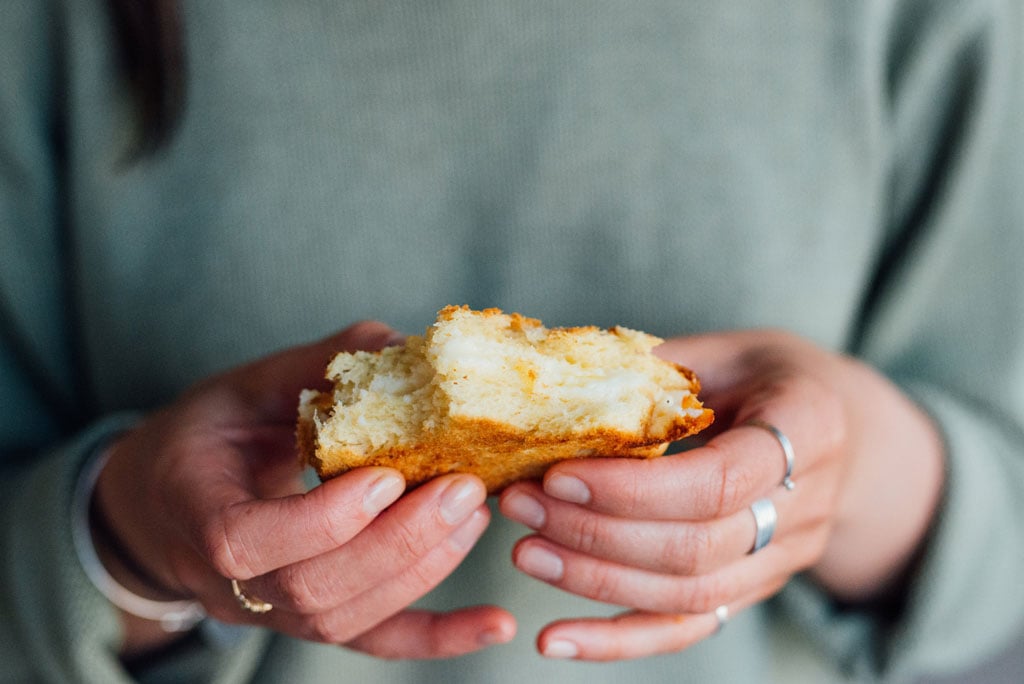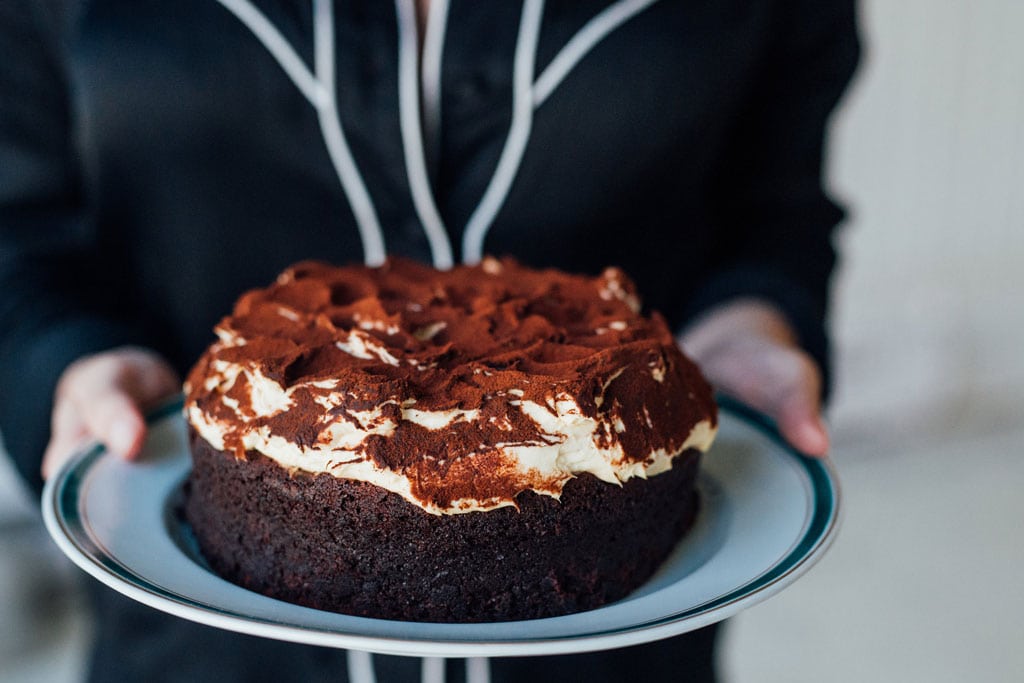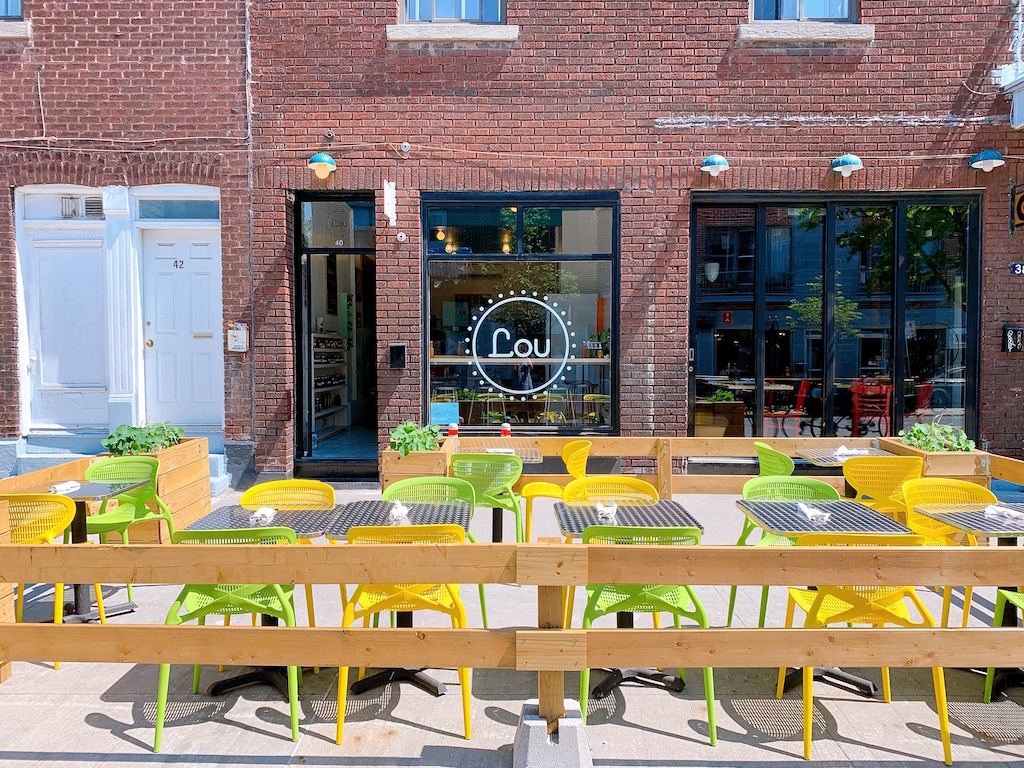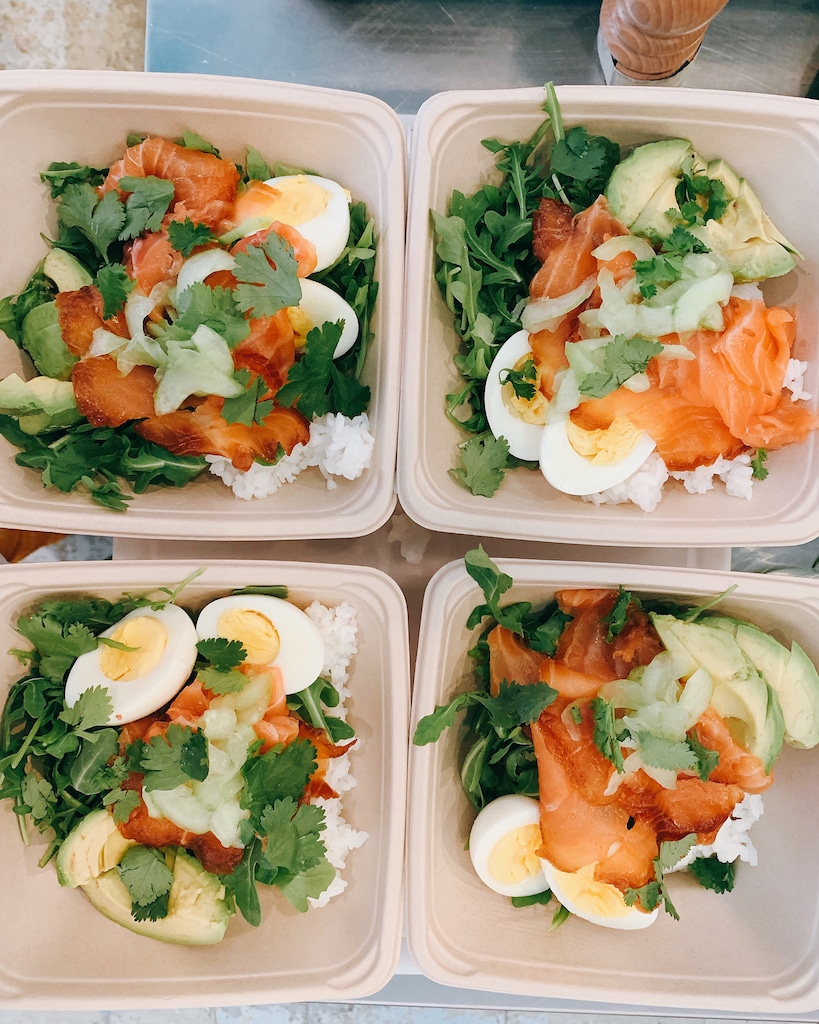 Lou opened on May 2, 2018 in Little Italy, and changed its concept a year later. This lovely address offers delicious dishes and scrumptious homemade pastries.
This counter was born from a collaboration between Ciaran Tierney (ex Jolifou) and David Ferguson (Restaurant Gus). The friendly duo first chose to open a small counter offering a little bit of everything: desserts, salads, breads and healthy, ready-made meals. After a few months of activity, the group decided to revise the mission of the place and it is at the same date one year later that Lou reopened its doors, this time as a lunch and evening restaurant, with a liquor license and a nice terrace!
Lou's decor is simple, but richer and nicer than before, developed by the charming owners. The new location invites guests to sit and enjoy, whether on the terrace or inside. The walls are adorned with modern artwork and several Mason jars showcasing their homemade preserves. The atmosphere is much more relaxed and now more conducive to beautiful evenings.
The concept of this charming address is to offer a variety of dishes, both healthy and accessible, while being very good and very fresh. "For me, freshness is a priority; it changes the whole taste of a dish! I really enjoy cooking everything the same day and selling our customers products that are fresh from the oven."
Ciaran and David collaborated to create the delicious dishes served at Lou. There is a nice variety of delicious and well-developed salads that change with the days of the week. One of the house specialties is the slider on brioche bread that can be filled with salmon tartare, Thai tempeh, head cheese or Korean pulled pork. Here, we savour beautiful neighbourhood cuisine, which is very convivial, casual and perfect for lunch, aperitif or dinner! Lots of seafood will also be on the menu in ceviche and tartares, squid, mussels and cocktail shrimp. On the sweet side, the address continues to make delicious and beautiful cakes; like the chocolate cake and the strawberry shortcake also available at Gus. On the bakery side, Lou also continues to offer their famous "chelsea buns" fresh daily, at the request of the neighbourhood.
To drink, a new liquor menu came with the new restaurant license. They offer beers from Quebec microbreweries such as Beau's, a nice wine list, and classic cocktails such as the famous Apérol Spritz. There is also Gutsy Kombucha on tap!
Lou definitely has a charm that makes it a hit in the neighbourhood! Whether it's for its delicious products, the warm and relaxed atmosphere of the place, or its charming owners, Lou is a great address to discover.
Written by Sophie Monkman
Photography by Lou, Alison Slattery