Les Sales Gosses: Out-of-the-box dining in Saint-Roch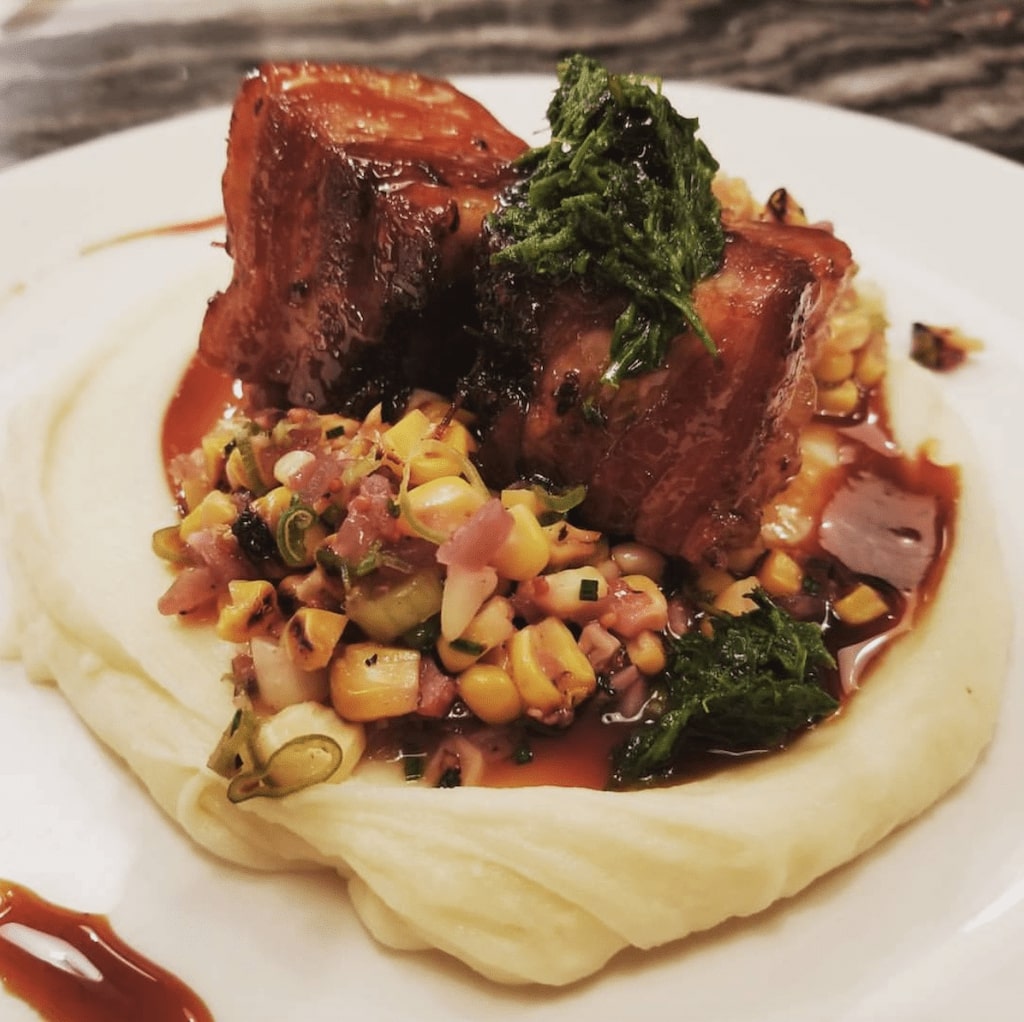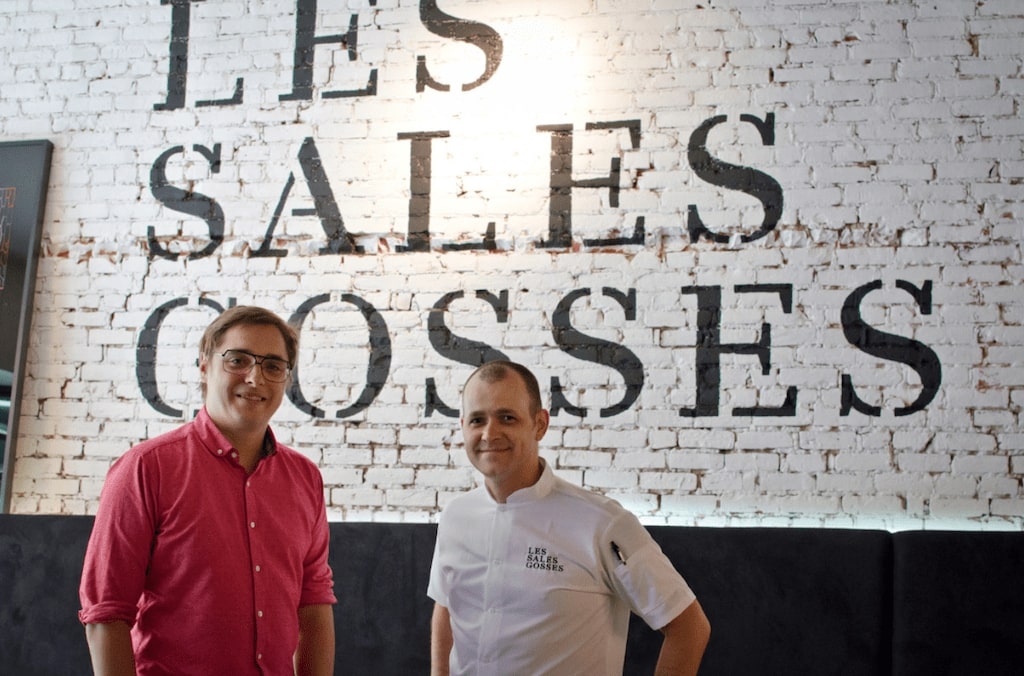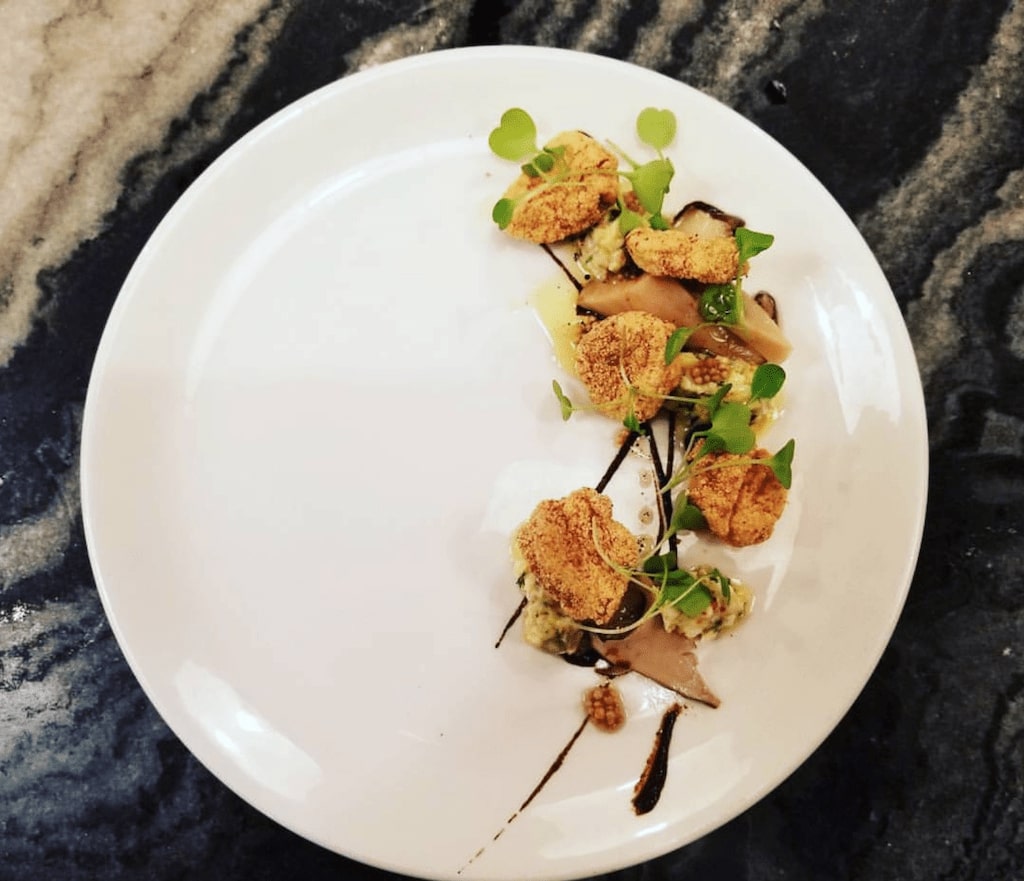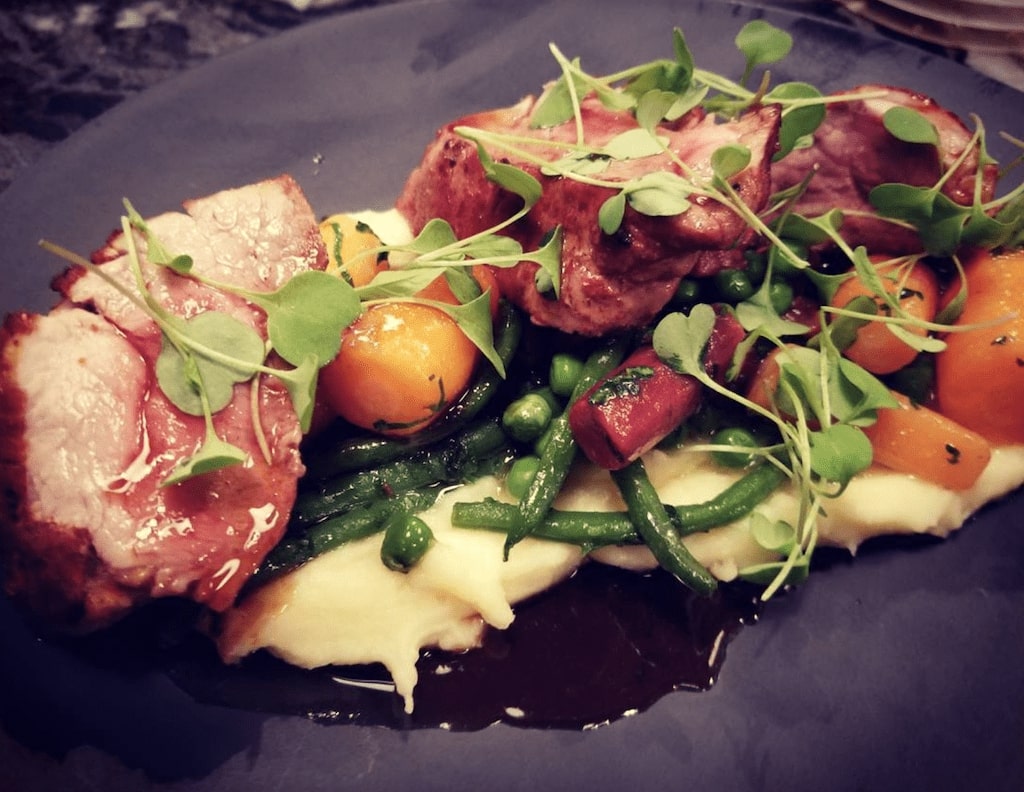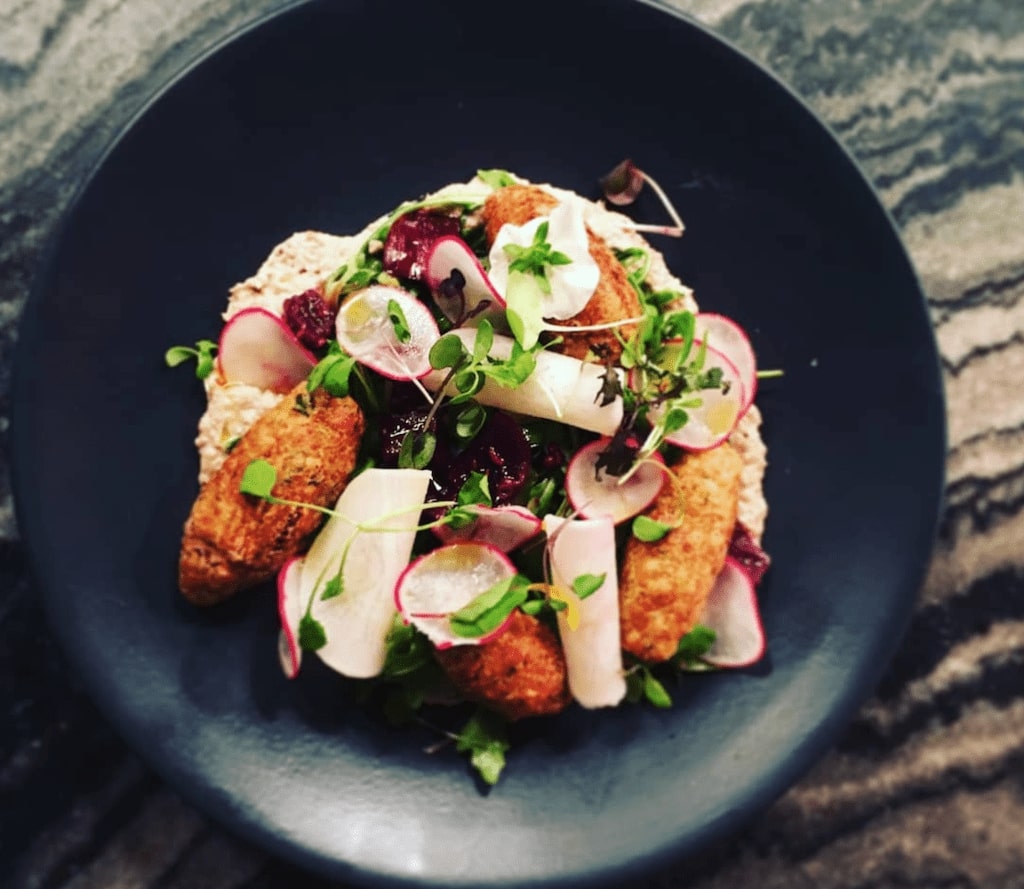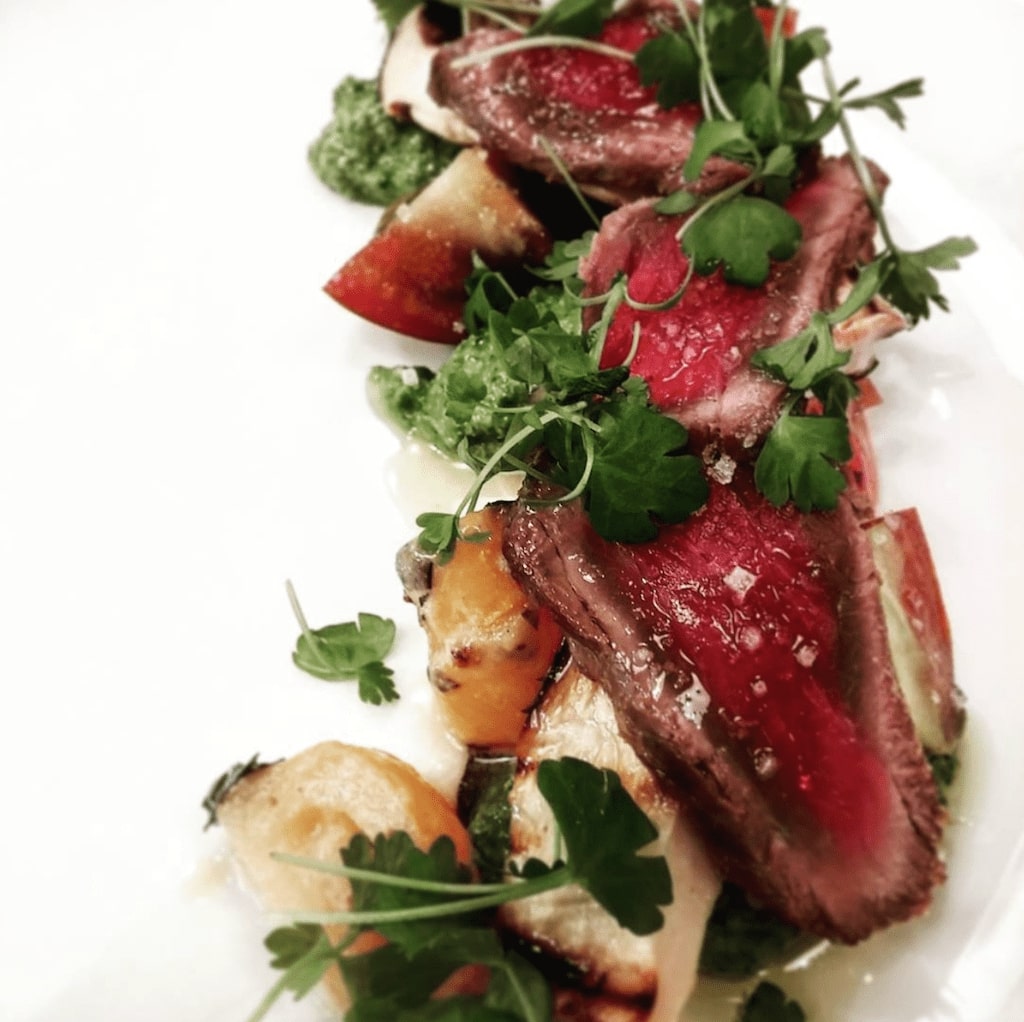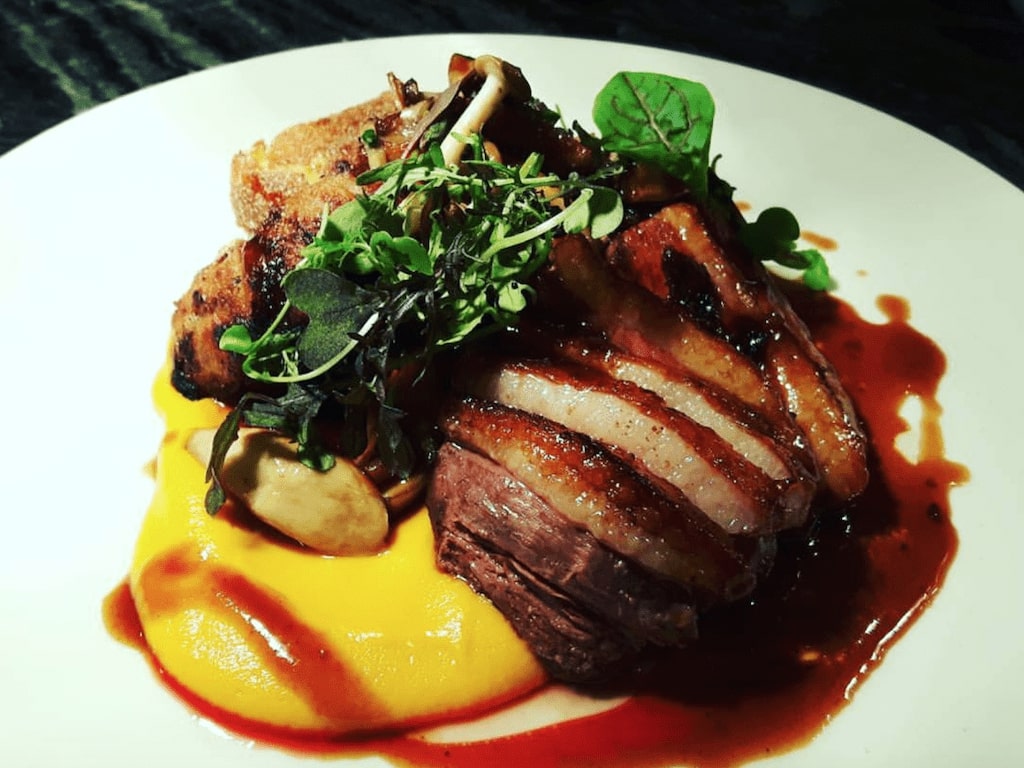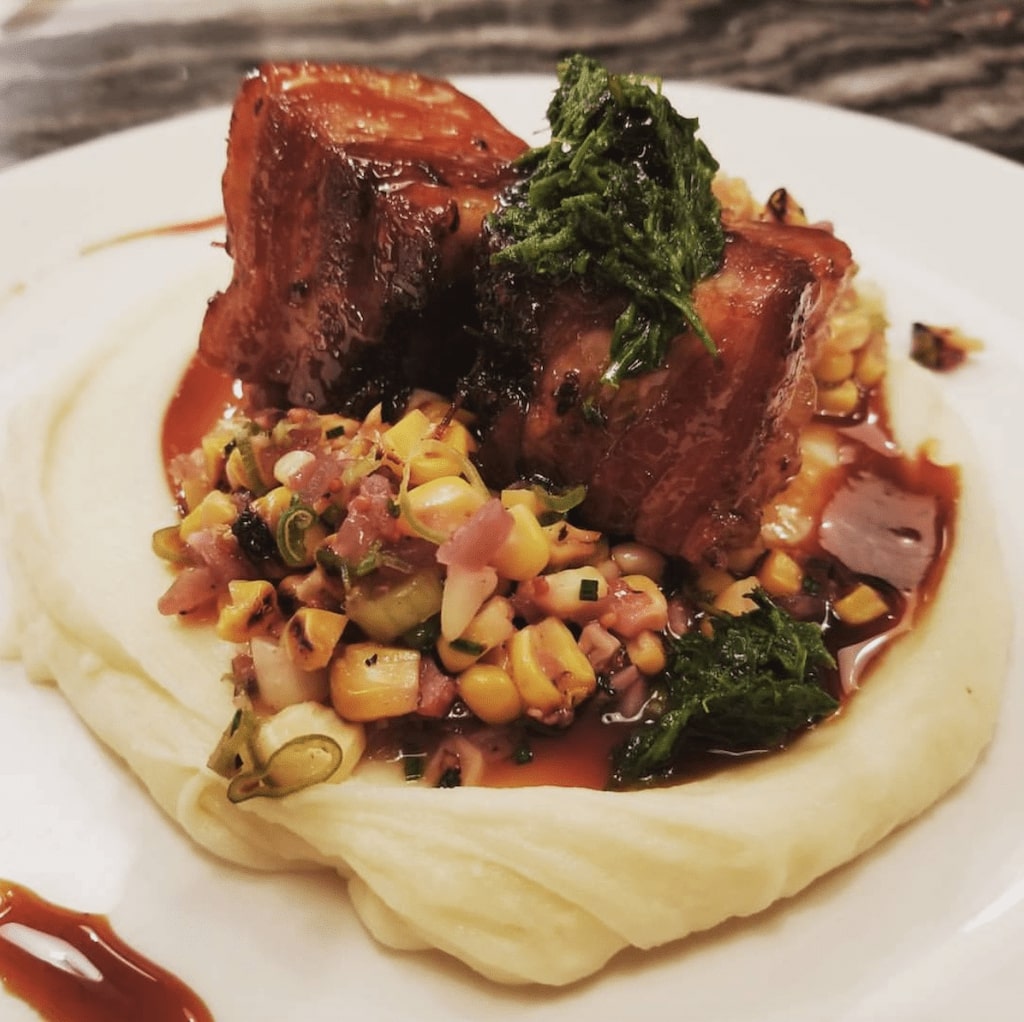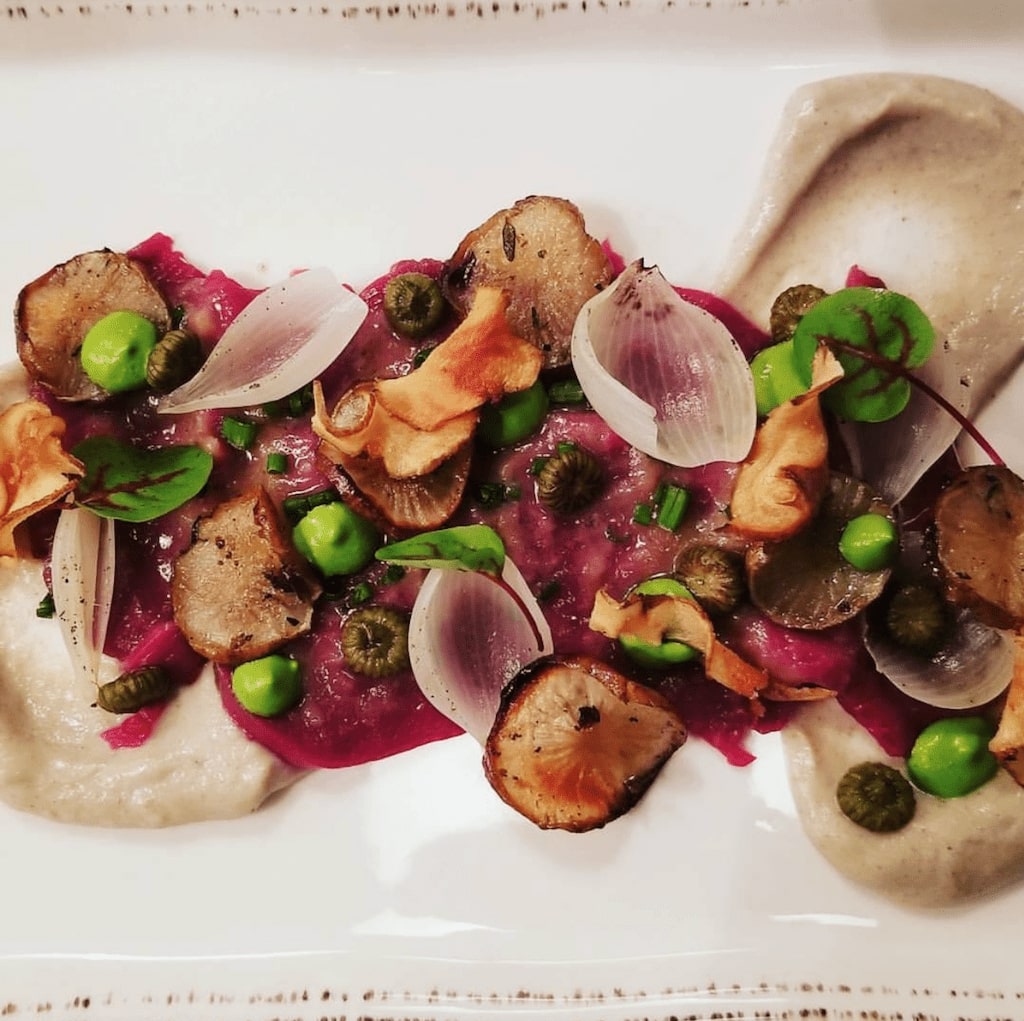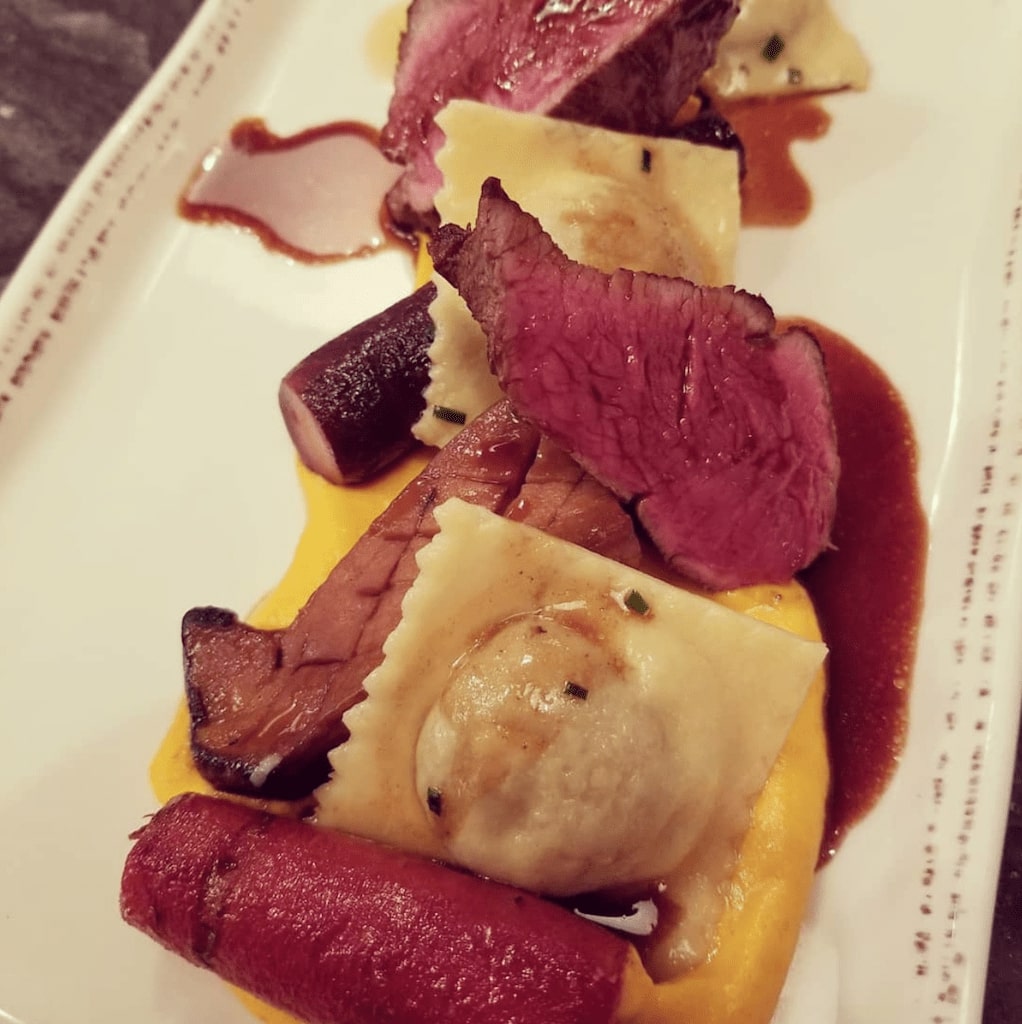 Les Sales Gosses: Out-of-the-box dining in Saint-Roch – Just because!
Saint-Roch has numerous restaurants but Les Sales Gosses is definitely one of our favorites. This inviting locale opened in 2014, and serves delicious food with tastes and flavors from here, there, and everywhere!
The story behind Les Sales Gosses is about Patrick Simon, a chef with a long background in the restaurant business, and Jeff Pettigrew, the talented Sommelier we know from Chez Boulay Bistro Boreal. Two opposites but who complement each other wonderfully through their shared project. Les Sales Gosses succeeds in offering a warm and casual setting without being in the least pretentious, and everything seems to include a touch a humour, thanks to the friendly atmosphere. The restaurant's name « Les Sales Gosses » or 'Dirty Kids', is indicative of this humour because it is a cheeky nod to the children of the owners. They have brilliantly managed to offer a 'correct' old-school style menu but at the same time, provide surroundings that are deliberately out-of-the-box.
The restaurant blends perfectly into the Saint-Roch milieu and takes advantage of its great location near the Palais de Justice, especially during the busy lunch period. With 65 seats, Les Sales Gosses offers customers the possibility to eat on-the-go at the huge bar, or perhaps spend a (liquid) evening with friends seated on the endless black banquettes. Comfort and simplicity are what matter and the clean decor reflects this, with a predominantly black and white color scheme. There are also a couple of intentionally placed words in the space that are meant to provoke – « les sales gosses » and « les sales garces », stencilled on the slate walls. The owners were on a roll to recreate an atmosphere that they could call their own, what could be referred to as that « je ne sais quoi », and this is part of the charm because dining at Les Sales Gosses is not like dining at one of the many Quebec classic restaurants – it's meant to be different.
On the menu, we found French and Italian-inspired cuisine, prepared with meticulous techniques that are evident in the beautifully presented plates. This is a flavorful menu, composed of delicious dishes, sauces, and fresh products that regularly change, allowing the customer to enjoy something different each time. Everything is tasty and we want to try it all! Beef and salmon tartares are still in great demand at lunchtime, and regulars request these again and again. If you are looking to savour a bit of everything, then take advantage of the Chef's Tasting Menu, with 6 courses at $60 per person, or $90 with food and wine pairings. We consider this to be very good value.
The wine selection is updated every week by Jeff and is predominantly made up of private imports (90%). It is an elegant list, thanks to this expert Sommelier.
Les Sales Gosses is a restaurant where the friendly atmosphere abounds, where the owners have the knowledge and expertise to be successful, and where the delicious cuisine is updated continually, so every visit is a « new » one. Les Sales Gosses is yours to discover.
Written by Samuel Gauvreau Des Aulniers
Photography by Les Sales Gosses




Les Sales Gosses

$$$
Monday: Closed
Tuesday: Closed
Wednesday: 6:00 – 9:30 PM
Thursday: 6:00 – 10:30 PM
Friday: 11:30 AM – 1:30 PM, 6:00 – 10:30 PM
Saturday: 6:00 – 10:30 PM
Sunday: Closed