Les Belles Sœurs: small neighbourhood joint with delicious burgers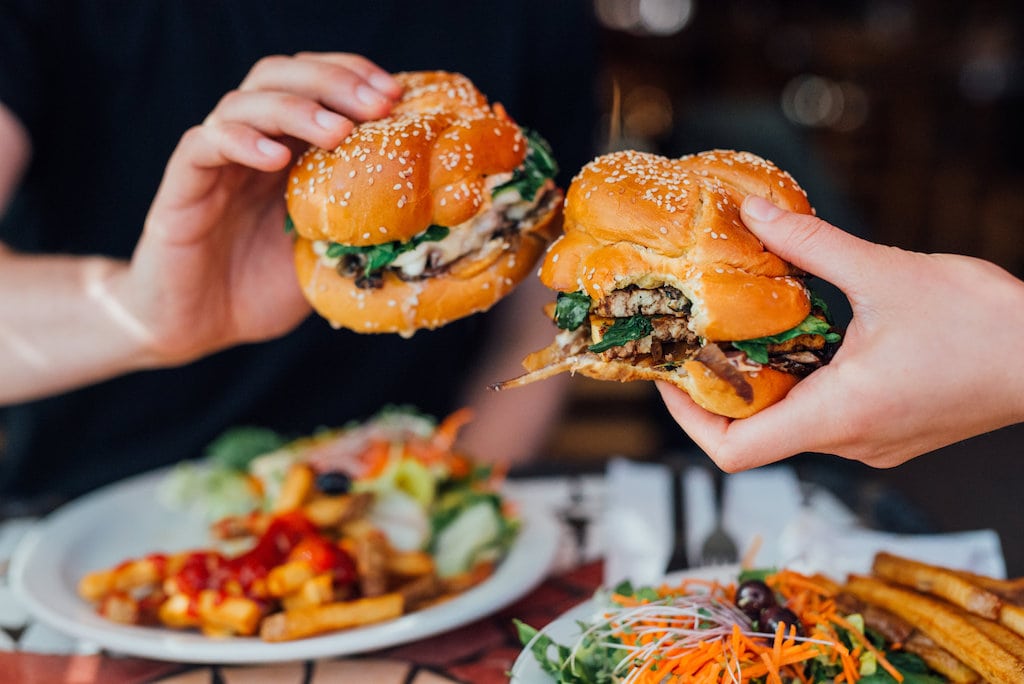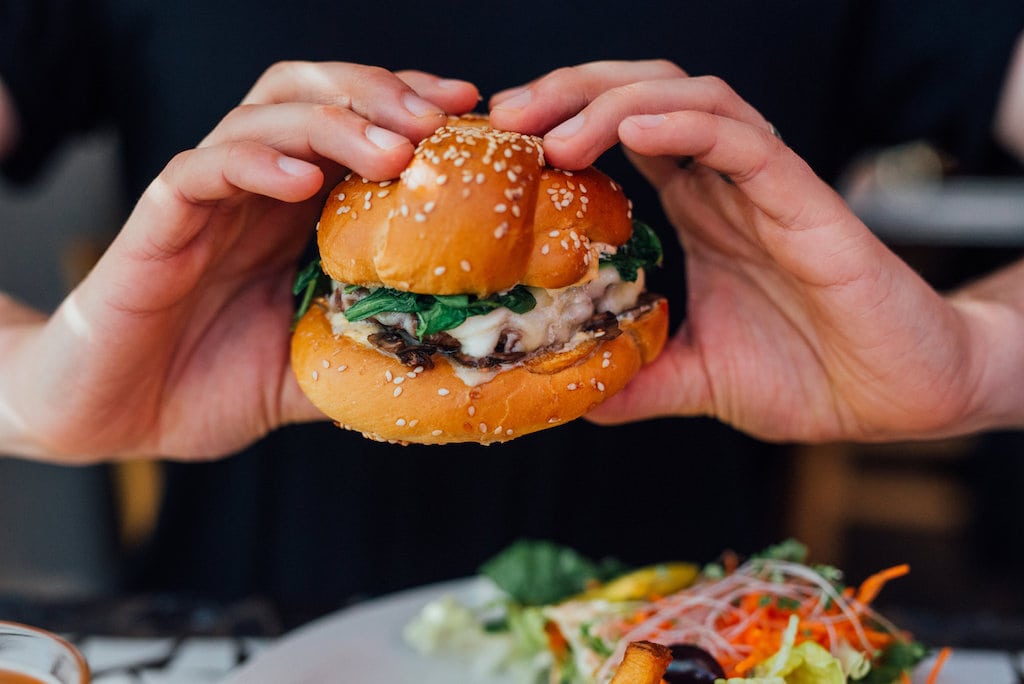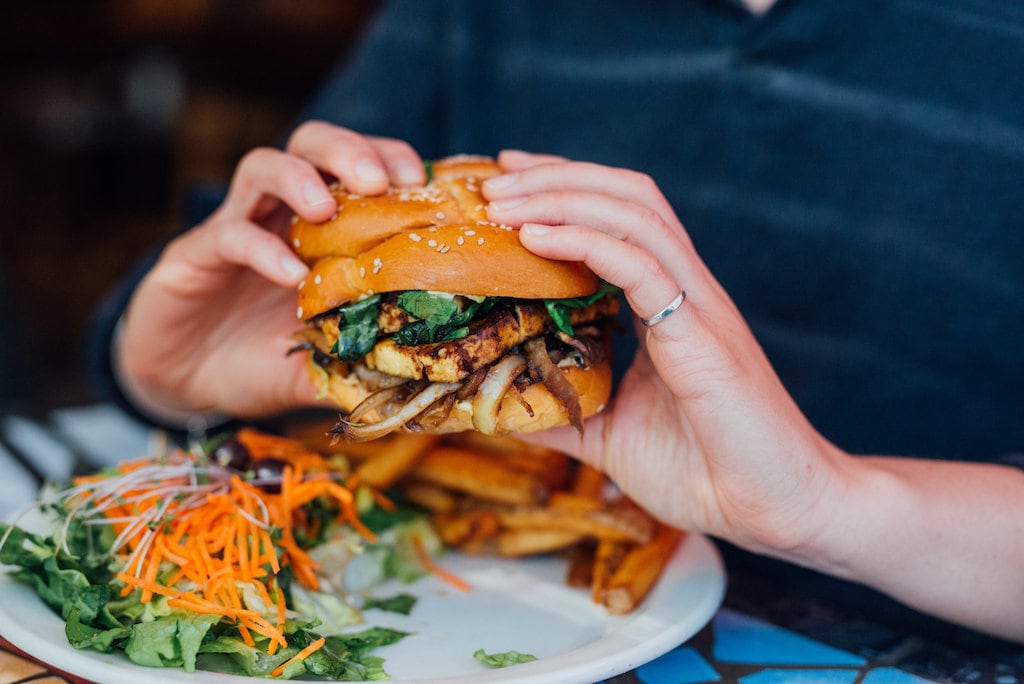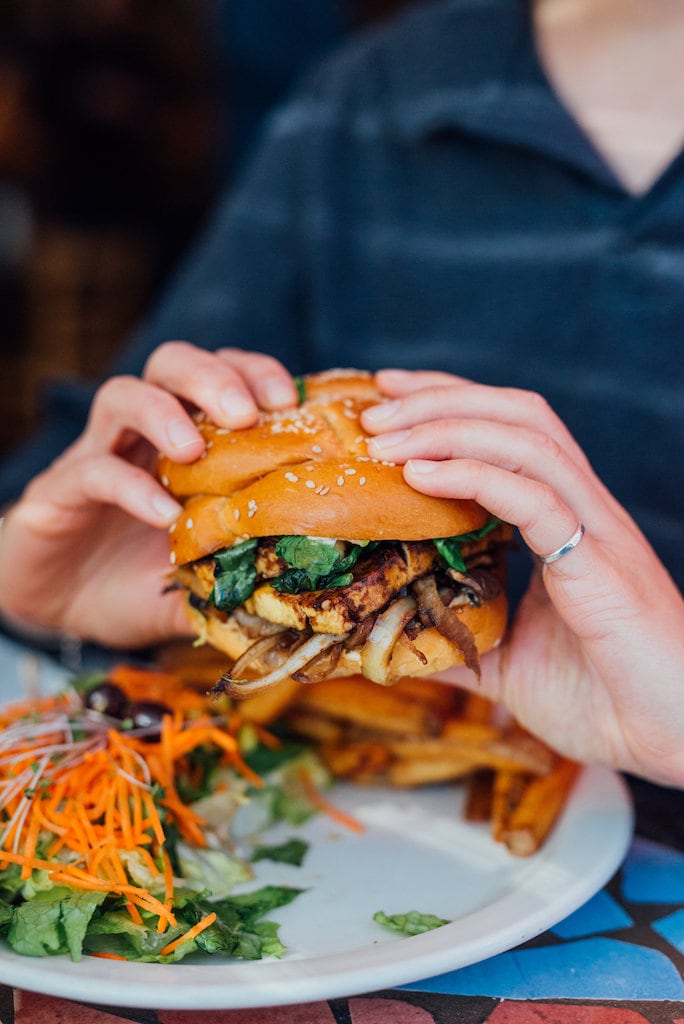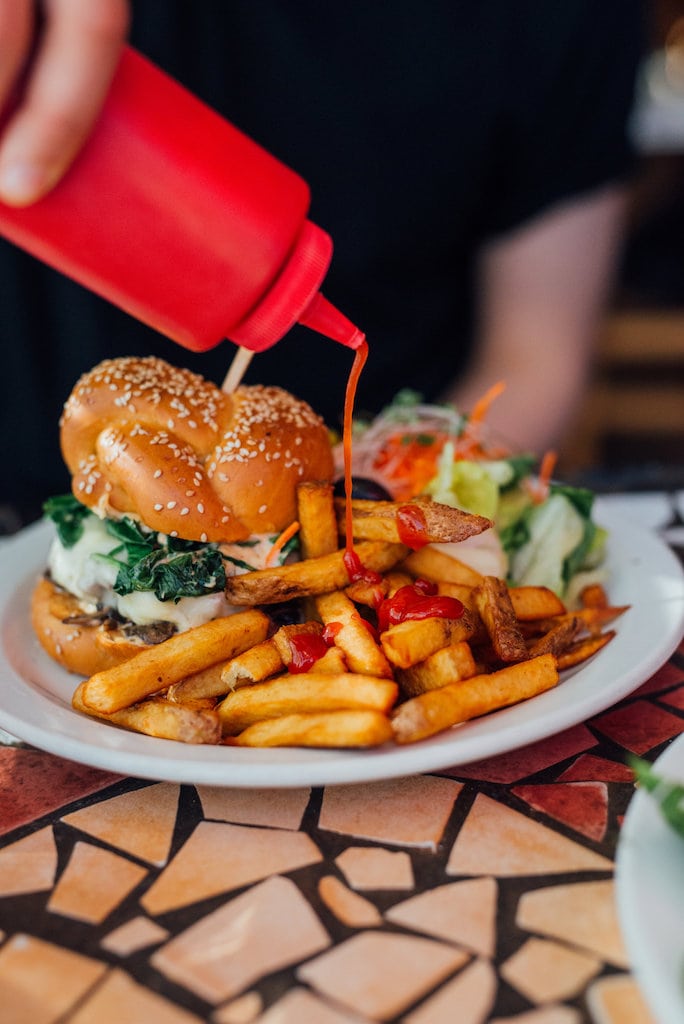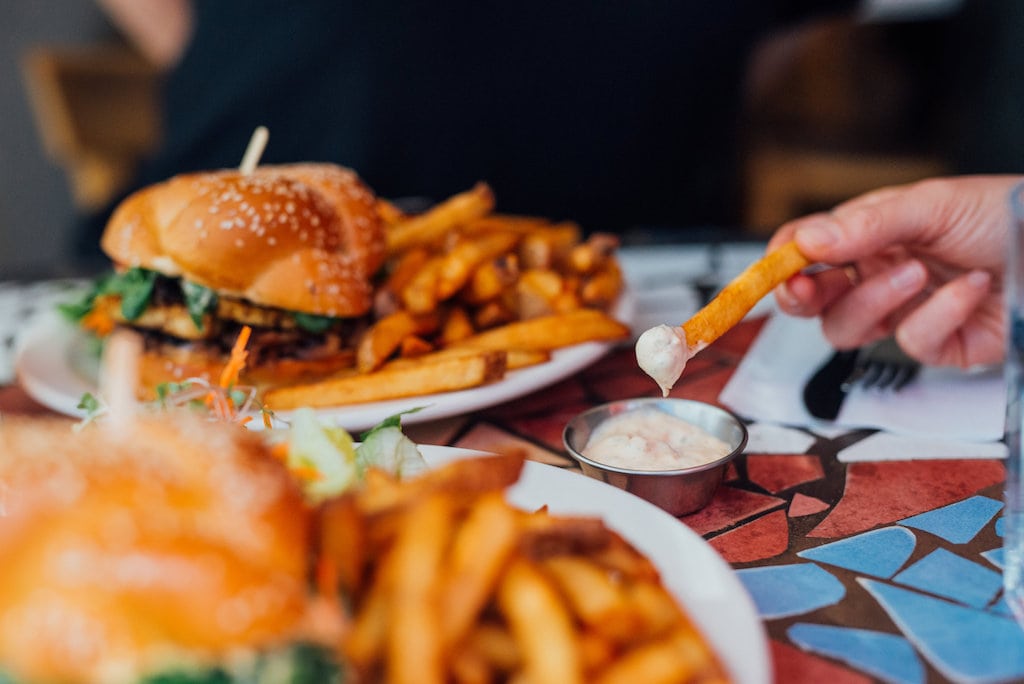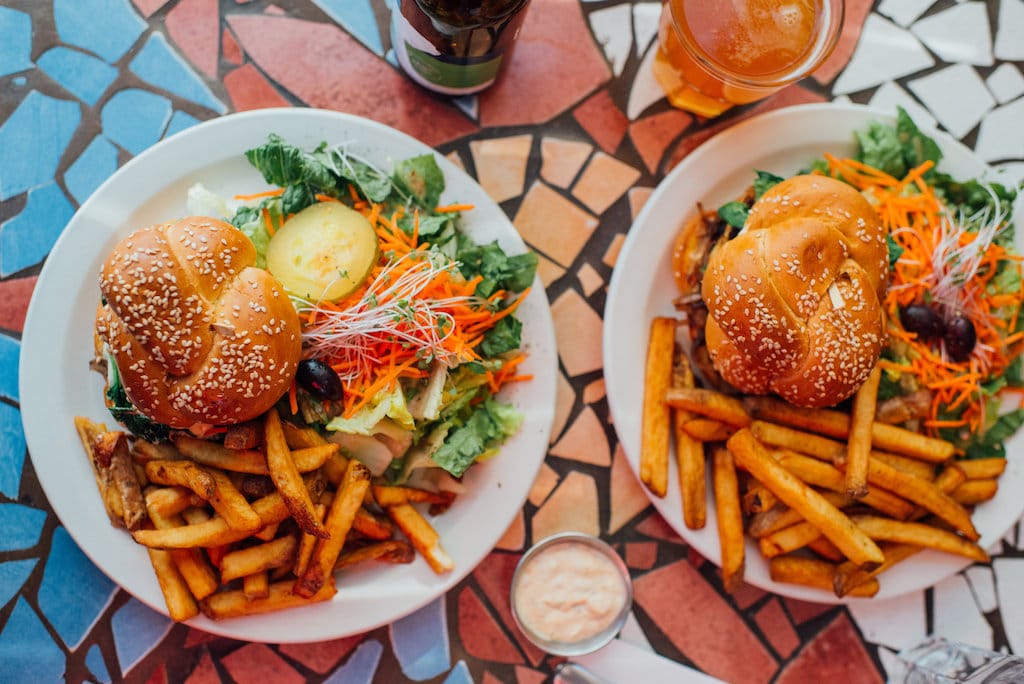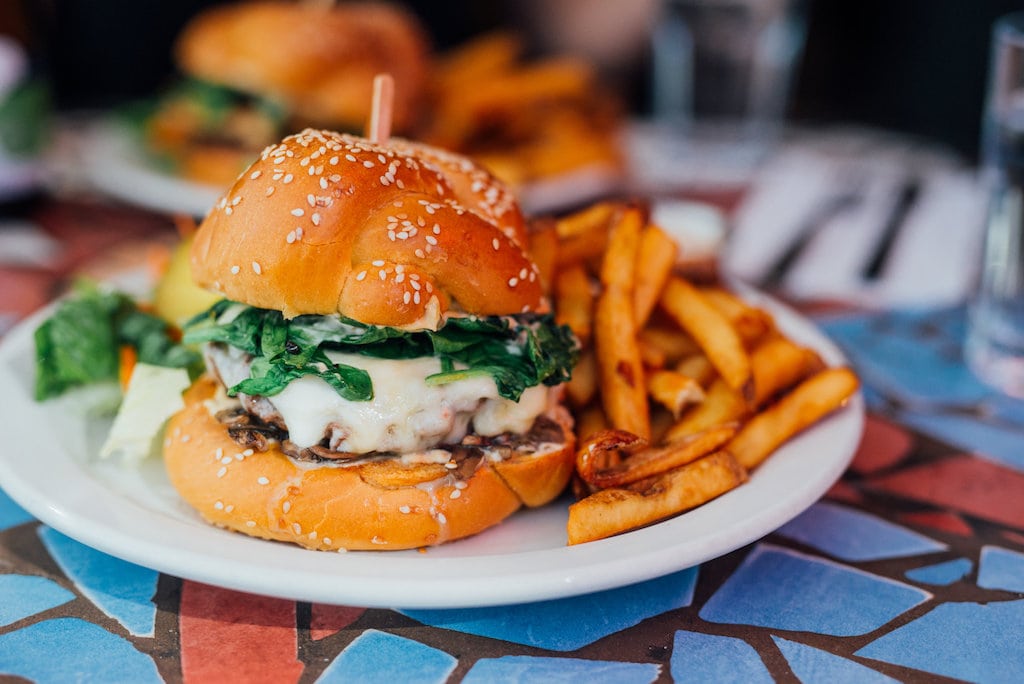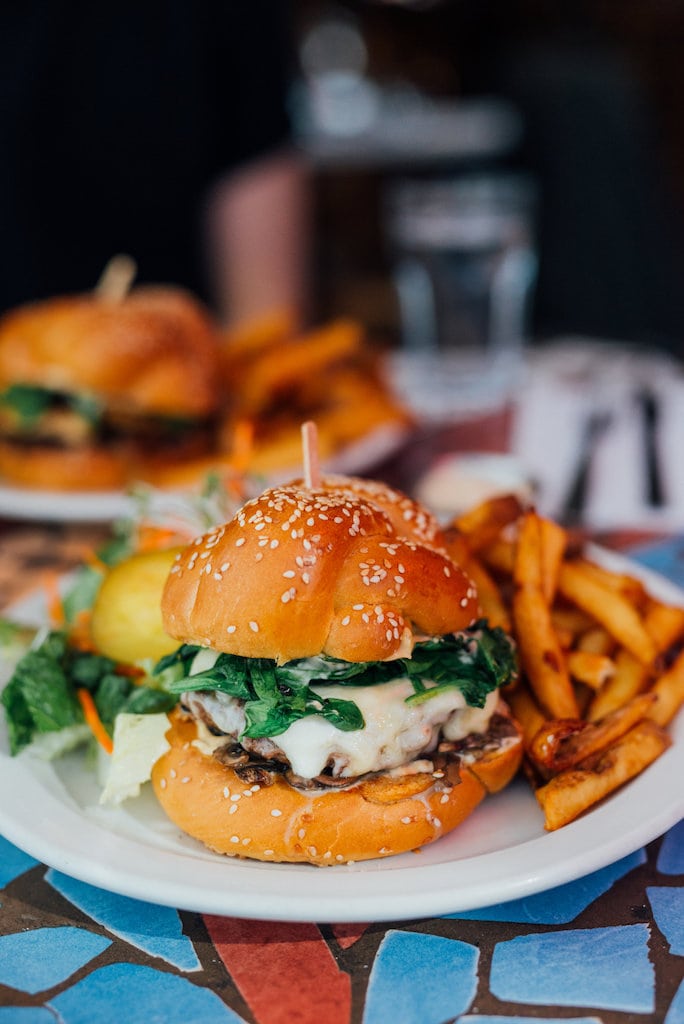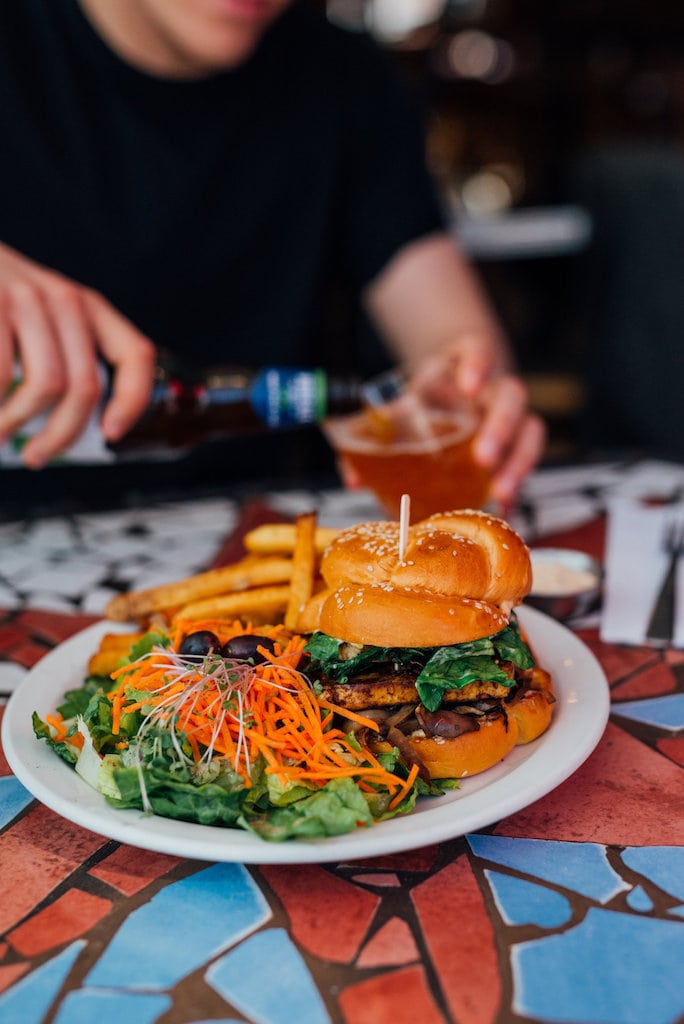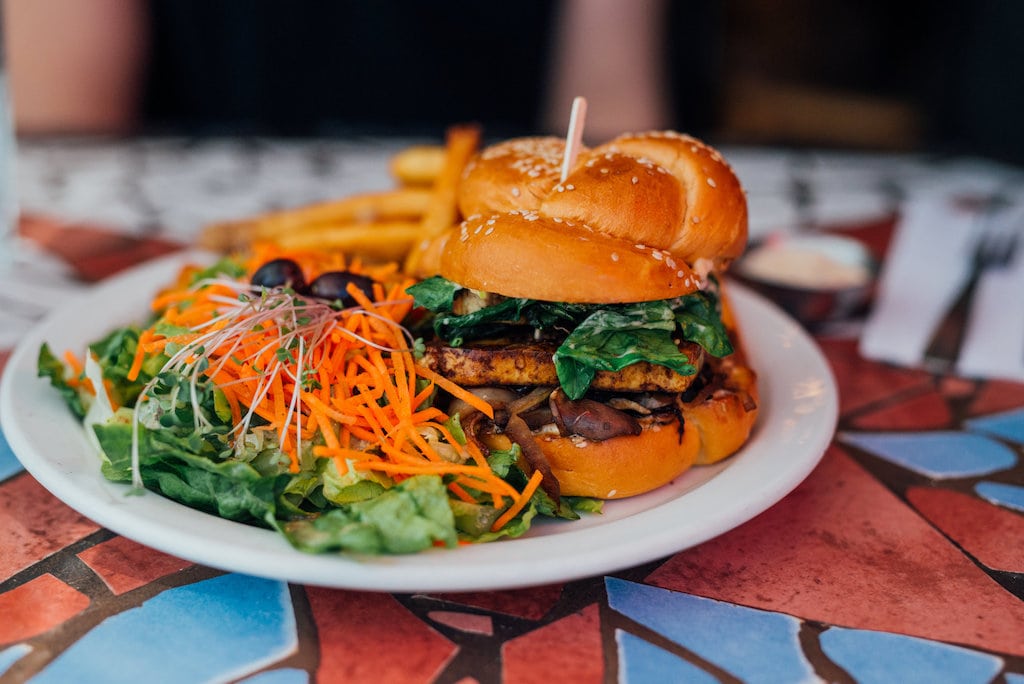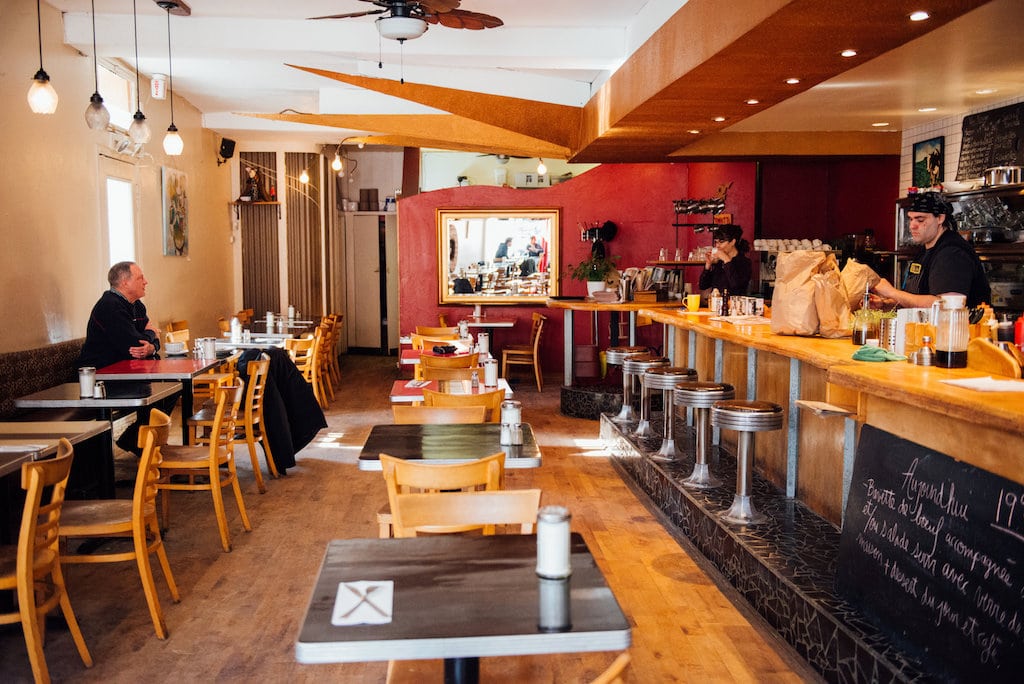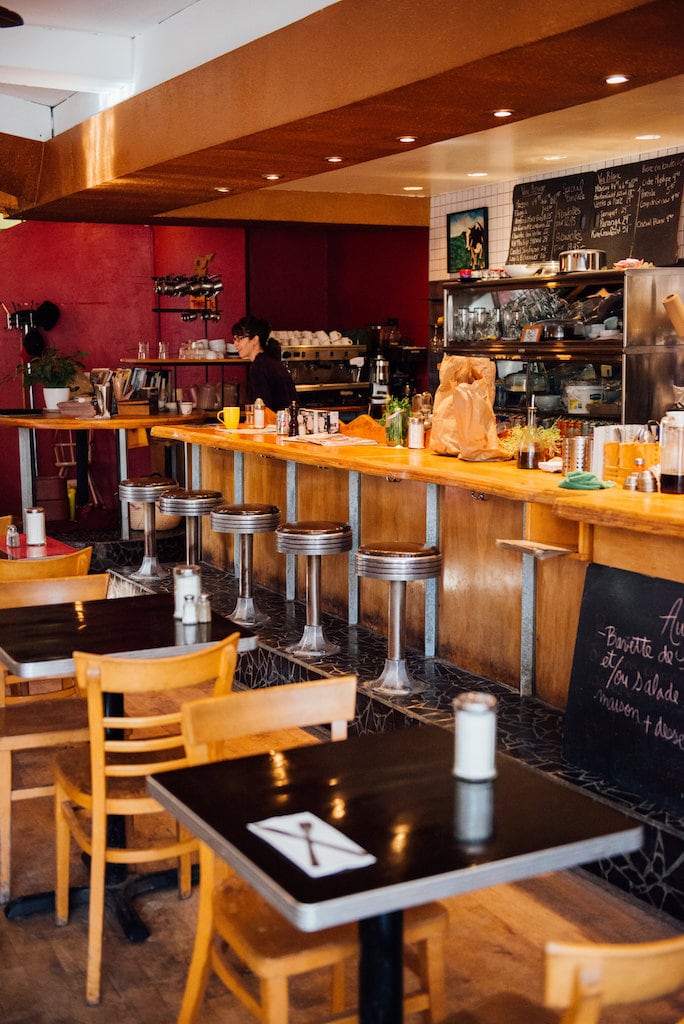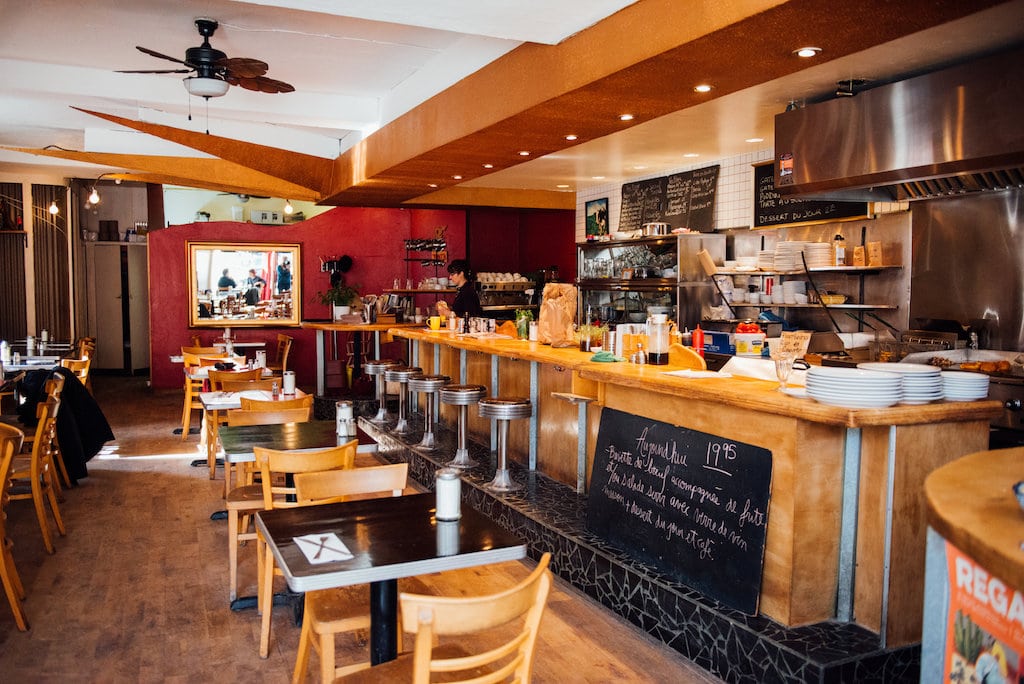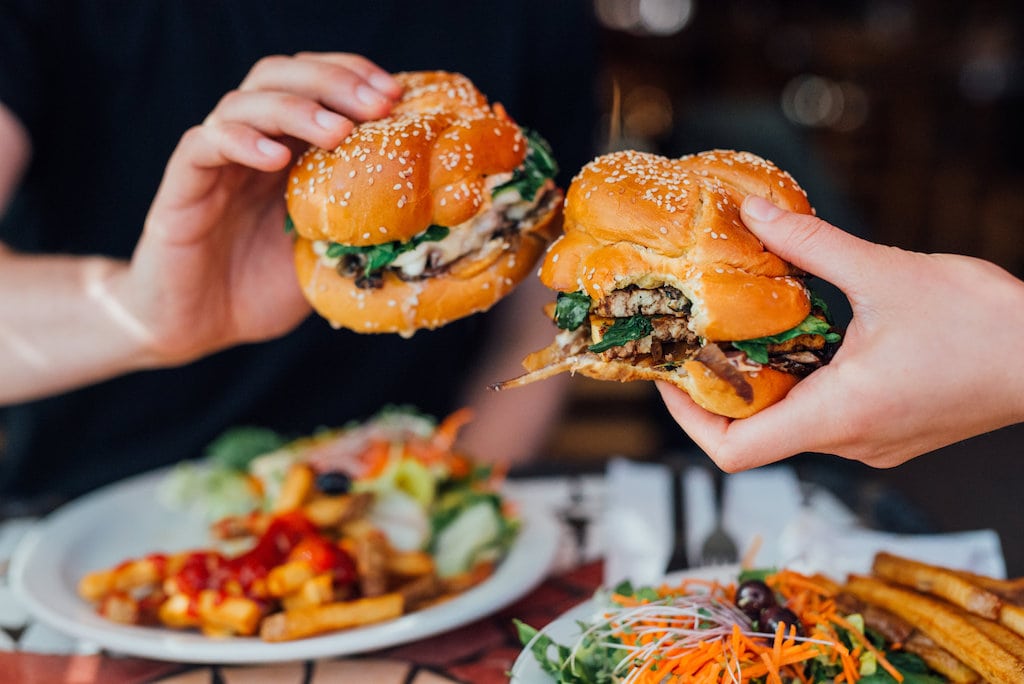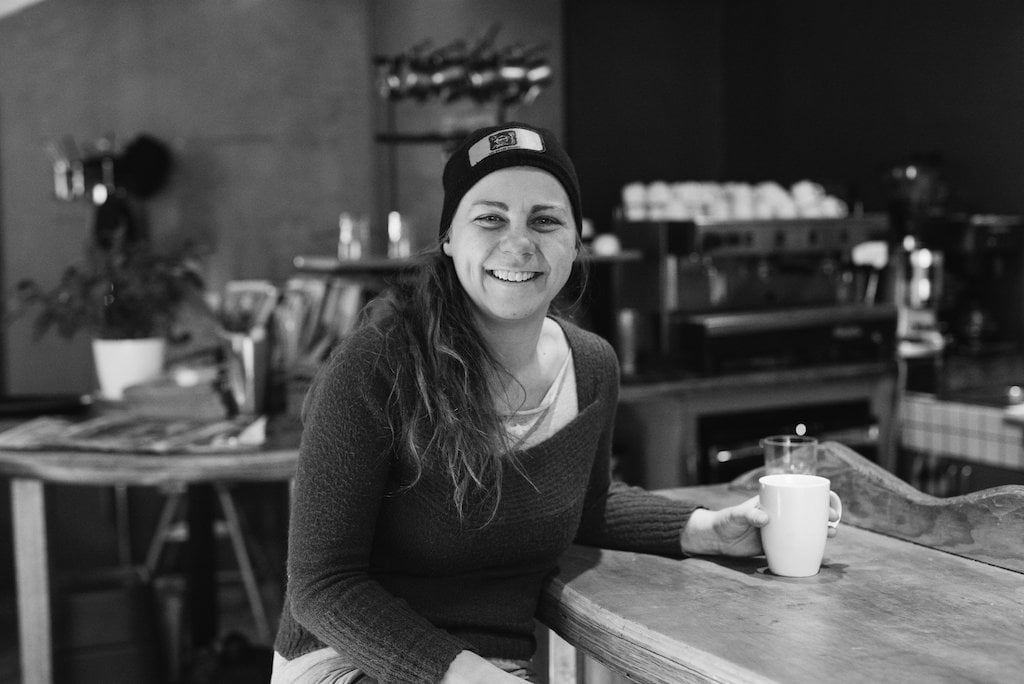 Les Belles sœurs

$$
Monday: 11:00 AM – 9:00 PM
Tuesday: 11:00 AM – 9:00 PM
Wednesday: 11:00 AM – 9:00 PM
Thursday: 11:00 AM – 9:00 PM
Friday: 11:00 AM – 9:00 PM
Saturday: 11:00 AM – 9:00 PM
Sunday: 11:00 AM – 9:00 PM

Open for 21 years (!), Les Belles Sœurs is an unpretentious little institution on the Plateau Mont-Royal that makes some of the best burgers in Montreal.
It may be unpretentious today, but we're told that the original owners, two sisters who thought they were beautiful, named their restaurant after themselves – the story is quite entertaining. However, for the past three years, the establishment has been taken over by Elizabeth Leblanc, the charming new owner. She doesn't spend too much time looking at herself in the mirror, but rather warmly welcoming her customers, running around providing good service and making sure the menu remains delicious and affordable.
What is Élizabeth Leblanc's favourite thing about her restaurant? "The customers," she answers without hesitation. Les Belles Sœurs is one of those neighbourhood restaurants where you find regulars who know each other well and have been coming for years. The atmosphere here is very comforting and very relaxed, however "there's a lot of laughter sometimes!"
The decor has remained the same since the opening: the chairs, tables, large counter and bench seat look a little old-fashioned and add to the charm of the restaurant's 50 or so seats. Only the colourful walls have been refreshed – check out the bathroom, it's one of a kind! Sitting at the counter savouring a delicious burger, you can admire the waltz of the cooks in the kitchen, and the works of local artists on the walls.
The house specialty: burger and fries! The burgers at Les Belles Sœurs are served in a delicious egg bun made especially for the restaurant by Cantor Bakery. On the menu, a simple but well executed offering of breakfast plates, homemade soups, burgers, sandwiches and desserts (try the chocolate cake!) – all at low prices. Chef Louise Laperrière is in charge of the kitchen. You can watch her in action while savouring one of her daily specials. Among our favourites, the Les Belles Sœurs burger (lamb patty, spinach, feta, mushrooms, emmenthal and their house mayo), the house fries and the pork burger (house BBQ sauce, mushrooms, bacon).
Les Belles Sœurs is one of those places you love to return to for a comforting meal without breaking the bank. A nice little address in the East of Montreal.
Written by Sophie Monkman
Photography by Alison Slattery