Le P'tit Rustik: Charming neighbourhood café and bistro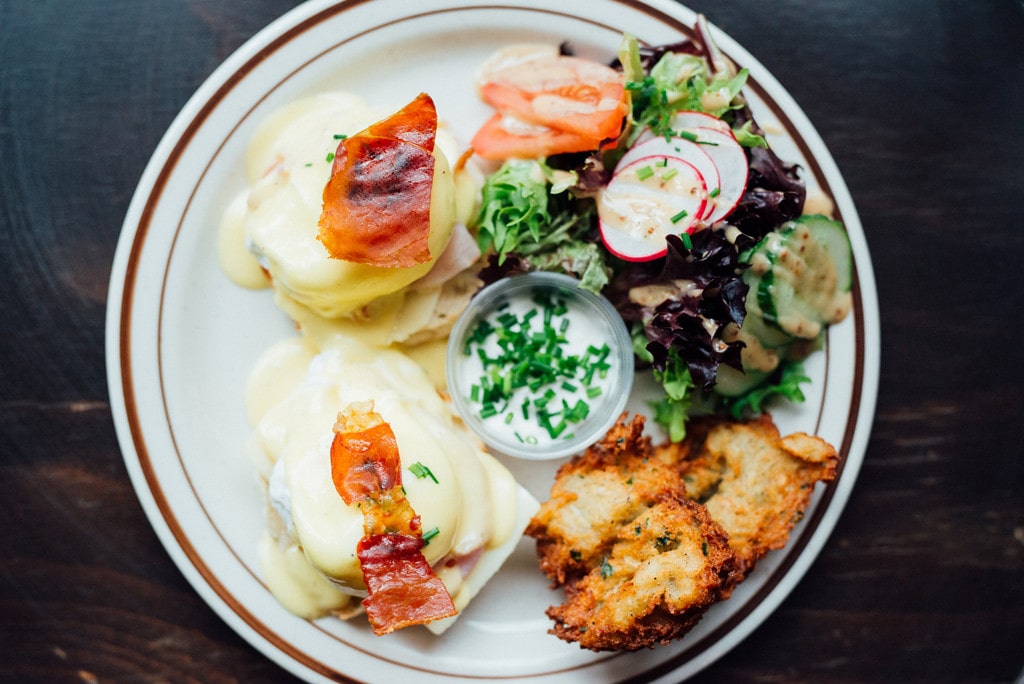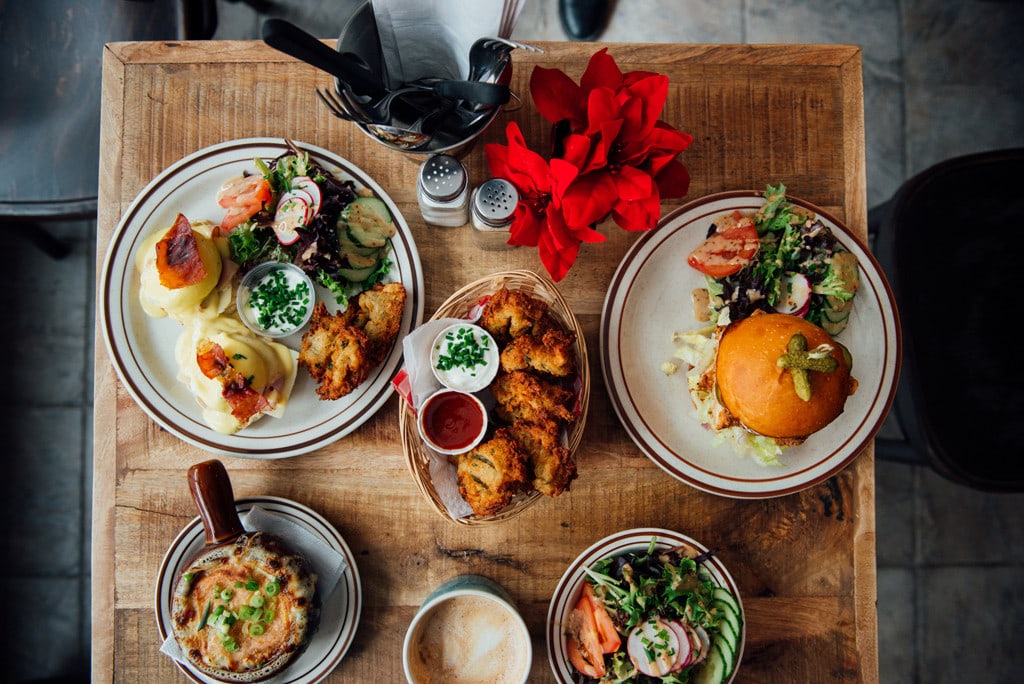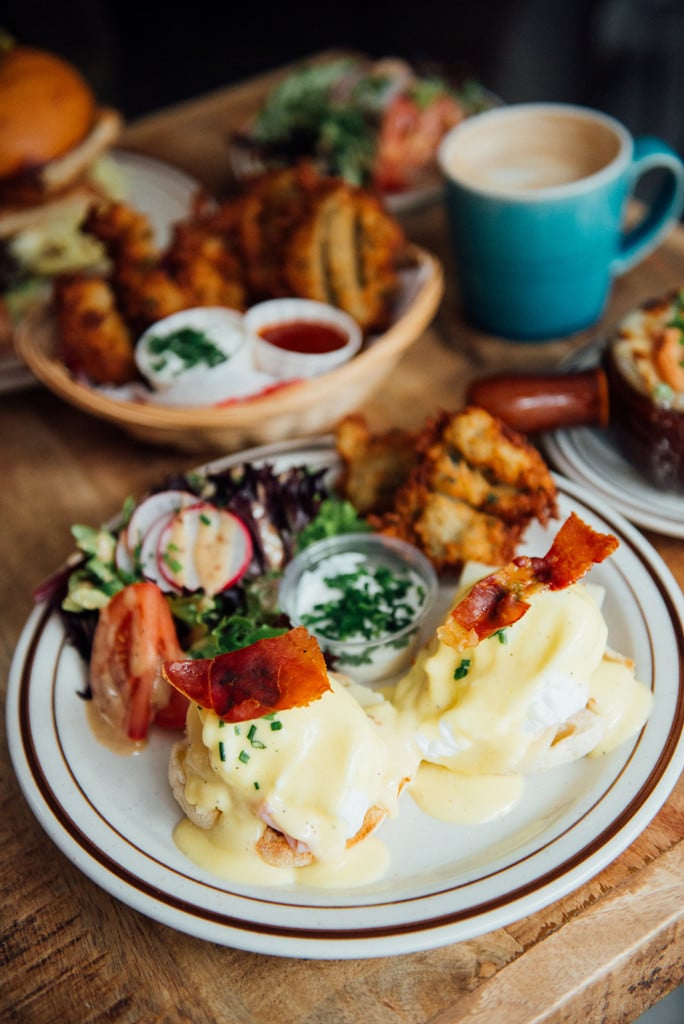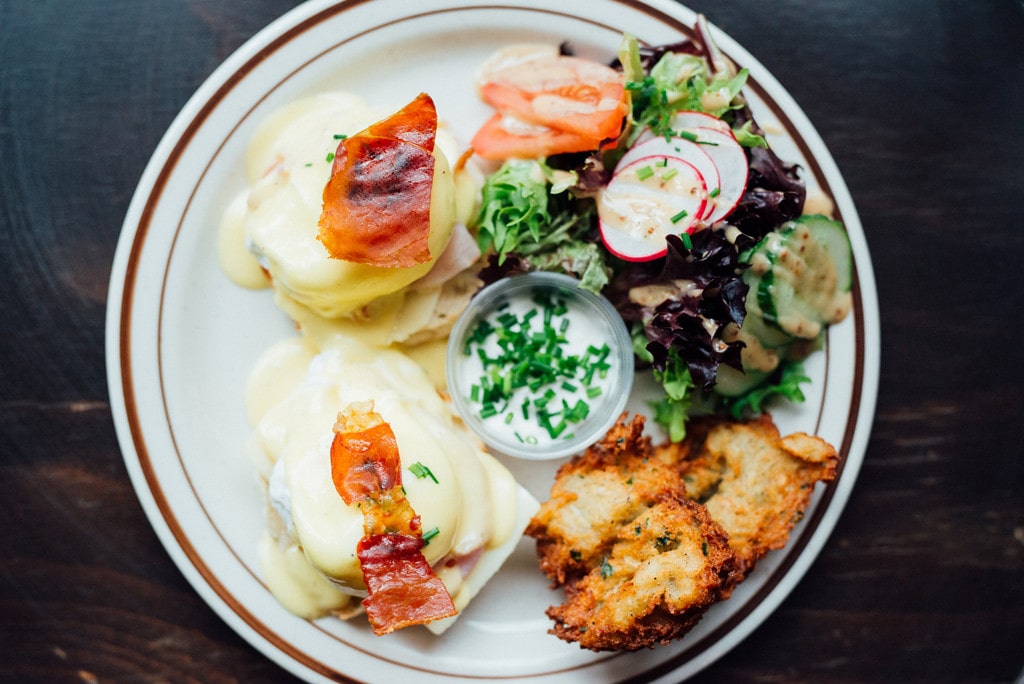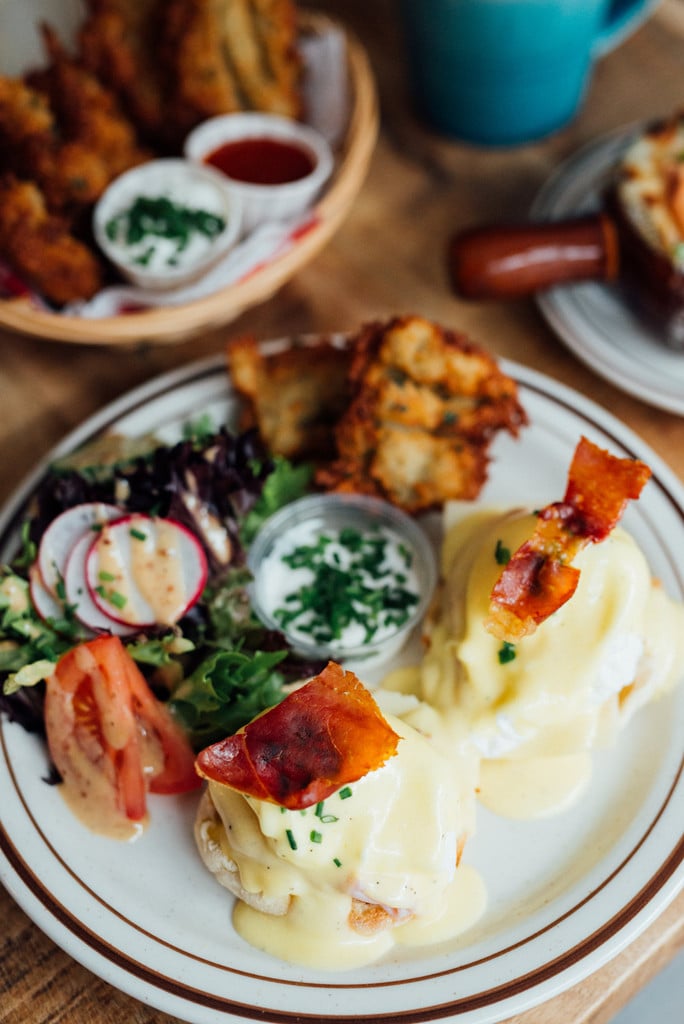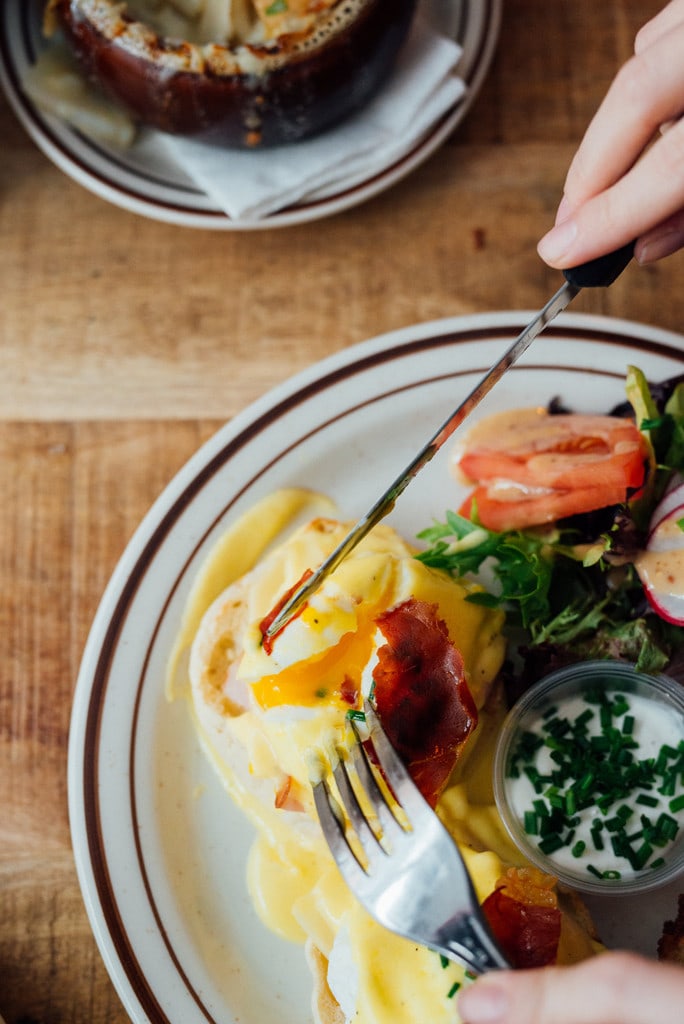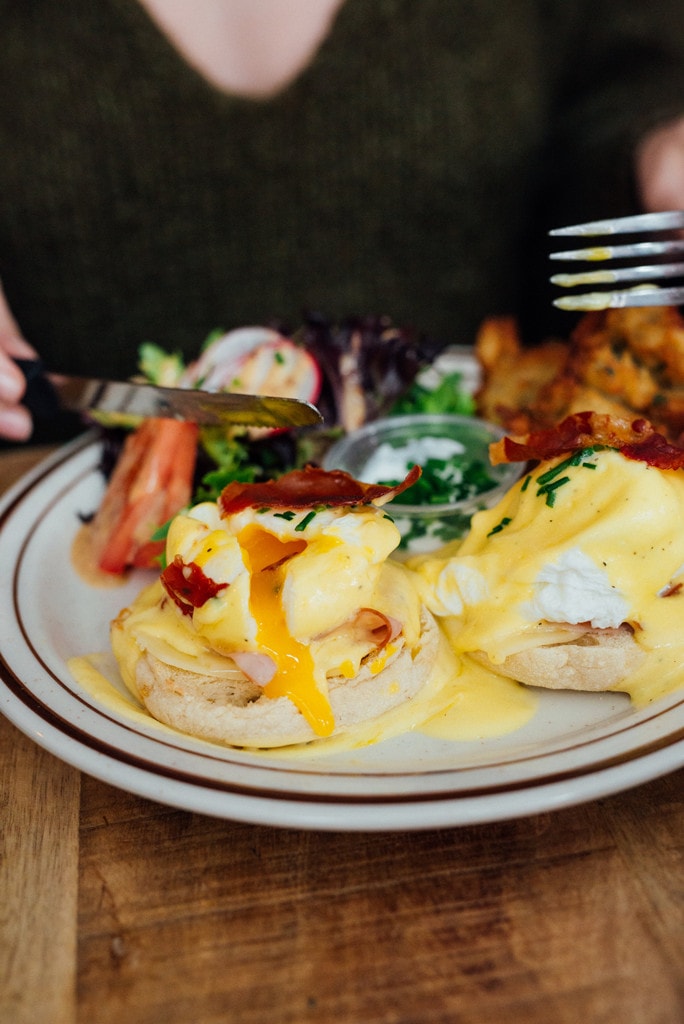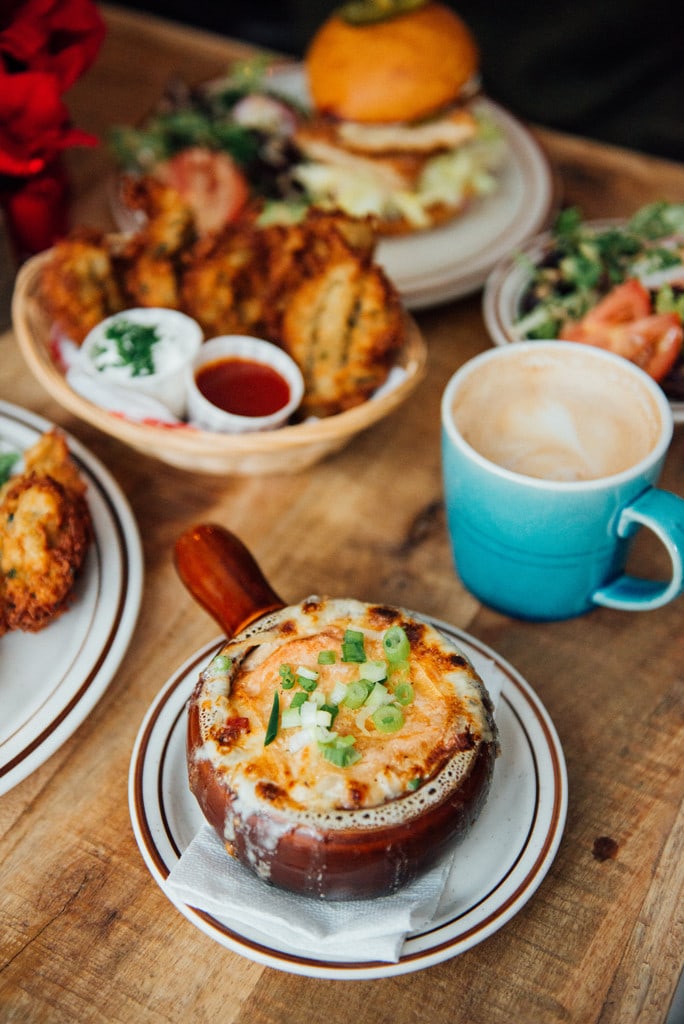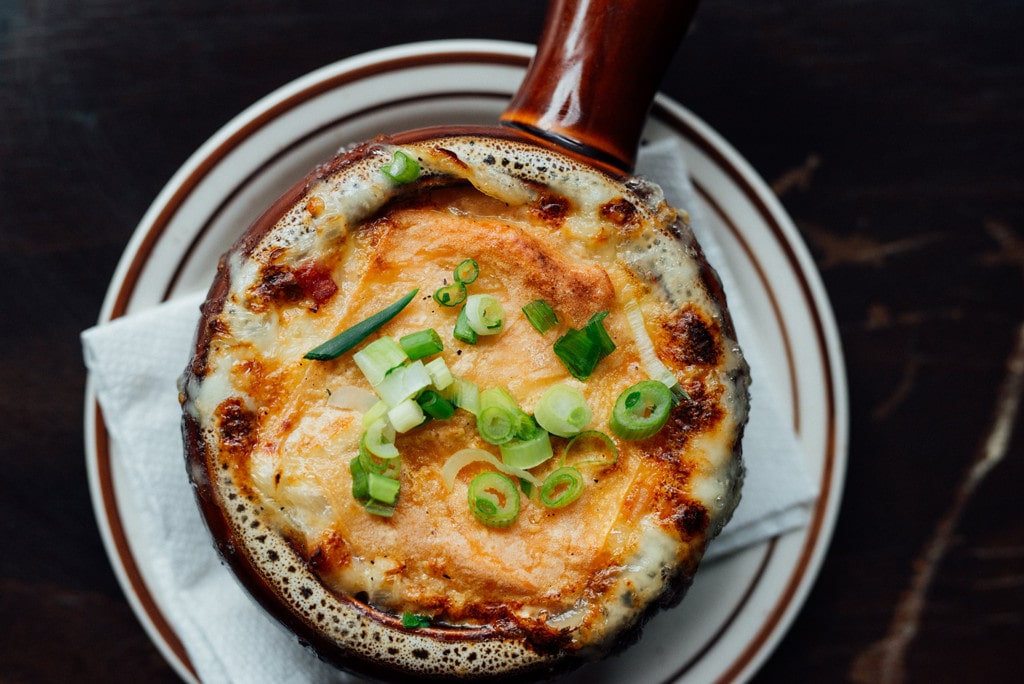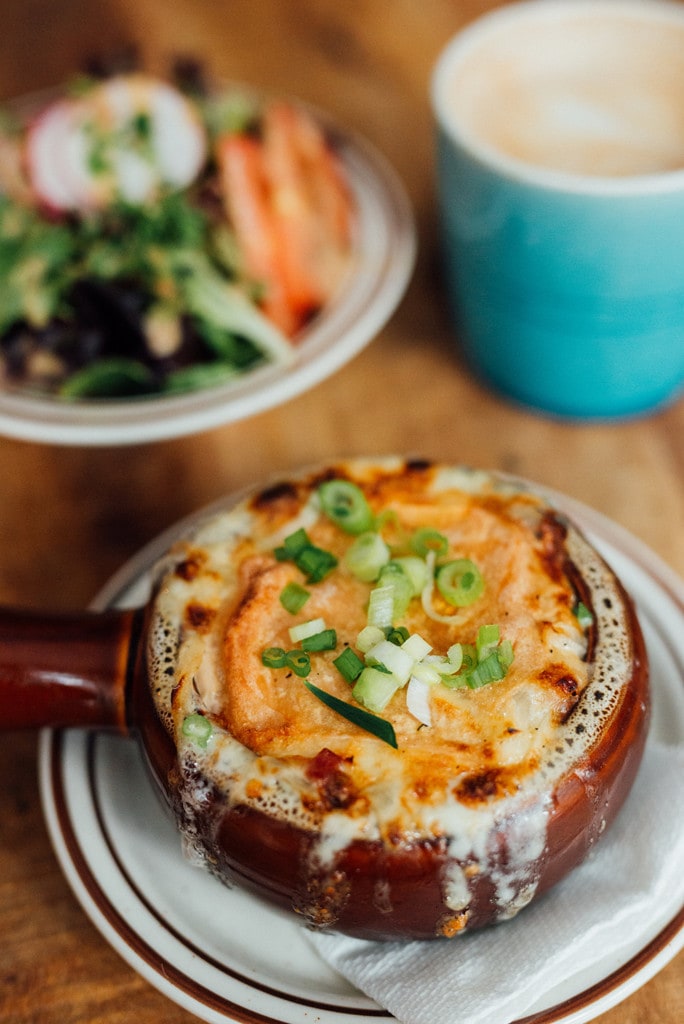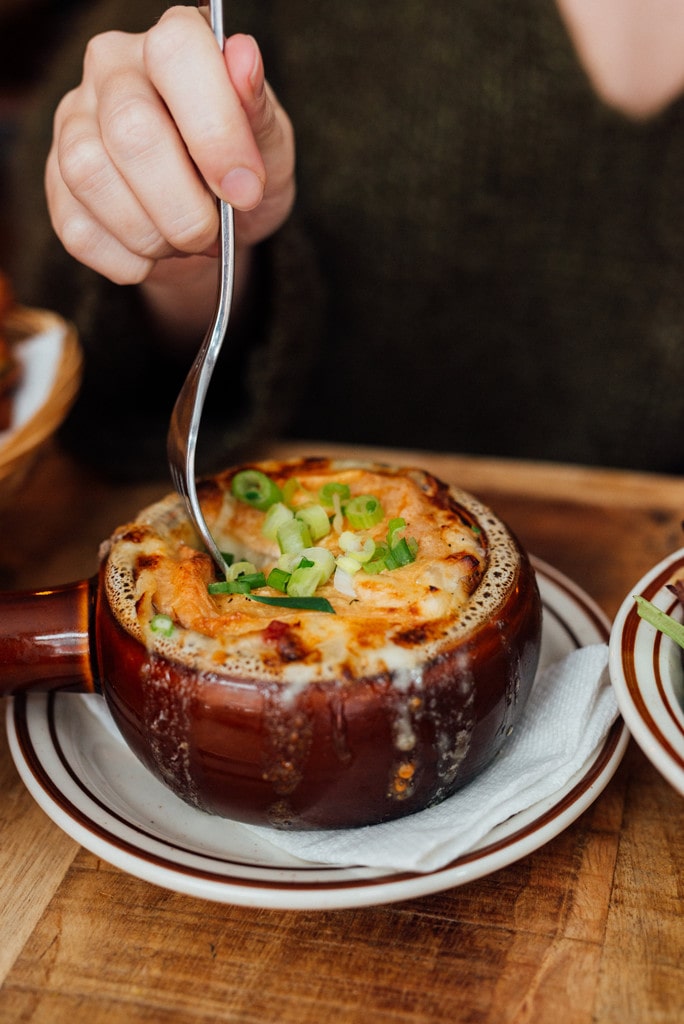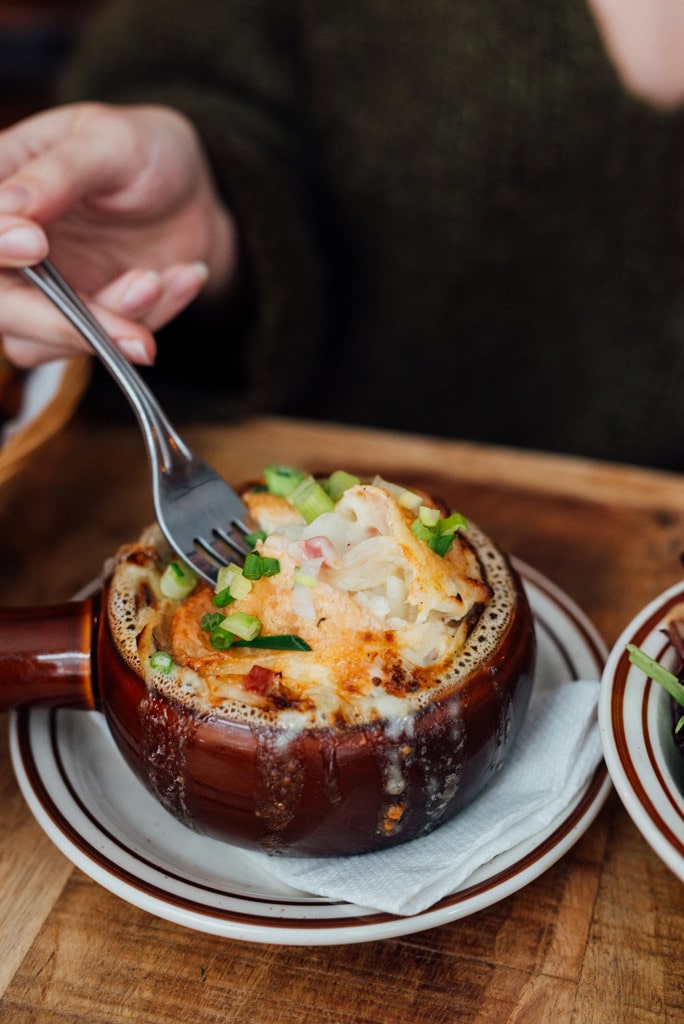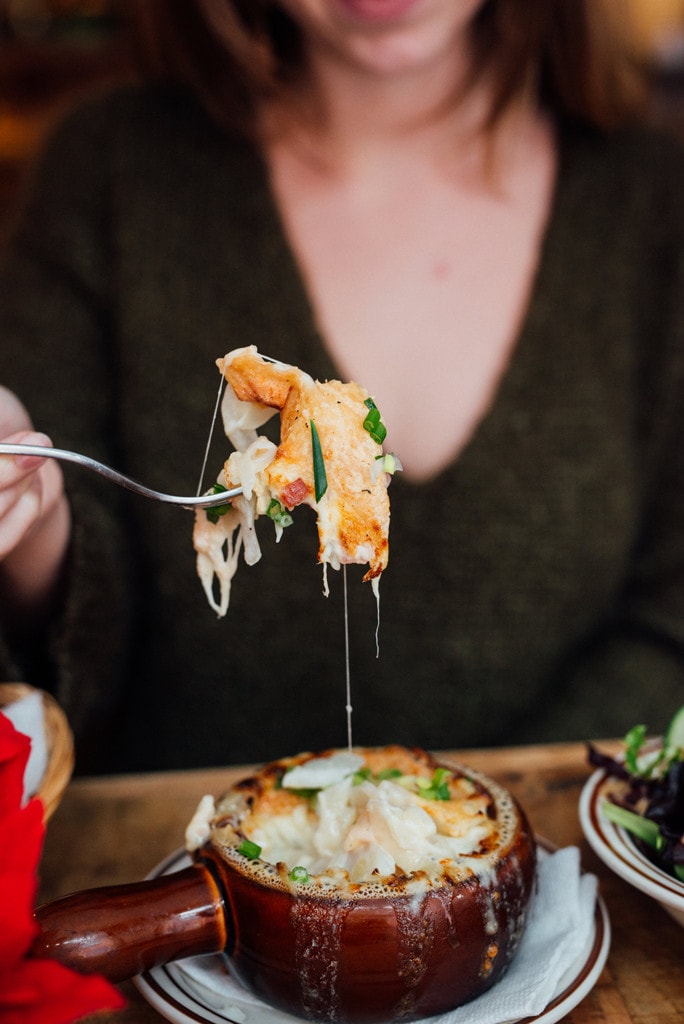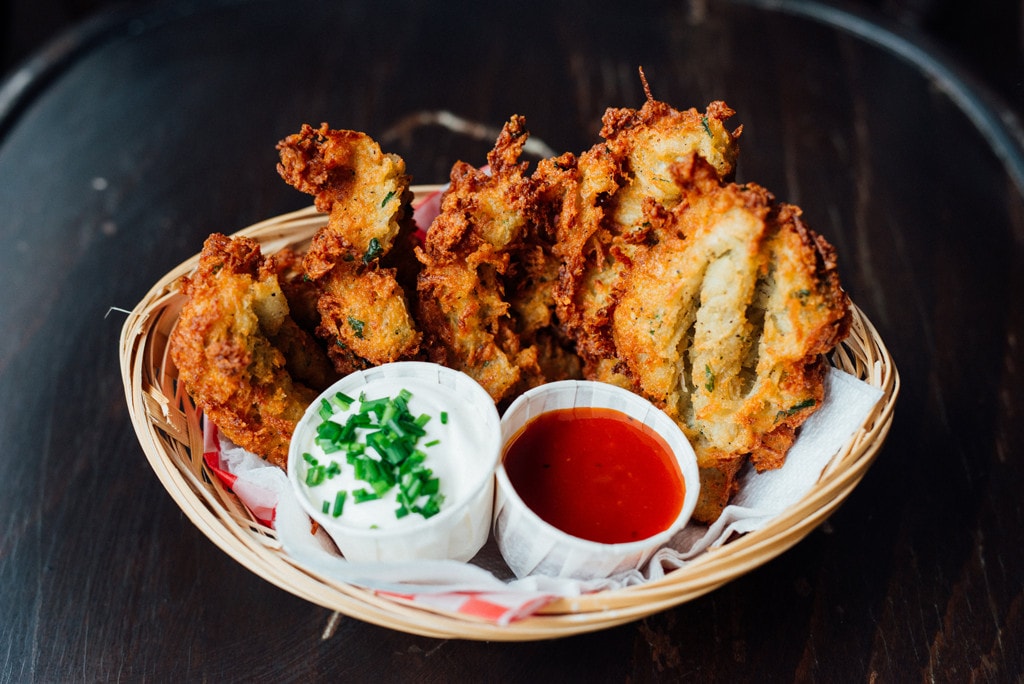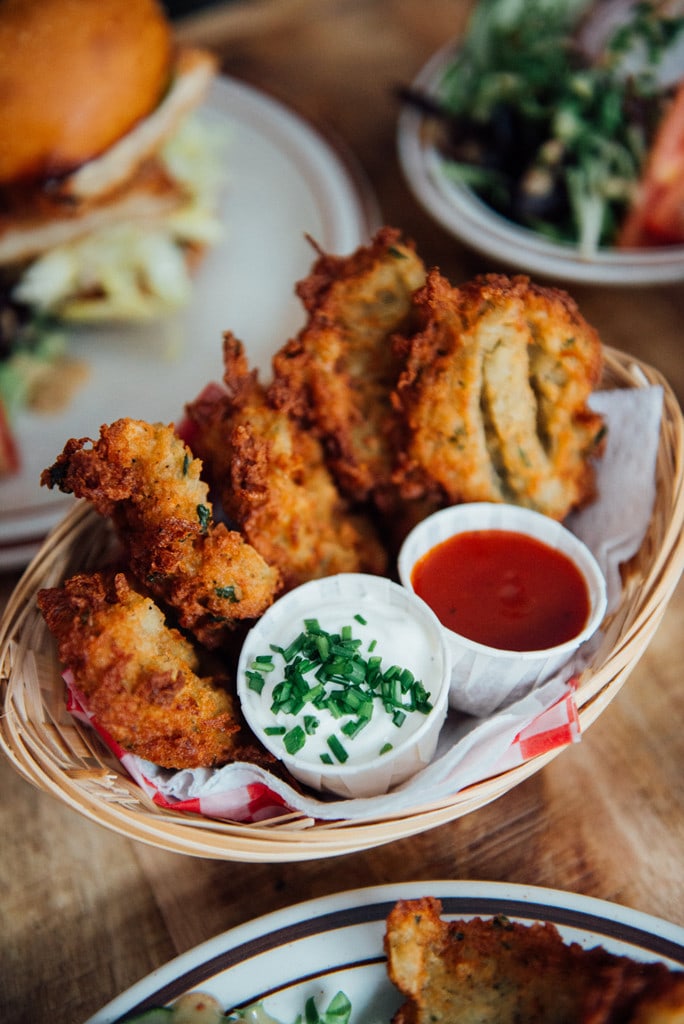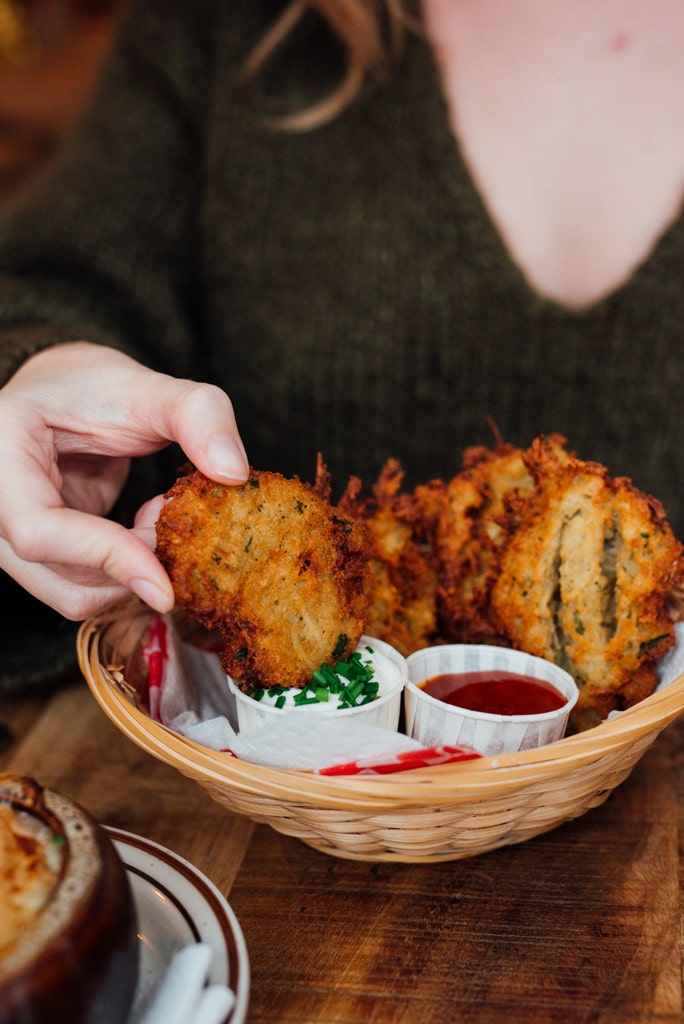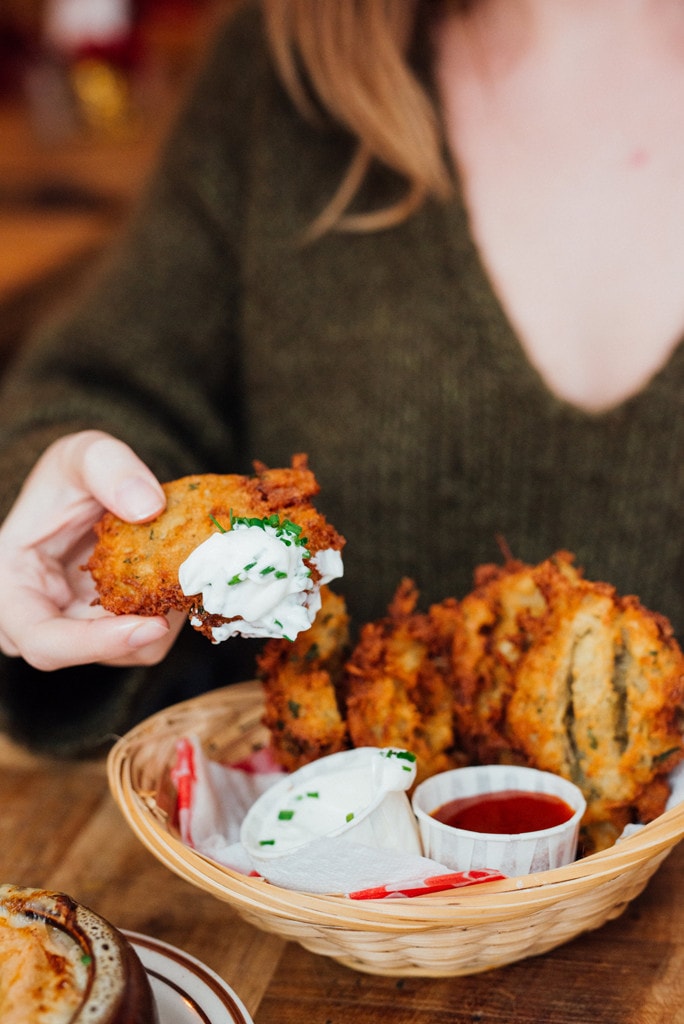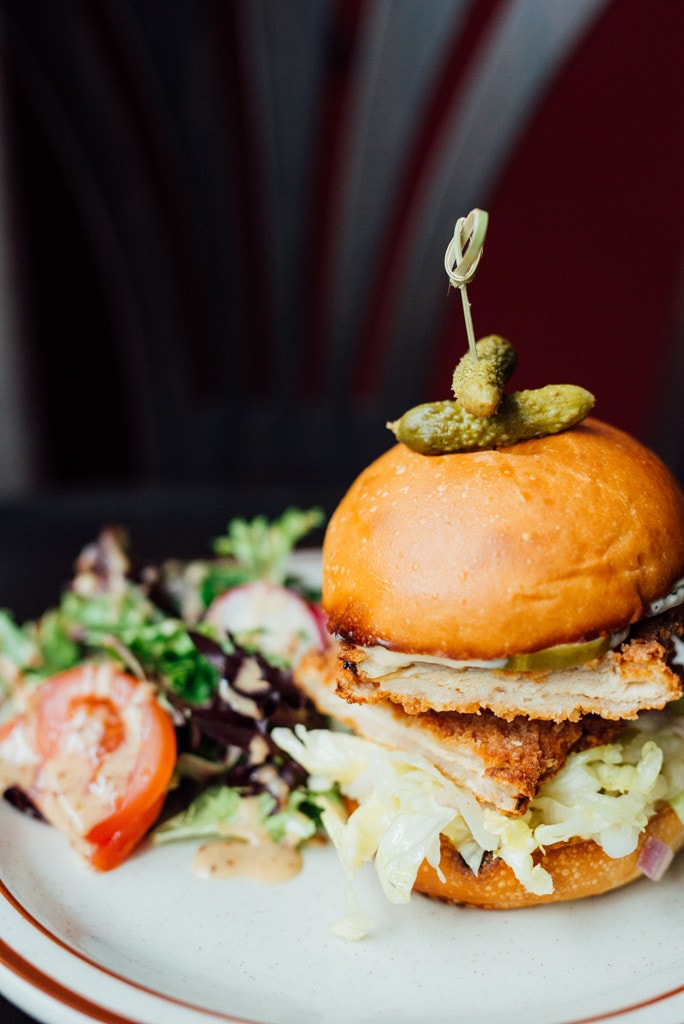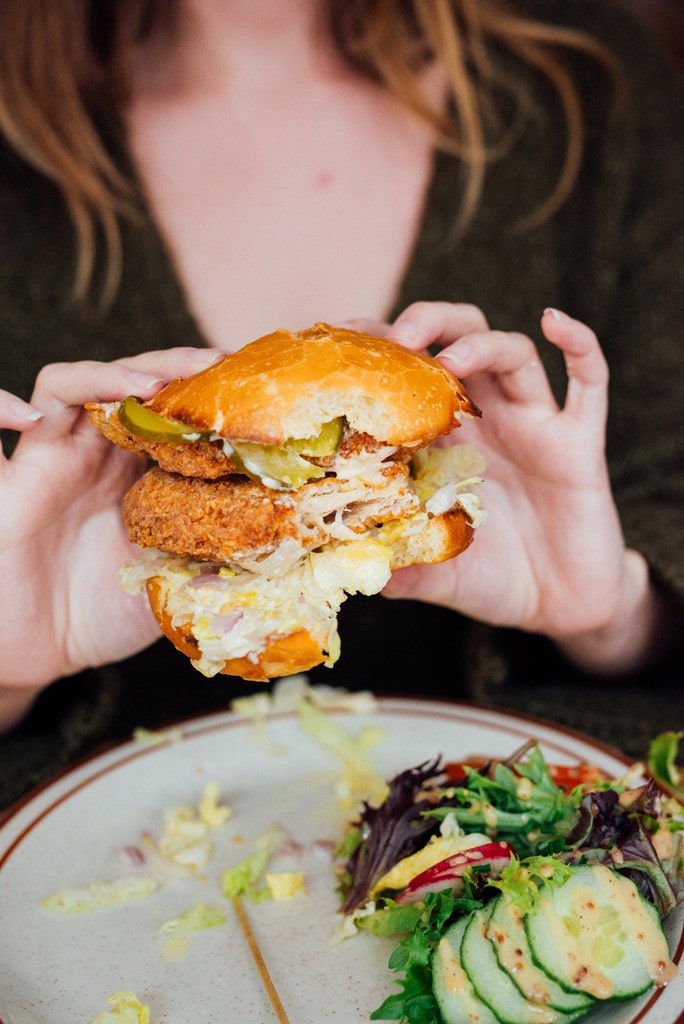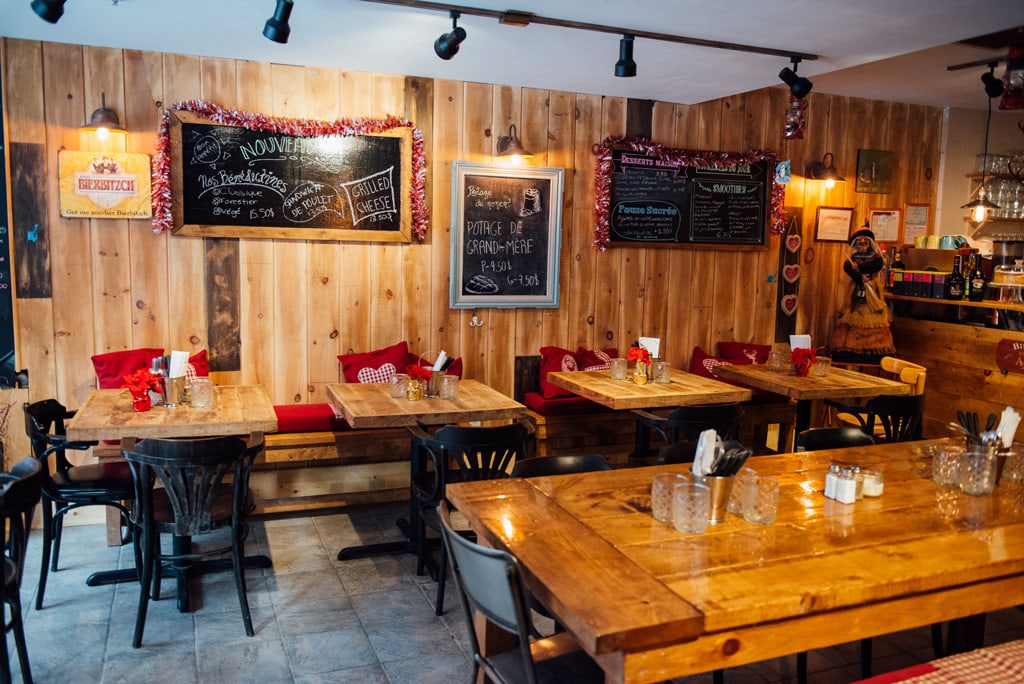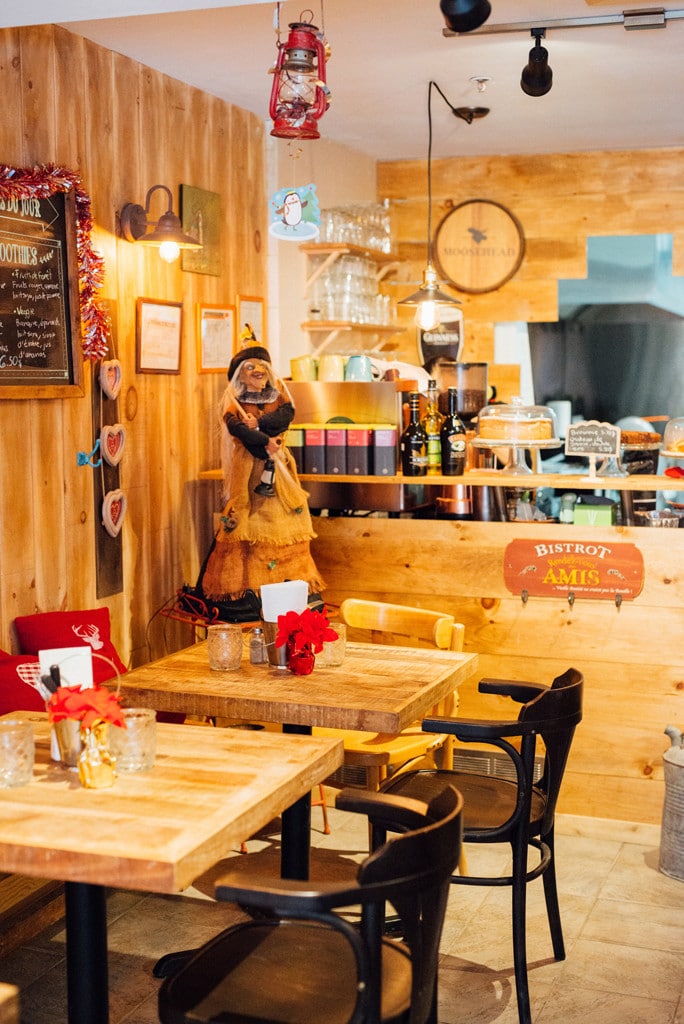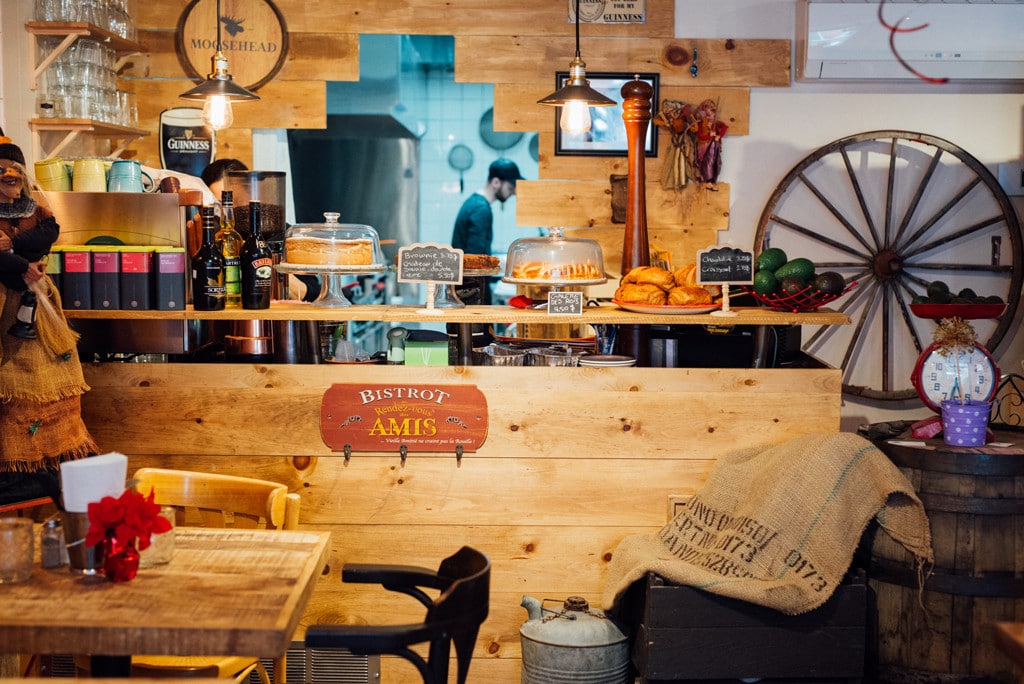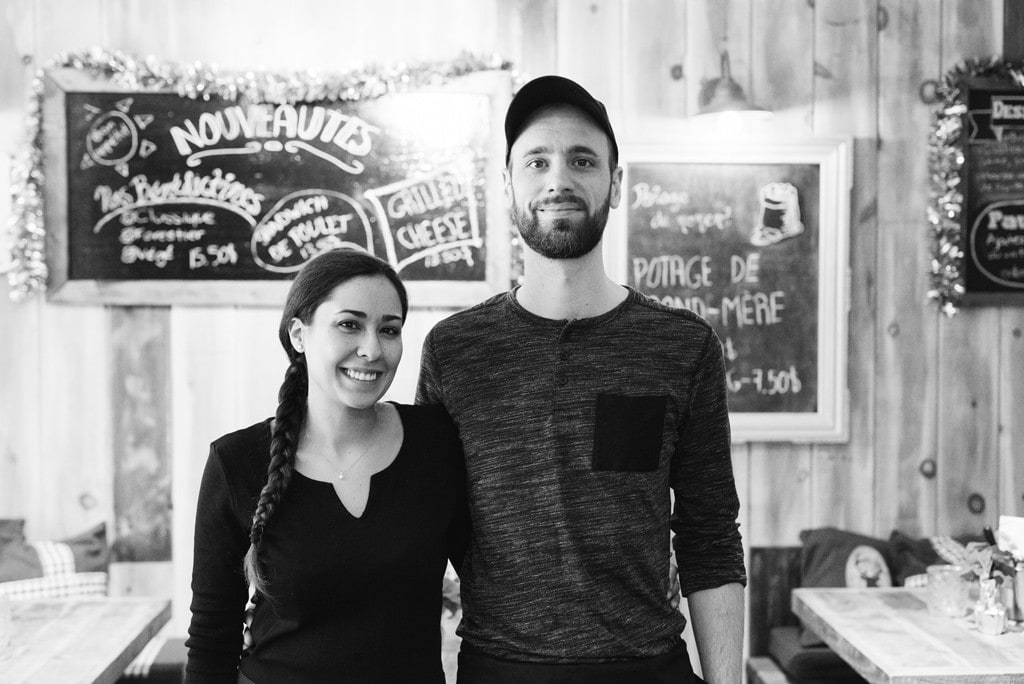 Le P'tit Rustik

$$
Monday: Closed
Tuesday: Closed
Wednesday: Closed
Thursday: 9:00 AM – 3:00 PM
Friday: 9:00 AM – 3:00 PM
Saturday: 9:00 AM – 3:00 PM
Sunday: 9:00 AM – 3:00 PM


Owner(s) Ingrid Klitbo, Thomas Moenne Loccoz
Chef(s) Thomas Moenne Loccoz
Opened 2017

Accepts mastercard, visa, cash, debit
30 Seats
Accepts groups
Le P'tit Rustik is a charming little establishment in the Plateau that serves good food in all its simplicity.
Ingrid Klitbo and Thomas Moenne Loccoz are a couple both in life and in work. Passionate about good food and hospitality, the duo embarked on the adventure of Le P'tit Rustik in September 2017.
"P'tit Rustik refers to our specialty: bognettes. These small potato fritters are a rustic dish and have been cooked for years in my grandparents' restaurant, located in the Alps. It's also due to the fact that the space of our restaurant is small and very warm," explains Thomas.
Indeed, Le P'tit Rustik has the same charm of a family establishment that one would find at the foot of a mountain, in Quebec as in the Alps. The decor was developed and built entirely by the owners: "We put all our heart into it! We did everything ourselves, from building the wooden tables to the cushions that Ingrid sewed." In this personalized way, the result is very convivial and very much in the image of the owners.
The concept of the place is that of a small, unpretentious and very warm cafe-bistro, where everything is homemade and very accessible. You eat well and feel good. Thomas is in the kitchen to prepare the delicious and comforting dishes of the house, while Ingrid is in charge of the service and advises you well in the small room that seats about thirty.
Delicious, simple, and well-done
To eat, they offer a very affordable brunch, lunch and dinner menu that evolves with the seasons. Inspired by his grandmother's recipes, Thomas has fun transforming them into more modern versions and incorporating as many local Quebec products as possible. At brunch time, there are dishes that change every three weeks, including eggs Benedict, omelettes, and a breakfast croissant. For lunch, the house serves grilled cheese, a delicious tartine of the month, soups, and much more. Everything is delicious, simple, and well done.
Year-round, you can savour great brunch dishes for the fixed price of $16.75, including a small soup in the winter or gazpacho in the summer, and a homemade dessert.
Among the house specialties, Thomas doesn't hesitate: "The bognettes!" Indeed, these small traditional potato fritters are delicious and crispy as can be. The Quebec cheese tartiflette and the Savoyard fondue are very popular in winter. In the warmer months, Thomas prepares fresher dishes, including salmon gravlax and avocado toast.
On the beverage side, the house offers good coffee from Barista roaster, teas from Camelia Sinensis, smoothies, as well as iced teas and, in summer, homemade lemonade. P'tit Rustik also has a liquor license, allowing you to savour wines, mulled wines, sangria, and mimosa at brunch time.
A labour of love
"What Ingrid and I love most about P'tit Rustik is making the customers happy, seeing them come and return; it means a lot to us. We started from nothing and the compliments from our customers encourage us to keep going!"
Le P'tit Rustik is a small and charming place to discover on the Plateau. A nice addition to the neighbourhood where you can savour delicious and unpretentious dishes!
Written by Marilou Nantel
Photography by Alison Slattery