Le Pontiac: A new address from Danny St Pierre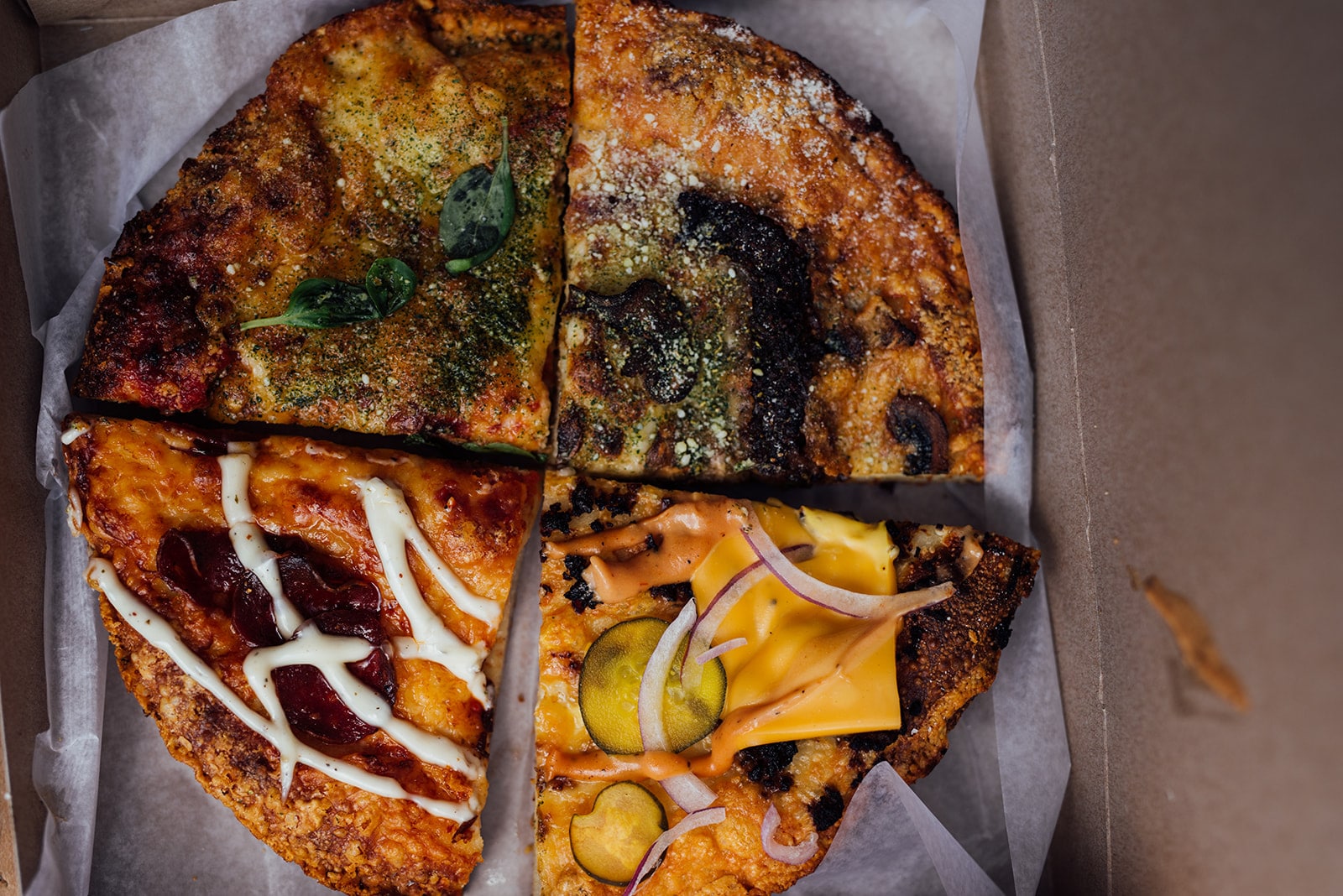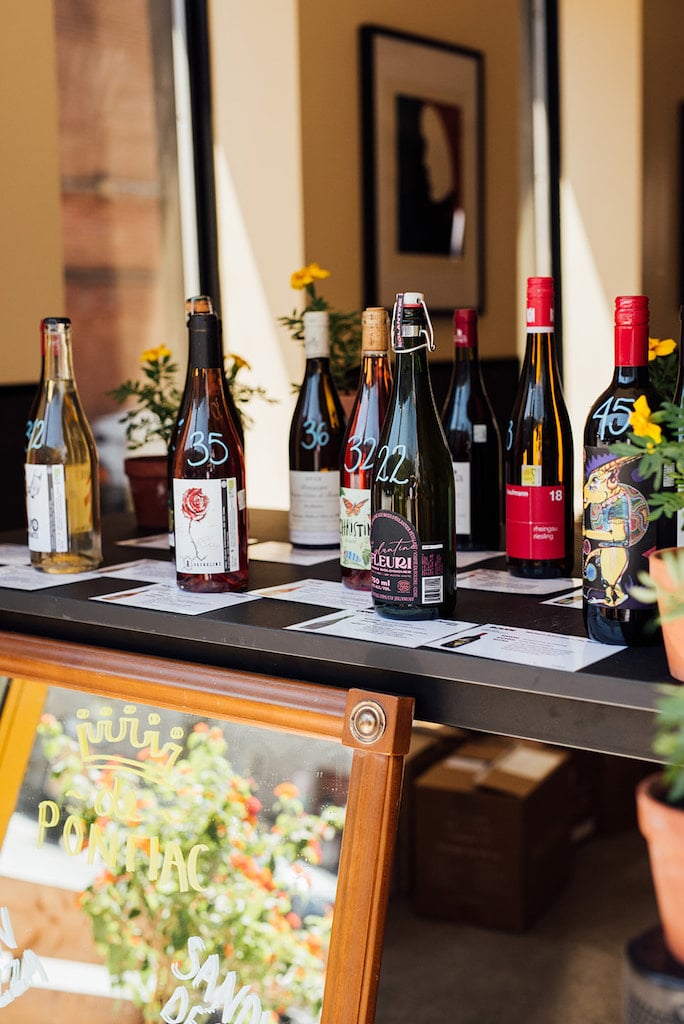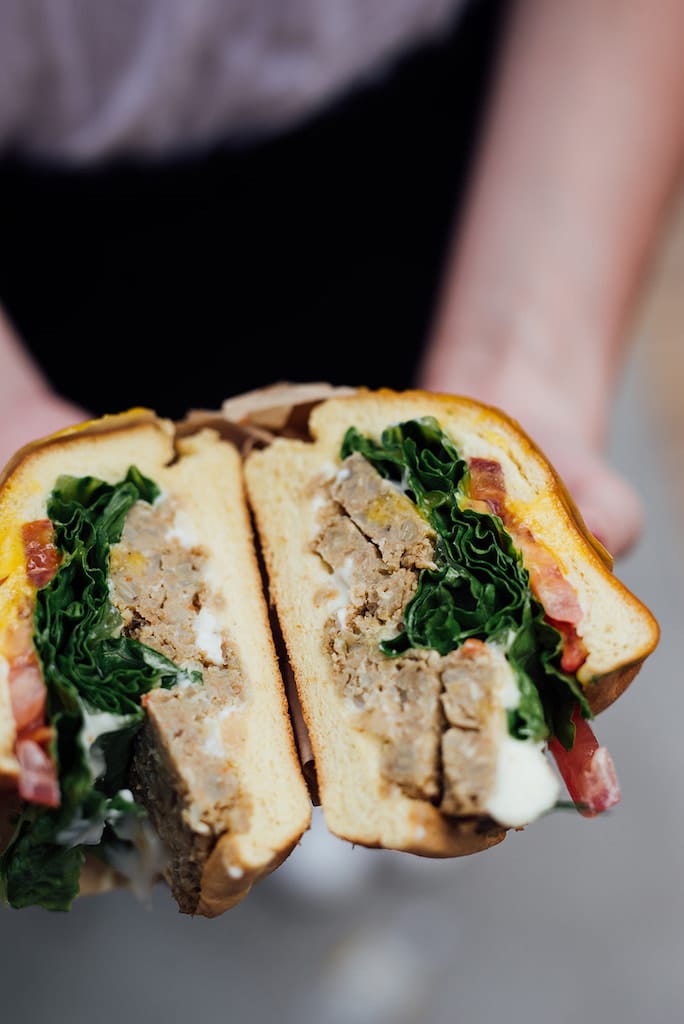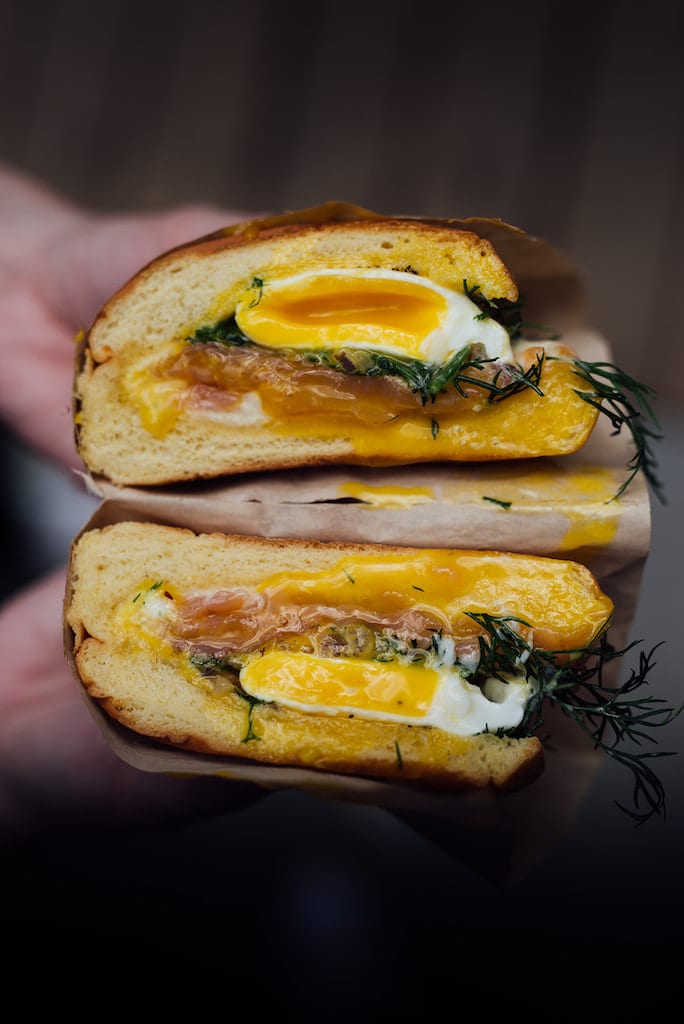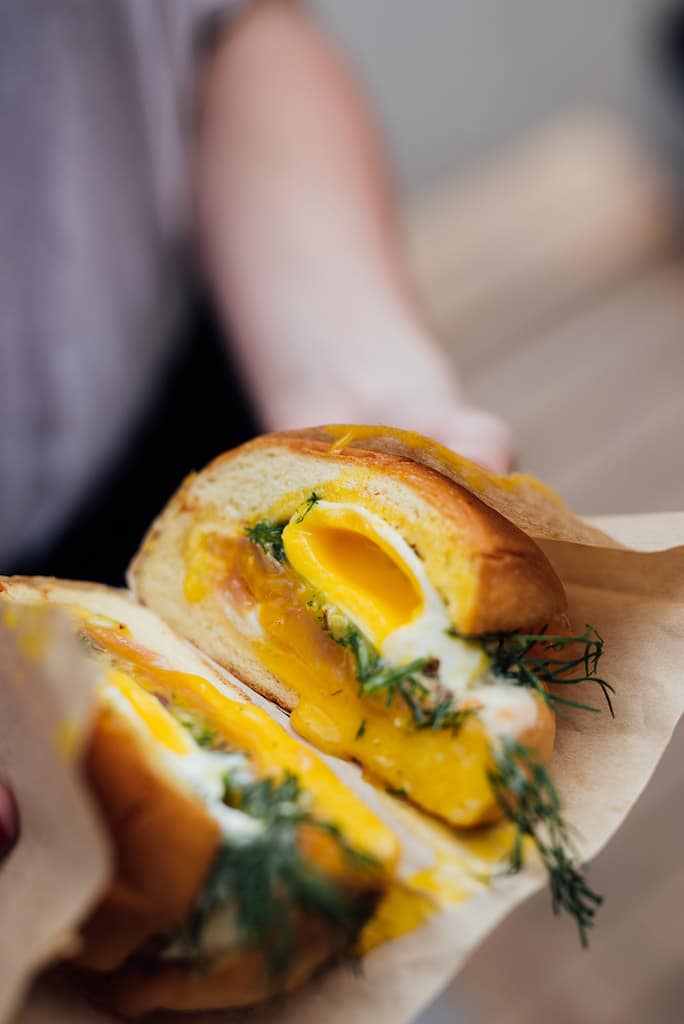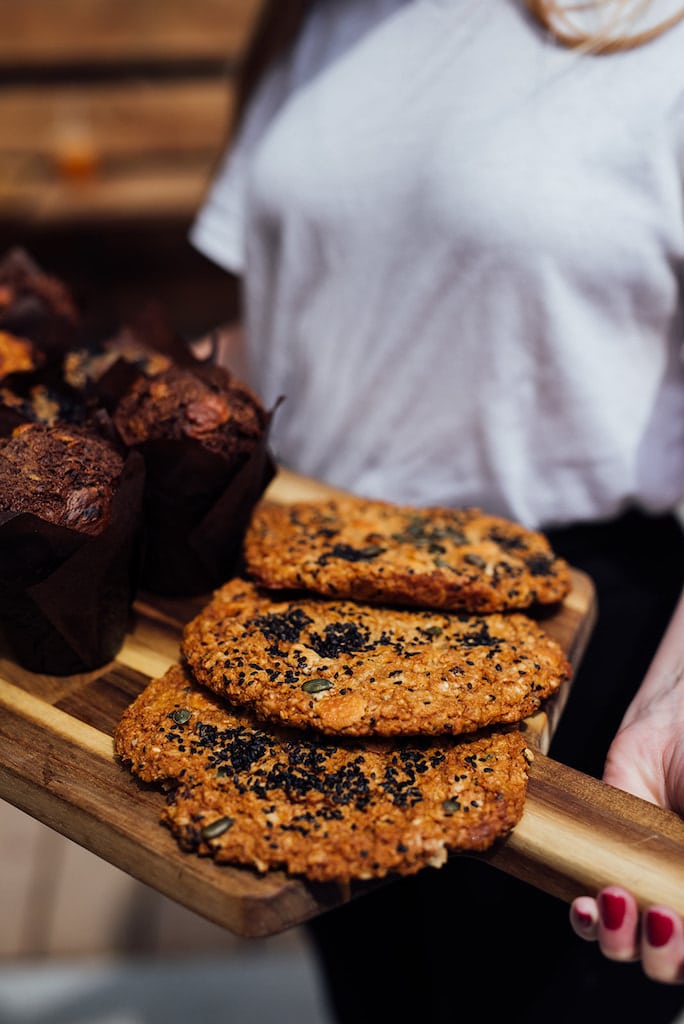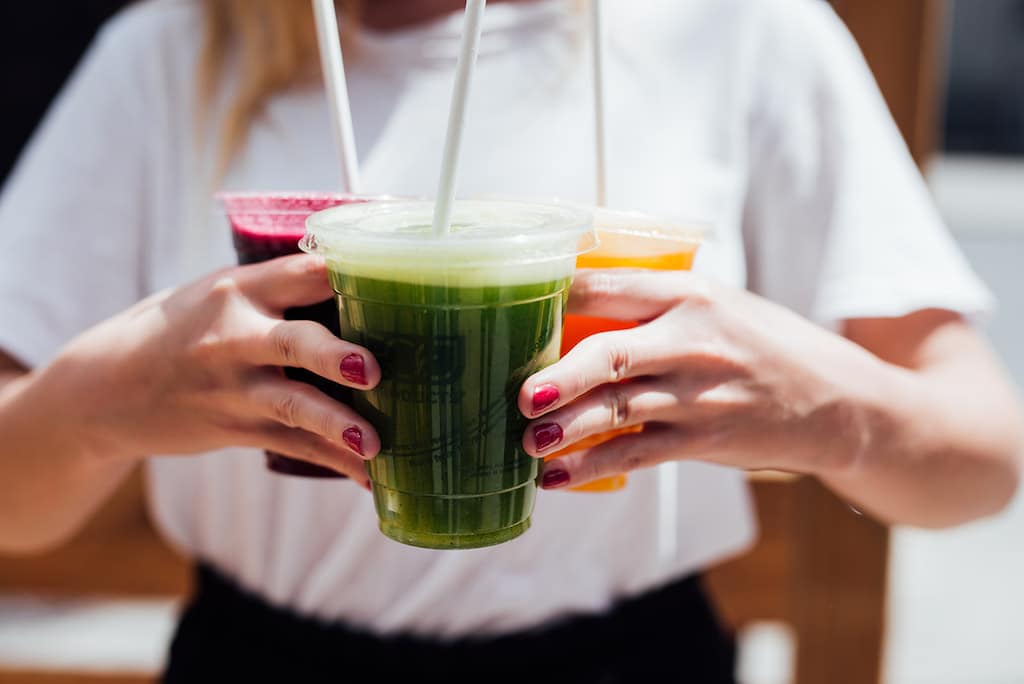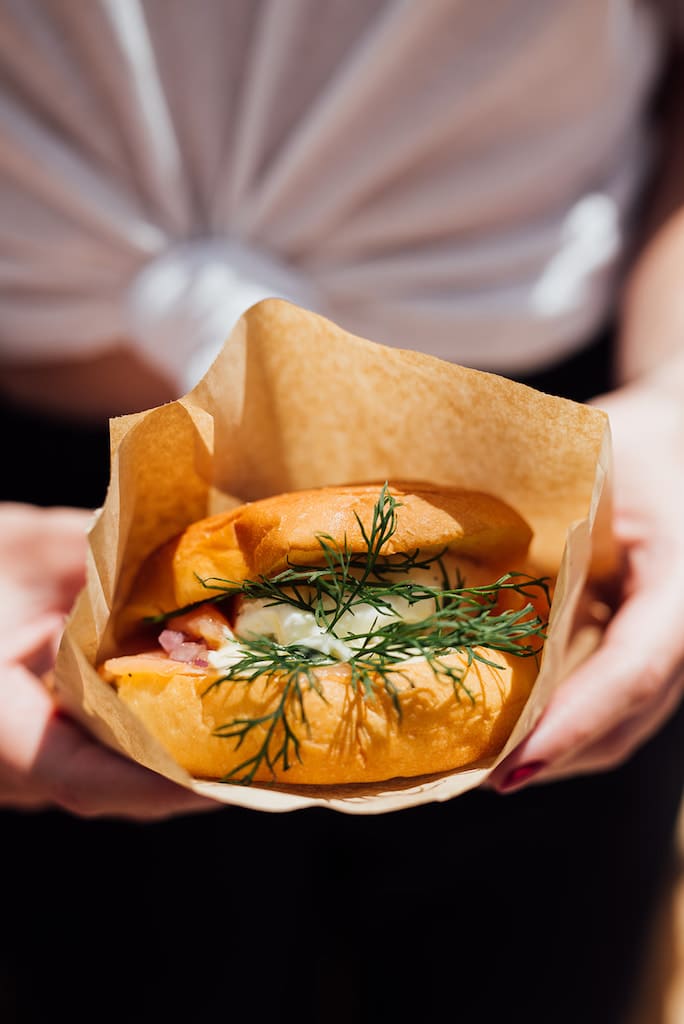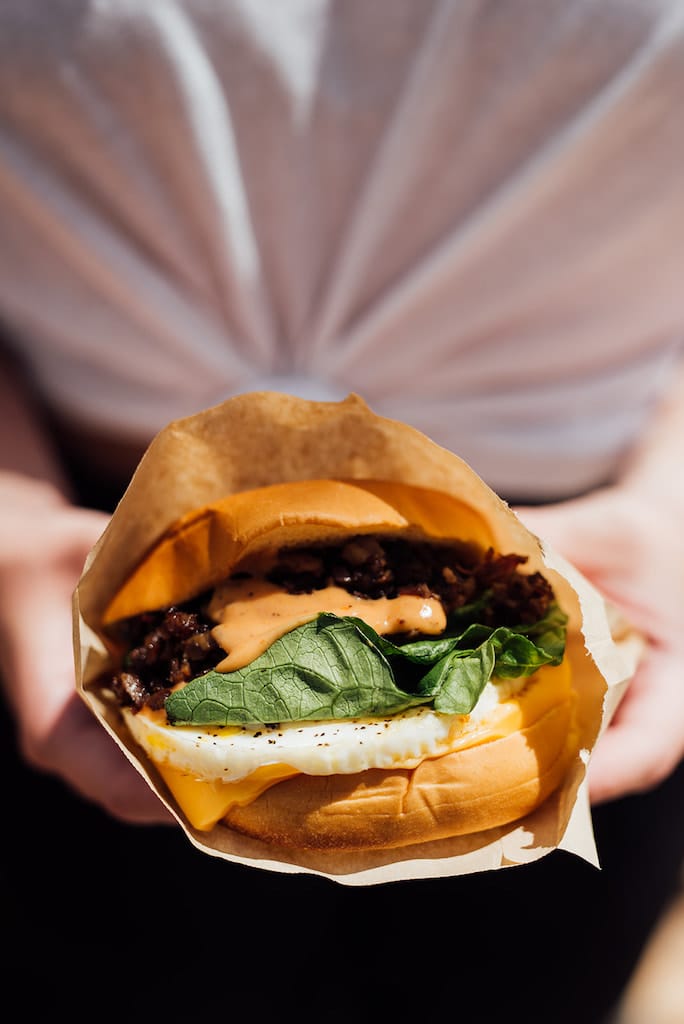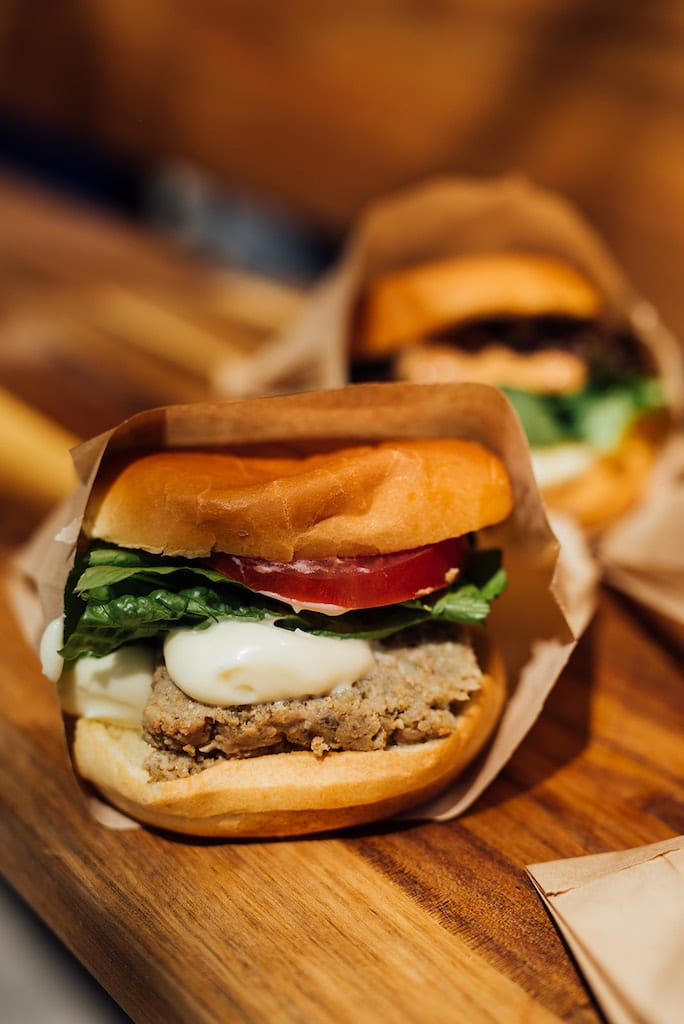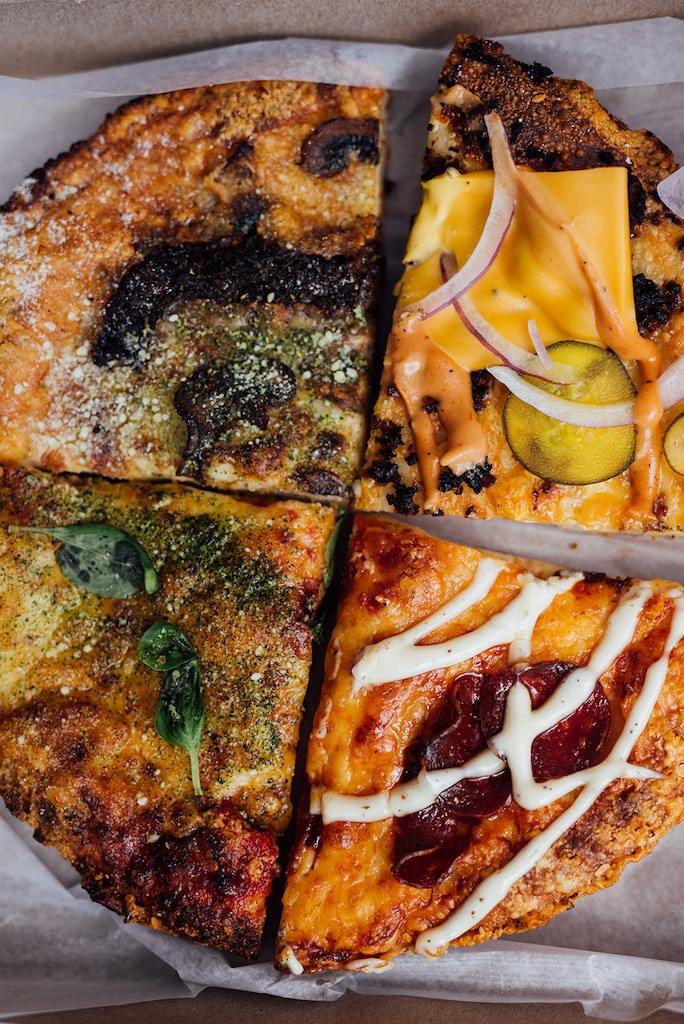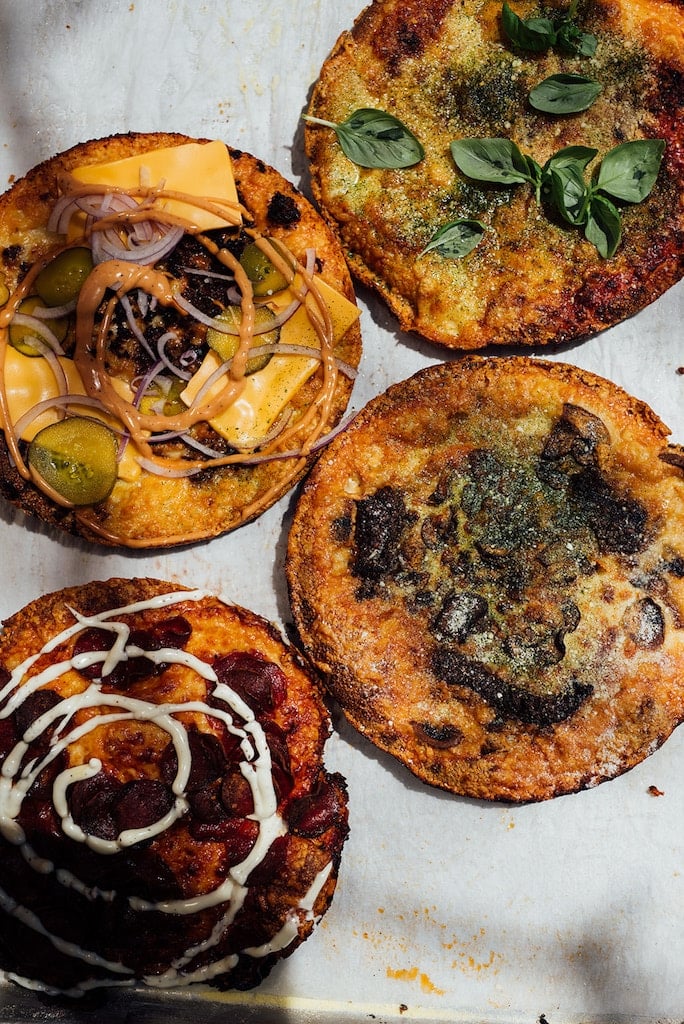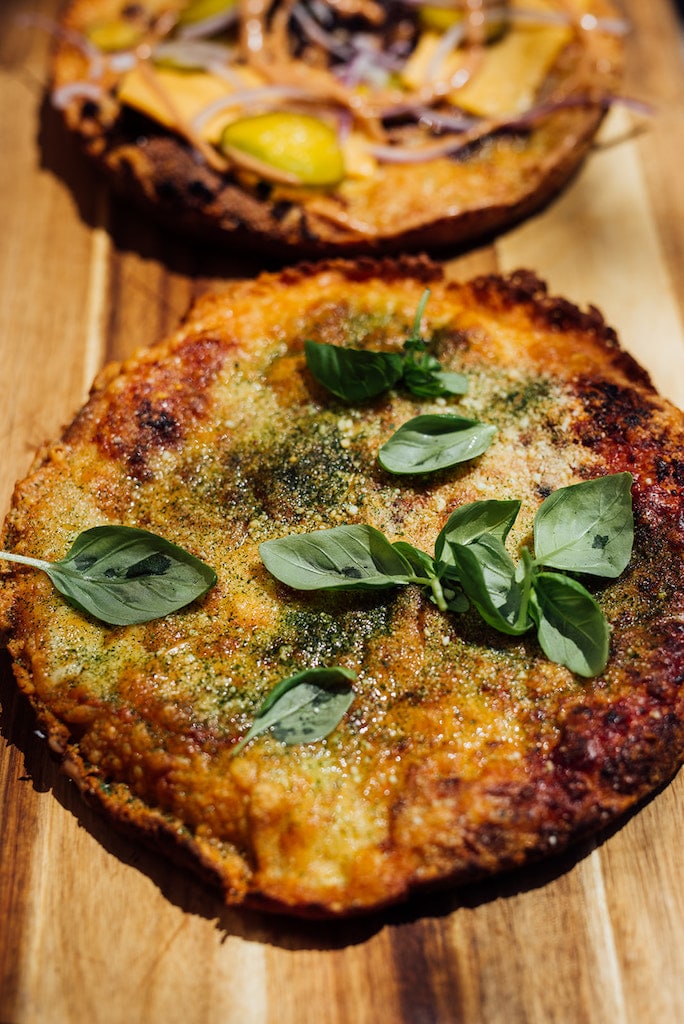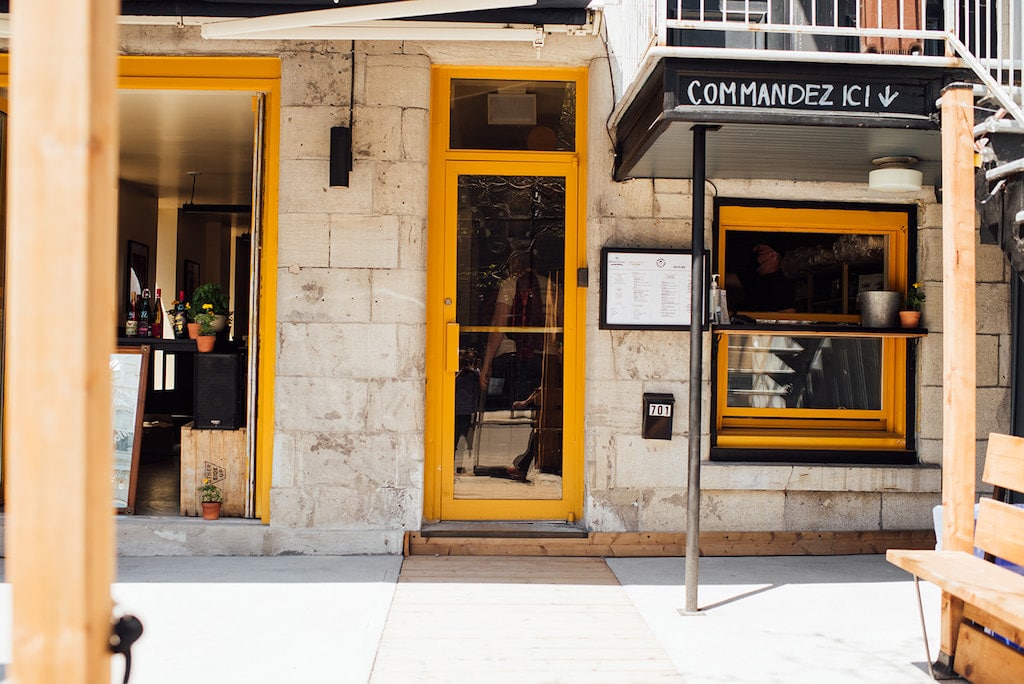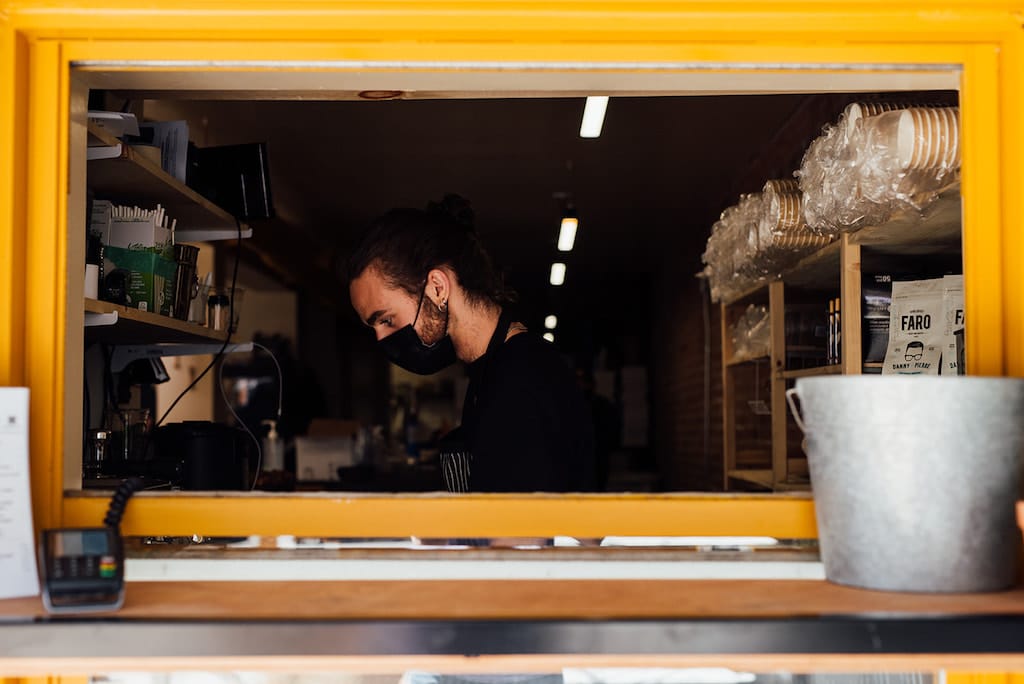 Le Pontiac

Monday: 10:00 AM – 10:00 PM
Tuesday: 10:00 AM – 10:00 PM
Wednesday: 10:00 AM – 10:00 PM
Thursday: 10:00 AM – 11:00 PM
Friday: 10:00 AM – 11:00 PM
Saturday: 10:00 AM – 11:00 PM
Sunday: 10:00 AM – 10:00 PM

Danny St Pierre has once again opened a delicious address that is sure to delight many. Opened on May 12 2021, Le Pontiac is located at the intersection of Mount Royal Avenue and, unsurprisingly, Pontiac Street. The address is a stone's throw from the Mount Royal metro station, where Les Folies restaurant used to be. The address offers great options for passers-by seeking a little coffee break or a snack on the go.
Danny St Pierre is accompanied by Pierre Thibeault, Frederic Martel, Nicolas Rochette, and Maxime Rousseau, who together form a talented group of restaurant industry veterans on the Plateau.
The decor is simple but well done. The establishment also has a nice terrace where customers can linger to savour a good pizza or a breakfast sandwich.
While we do find Danny's famous "pan pizzas" here that have already conquered the clientele of Notre-Dame Street West—with the recently opened Danny Pan Pizza—Le Pontiac specializes above all in brunches. In fact, starting at 11 a.m. (10 a.m. on Saturday and Sunday), the café serves coffee from Faro Roasters, smoothies, and breakfast sandwiches; the perfect way to start the day.
The pan pizzas—or "9" of cheesy intensity, as the team likes to describe them—offer new combinations of flavours. Cheeseburger, smoked meat, onion soup, croque monsieur, and spaghetti; and all of these flavours on a pizza!
In the evening, the menu is completed by fresh salads, other pan pizzas, and homemade desserts such as Boston cream pie and butterscotch pie.
A short but refreshing selection of wines is also on the menu for take-out.
To learn more about this unstoppable restaurateur, check out our little interview with Danny St Pierre.
Written by Inès Duguen
Photography by Alison Slattery