Le Diplomate: A unique restaurant on Beaubien Street West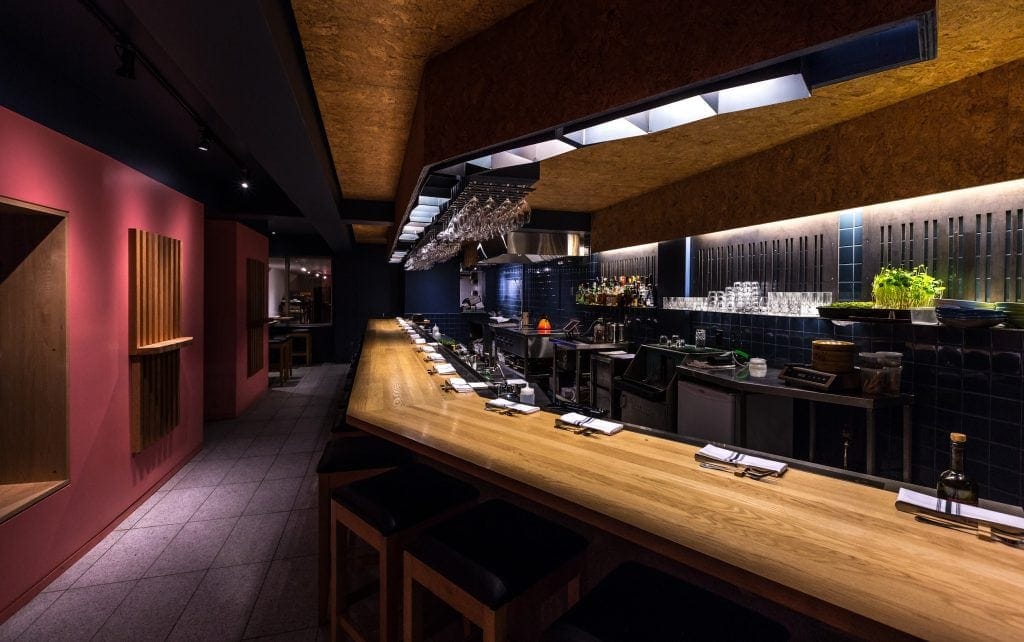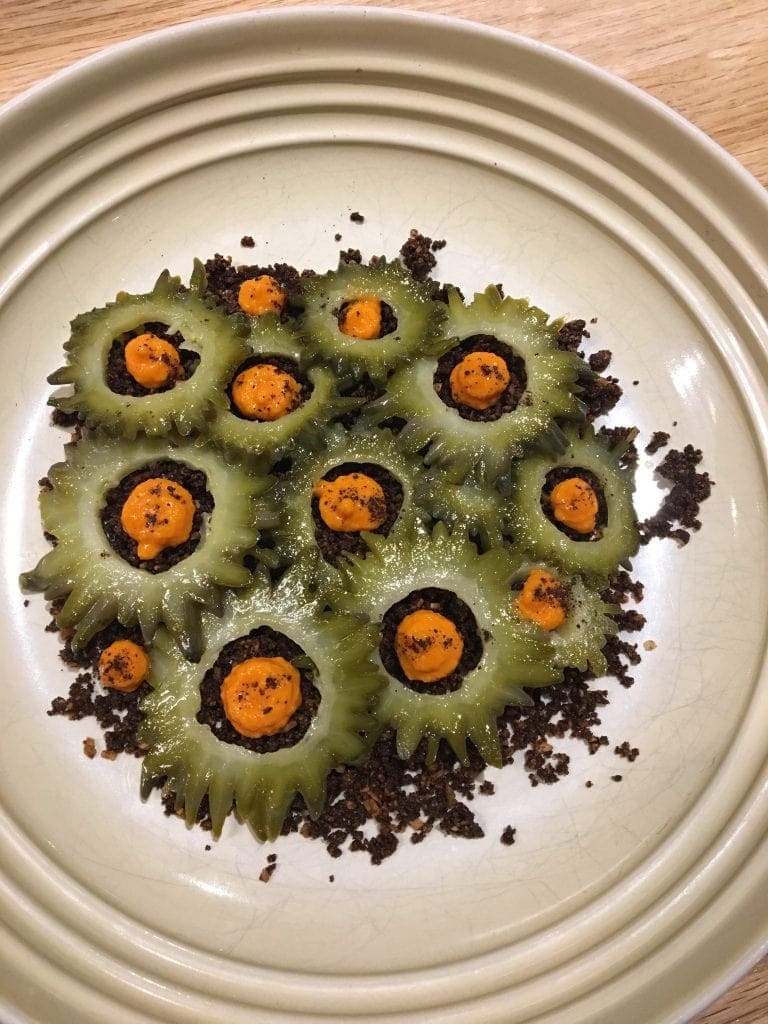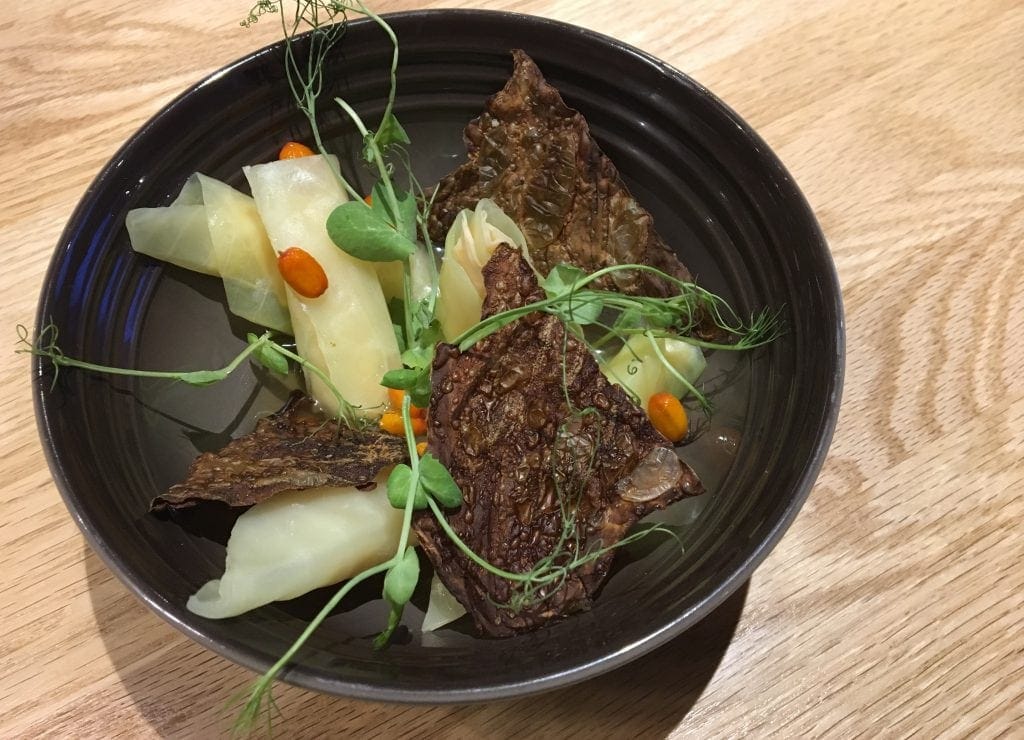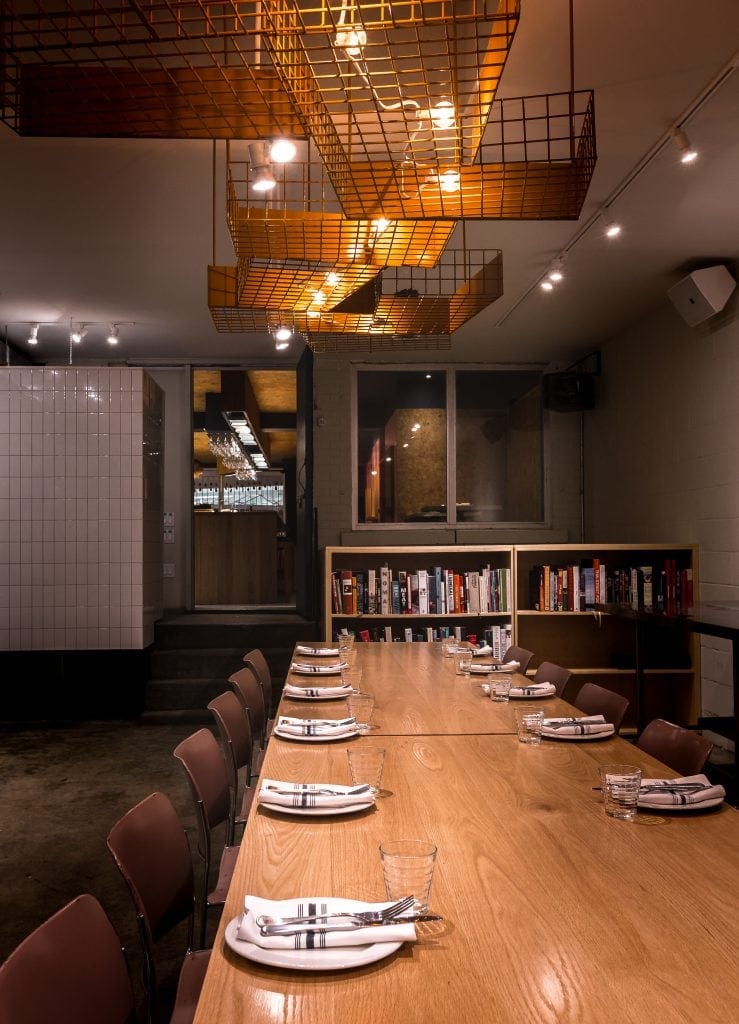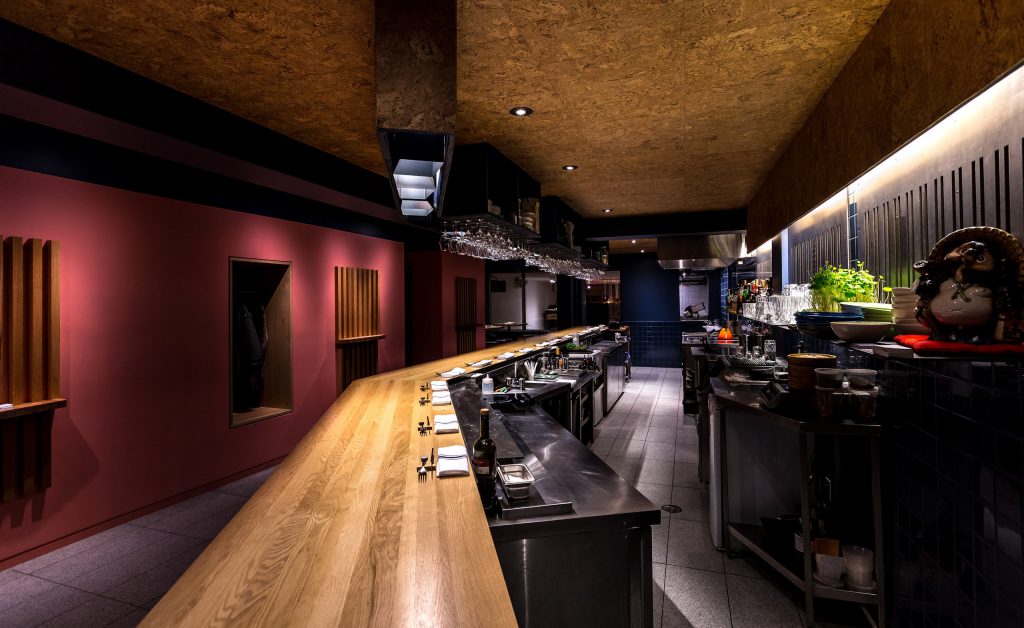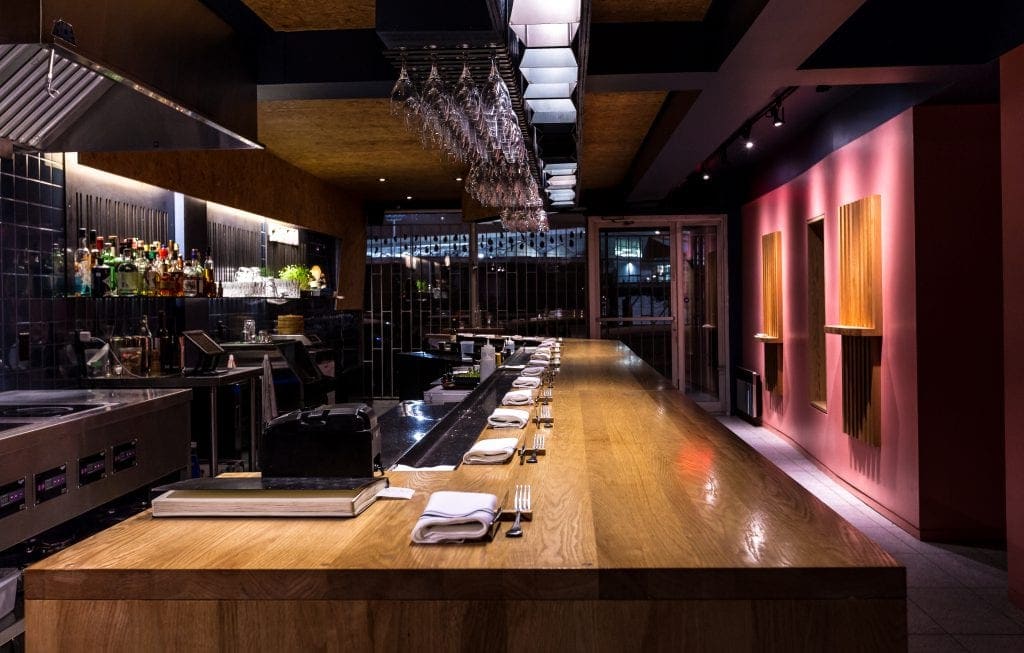 Le Diplomate

$$$
Monday: Closed
Tuesday: Closed
Wednesday: Closed
Thursday: Closed
Friday: 6:00 – 10:00 PM
Saturday: 6:00 – 10:00 PM
Sunday: Closed


Owner(s) Aaron Languille
Chef(s) Kyle Crouch, Alice Vanasse
Opened 2016

Offers a tasting menu
Accepts mastercard, visa, cash, debit
25 Seats
Is accessible
Le Diplomate is a unique little restaurant that offers amazing food in a modern space.
Aaron Languille was a chef at Café Sardine and then at Orange Rouge. He is a talented and meticulous chef who we love and admire. In February 2016, he opened his own restaurant: Le Diplomate – on Beaubien Street West (almost across the street from the Home Depot.)
"The Marconi-Alexander neighbourhood is a neighbourhood that is developing a lot and the people who live there or open businesses there represented the clientele we wanted to have. Plus, with our great view (laughs)-it's across the street from the Home Depot-we were able to get affordable rent and a bar license." At Diplomate, the decor is decidedly modern and sleek. More than half of the seats are at the large bar in front of the kitchen, and one of the unique features of the place comes from the fact that the cooks serve you your meal. Israel Noël of Architecture Synthèse designed the space with Aaron.
In the kitchen, you'll find Chef Aaron, his idea partner Kyle Crouch (ex Il Paggliaccio and Café Sardine) and Alice Vanasse. "The menu is thought out by all of us." At Le Diplomate, you can build your own savoury menu with the dozen or so hot and cold items, reminiscent of tapas. One thing is certain, the plates are prepared with meticulousness, the tastes and textures are very well developed, and the plates are surprising. "It all depends on how hungry people are and how curious they are. I wanted a place where people could come for a glass of wine or a little bite to eat. Kind of like a gourmet wine bar where you have a bite to eat after work or a bite to eat at the end of the night."
Le Diplomate also offers a very nice organic and biodynamic wine list. "It's done in collaboration, just like the food menu." The majority of the bottles (from bubbles to white, rose, orange, and red) may be new and interesting discoveries. The house also offers a few cocktails made with high-end spirits.
"I love the proximity with the customers. You can tell right away if they liked it or not; the feedback is immediate. When you work in a closed kitchen, you don't necessarily have that luxury. Here, we like to make people happy, to make them discover things. And it's always nice when they think we do a good job."
What is certain is that the address is unique and that if you want to try a restaurant that is out of the ordinary and discover original dishes and wines, Le Diplomate is for you!
Written by Sophie Monkman
Photography by Le Diplomate, Architecture Synthèse