Orange Rouge : Lively restaurant in Chinatown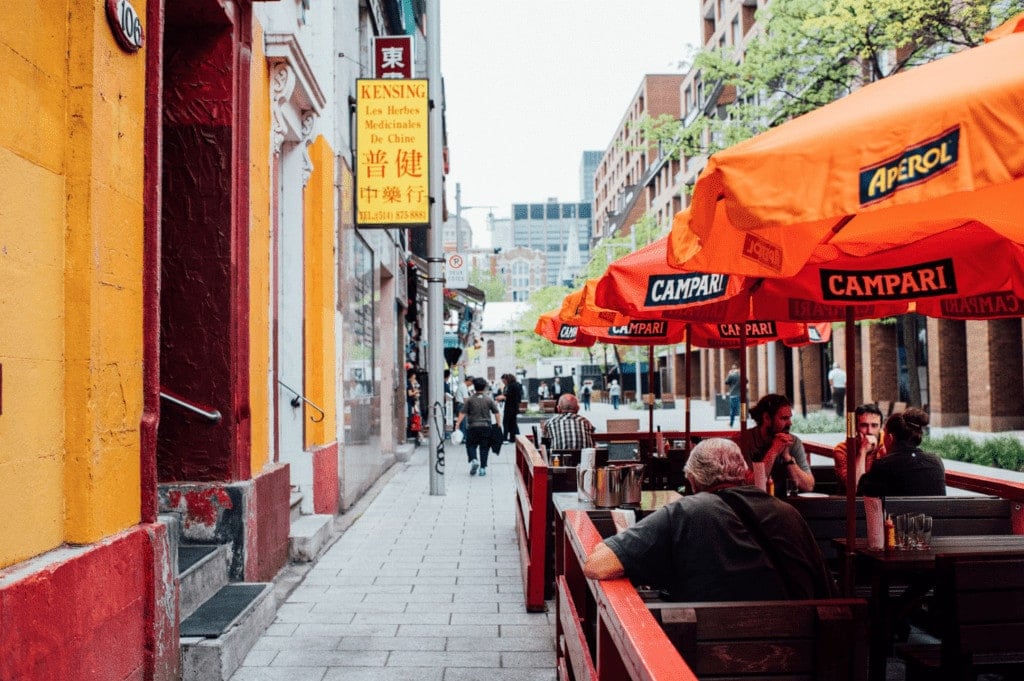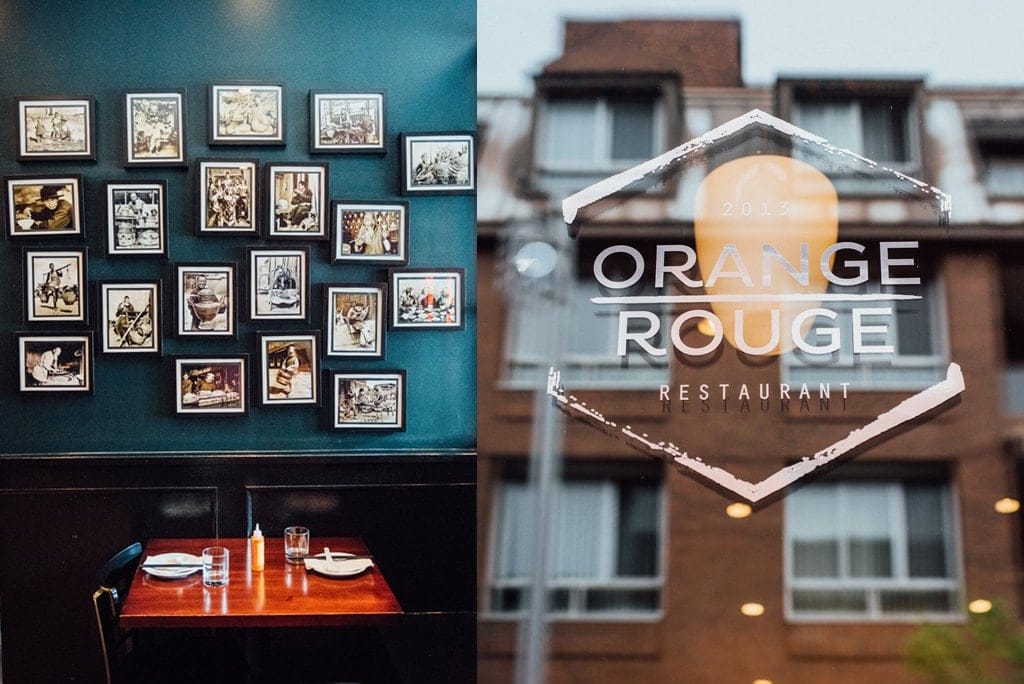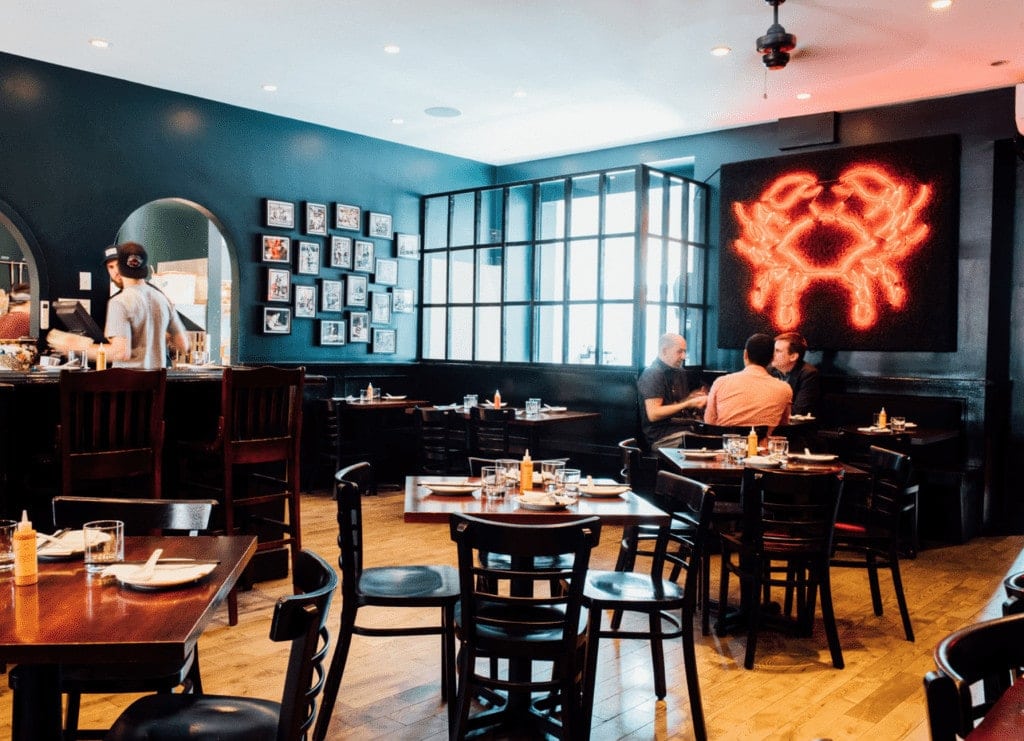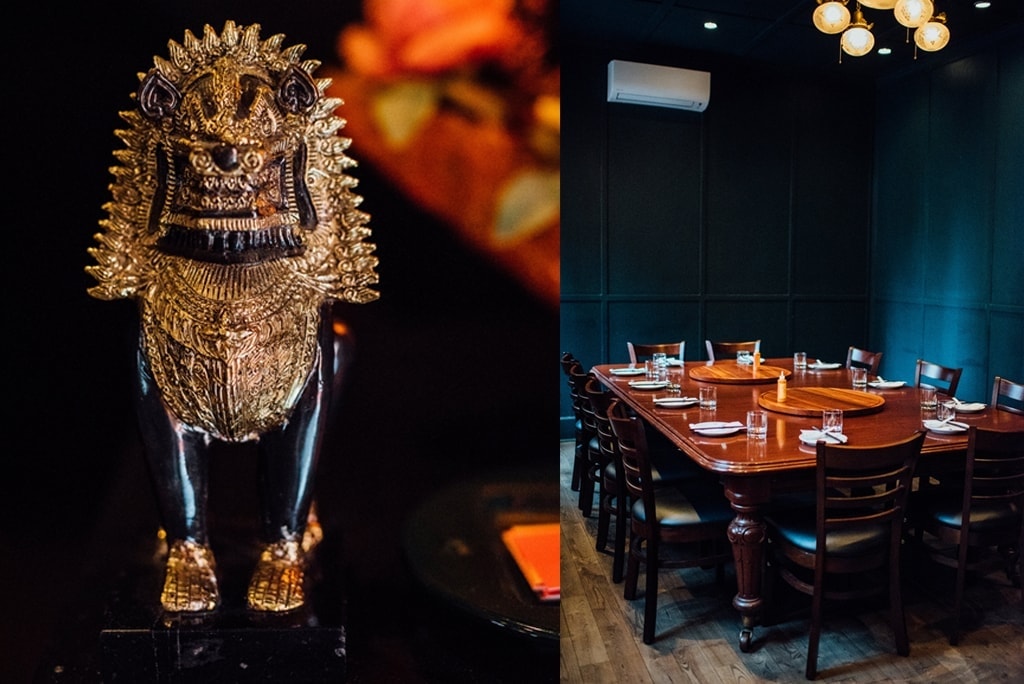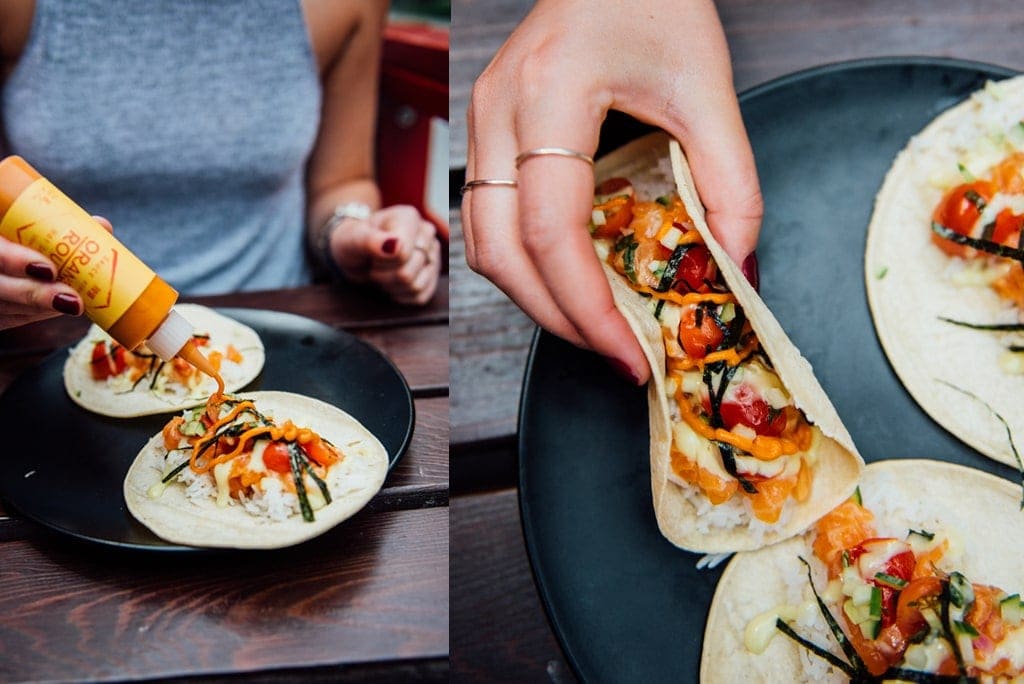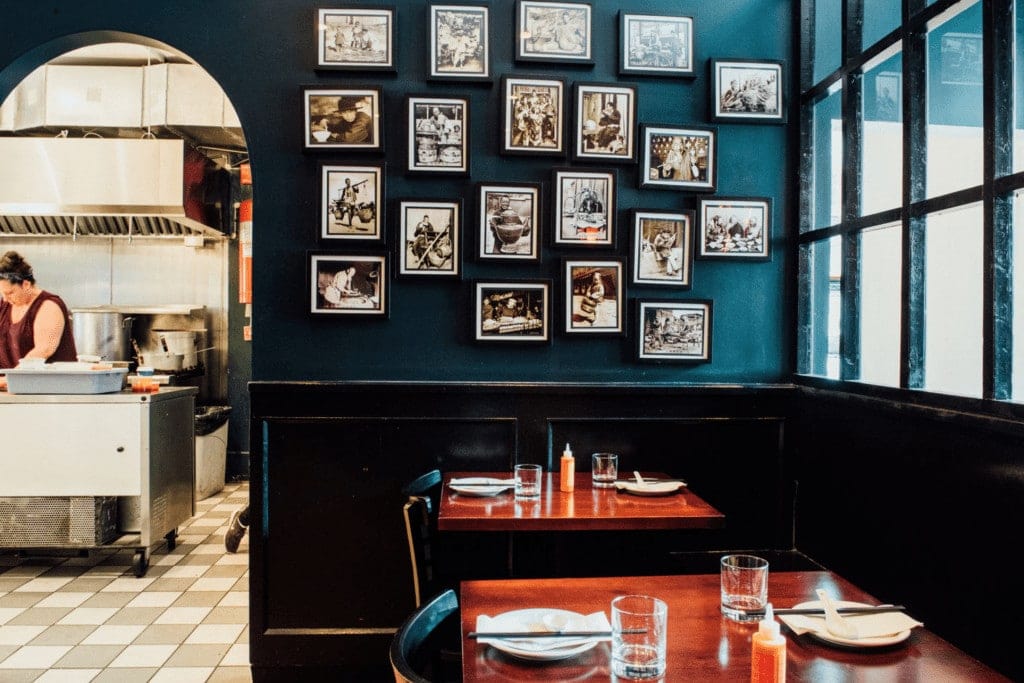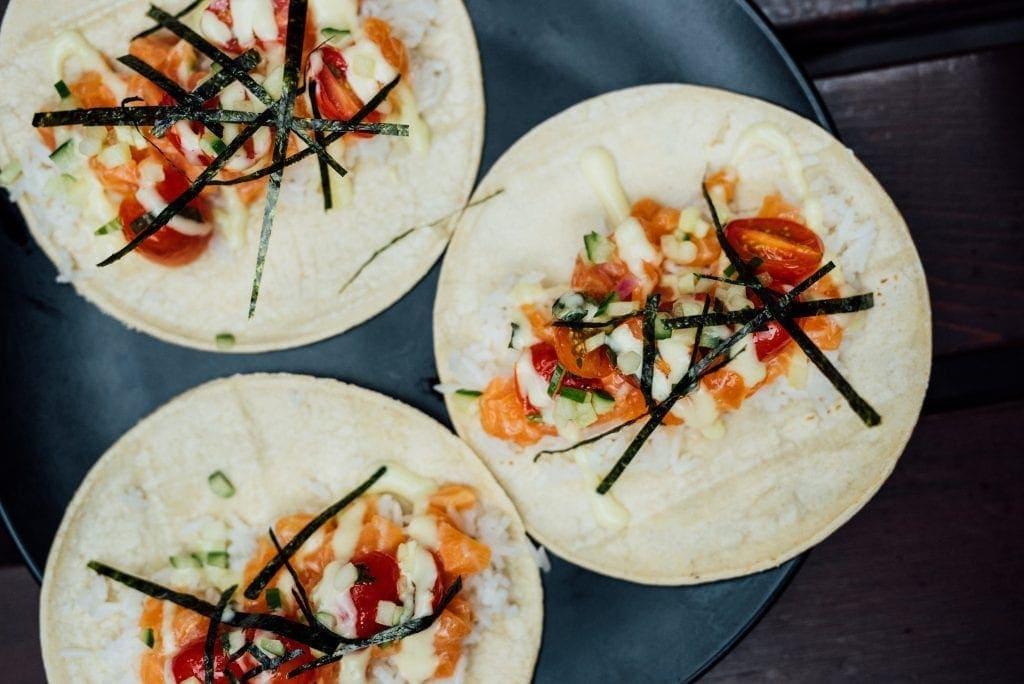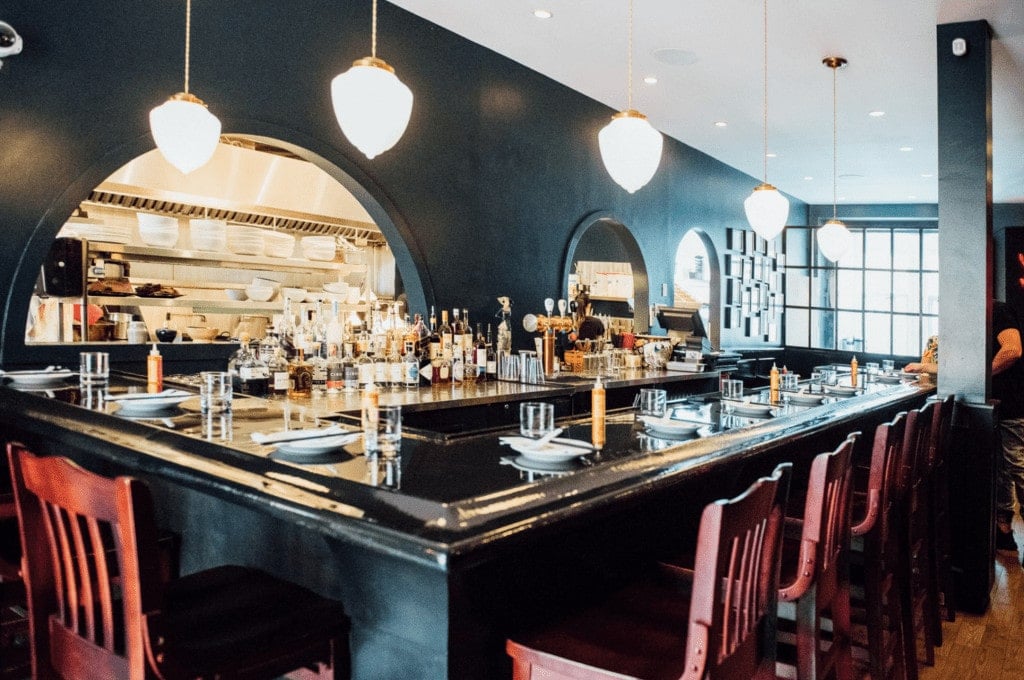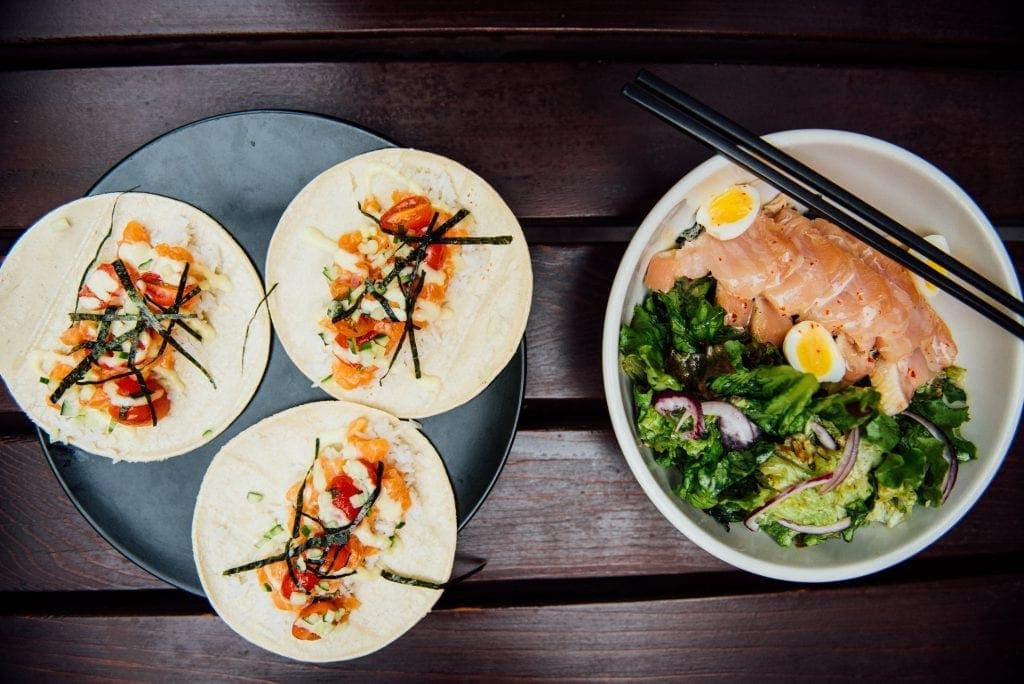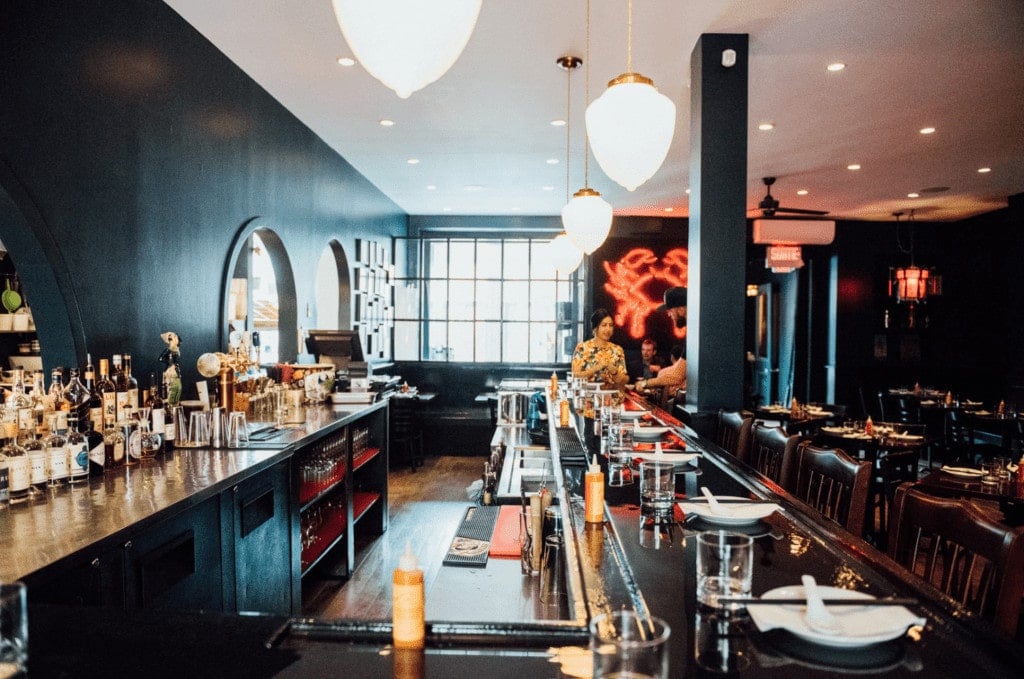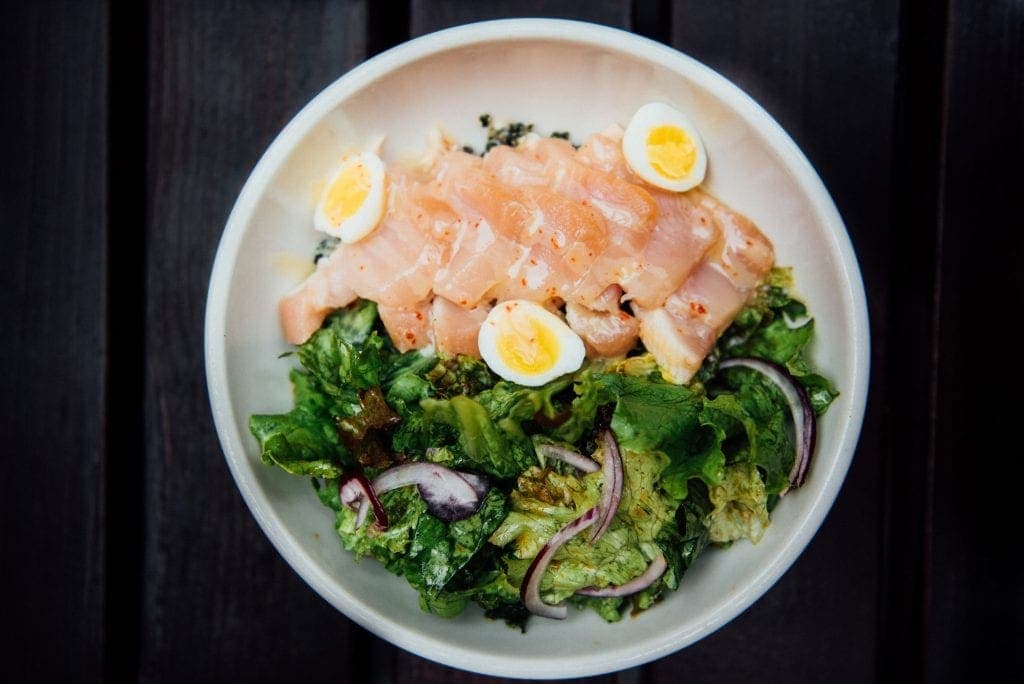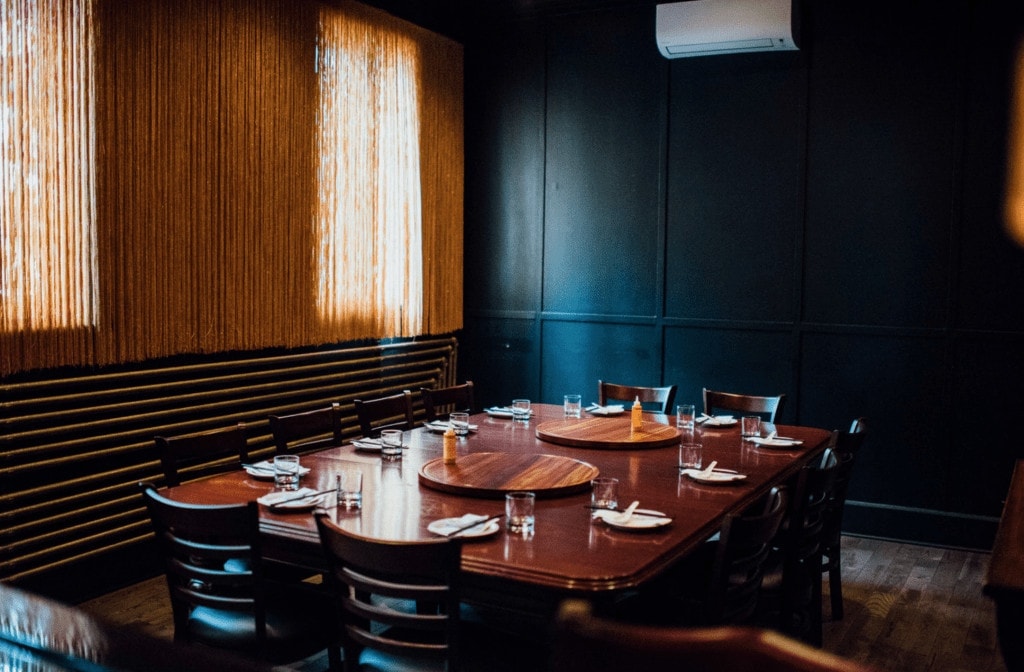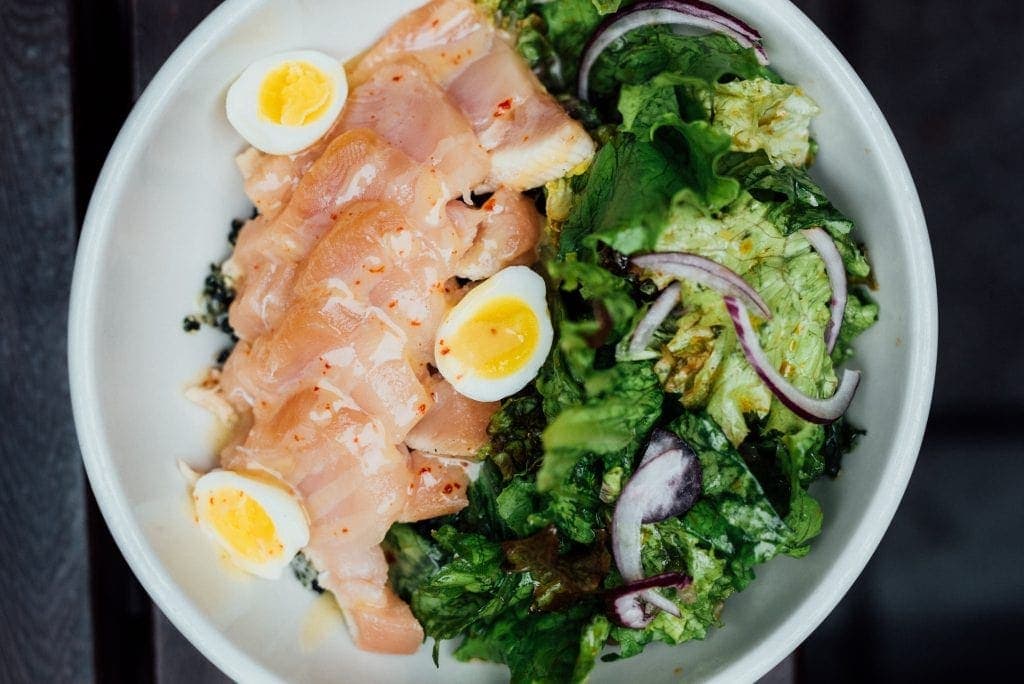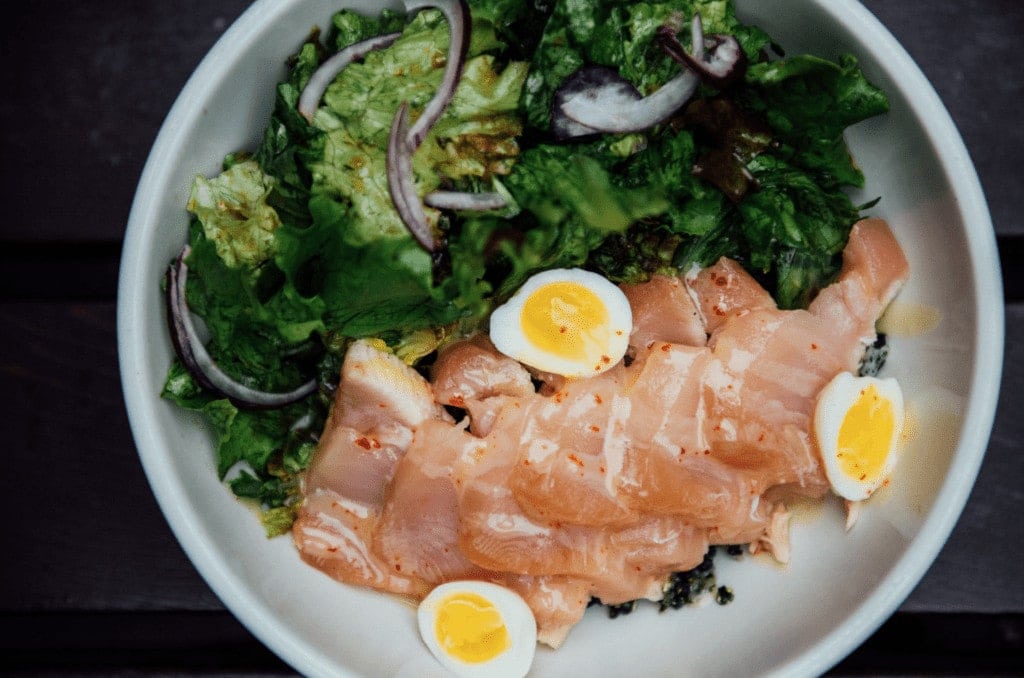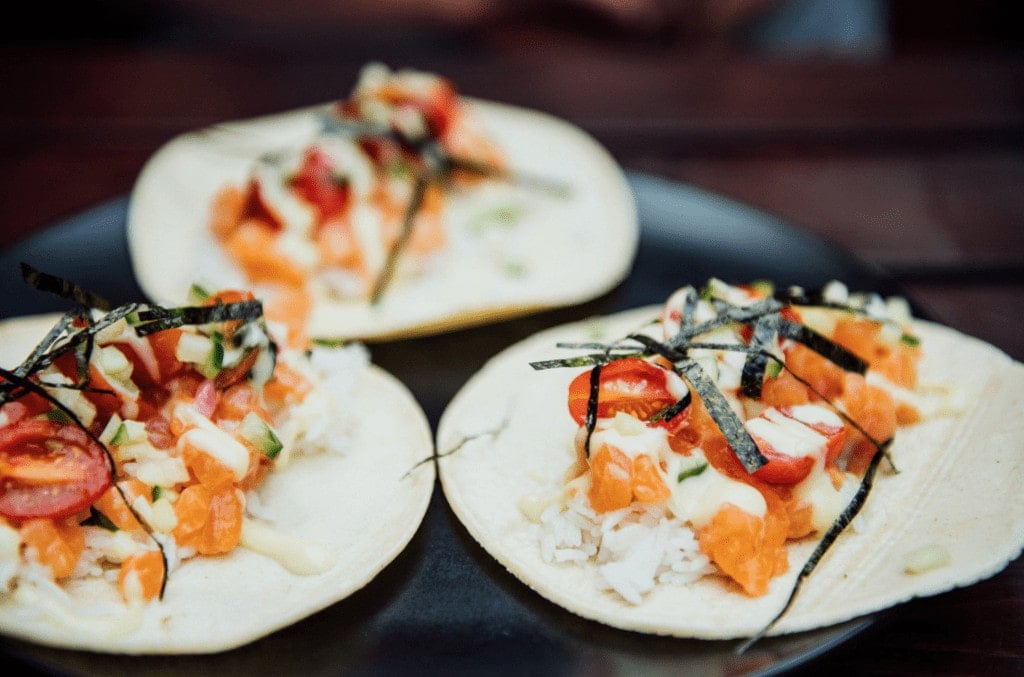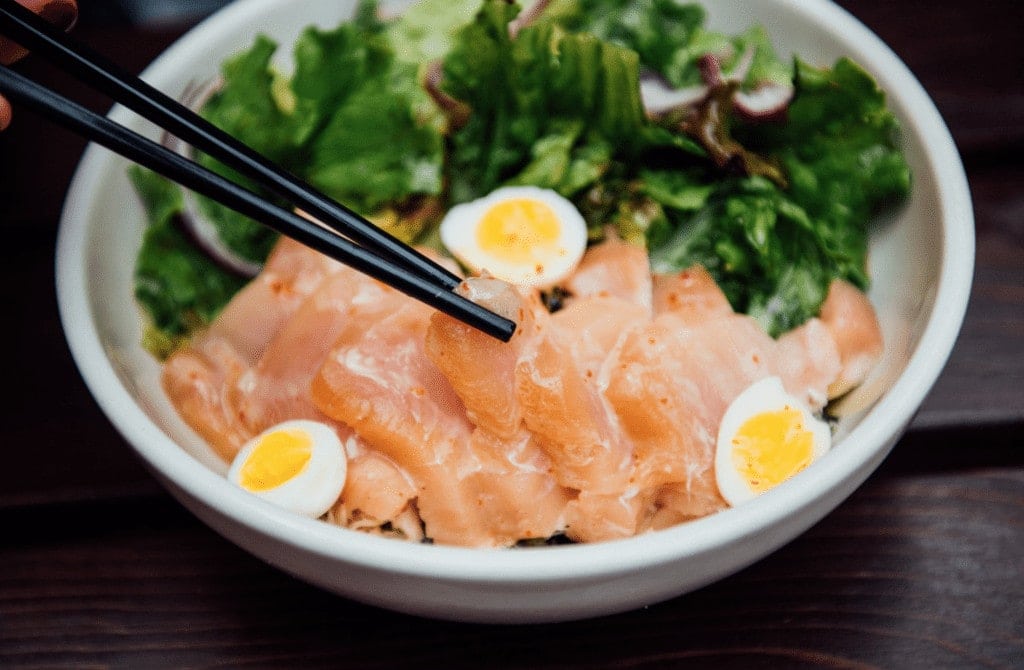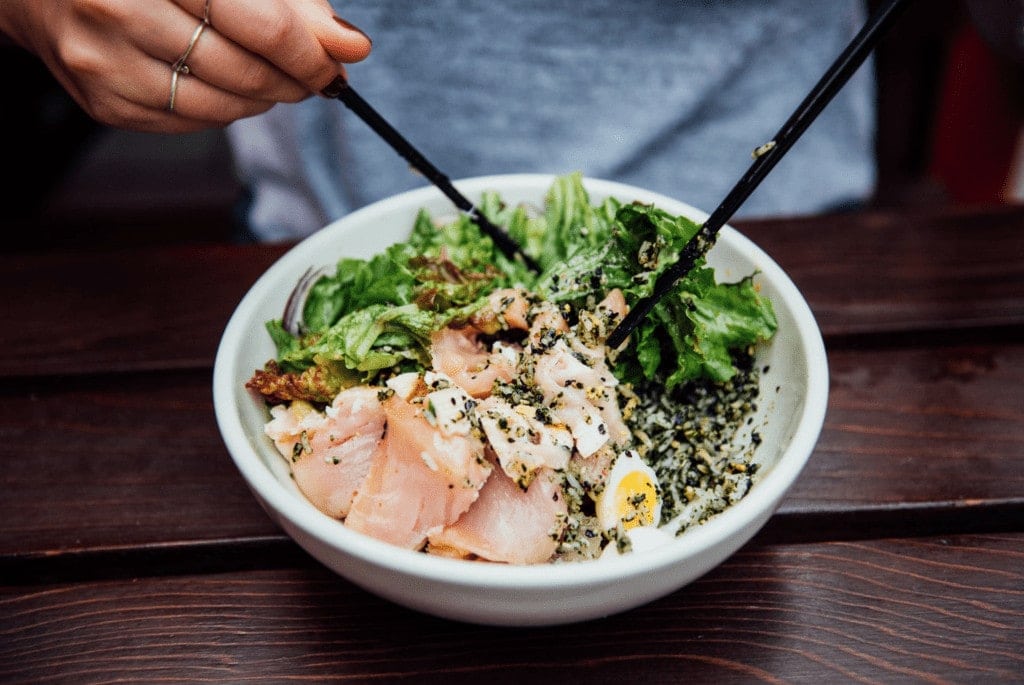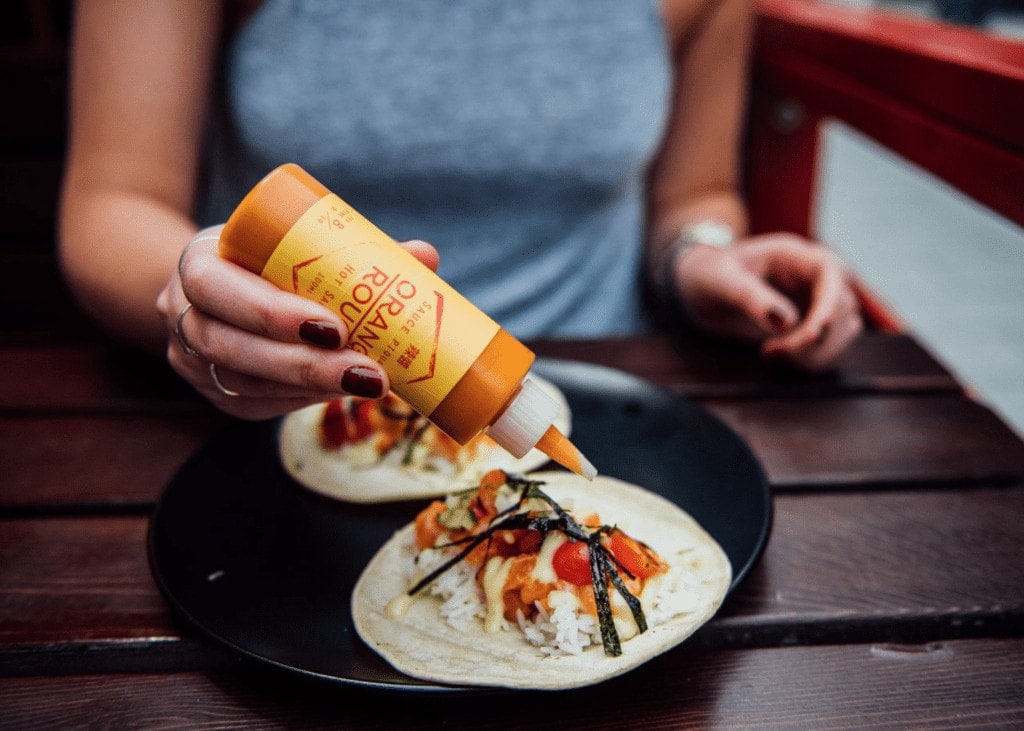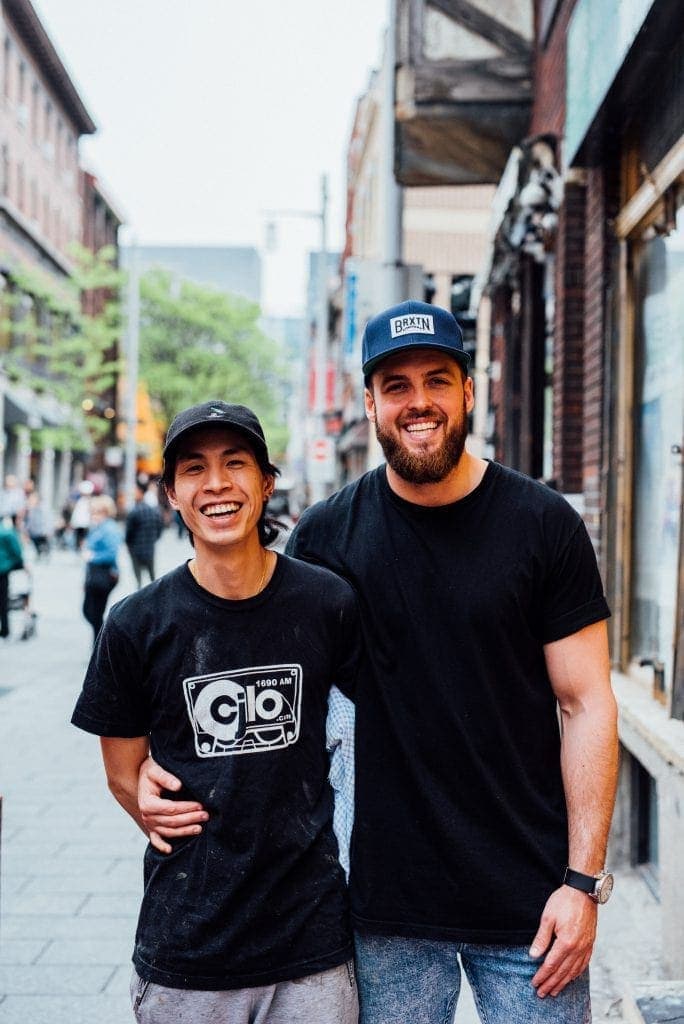 Orange Rouge Restaurant is a very good Asian brasserie located in the heart of Montreal's Chinatown!
Why Orange Rouge? « The building was orange and red when we took over. The martial arts school upstairs had it painted in these colours and it's stayed the same ever since. »
Orange Rouge is owned by Patrick Dumont, Minh Phat, Antoine Lapointe and Claudia Barila. When the restaurant opened in 2013, this team of entrepreneurs brought something new and different to the busy neighborhood.
Patrick chose this particular location because he knew that Chinatown is very central. Everyone gathers around the St Urbain intersection and the clientele at Orange Rouge is eclectic. The restaurant is both next to Vieux Montréal and downtown. The decor has been created by Patrick and the result is spacious with seating for 70 people : there is a large bar, black tables and chairs, navy blue walls featuring a neon crab which grabs your attention, and some framed photos. Orange Rouge also features one of Montreal's most beautiful private dining rooms – with room for 16, this space seems to have come straight out of an oriental film. They also welcome you on their patio in the summer, which has seating for just over 30 on a first come, first served basis.
The menu is the effort of Minh and his team. Minh Phat has worked at Le Filet, Le Club Chasse et Pêche, Satay Brothers and le Nouveau Palais. Although born in Montreal, his roots go back to Hong Kong and his parents were born in Vietnam. The restaurant features an Asian brasserie menu that changes with the seasons. At lunchtime, there are four starters and six main courses. Their famous albacore tuna (semi-cooked) is available on the lunch menu – pure delight, as is the duck (half or whole). In the evening, there are three snacks and around 15 main courses. Two classic evening choices are albacore tuna and Vietnamese beef tataki. These are both beautifully seasoned and perfectly prepared! Nb. Orange Rouge proposes a group menu, ideal for celebrations.
The wine list is the creation of Antoine Lapointe and Patrick Dumont. « We're also getting some assistance from Theo Diamantis at Oenopole. » Choose from sake, sparkling, white and red wine with many options by the glass and in a wide price range. There are also eight cocktails, created by Antoine and Orange Rouge also has tap, craft and imported beers available.
« Our team is great. We have succeeded in creating something really fun. There's a lot of respect between us, we have a lot of fun working together and I think it makes for a nice atmosphere. It's evident and the customers notice. Yes, we eat well, but most of all, the service is good and everyone enjoys themselves. »
What we like at Orange Rouge is the good, affordable food and the nice ambiance. We also like that it is close to everything downtown. Orange Rouge is such a great place where we can eat well with friends in an Asian brasserie setting.
Written by Élise Tastet