Le Cendrillon: Limoilou's Lively Restaurant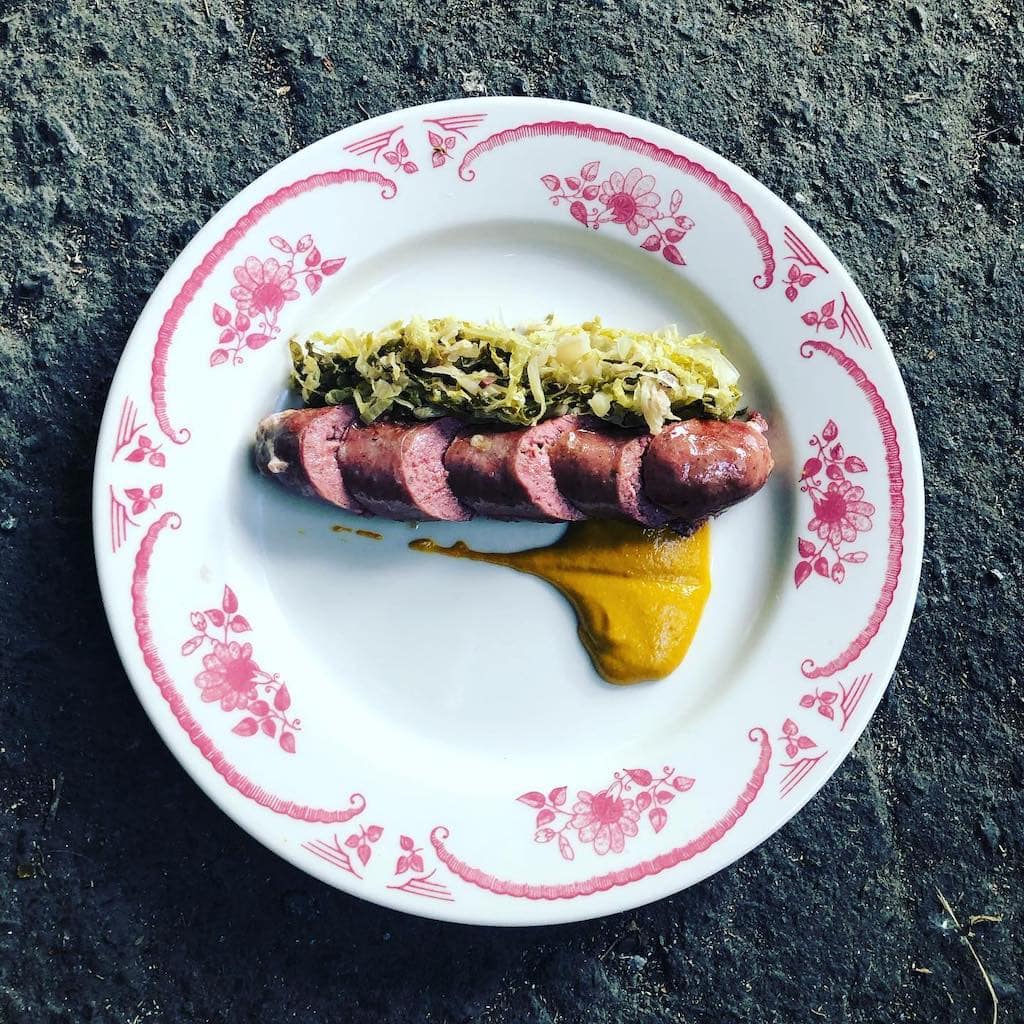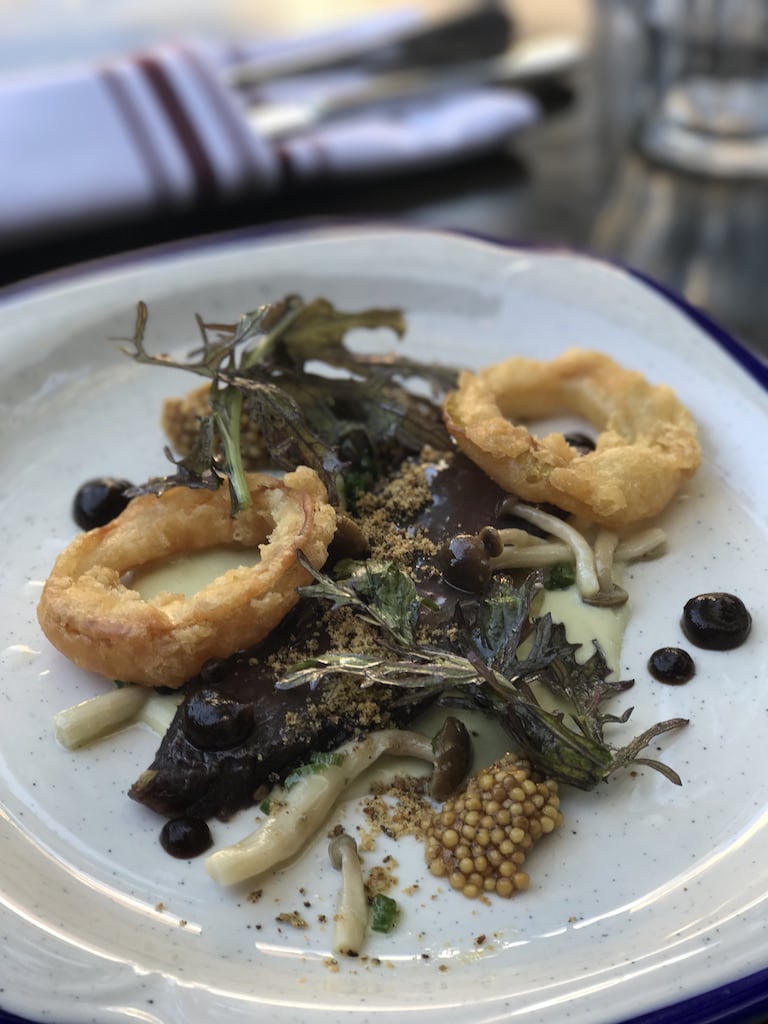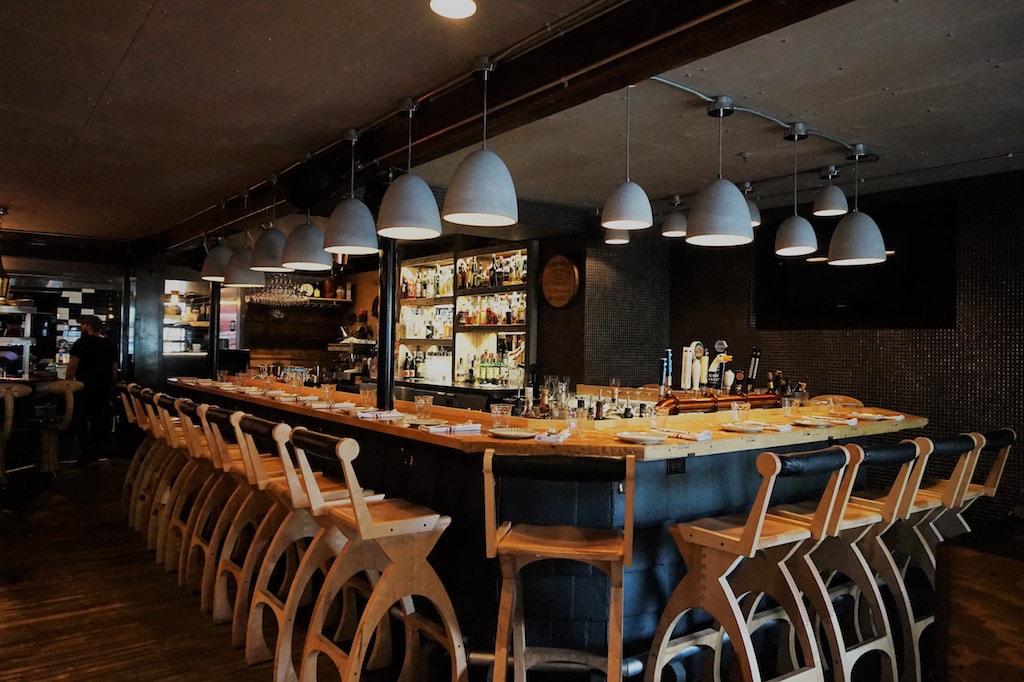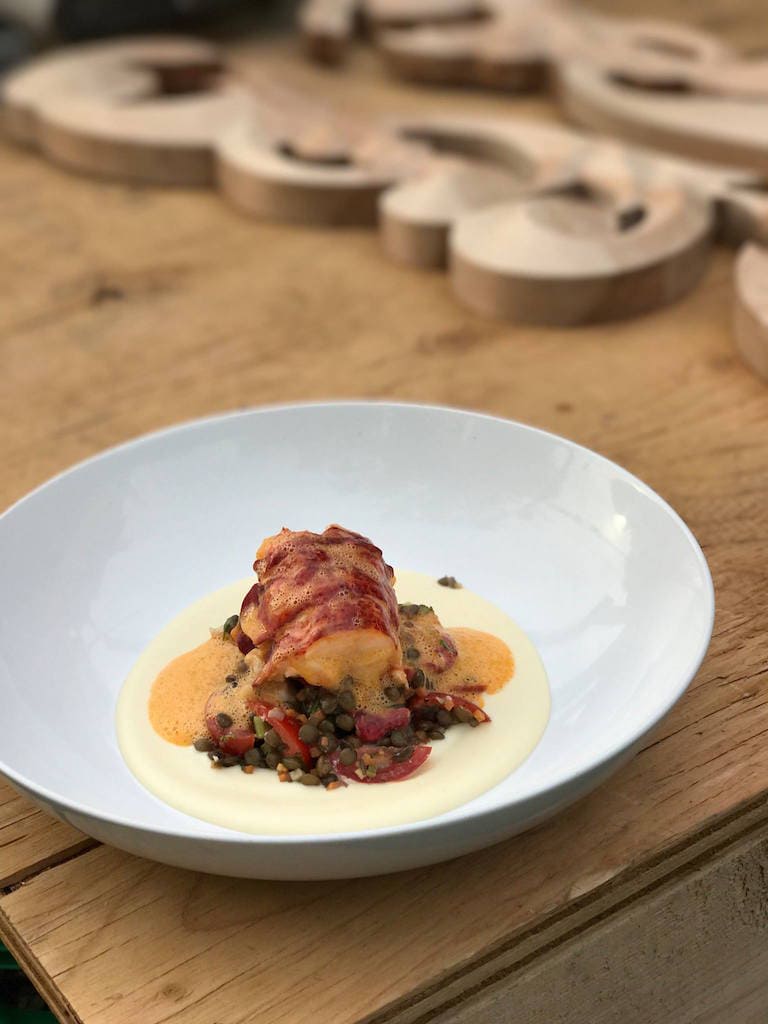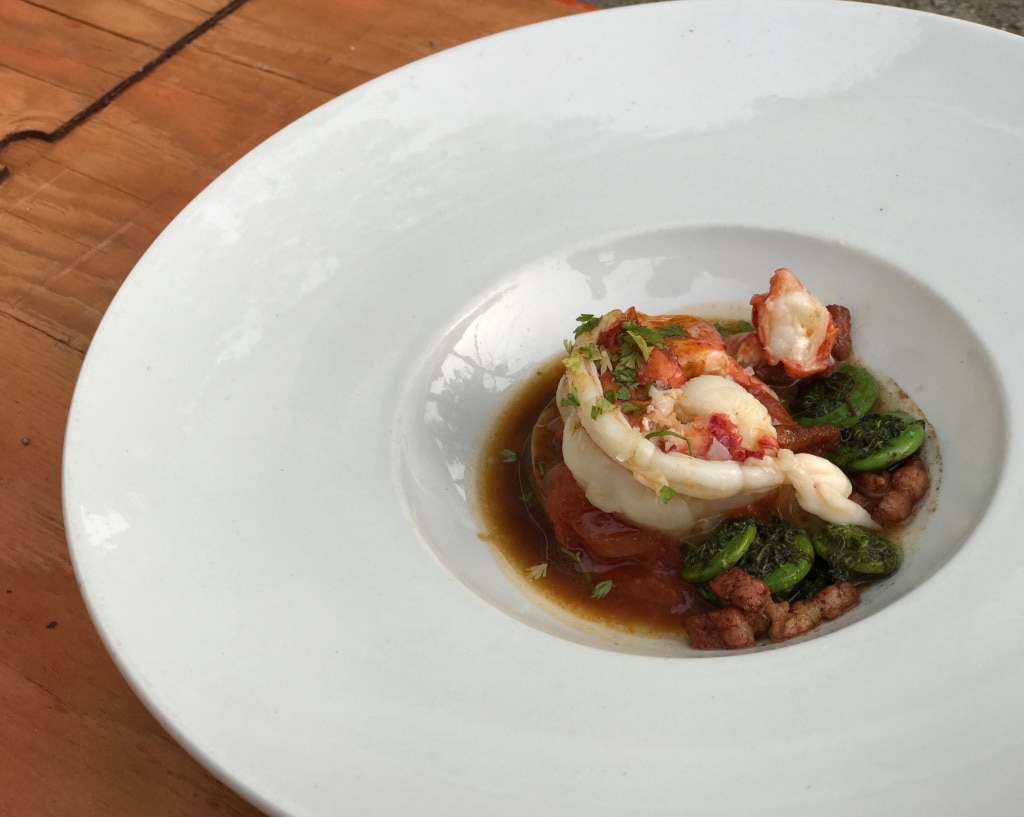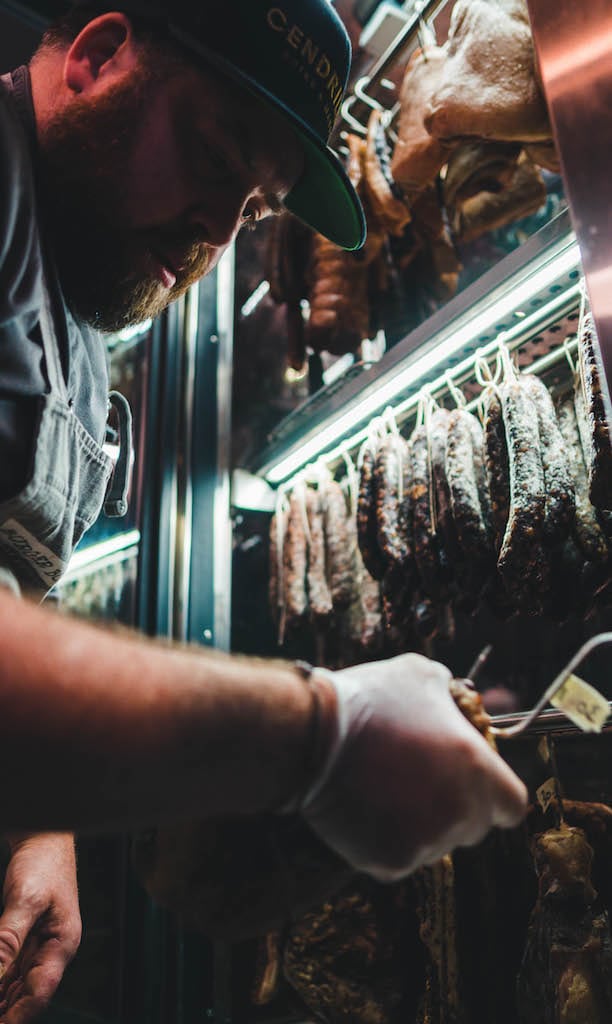 Le Cendrillon

$$$
Monday: Closed
Tuesday: 5:00 – 11:00 PM
Wednesday: 5:00 – 11:00 PM
Thursday: 5:00 – 11:00 PM
Friday: 5:00 PM – 12:00 AM
Saturday: 5:00 PM – 12:00 AM
Sunday: 5:00 – 11:00 PM

Le Cendrillon beckons if you are looking for a great atmosphere with your apéritif and food – the kind of dishes that are ideal to share. It may look unpretentious but Le Cendrillon is about good times in Limoilou, the most populated borough of Quebec, where some of the city's oldest buildings are found.
Le Cendrillon ("Cinderella") has been open since December 2015 and despite the name, there are three guys behind this project: Carl Dumas, Frédéric Samson and Joffrey Beaulieu. The name would logically make you think of Charles Perrault's fairy tale "Cinderella" where our imaginations land in a universe with never-ending balls and princesses in beautiful gowns who dance into the early hours of the morning, and there's a Happy End. Think again, because the owners decided something different – the magic at Le Cendrillon ends when the clocks strike midnight, so enjoy yourself as much as possible until 12am! This trio has created a tavern in one of Limoilou's old buildings that pays homage to the culinary heritage of the area and by calling it Le Cendrillon, it is also a nod to a restaurant of the same name that existed in Limoilou during the 60s and 70s.
The three owners found their perfect location on 3rd Ave, next door to La Planque, which is co-owned by Frédéric. Le Cendrillon is a natural fit with its neighbour because it offers everyone a place to enjoy an apéritif in the same friendly atmosphere, before say, dining at La Planque and perhaps returning for a digestif to round off the evening. Sommelier Joffrey Beaulieu will guarantee this with his wine list, together with the impressive signature cocktails (both in tastes and names!) prepared by head barman Charles Brouard. We were already planning our return visit after ordering their "Darth & Trooper", a cocktail with Oakheart Spiced Rum, ginger syrup, lime and black Boreal. But don't overlook the wide selection of great beers on tap!
Chef Yannick Verreault, is competently assisted by his right-hand man Benoit Lacourse, and the menu proposes dishes that work wonderfully well in the friendly surroundings of Le Cendrillon. The suggestions continue to change and are centered around charcoaled oysters and plates of charcuteries. At the time of our visit, we very much enjoyed the delicious Louis d'Or fondant, served on crunchy "soldier" slices of bread that had been brushed with olive oil, and served with pan-fried porchetta, cured in-house, together with a luxurious white wine sauce. This is guaranteed to convert any first-time visitor into a regular customer.
After entering into Le Cendrillon, your eyes are immediately drawn to a neon light of a pink pig with the words BBQ that is mounted on one of the walls of exposed red bricks. It dominates the bar area which has a bright shiny red countertop, surrounded by stools. Along another wall is some bench seating with hightop tables and more stools. The different styles of stools are pretty funky. This is a long space that through the ambient hues from the hanging gold pendant lighting, seems to give off a mystical energy. Behind this interior design is Alain Dumont, of Dumont Designer Conseil, whose talents were also used in the design of La Planque, nevertheless Carl Dumas adds that the whole team contributed their ideas as well. Le Cendrillon can seat over 50 food & drink lovers, a number that can expand to over 63 for groups. And during the summer terrace months, another outdoor 18 places are there for everyone to enjoy the warm temps!
So draw your horse carriage up in front of Le Cendrillon and allow yourself to be taken to the ball and enchanted by an evening of good times, good drinks, and good food. Nb. You won't need to wear your glass slippers!
Written by Samuel Gauvreau Des Aulniers
Photography by Le Cendrillon