La Table des Gourmets: The art of hosting in Val-David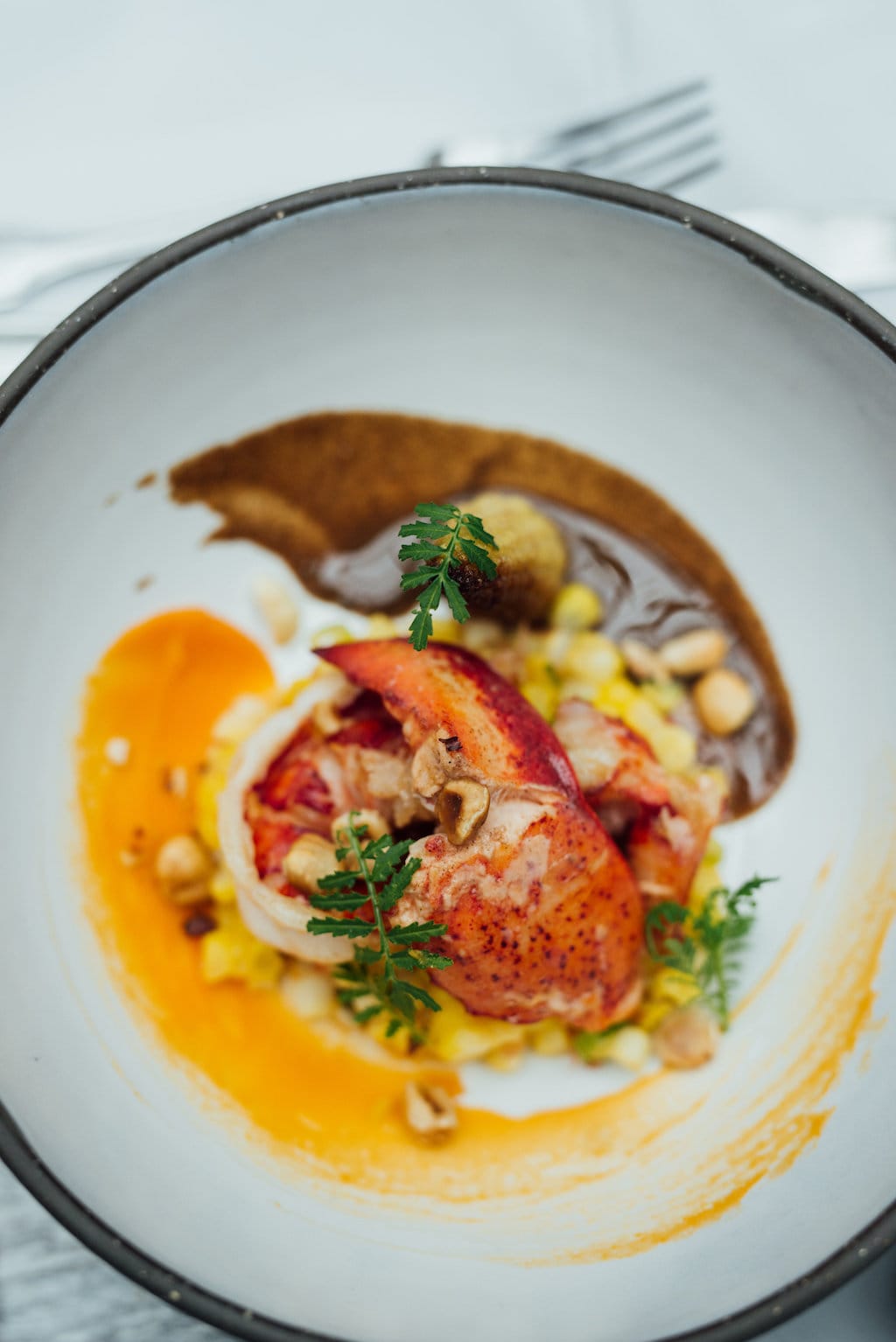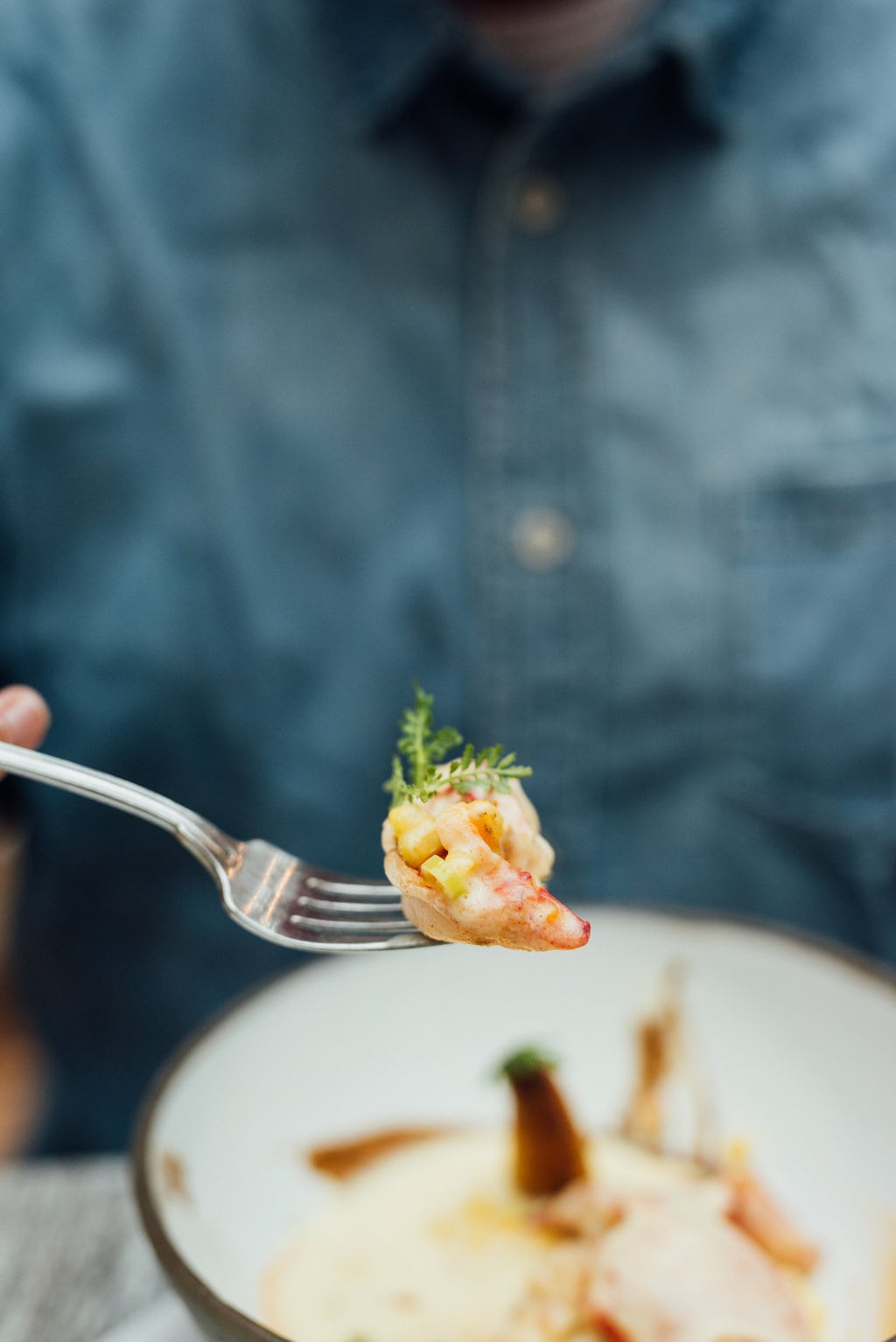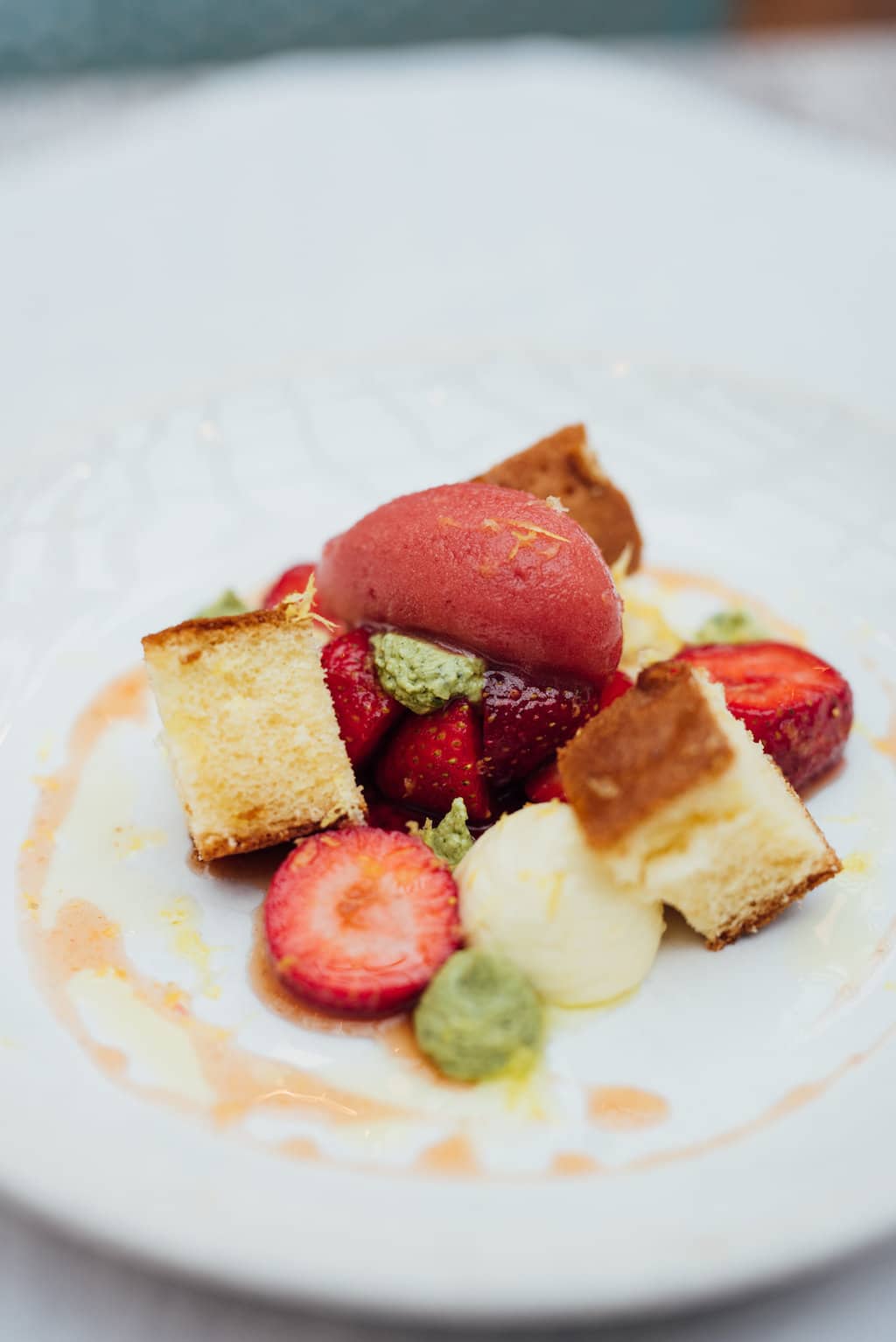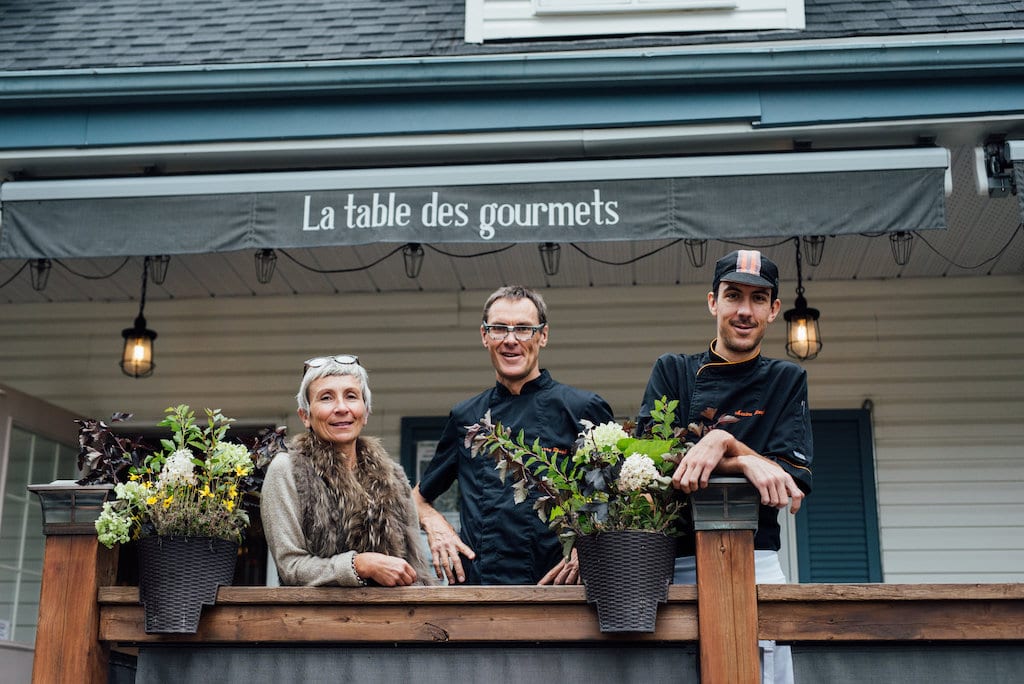 La table des gourmets

Monday: Closed
Tuesday: Closed
Wednesday: Closed
Thursday: 5:00 – 8:30 PM
Friday: 5:00 – 8:30 PM
Saturday: 5:00 – 8:30 PM
Sunday: 5:00 – 8:30 PM

La Table des Gourmets first opened in 2014 in Val David, and is now offering its excellent cuisine to the booming gourmet scene in Quebec City.
Going back a couple of years, maybe you were a fan of La Porte restaurant on St. Laurent Boulevard in Montreal. This quite upmarket address was owned by Thierry Rouyé and Pascale Mahé for nearly a decade before they decided to close it and open the restaurant La Table des Gourmets in Val David.  And how lucky for everyone in this area that they decided to do so!  Thierry and Pascale have also been joined by their son Maxime, who assists with everything connected to the running of the restaurant. They have another son, Valentin Rouyé, who is a pastry chef at Hoogan & Beaufort.
The story behind choosing this name goes back to France: "When we were in Vannes, Brittany, we had a restaurant called La Table des Gourmets. After arriving here in Val David, we spent some time searching for the right name, and during a conversation with friends, we said, 'why not use La Table des Gourmets, which brings back so many wonderful memories'?"
And the owners even brought their Vannes menus to their Val David restaurant. "We started with these, and it represents continuity."
Val David was a logical choice for them. "When we decided to close La Porte in Montreal, we really didn't know where to go next in the city. It's a busy place, so we were unsure of what neighbourhood to choose. Every Saturday morning, we would be coming to the markets in Val David, so for us it was a natural progression."
The decor of the restaurant is attractive, and it's easy to feel at home with the couple. The interior is the inspiration and creation of Bruno Brown, the interior designer who also designed La Porte. The restaurant can seat 34 inside, and another 40 on the patio.
La Table des Gourmets offers market cuisine defined by additional gastronomic touches. "We don't work with big producers. In our dishes, we also include elements reflecting our own identities, our French and Breton roots, and our travels. We have created a menu that we ourselves love, a menu we believe our customers will also love. They seem to be coming back, so it must be working!"
The chef, Thierry, prepares exceptional dishes, and the prices are reasonable. The menus for lunch and brunch change weekly. The dinner menu changes every three weeks or month, and is inspired by product availability. However, there is always a pigeon dish on the menu, again, prepared according to the seasonal products. And for dessert lovers, the house Kouign Amann is outstanding. The wine list includes some classics, thanks to Pascale who is behind the selection, and these will please the palates of anyone looking for some good wine-meal pairings.
"This is our place, our home, our family history. We are a family restaurant, we work together with our son who plays an integral part in the restaurant. It's a good feeling and it reflects who we are!"  Absolutely. Coming here is like dropping in on a friend who can cook extremely well, and who has mastered the art of hosting guests. Tastet wishes La Table des Gourmets much success in Val David!
Written by Inès Duguen