La Franquette: French conviviality in Westmount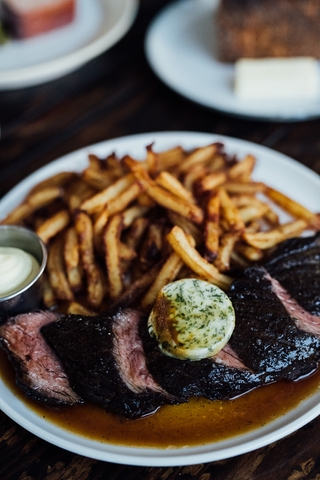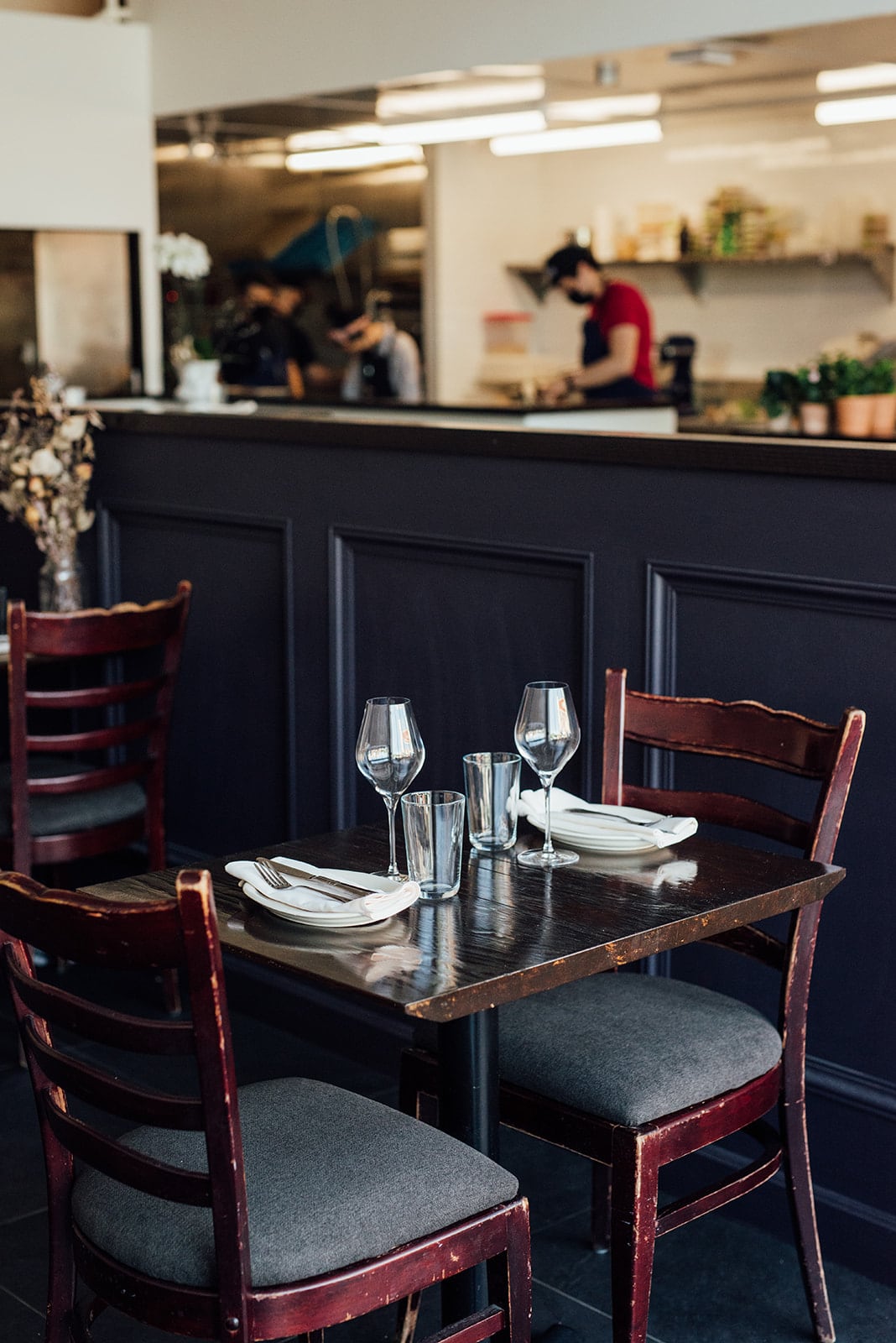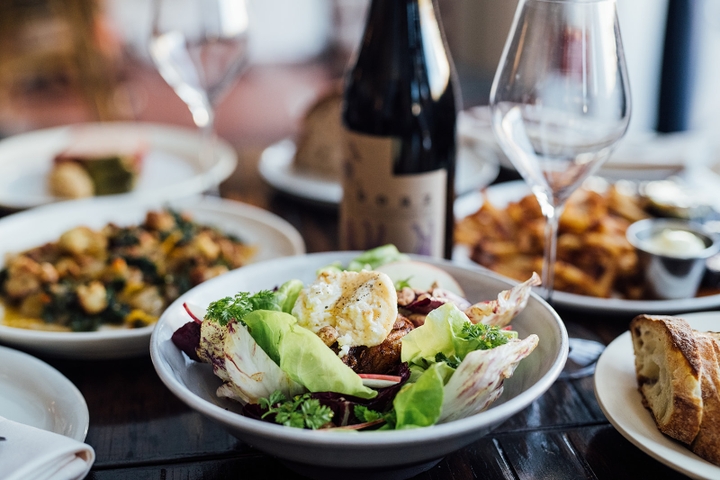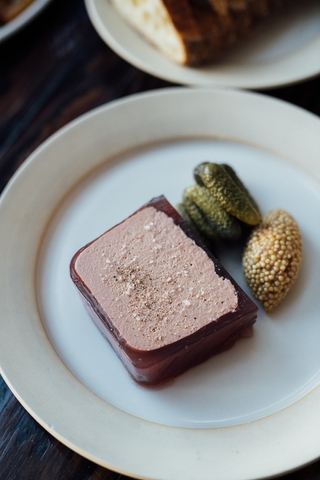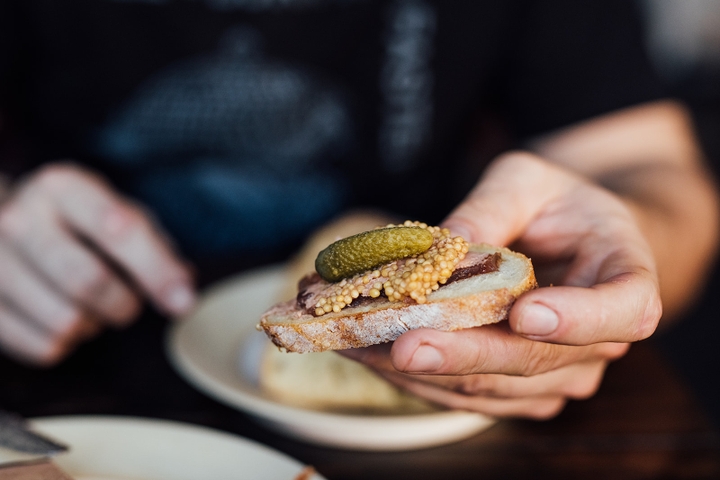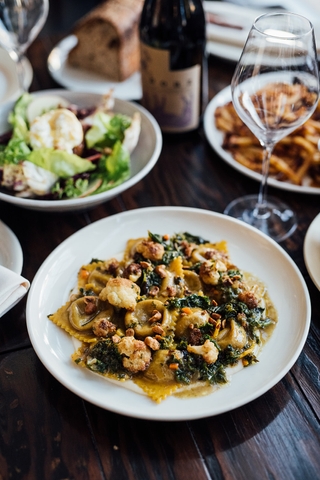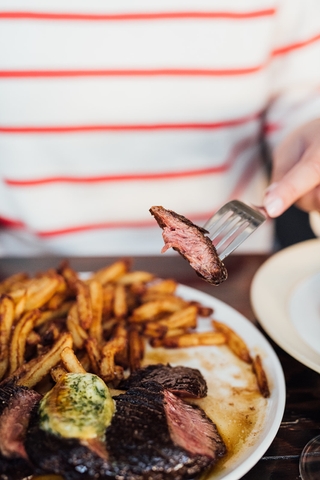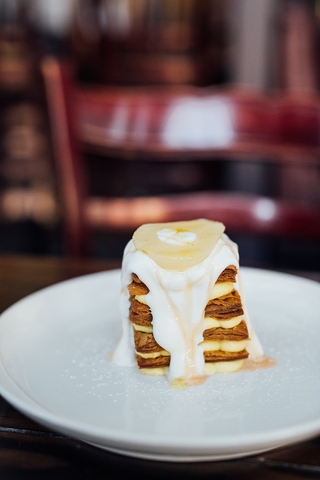 Bistro La Franquette

Monday: Closed
Tuesday: Closed
Wednesday: 6:00 – 11:00 PM
Thursday: 6:00 – 11:00 PM
Friday: 6:00 – 11:00 PM
Saturday: 6:00 – 11:00 PM
Sunday: 6:00 – 11:00 PM


Owner(s) Renée Deschenes, Elias Deligianis
Chef(s) Elias Deligianis
Host Renée Deschenes
Sommelier Renée Deschenes
Bartender n/a
Opened 2021

Accepts mastercard, visa, amex, cash, debit
40 Seats
Accepts groups
Opened on November 25, La Franquette is the new French-inspired restaurant on Victoria Avenue in Westmount. As it stands now, the address is a take-out counter but is destined to become a warm neighbourhood bistro where you can gather with family and friends around a good meal.
The name of the restaurant comes from the popular French expression "À la bonne franquette" which refers to a simple and unfussy cuisine – in the most positive sense. You can expect a convivial and delicious cuisine that highlights the best of what is in season.
Behind this beautiful project, we meet Louie Deligianis, Blake Hickerson, and Renée Deschenes, a lovely trio who came straight from Pastel restaurant and have had respective experiences at Liverpool House and Joe Beef.
On the decor side, everything in the space was done by the owners with the help of their friends. The paintings adorning the walls is the work of Cindy Hill, the plates were made by Pauline Dejordy, the mother of Jason Morris, former chef at Le Pastel, the logo is the work of Paul Labonté, and the graphic design is the work of their friend Joel Malkin.
For now, the formula is twofold. First, we visit La Franquette during the day for the market section, with all the beautiful fruits and vegetables in season, the bakery section and finally for all the superb homemade grocery products such as apple butter, Niagara grape jam, quince paste or chicken liver. The house also offers hearty sandwiches for lunches on the go. It is hard to resist the classic ham and cheese sandwich, or the baguette with lamb and gribiche sauce.
In the kitchen, Louie and Blake concoct a more extensive menu for the evening, with appetizers, main courses, and desserts that are absolutely worth trying. On the menu: braised BBQ beef ribs, cippolini onions and roasted Jerusalem artichokes, risotto, Cornish hen, cabbage cigars, glazed carrots, homemade fettuccini, and Cacio e Pepe, among other well-crafted and delicious dishes.
For dessert, the team turns to classics that we'll never get tired of: buckwheat genoise cake with confit pears, white chocolate, and praline almonds, or chocolate pie with whipped yogurt.
In the near future, the restaurant will also offer a wine list made by Renée (former sommelier at Pastel) for bottles to go.
La Franquette is one of many addresses that opened in the middle of the pandemic that we can't wait to visit to have the full dining experience; all of the elements are there for the restaurant to become a beautiful neighbourhood address!
Written by Sophie Monkman
Photography by Alison Slattery