La Cantine: Much more than just a snack bar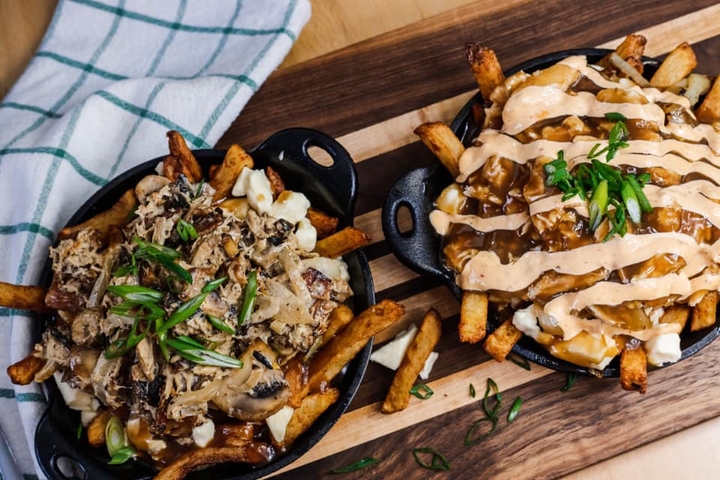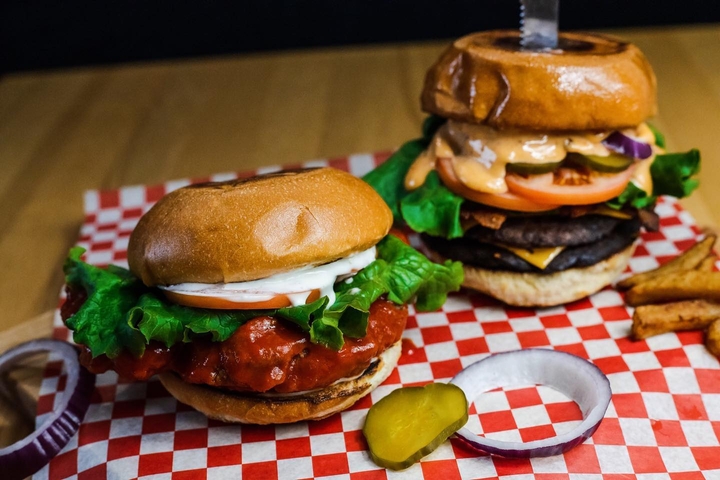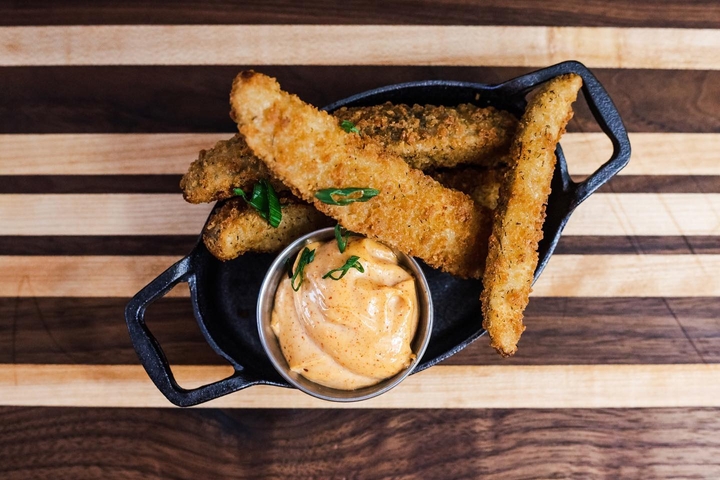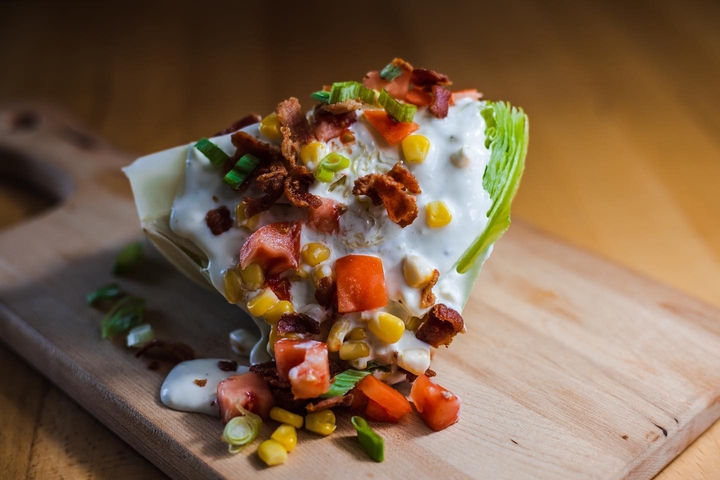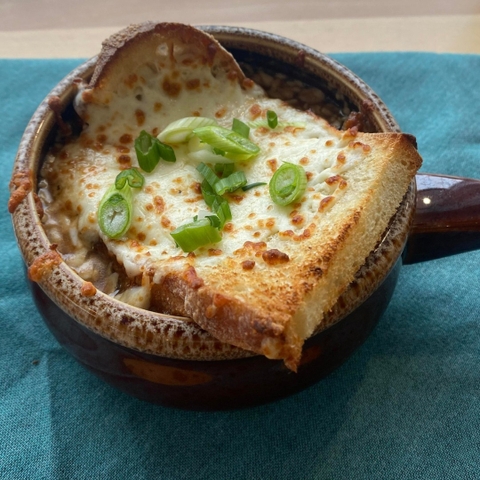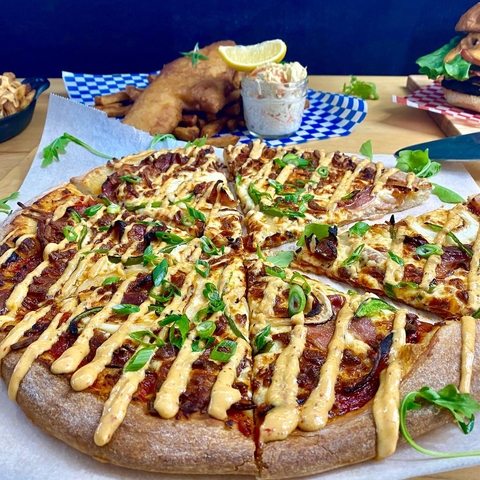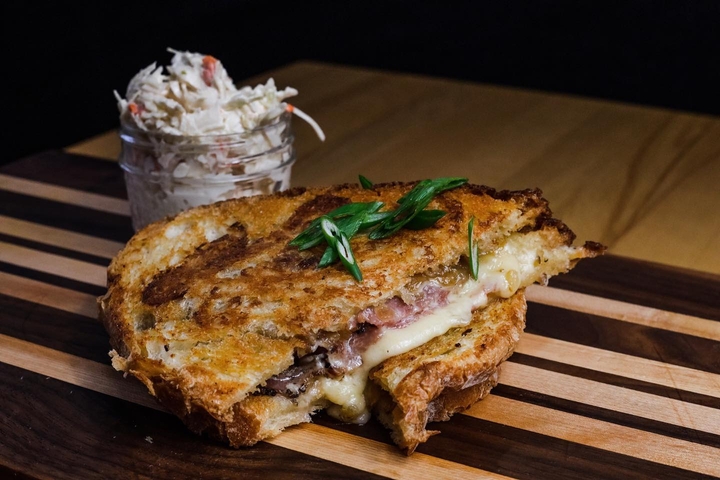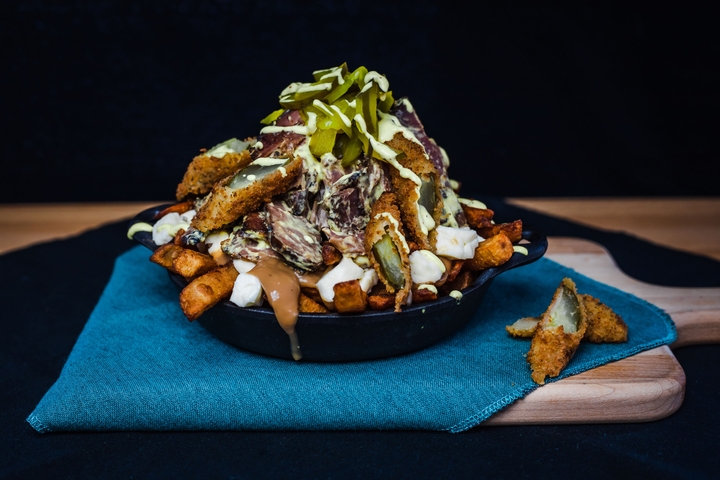 La Cantine

$$
Monday: 11:00 AM – 8:00 PM
Tuesday: 11:00 AM – 8:00 PM
Wednesday: 11:00 AM – 8:00 PM
Thursday: 11:00 AM – 8:00 PM
Friday: 11:00 AM – 8:00 PM
Saturday: 11:00 AM – 8:00 PM
Sunday: 11:00 AM – 8:00 PM


Owner(s) Maude Maher, Serge Maher
Chef(s) Maude Maher
Opened 2020

Accepts mastercard, visa, cash, debit
50 Seats
Accepts groups
Is accessible
"There has always been a canteen here. The first one opened in 1950. I'll spare you the long list of previous names and owners it had before we took over. Anyhow, when we used to go, we'd say, 'I'm going to la cantine!' And so we didn't rack our brains, we named it as it's always been called." – Maude Maher, chef and co-owner of La Cantine
Maude Maher is a graduate of the Sherbrooke culinary school. She worked in several restaurants before realizing that what she really wanted was to open her own canteen. In November 2020, with her father Serge Maher, she decided to take over the local restaurant that she had visited throughout her youth.
The young chef's expertise and professionalism is immediately apparent as soon as you enter the restaurant. La Cantine is bright, modern, and very well maintained. The service is impeccable. You can feel that each employee is proud and happy to work there.
The menu is exhaustive and very impressive. You will certainly have a hard time making a choice. On the blackboard: several signature poutines, mac and cheese, pizzas, burgers, fried pickles, and more! The "pizza freak" is worth the trip alone; topped with homemade pulled pork and chipotle sauce, it is downright irresistible.
Everything is homemade at La Cantine. In addition, Maude and her team make sure to buy their vegetables, meats, and cheeses from local producers.
La Cantine also offers a great selection of take-out items; "Franky Boy's Italian Spaghetti Sauce".
Whether it's a humble hamburger or a classic poutine, we assure you that you will not be disappointed by the cuisine at La Cantine d'Ascot Corner.

Happy discovery!
Written by Sophie Monkman
Photography by La Cantine