La Baraque Gourmande: Café-restaurant in the heart of Limoilou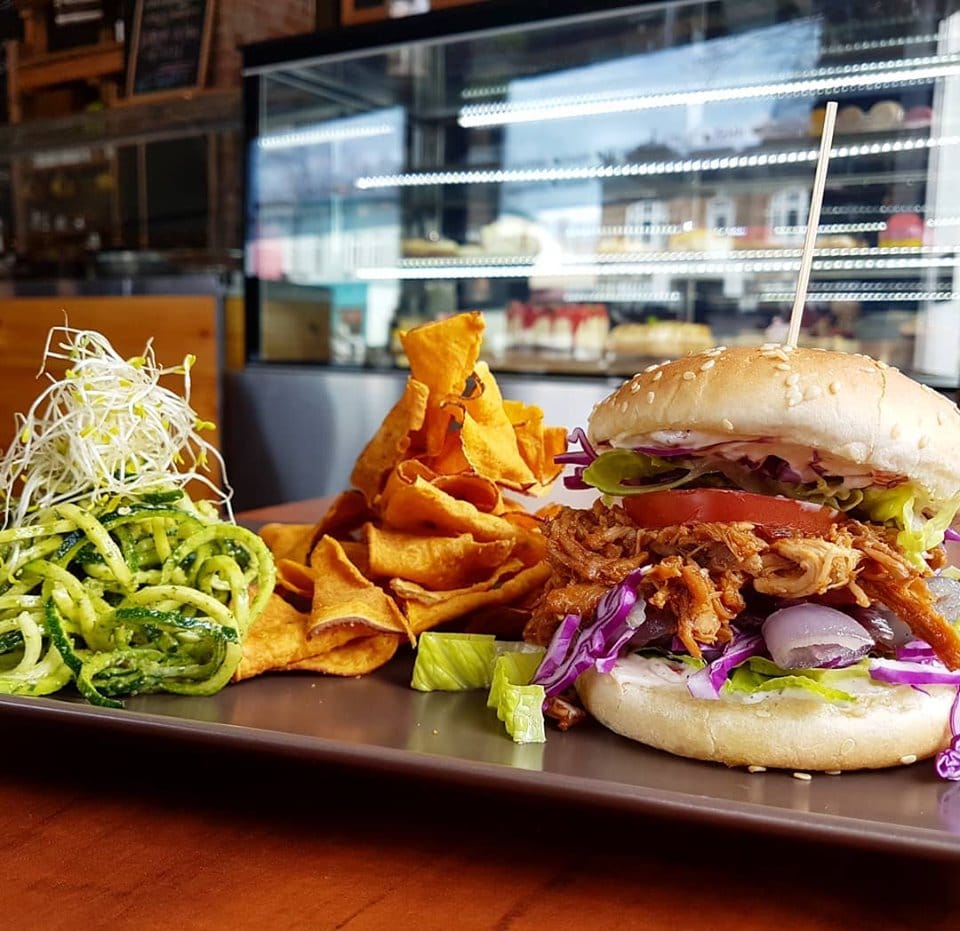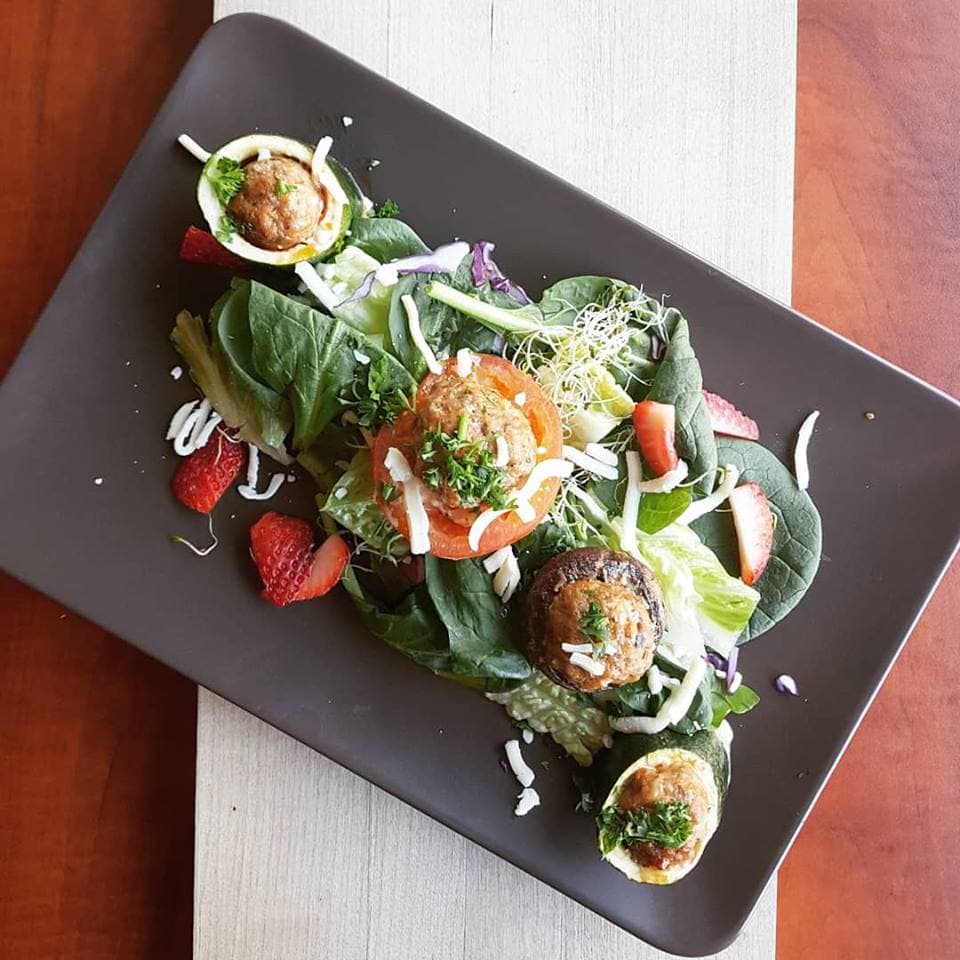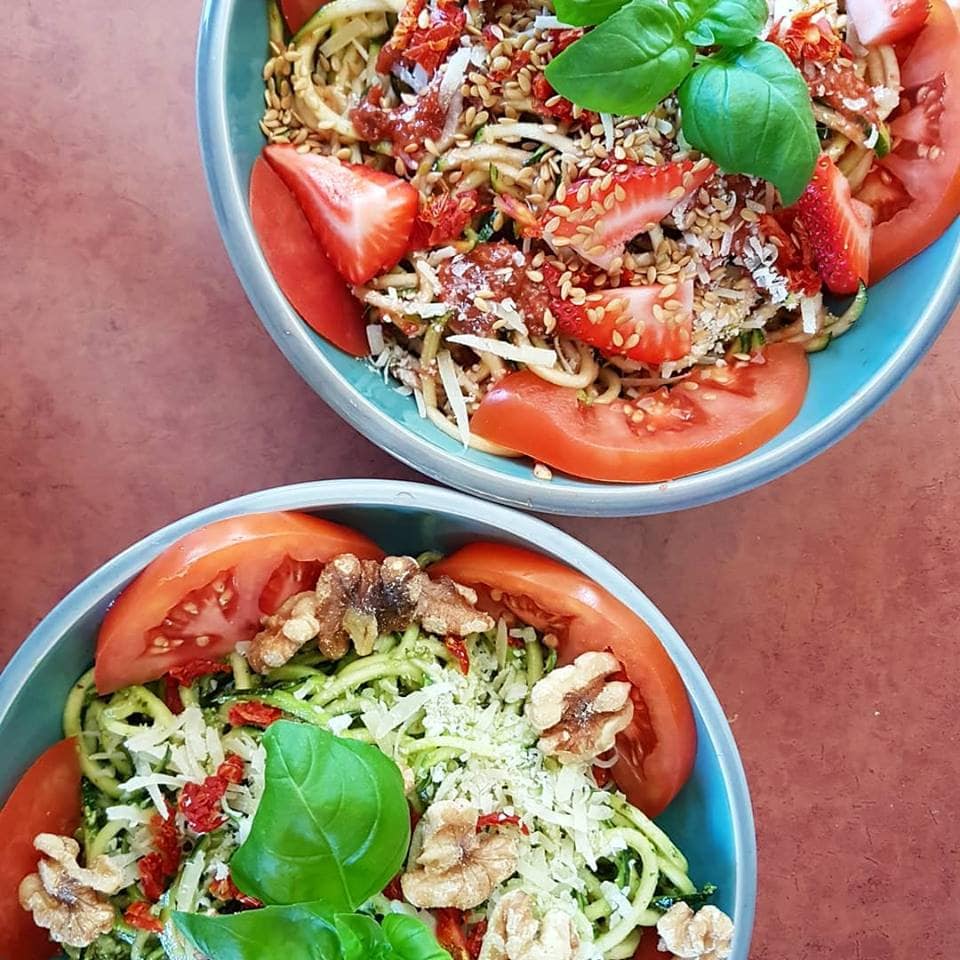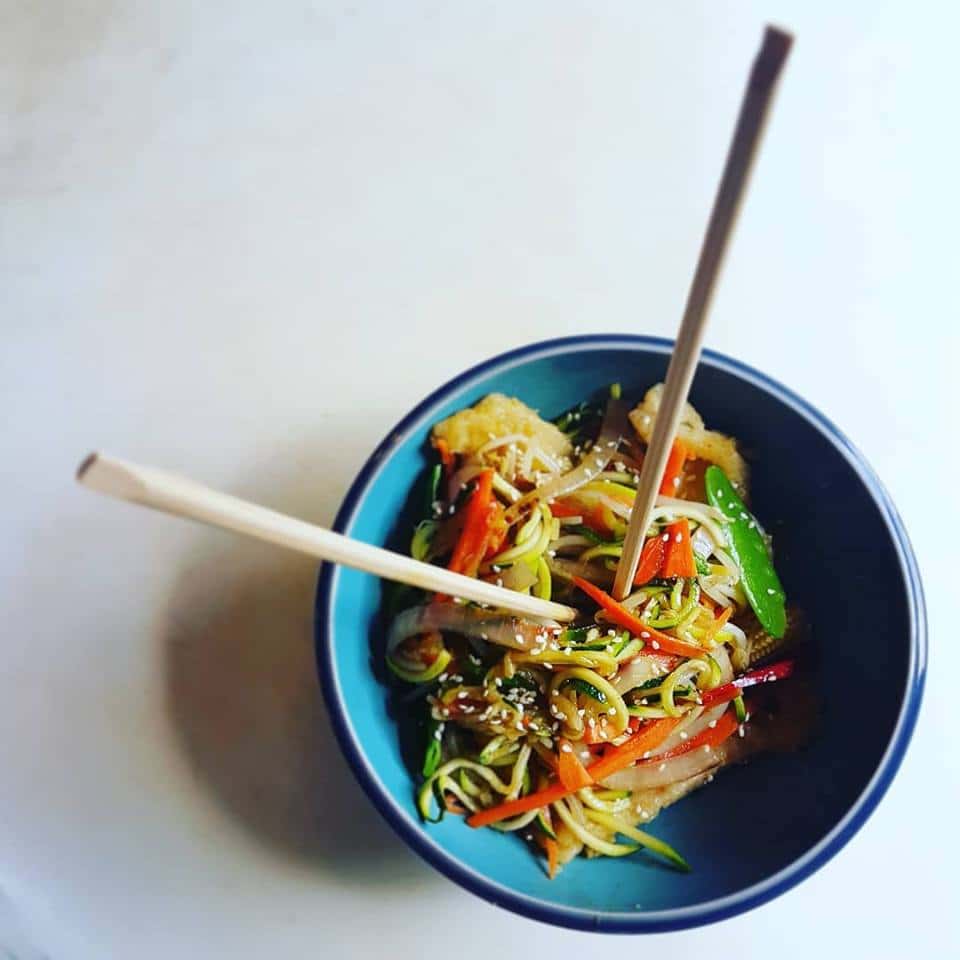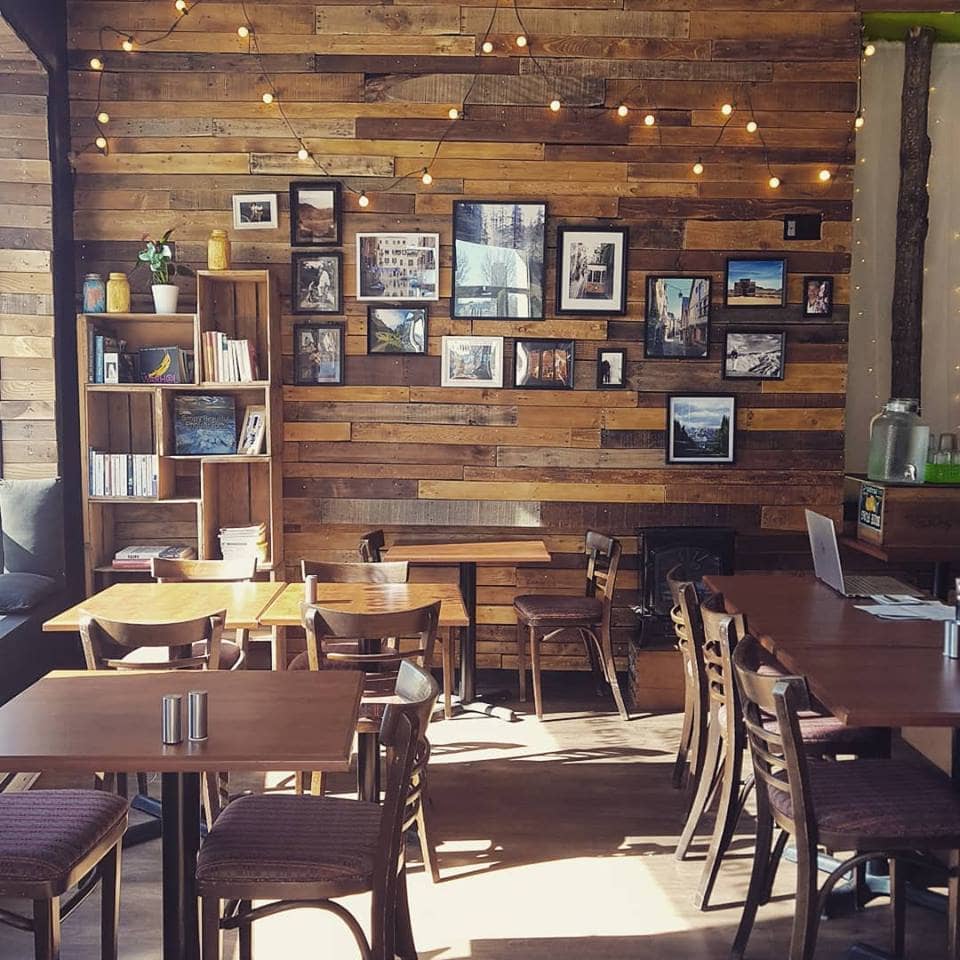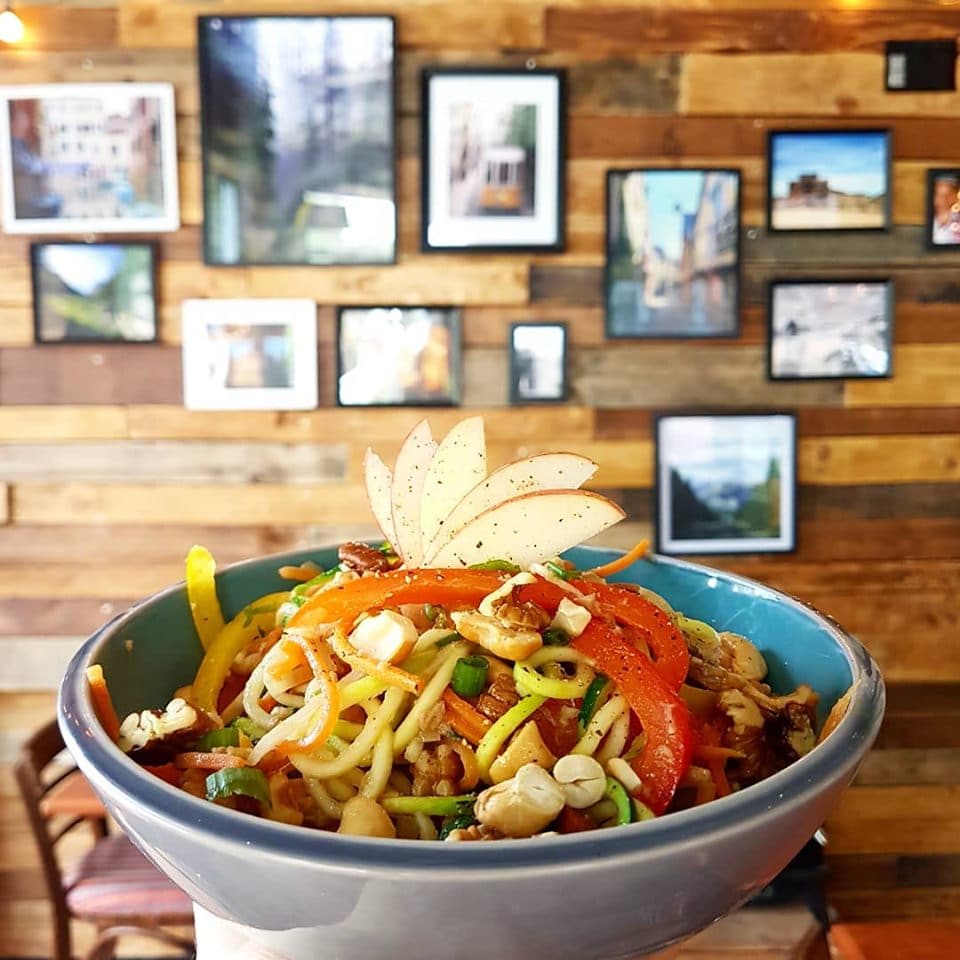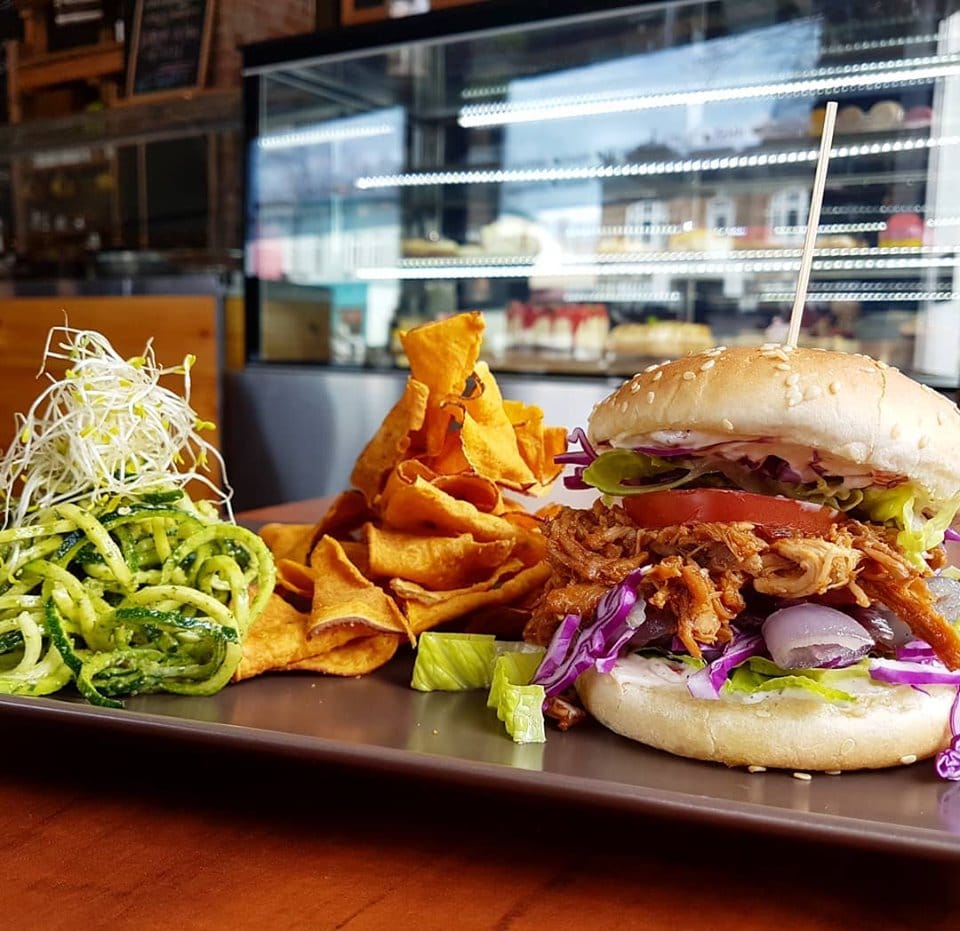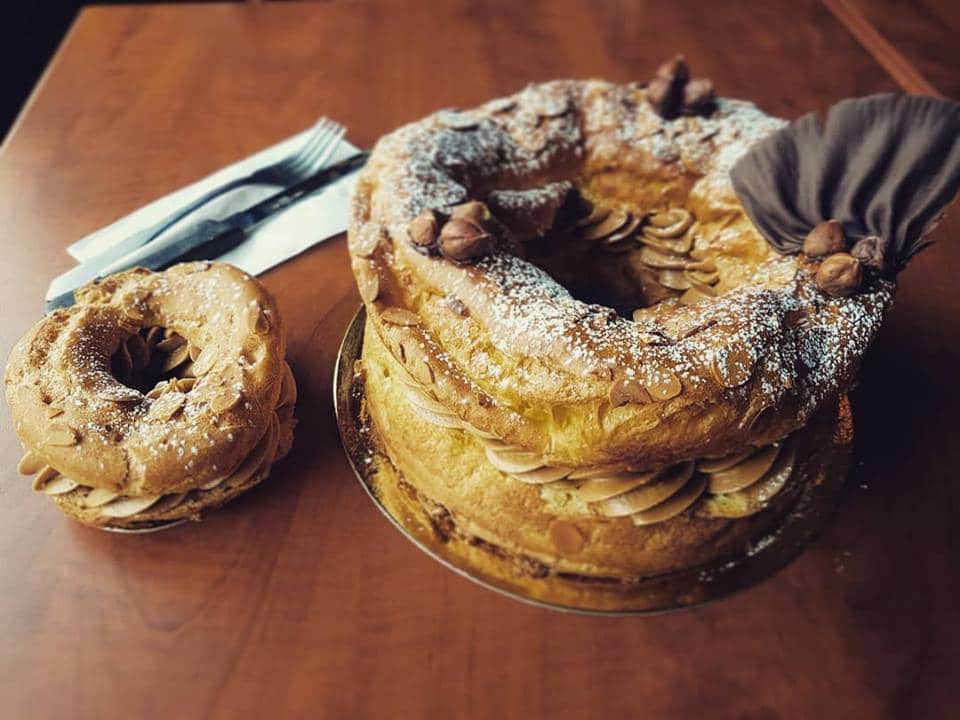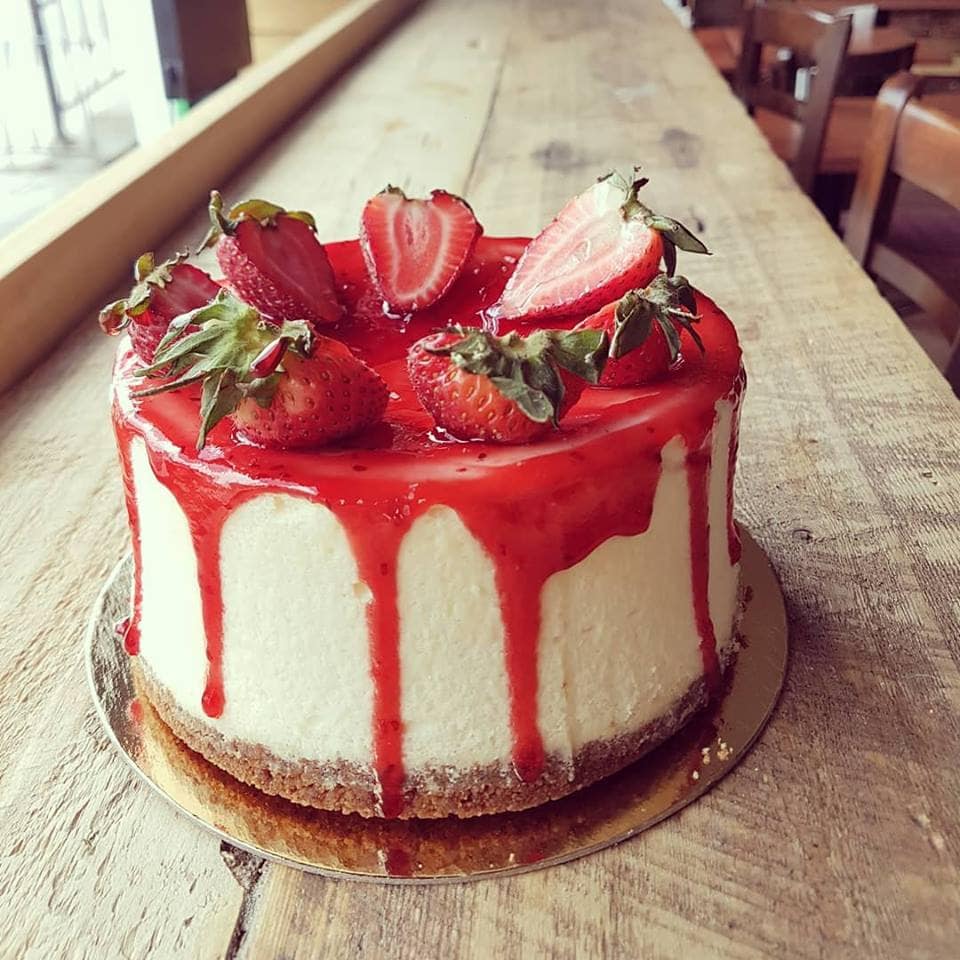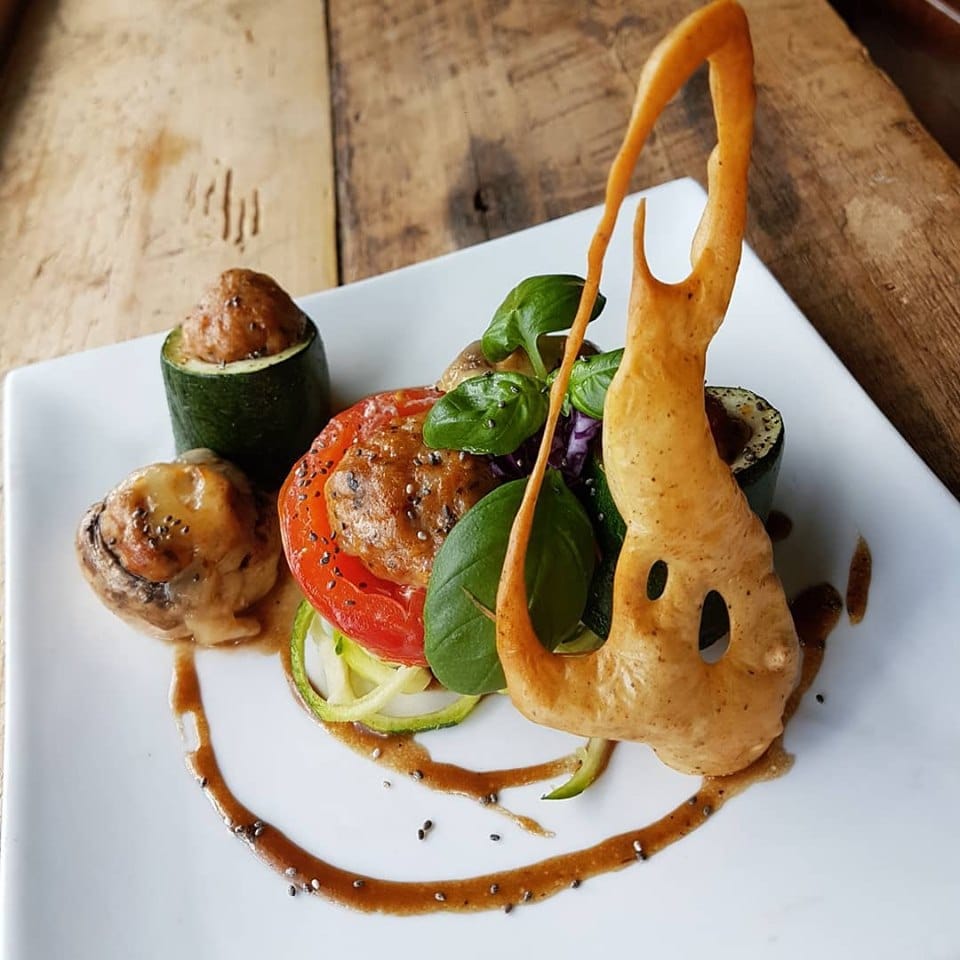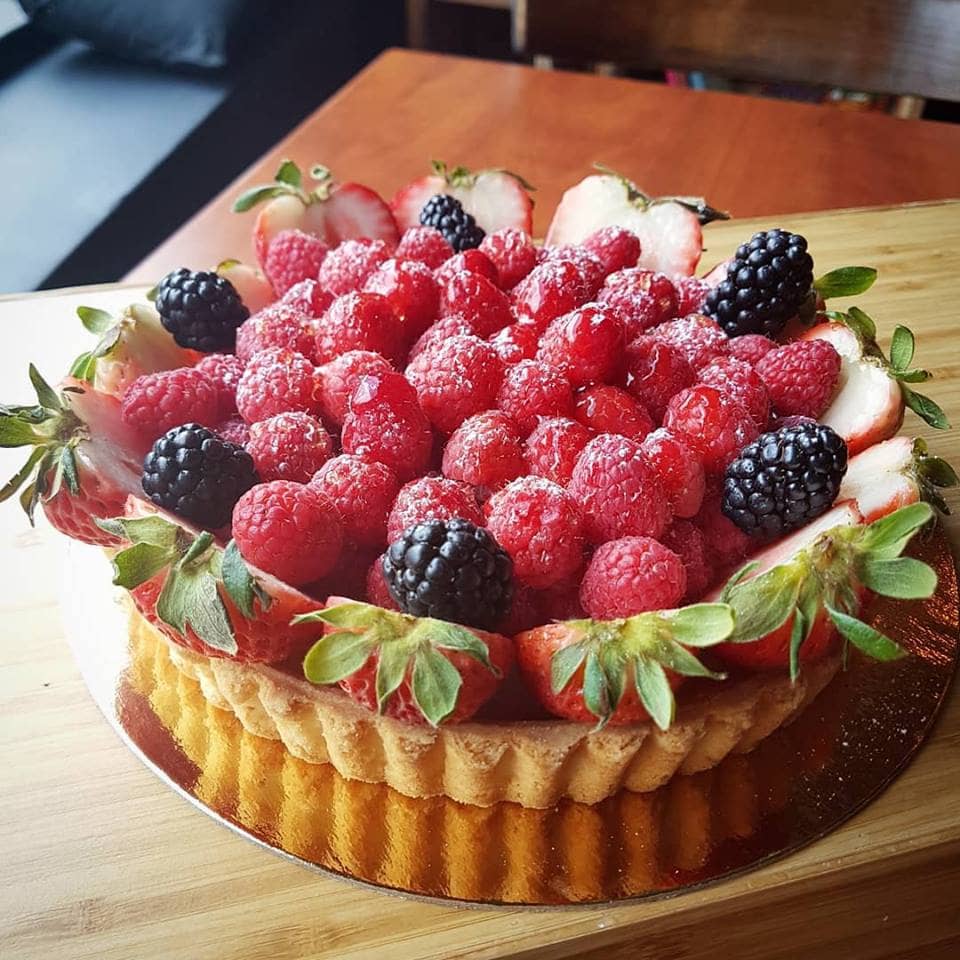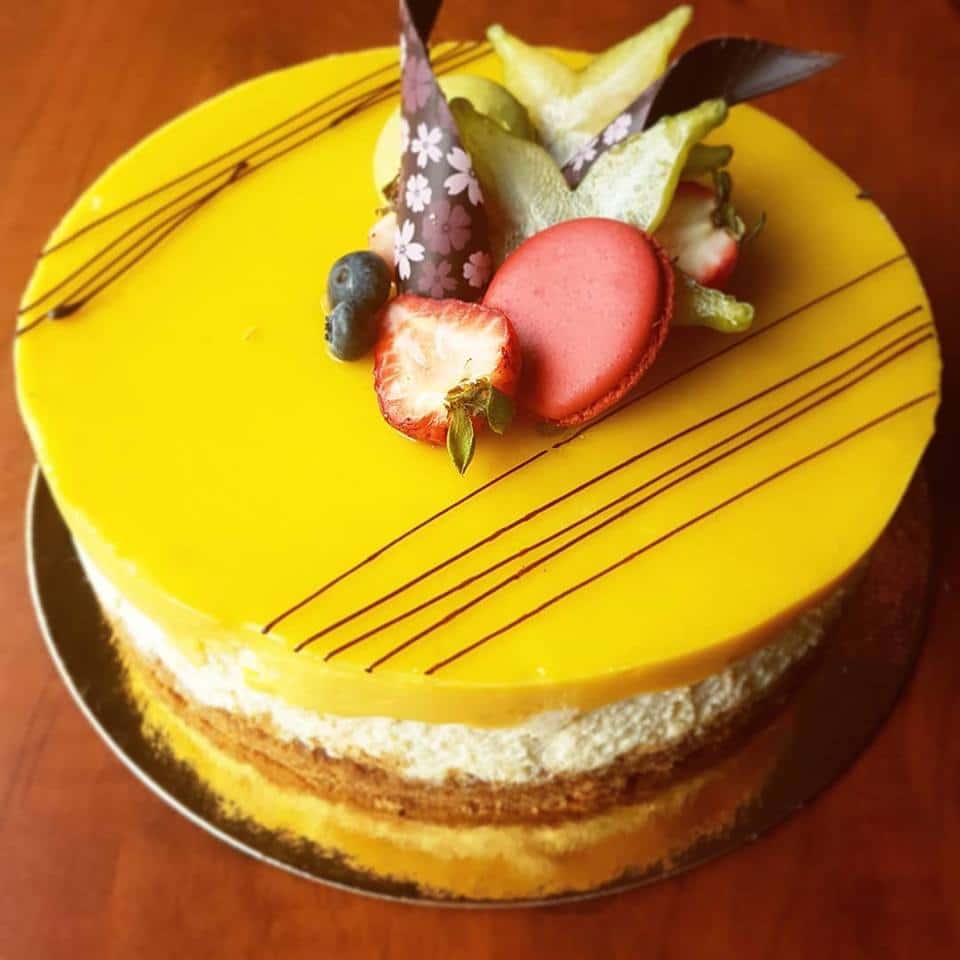 The first business project of couple Léa Paquet and Sébastien Son aims to offer its clientele a friendly place where you can enjoy a fresh and healthy menu, and delicious pastries.
The owners were won over by the location of the restaurant, where Qui Lu Crü previously operated with its exclusively raw cuisine. They opened their doors in March 2019 and followed in the footsteps of that restaurant by continuing to offer some of their signature dishes on the menu, while still preserving their own identity. They aim for freshness in the food they use, and also place an emphasis on their fine pastries. This lovely, bright cafe-restaurant seats 25 people inside plus 15 on the terrace.
The menu
The menu at La Baraque Gourmande focuses on soups, salads, and well-garnished sandwiches; like Le Baraqué, that has eggplant, zucchini, mushrooms, onions, peppers, tomatoes, greens, and herb sauce, served on tomato and basil bread. Vegan options are also available. They offer new dishes daily, while keeping several fixtures on their menu, all while favouring local products. They also make smoothies, such as the one with strawberries, mango, homemade chai tea and oat milk, that we loved!
As for the pastries, their offering is quite varied. Our favourite was their creamy maple crème brûlée! The classic chocolate éclairs are just as delicious, and the various varieties of macarons are totally exquisite: dulce de leche, maple, pistachio, coconut, dark chocolate, lime, mixed berry, and many others.
When asked what they are most proud of, customer satisfaction comes first: "Seeing customers enjoying themselves at La Baraque Goumande and seeing that they feel comfortable right away, then come back and bring people with them to discover the place, it's really heartwarming," they explain.
This establishment is a great novelty in Limoilou, offering delicious delicacies and savouring healthy dishes at very reasonable prices.
Written by Paule-Rachel Lalonde
Photography by Photos La Baraque Gourmande




La Baraque Gourmande

Monday: Closed
Tuesday: Closed
Wednesday: 11:00 AM – 5:00 PM
Thursday: 11:00 AM – 5:00 PM
Friday: 11:00 AM – 7:00 PM
Saturday: 11:00 AM – 4:00 PM
Sunday: Closed