Keela: Charming restaurant in the Village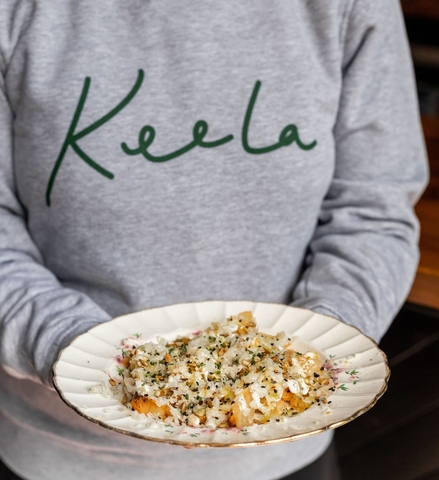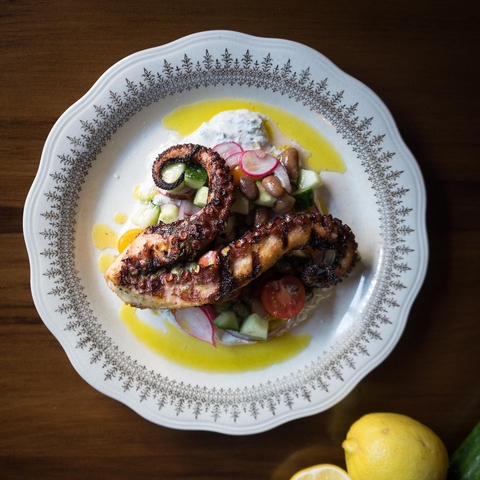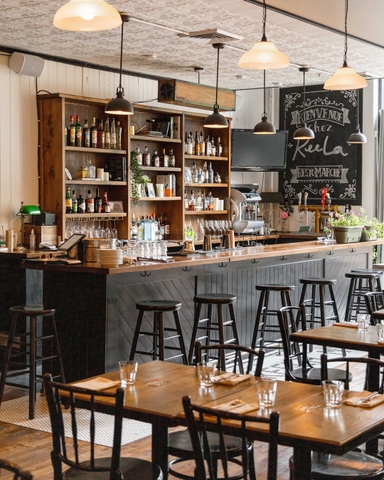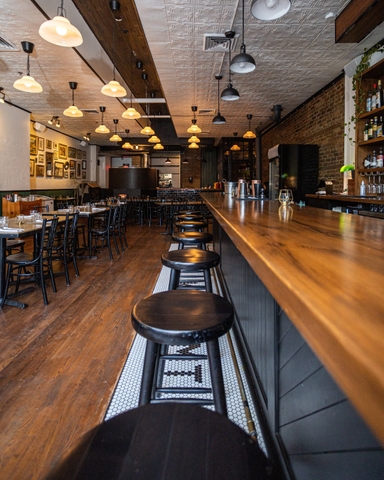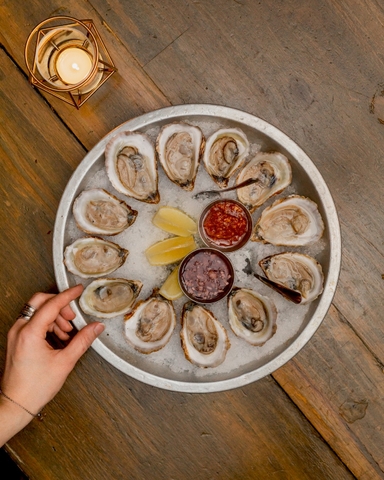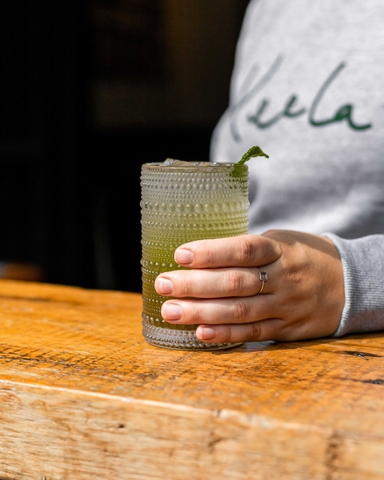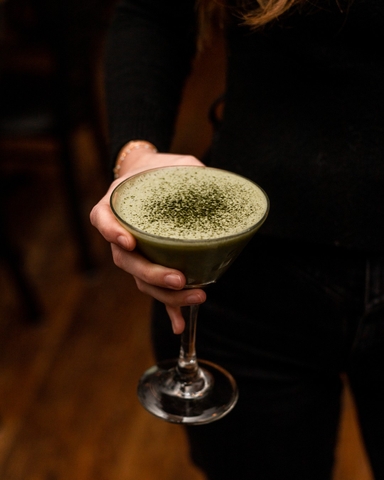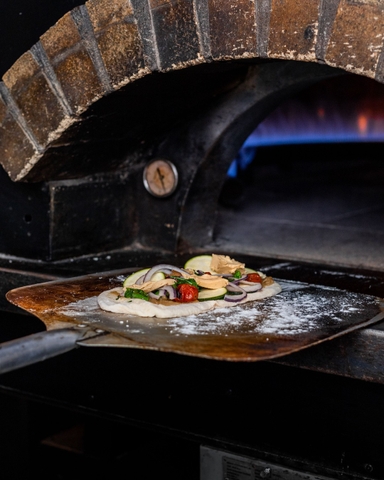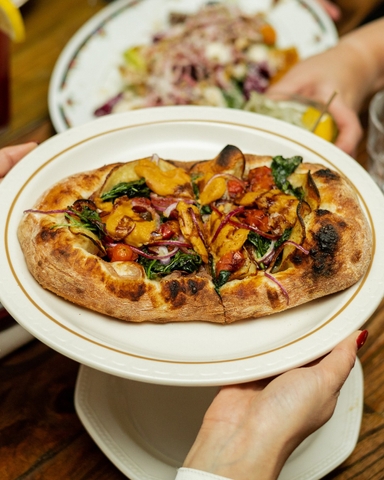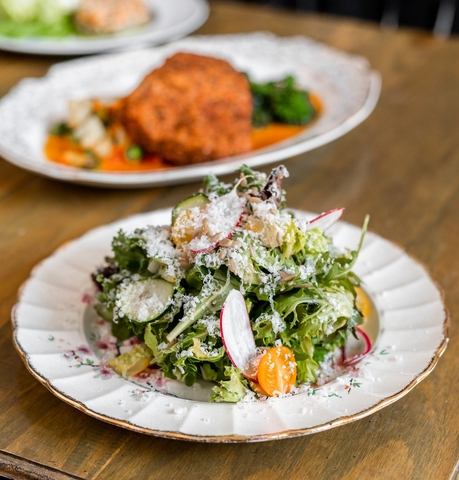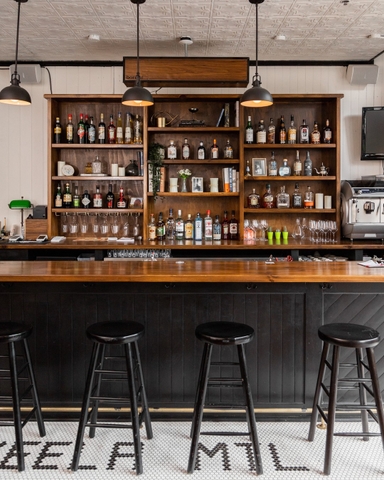 Keela

Monday: Closed
Tuesday: 5:00 – 10:00 PM
Wednesday: 5:00 – 10:00 PM
Thursday: 5:00 – 10:00 PM
Friday: 5:00 – 10:00 PM
Saturday: 5:00 – 10:00 PM
Sunday: Closed


Owner(s) Kristin Murphy, Johnny Hamilton
Chef(s) Johnny Hamilton
Opened 2020

Accepts mastercard, visa, amex, cash, debit
55 Seats
Accepts groups
Is accessible
Born out of a shared passion for the restaurant industry, the couple behind Keela runs their little restaurant wholeheartedly!
Kristin and Johnny, partners in life and now in business, embarked on this adventure in 2020, just before the pandemic began. The restaurant has finally been operating normally since 2022. Johnny is the chef and Kristin manages the floor. They met at Lucille's Oyster Dive, a restaurant specializing in seafood on Monkland Avenue. Johnny also worked at the famous Park restaurant—a staple in the city for fish and sushi lovers. The restaurant is charming: brick walls, wood floors, wood oven and a large bay window contribute to the atmosphere of the small restaurant.
Can't go wrong with classics
The menu at Keela offers a rather solid selection with a few daily specials. Given his professional background, there's obviously fish on the menu, but there are also plenty of the couple's favourite dishes. Kristin confides that they simply want to replicate the comfort food they like to find when they visit restaurants.
When they took possession of the space, they inherited a wood-fired oven. Thus was born the idea of making a section on the menu dedicated to garnished flatbreads. The babaganoush, for example, is cooked in a wood fire and then topped with a homemade bread with black olives, arugula, tomatoes and zaatar. The delicious piri piri shrimp appetizer is also cooked here, as is the celery root, which is served as a carpaccio with brown butter, aged cheddar and Dijon (Kristin's favourite).
A few good reasons to go to Keela
Keela offers two themed evenings. On Tuesdays, oysters are $1! This little incentive is sure to please regulars who are happy to enjoy this mollusk at a low price. Also, on Fridays, musician Bud Rice entertains between 6pm and 9pm.
Keela accepts group reservations and offers a three-course sharing menu (they will be happy to adapt the menu to your group's preferences and eating preferences). On the drinks side, a short cocktail menu features some of the house concoctions. The menu is simple, but tasty.
Happy discovery!
Written by Sarah Laporta
Photography by Keela