K-Bros: Korean specialties in Dollard-des-Ormeaux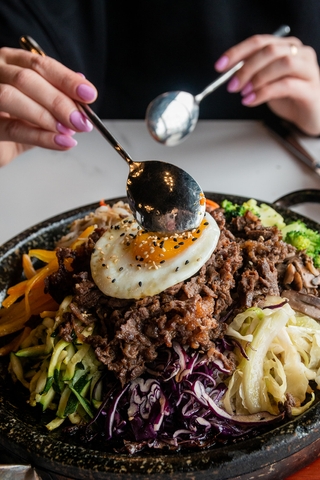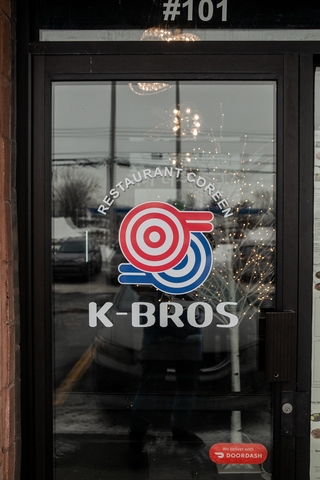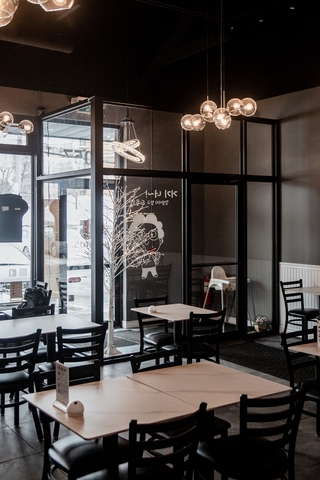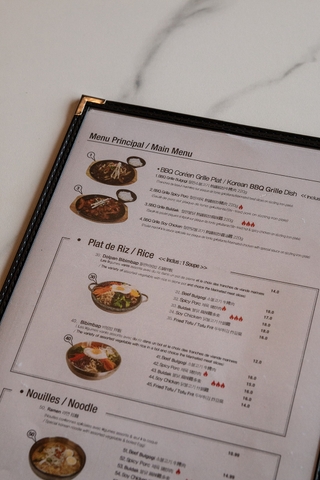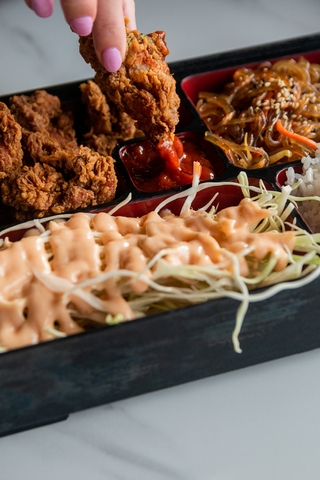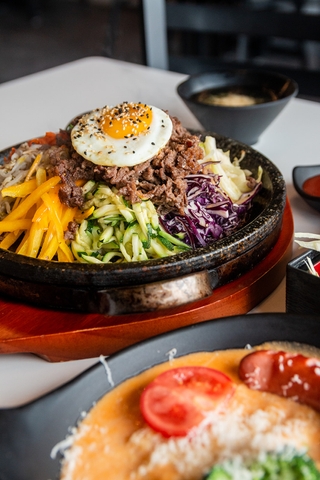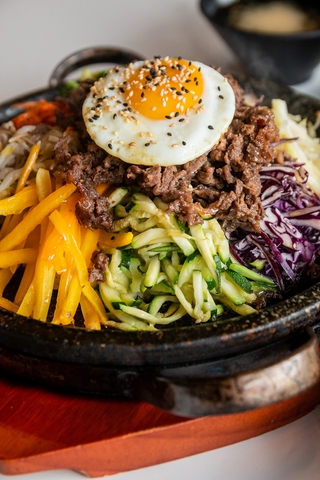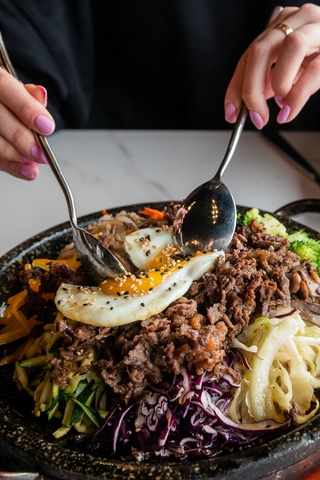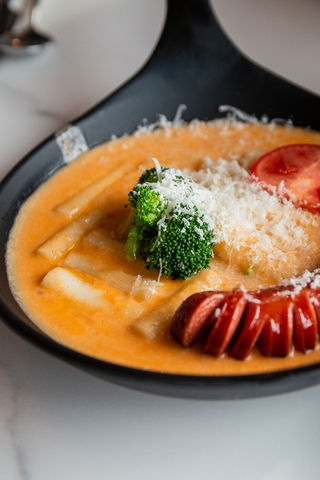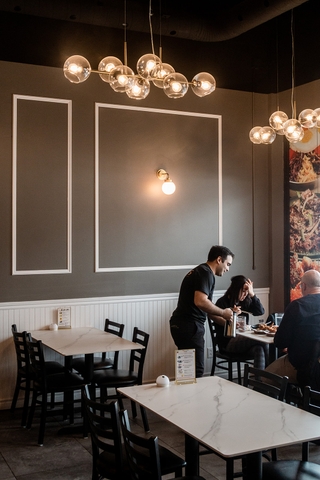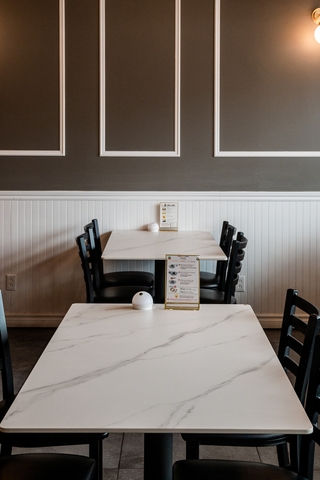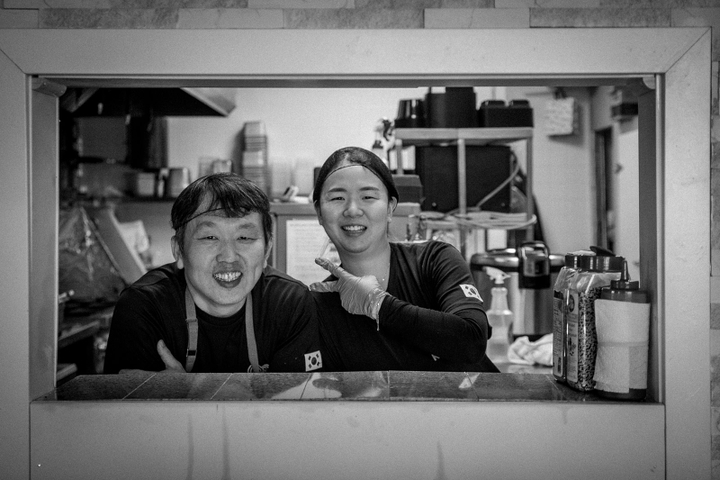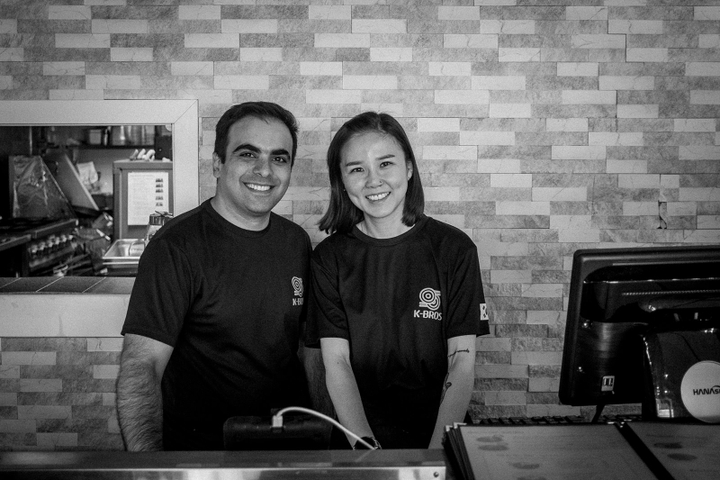 K-Bros

Monday: Closed
Tuesday: 11:30 AM – 8:30 PM
Wednesday: 11:30 AM – 8:30 PM
Thursday: 11:30 AM – 8:30 PM
Friday: 11:30 AM – 9:00 PM
Saturday: 11:30 AM – 9:00 PM
Sunday: 11:30 AM – 8:30 PM


Owner(s) Kyoungil KO
Chef(s) Chef Ha
Opened 2022

Accepts mastercard, visa, cash, debit
30 Seats
Is accessible
Opened in July 2022, K-Bros is a little hidden gem on the West Island. Here they serve authentic, unpretentious, tasty, and modern Korean cuisine. Their food is so good that it has earned them a place on our list of the best Korean restaurants in Montreal, as well as on the list of the best bibimbaps.
From the outside, K-Bros does not look like much. Nestled in a shopping mall on Saint-Jean Boulevard, between a dental clinic, a Couche-Tard, and a sports card store, one could easily miss it. But that would be a shame, because this hidden jewel of DDO is really worth a visit!
For the record, K-Bros is the project of two best friends, both Korean: KO, the owner, and HA, the chef, who has over 25 years of experience in Korean cuisine. "When I came to Montreal, I settled in this neighbourhood and I liked it," says KO. It was only natural for him to open his restaurant here.
And why K-Bros? "It's a name that I invented", he answers, plain and simple.
In chef HA's kitchen
The decor is welcoming and comfortable, with about 30 seats and a small counter from which you can see Chef HA working in the kitchen. And that's where the magic happens.
On the menu, we find many Korean specialties: the bibimbap with bulgogi (grilled beef), which continues to sizzle in its steaming plate when it arrives at our table; Korean fried chicken, tteok-bokki (small rice cakes in sauce, of which we tasted a western version with pink sauce), Korean pancake with kimchi, and then several noodle dishes, stews and Korean grills. Everything we tasted was delicious and prepared with care.
K-Bros also offers a choice of "Special Combo" menus served in a dosirak dish, the Korean equivalent of the Japanese bento box: bulgogi beef, spicy pork, buldak (spicy chicken stir-fry) or fried chicken, served with rice, salad and japchae, sweet potato starch noodles (dangmyeon) sautéed with vegetables.
All of this is also available for takeout or on delivery apps.
If you're looking to indulge in delicious Korean specialties in the West Island, K-Bros is a name to remember!
Written by Mikael Lebleu
Photography by Mikael Lebleu