Jardin Petros: A gastronomic visit to Greece in Little Italy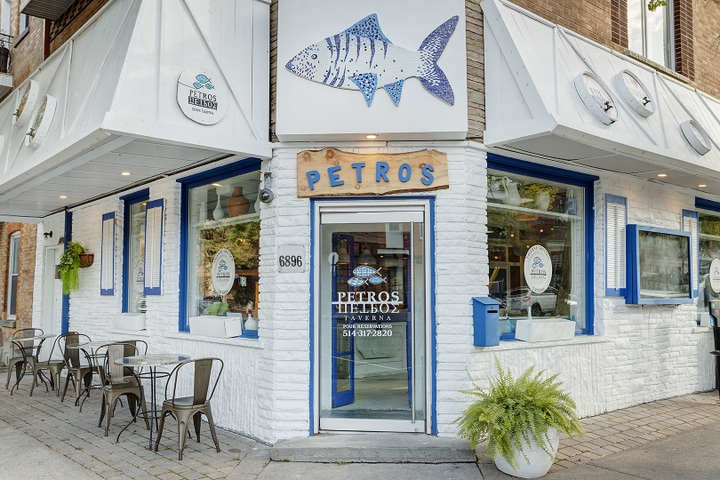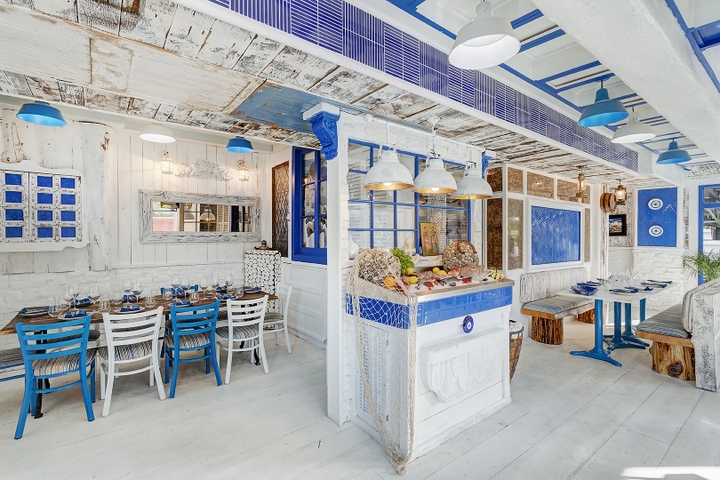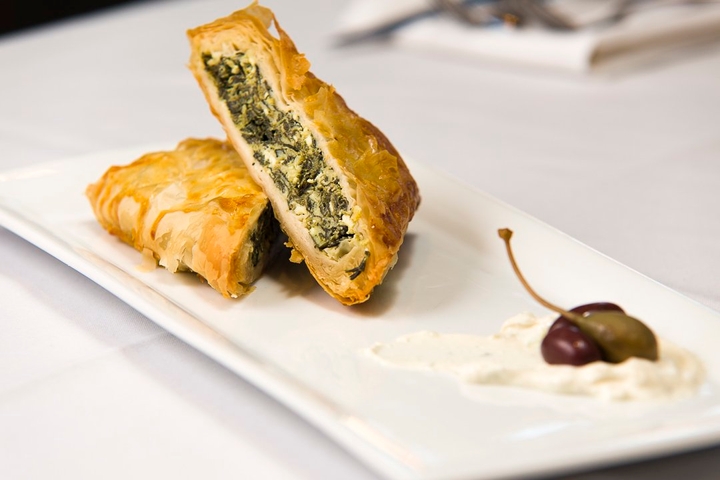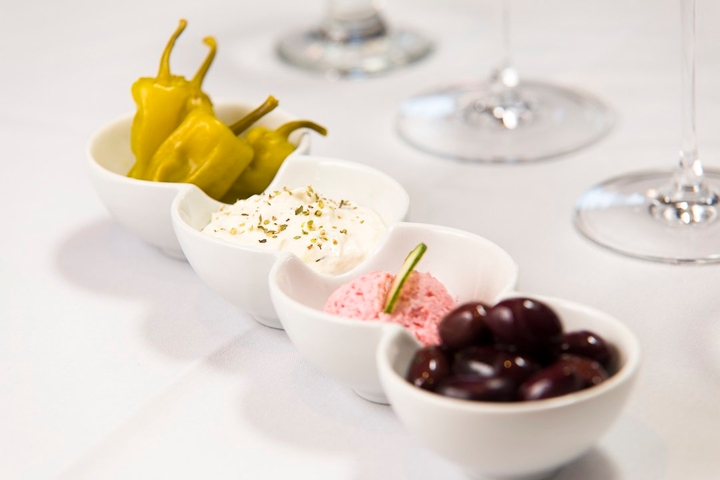 Jardin Petros

Monday: Closed
Tuesday: 11:30 AM – 2:30 PM, 5:00 – 10:00 PM
Wednesday: 11:30 AM – 2:30 PM, 5:00 – 10:00 PM
Thursday: 11:30 AM – 2:30 PM, 5:00 – 10:00 PM
Friday: 11:30 AM – 2:30 PM, 5:00 – 10:00 PM
Saturday: 5:00 – 10:00 PM
Sunday: 5:00 – 10:00 PM


Owner(s) Ted Dranias, Maria Gaitanis, Grigoris Gournakis
Opened 2021

Accepts mastercard, visa, cash, debit
40 Seats
Accepts groups
Is accessible
Jardin Petros opened in the middle of the pandemic, and is the latest establishment of restaurateur Ted Dranias, who is also behind the Petros restaurants.
Located in the heart of Little Italy, at the corner of St-Dominique and Bélanger streets, Jardin Petros offers traditional Greek cuisine with an emphasis on exceptionally fresh fish dishes. The menu also includes a variety of dishes inspired by the owner's family cuisine: moussaka, fish filets (salmon, swordfish and sea bass), pastisio (pasta in a béchamel sauce with ground meat), and veal cutlets, to name a few.
As in other Petros establishments, we especially like to take the time to enjoy one of their many appetizers. The taramosalata, tirokafteri and tzatziki spreads are excellent, and the Greek salad with beets and Greek balsamic vinegar also deserves a mention. Finally, we don't leave without enjoying their delicious baklava.
Unlike Petros restaurants in Griffintown, Westmount and the Mile End, which allow you to Bring Your Own Wine, Jardin Petros has a 40-bottle wine list, consisting mostly of Greek and Mediterranean wines. For a pre-dinner drink, or for a digestif after your meal, a few imported beers and hard liquors are also on the menu.
As for the décor, Jardin Petros remains true to its sister addresses. The wood and white stone walls and the decoration with blue accents transport us to the Greek islands. The lobster cages hanging from the ceiling and the checkered windows that divide the various sections of the restaurant give the impression of dining on the shores of the Mediterranean. The 35-seat room can also accommodate private events. In the summer, you can enjoy their private terrace that also seats 35.
If you're in the mood for bright Mediterranean cuisine, a visit to Petros Garden is a must!
Written by Sophie Monkman
Photography by Jardin Petros