Impérial Restaurant: Dim Sum and more in Chinatown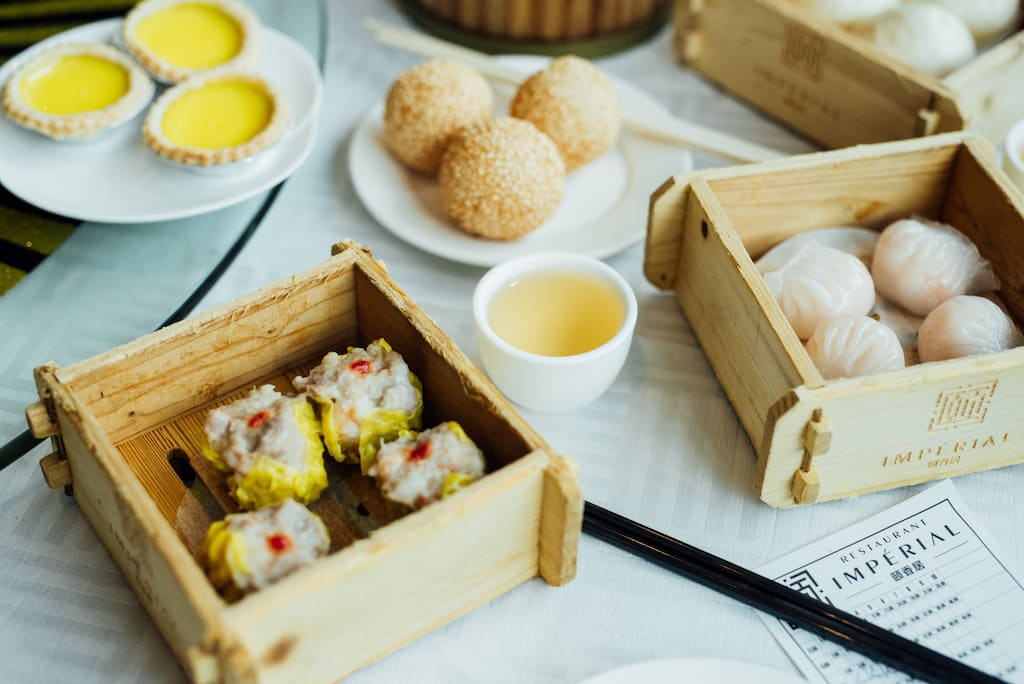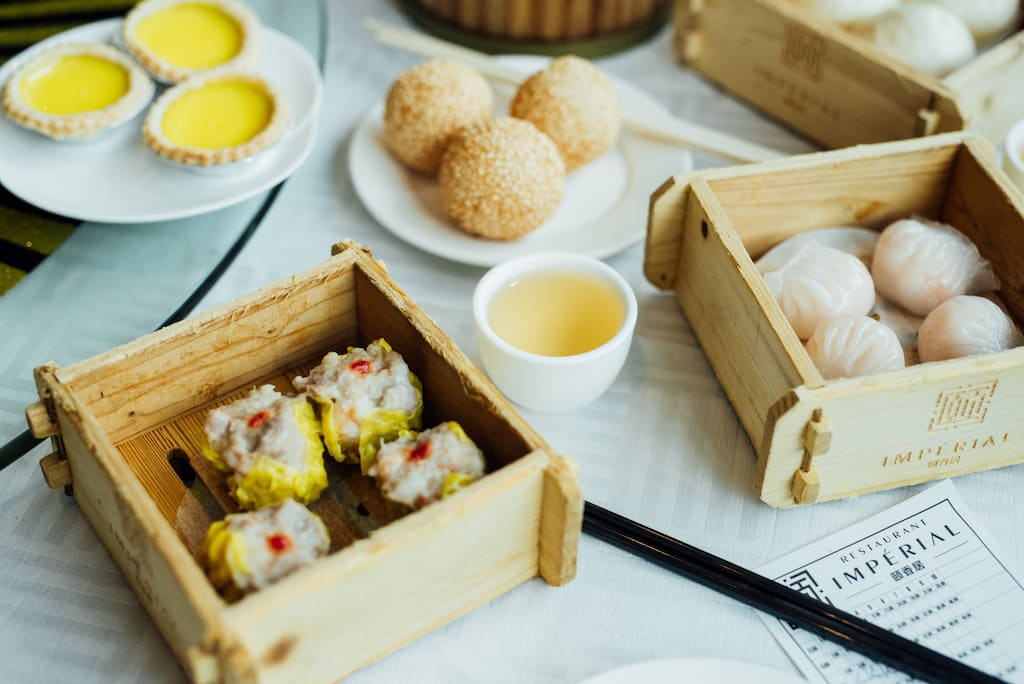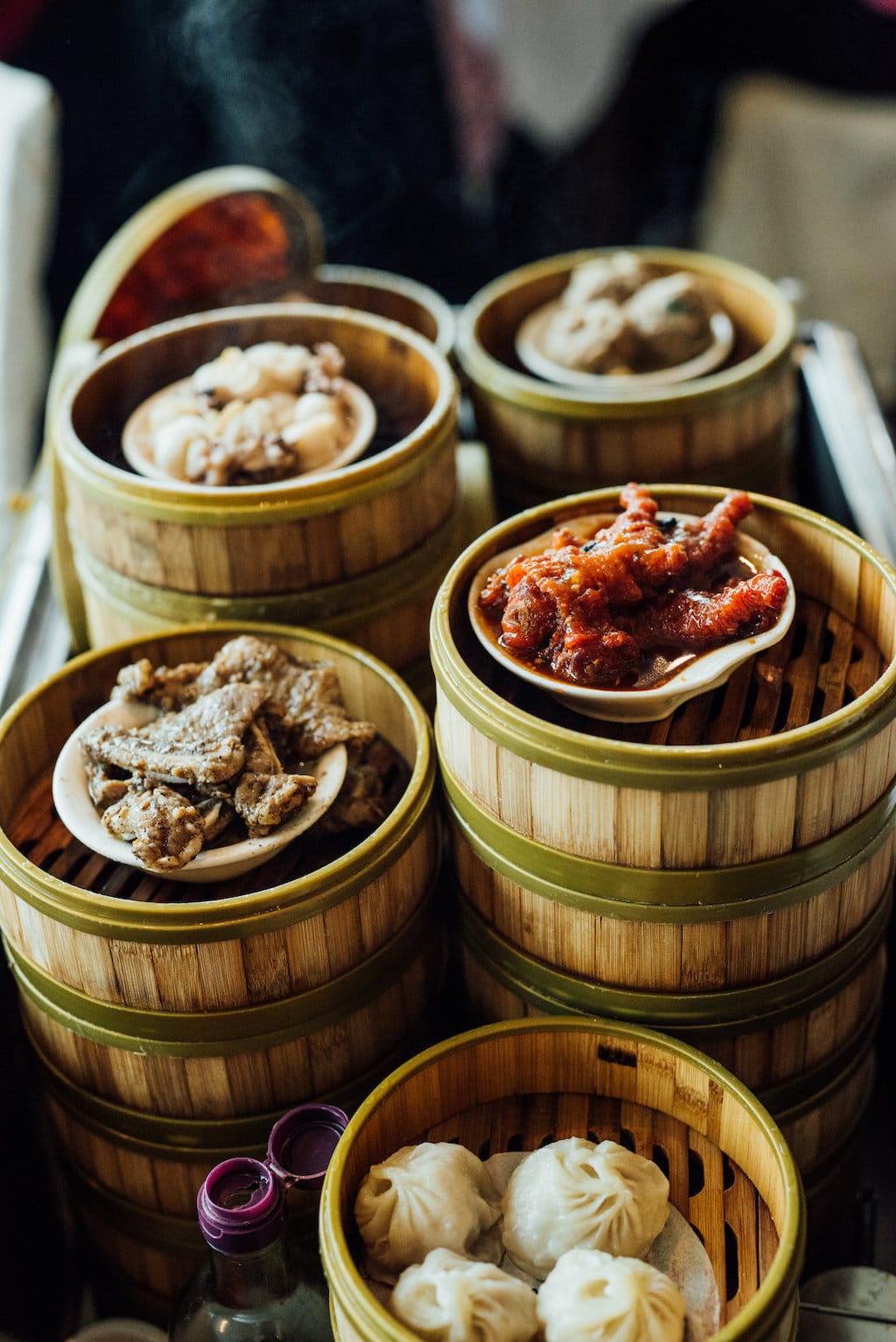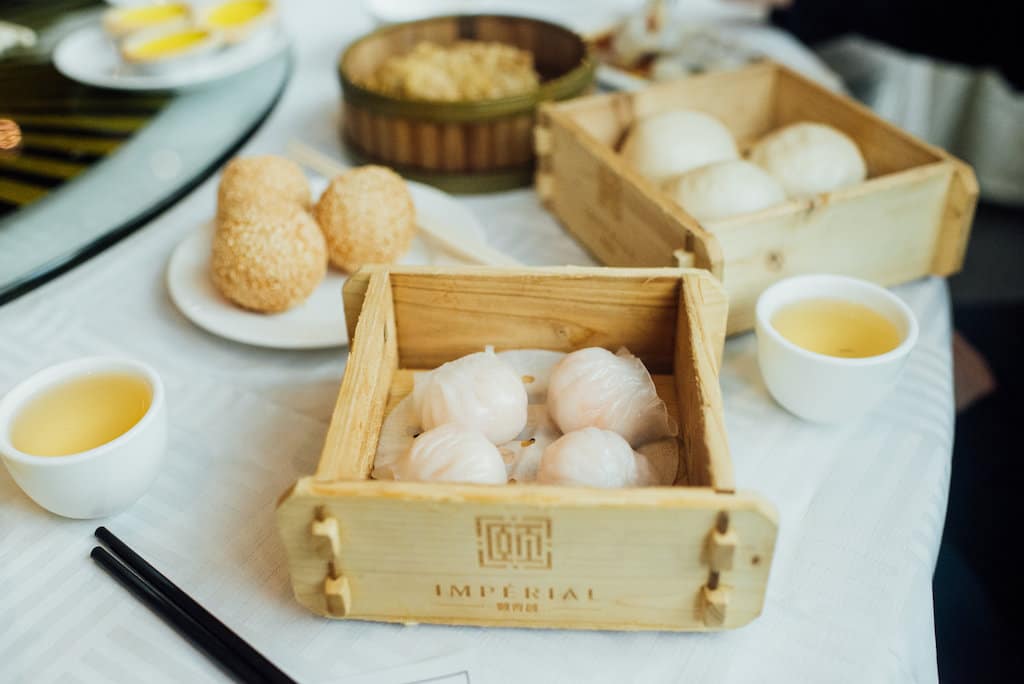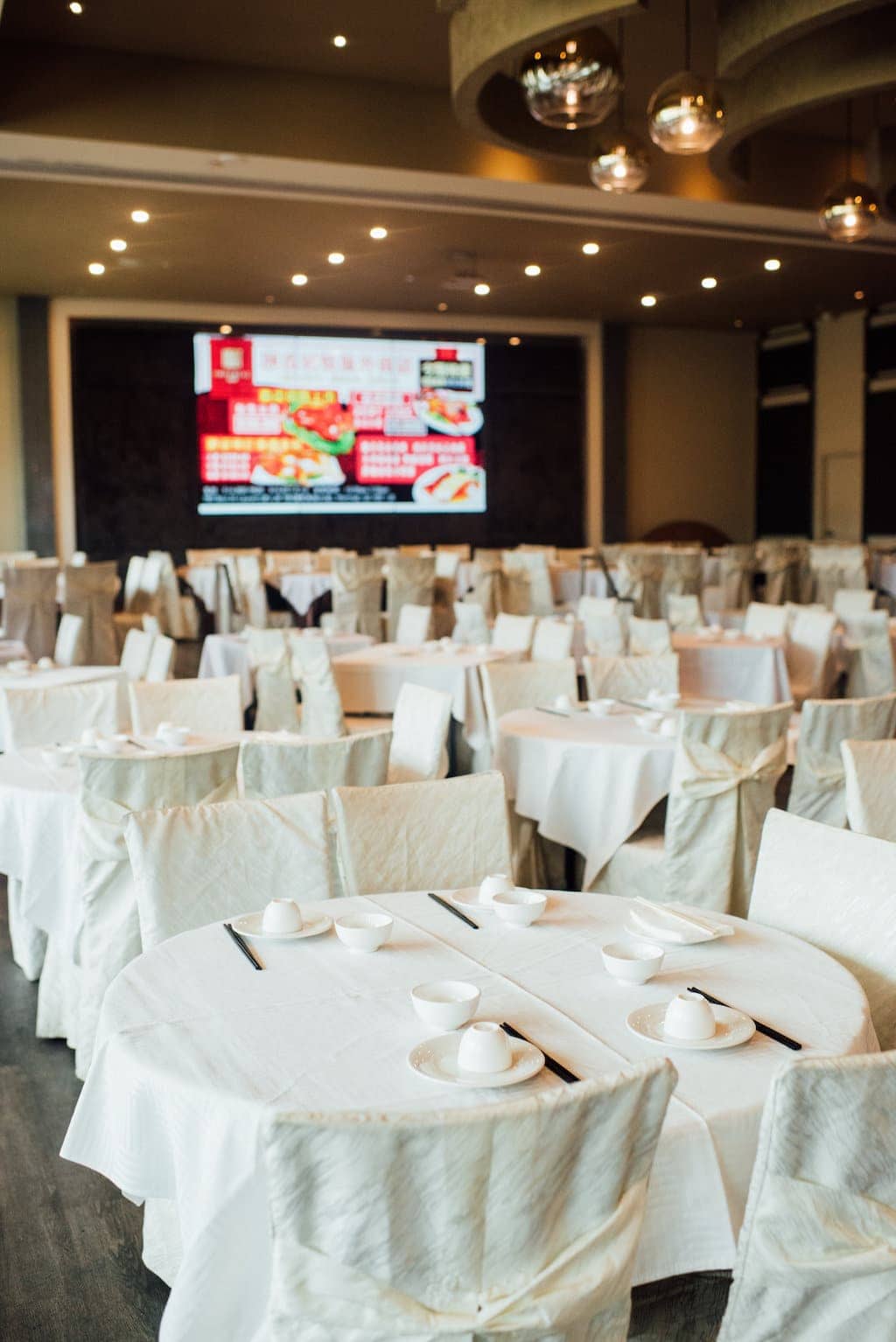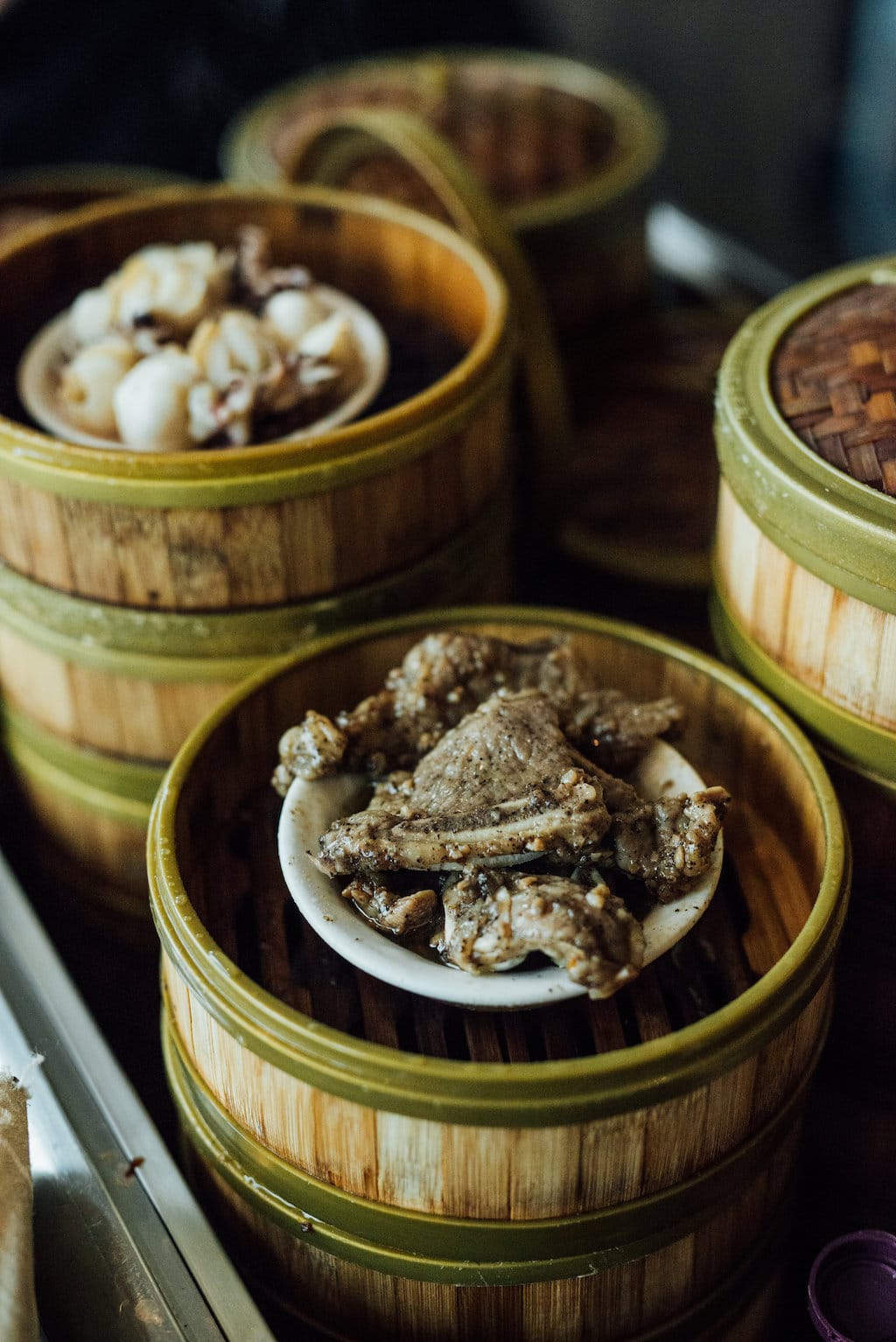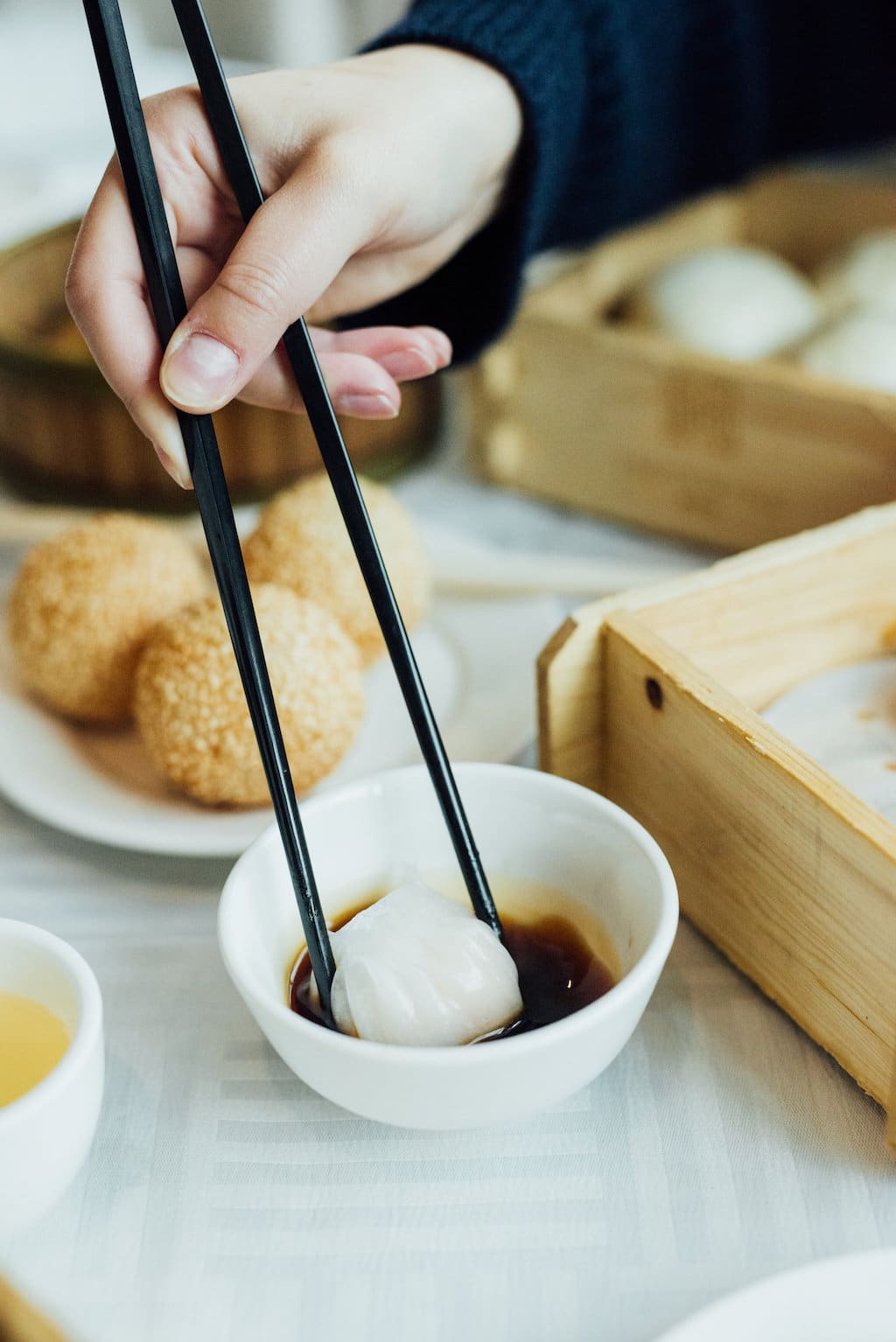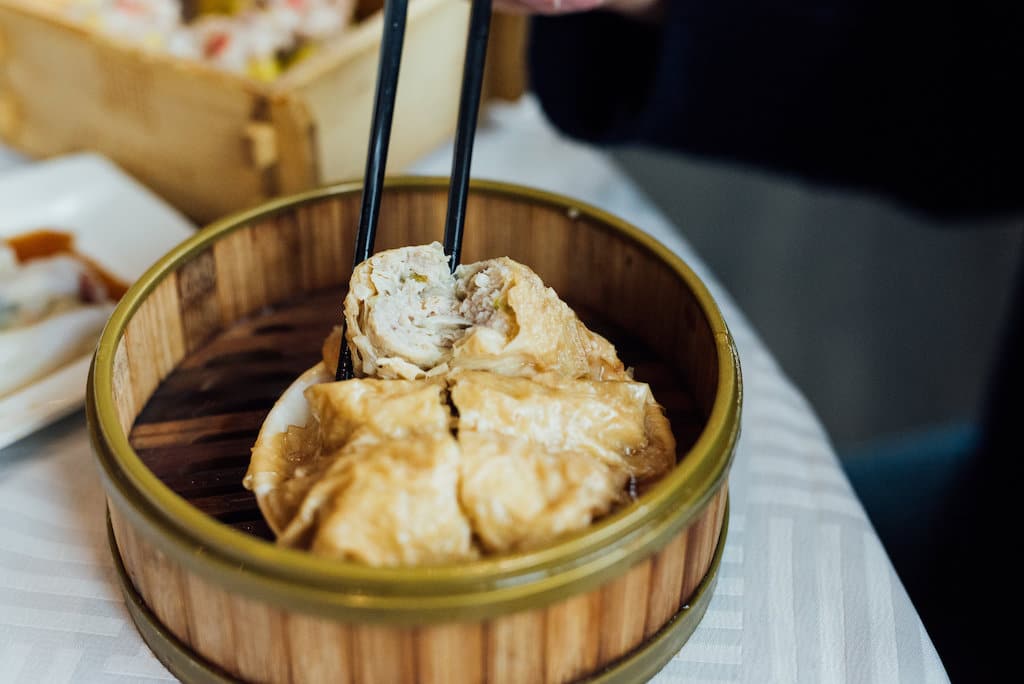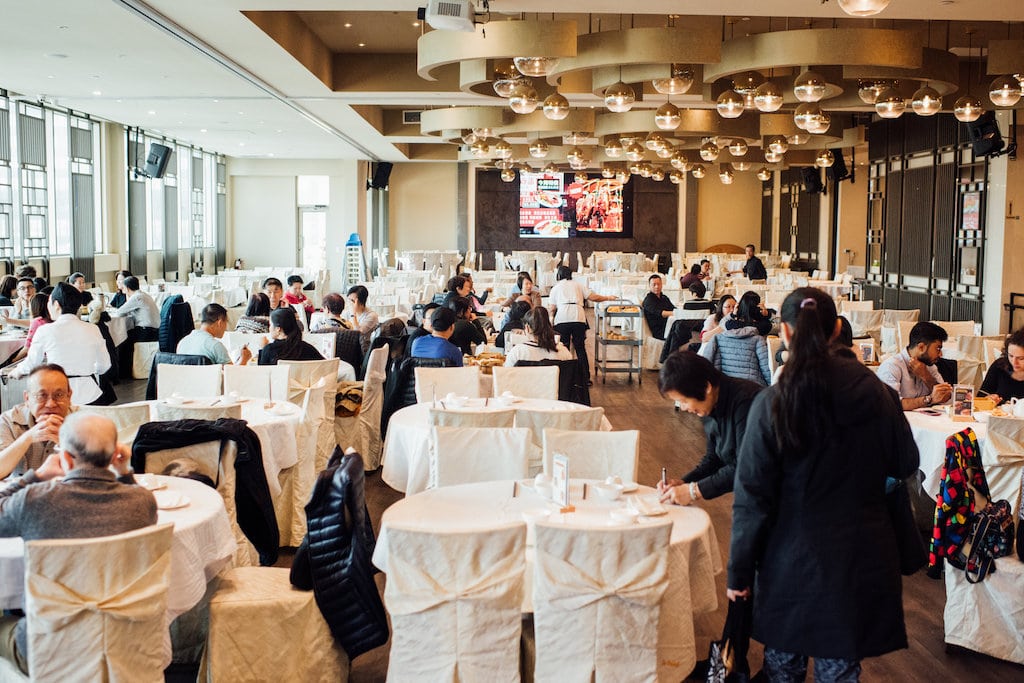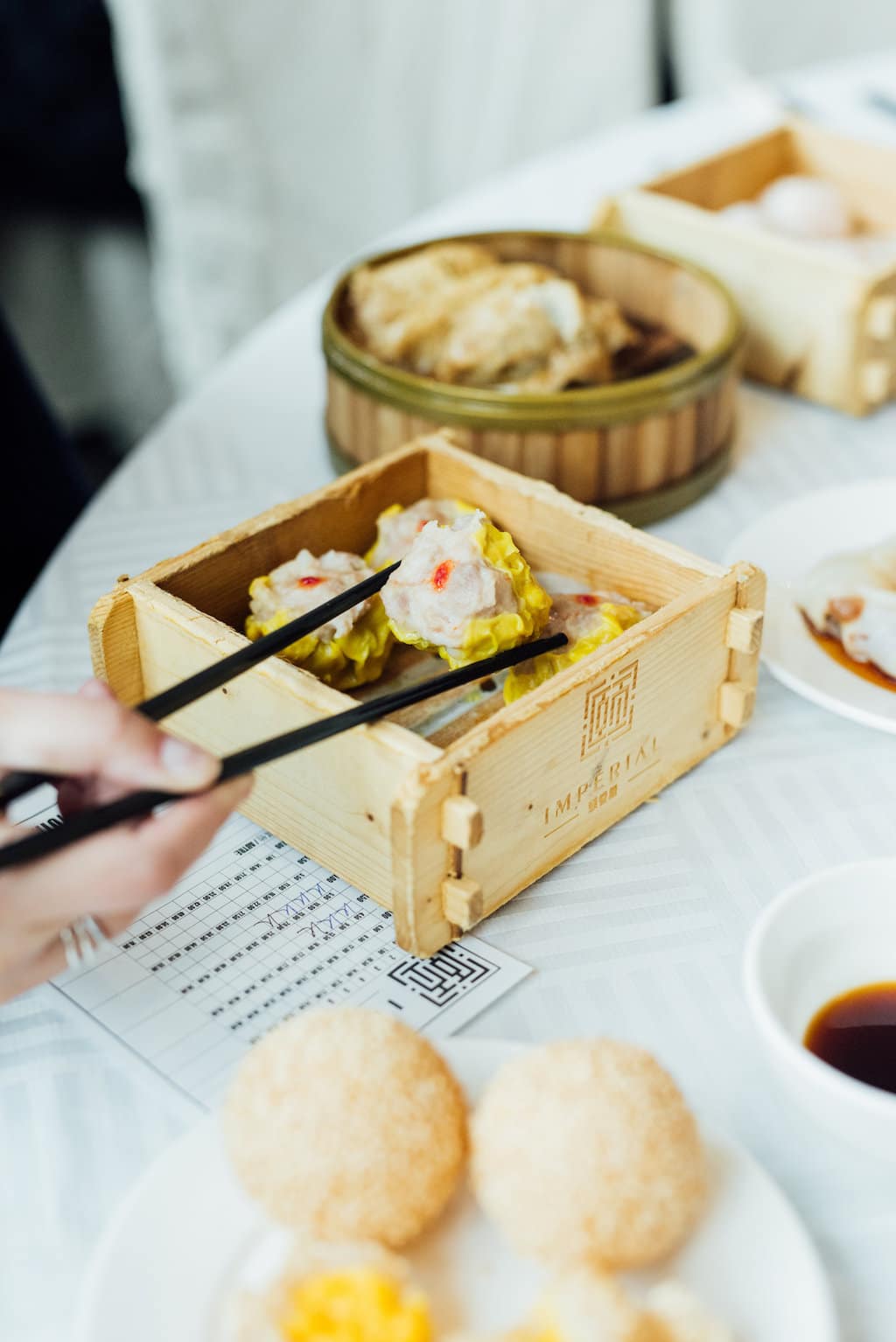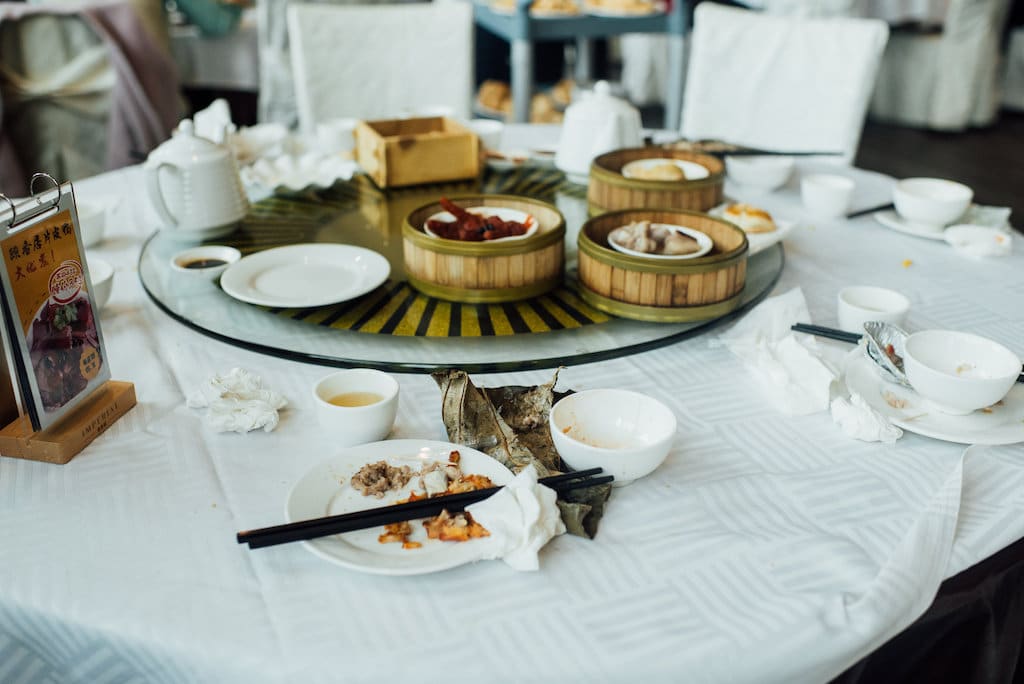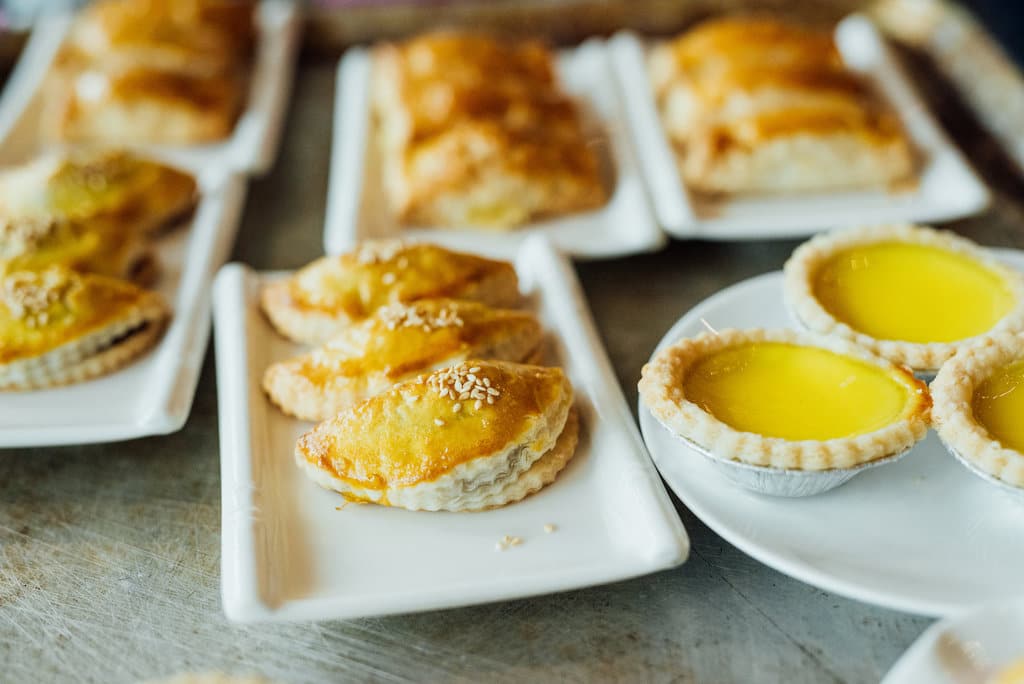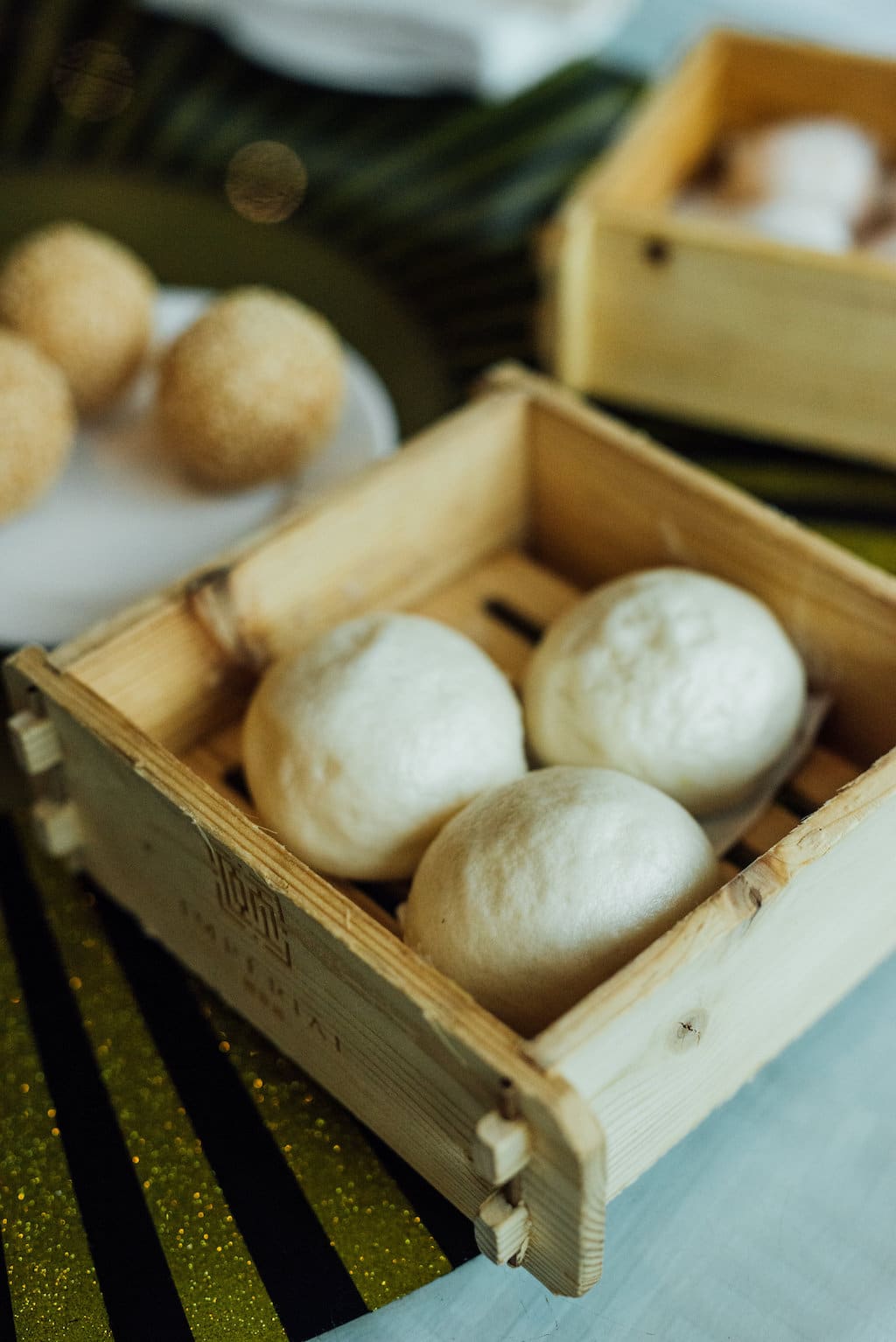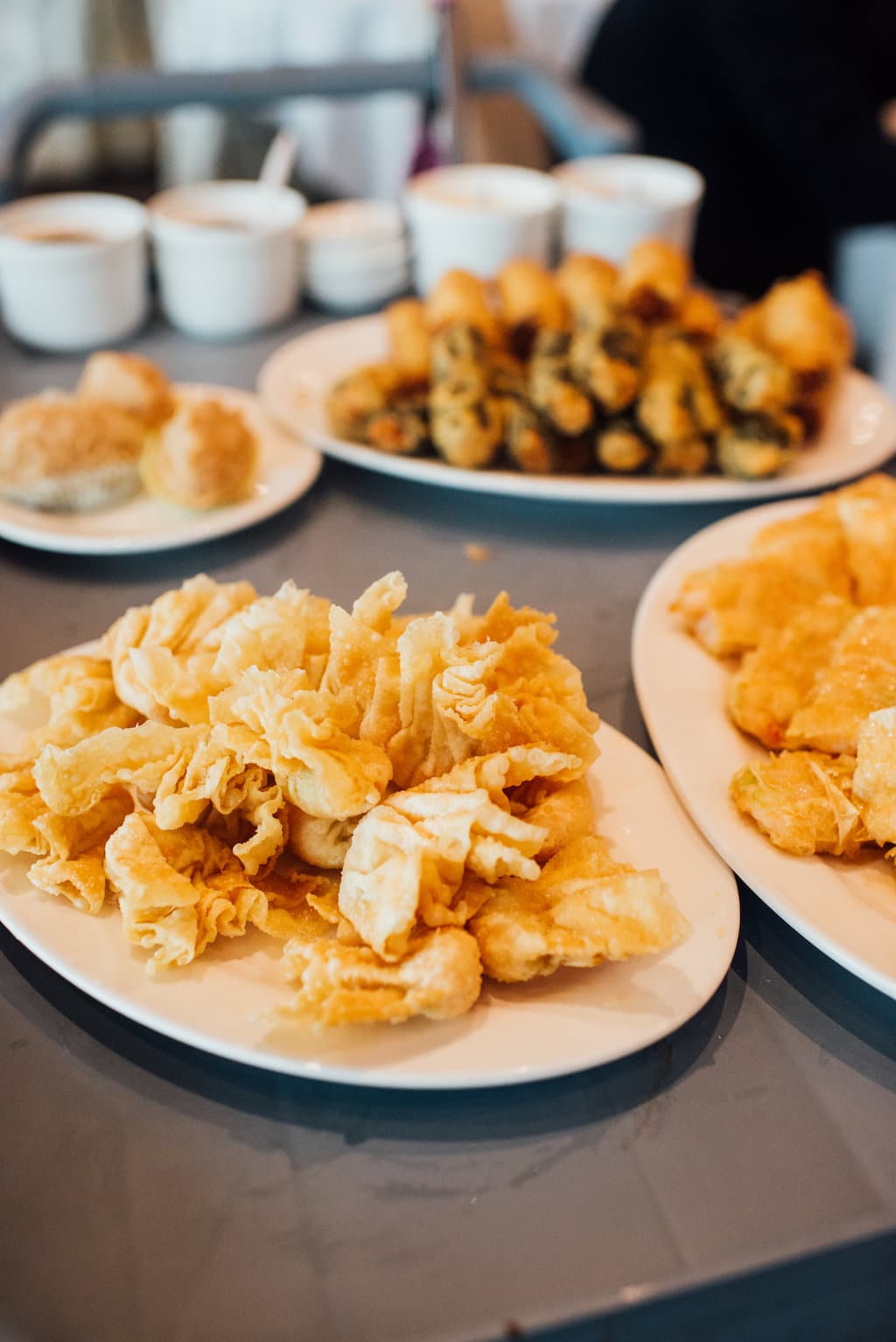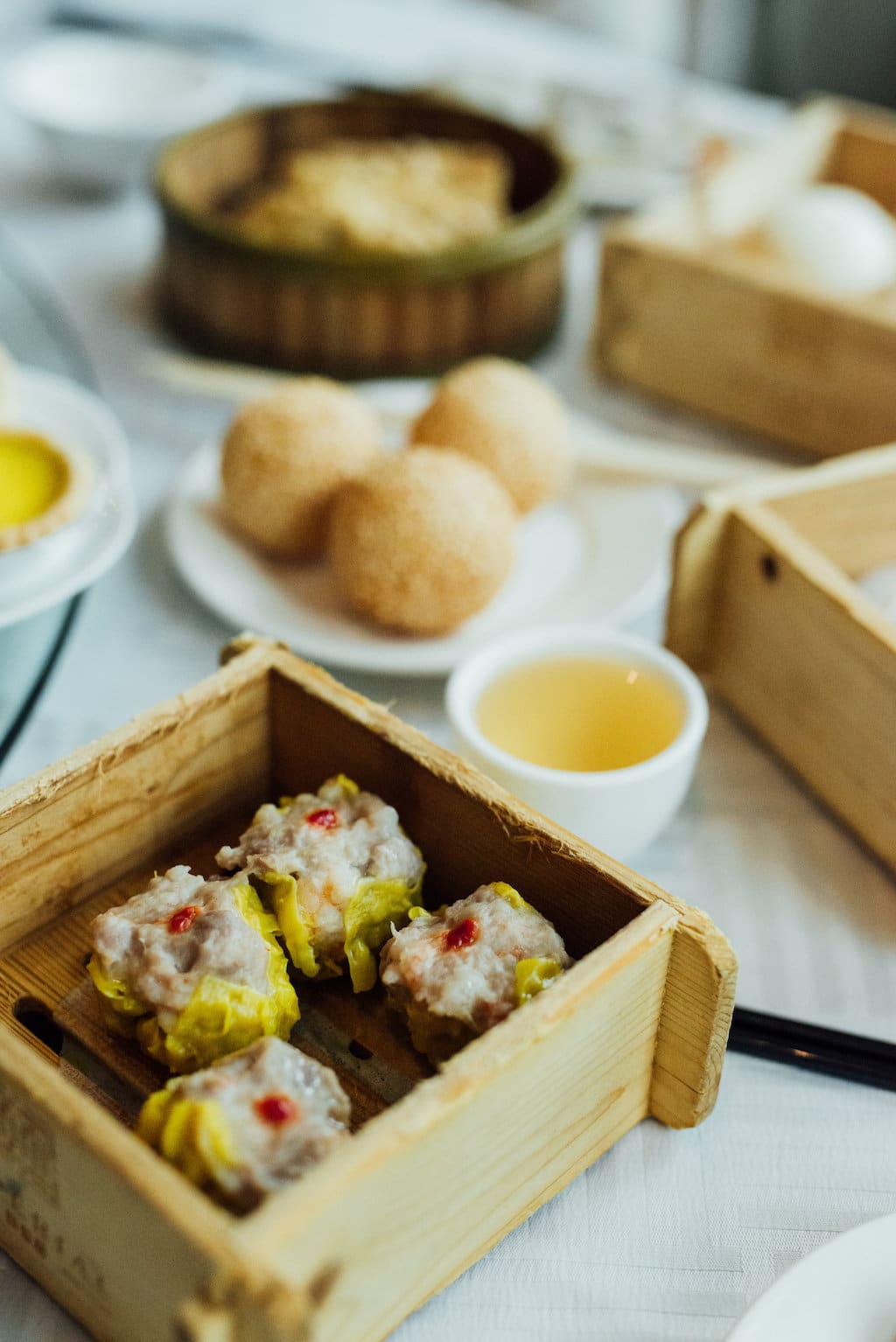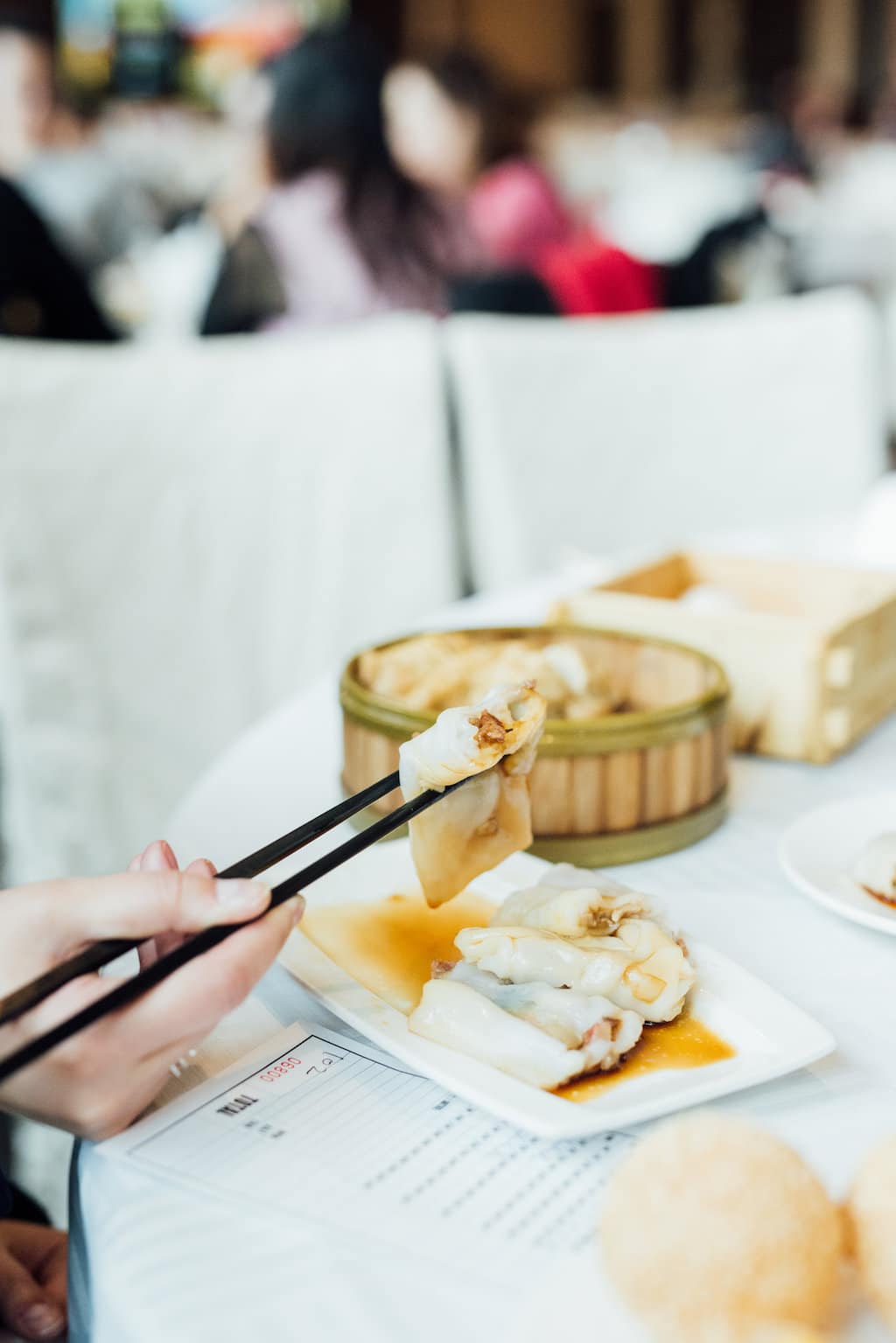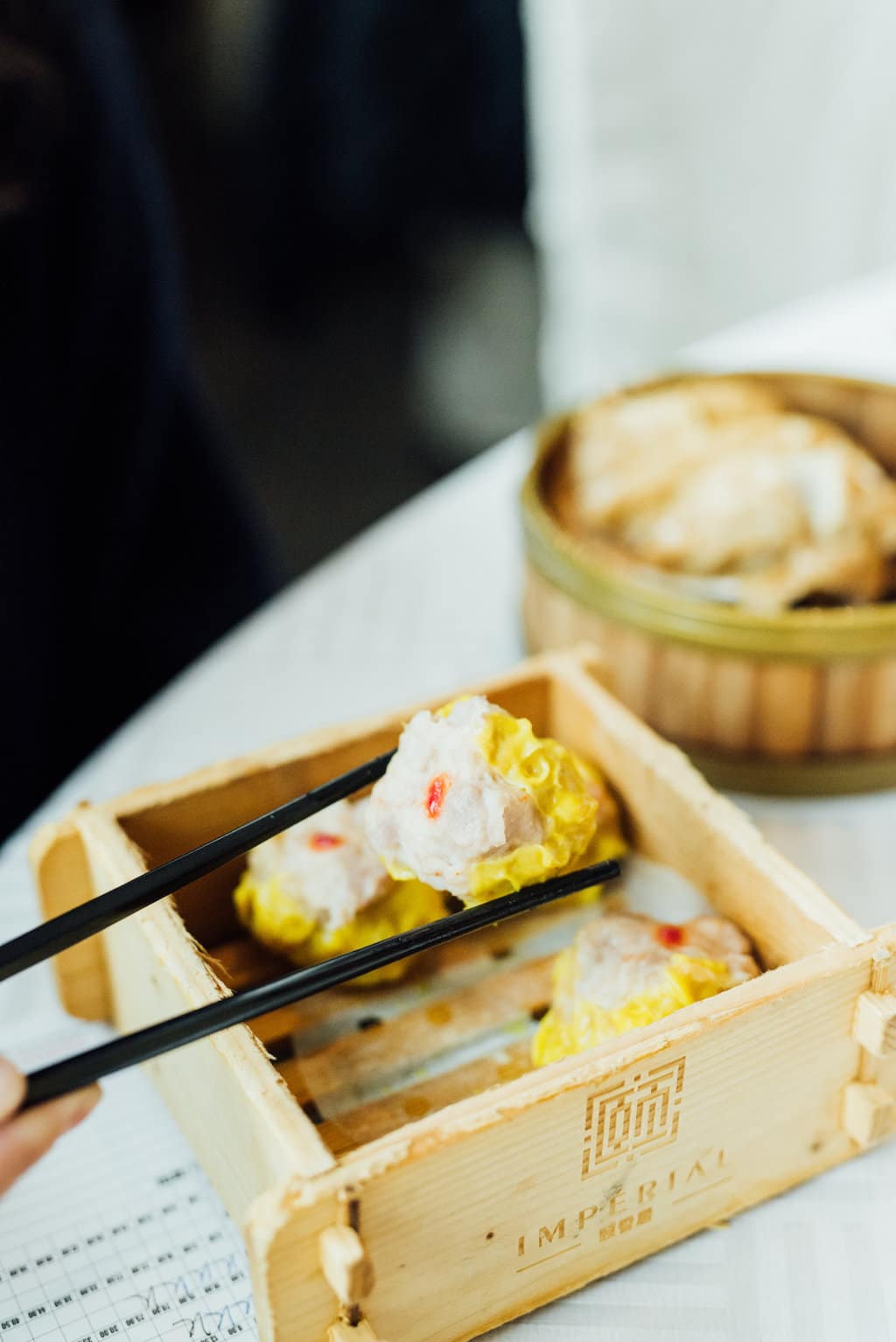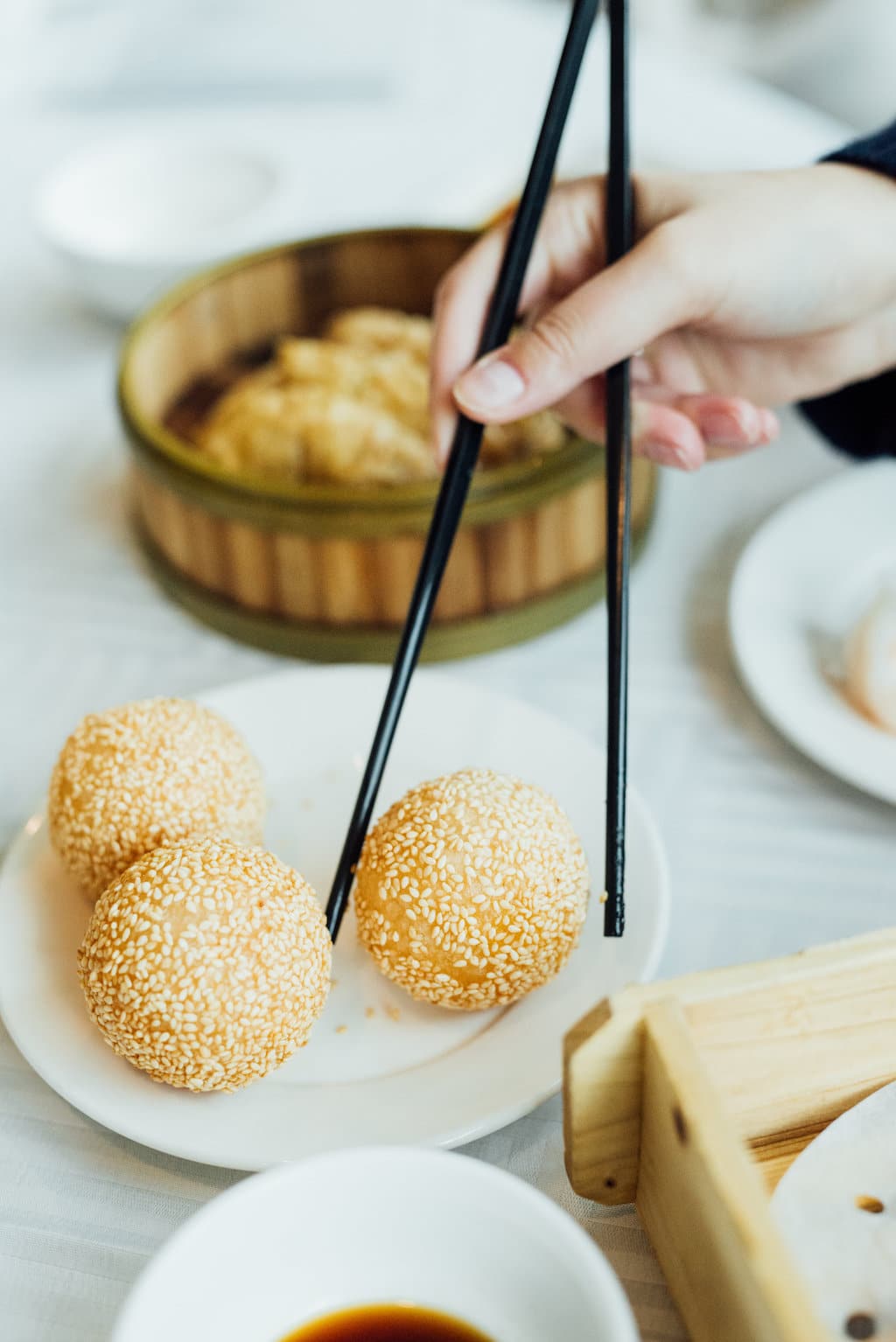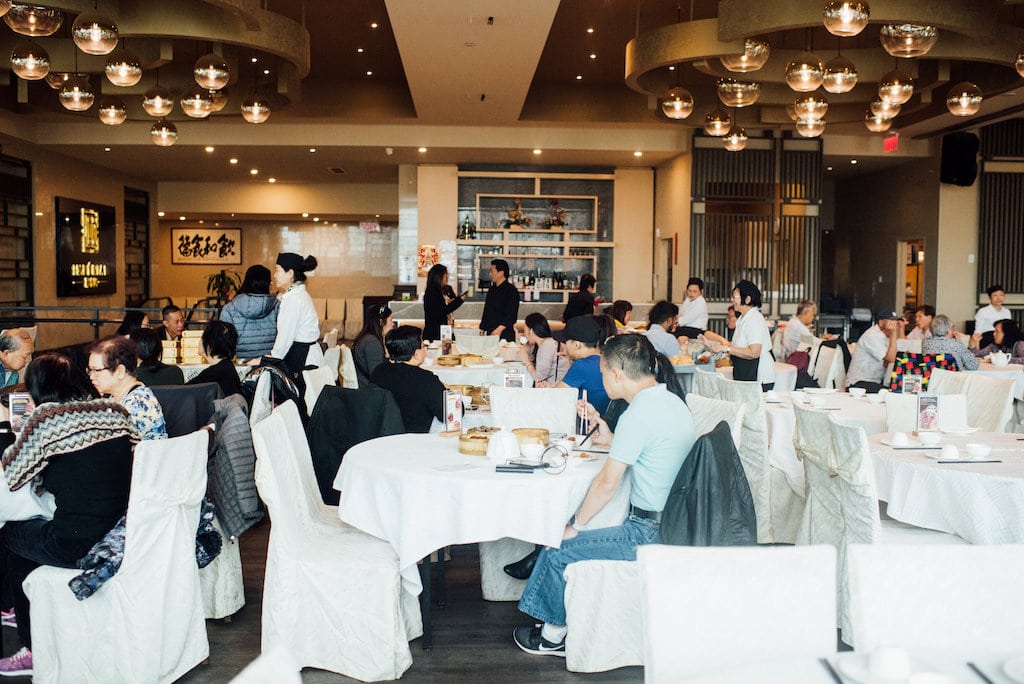 Restaurant Impérial

$$
Monday: 10:00 AM – 3:00 PM, 5:00 – 9:00 PM
Tuesday: 10:00 AM – 3:00 PM, 5:00 – 9:00 PM
Wednesday: 10:00 AM – 3:00 PM, 5:00 – 9:00 PM
Thursday: 10:00 AM – 3:00 PM, 5:00 – 9:00 PM
Friday: 10:00 AM – 3:00 PM, 5:00 – 9:00 PM
Saturday: 10:00 AM – 3:00 PM, 5:00 – 9:00 PM
Sunday: 10:00 AM – 3:00 PM, 5:00 – 9:00 PM

Restaurant Impérial opened its doors on the the 6th floor of the Swatow Plaza in the heart of Chinatown in 2017.  Owners Kyle and Josh created restaurant Impérial with the hopes of introducing Montrealers to Chinese food at its best.
Born in Hong Kong and raised in Montreal, Kyle was underwhelmed by the Chinese restaurant scene in the city at the time of his graduation from McGill university. He soon moved back to Hong Kong simply to reconnect with family and enjoy all of the food that he had been missing. After a short period of time, he came back to Canada to showcased the depth, finesse and sense of community that defines the real Chinese food that he loves. 
For the owners, "real Chinese food" is all about bringing friends and family together to enjoy the fruits of hard  labour and longstanding culinary traditions. This is exactly what you will experience at restaurant Impérial. The kitchen team is headed by three chefs – one in charge of dim sum, one who manages the general kitchen, and one who leads the barbecue station. The trio come together to create a large menu with a little bit of everything. Dim sum is a house specialty, and one of Kyle's favourites because it is so conducive to sharing and socializing. The dim Sum at Impérial is all made by hand and with very traditional techniques – a rarity for most of Montreal's Chinese restaurant scene.
Beyond dim sum, the menu is based on all the classic dishes – according to Kyle, a fan favourite is the steamed shrimp dumplings! Other house specialties include the barbecue pork noodles with soup sauce, the steamed pork dumplings, the bean curd rolls, and the barbecue pork buns. They serve a base menu which stays unchanging throughout the year, and they also offer a specials menu that is created around the freshest ingredients available at the time. The house offers a short menu of beers, as well as a house white and a house red for wine – but we really come here for the grub.   
In terms of décor, the element that stands out the most is the impressive size of the space. The dining room seats 500 (!), so this is a particularly ideal spot to come with a larger group of people, as you wont feel squished in. White table cloths and minimal decorations create a comfortable environment that lets you enjoy the delicious food in front of you. There are a few televisions on the walls which add to the casual atmosphere, and also make it all feel a bit more communal – like you're in your own living room! 
Restaurant Impérial is a great spot to know if you're on the hunt for great dim sum, or simply have a craving for some super tasty Chinese food!
Written by Sydney Carter
Photography by Alison Slattery –