Harbin Dumplings St. Denis: New space, same famous dumplings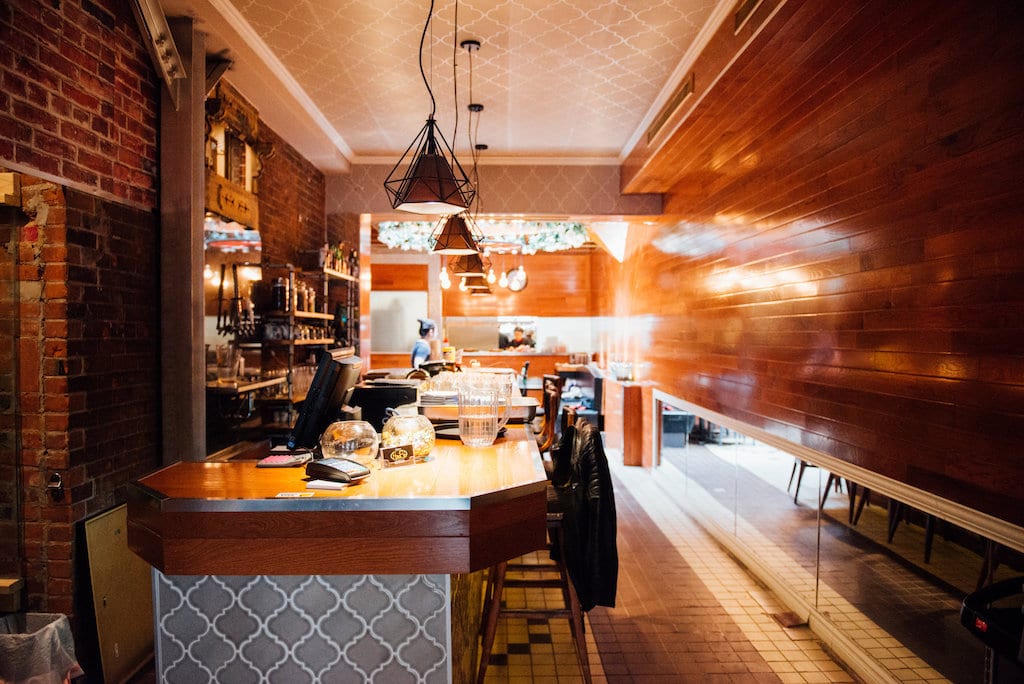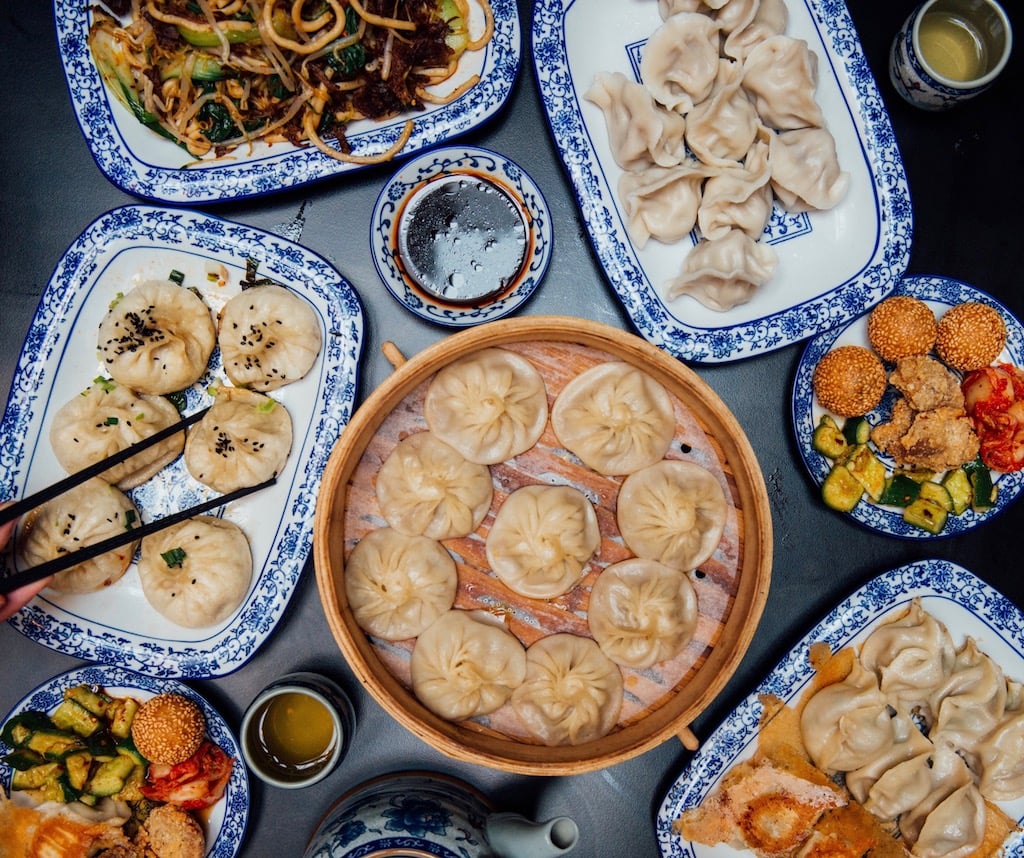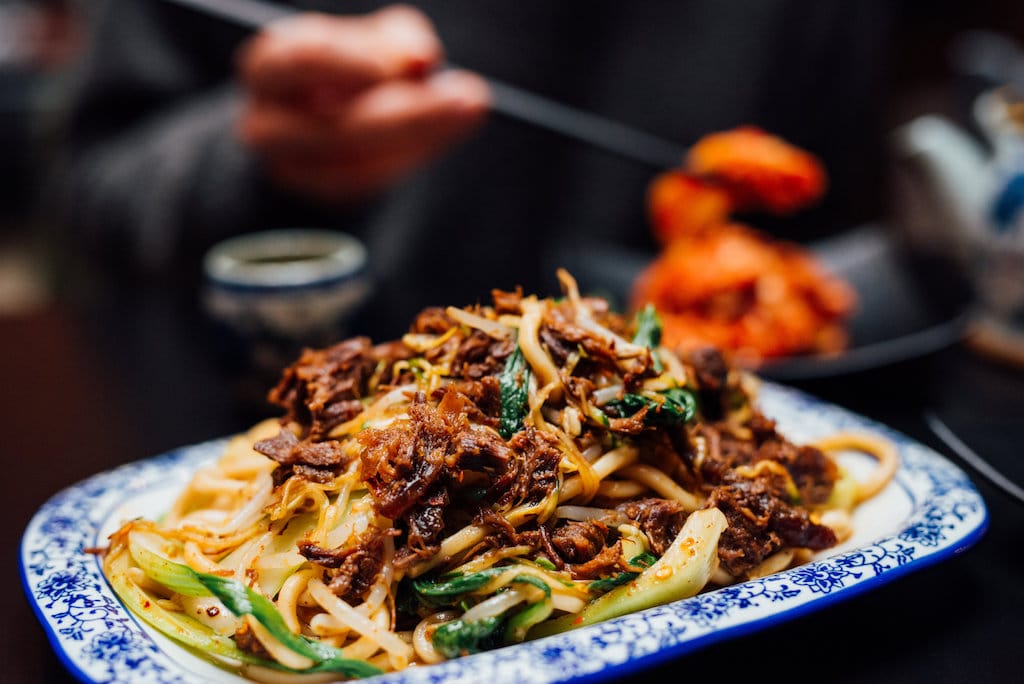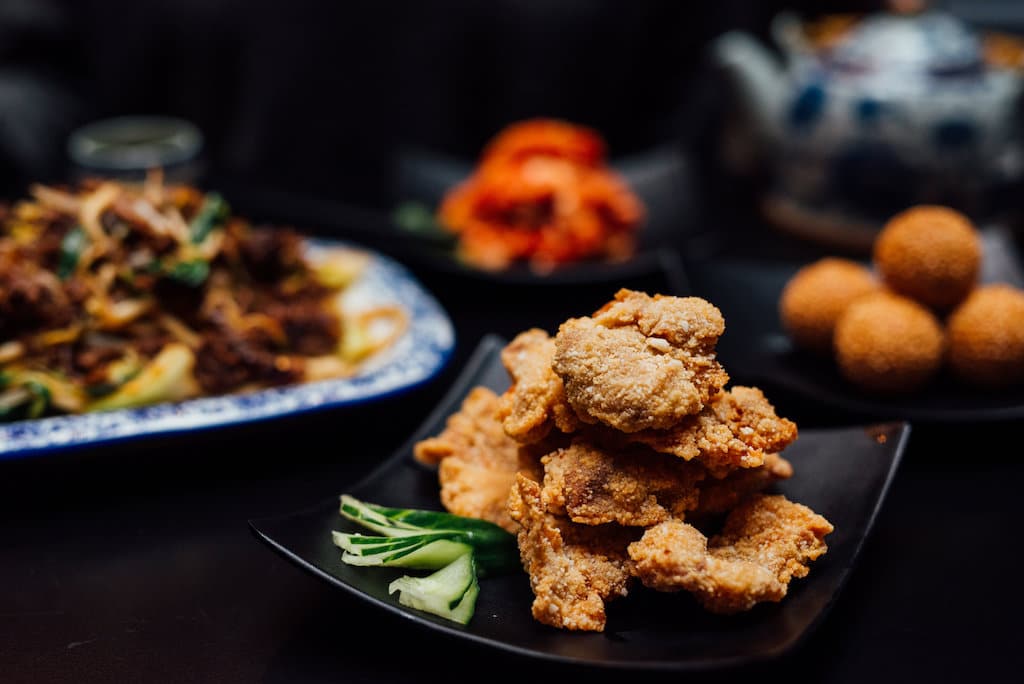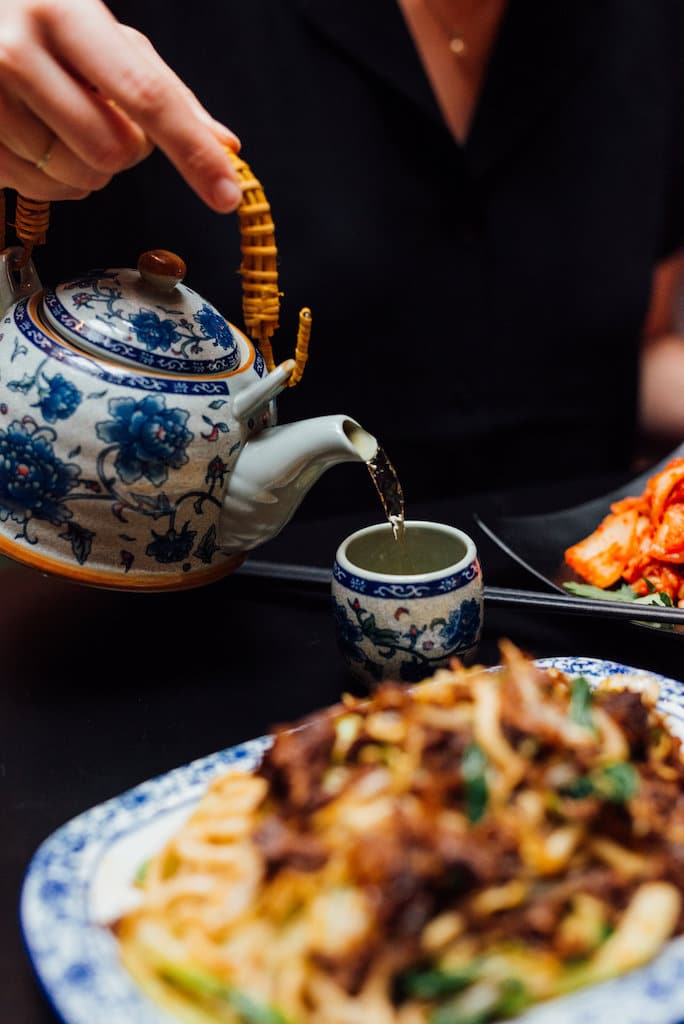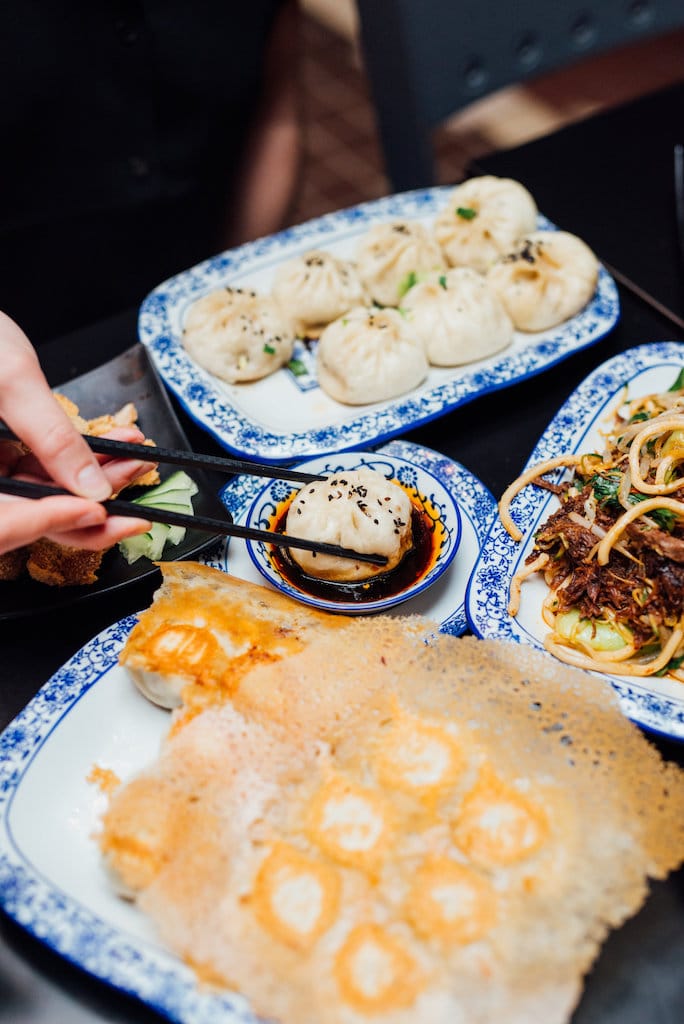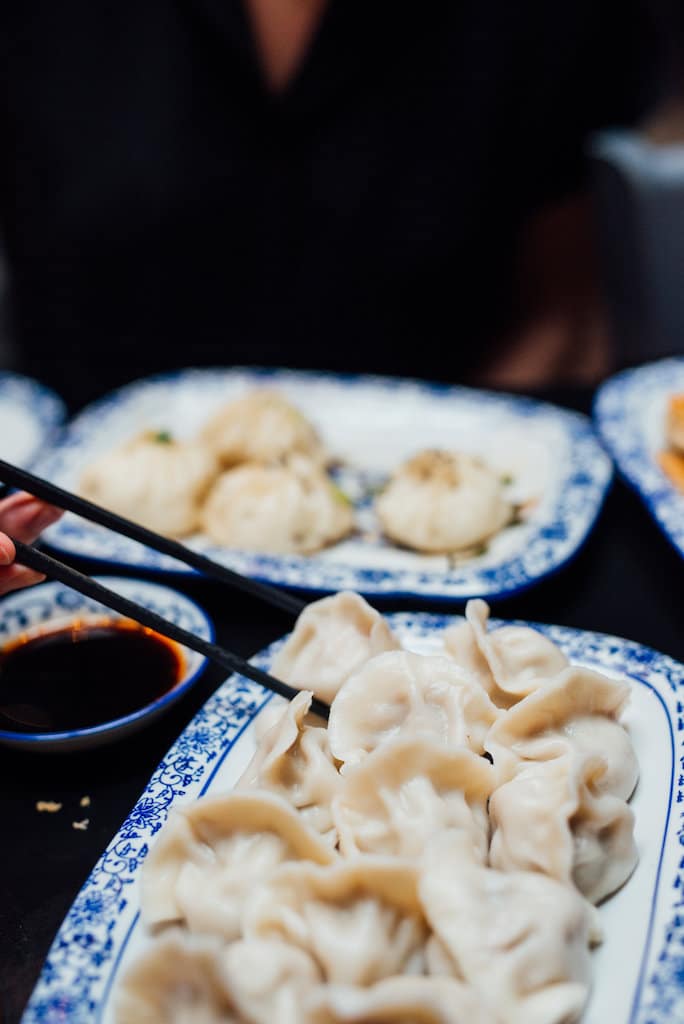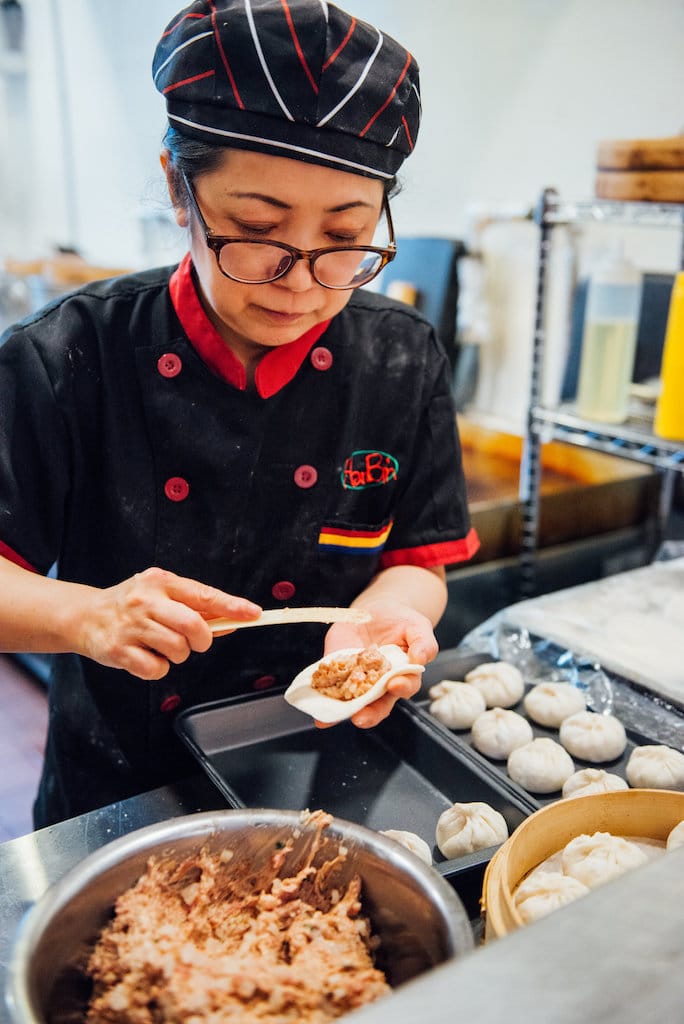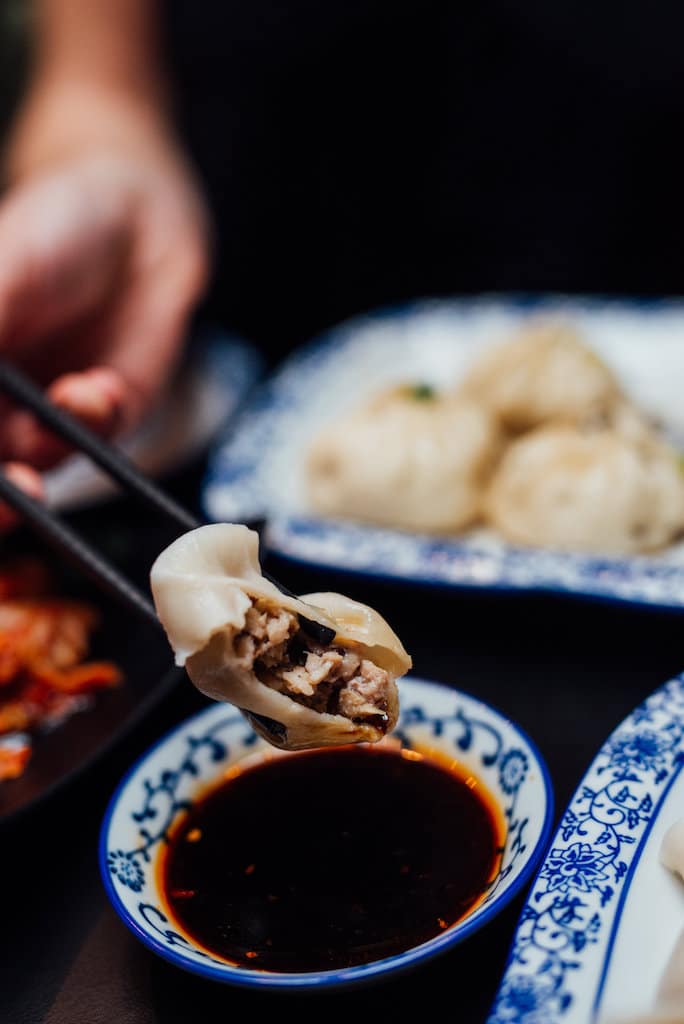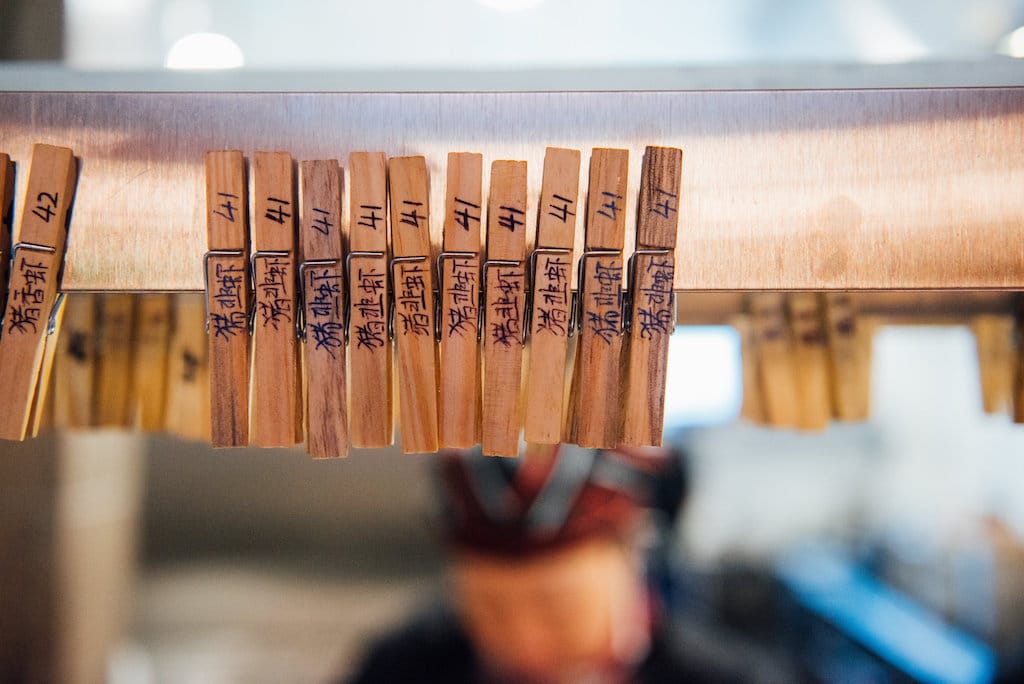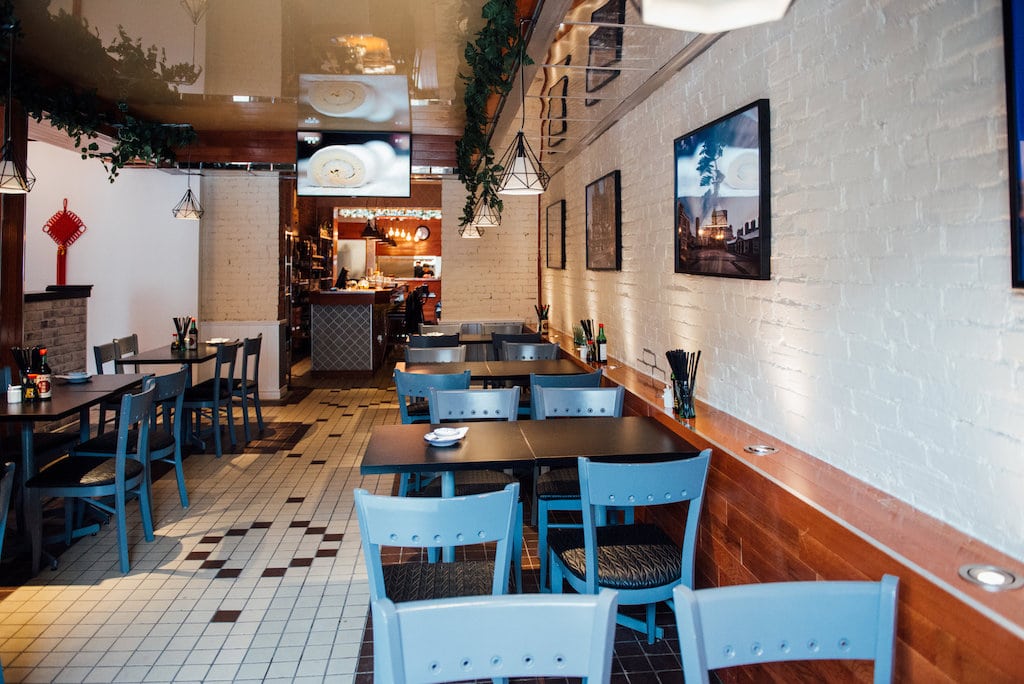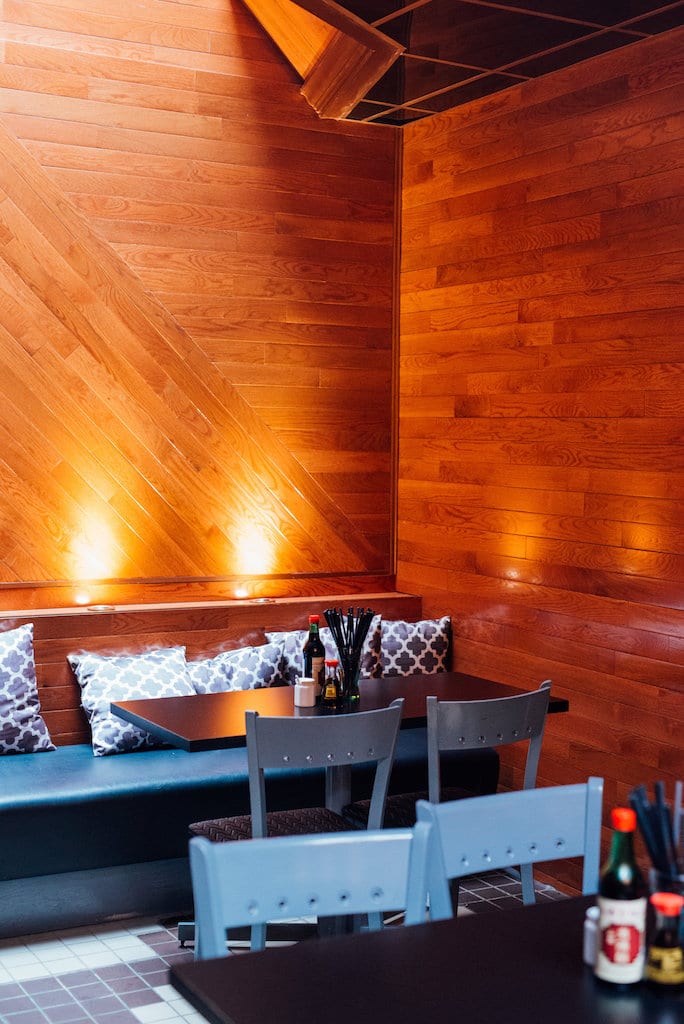 Harbin Dumplings

Monday: 5:00 – 9:00 PM
Tuesday: 5:00 – 9:00 PM
Wednesday: 5:00 – 9:00 PM
Thursday: 5:00 – 9:00 PM
Friday: 12:00 – 9:00 PM
Saturday: 12:00 – 9:00 PM
Sunday: 12:00 – 9:00 PM


Owner(s) JingHang Wang
Chef(s) JingHang Wang
Opened 2019

Accepts mastercard, visa, amex, cash, debit
50 Seats
Sister to the beloved Mile-End Chinese dumpling restaurant, Harbin Dumplings opened a new address on Saint-Denis Street in March 2019, and we love it just as much. 
Just off Roy Street, Harbin Dumplings quietly opened in the middle of March—to the great delight of Plateau locals. Following the success of the first Harbin, owner JingHang Wang wanted to offer her dumplings to more people; and so, she decided to move to a new location to reach a different clientele.
This family tradition is carried on thanks to the skilled hands of her mother. According to her, the stuffing is the most important part of a dumpling. The matriarch teaches the authentic technique to all the kitchen staff at Harbin Dumplings. 
Harbin is one of the major cities in China and Northeast Asia, and is JingHang's hometown. "It was my dream, I wanted to bring the delicious food of my hometown to Montreal," says JingHang.
On the menu: boiled, steamed or fried dumplings, filled with veggies, meat, or seafood. Our favourite is the pork and coriander dumpling. They also offer other delicious small dishes including kimchi, cucumber salad, chicken karaage, and—the owner's favourite—cold spicy beef noodles.
To drink, they offer a nice selection of sakes, Thai, Chinese and Korean draft beers, and a grapefruit flavoured soju. 
The decor is simple and welcoming. Having kept several elements of the old location, JingHang Wang and her father added their personal touch to the place. At the back of the restaurant, a beautiful skylight illuminates the tables near the open kitchen. 
After ten years of operation in the Mile End, a wind of renewal is blowing through Harbin Dumplings. We love the new space and their delicious dumplings!
Written by Marianne Locas
Photography by Alison Slattery