Faccia Brutta: Delicious new Italian address in Lasalle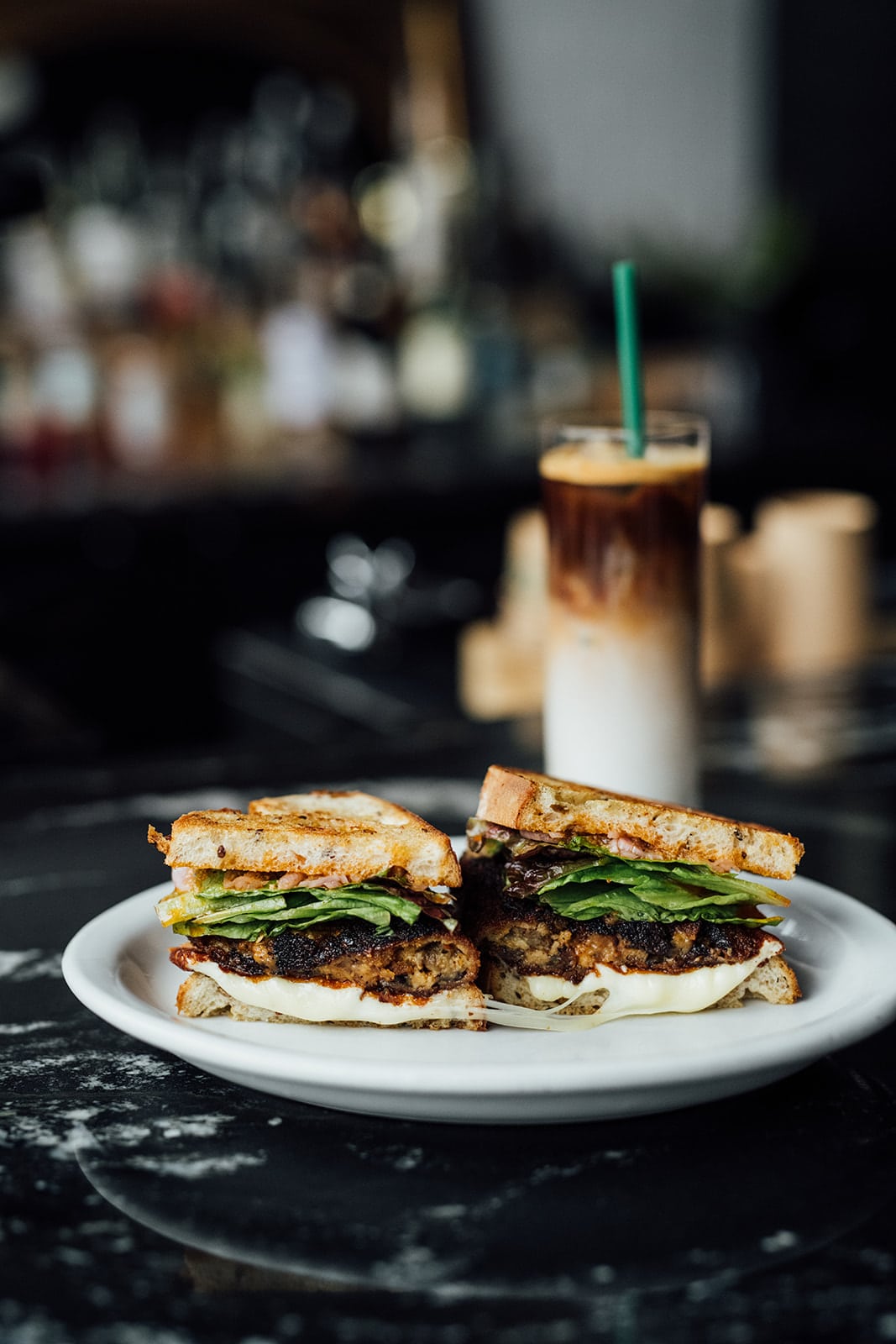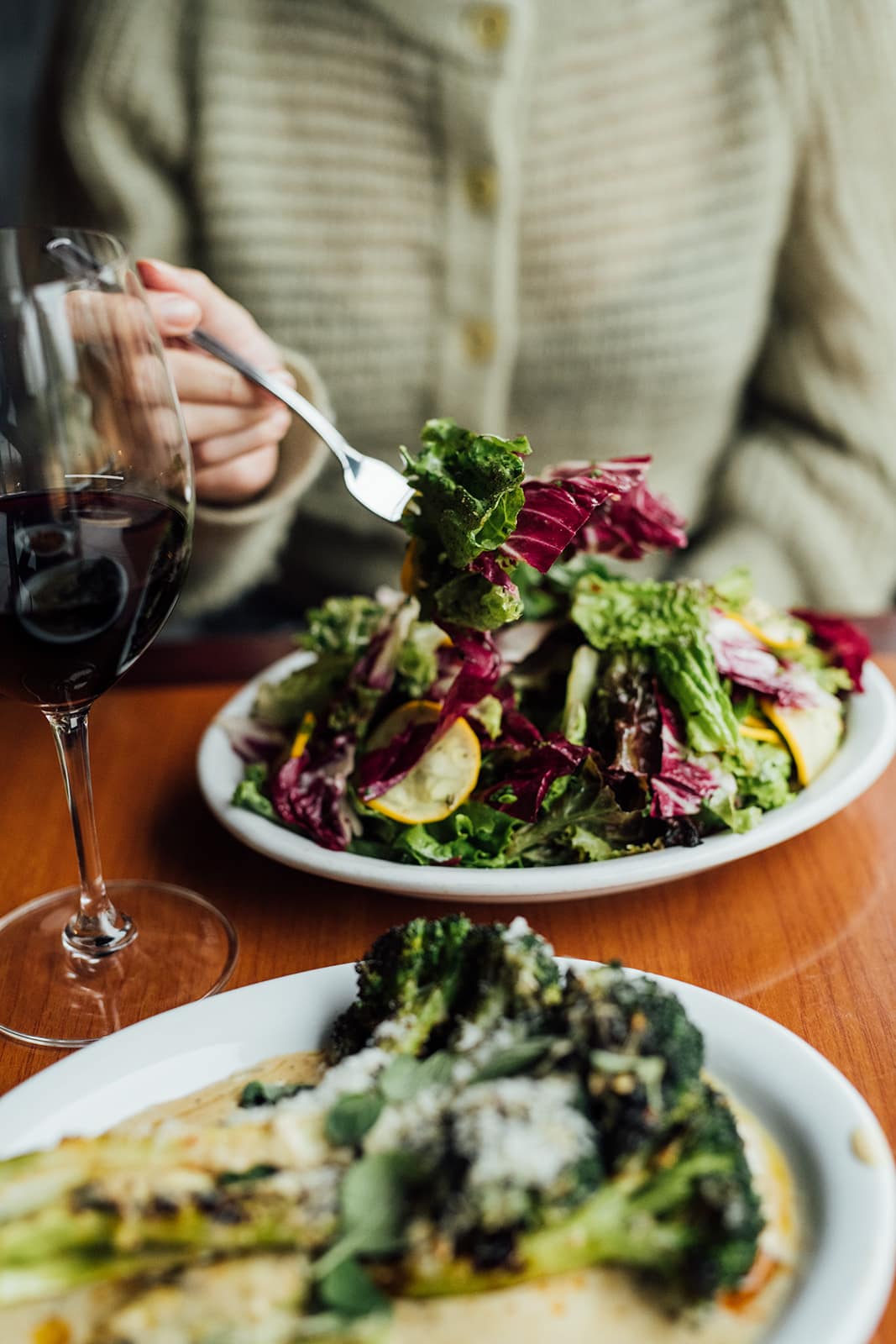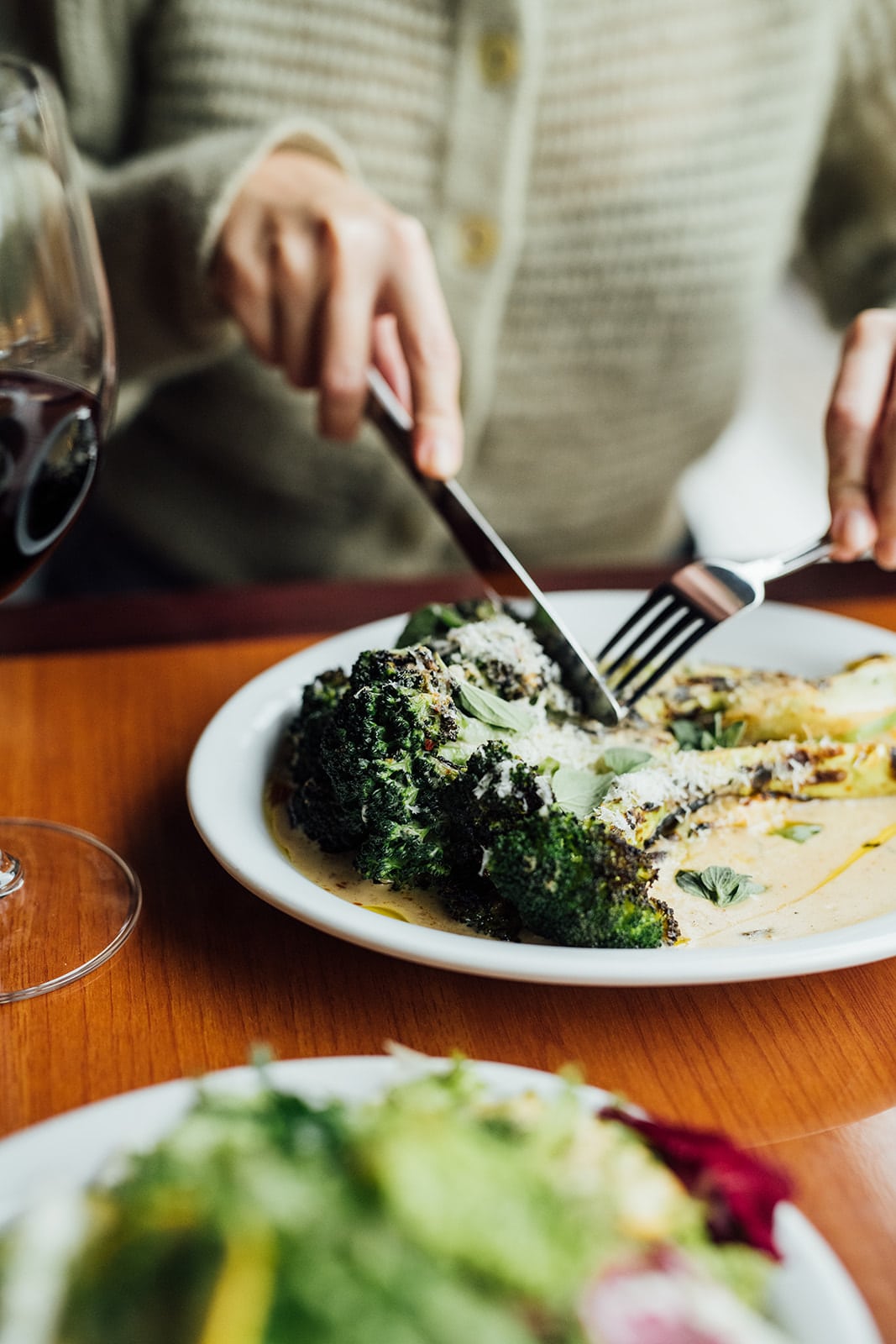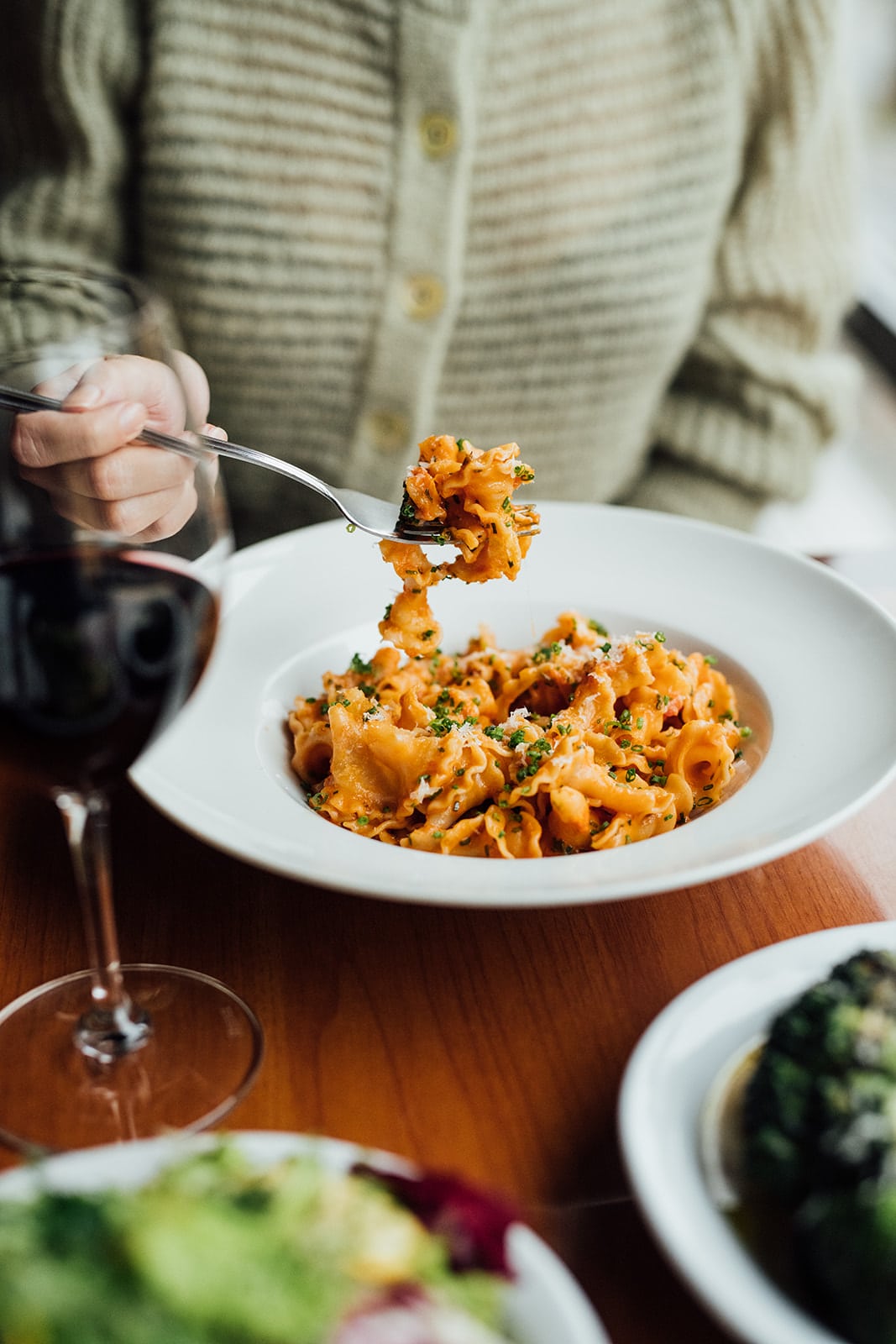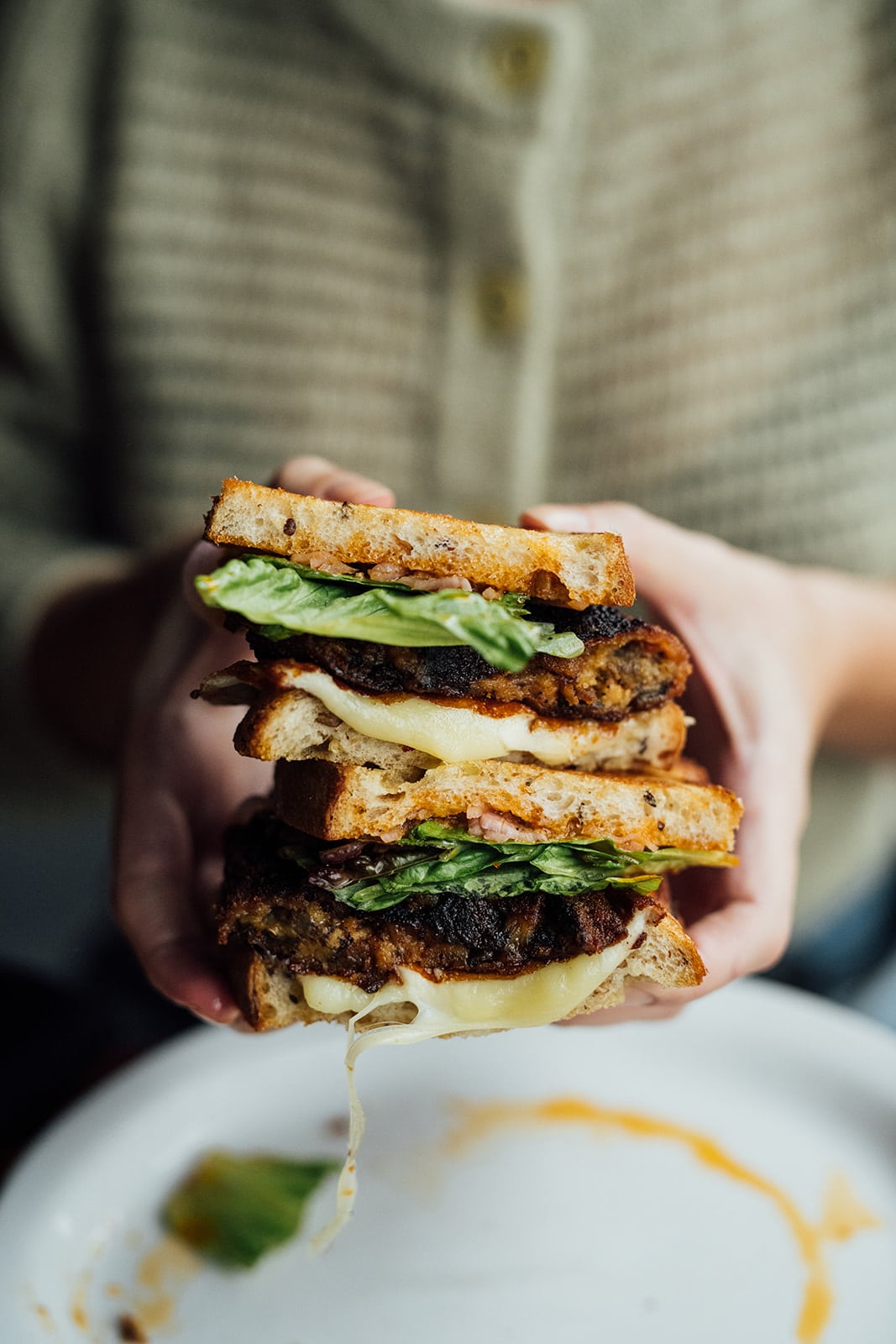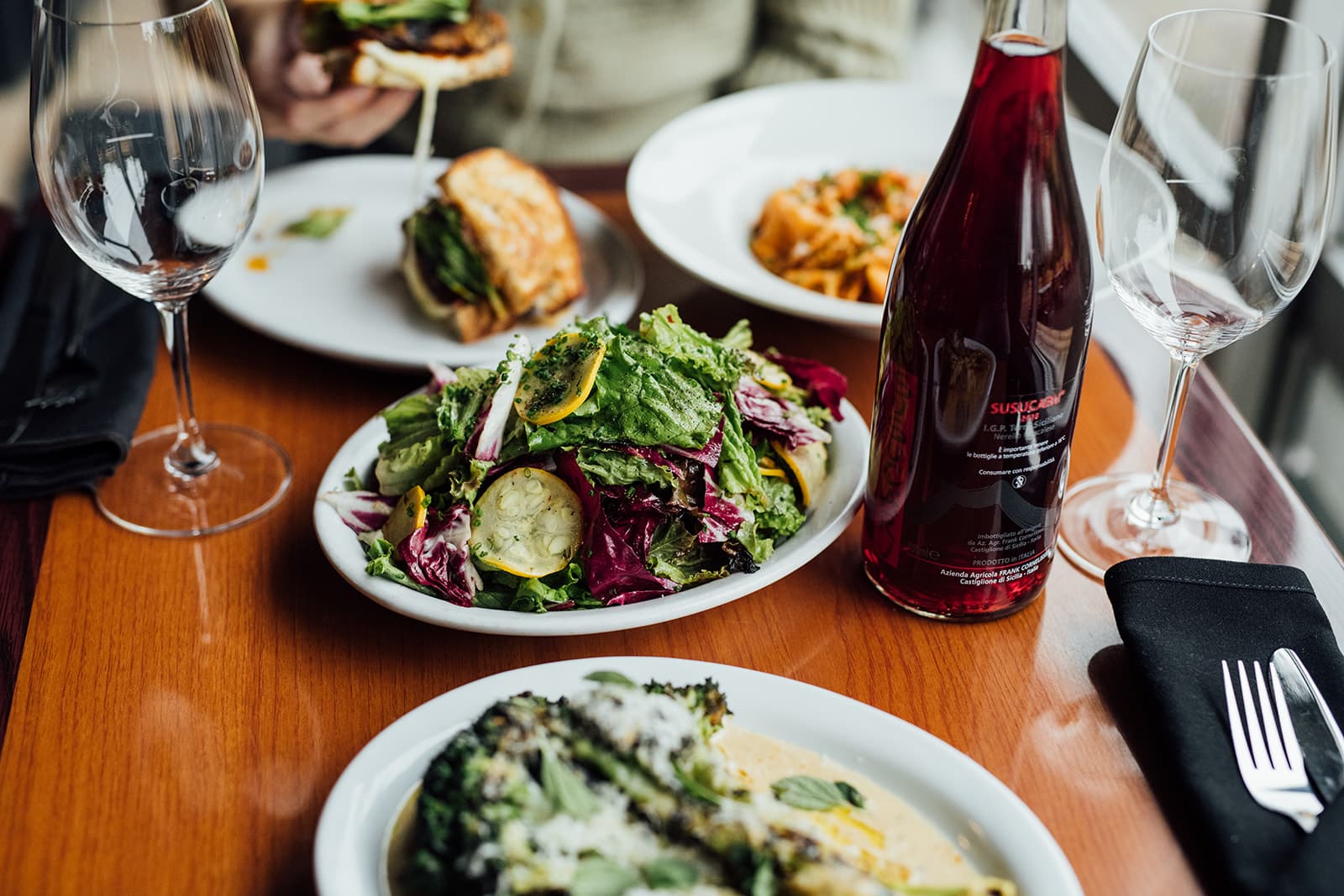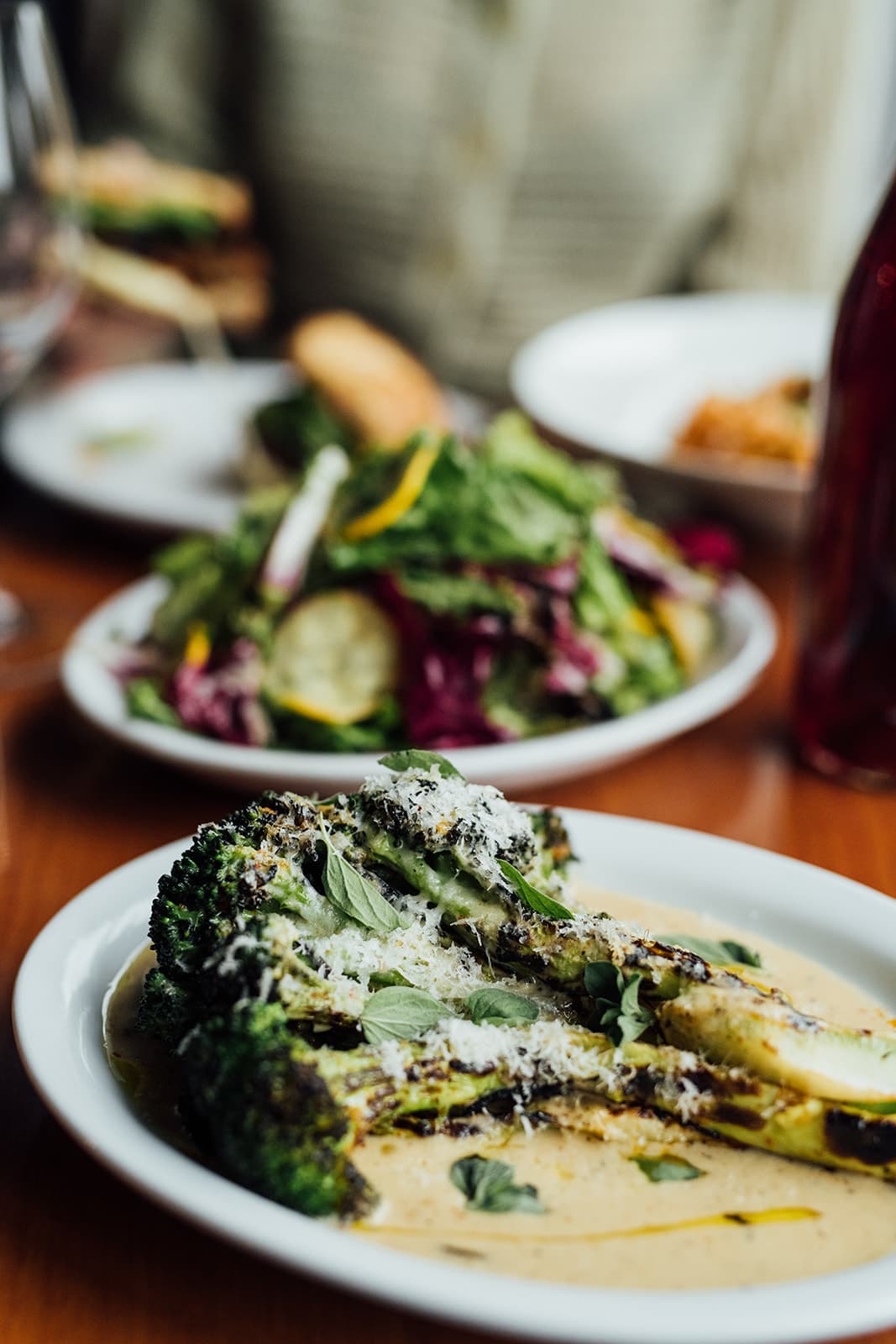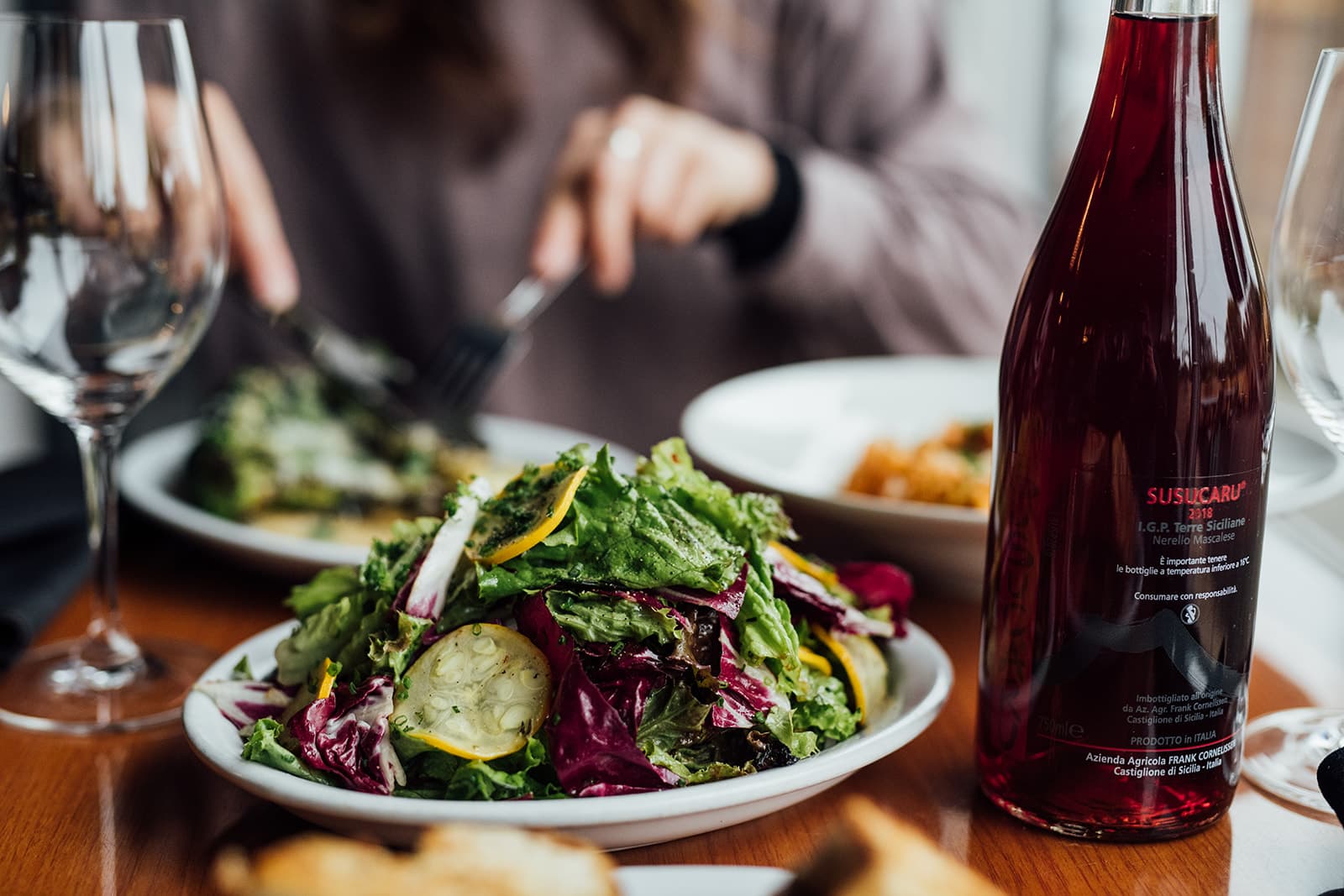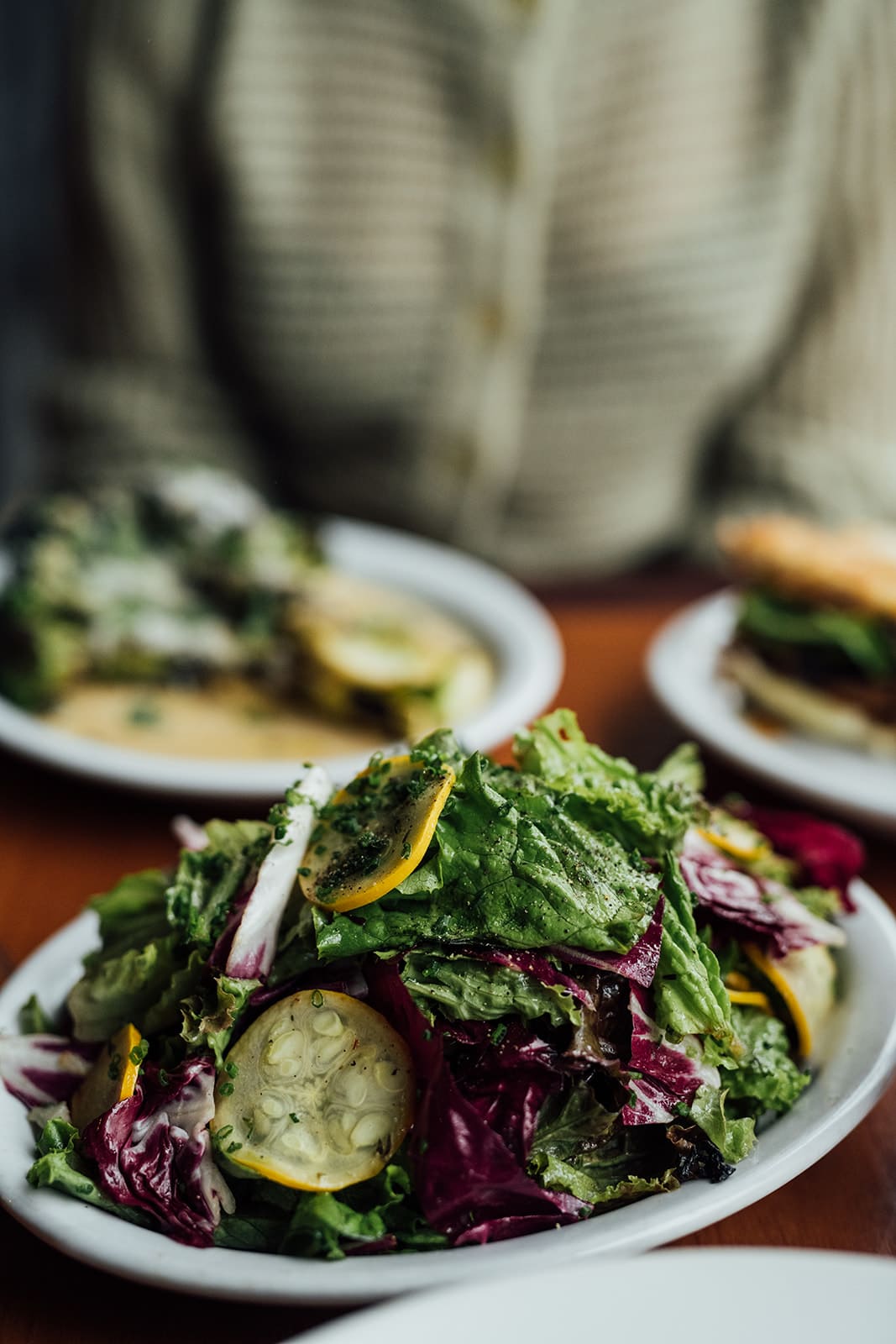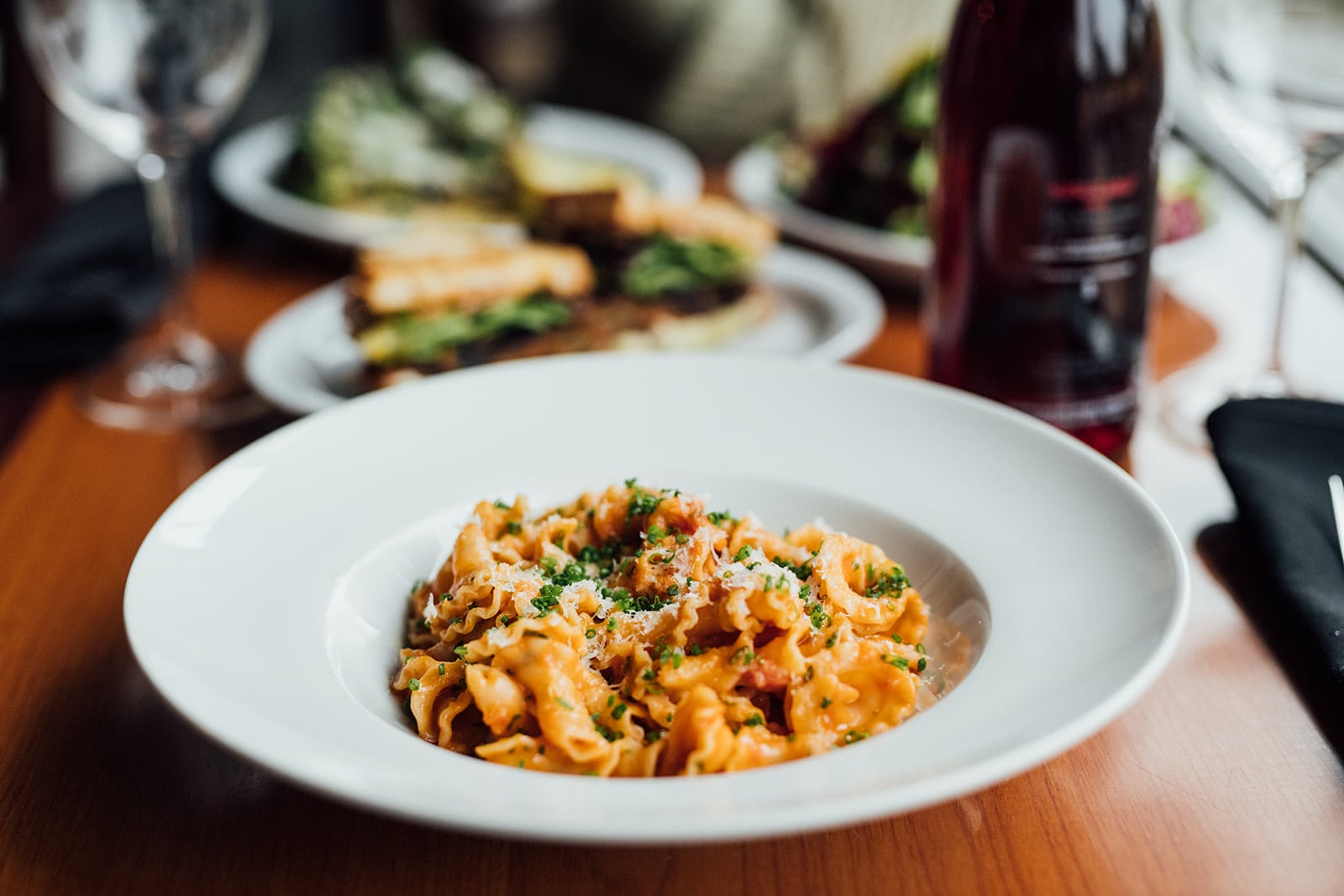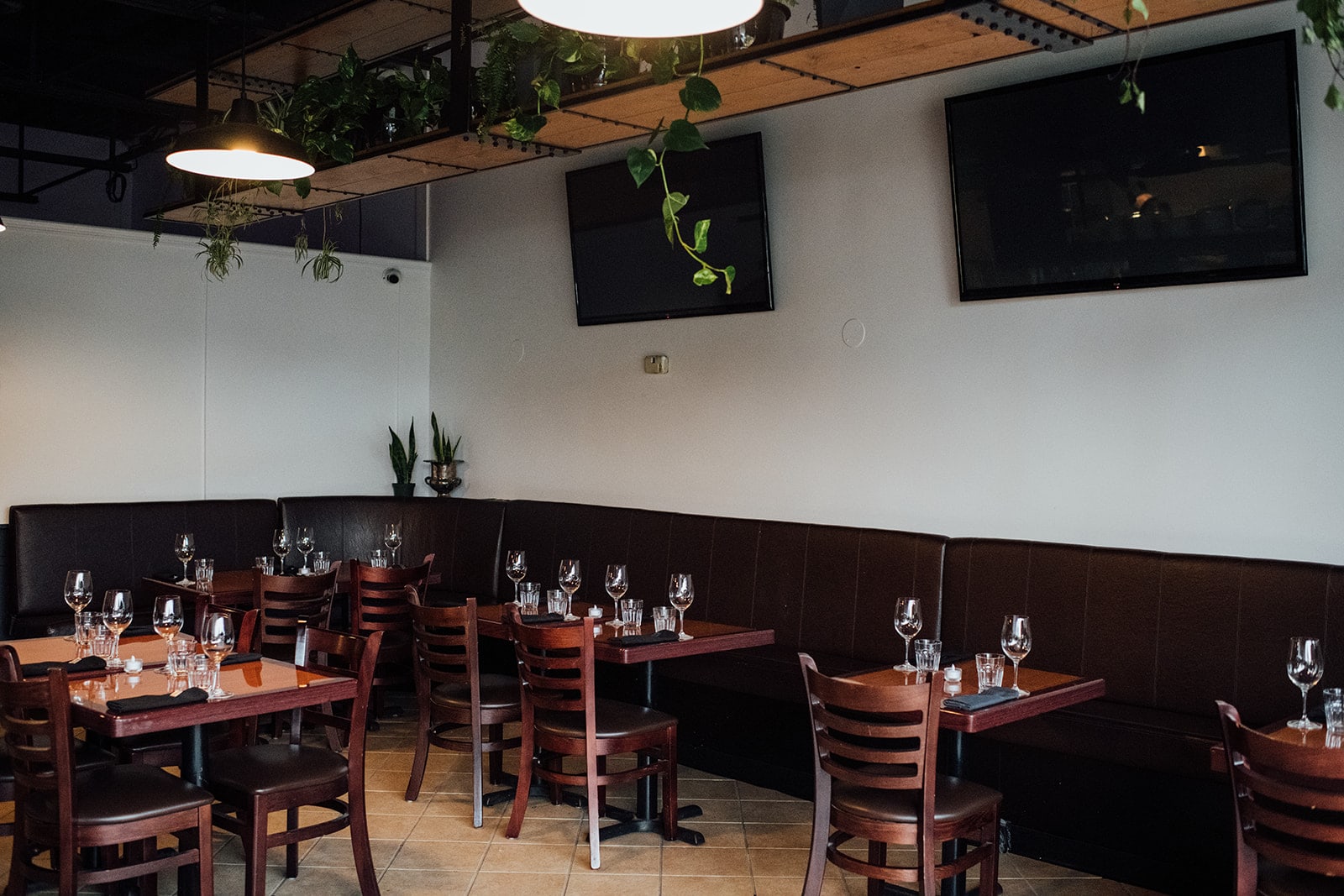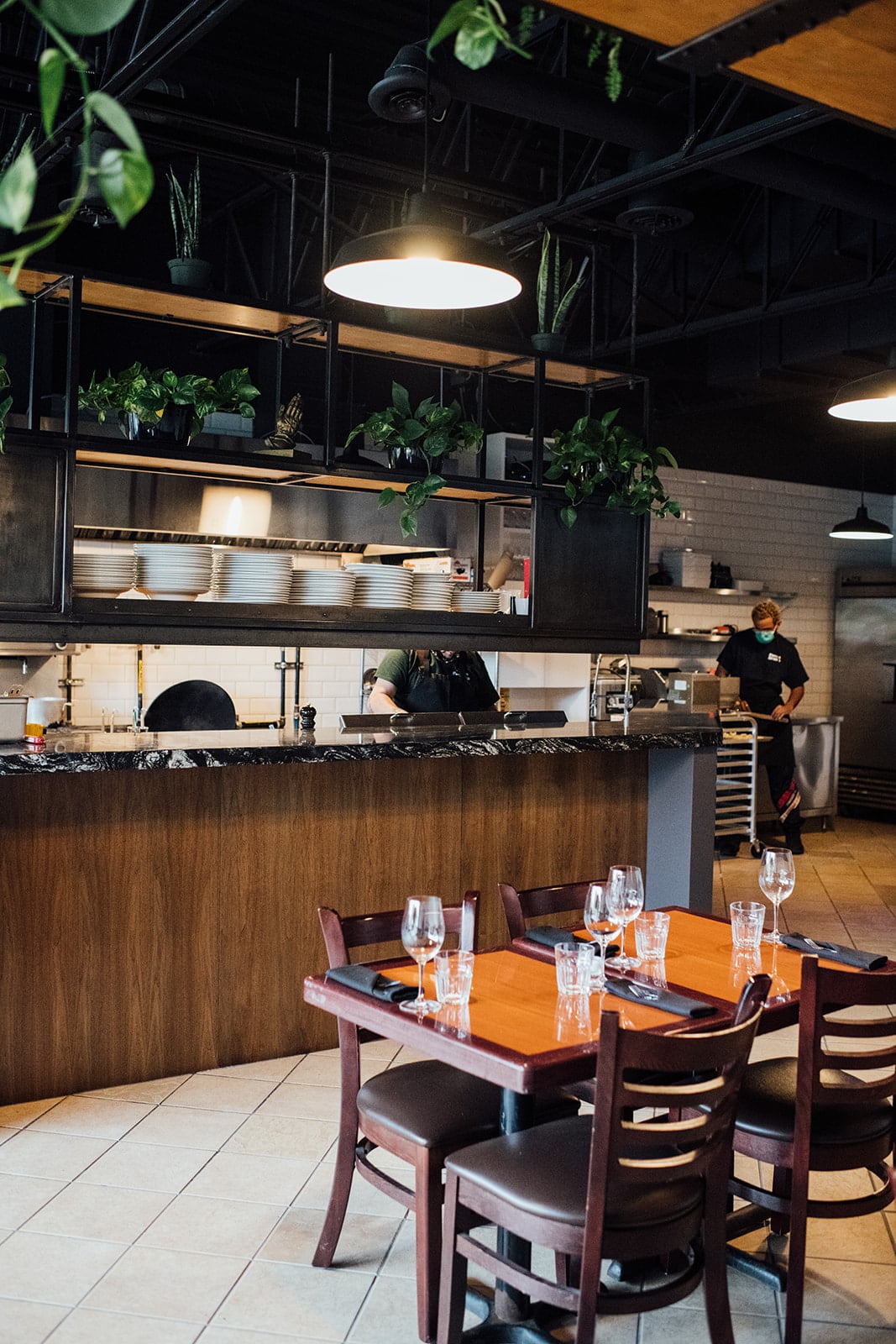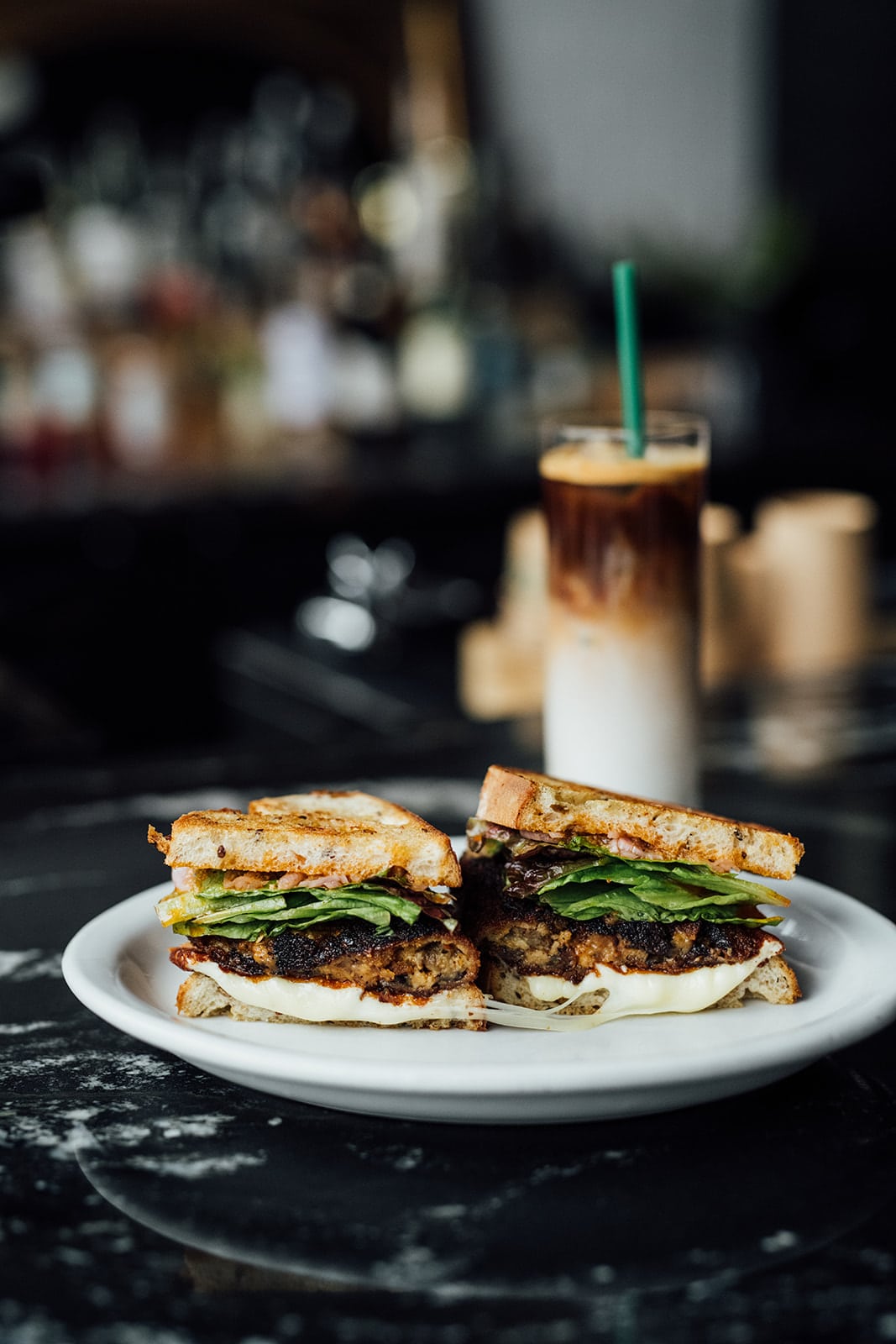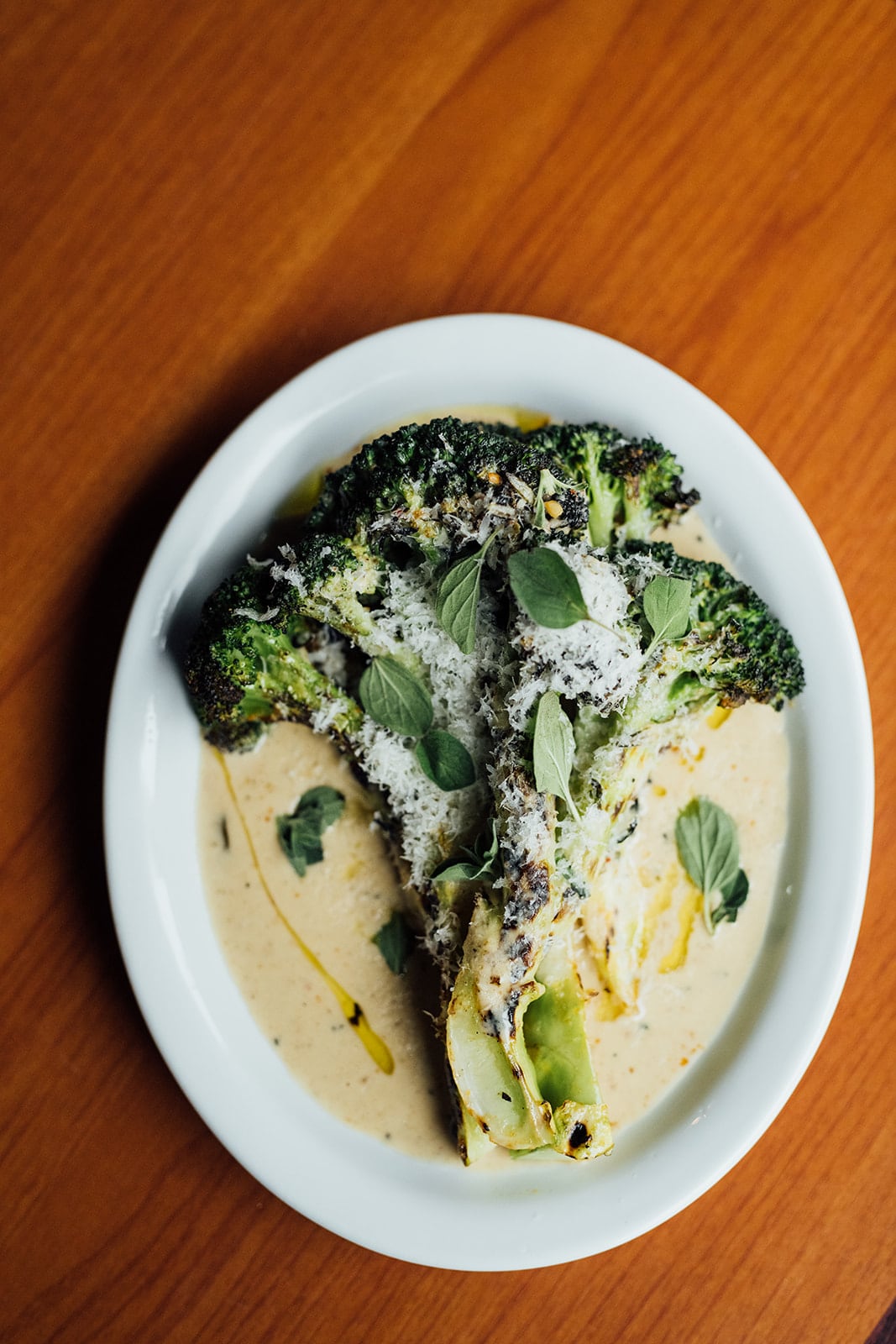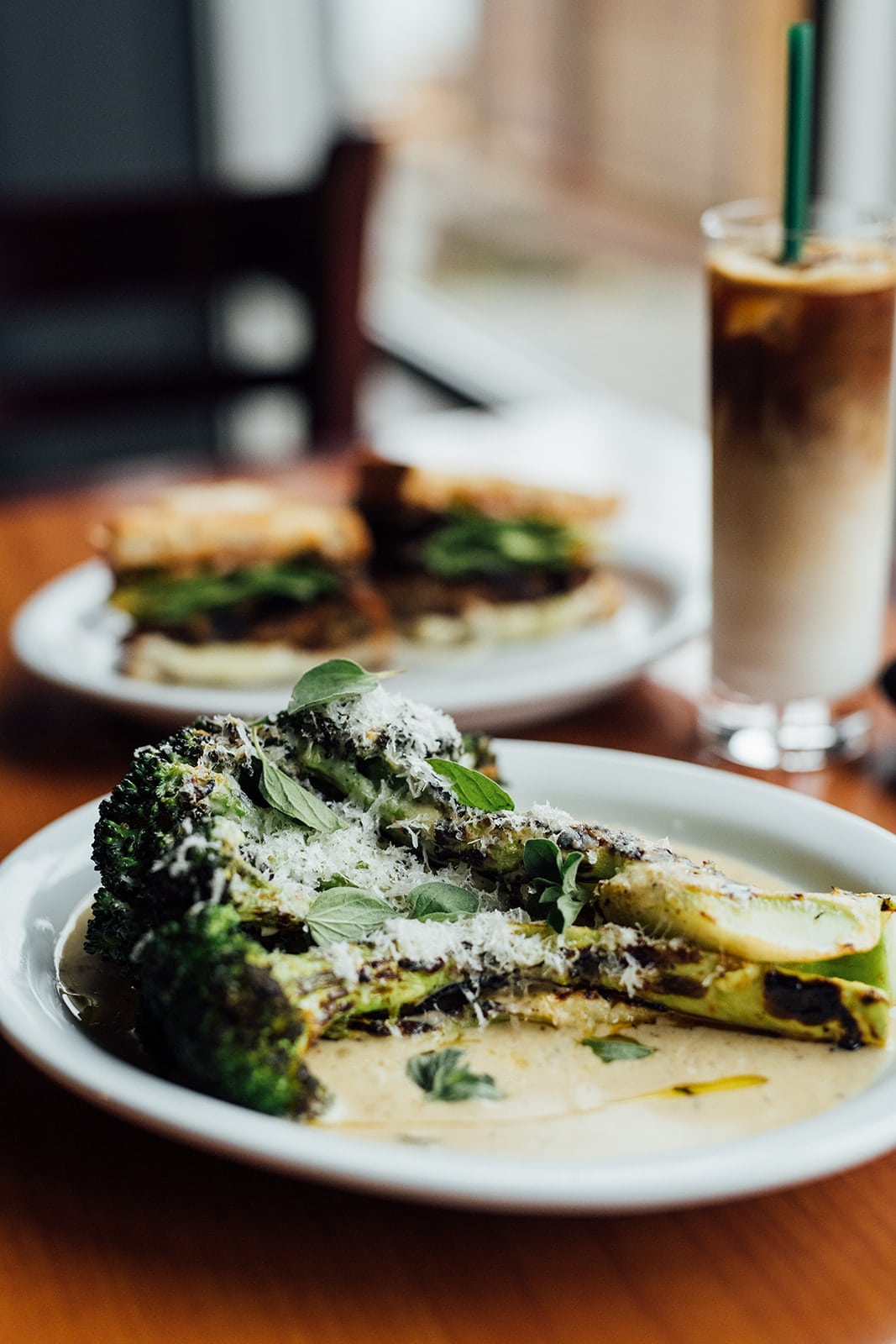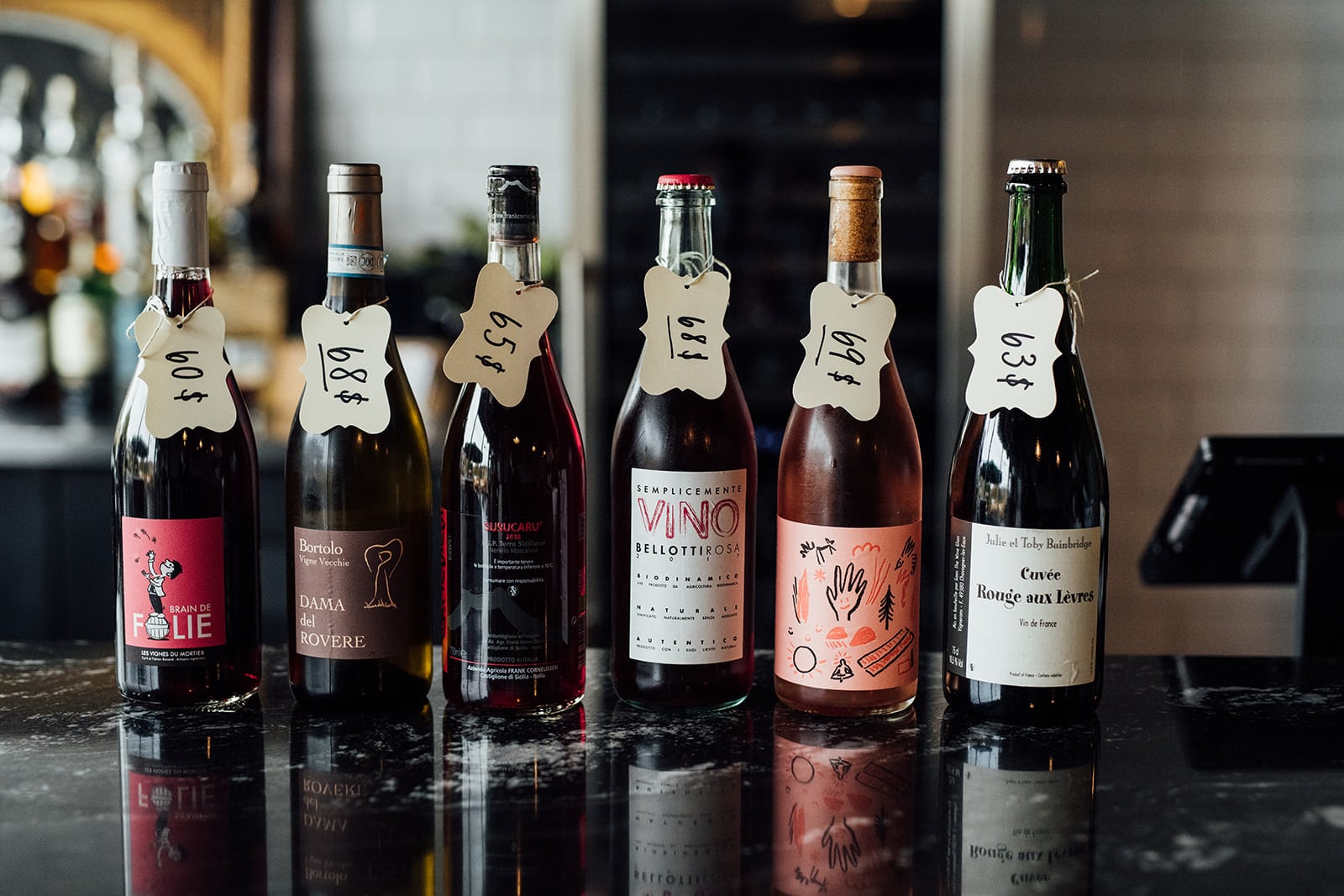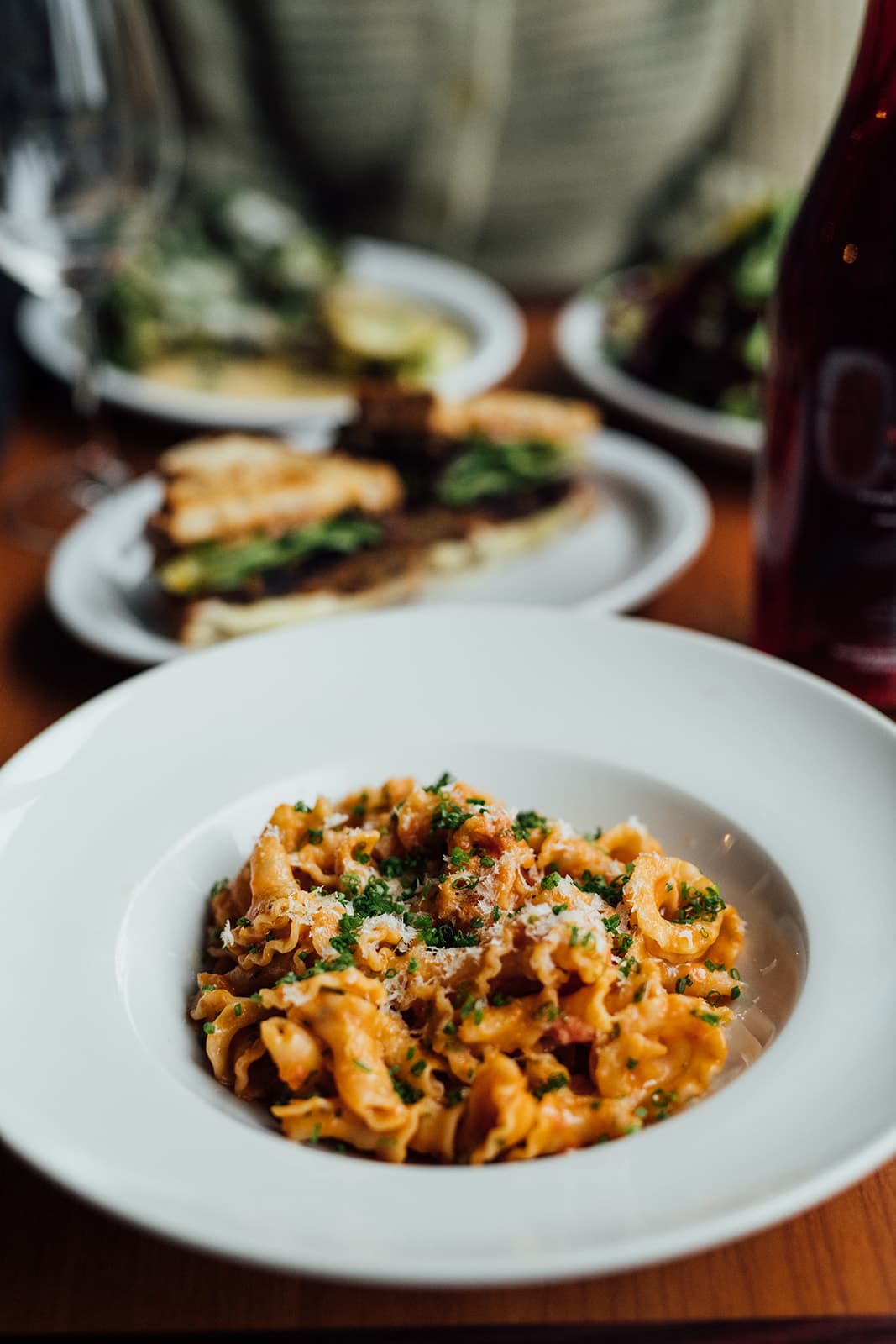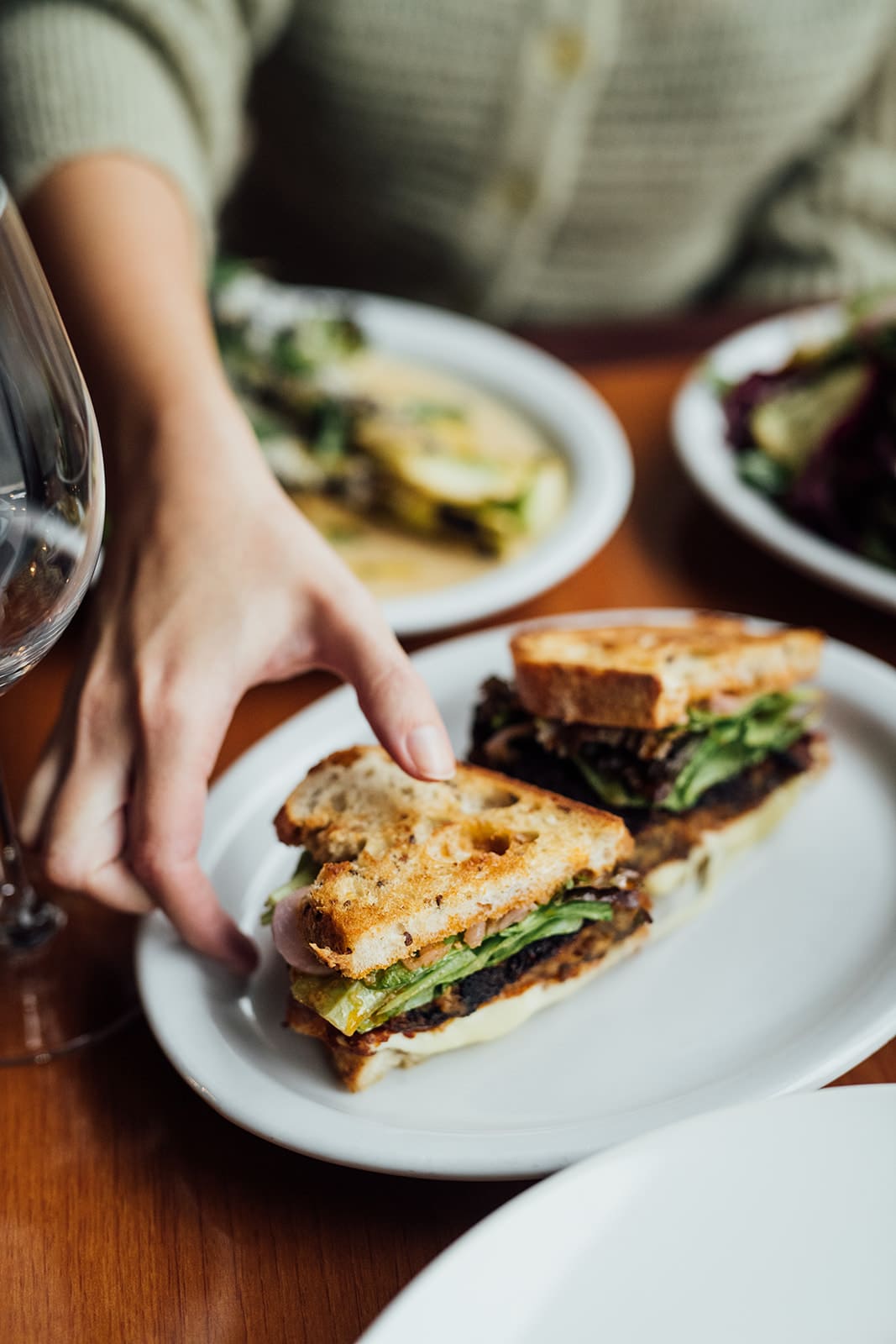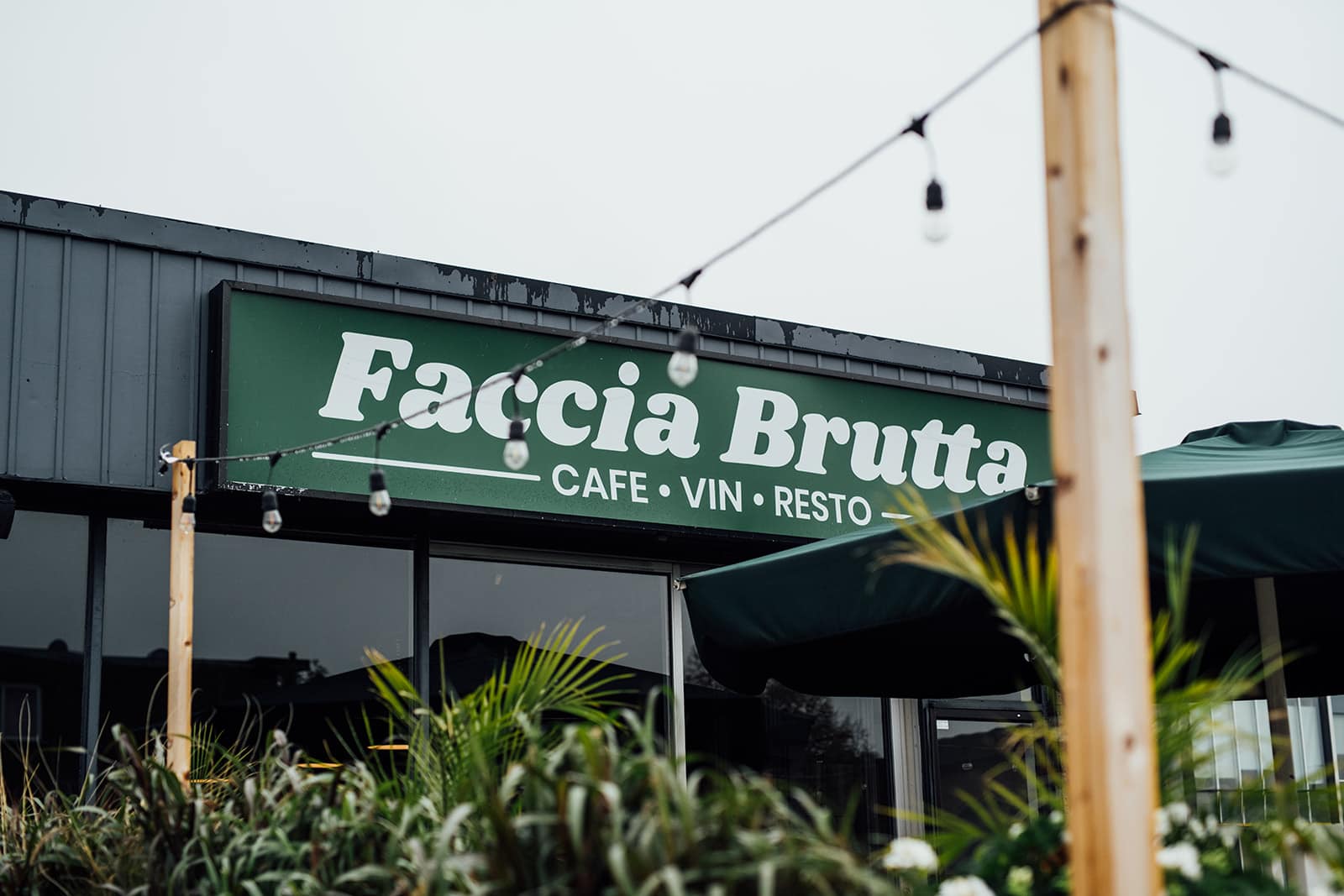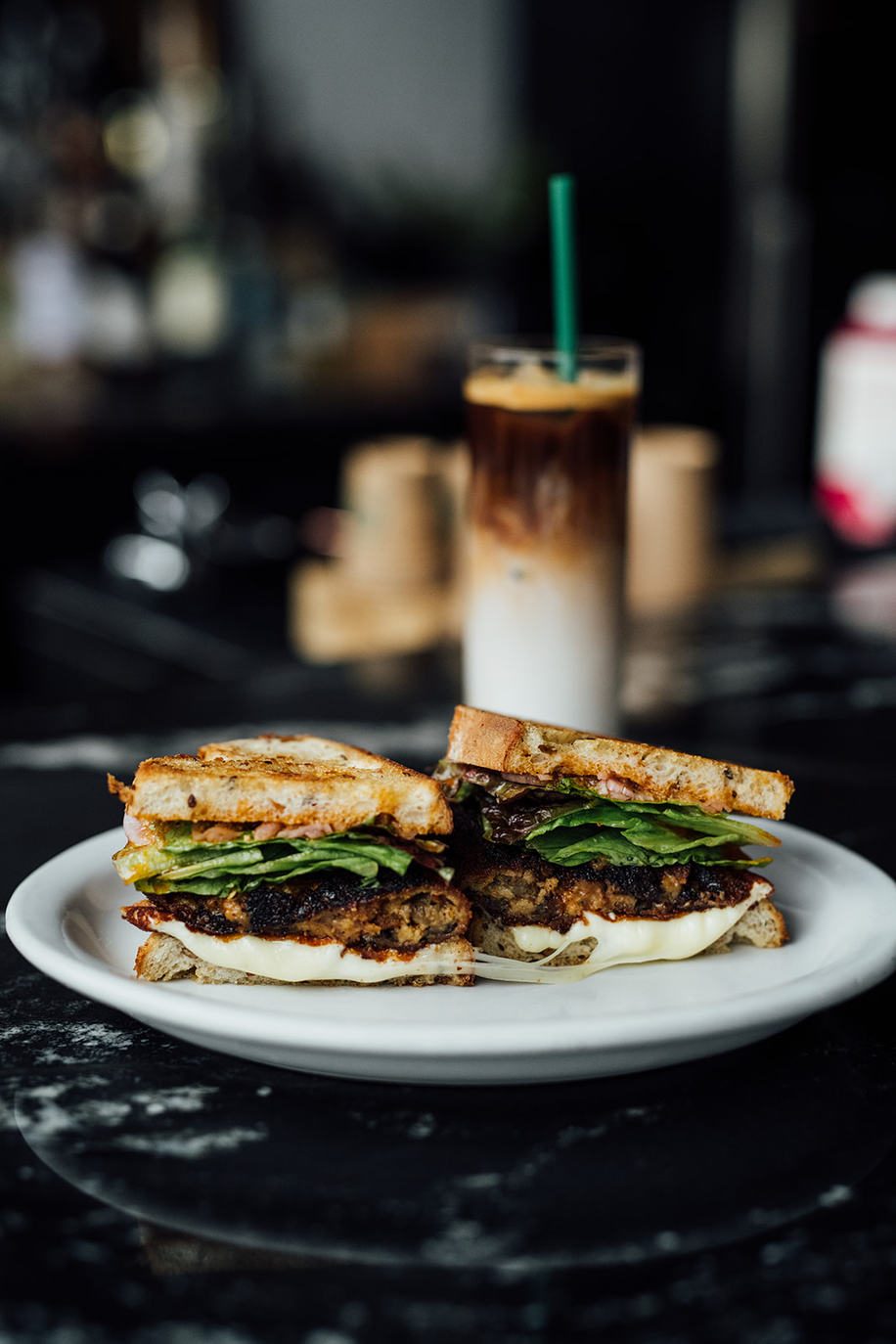 Faccia Brutta

$$
Closed temporarily

Accepts mastercard, visa, cash, debit
40 Seats
Faccia Brutta, which opened in July 2021, is the new must-try address serving Italian fare in Lasalle on Lapierre Street.
In Italian, "Faccia Brutta" means "ugly face"; aside from being a good conversation starter, the restaurant's name is a nod to Italian subculture and reflects the balance between casual dining and upscale cuisine.
The reason the charming team settled on Lasalle is that it's a neighbourhood with a large Italian community, but it's not the first place they've considered opening a restaurant. "We saw an opportunity to bring something new, accessible, and exciting to the neighbourhood," explains Victoria, the establishment's manager.
The concept of the space can be described as a friendly neighbourhood restaurant that offers the best of both worlds: a refined menu and a generous wine list, as well as a casual atmosphere to play cards over coffee.
While Faccia Brutta is mainly known for its Italian cuisine at lunch and dinner, they're open all day for anyone seeking a relaxing moment.
In the open kitchen where you can watch the small team at work, Matias Law is in charge. Faccia Brutta serves very good restaurant style home cooking and a menu that changes regularly to highlight seasonal products. A few of their offerings include delicious fresh pasta, homemade lamb sausage, or scallops and verduri prepared with seasonal products. Since the restaurant opened, the favourite dish among guests has been the grilled broccoli, bagna cauda, and parmesan.
Note that the lunch menu differs from the evening menu and offers delicious sandwiches to enjoy on the go!
To round it all off, Faccia Brutta offers a very nice selection of wine; mostly privately imported, with a focus on French and Italian products. To complete the offer, Victoria Iannantuono, manager and mixologist, proposes a nice cocktail menu, also inspired by seasonal products.
With open arms and an appetite, we warmly welcome this new address in Lasalle. Faccia Brutta is revitalizing the food offer of the area, and warmly welcomes everyone, at any time of the day.
Written by Sophie Monkman
Photography by Alison Slattery