Daou on Marcel-Laurin: Delicious Lebanese in Ville Saint-Laurent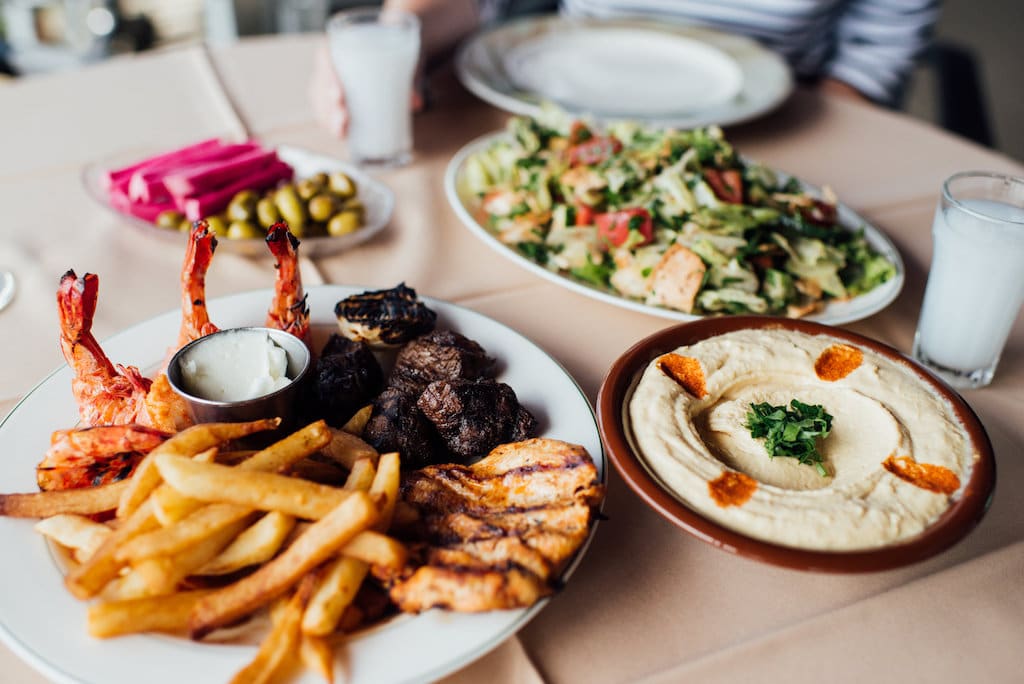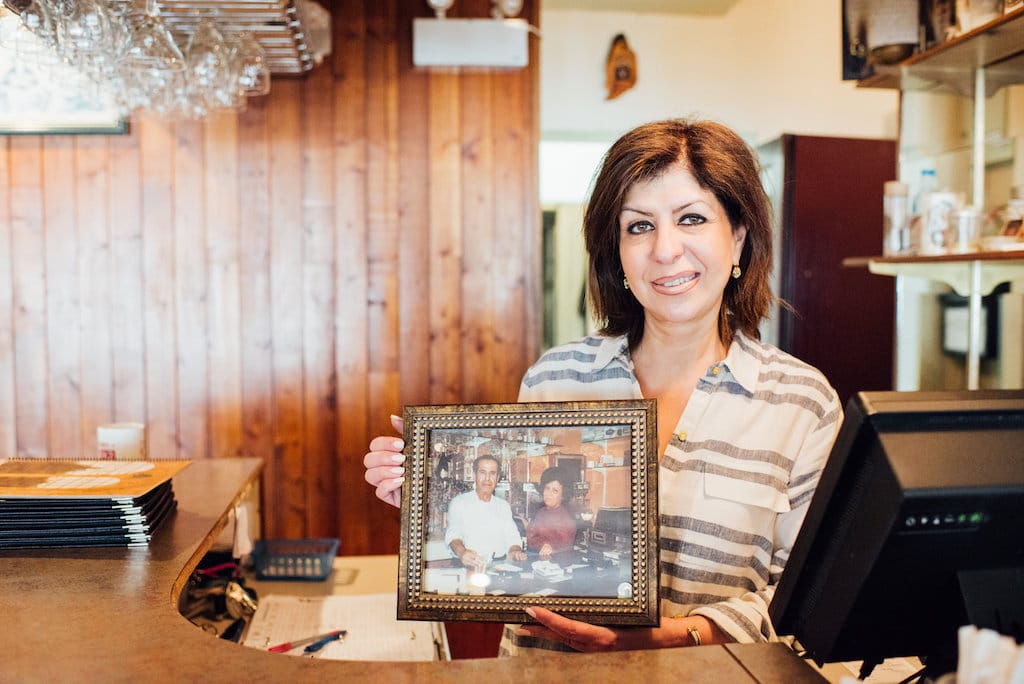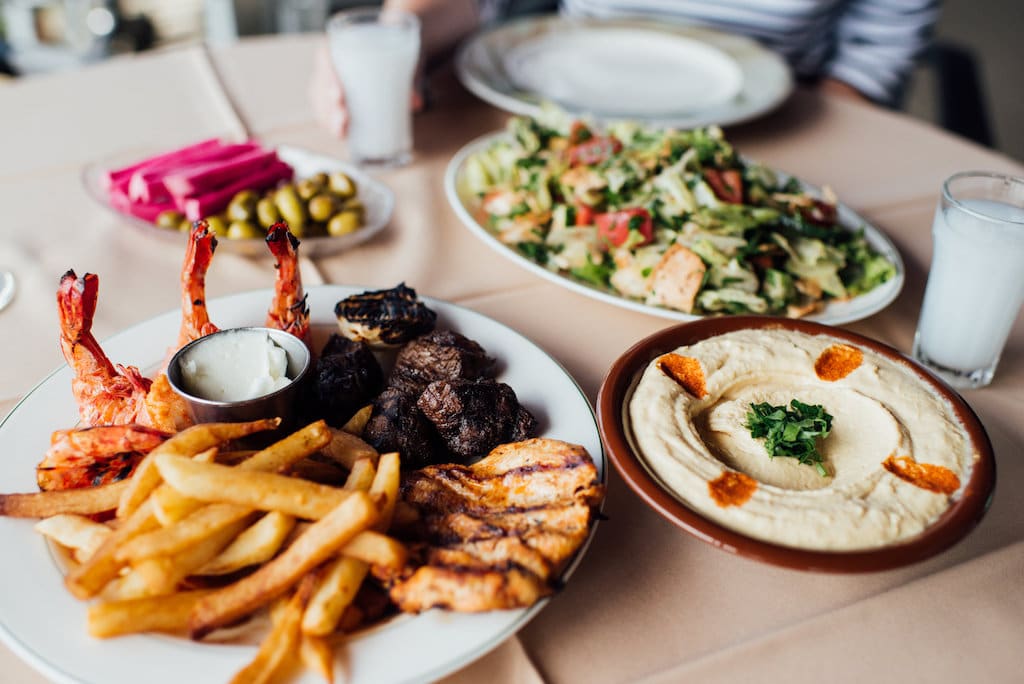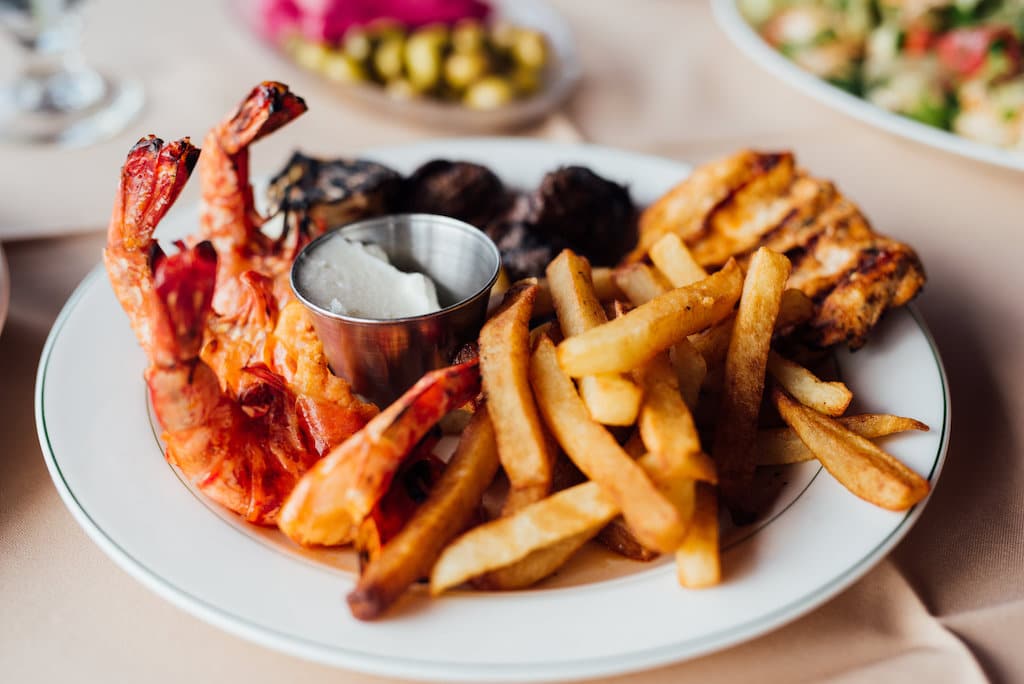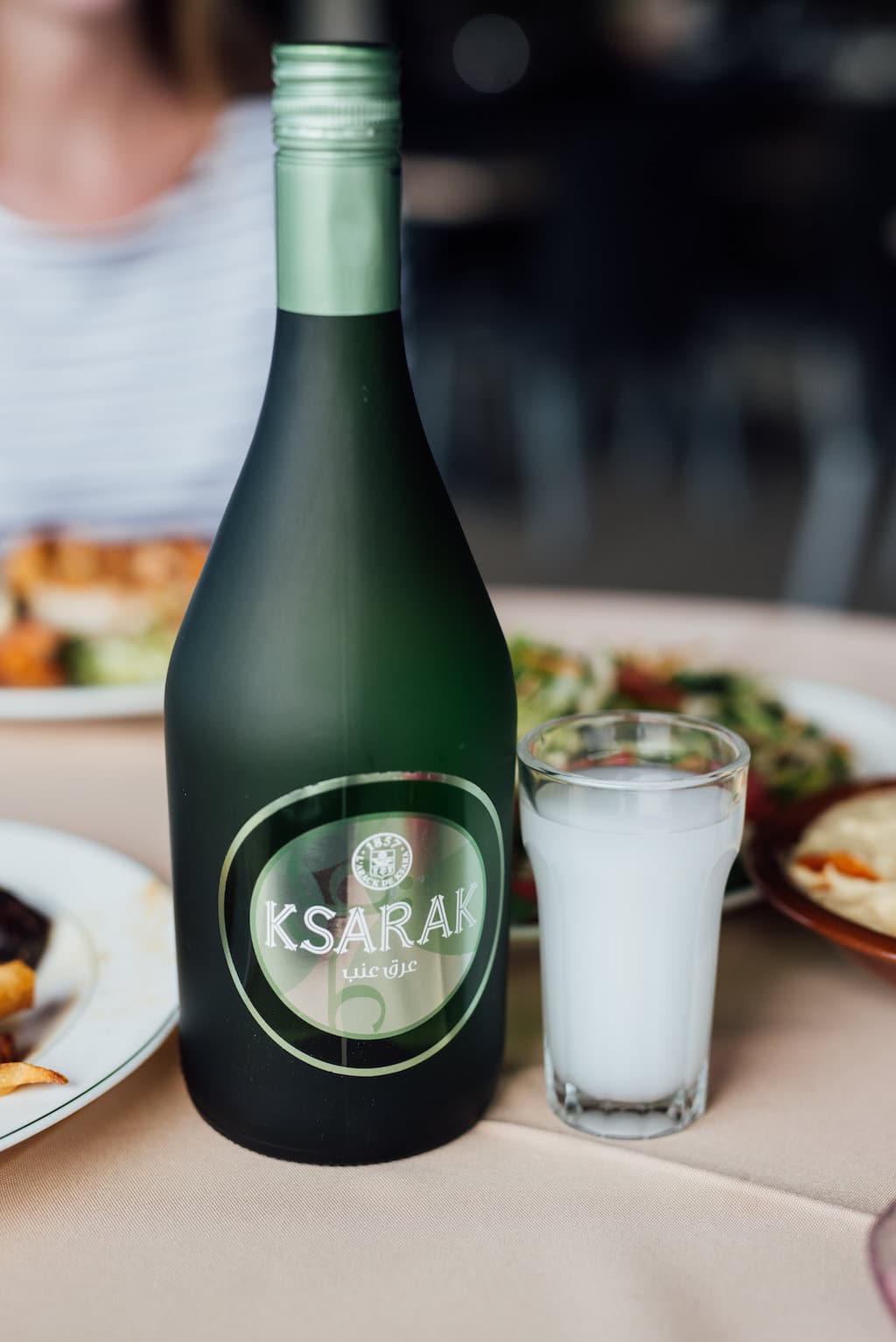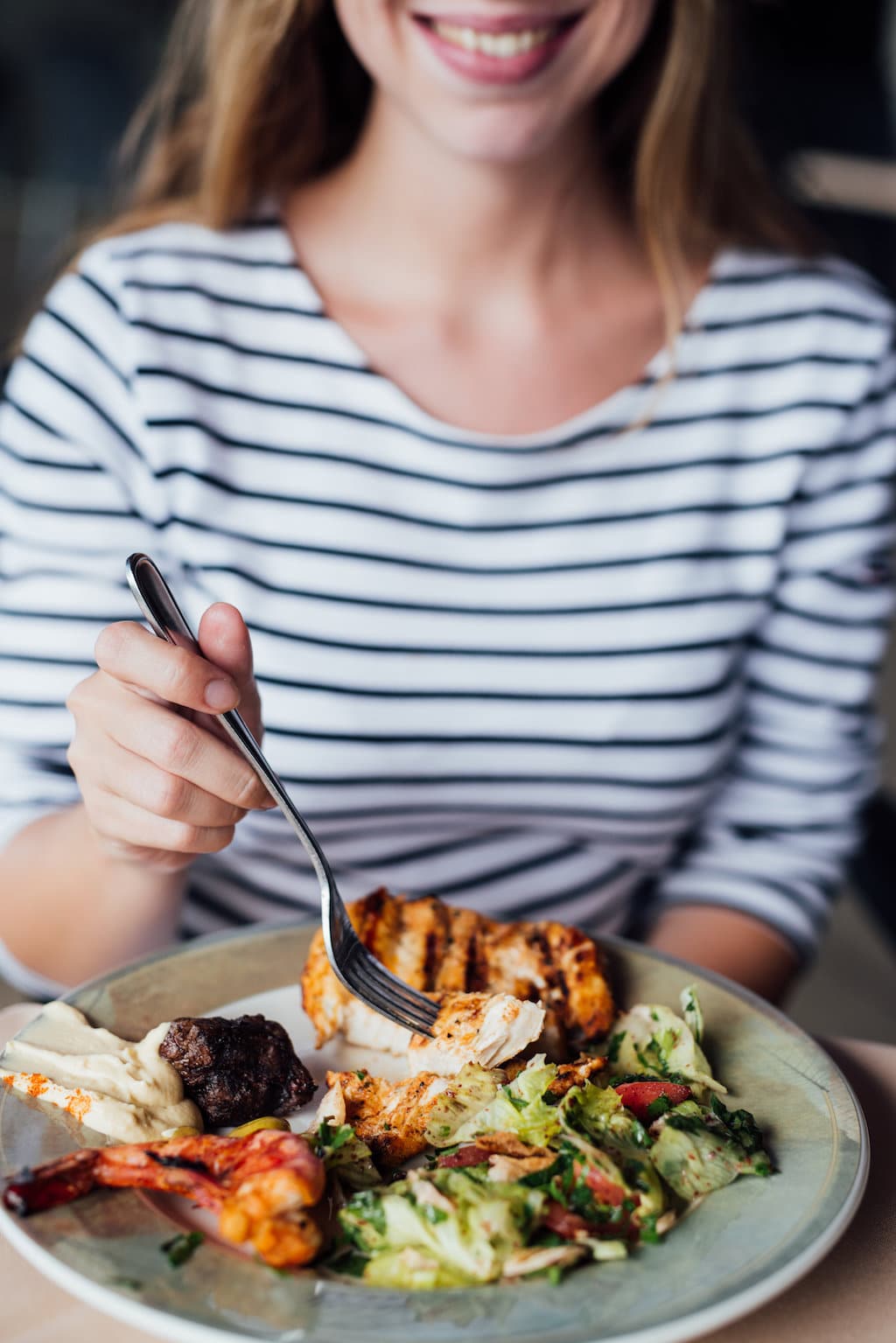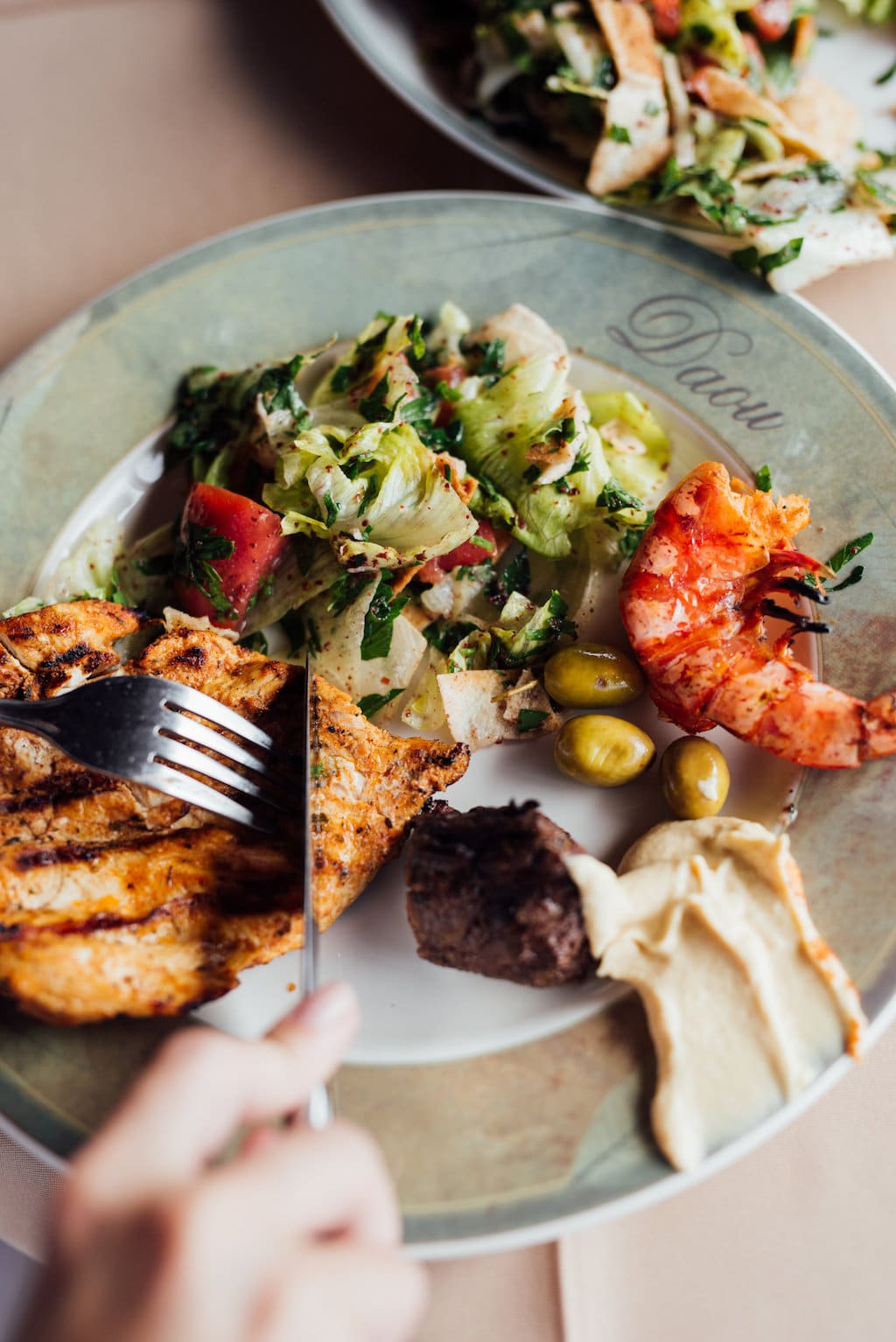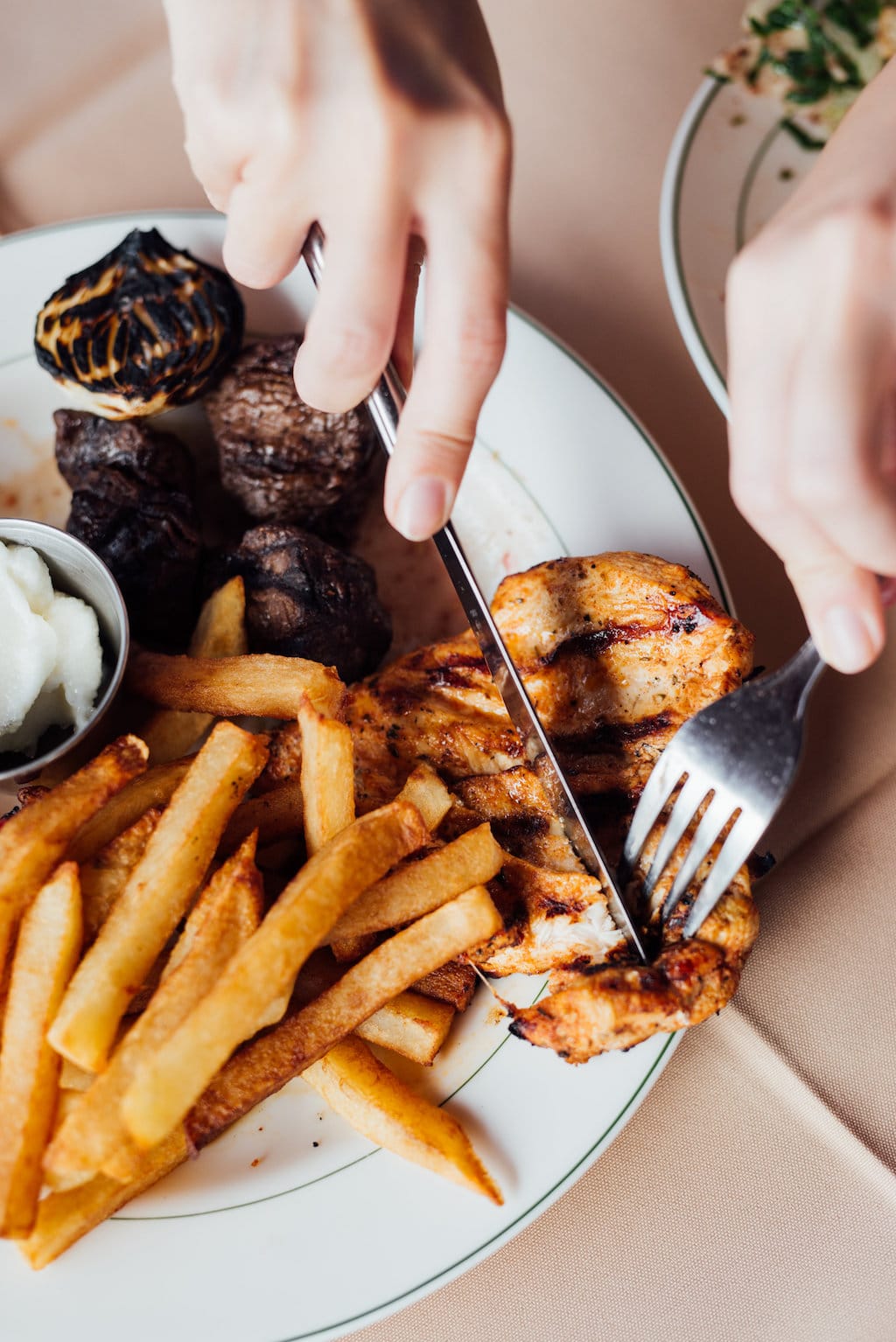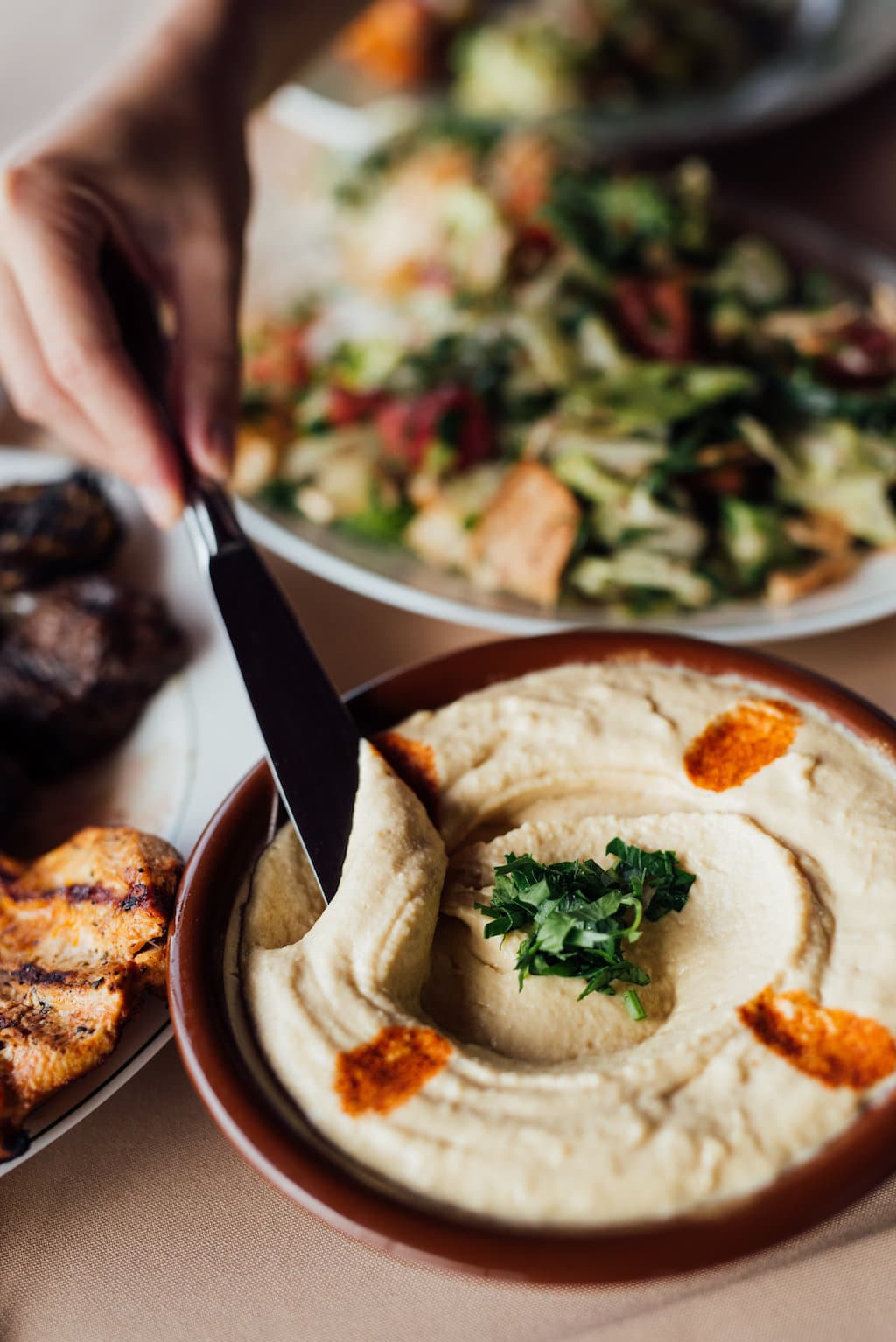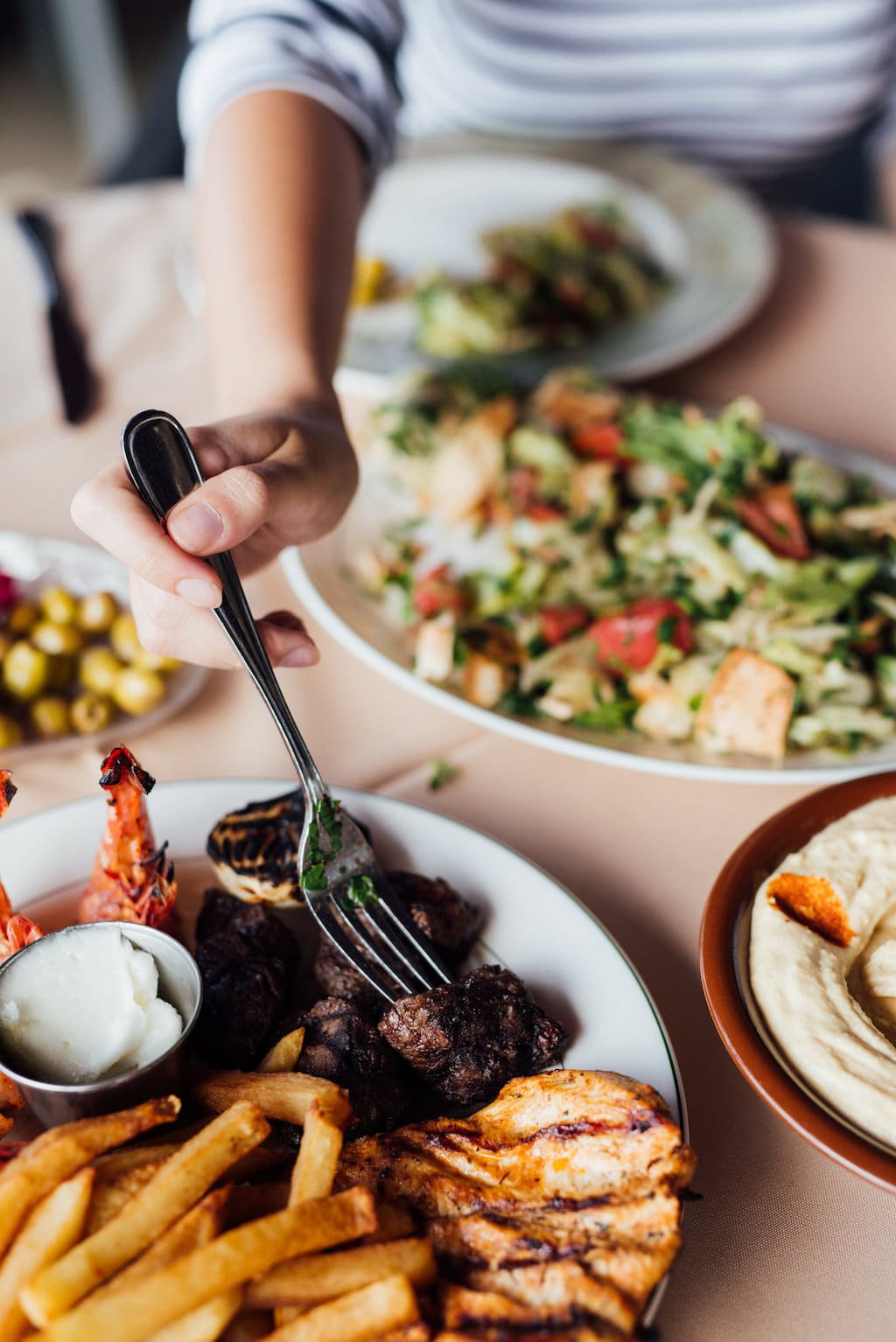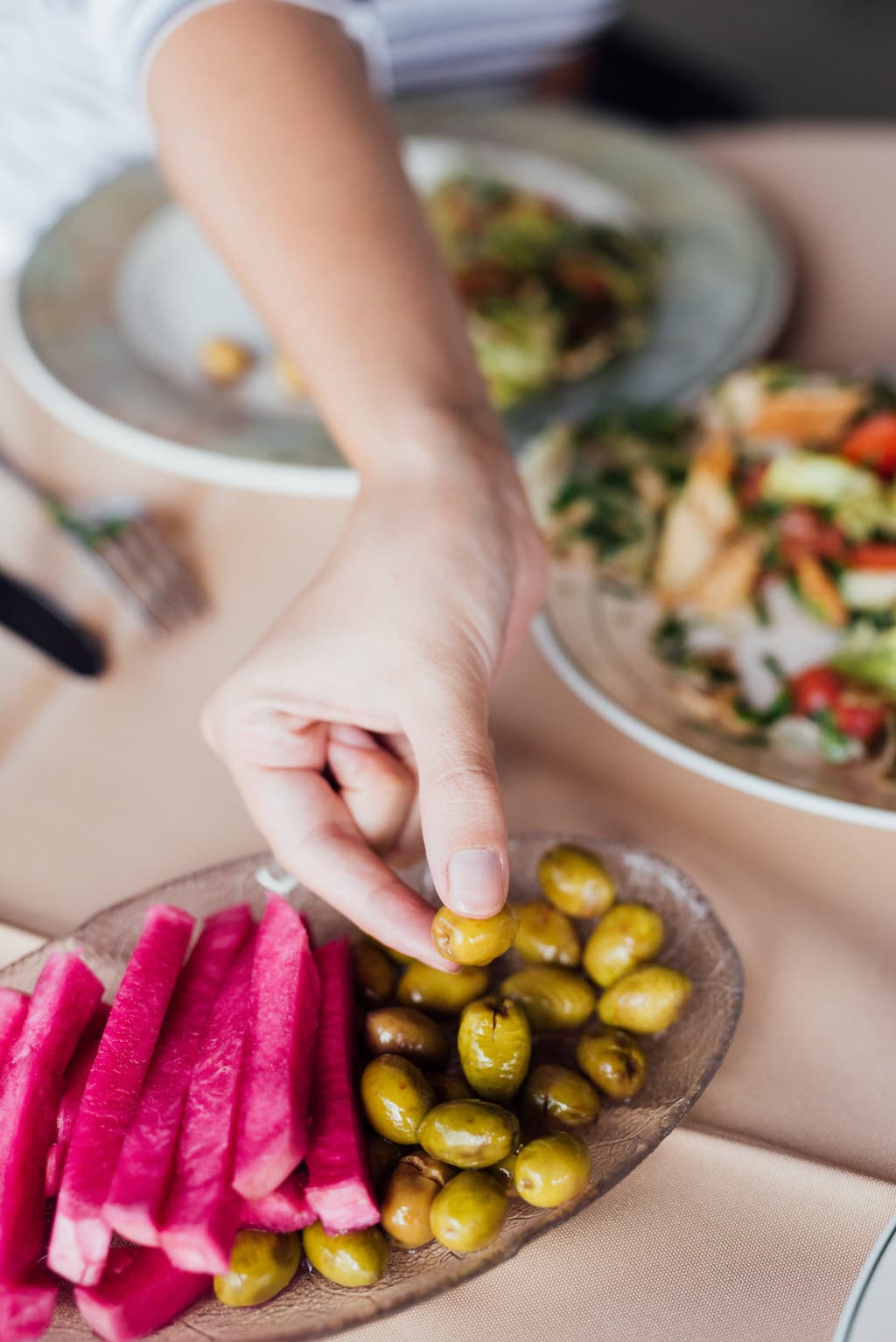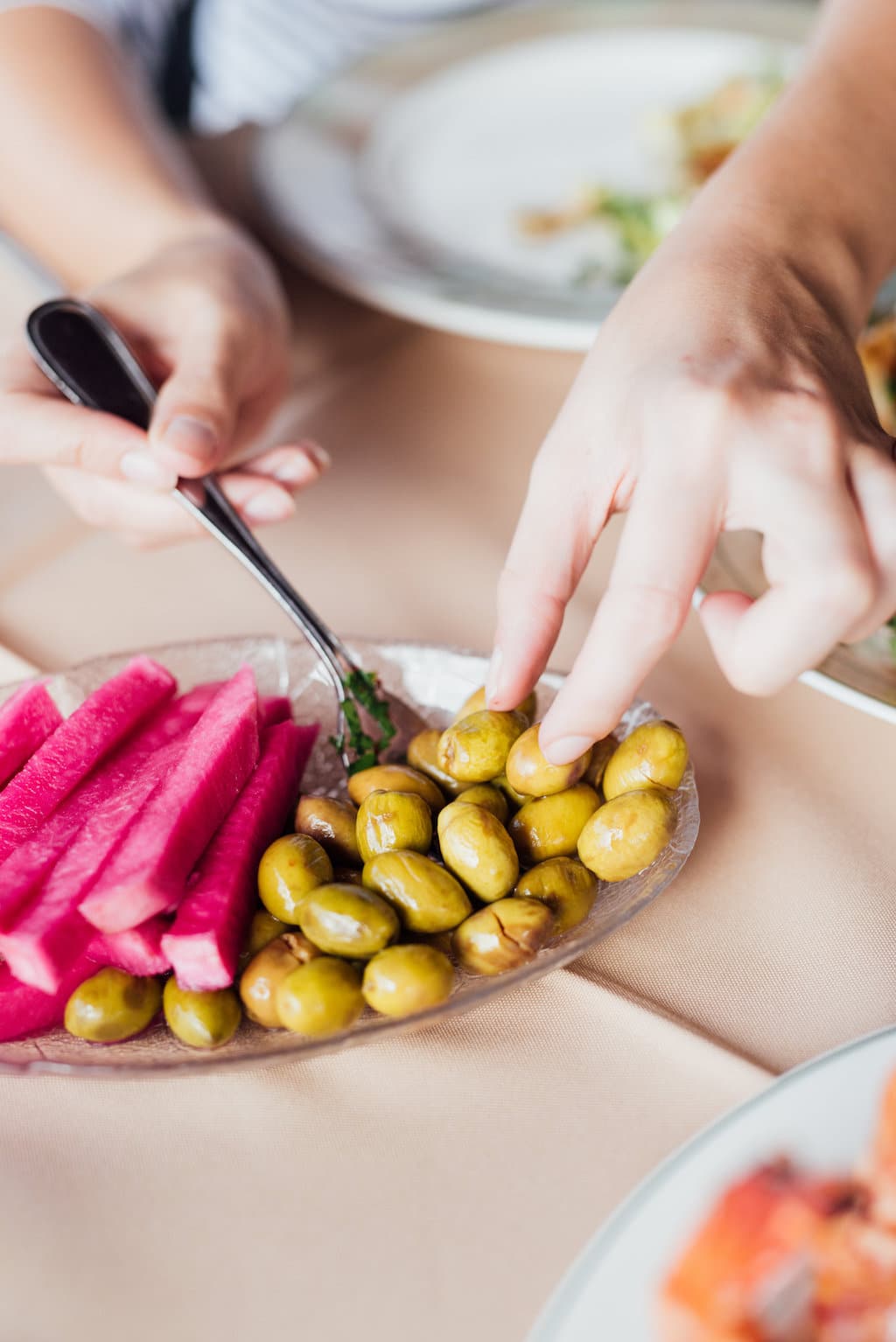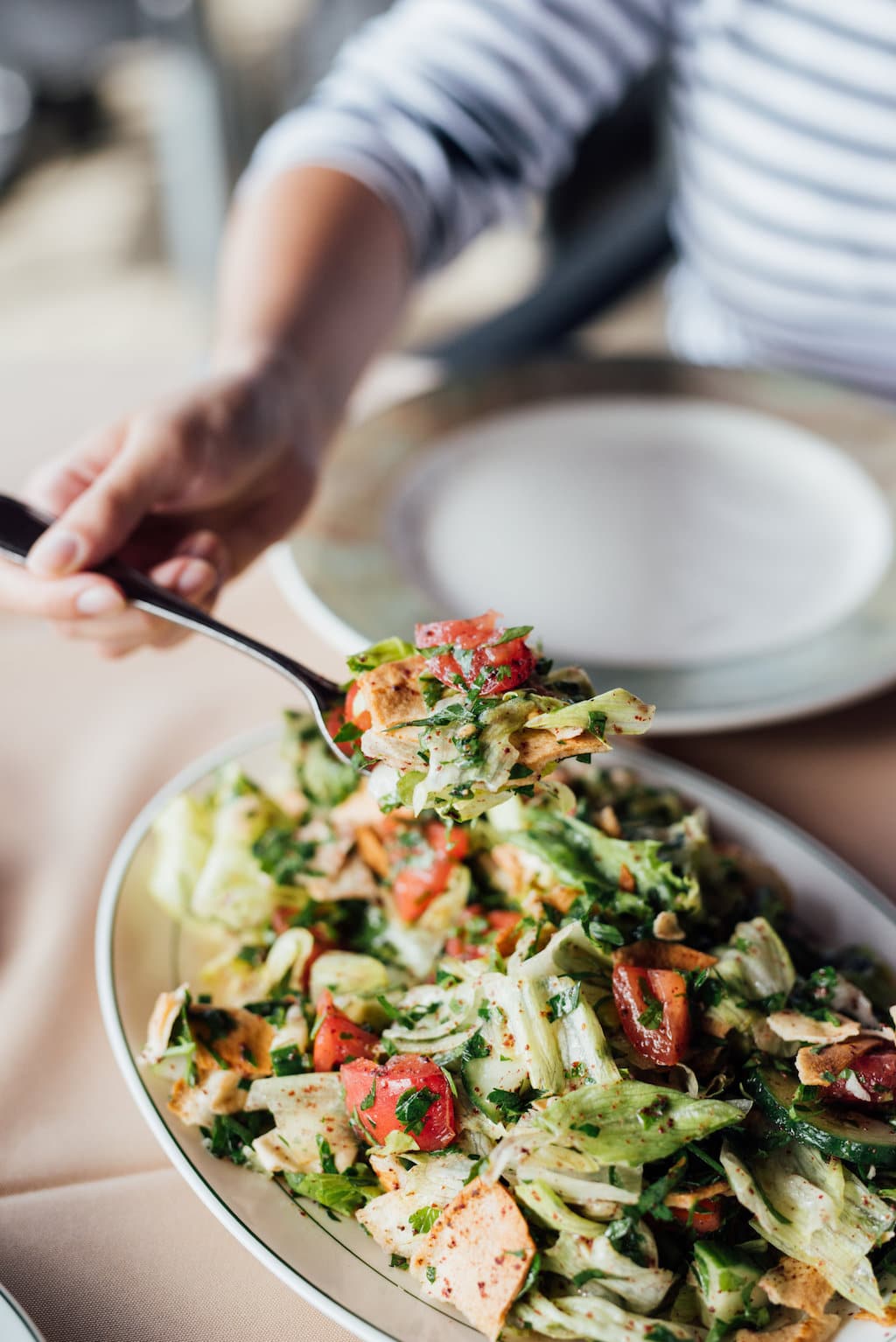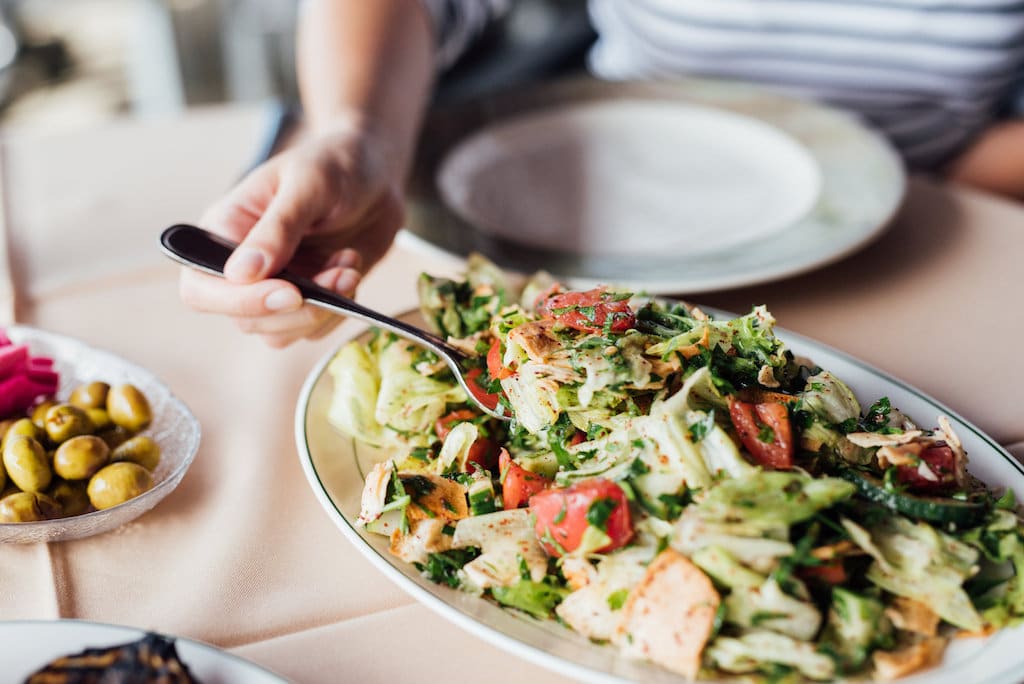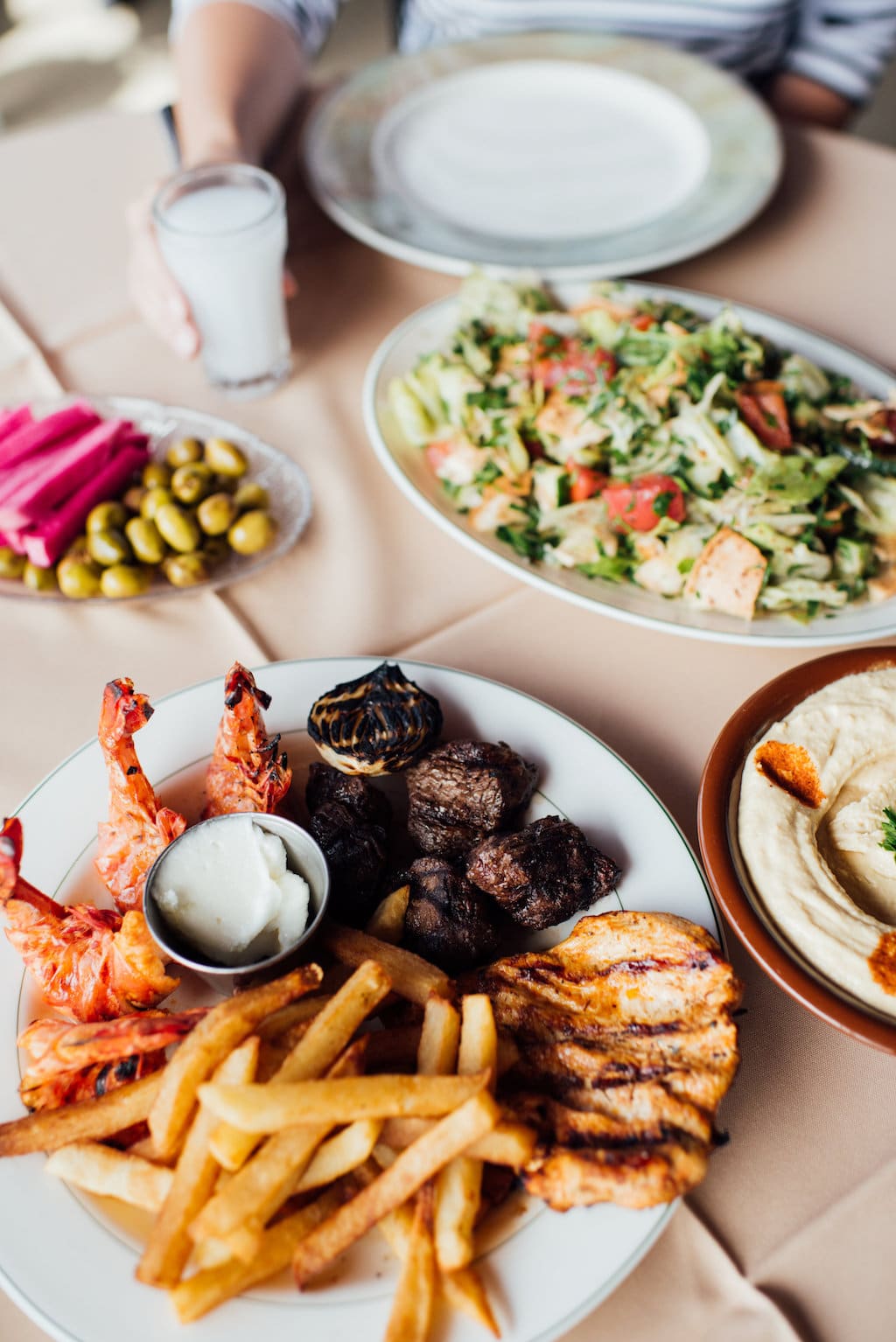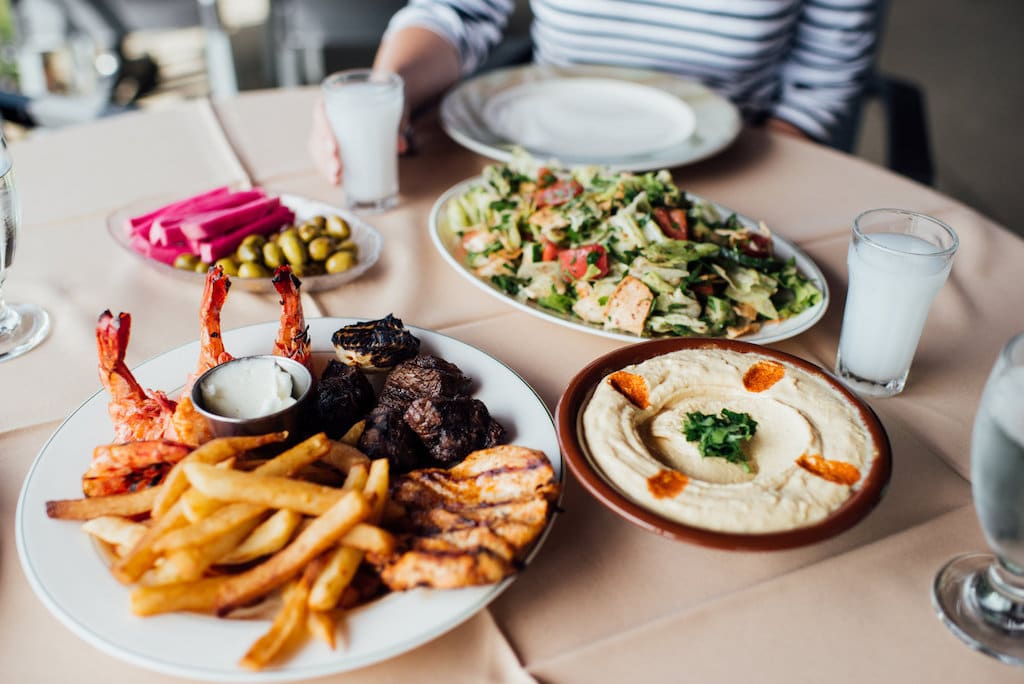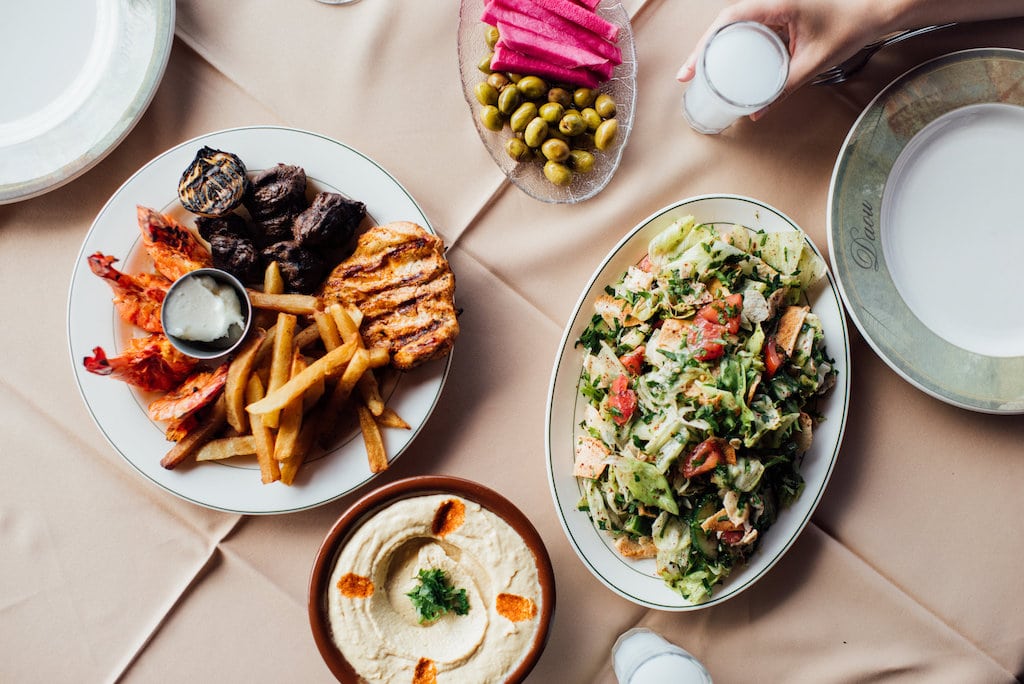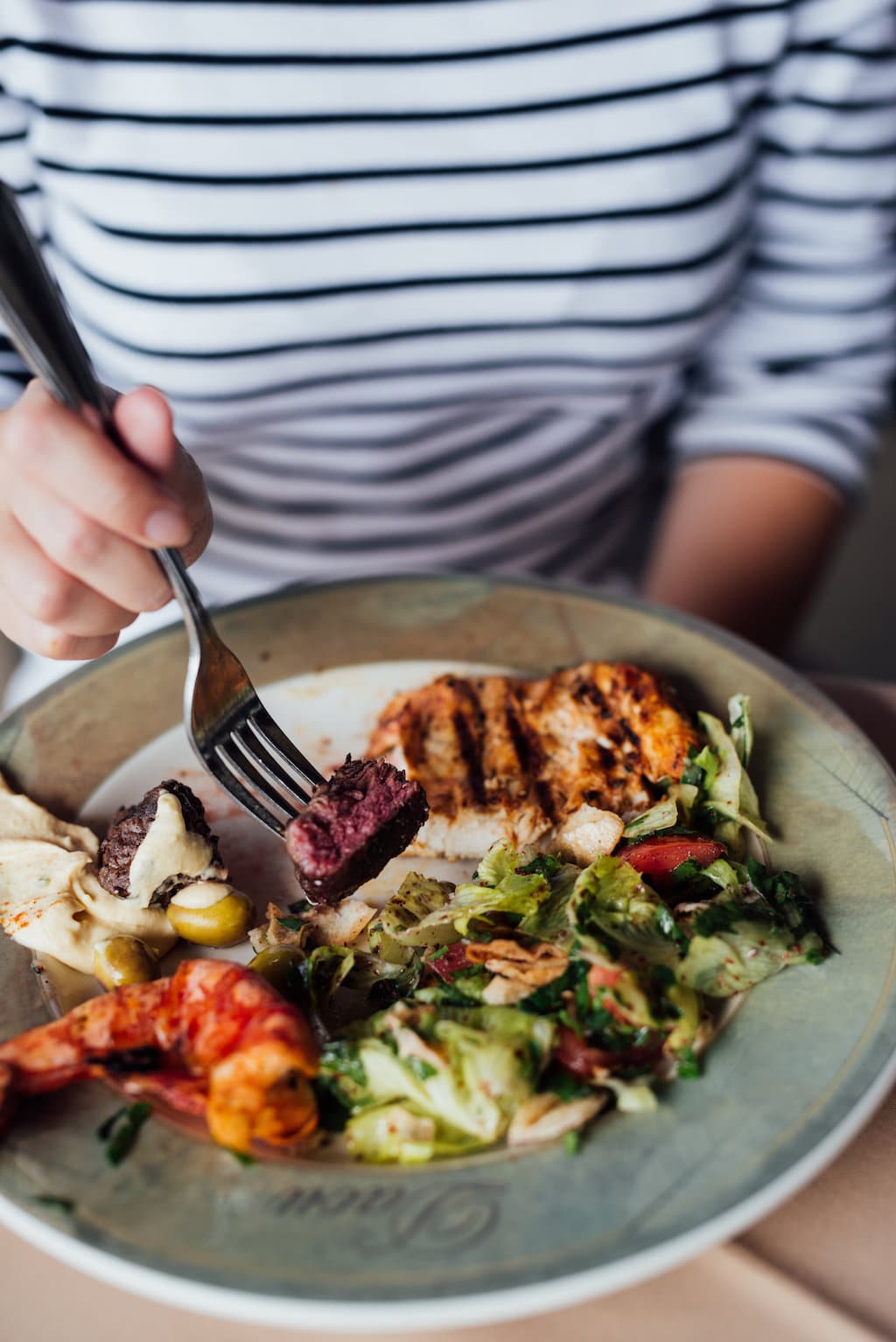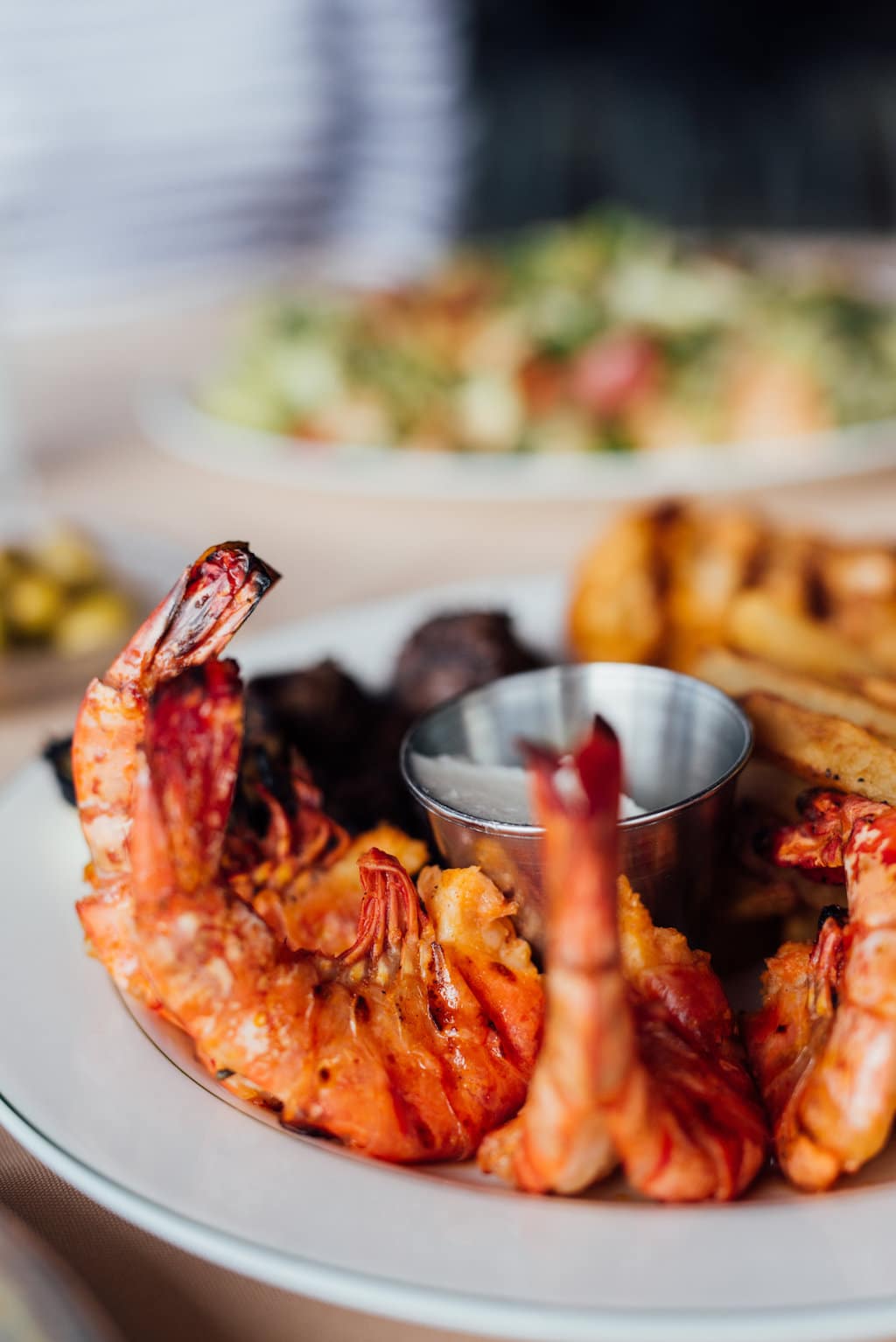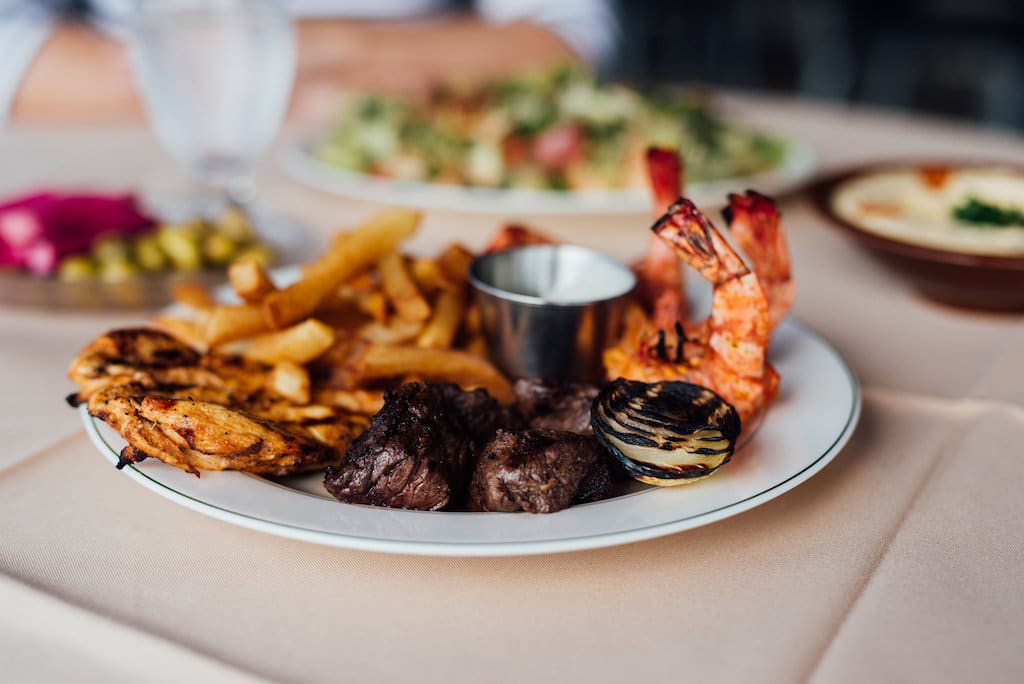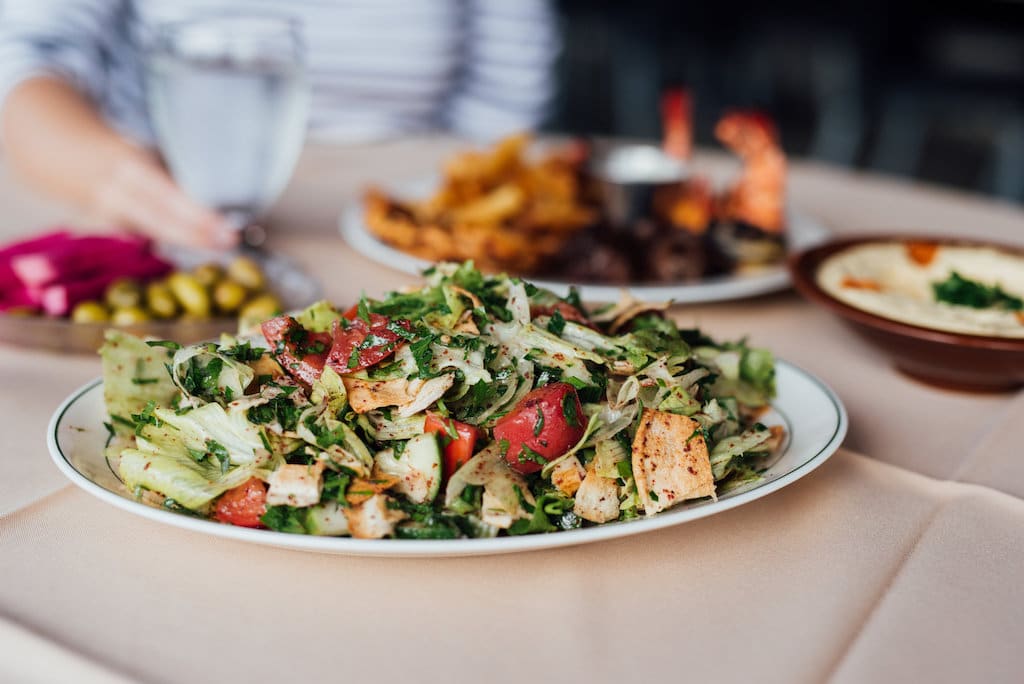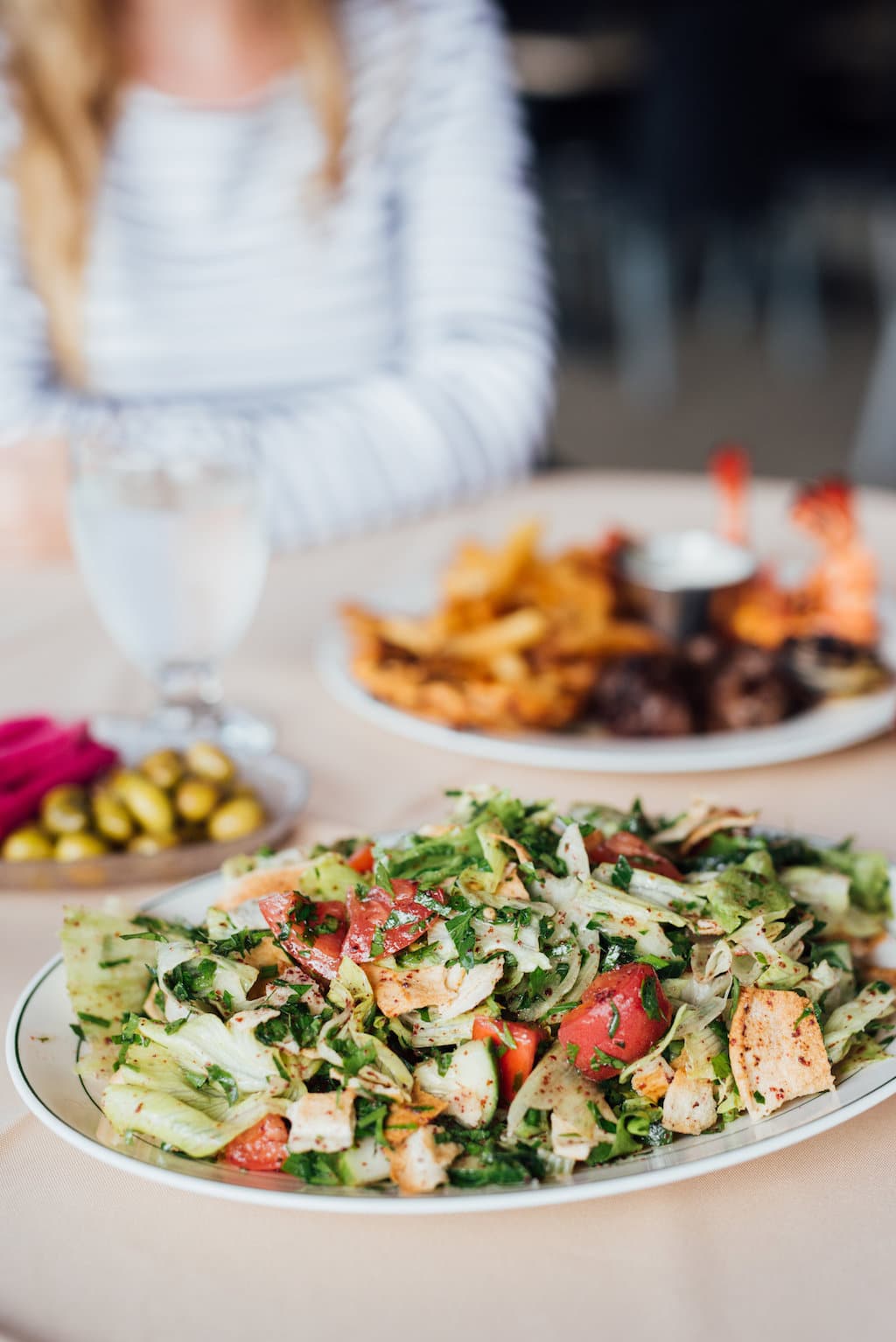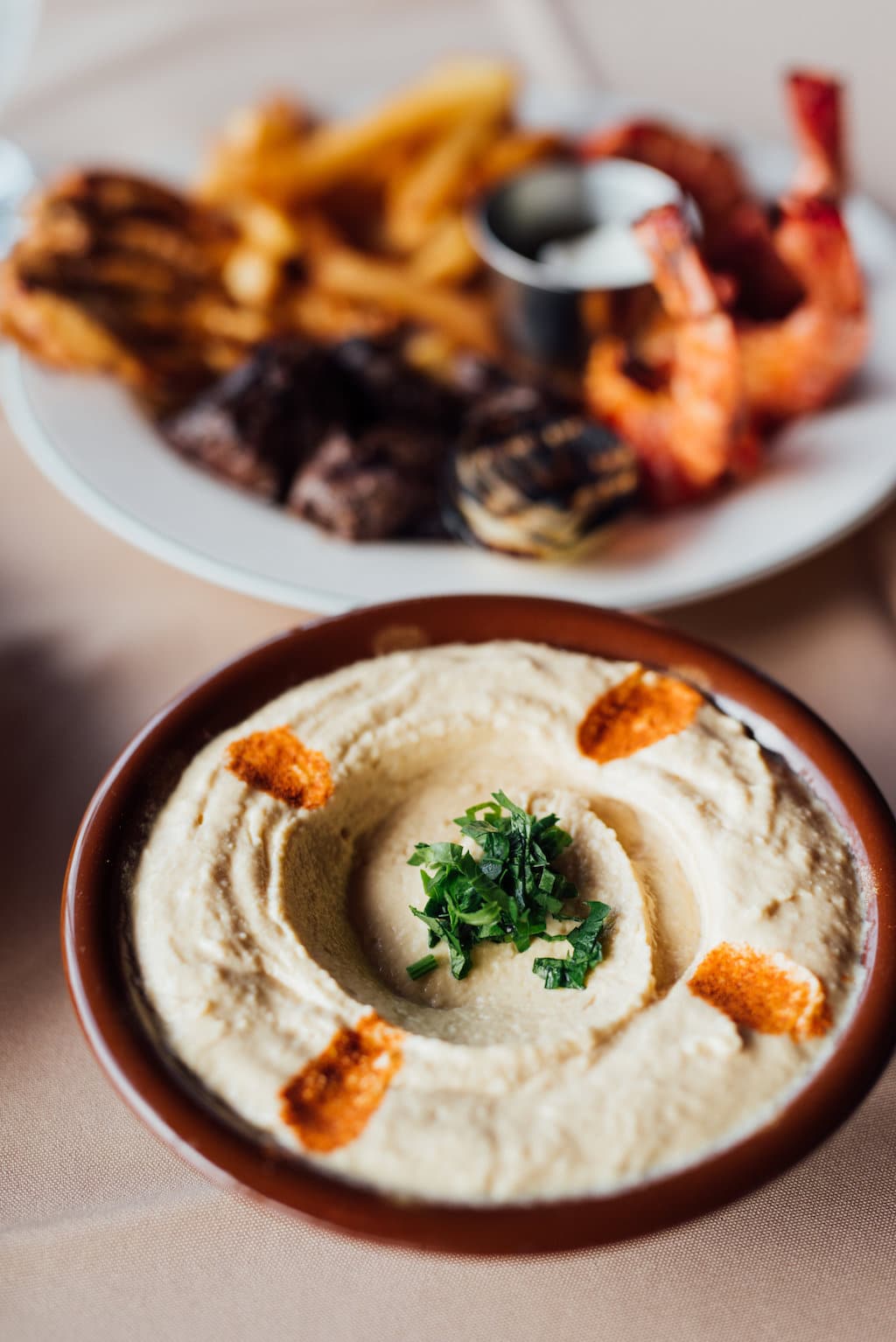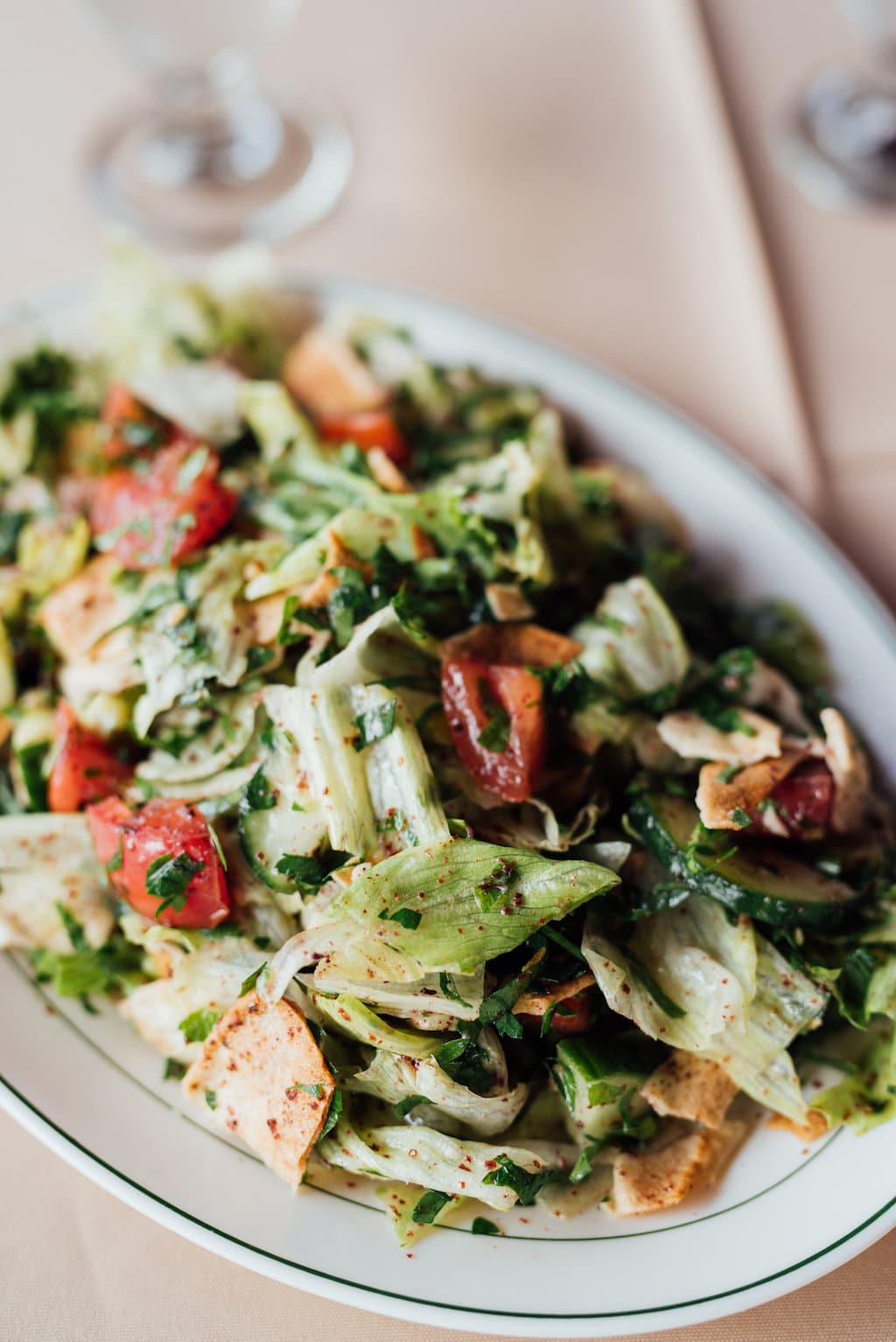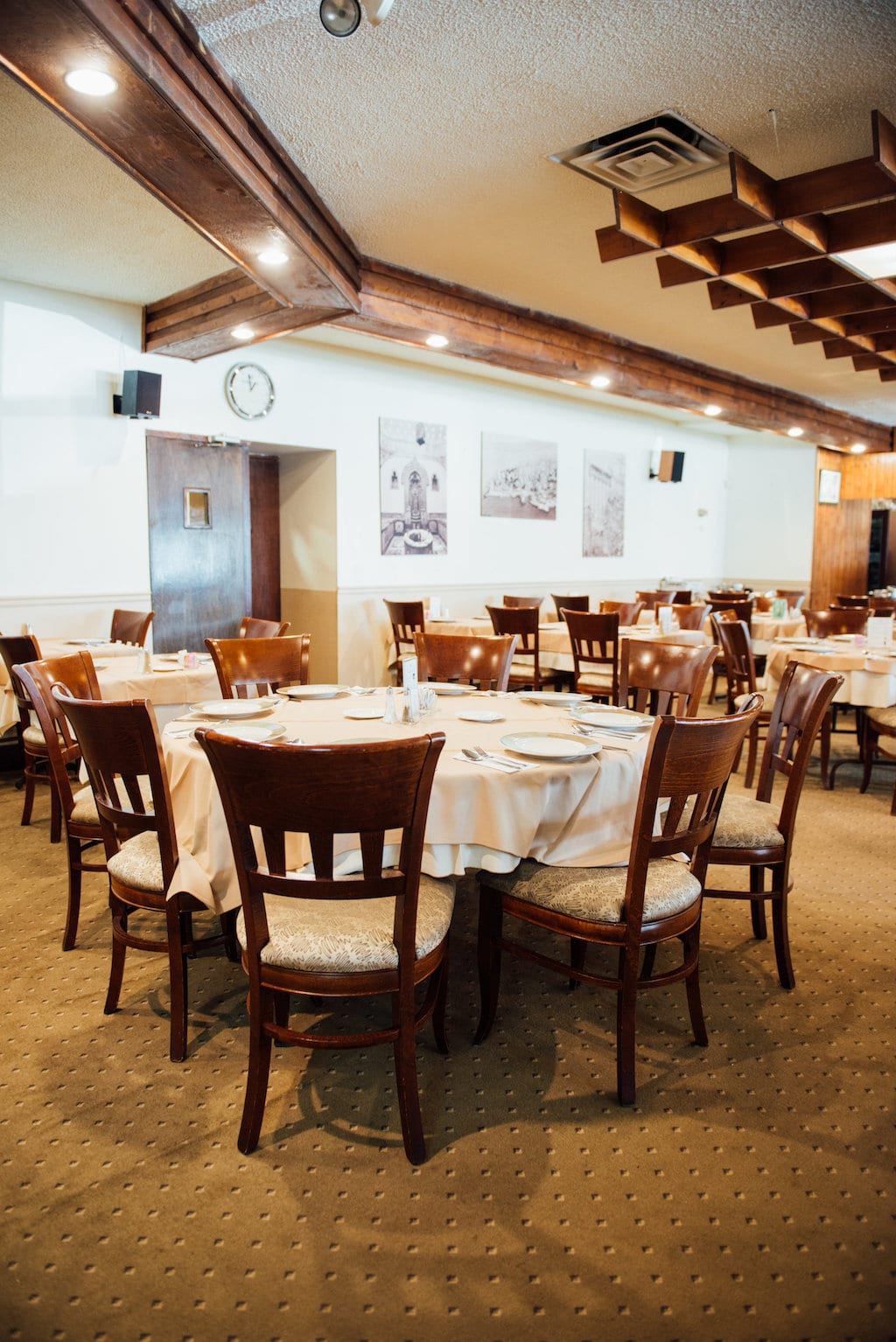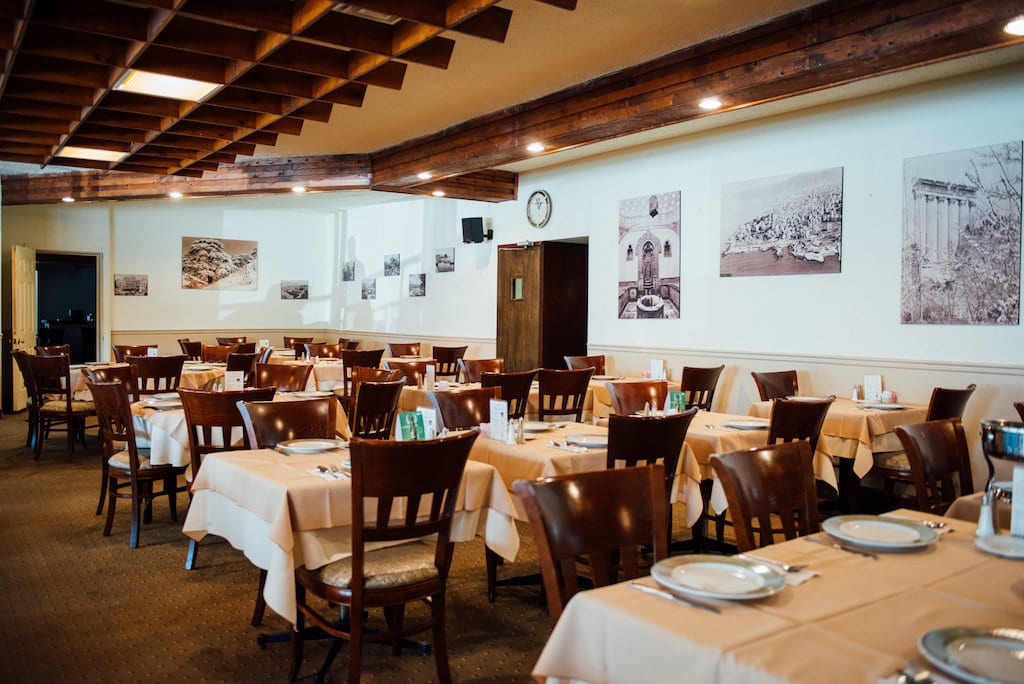 Daou

$$
Monday: Closed
Tuesday: 11:30 AM – 9:30 PM
Wednesday: 11:30 AM – 9:30 PM
Thursday: 11:30 AM – 9:30 PM
Friday: 11:30 AM – 10:00 PM
Saturday: 11:30 AM – 10:00 PM
Sunday: 11:30 AM – 10:00 PM


Owner(s) Gladis Daou, Chadia Daou, Soad Daou
Opened 1993

Accepts mastercard, visa, cash, debit
150 Seats
Accepts groups
Is accessible
Located in Ville Saint-Laurent on Marcel-Laurin Boulevard, Daou is a very good restaurant known for its authentic Lebanese cuisine and its traditional service since 1993.
A Montreal institution
A true Lebanese institution in Montreal, the first Daou was founded in 1975 on Faillon Street. Following the success of the first location, founder Nahmed Daou decided to open a second location in 1993 in Ville Saint-Laurent. Today, his daughters, Gladis, Chadia and Soad Daou have taken over the family business.
The vast space—that can accommodate 150 guests (+ 30 in summer)—is simply decorated, and dotted with Middle-Eastern ornaments. The key word here is "tradition"; a theme that spreads from the decor, to the menu, to the service.
Tradition and authenticity
The menu includes family recipes that have been passed down from generation to generation. The whole promises a true feast, sprinkled with spices from there. The menu features hot and cold mezzes, a selection of grilled meats, fish and seafood, and a "Chef's Suggestions" section.
The house also offers their classic pita sandwiches to-go: falafel, kefta kebab, chicken and shish kebab.
For dessert, you can enjoy delicious baklava (sweet puff pastry filled with pistachios and nuts), bouza (Arabic ice cream made from mastic), fawakeh (fresh seasonal fruit), kayatef (cheese pancake with sweet syrup) or Mouhalabiya (oriental rice pudding).
As for beverages, you can quench your thirst with a wine list that includes a nice selection of Lebanese wines, Ayran yogurt, or arak, the typical brandy of the Fertile Crescent.
With an assured mention in our list of the best Middle Eastern restaurants in Montreal, Daou is a great place to try for Ville Saint-Laurent locals, or for anyone in the neighbourhood.
To discover other Montreal institutions, click here.
Written by Sophie Monkman
Photography by Alison Slattery –