Conceria: The vegan osteria in Saint-Henri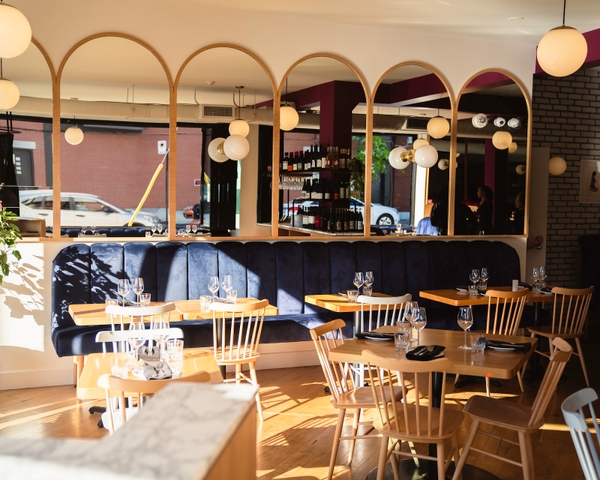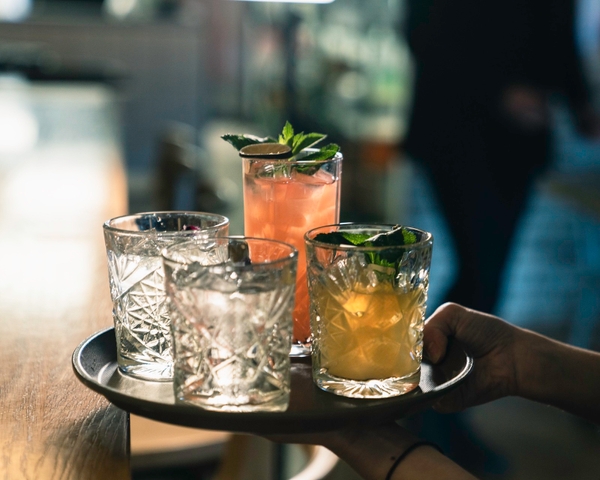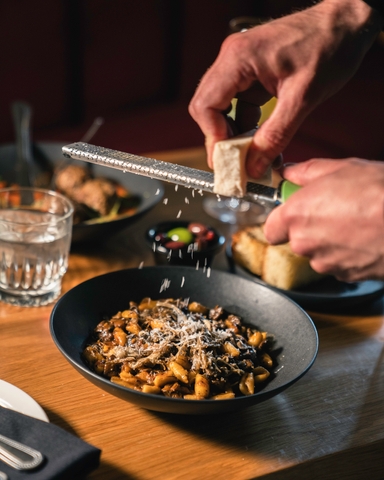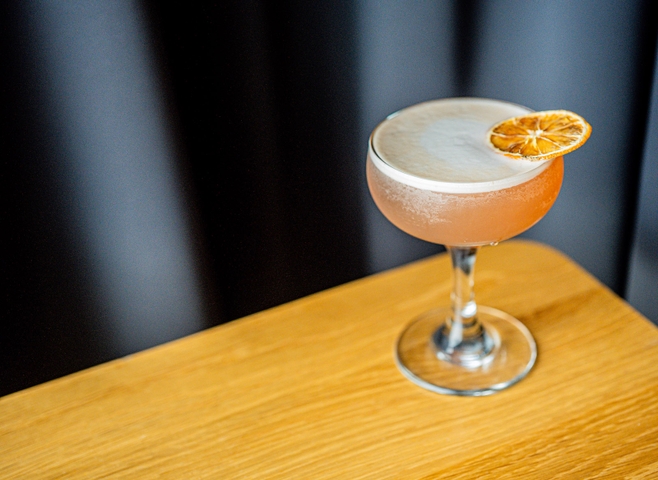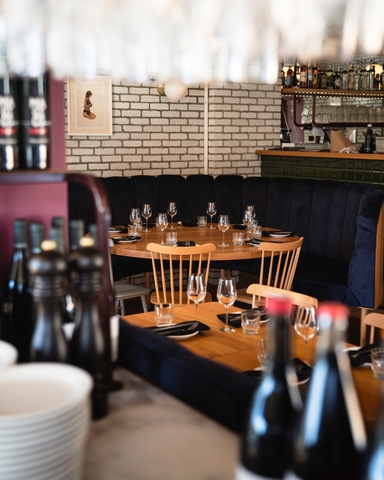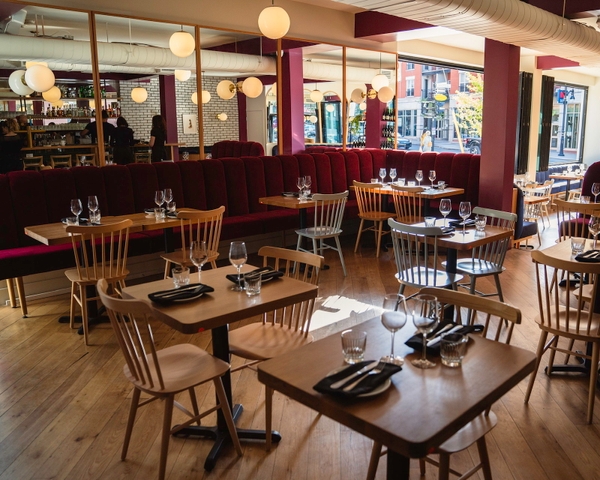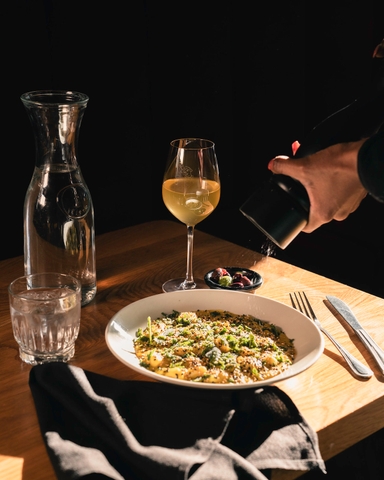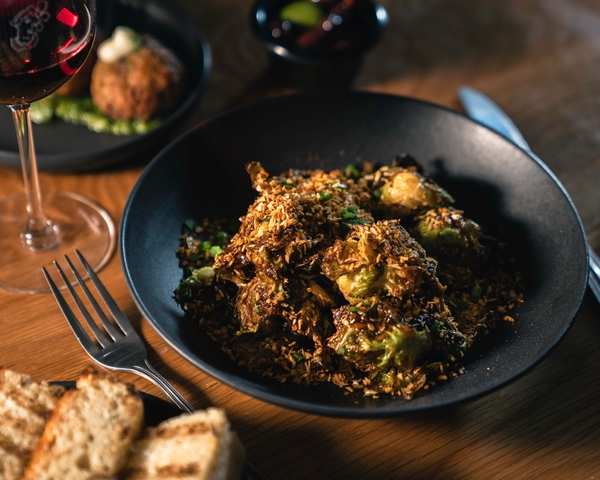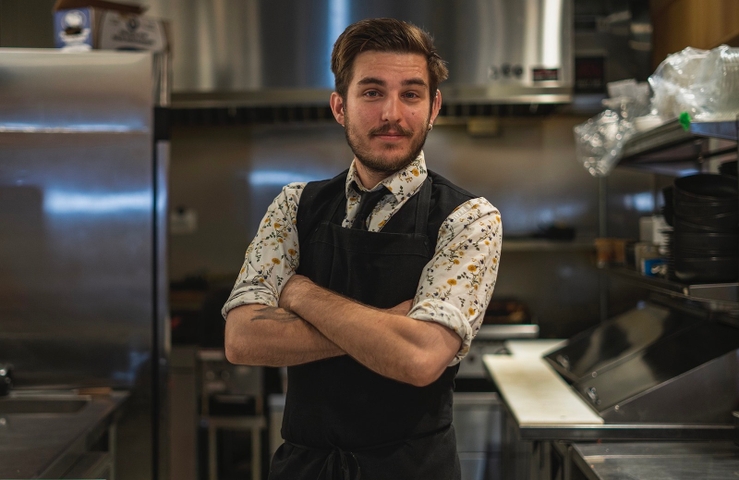 Conceria

Monday: Closed
Tuesday: Closed
Wednesday: 5:00 – 11:00 PM
Thursday: 5:00 – 11:00 PM
Friday: 5:00 – 11:00 PM
Saturday: 5:00 – 11:00 PM
Sunday: 5:00 – 11:00 PM


Owner(s) Mark Kupfert, Daniel Suss
Chef(s) Félix Gagnon
Opened 2022

Accepts mastercard, visa, cash, debit
90 Seats
Opened in mid-May 2022 in a beautiful, spacious and bright space, Conceria offers an Italian influenced vegan formula.
From conceria to osteria
The name Conceria (Italian for tannery) is a nod to the roots of Saint-Henri, which was once known as the "Village des Tanneries". It was here that all leather equipment for horses was manufactured. That is, the saddles, stirrups and halters used for transporting goods in the busy streets of 19th century Montreal.
Two centuries later, Conceria reclaims the word by acknowledging its neighbourhood roots. This time, there are no leathery smells, but rather the comforting aromas of authentic Italian cuisine, free of animal products.
Italian plant-based gastronomy
The menu is developed by the group's executive chef, Felix Gagnon (who also created the Burger Fiancé menu) and is executed by sous chef Shawn Lalonde, previously at the Ritz Carlton/Maison Boulud. The plant-based menu is a love letter to Italy that puts our preconceived notions of its gastronomy into perspective. Here, we enjoy delicious fresh pasta and other antipasti, each as delicious as the next.
Among the main dishes, we try the homemade focaccia, the arancini with truffled mushrooms, the crispy Brussels sprouts, the homemade ravioli with pomodoro sauce, the wild mushroom ragu, the cavatelli or the risotto. We save a little room for dessert and let ourselves be tempted by the Zabaglione and the Bambalone.
Natural wine and inventive cocktails
On the wine side of things, they offer a vast selection of natural, low-intervention wines from all over the world. They also offer many labels by the glass each evening to allow customers to taste a variety of wines.
For cocktails, expect a seasonal list, including the Luxardo Sour and Palumbus—revamped versions of the Amaretto Sour and Paloma.
Conceria is a lovely address in Saint-Henri for a drink or a dinner with Italian flavours, whether you are vegan or not!
Written by Inès Duguen
Photography by Guillaume Goudreault, Scott Usheroff