Casa Kaizen: Vegan Mexican-Japanese fusion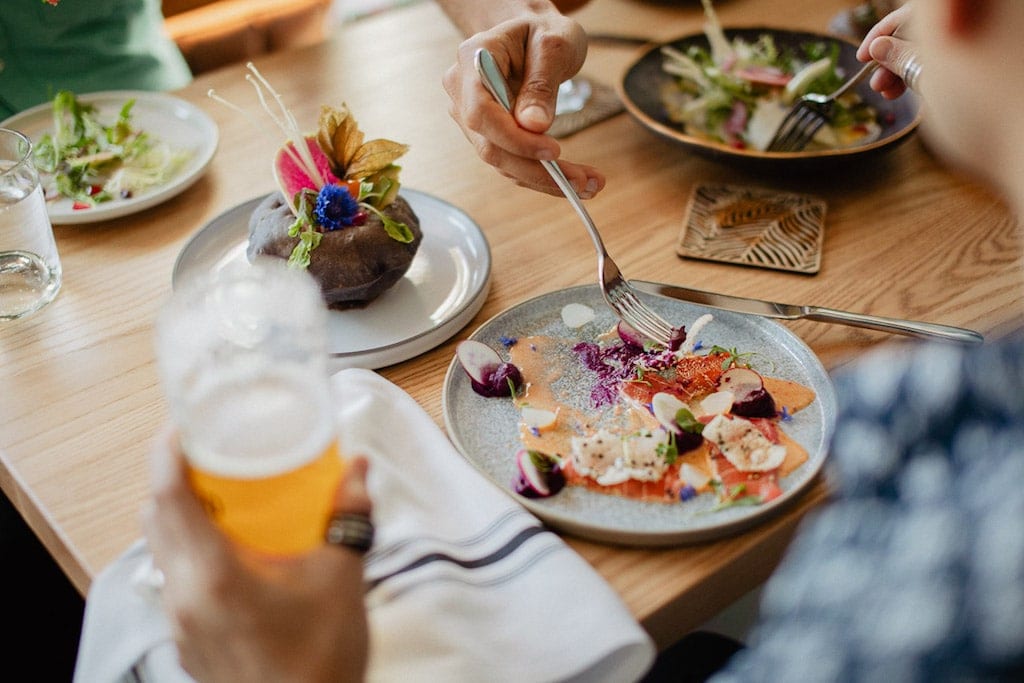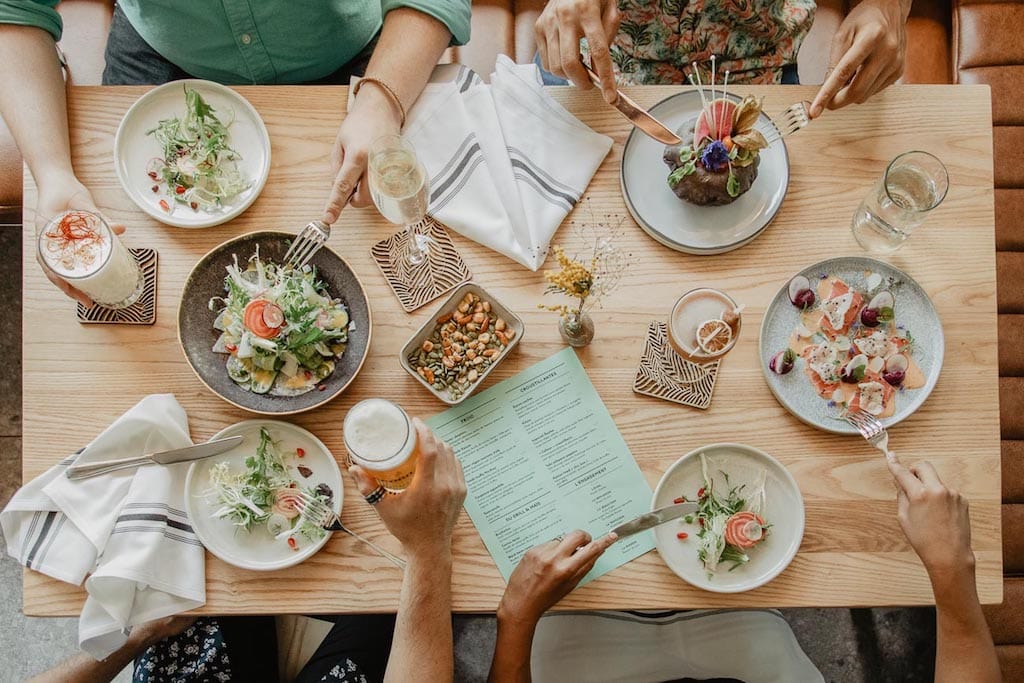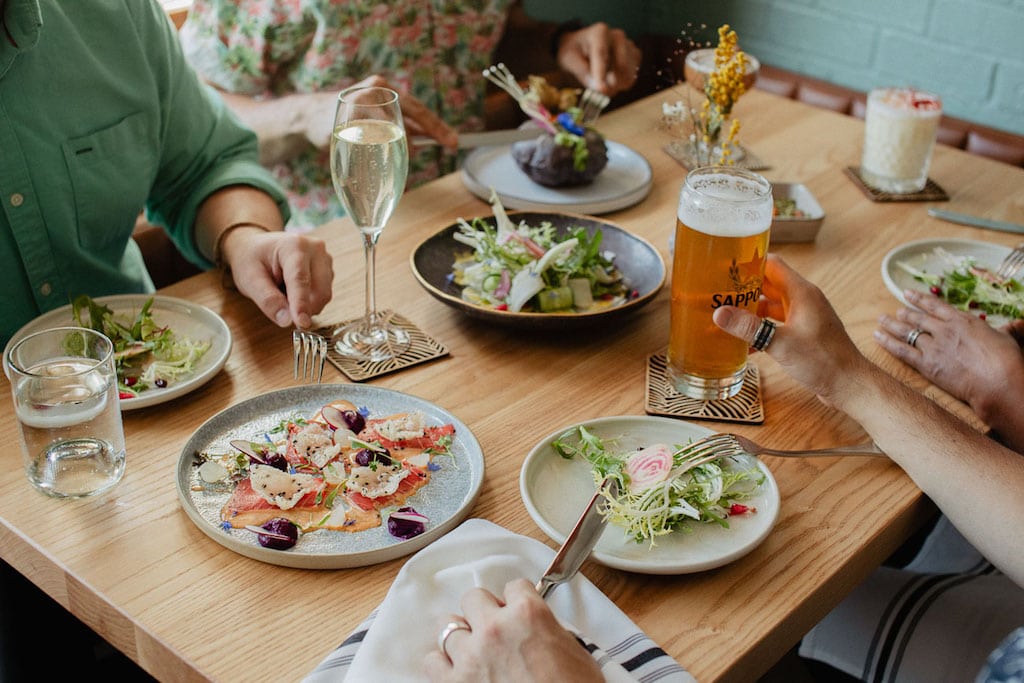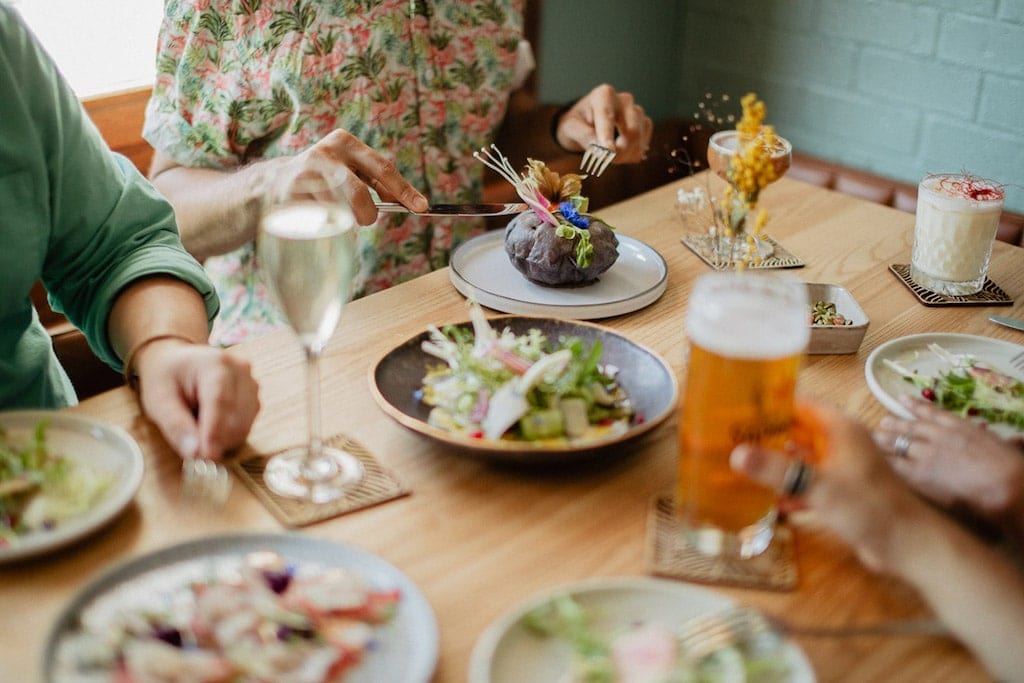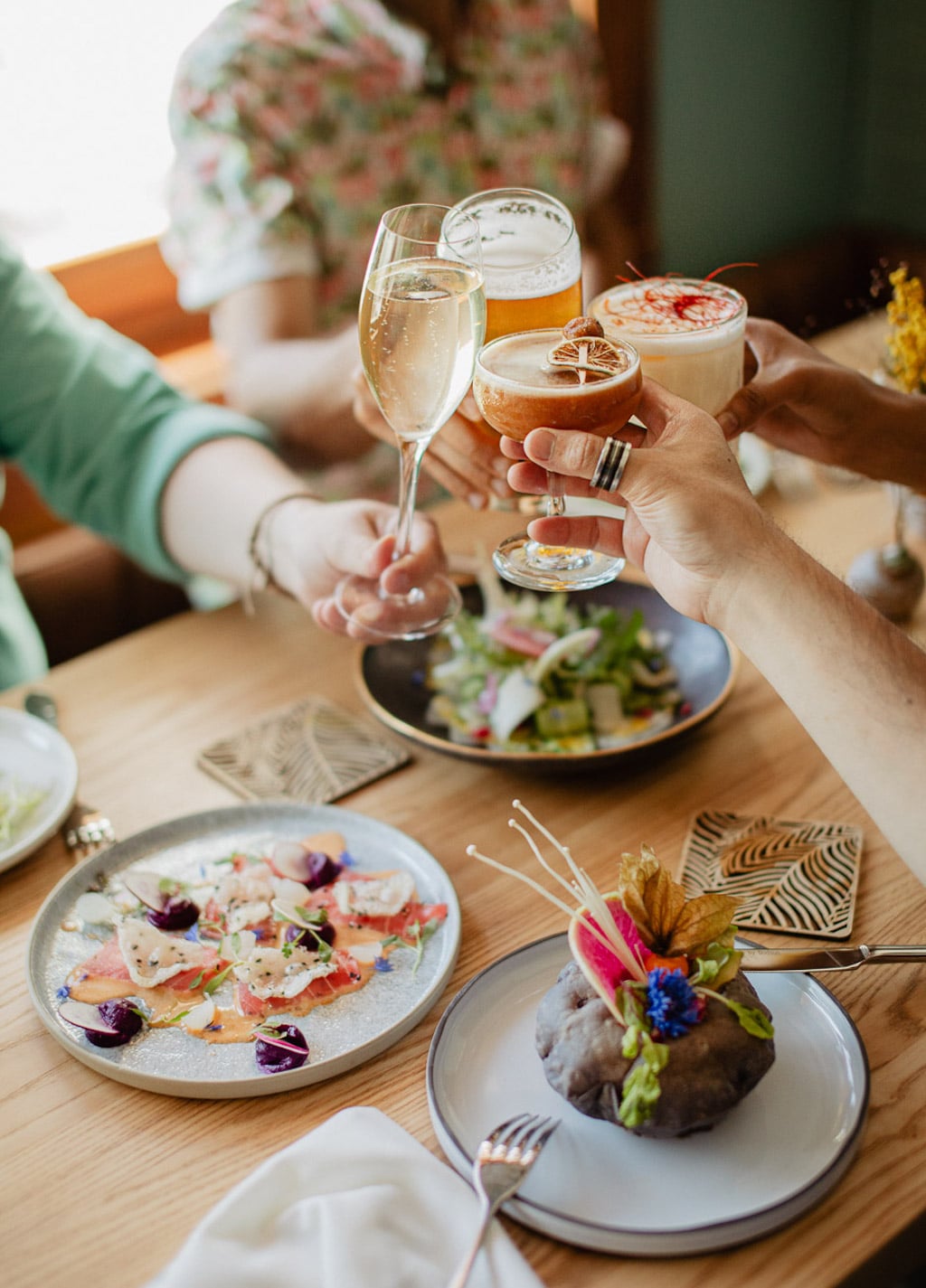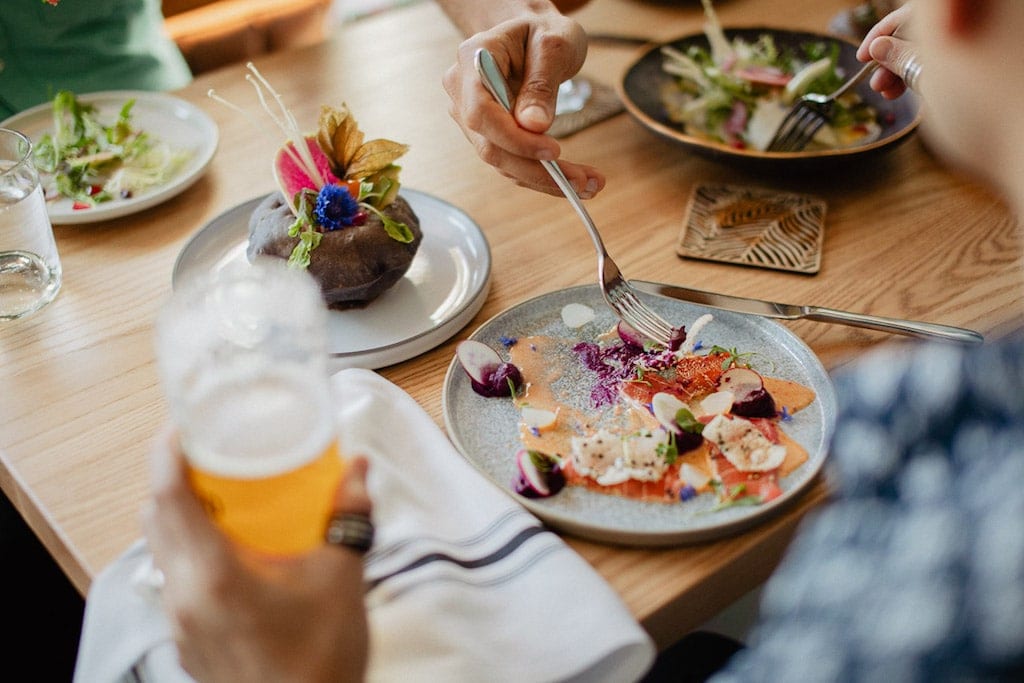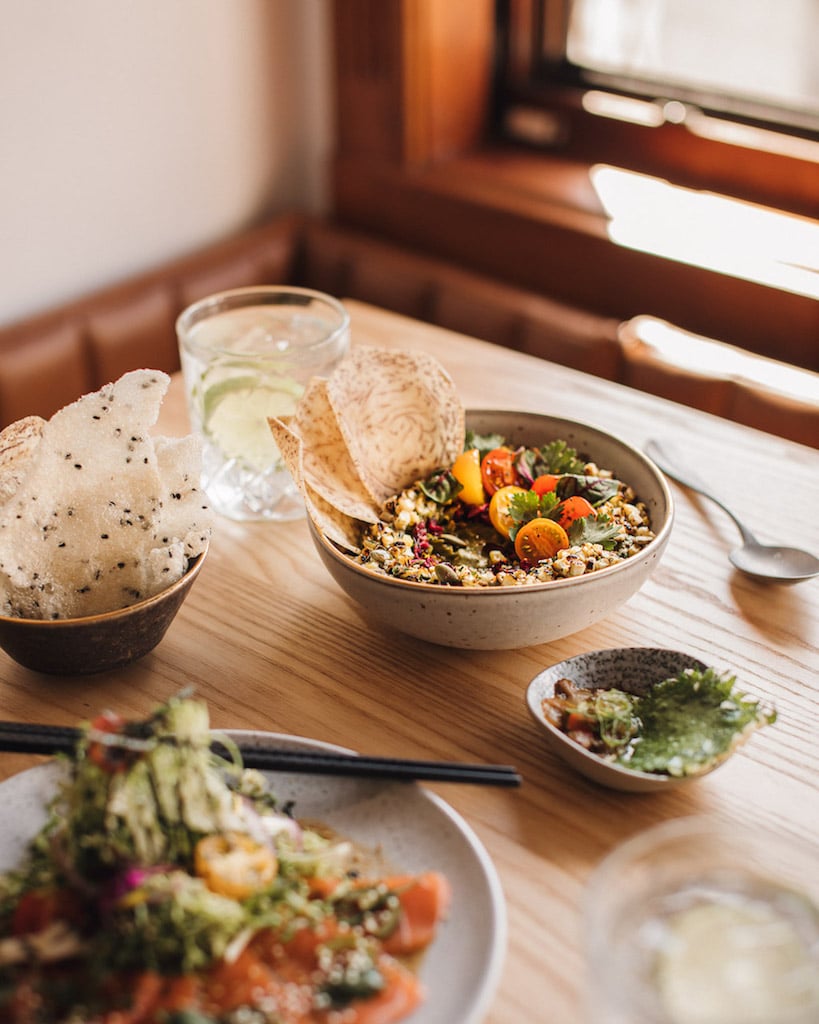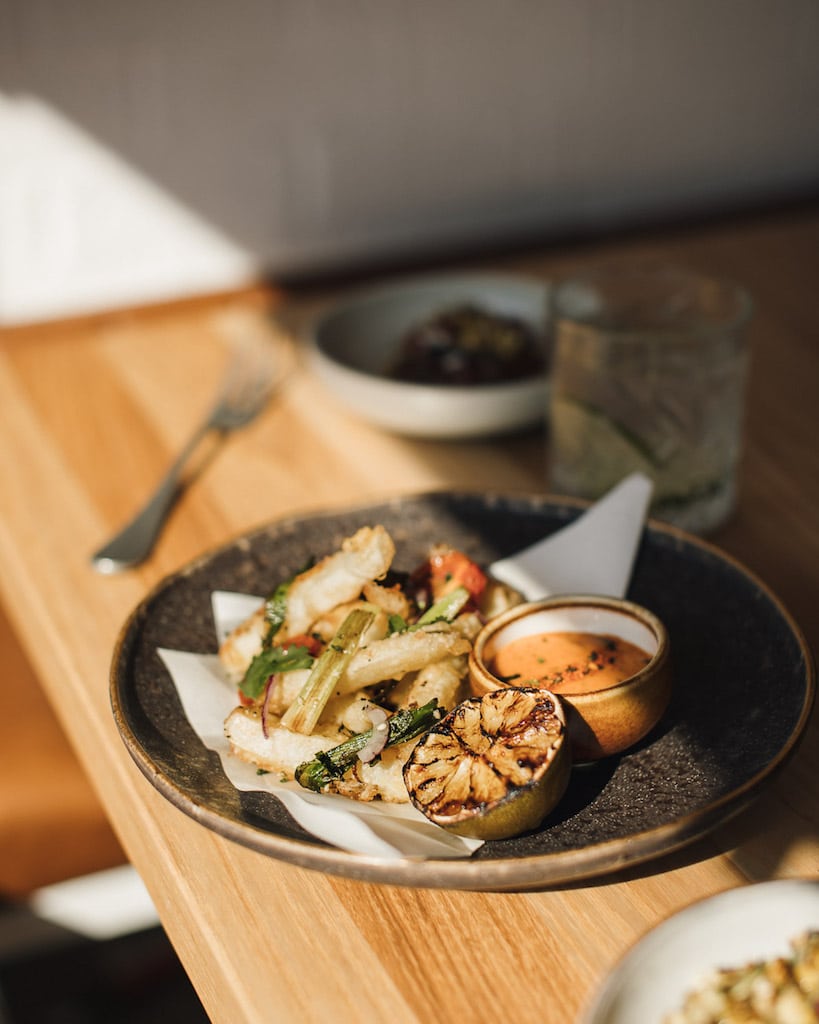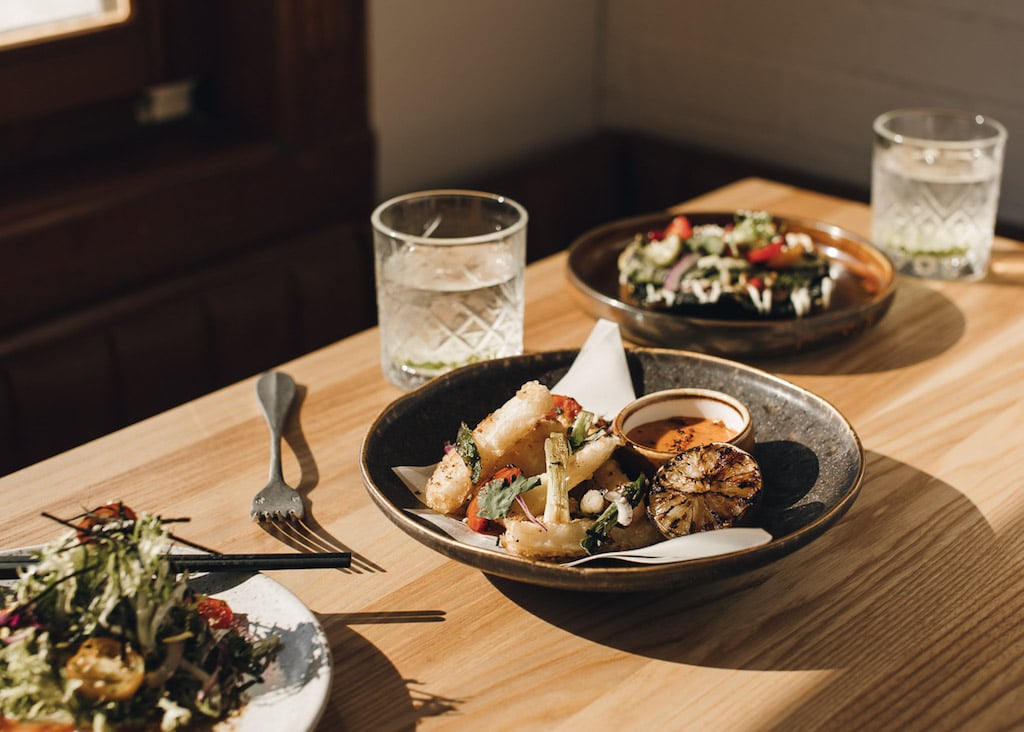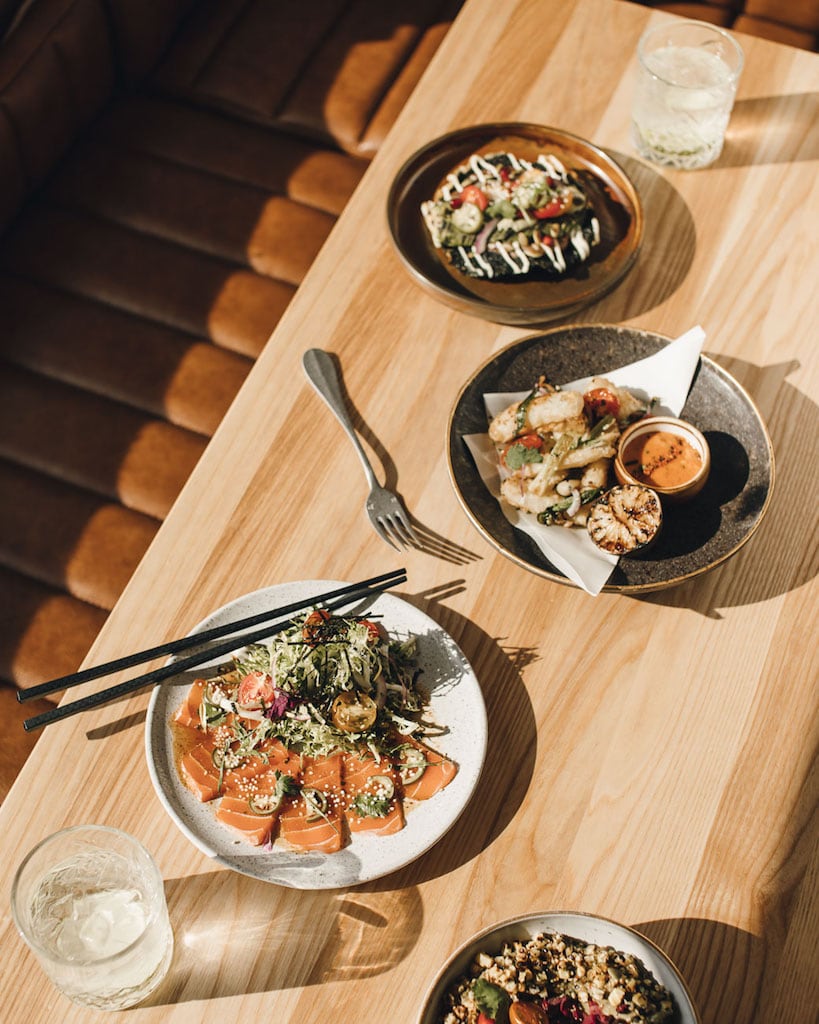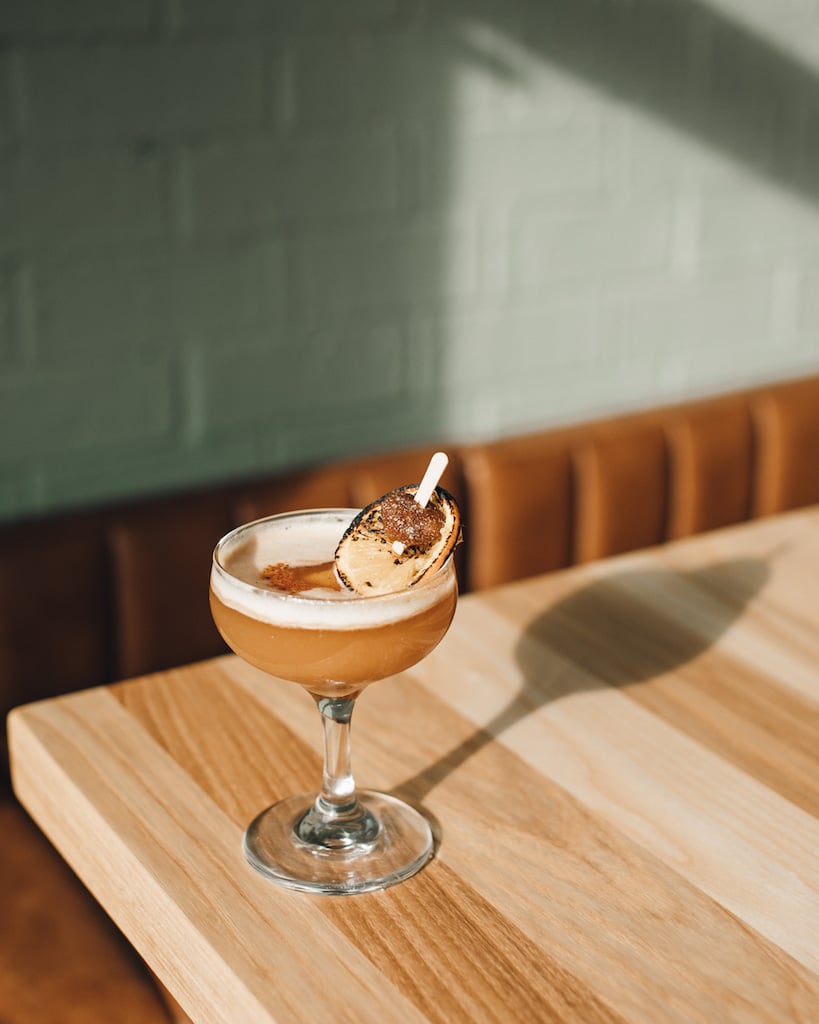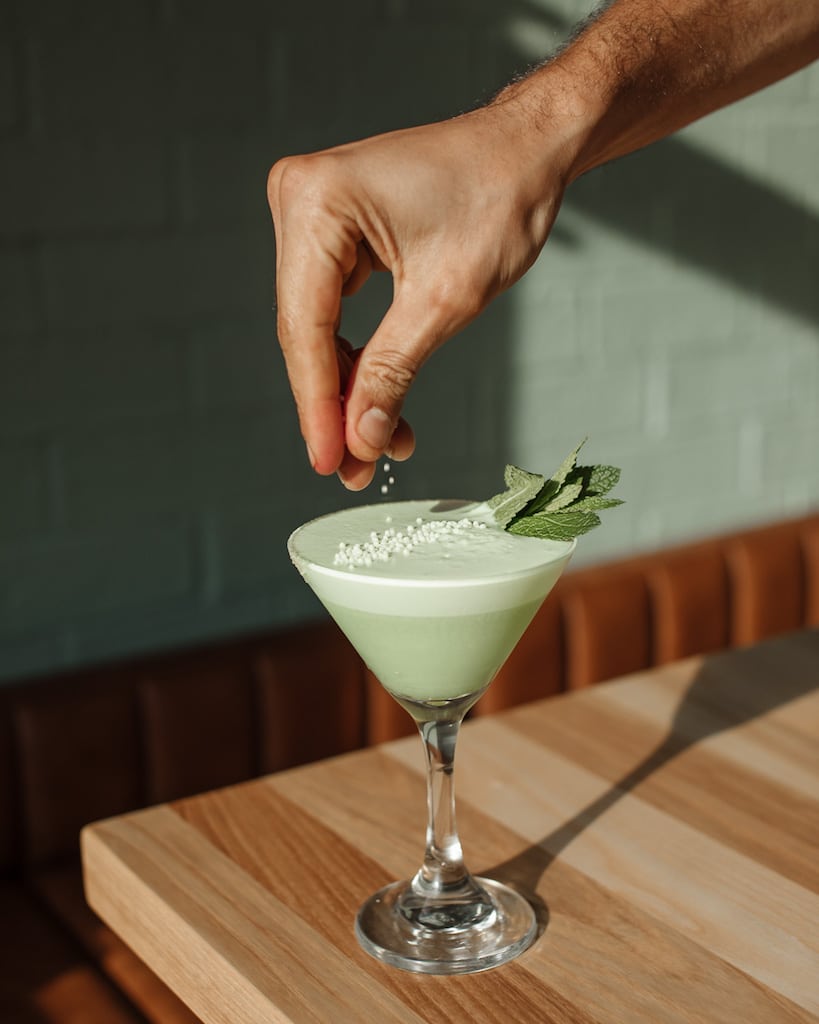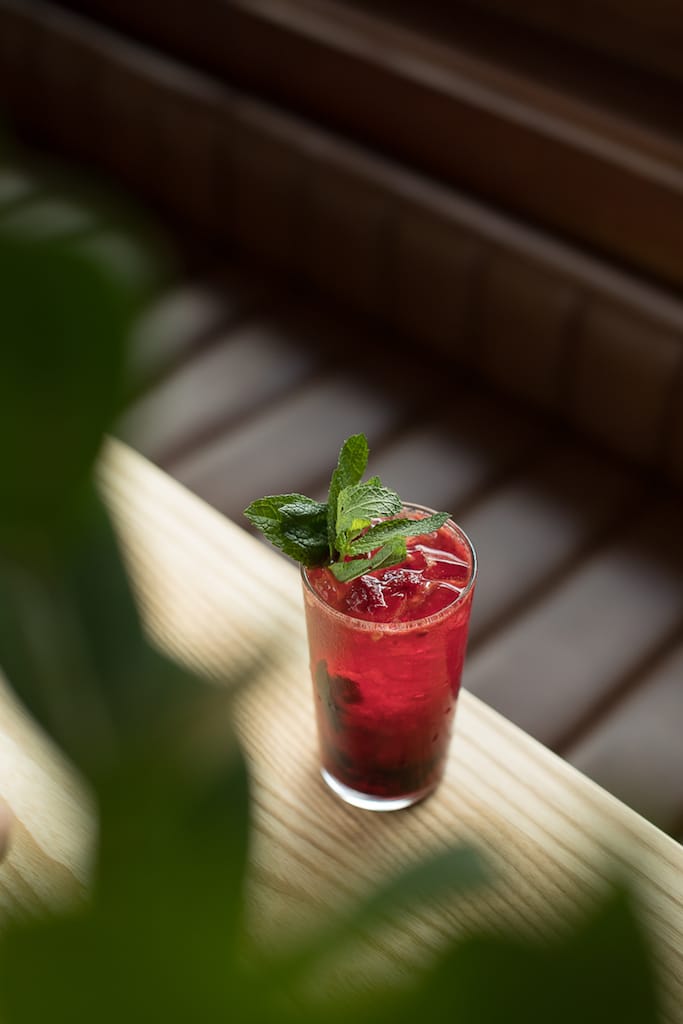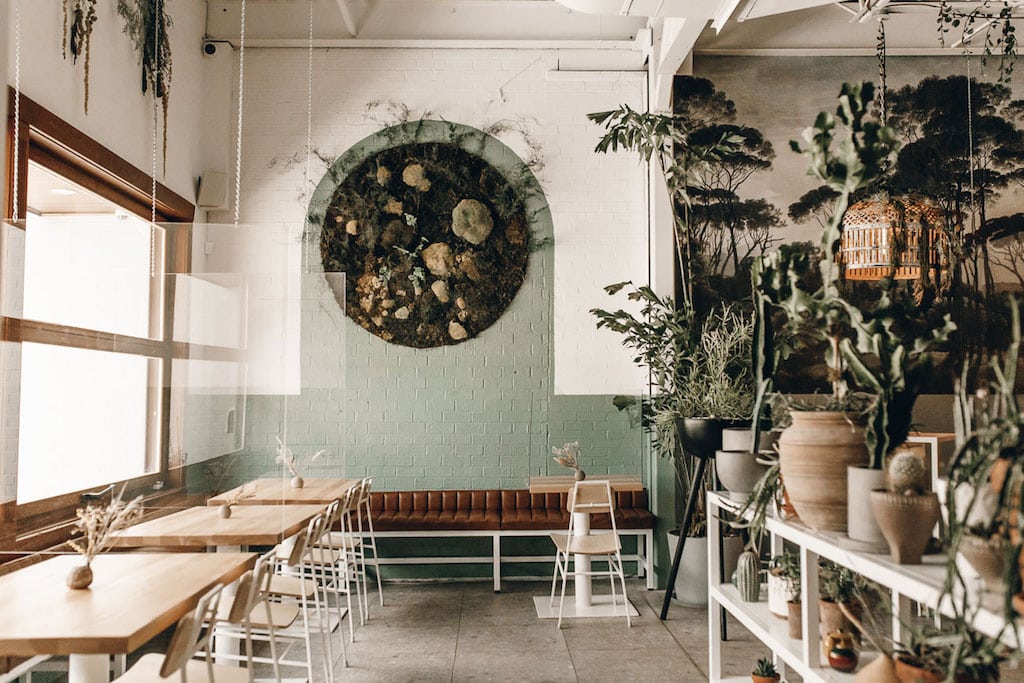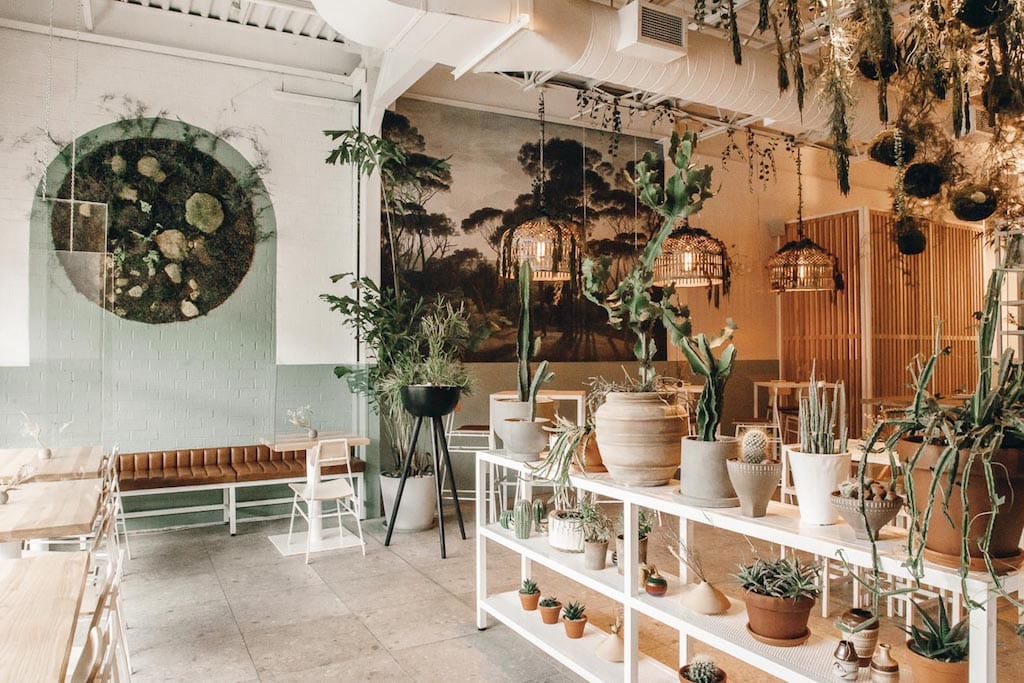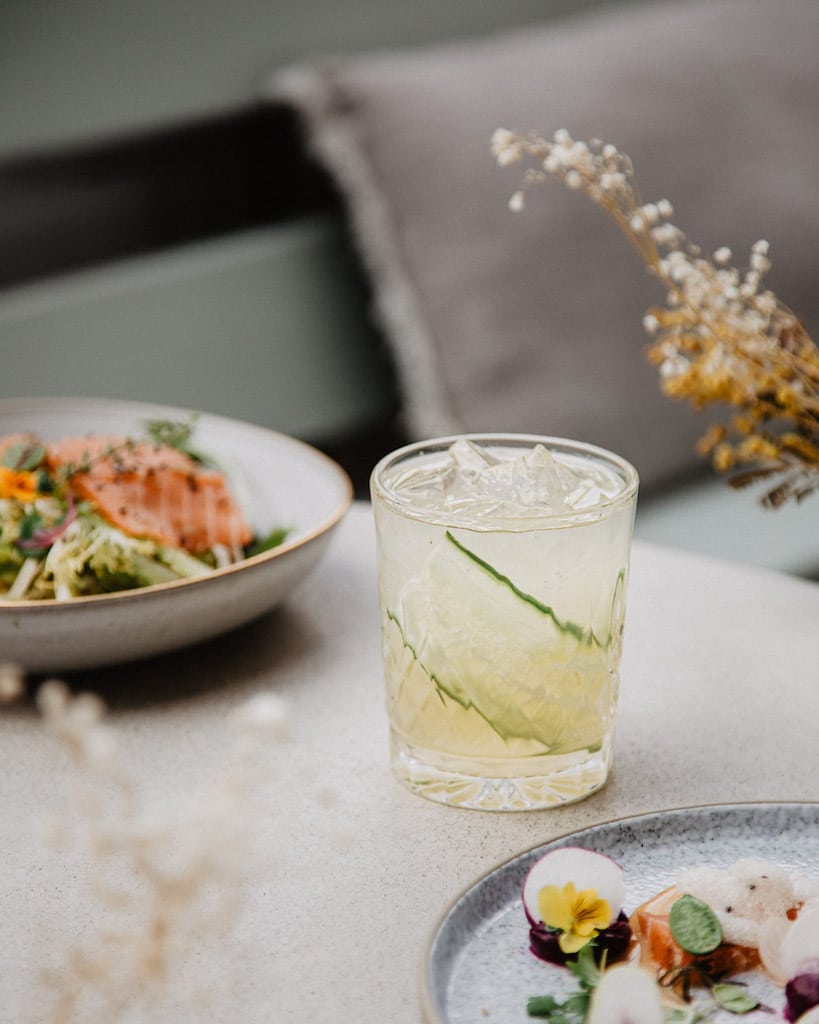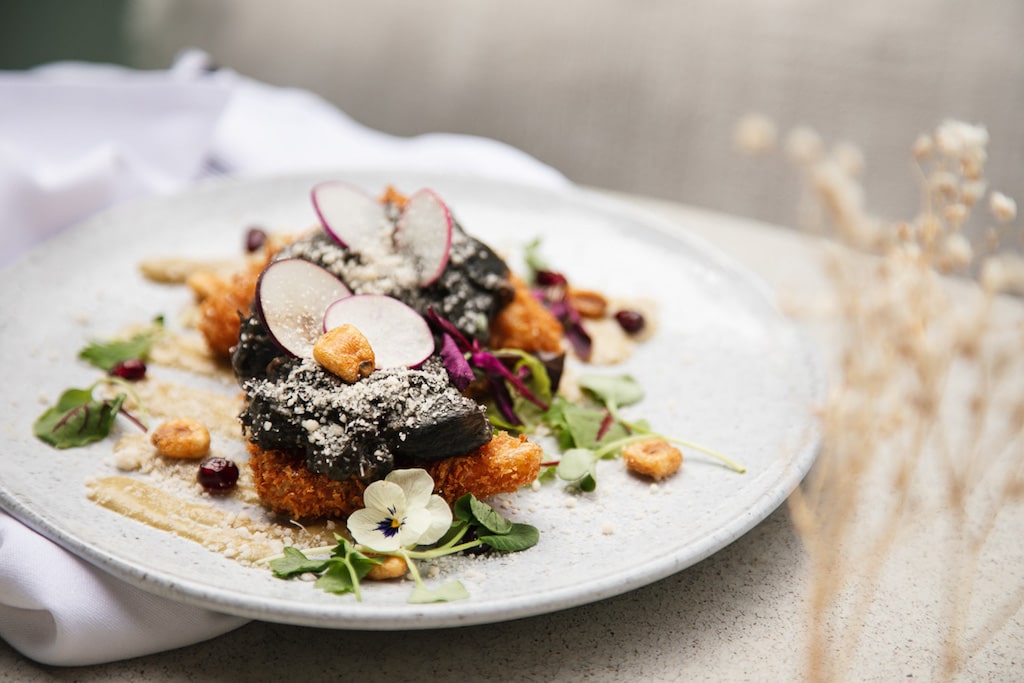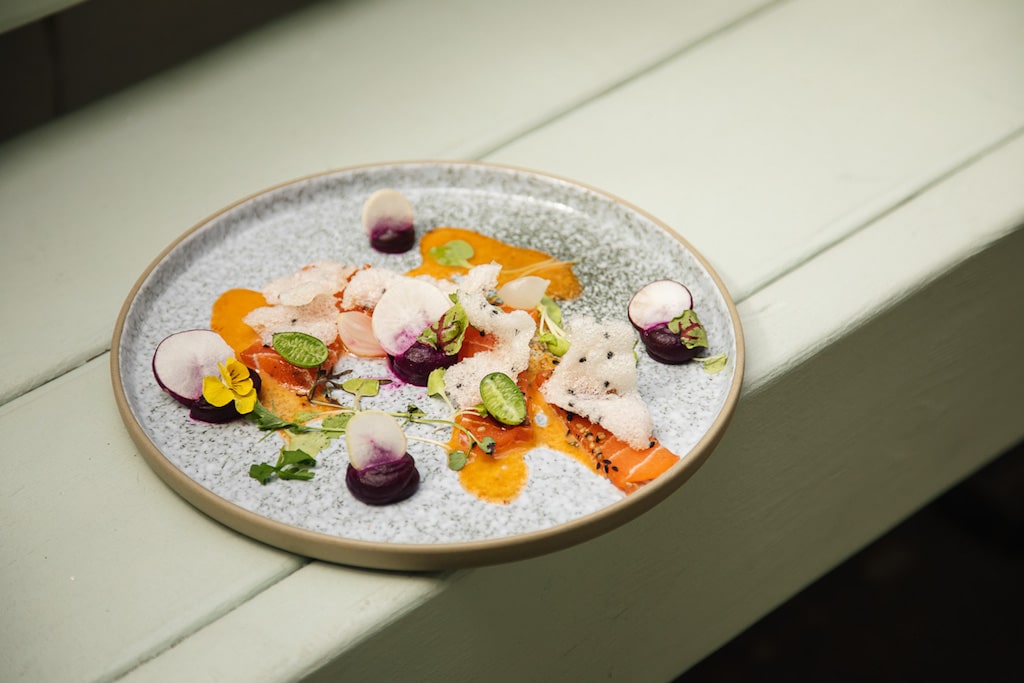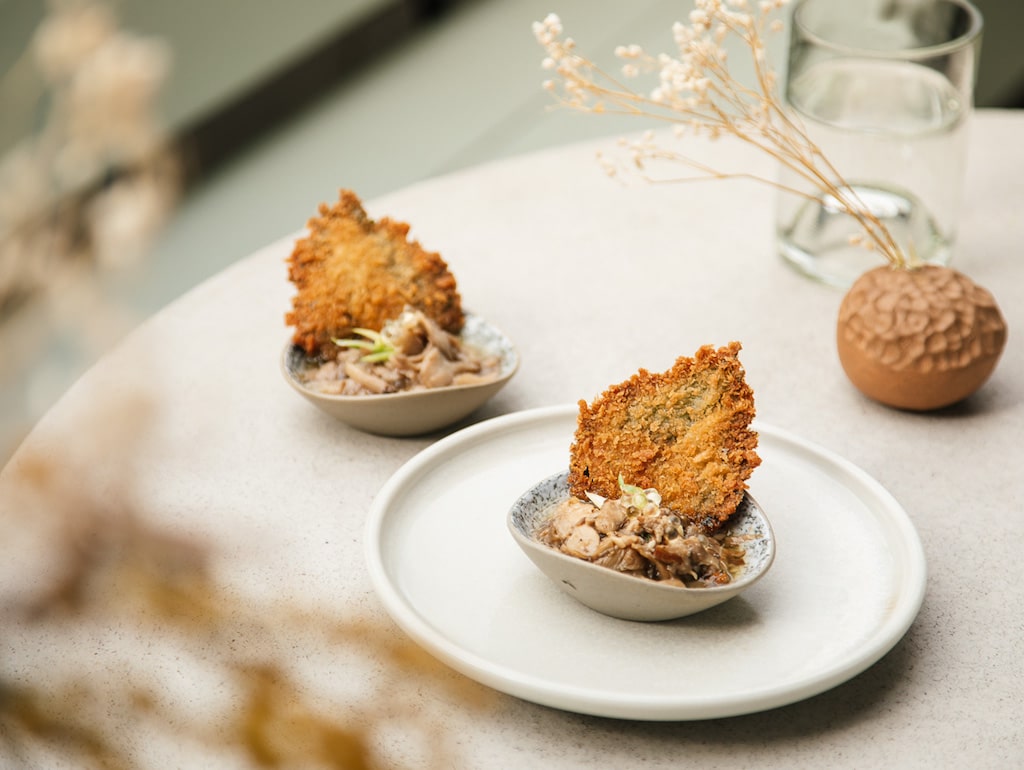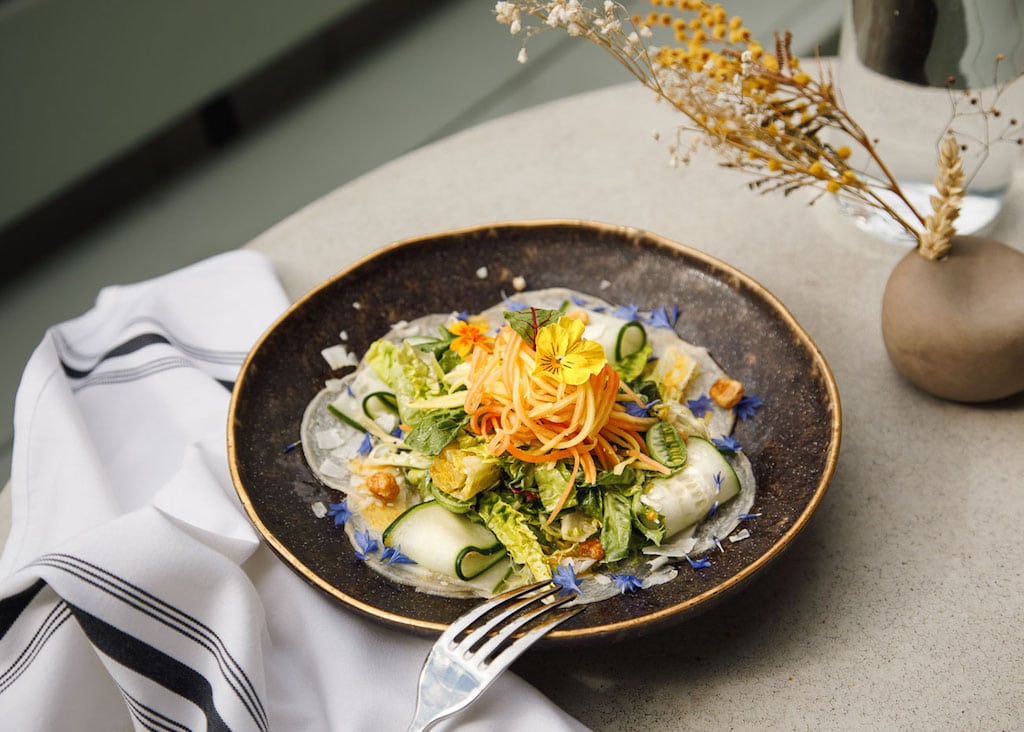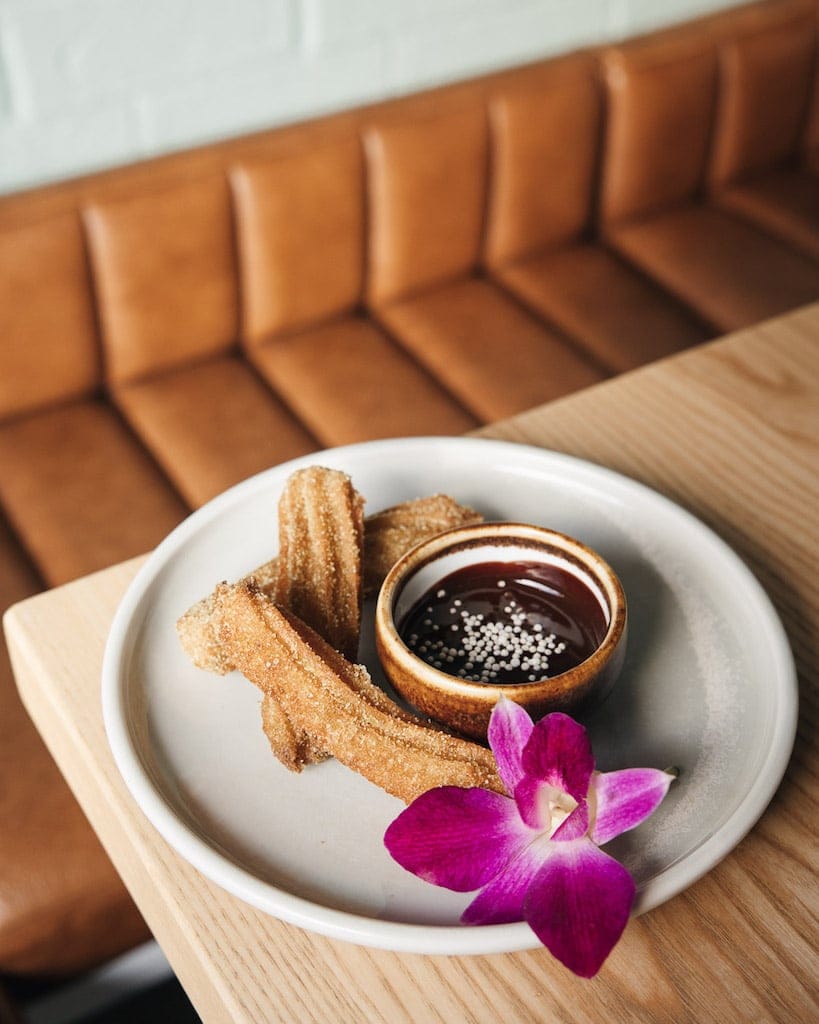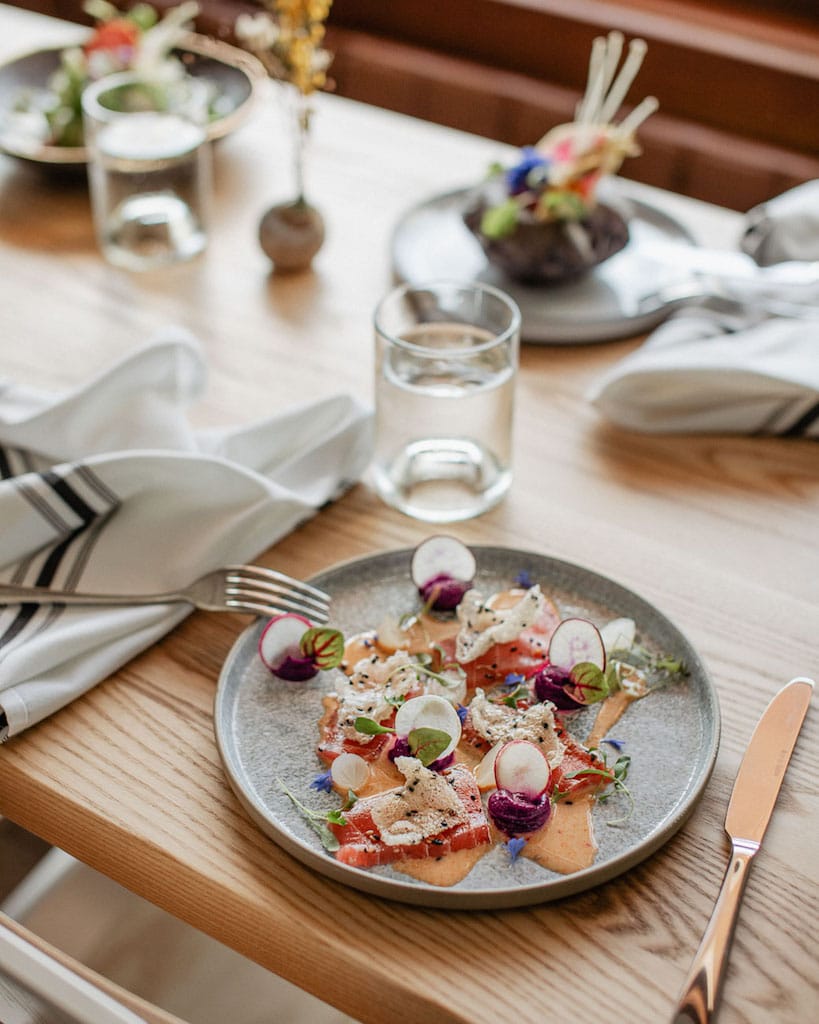 Casa Kaizen

Monday: Closed
Tuesday: Closed
Wednesday: 4:00 – 9:00 PM
Thursday: 4:00 – 9:00 PM
Friday: 5:00 – 10:00 PM
Saturday: 5:00 – 10:00 PM
Sunday: Closed


Accepts mastercard, visa, cash, debit
40 Seats
The family of essential vegan addresses is growing. A project by Christian Ventura Alatorre and Brizeira Pulido, Casa Kaizen restaurant offers a tapas approach that fuses Japanese and Mexican flavours on the Plateau Mont-Royal.
Christian Ventura Alatorre arrived in Montreal from Mexico in 2007. He worked for several years in a Japanese restaurant. It was there that he fell in love with this cuisine and in 2014, he decided to open Sushi Momo. Several years later, when he became the chef at Bloom restaurant, he met Brizeira Pulido. In fact, she was working in the kitchen and quickly became "his best friend from another life".  She was the ideal person to start a project with that values their respective origins. It was from this great friendship that Casa Kaizen was born. The name of the restaurant, like its cuisine, is also a combination. Casa means house in Spanish, and Kaizen means continuous improvement in Japanese. This culinary combination might sound ambitious, but it is perfectly executed and makes sense when the dishes arrive at your table!
Here, ordering multiple dishes to share is the way to go! You will find dishes that are not only visually appealing, but very tasty and surprising. The experience here could be described as discovery mode gastronomy. They will make you explore ingredients and combinations that you have never tried before. The dishes are original and will broaden your palate. If you are lost in the menu offerings, rest assured, you have two choices at your disposal. First, you can ask for advice and the team will gladly guide you through your experience. Alternatively, opt for the tasting menu. This one offers you a guideline with some choices integrated according to your preferences. Imperial flautas, Kitoro, new style vegan sashimi, Gyoza nachos and Black bean ramen are among the staple dishes. Also, don't forget to ask about the taco of the day! You can pair it all with delicious reinvented cocktails and mocktails, as well as privately imported Sake from Japan. Christian's two favourite cocktails are the Oaxacan Dream, and the Matcha Colada. The plant filled terracotta space is lovely as well, and will quickly make you feel at home.
The service at Casa Kaizen is exemplary. Whether it is the chef or another member of the super friendly team that serves you, you will feel their passion and excitement. The team loves to share their story, and talk about their menu, their ingredients, and answer all your questions.
It's been two months since Casa Kaizen opened their doors. Head over there for an unparalleled experience and trust the chefs! They will make you fall in love with their creations.
Written by Samia Dupont
Photography by Laura G. Diaz -