Cagibi: Delicious vegan and vegetarian dishes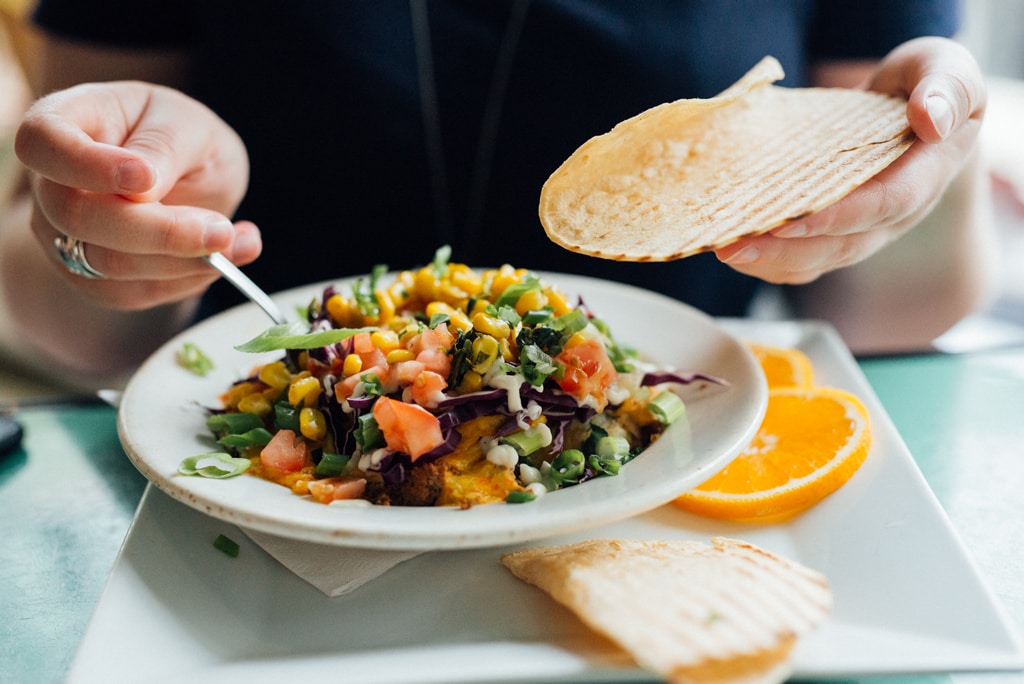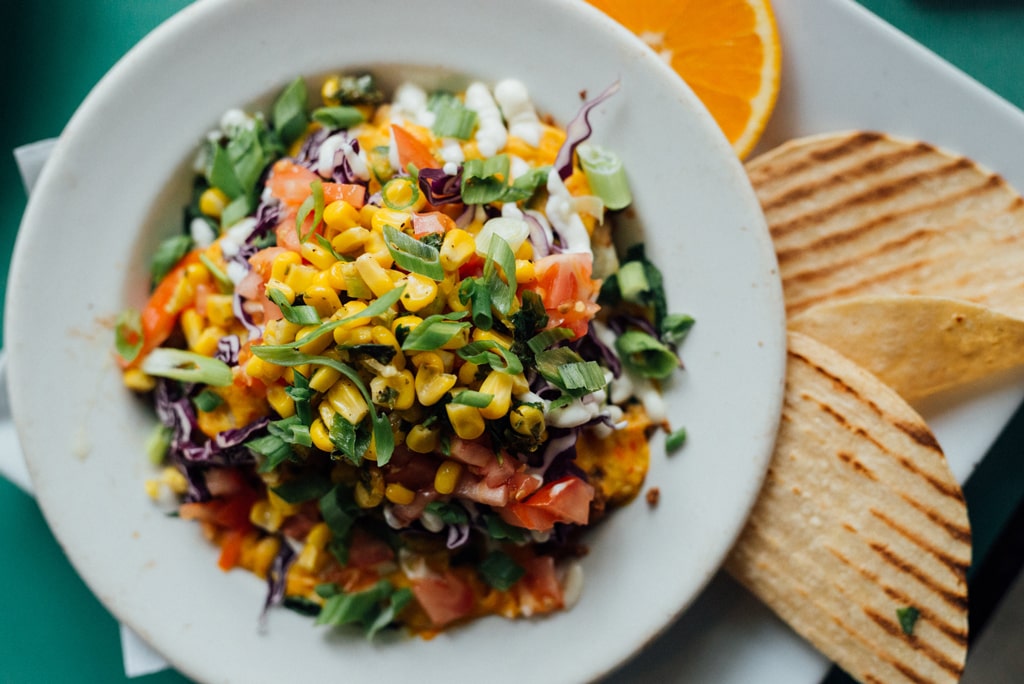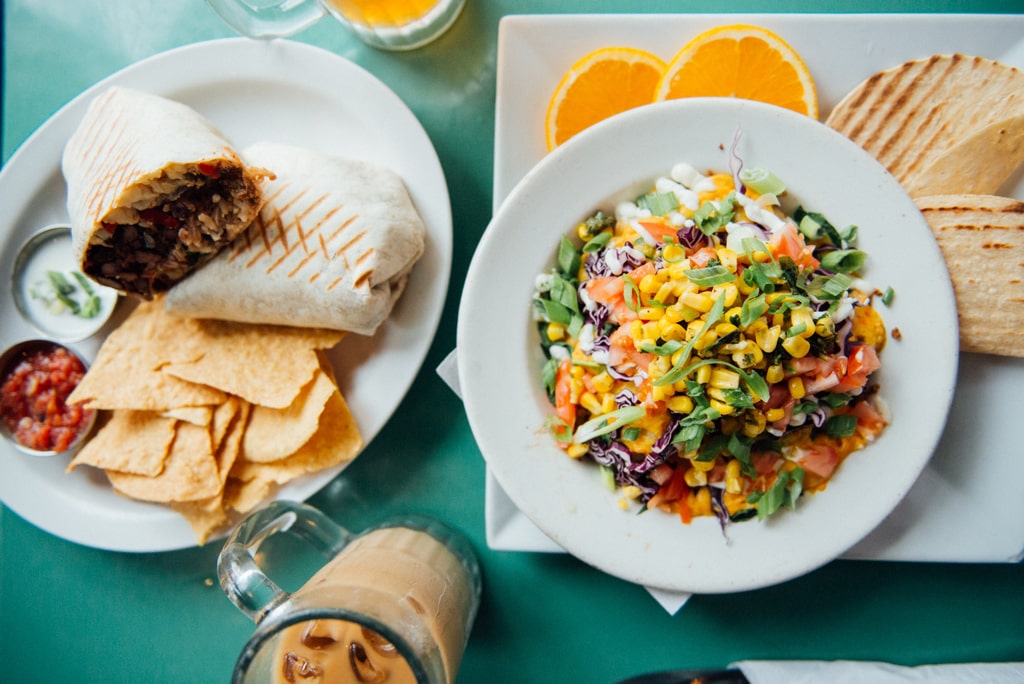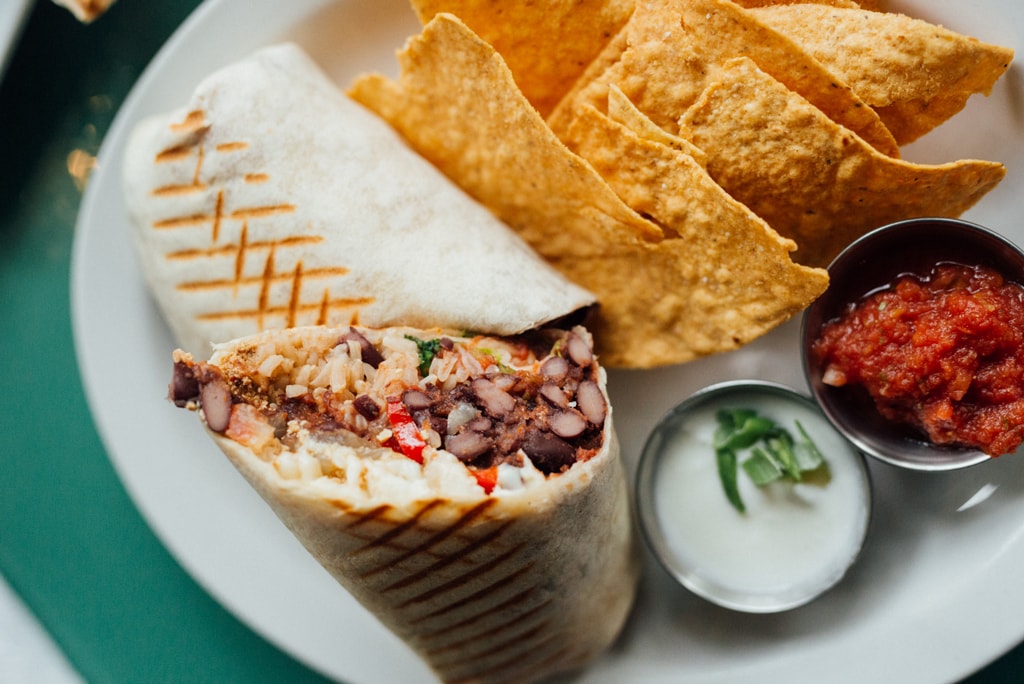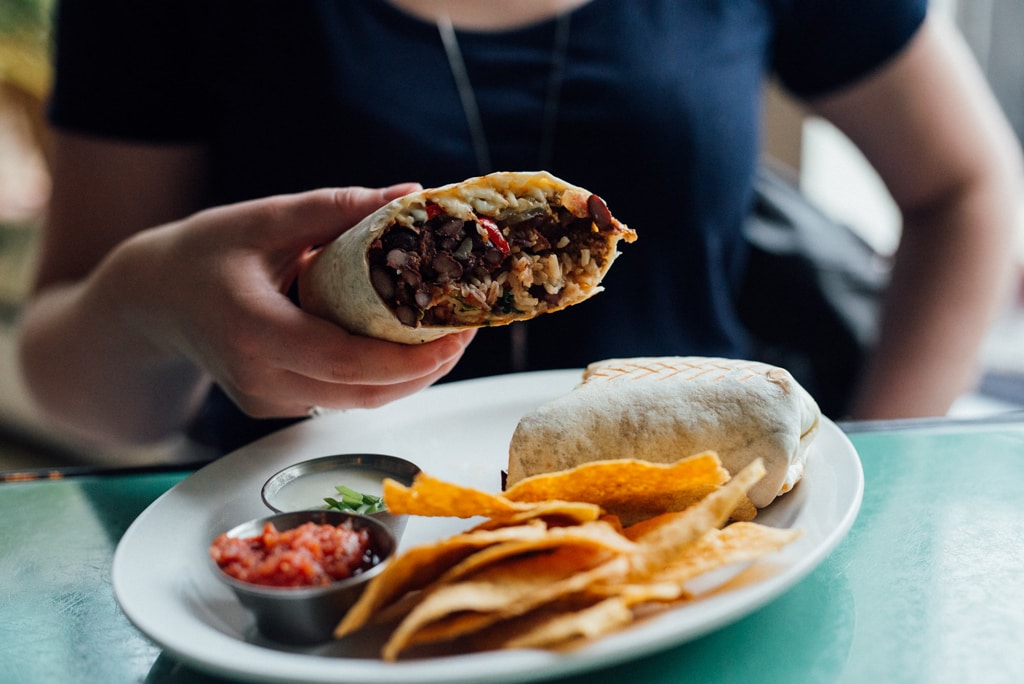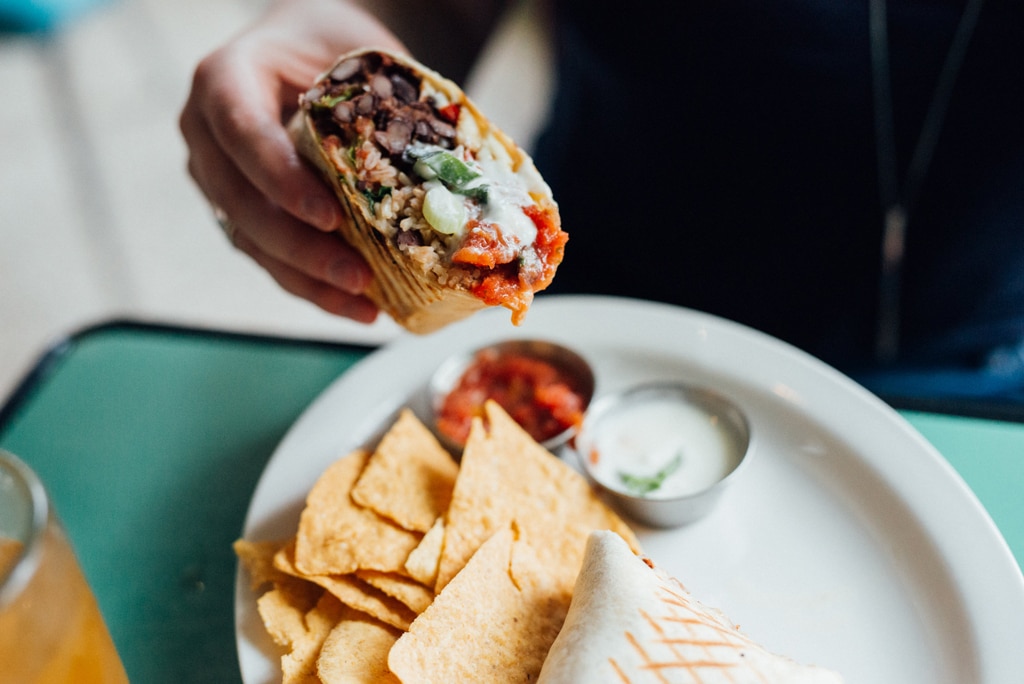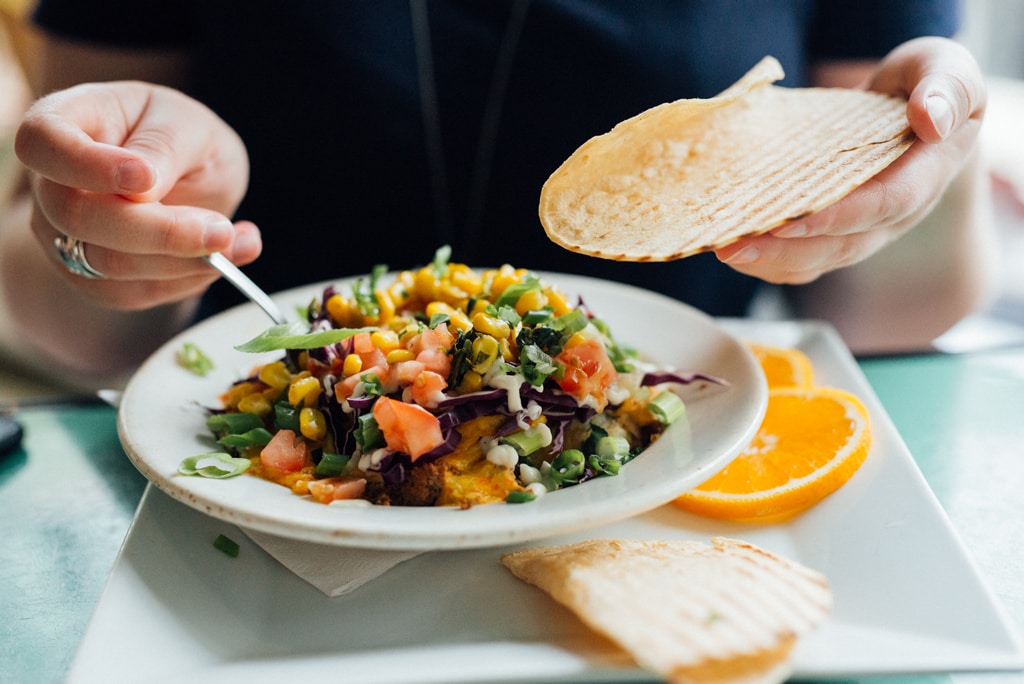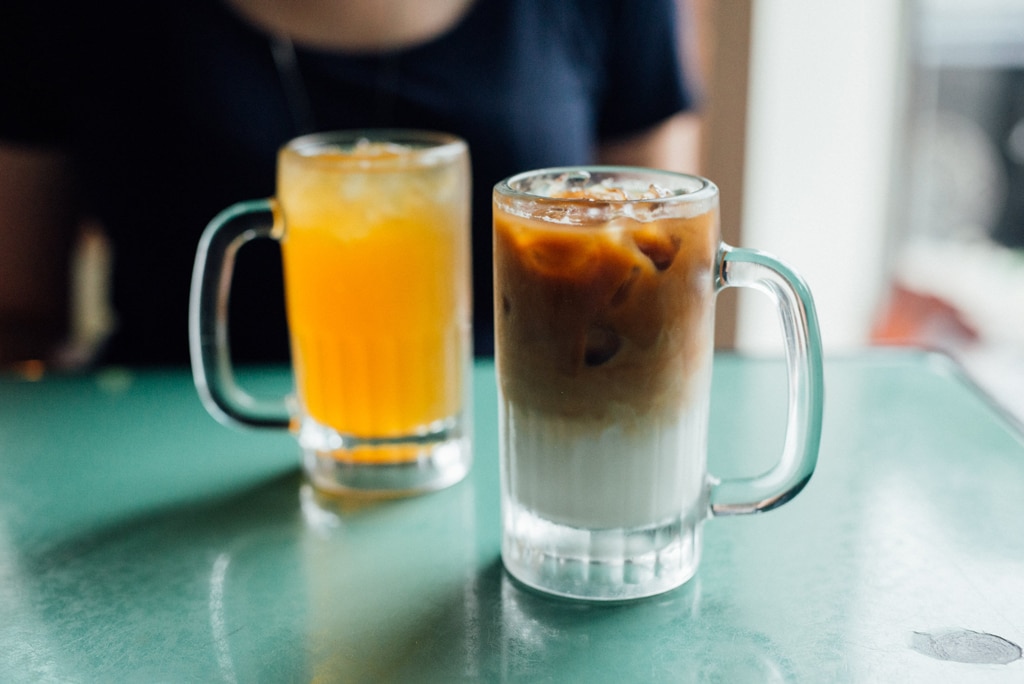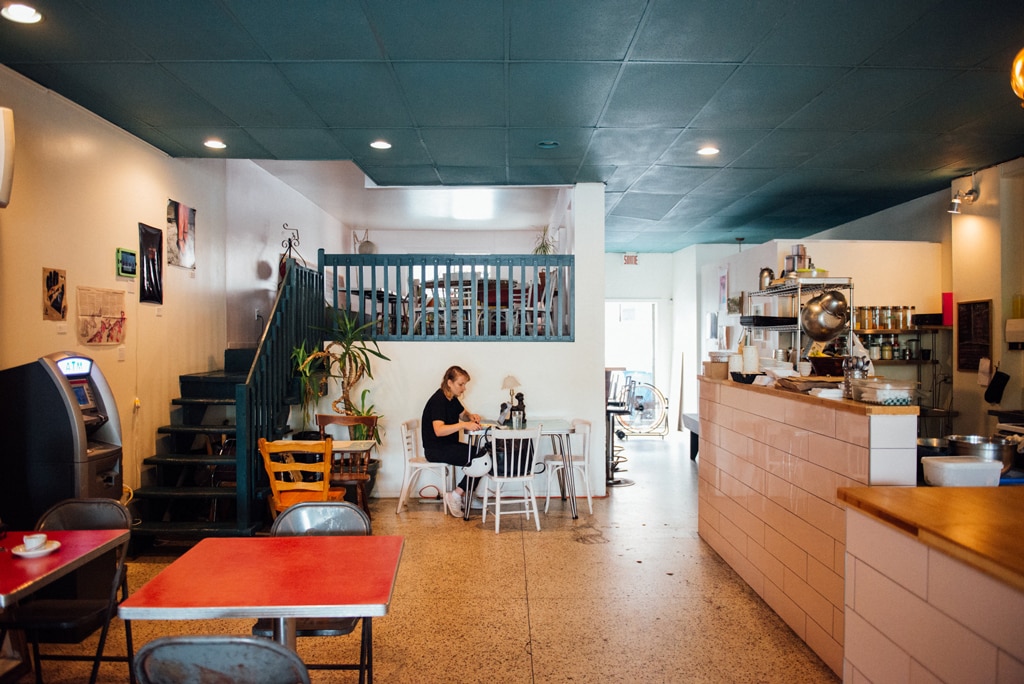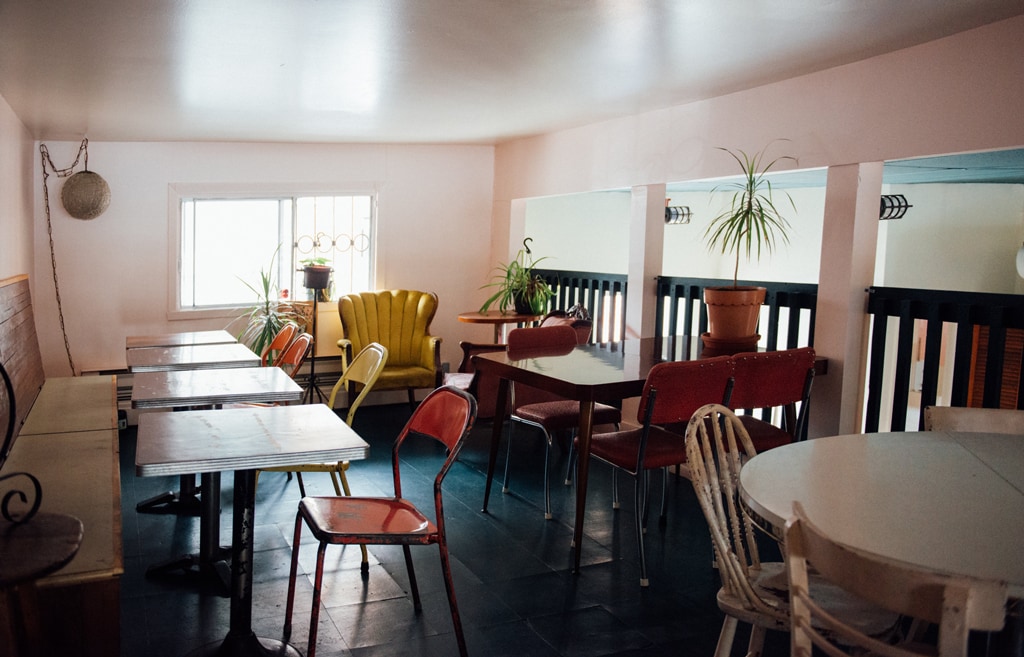 The Cagibi has reopened its doors further up St. Laurent Boulevard. The restaurant, which now operates as a cooperative, serves an extensive menu of hearty and delicious vegetarian and vegan dishes.
Prior to its move, Cagibi was owned by Mariève Robitaille and Jess Lee. Together with their team, the owners had built a restaurant that was perfectly integrated into its neighbourhood dynamic. However, the restaurant had to move, relocating on the same street. The entire team followed to this new location, as did the name of the place that so aptly designated the previous space. Translated from French, a "cagibi" is a cubbyhole, or a little room used for storage. The establishment inherited the name, as the former little location quietly accumulated objects and knick-knacks, giving the place its charm. When it came time to move, Mariève and Jess felt that it was time to take the next logical step for the Cagibi: to become a cooperative, in which the entire team would be involved in the management. The old Cagibi was already working on this principle; it only needed to be formalized.
The Coop Cagibi's location is, like the whole, the result of the collective efforts of the members of the cooperative. The location has been extensively renovated, while trying to preserve the essence of the space that gave the restaurant its name. Divided into work teams, the members have equipped the Cagibi with a little mezzanine at the back of the space, a brand new kitchen, furniture, and more. Their larger space – that seats around 50 people – has retained much of its familiarity and friendliness, combined with a more streamlined aesthetic.
The menu has kept several of its dishes from their past location, while at the same time introducing a variety of new ones – courtesy of the kitchen committee. The offer is reinvented, while maintaining the essence of Le Cagibi: creating delicious vegan and vegetarian meals. The new location will manage its kitchen on a seasonal rotation system; summer and winter. The superb chili that has contributed to the popularity of the Cagibi, for example, will not be available in the summer, but will make a comeback in the winter. The burrito list also grows with the location; we highly suggest the very good burrito deluxe, a hearty meal perfect for lunch. The breakfast bowl and breakfast sandwich are new additions to the menus, both an interesting twist on the popular morning formula. The mix of flavours is really well executed here.
The Cagibi remains a pleasant little address for an original, delicious and affordable lunch on Saint-Laurent Boulevard. We appreciate the dishes as well as the relaxed atmosphere.
Written by Sophie Monkman
Photography by Alison Slattery