Café Mei: Mile-End's generous and delicious Chinese restaurant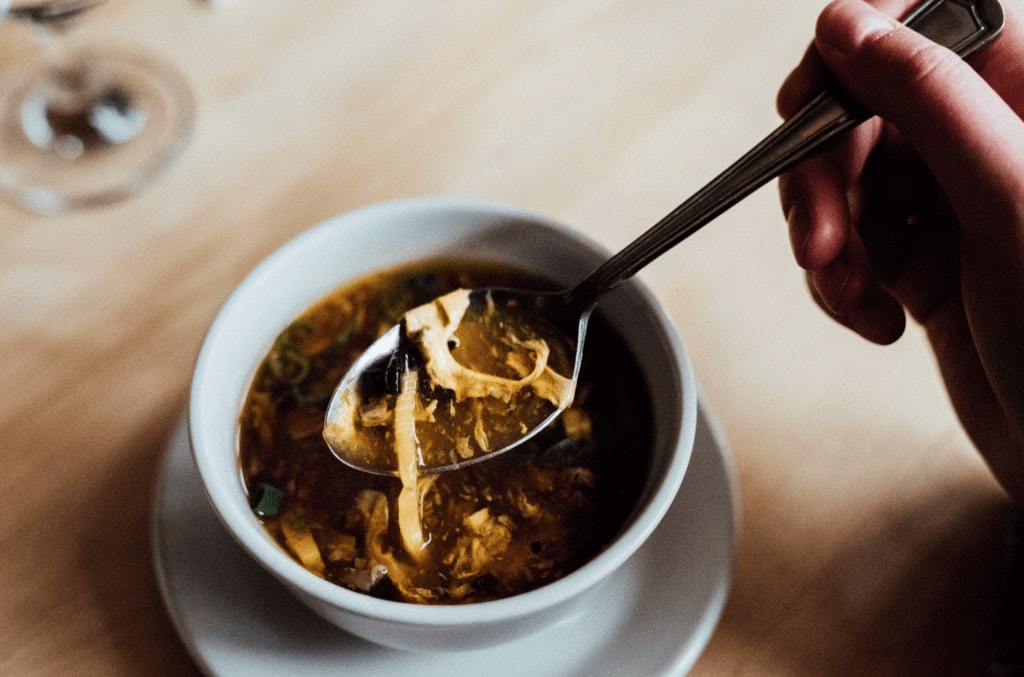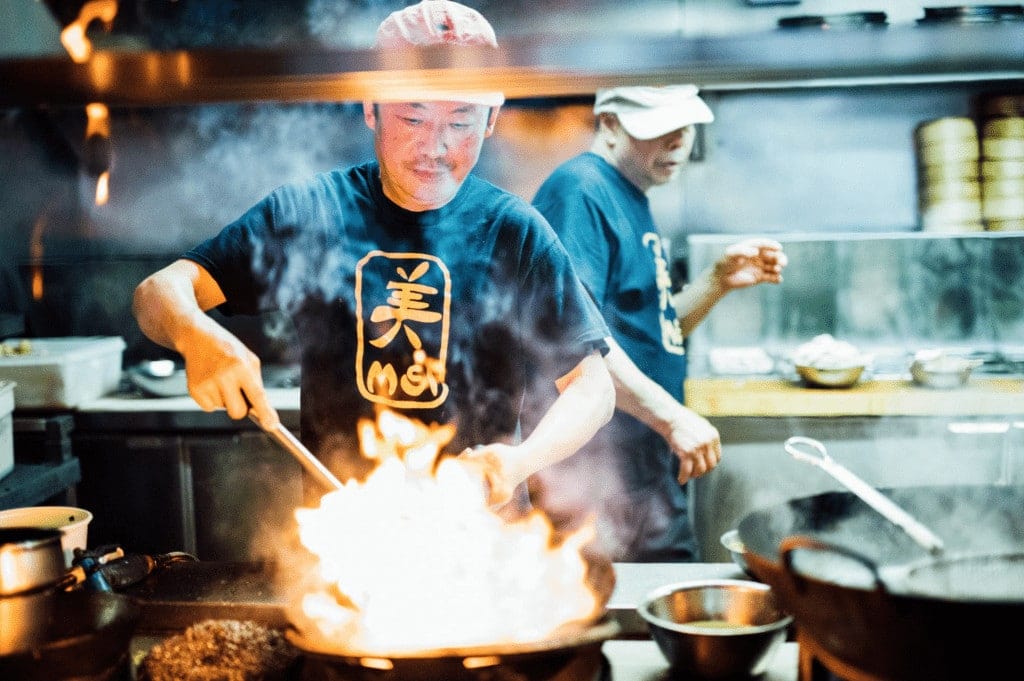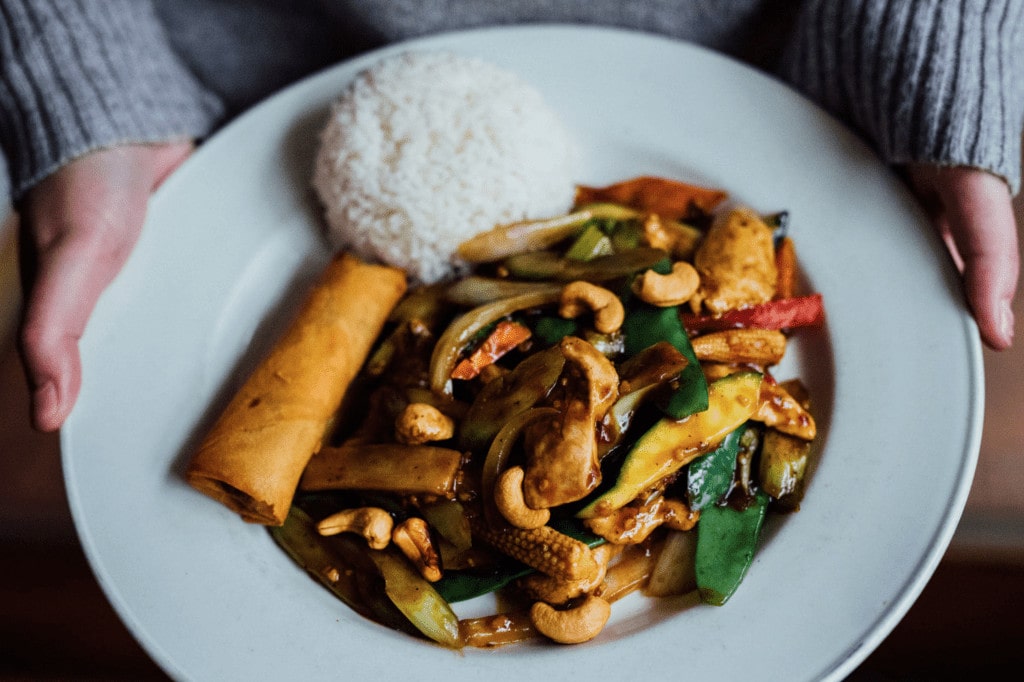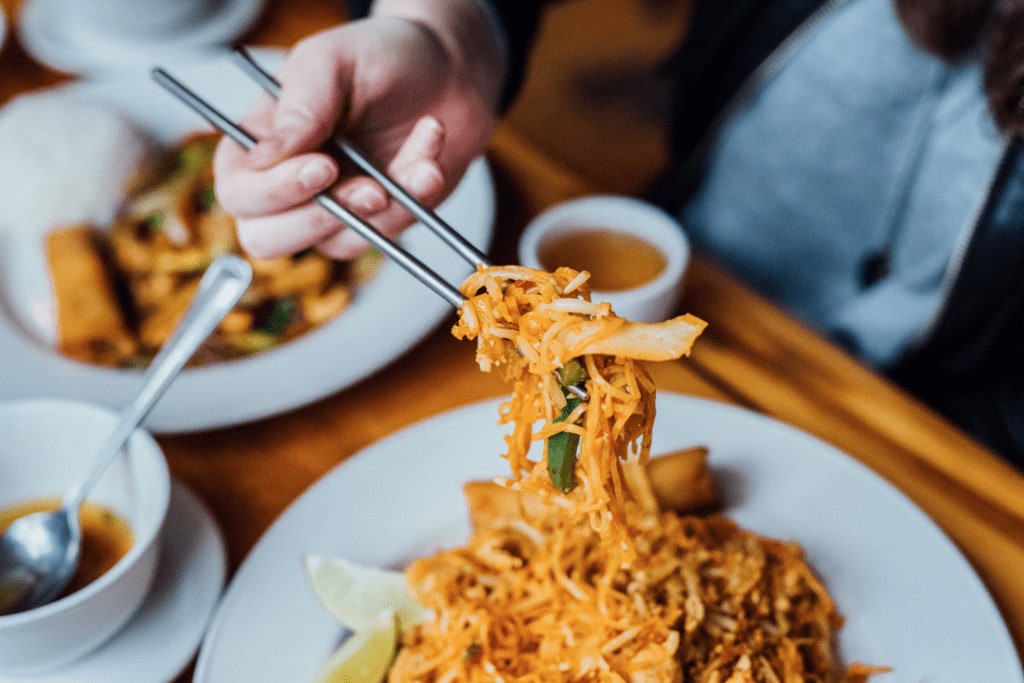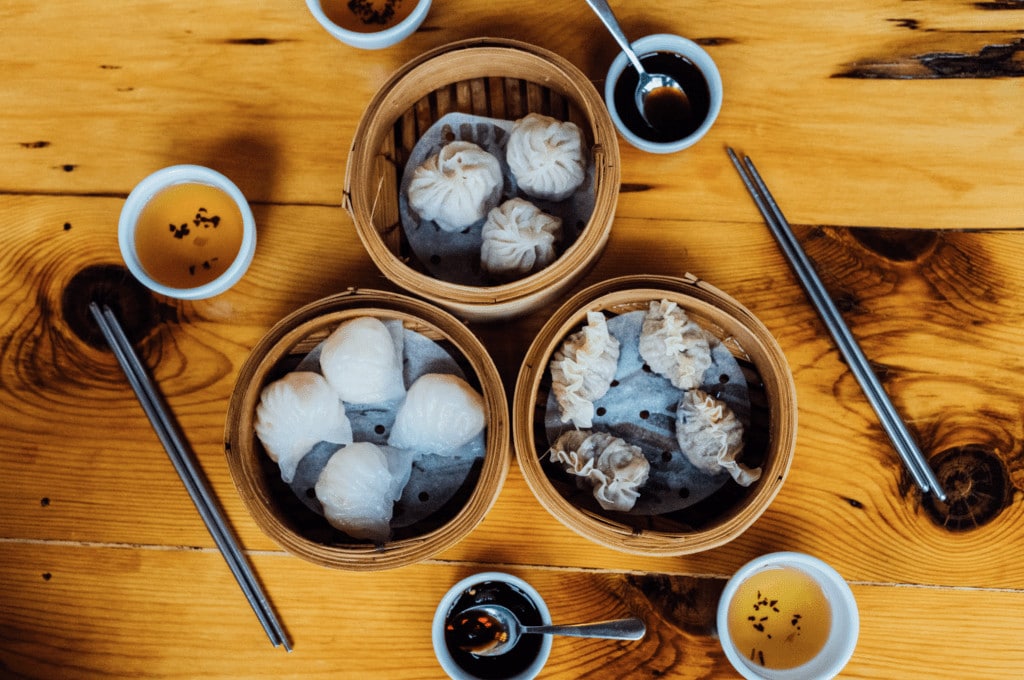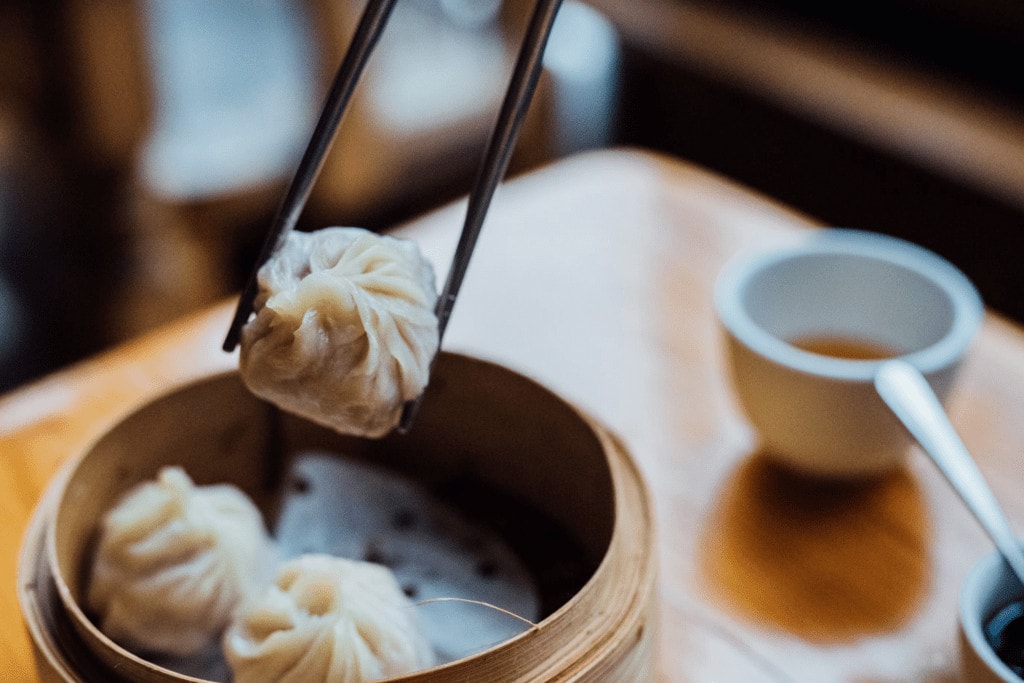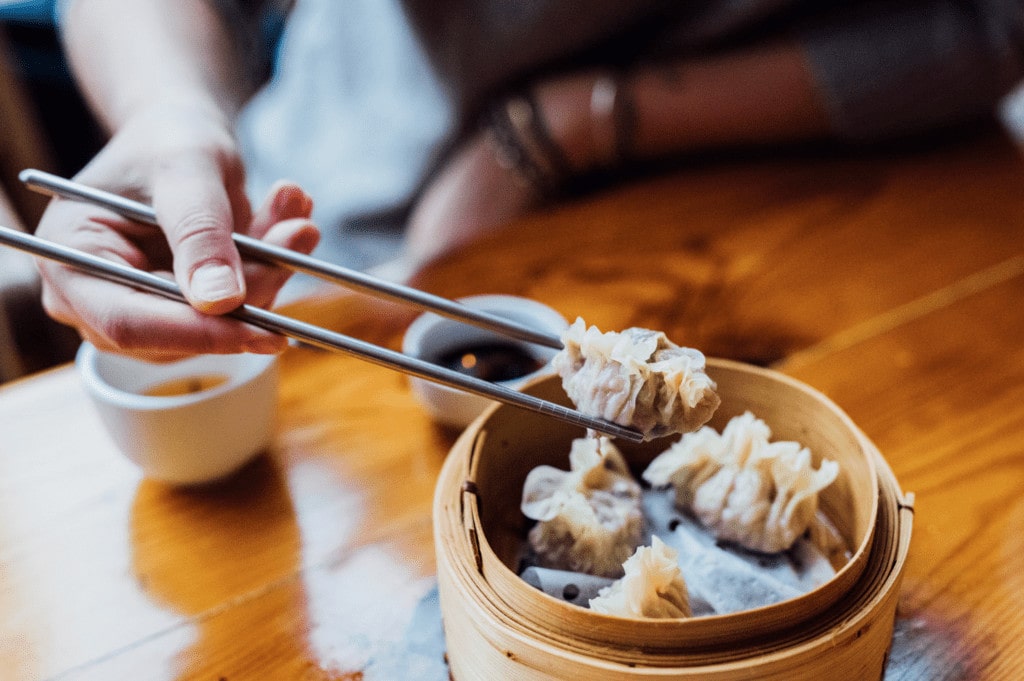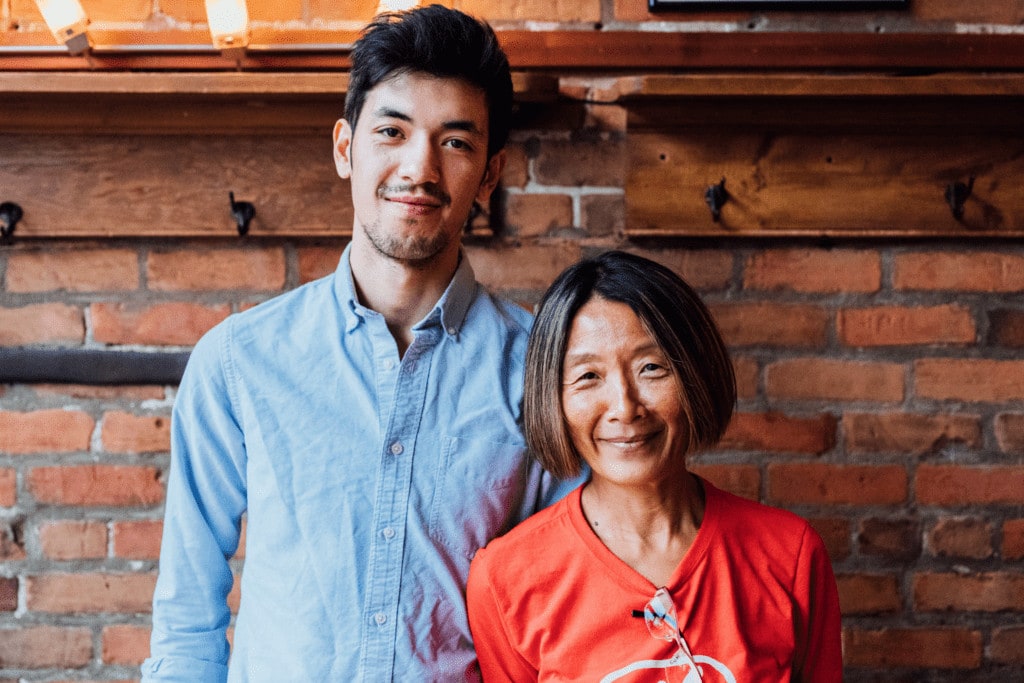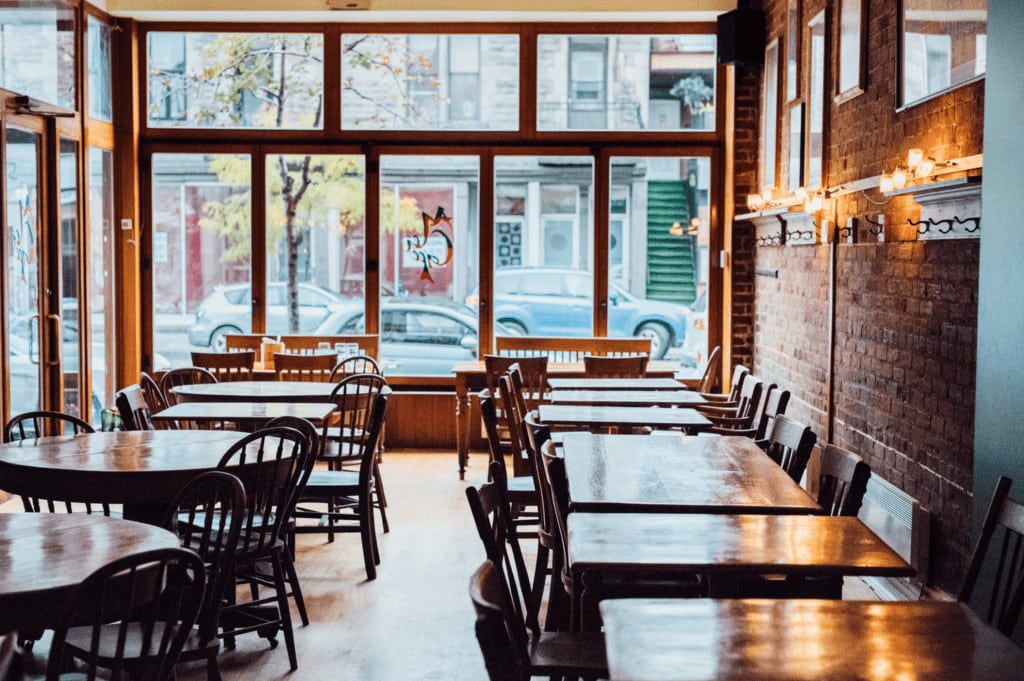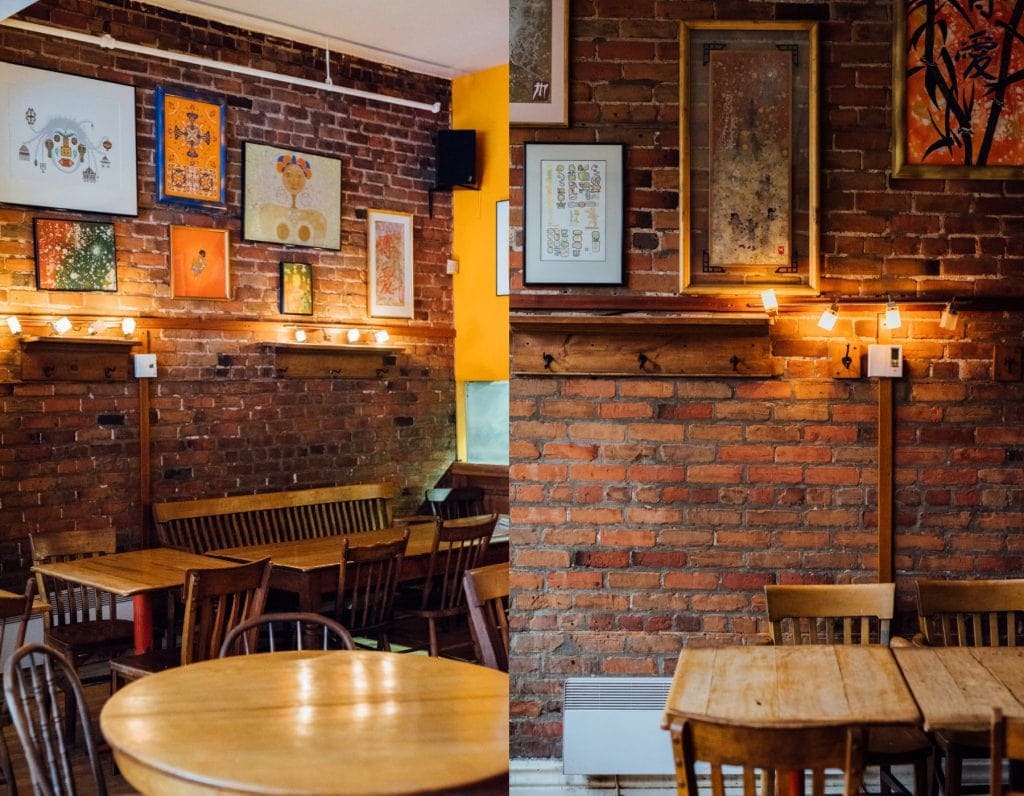 Café Mei

$$
Monday: Closed
Tuesday: Closed
Wednesday: 5:00 – 10:00 PM
Thursday: 5:00 – 10:00 PM
Friday: 5:00 – 10:00 PM
Saturday: 5:00 – 10:00 PM
Sunday: 5:00 – 10:00 PM


Owner(s) Amir Pourafzal
Opened 1987

Accepts mastercard, visa, cash, debit
50 Seats
Accepts groups
Is accessible
Let us introduce you to Café Mei, the charming Chinese restaurant in Mile End that promises its customers generous portions and delicious food!
Café Mei is a culinary adventure going back 30 years (!) This is the restaurant of Amie Pourafzal. Why a Chinese restaurant? "The idea came to his father Massoud on a trip to Los Angeles, where one of his friends took him to a popular Chinese restaurant … run by Arabs. If you can be Arab and have a Chinese restaurant, you can be Iranian and have a Chinese restaurant." Massoud returned to Montreal and opened Café Mei in 1987. Among the first members of his team was Hsiao-Wen, known as Monica, who worked there as a waitress. The stars aligned, she and Massoud fell in love and got married!
Mei means "beauty" in Chinese and this lends itself well to the charming little restaurant. You enter into a room with a high ceiling and everything is painted in warm colours. This is a space that accommodates about 60 people. Café Mei is very friendly and it's easy to feel relaxed. The walls are covered with bricks and the restaurant's large windows look directly onto St-Laurent Blvd and when the weather is hot, these open up to enjoy the beautiful weather. Café Mei is relaxing and comfortable; it's like going to a friend's house where you don't have to cook or help put things away. The kitchen here is partially open so you are more likely to be watching the preparation of your food and admiring the chef's impressive work. But watch out for the sparks!
The atmosphere of Café Mei makes you want to sit back and enjoy the good cuisine by sharing it with friends. Indeed, it is about sharing here because the portions are very generous! Generous and delicious, thanks to Chef Hoi Hang. Monica shares her favourite dishes with us: Cumin Nau – sautéed beef slices with onion and cumin seeds; Dean Guy – sautéed chicken with peppers, onions and chili sauce; – and Lug Gali Yee Pin – small pieces of sautéed fish with vegetables and garlic curry sauce. Personally, we fell in love with the house special General Tao, as well as Thai Guy.
Café Mei offers an impressive selection of dumplings as well, and these are to die for. The restaurant is now on our list of the best dumplings in Montreal and this is well-deserved. Please note that these are only offered in the evening and are made in collaboration with the masters of dim sum at Kam Fung House. The lunch and evening menus are different at Café Mei, with the lunch selection taken from the vast number of choices available on the dinner menu. Drinks are also ordered from the menu.
What we love about Café Mei, in addition to the great prices, portions and flavours, is its warmth, comfort and friendly atmosphere. If you are looking for a good and pleasant Chinese restaurant, you have found it here at Café Mei!
Written by Florence