Café Constance: The superb café of Les Grands Ballets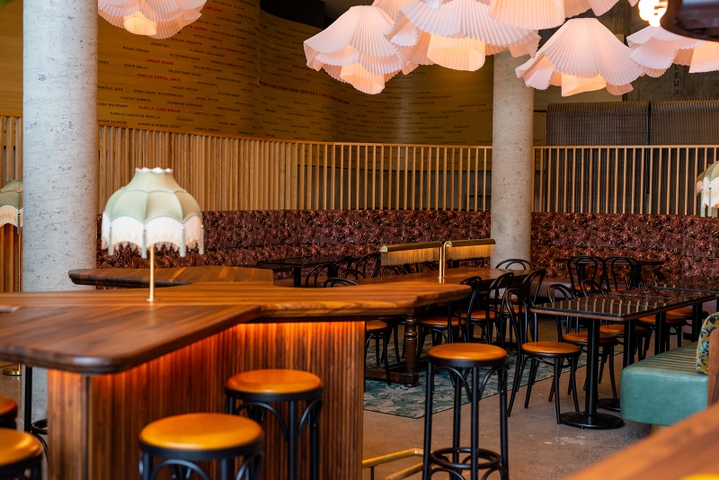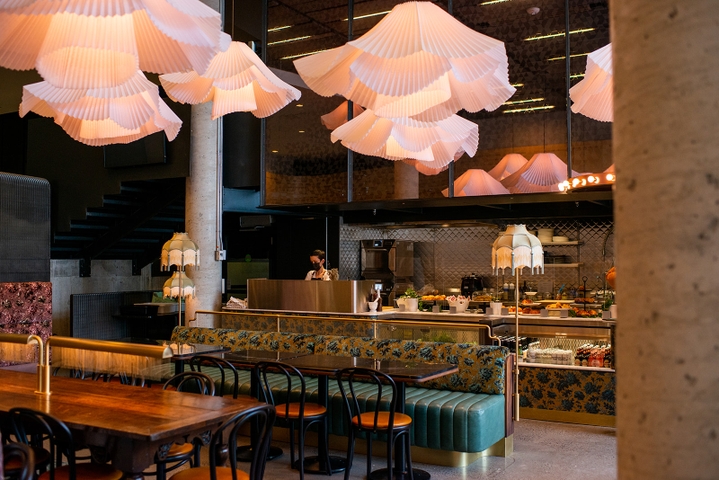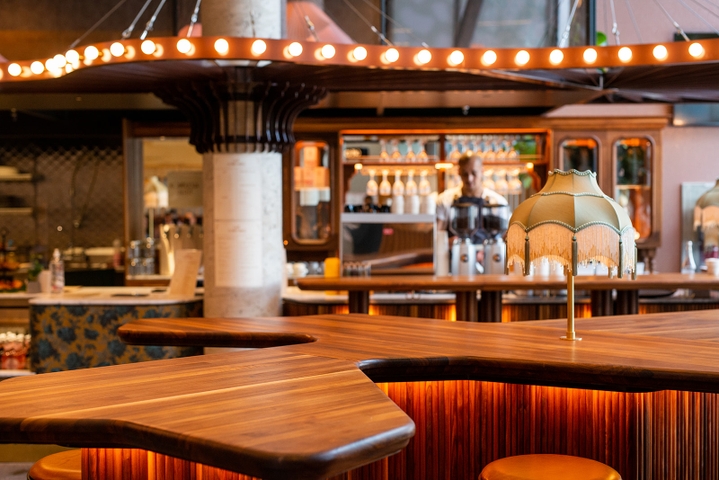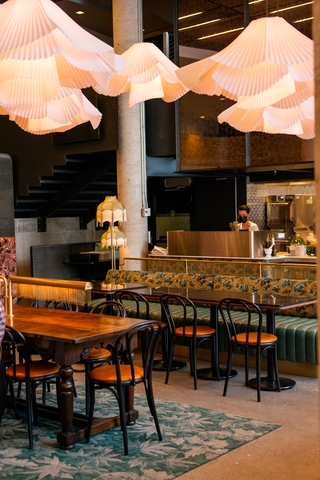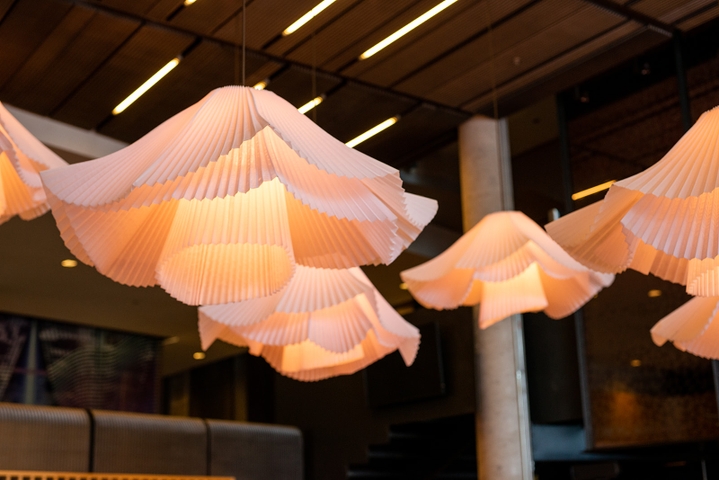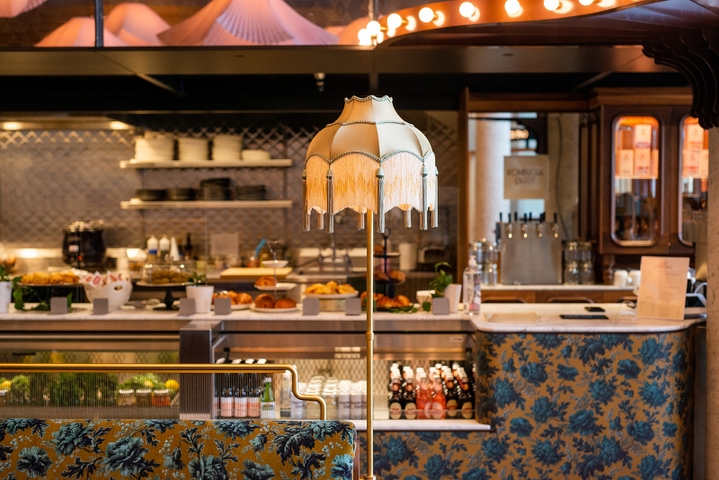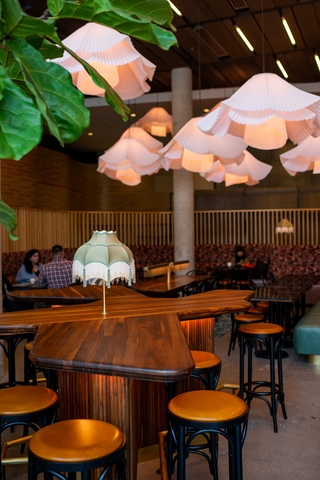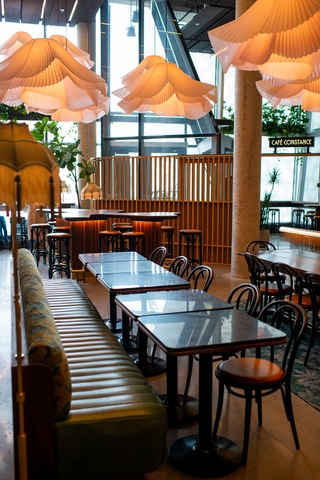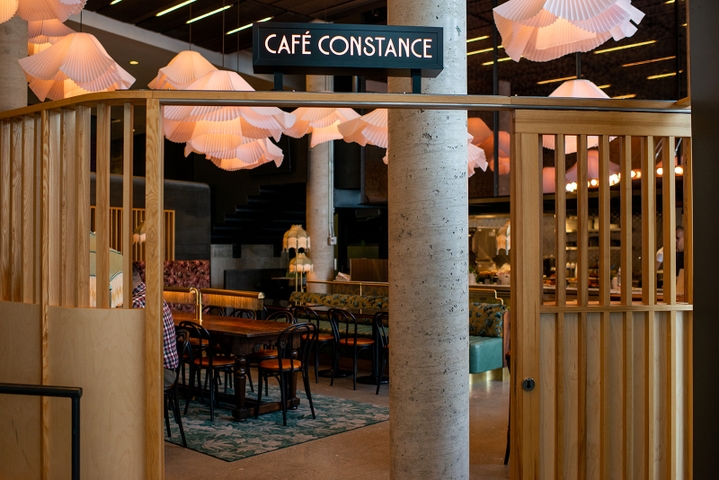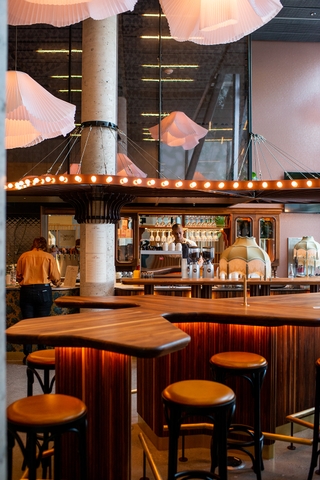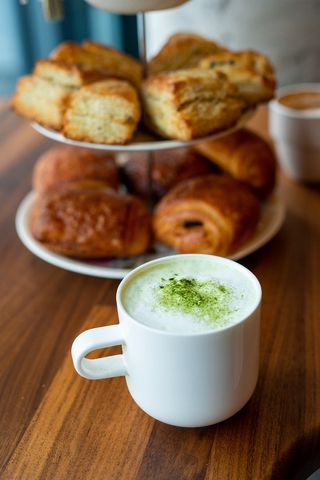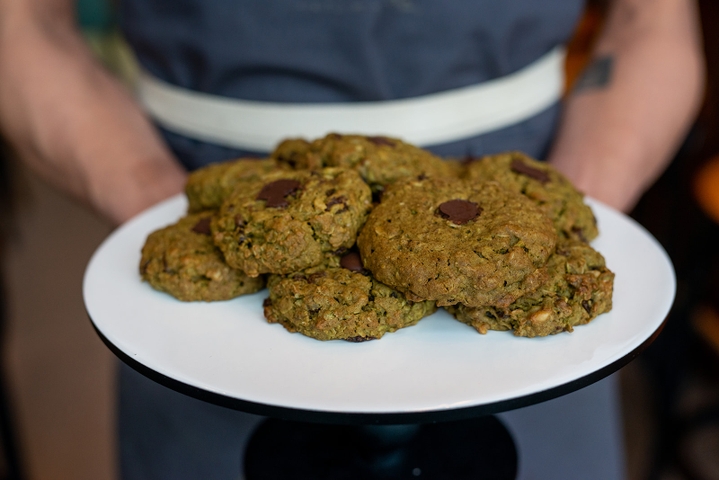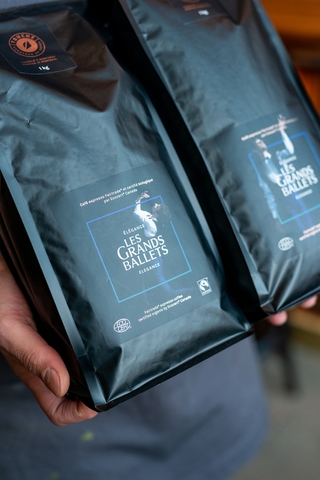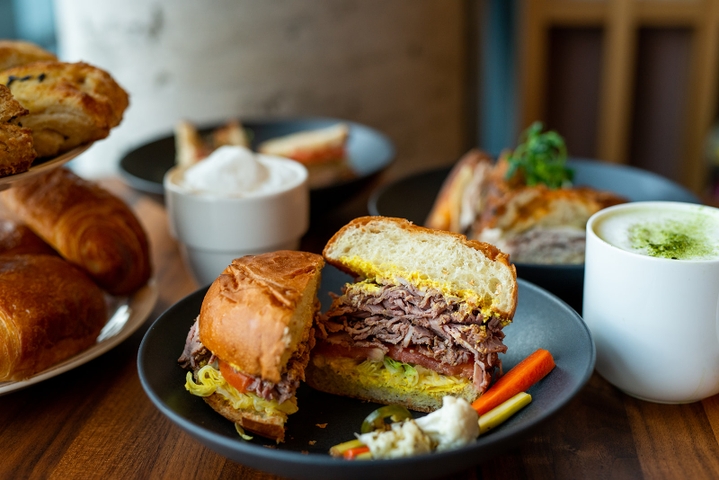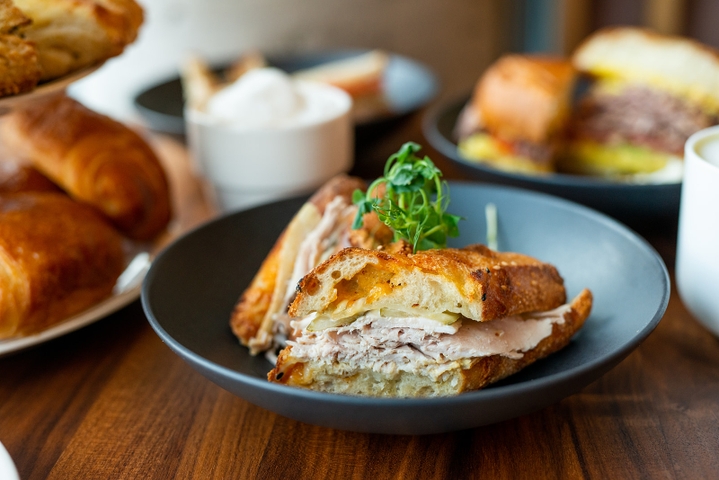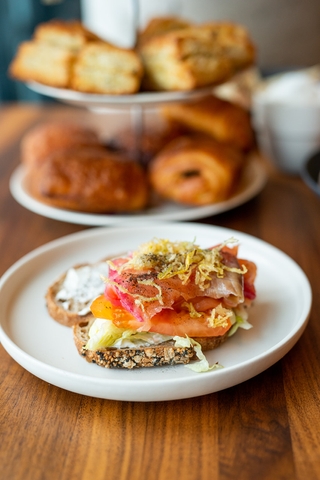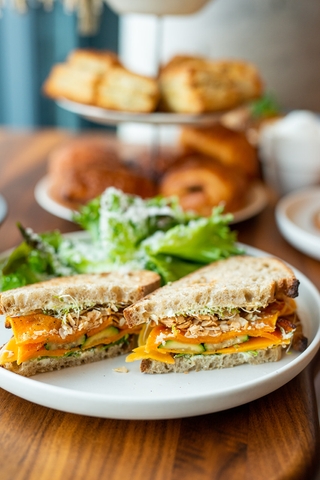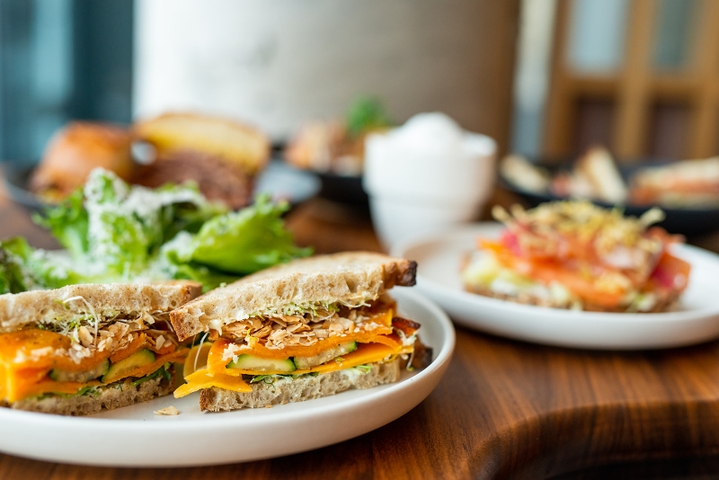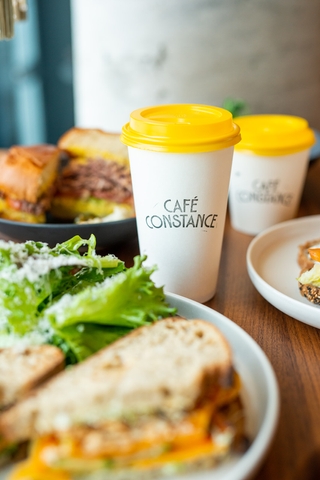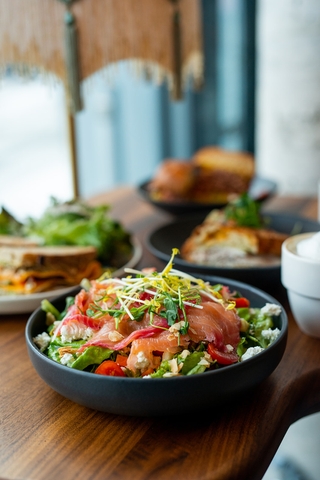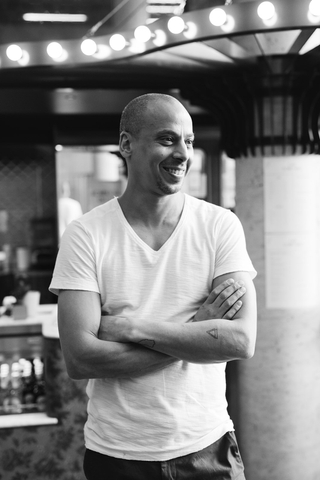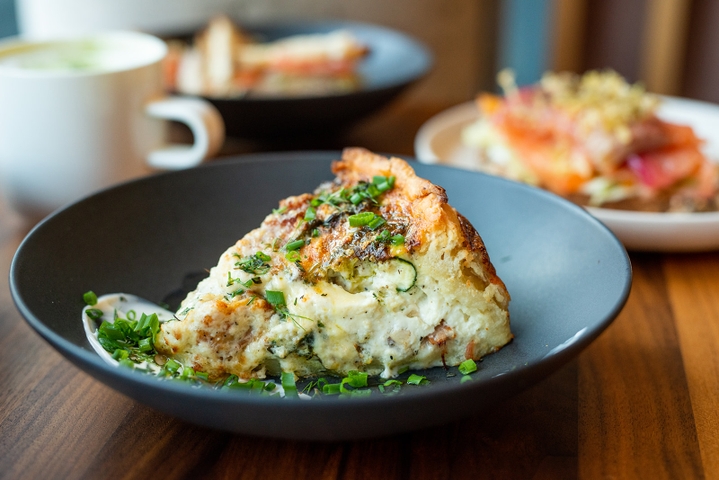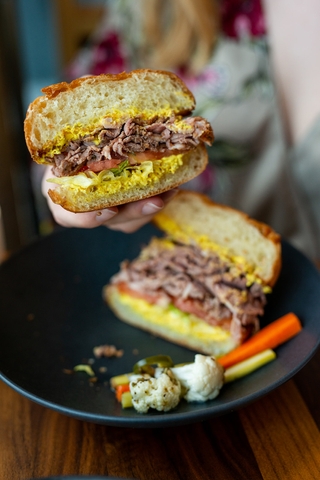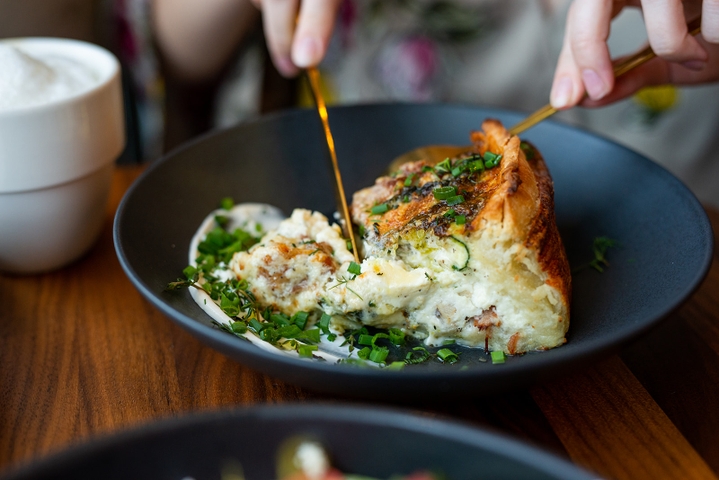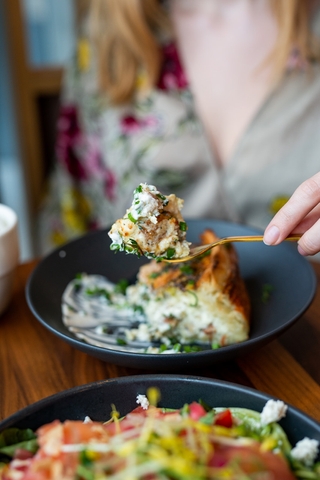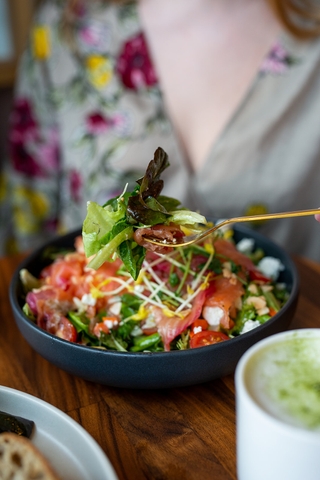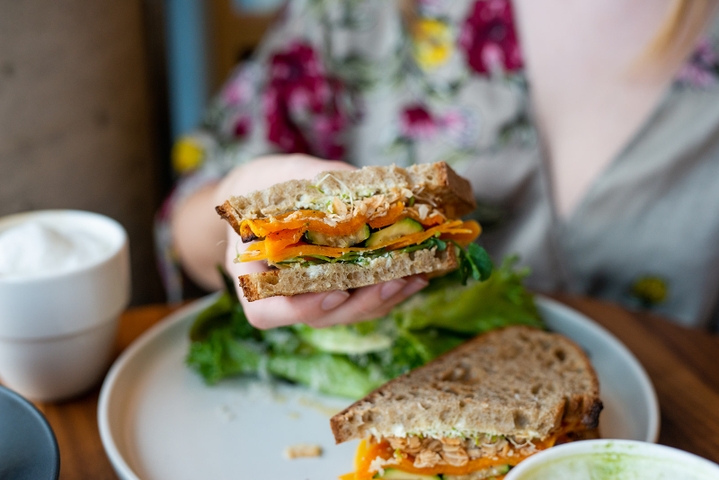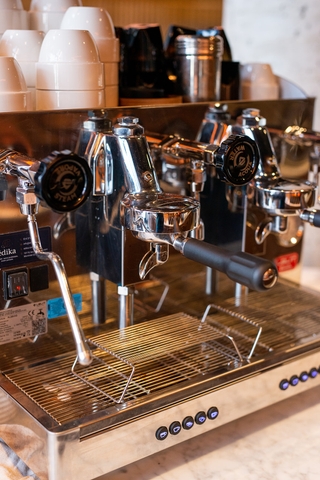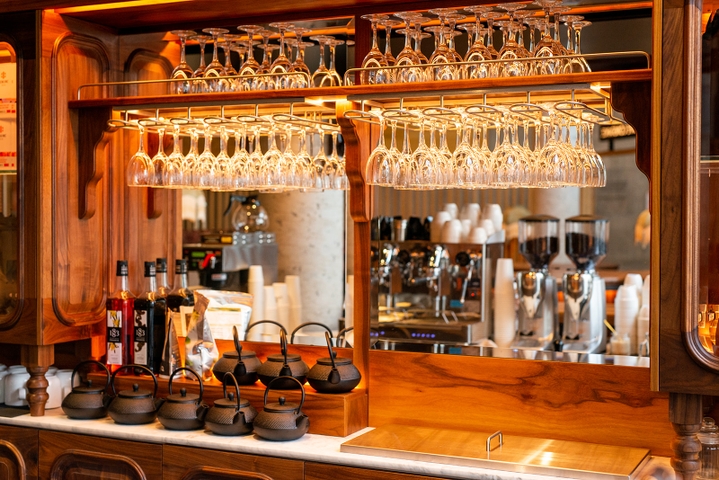 Café Constance

Monday: 8:00 AM – 4:00 PM
Tuesday: 8:00 AM – 4:00 PM
Wednesday: 8:00 AM – 4:00 PM
Thursday: 8:00 AM – 4:00 PM
Friday: 8:00 AM – 4:00 PM
Saturday: 10:00 AM – 4:00 PM
Sunday: 10:00 AM – 4:00 PM


Owner(s) Adam Bebawi, Pascal Dauchez
Chef(s) Aaron Klein
Opened 2022-02-21

Accepts mastercard, visa, cash, debit
50 Seats
Located in the Wilder Building, Café Constance is the superb new café of Les Grands Ballets Canadiens de Montréal.
Opened at the end of February, it nicely enriches the food offer of the Quartier des Spectacles.
Adam Bebawi and Pascal Dauchez (Olive Orange) are behind this new address that integrates beautifully into the space that welcomes it. With this project, they pay tribute to Constance Pathy, president of Les Grands Ballets Canadiens de Montréal since 1989.
The café is absolutely magnificent and for good reason. The décor is the work of none other than Zébulon Perron, whose every creation (Marcus, Gentile Pizza Parlour, Caffe Un Po Di Piu, etc) transports us with his incredible attention to detail. Here, the soul of Les Grands Ballets is present; especially thanks to the magnificent lamps that look like draped ballet skirts.
The credit for Café Constance's visual identity goes to Billy Club, the beautiful Montreal house specialized in branding.
All week long, the address' charming team welcomes downtown customers or curious people from all over the city. From 8 a.m. to 3 p.m., you can enjoy a coffee and a pastry, a tasty and healthy lunch, or simply a little tea to warm you up.
The team is currently waiting for their alcohol permit. Soon, you'll be able to relax over a drink in a most charming setting.
Chef Aaron Klein is in charge of the menu at Café Constance. They offer sandwiches for all tastes, homemade pies, quiches, and daily lunch salads. The pastries served here are from the renowned bakery Automne, and will not disappoint.
As for drinks, just ask, and you shall receive. From coffee to tea, smoothies, lemonades, and kombuchas, there is something for everyone. Always with an eye for detail, the coffee served here is called "Les Grands Ballets".
Next time you're in the Quartier des Spectacles, be sure to stop by Café Constance! A feast for the eyes and the taste buds await you.
Written by Sophie Monkman
Photography by Alison Slattery