Café Bravo: Coffee & music on the Main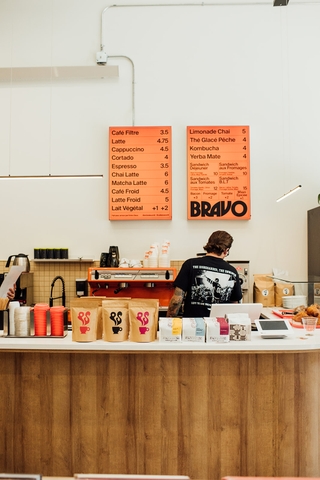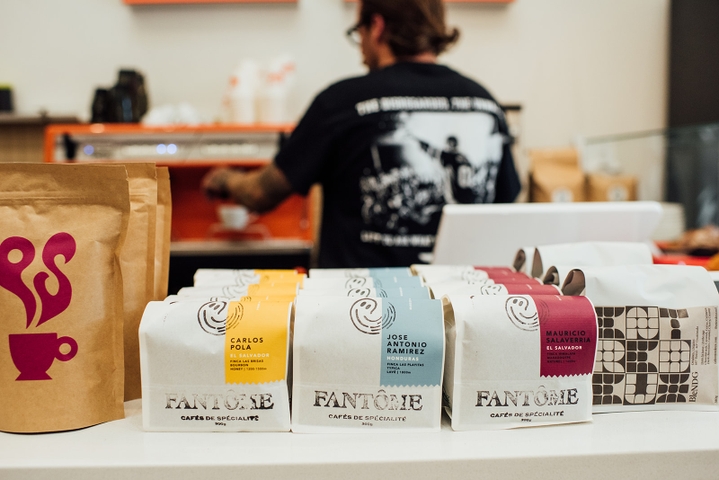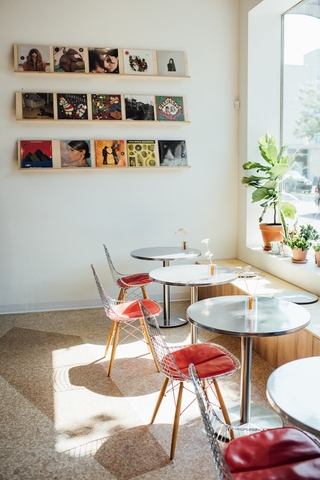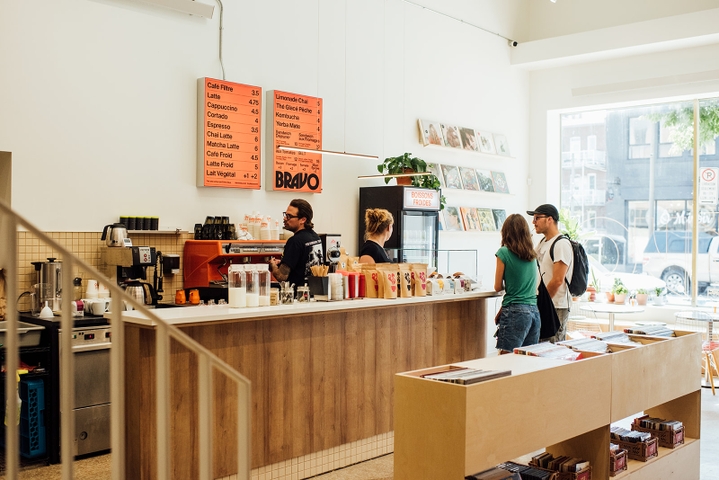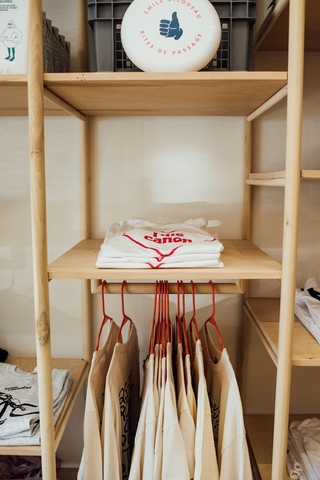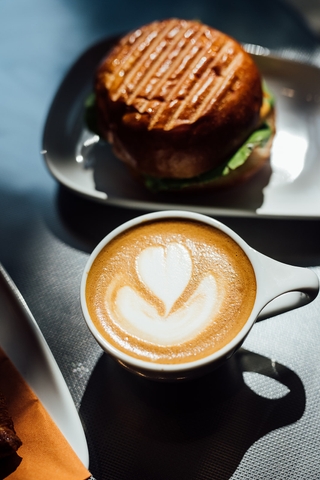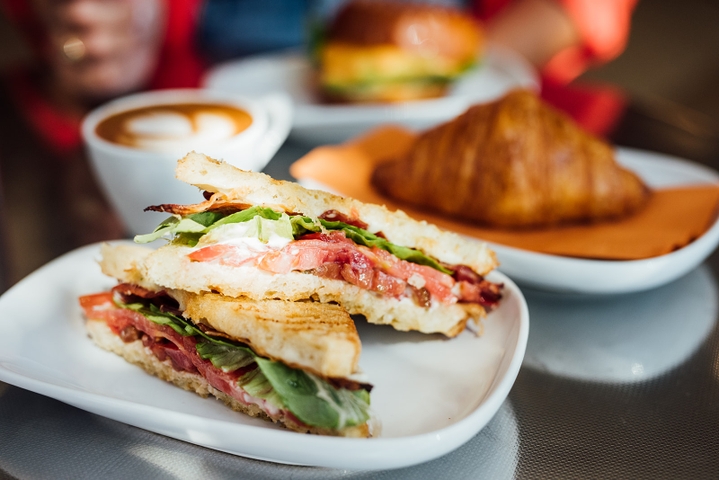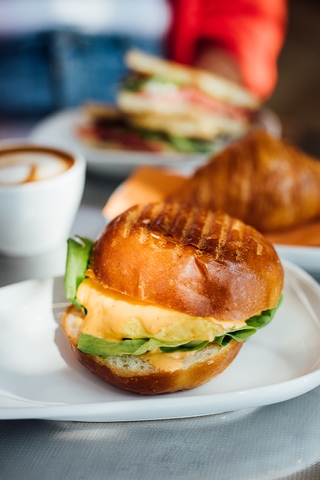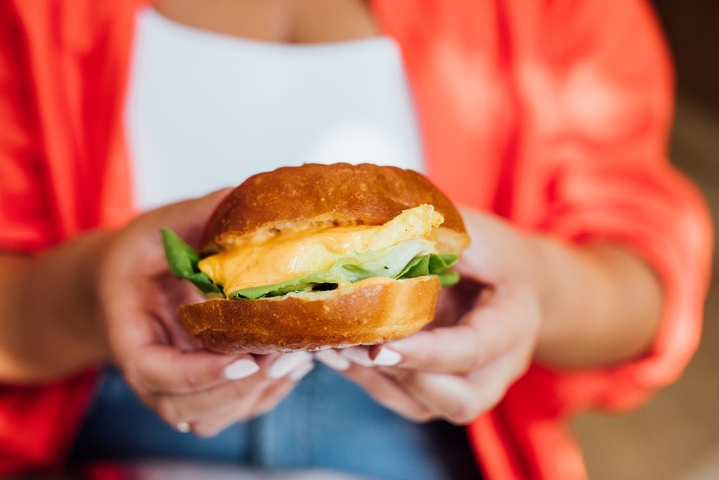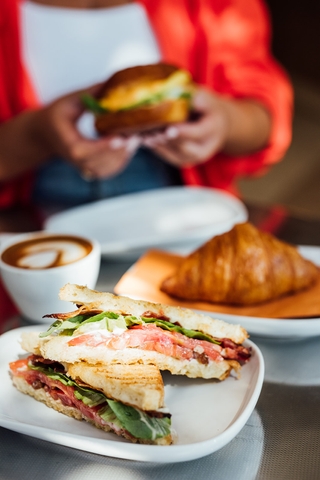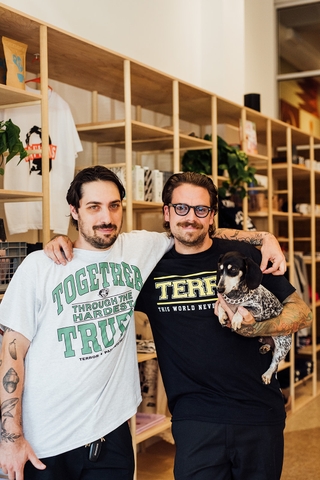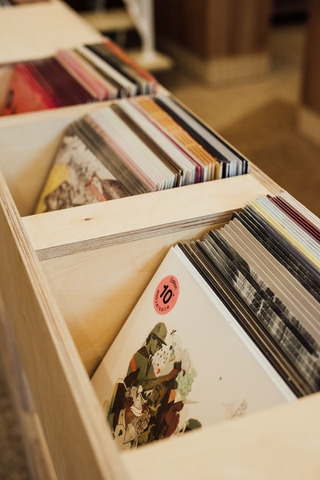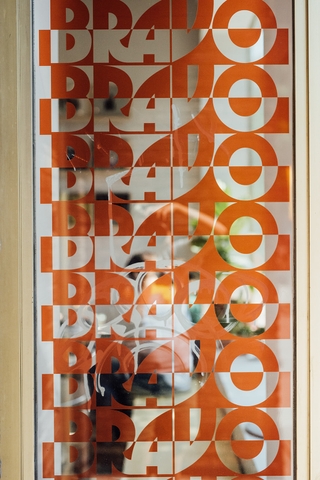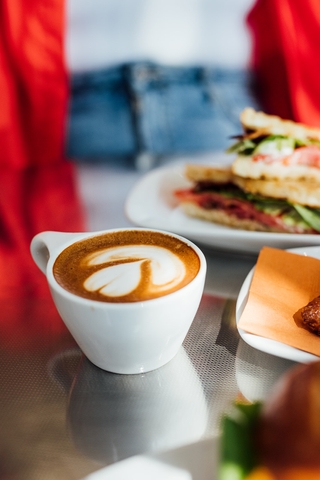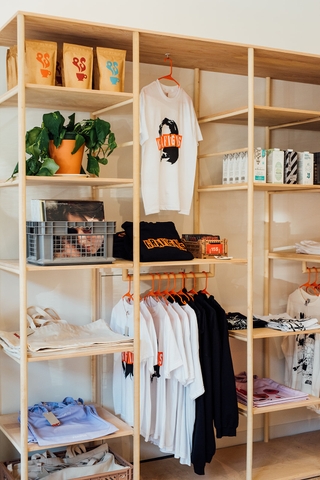 Café Bravo

Monday: 8:30 AM – 6:00 PM
Tuesday: 8:30 AM – 6:00 PM
Wednesday: 8:30 AM – 6:00 PM
Thursday: 8:30 AM – 8:00 PM
Friday: 8:30 AM – 8:00 PM
Saturday: 8:30 AM – 8:00 PM
Sunday: 8:30 AM – 6:00 PM


Owner(s) Marc Flynn, Félix Poirier, Alex Quintin, Guillaume Lavallée
Opened 2022

Accepts mastercard, visa, cash, debit
8 Seats
Founded by the amazing trio of Entre Deux—the lovely wine bar we love so much in NDG—Café Bravo is the new café of the record company of the same name.
After winning over hearts on the west side of town, Marc Flynn, Félix Poirier and Alex Quintin have set out to conquer the Main. This time around with a caffeinated formula to energize passers-by, office workers and employees of the record company alike. Graphic designer Guillaume Lavallée, who created the café's colourful identity, completes the quartet of owners.
A simple—but not simplistic—formula
The house also offers a short menu for those who are hungry. As early as 7:30 a.m., the counter is stocked with beautiful, perfectly buttered pastries, along with a choice of sandwiches that combine simplicity and comfort: grilled cheese, tomato sandwich, BLT and breakfast sandwich. As famous as they are, these classics are always welcome to satisfy a small hunger.
On the coffee side, since this is the main reason for the visit, we recognize the excellent products of Fantôme and Ps Coffee roasters with two filter coffees available at all times.
For music lovers, but not only…
The address attracts both music lovers and specialty coffee lovers in their beautiful space. Designed by Marilou Langlois, the space is refined and highlighted with orange details. It is also possible to buy records, albums and accessories of the artists represented by the Bravo label.
It should be noted that the address is more of take-out counter, as the number of seats is limited (four tables of two).
The coffee is good, the decor is nice, the playlist is in harmony with its parent company; a perfect combination to start your day right. A nice gourmet extension to the record company to put on your address book for walks on the main street of the city.
Written by Inès Duguen
Photography by Alison Slattery