Buffet de l'Antiquaire: The classic Quebecois breakfast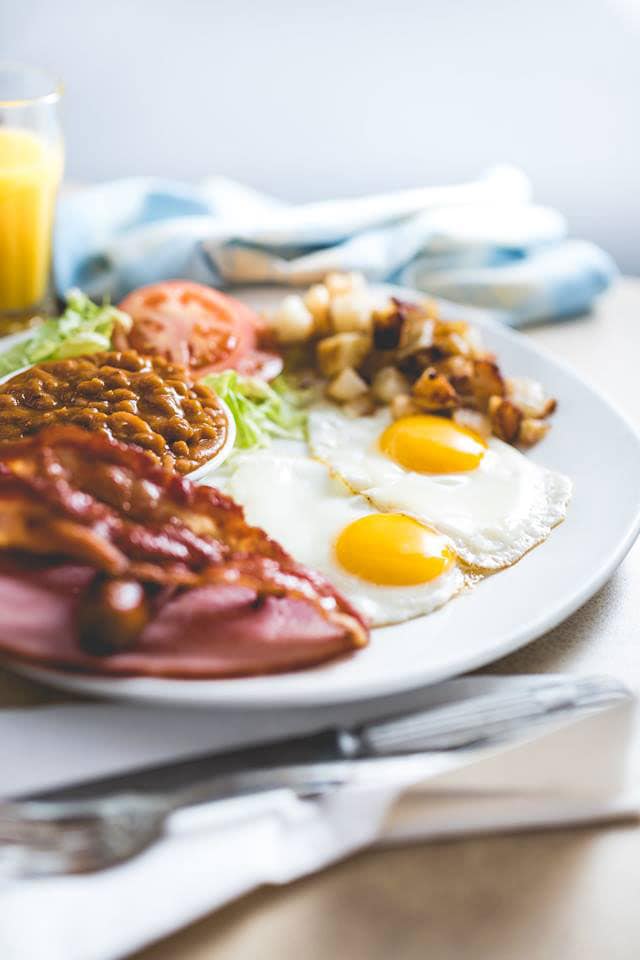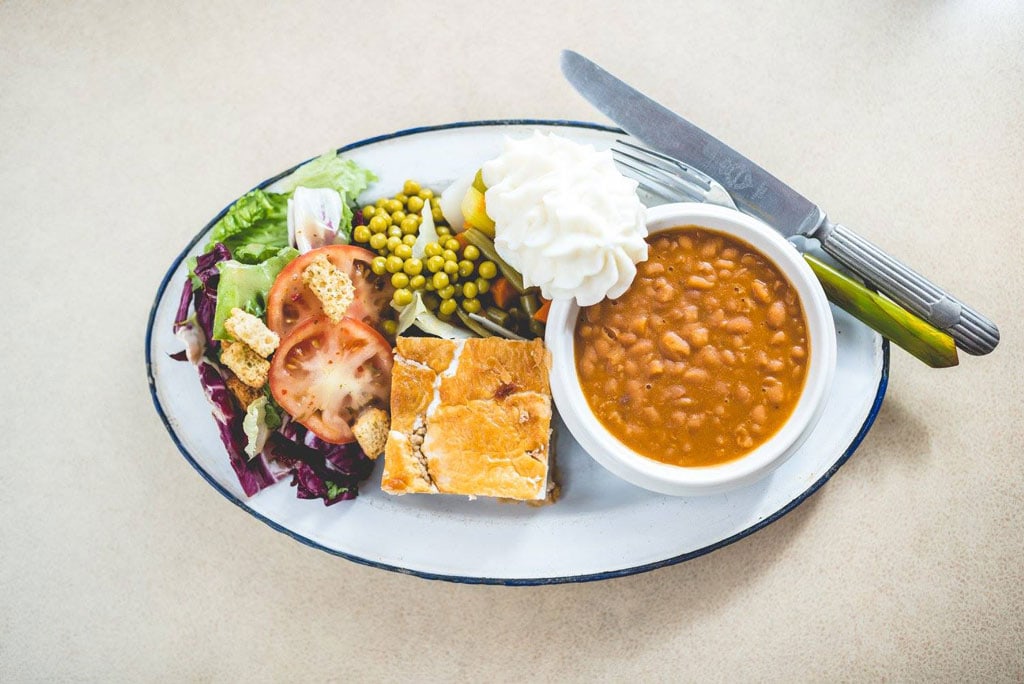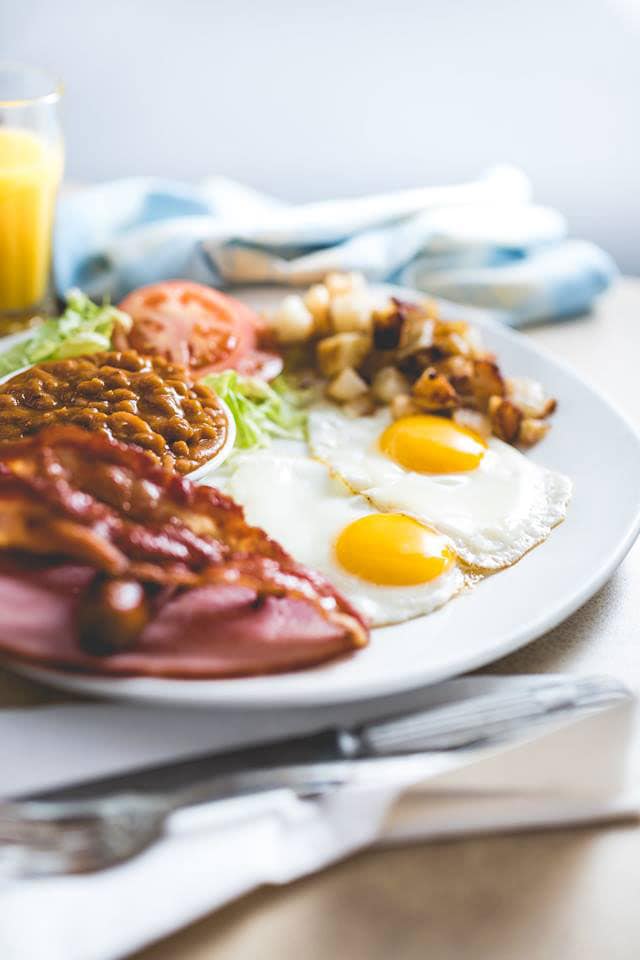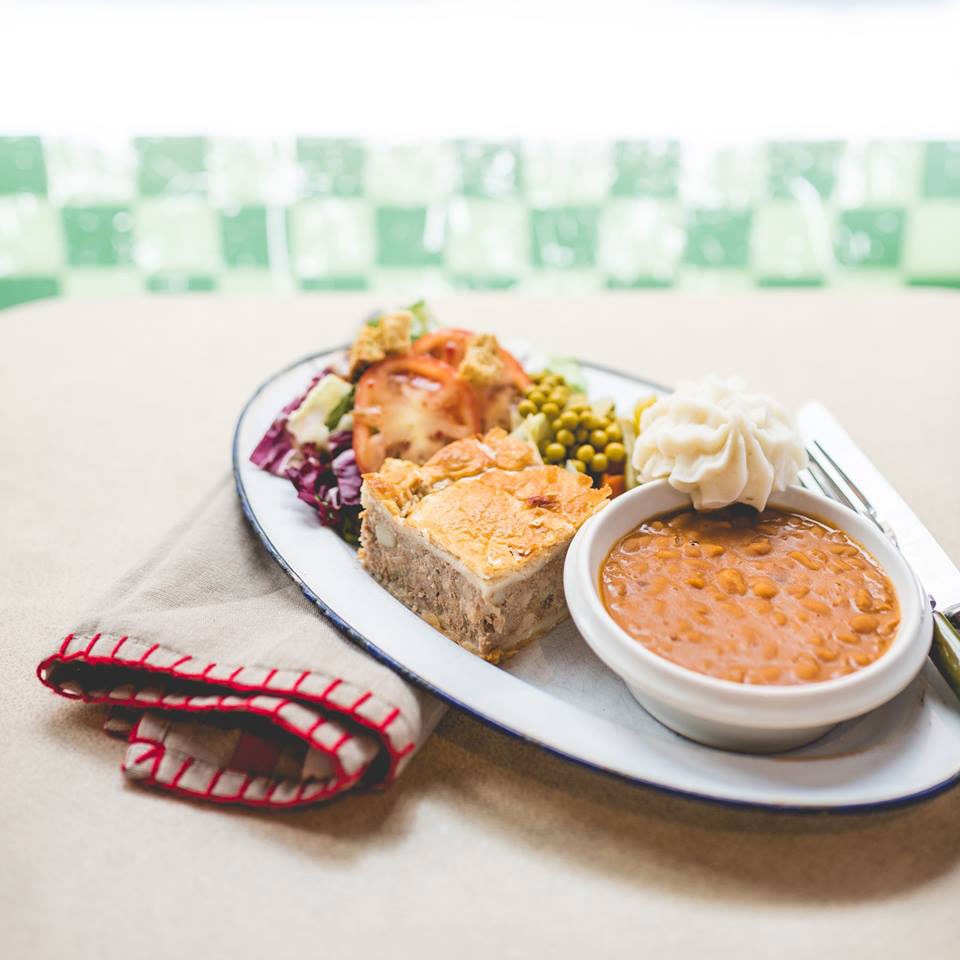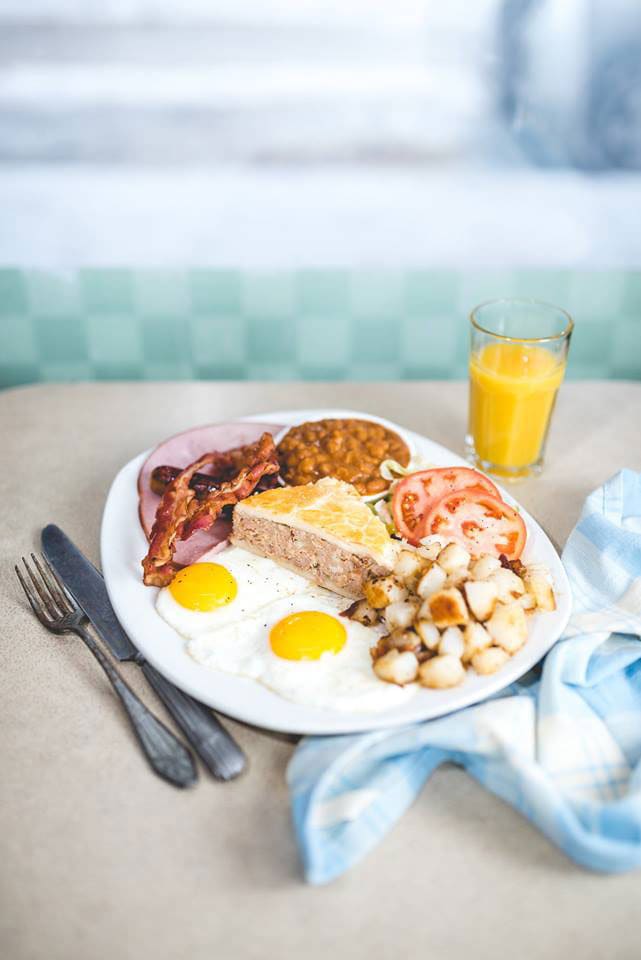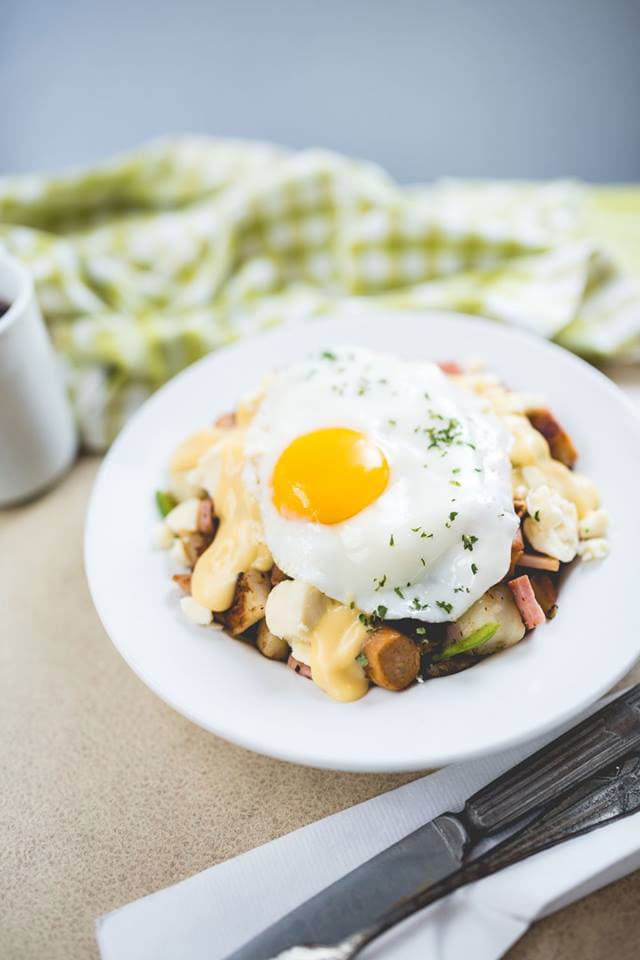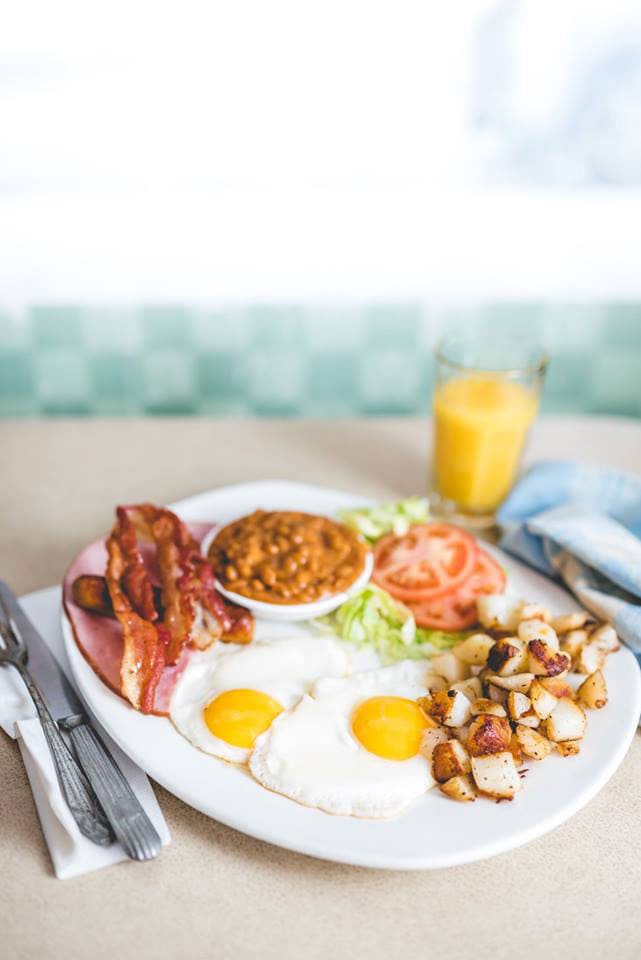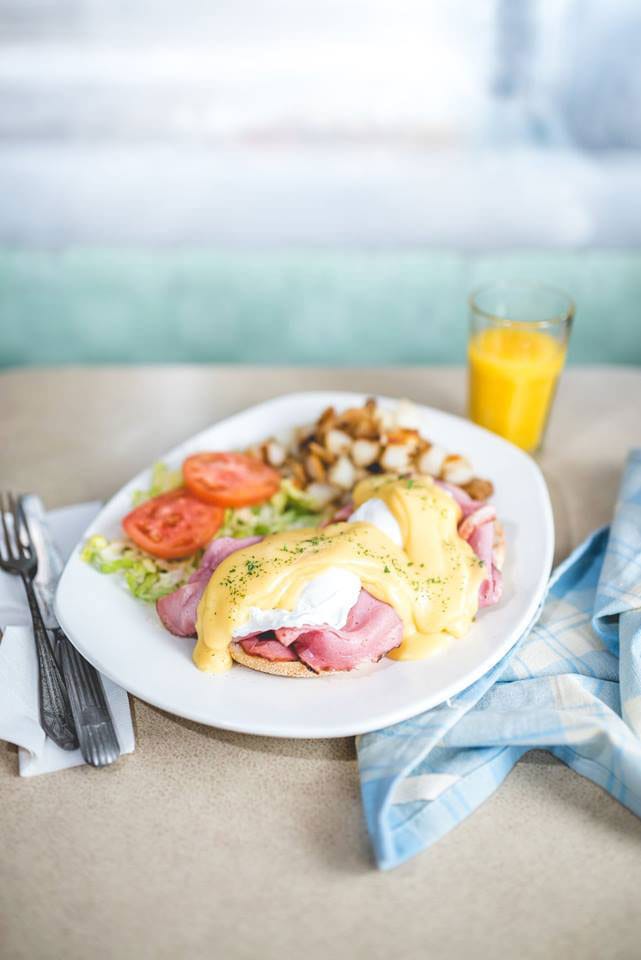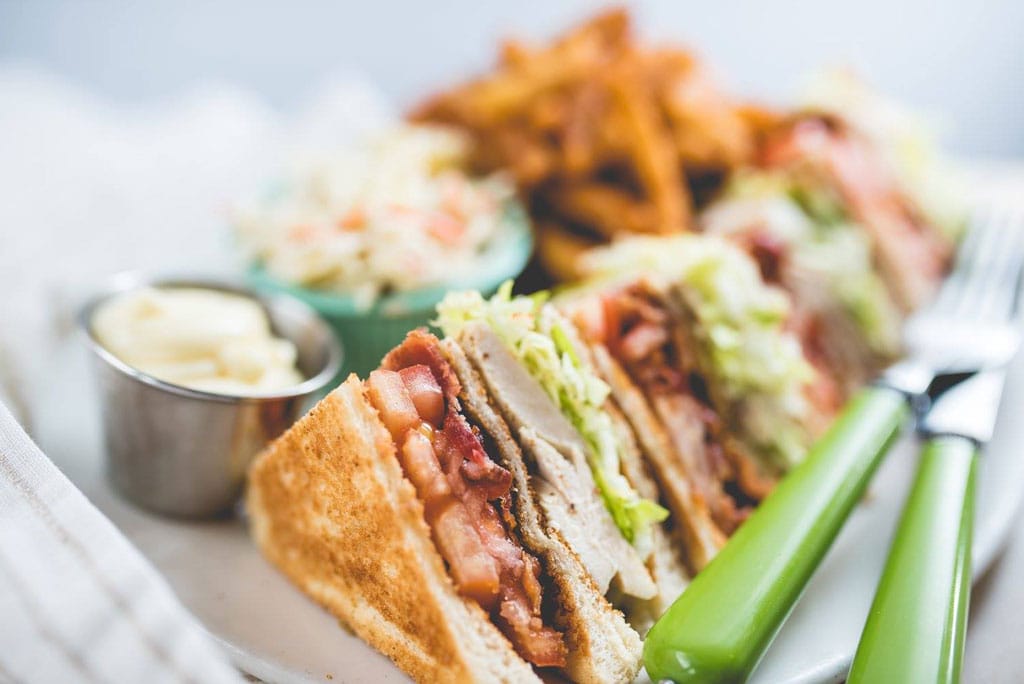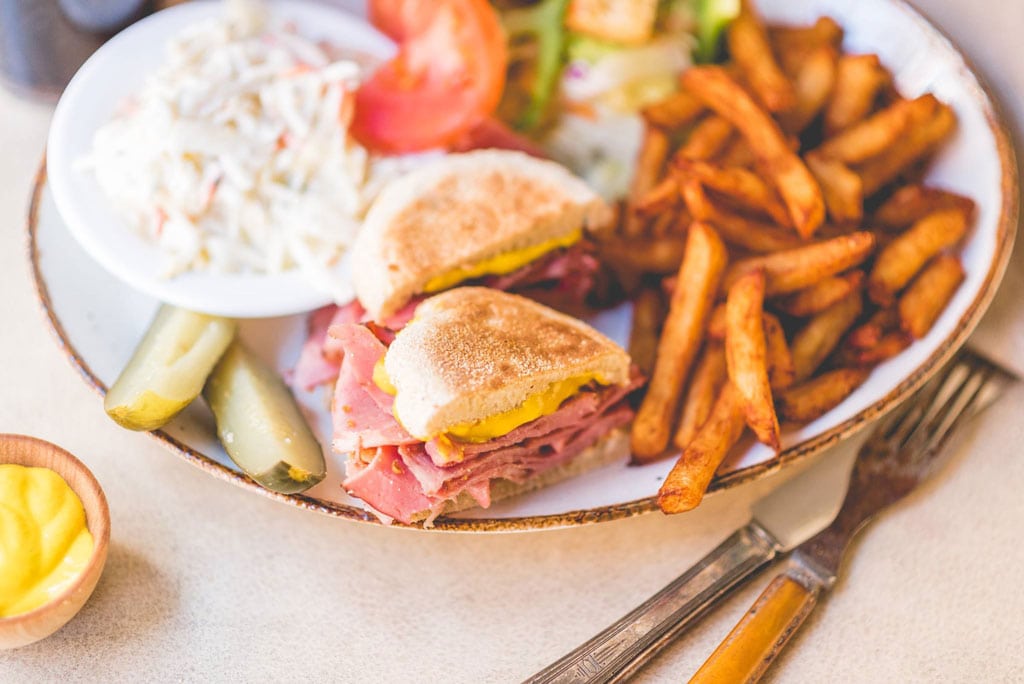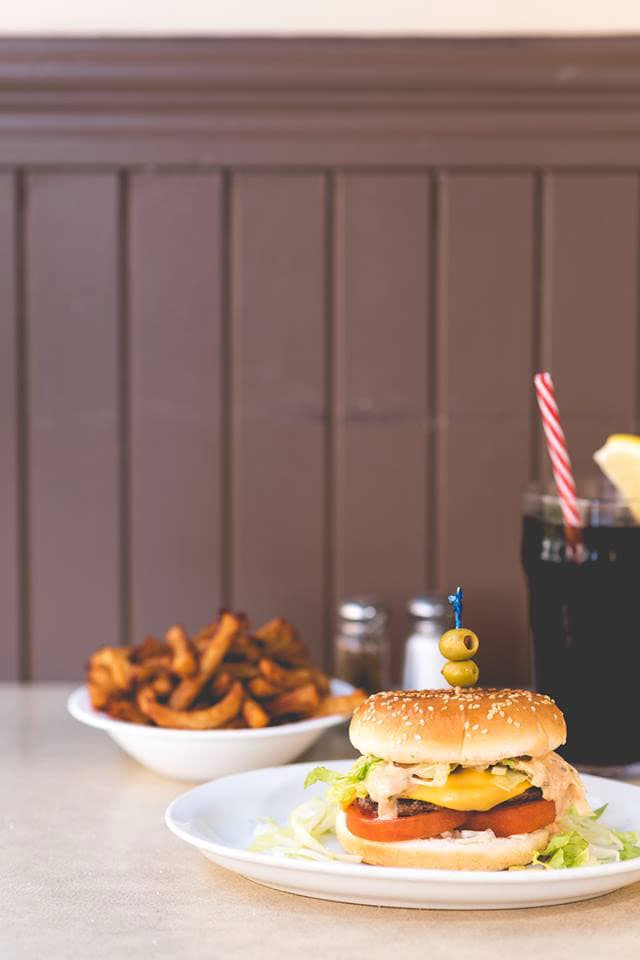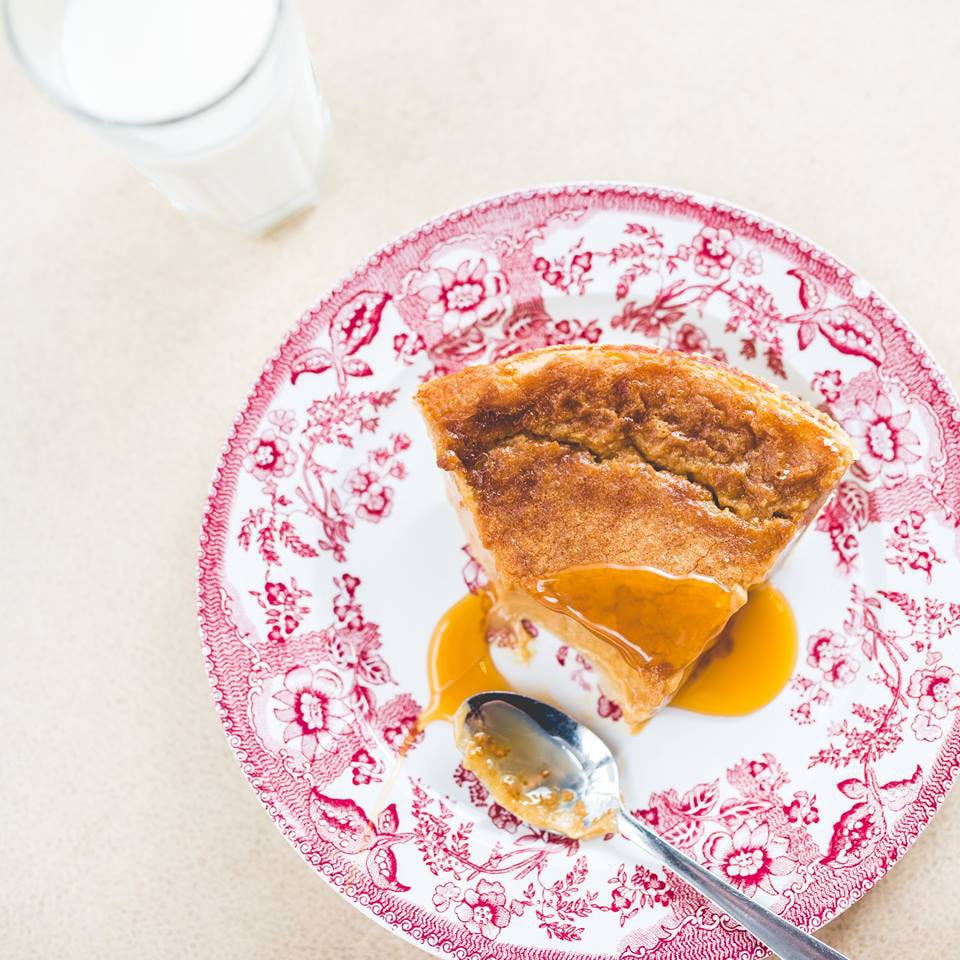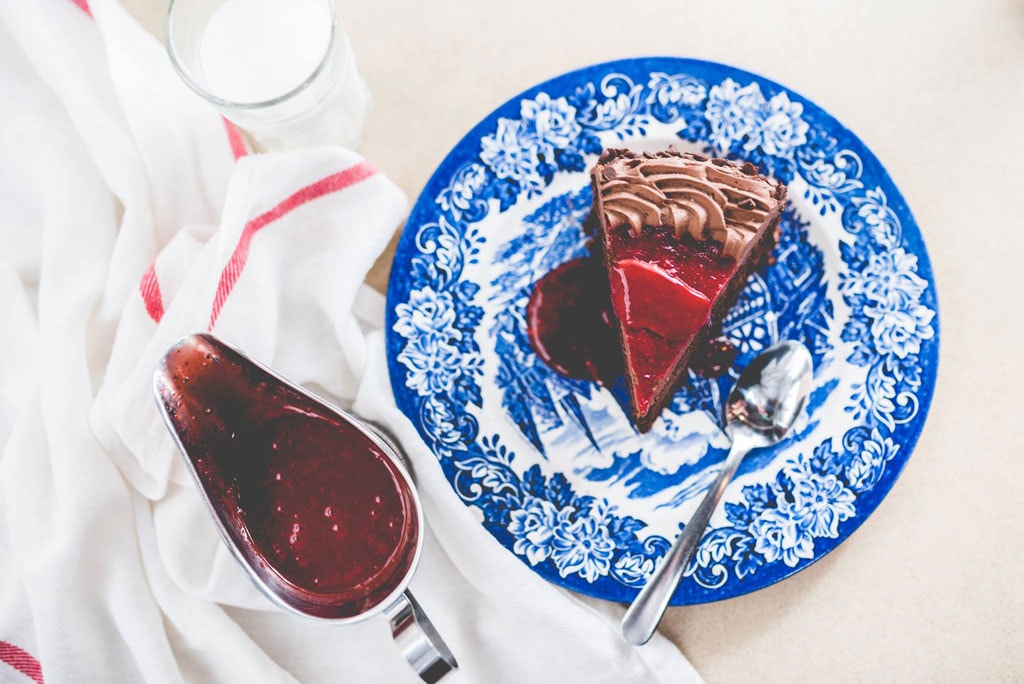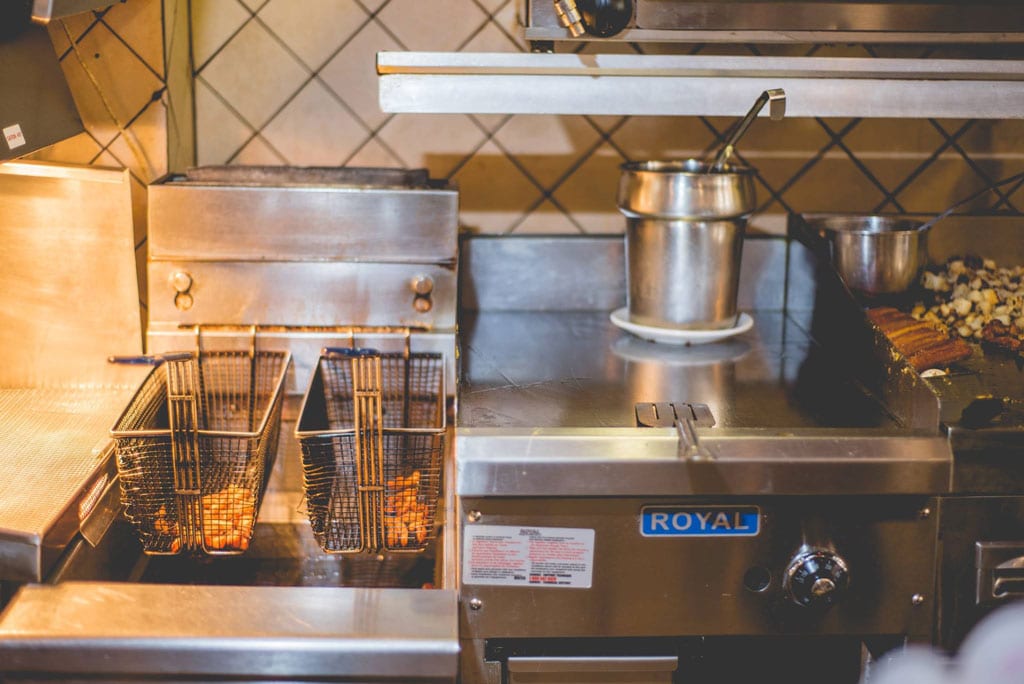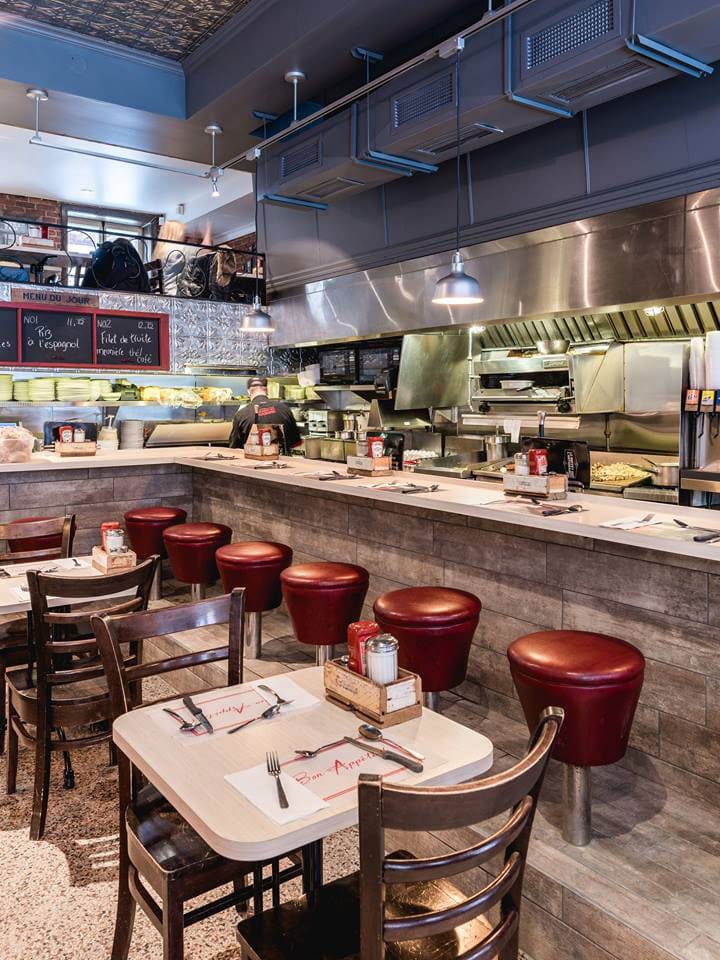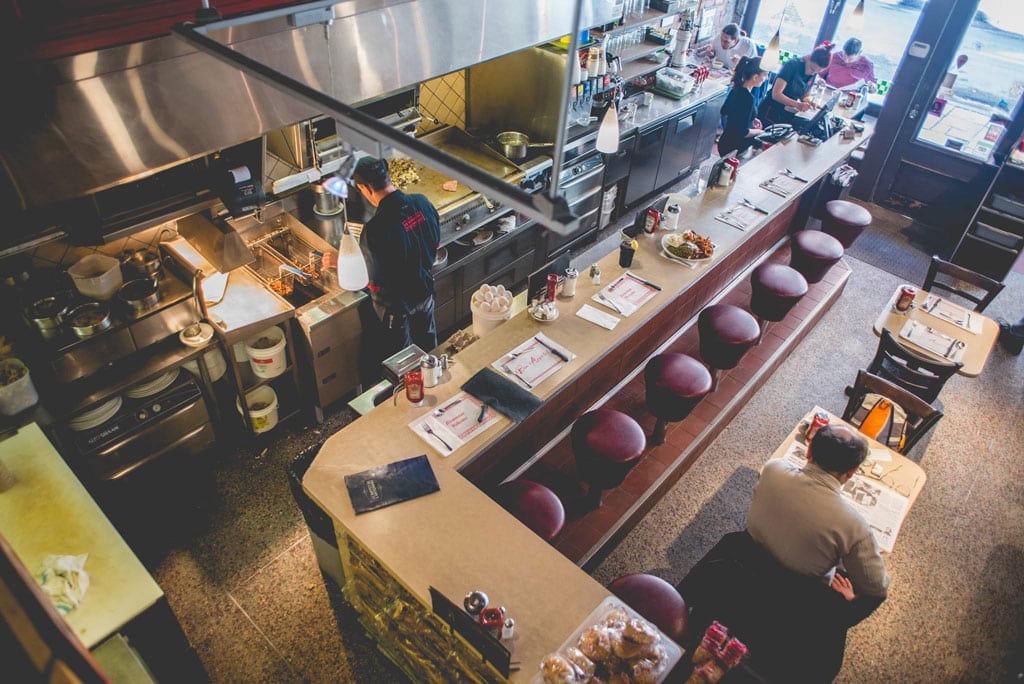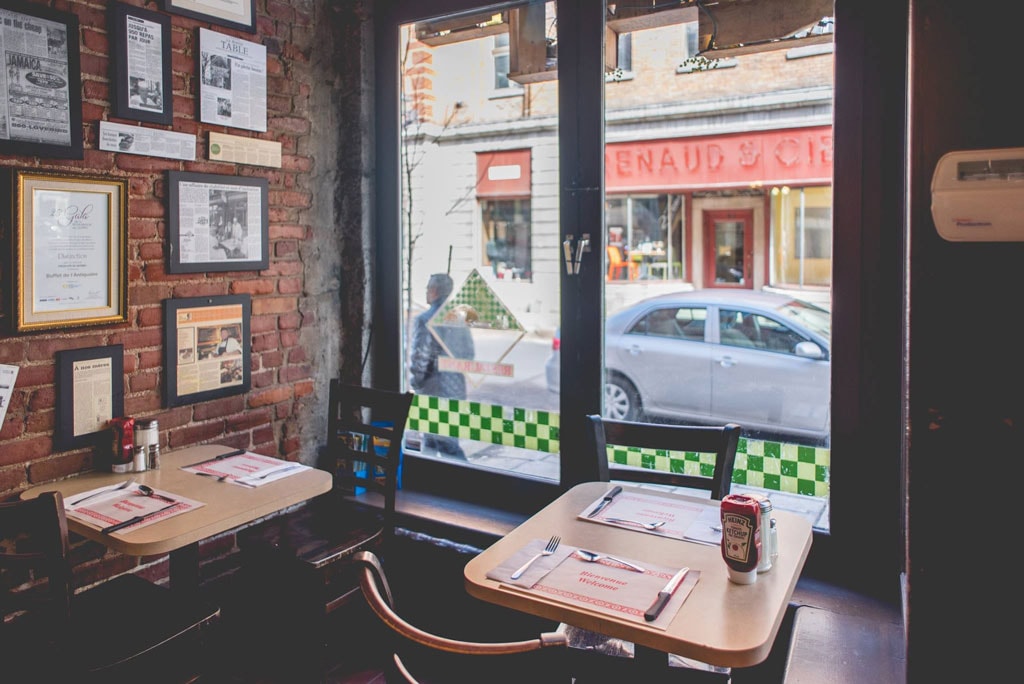 Buffet de l'Antiquaire

$$
Monday: 6:00 AM – 9:00 PM
Tuesday: 6:00 AM – 9:00 PM
Wednesday: 6:00 AM – 9:00 PM
Thursday: 6:00 AM – 9:00 PM
Friday: 6:00 AM – 9:00 PM
Saturday: 6:00 AM – 9:00 PM
Sunday: 6:00 AM – 9:00 PM


Owner(s) Mélanie Latulipe, Gilles Boulet, Jessie Romano, Maxime Doyer
Opened 1980

Accepts mastercard, visa, cash, debit
55 Seats
Accepts groups
For more than 40 years, the Buffet de l'Antiquaire has been delighting gourmets at modest prices. With a menu revitalizing the culinary traditions of the province, there is something for every taste in this charming institution in the Old Port of Quebec City.
Over 40 years of tradition and hospitality
Occupying its little piece of the street since 1976, the Buffet de l'Antiquaire has been offering its customers comforting Quebecois cuisine ever since opening. Both then and today, the restaurant is an exception on a street mainly dedicated to the neighbourhood's antique dealers. Thus was born the name of the restaurant; which, in its early days offered affordable dishes in a formerly very working class and industrial area. Today, owners Mélanie Latulipe, Gilles Boulet, Jessie Romano and Maxime Doyer continue to welcome you to their historic Quebec City establishment—one delicious plate at a time.
Spending into the Buffet de l'Antiquaire is like stepping into another era; of a Quebec of yesteryear, which has retained its warmth, simplicity, and hospitality. The sober decor of the establishment plays with rich and earthy tones. Wooden beams on the ceiling mimic the style of old Canadian homes, a brick wall displays several portraits of old-time Quebec, large wooden windows turn into mirrors to add depth to the little address. But what creates the familiarity of the space is to see the chef of the establishment at work. The space, designed by Laurence Girard of Concept LV, and in collaboration with Mélanie's vision, can accommodate 55 people inside and 16 outside.
Classic, simple, and comforting
The Buffet's cuisine can be summed up in a few words: classic, simple and comforting. It is reminiscent of traditional breakfasts that go so well with weekend mornings. The menu covers the entire day, with the restaurant opening at 6 a.m. and closing at 10 p.m. The place is primarily known for its very generous breakfast section. You'll find a full page dedicated to eggs Benedict, which can be modified as desired. The classics also shine on the restaurant's large menu, and the more gourmet and gargantuan plates will satisfy any appetite; with a generous portion of the traditional "bines" – baked beans – on the side. Tourtières, baby potatoes, and other usual breakfast suspects also find their place on the menu. During the day, you can enjoy the table d'hôte, and finish it off with a decadent and classic dessert.
Throughout its long history, the Buffet de l'Antiquaire has retained its original charm. While the restaurant has become a routine stop for locals, and an appreciated discovery for tourists, but above all the culinary core of a community. If only for a little piece of our history, a bite at the Buffet is always welcome.
Written by Sophie Monkman
Photography by Buffet de l'Antiquaire