Au Tarot: Maghrebi cuisine at its finest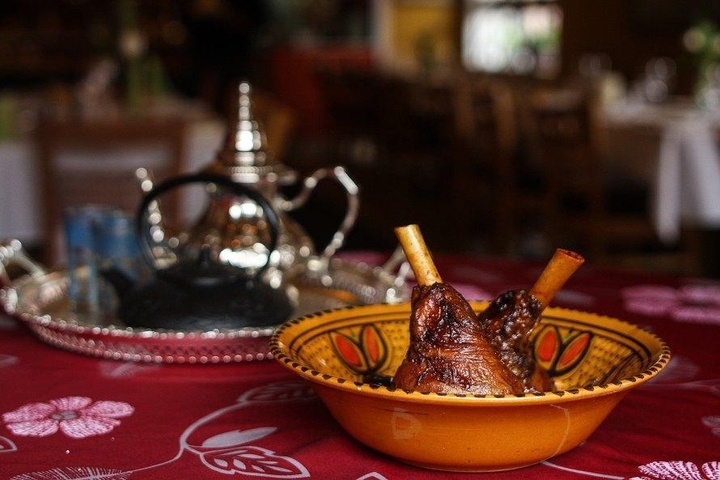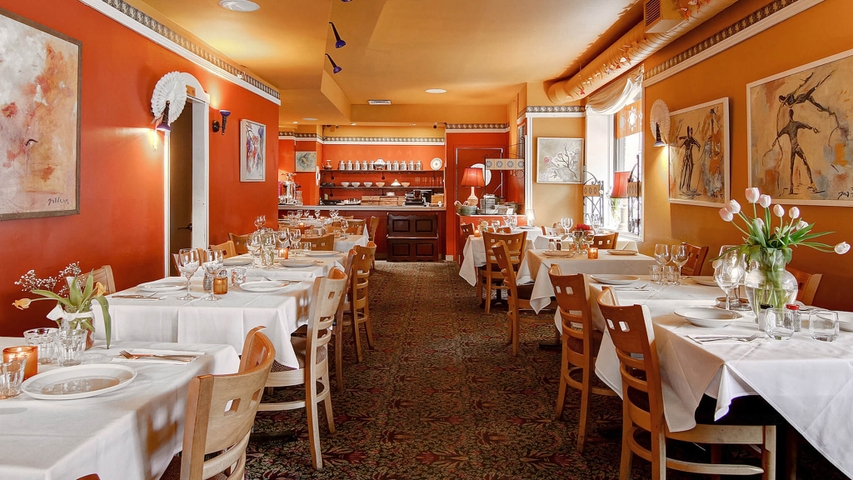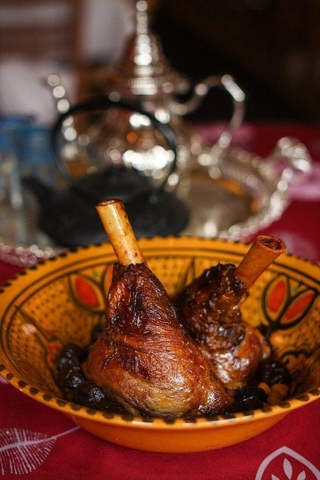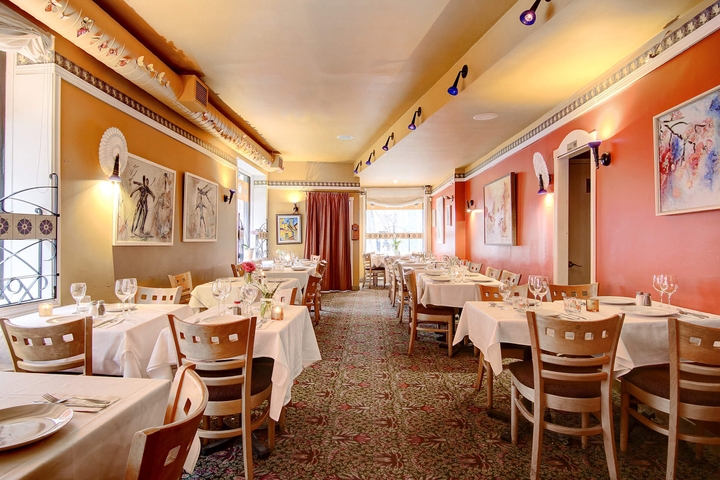 Au Tarot

$$
Monday: 5:30 – 11:00 PM
Tuesday: 5:30 – 11:00 PM
Wednesday: 5:30 – 11:00 PM
Thursday: 5:30 – 11:00 PM
Friday: 5:30 – 11:00 PM
Saturday: 5:30 – 11:00 PM
Sunday: 5:30 – 11:00 PM


Owner(s) Nouredine Kara, Ibrahim Kara
Chef(s) Nouredine Kara
Opened 1979

Offers a tasting menu
Accepts mastercard, visa, amex, cash, debit
35 Seats
Offers delivery
Au Tarot is another hidden gem that we are always happy to tell you about. We have been eating there for a very long time and the food is always as tasty and delicious. It is located at the corner of Marie-Anne and Berri streets and has been there since 1979 — which is quite a long time for our good city.
Quality and discretion
Arrived from their native Kabylia, the brothers Kara, Ibrahim and Nouredine opened this restaurant with the intention of making people appreciate the cuisine of their country. We can say that from the first days and still today, everyone has appreciated and continues to appreciate.
Behind a modest façade, Au Tarot presents a long room, comfortable chairs and white tablecloths. The wine glasses placed on the beautiful tablecloths indicate that the house does not have a liquor license, but welcomes the bottle of your choice from your personal stash to be enjoyed with the food. Au Tarot is listed in our list of the best bring your own wine addresses in Montreal.
Maghrebi cuisine at its finest
Behind this modest facade, you will find delightful dishes, worthy representatives of the cuisine of the Maghreb. Sumptuous couscous, generous tagines, crispy pastillas. The portions are, how to say, much more than generous and one rarely manages to finish their plate. Semolina cooked to perfection and various vegetables in a rich broth are served with chicken, lamb, merguez or brochettes.
In its great delicacy, Au Tarot offers a gluten-free version of couscous and another one made with wild rice. Every month, a "Special of the month" appears, a dish to share.
Superb people
The service is like the welcome — warm and attentive. After a big meal here, one leaves in a second state, something that goes far beyond satiation.
And if on one of these delicate winter evenings with temperatures coming from Alaska you absolutely do not want to leave your house but are dying to enjoy a couscous, Au Tarot offers delivery. Thank you very much Mr. Nouredine!
Written by Jean-Philippe Tastet
Photography by Au Tarot