Ho Lam Beef Stew from Dobe & Andy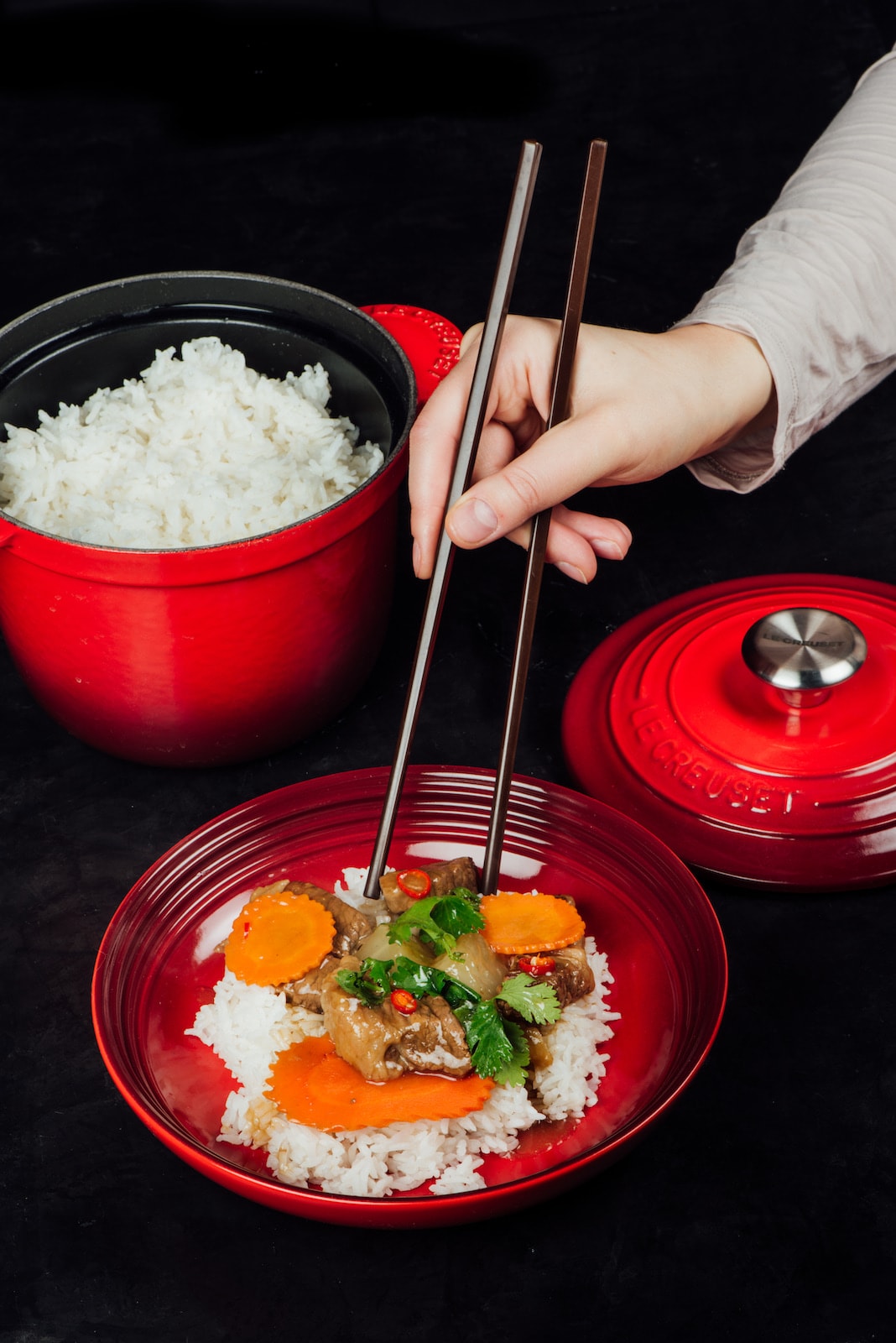 There are few things more comforting than a stew; Dobe & Andy's Ho Lam Beef Stew is no exception!
Dobe & Andy is a hidden treasure in Chinatown. The concept here was inspired by the best BBQ you can find in Hong Kong! Named after the owners' mother-in-law and father, this restaurant is a beautiful family story. Brothers Edmund, Eric and Edward are co-owners of the business with Webster Galman, who we also know from Garde Manger, September Surf, and Vin Papillon.
With no designated chef on site, the cooks work as a team to offer tasty dishes. Among their house specialties, we obviously find all the dishes cooked on the famous BBQ like the crispy pork roast and the sweet chicken. Dobe & Andy's Ho Lam Beef Stew recipe comes from the brothers' father and is a favourite of theirs. A simple, tasty, and above all comforting recipe.
The stew is quick to prepare, and then cooks for a few hours (which means your home is going to smell amazing). We recommend serving it with rice. Enjoy!
Ho Lam Beef Stew
Serves: 6
Preparation: 15 minutes
Cooking: 120 minutes

Ingredients
1 kg beef brisket
150 g ginger
150 g garlic
330 g fermented tofu
230 g hoisin sauce
230 g ground beans
250 ml cooking wine
50 g sugar
10 g salt
10 g five-spice
50 g dark soy sauce
Method
Sear the meat until golden brown. Set aside.
Sauté garlic and ginger until golden.
Deglaze with cooking wine and add remaining ingredients.
Add the beef and water (or stock if you like).
Cook for 1.5 to 2 hours.
Thicken with the mixture of cornstarch and water.
Serve over white rice and enjoy.
While the true star of the show here is the stewed beef, the Rice Pot will make perfect rice that will come a close second! Cook delicious, fluffy, and fragrant rice effortlessly to serve along your main dishes.
Bon appétit!