Cocktail recipe: Cordova's oat milk bourbon cream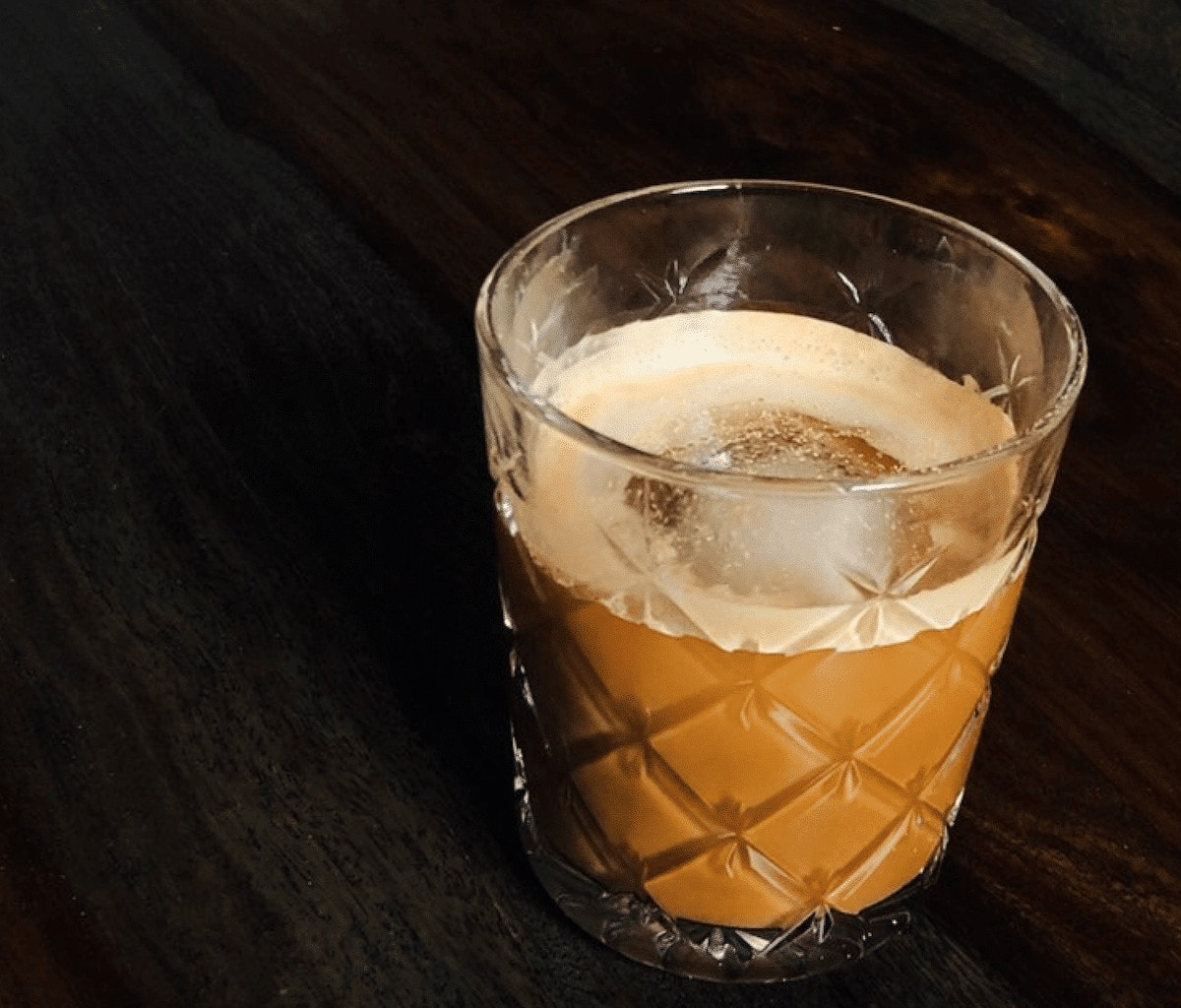 After having presented you the ultra easy gin martini from Henrietta and 10 classic cocktails to know how to make before the end of the quarantine, we share with you today a very gourmet cocktail recipe made with bourbon from the folks at the cafe-bar Cordova
To savour at any time of the day (in moderation), this cocktail can be sipped in two ways: on the rocks or mixed with your coffee. It is also good as an aperitif or as a small pick-me-up whenever the desire strikes!
For those who don't know the address mentioned; Cordova is a beautiful hybrid address in Saint-Henri where you can savour excellent small dishes of Spanish inspiration using fine local products. Café, restaurant, and bar, we sip great coffees, delicious cocktails, and quality wines here.
Cordova's cocktail: Oat milk bourbon cream
Ingredients
1 cup oat milk
1 cup of bourbon
1 tsp. vanilla extract
1 teaspoon of cocoa
Pinch of salt
1/4 cup of sugar
Method
Combine ingredients in a blender on highest setting for 3 minutes. To store, place in an airtight container in the refrigerator.
Add the mixture to your hot or cold coffee or drink it over ice.
Cheers!
For recipes from chefs in Montreal, we recommend:
Photography by Cordova