Gourmet outings on and around Rue Sainte-Catherine Ouest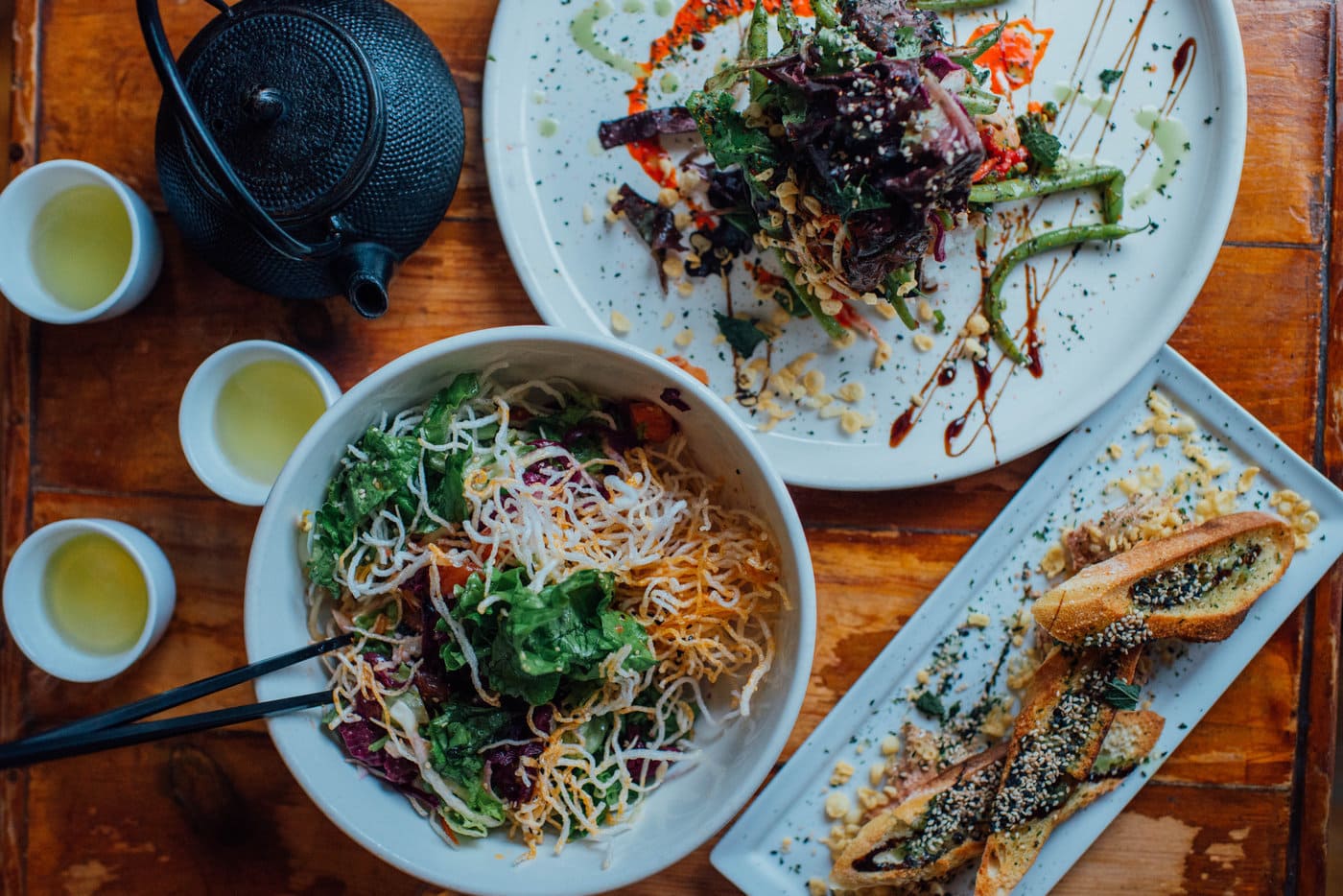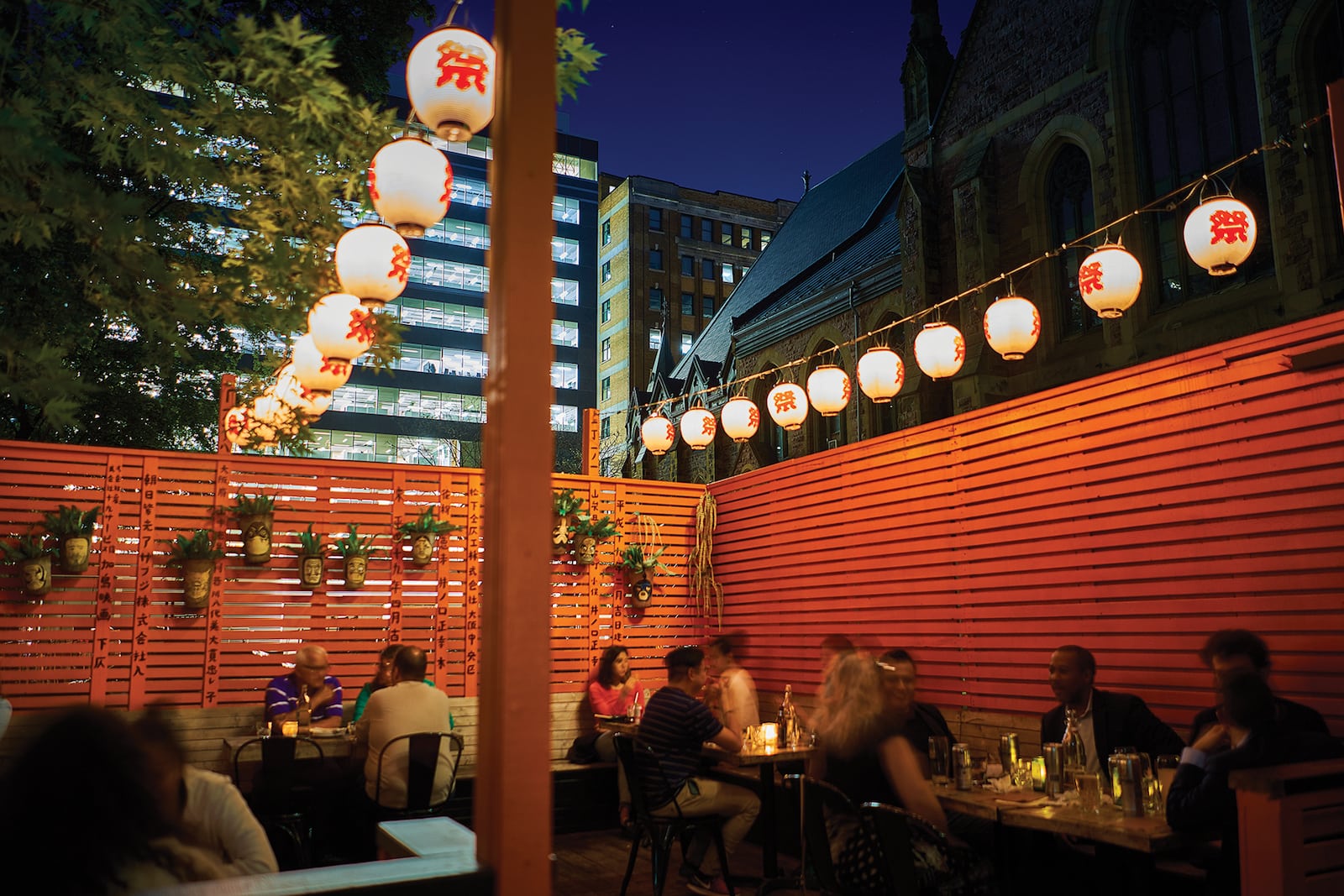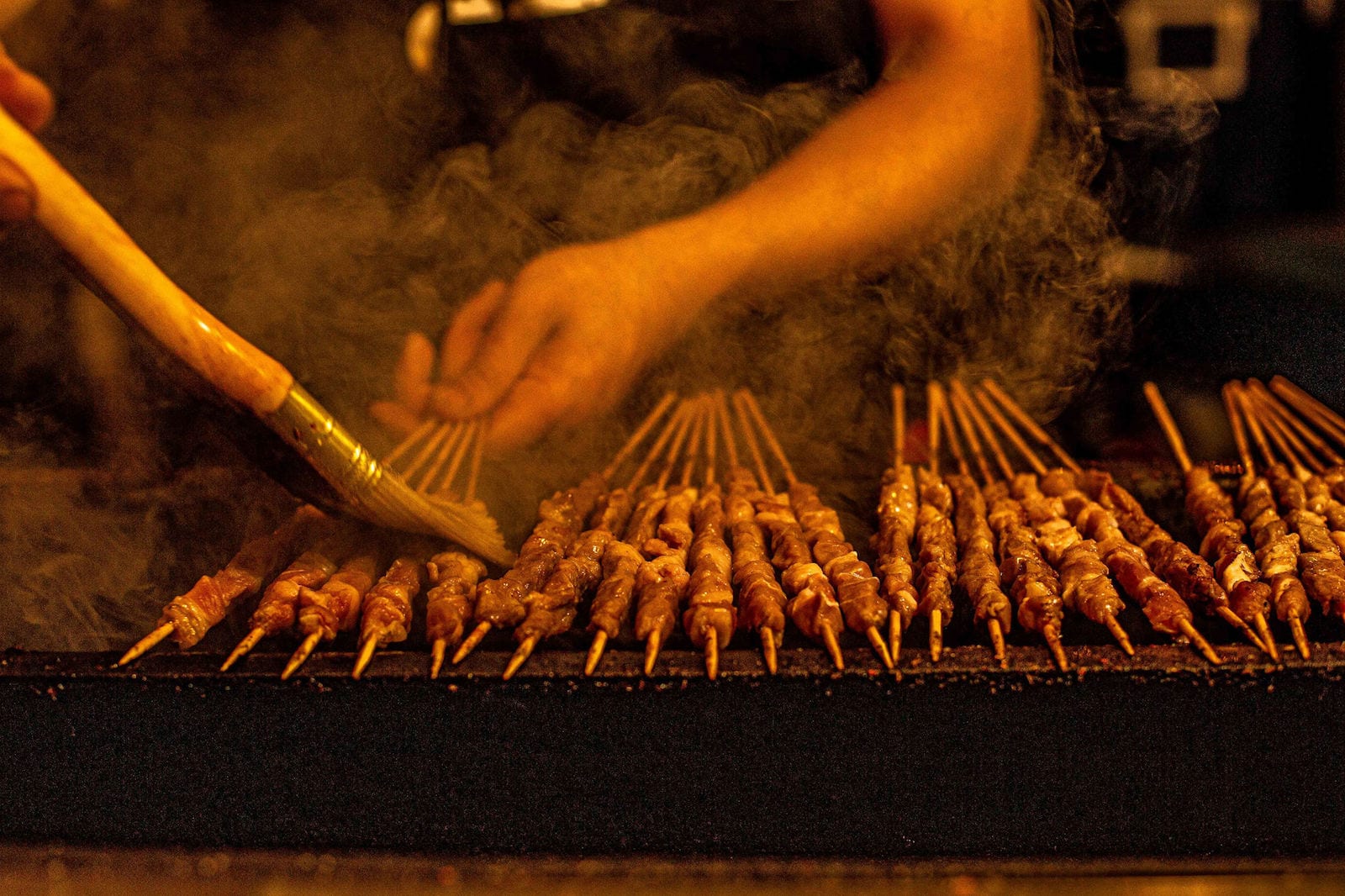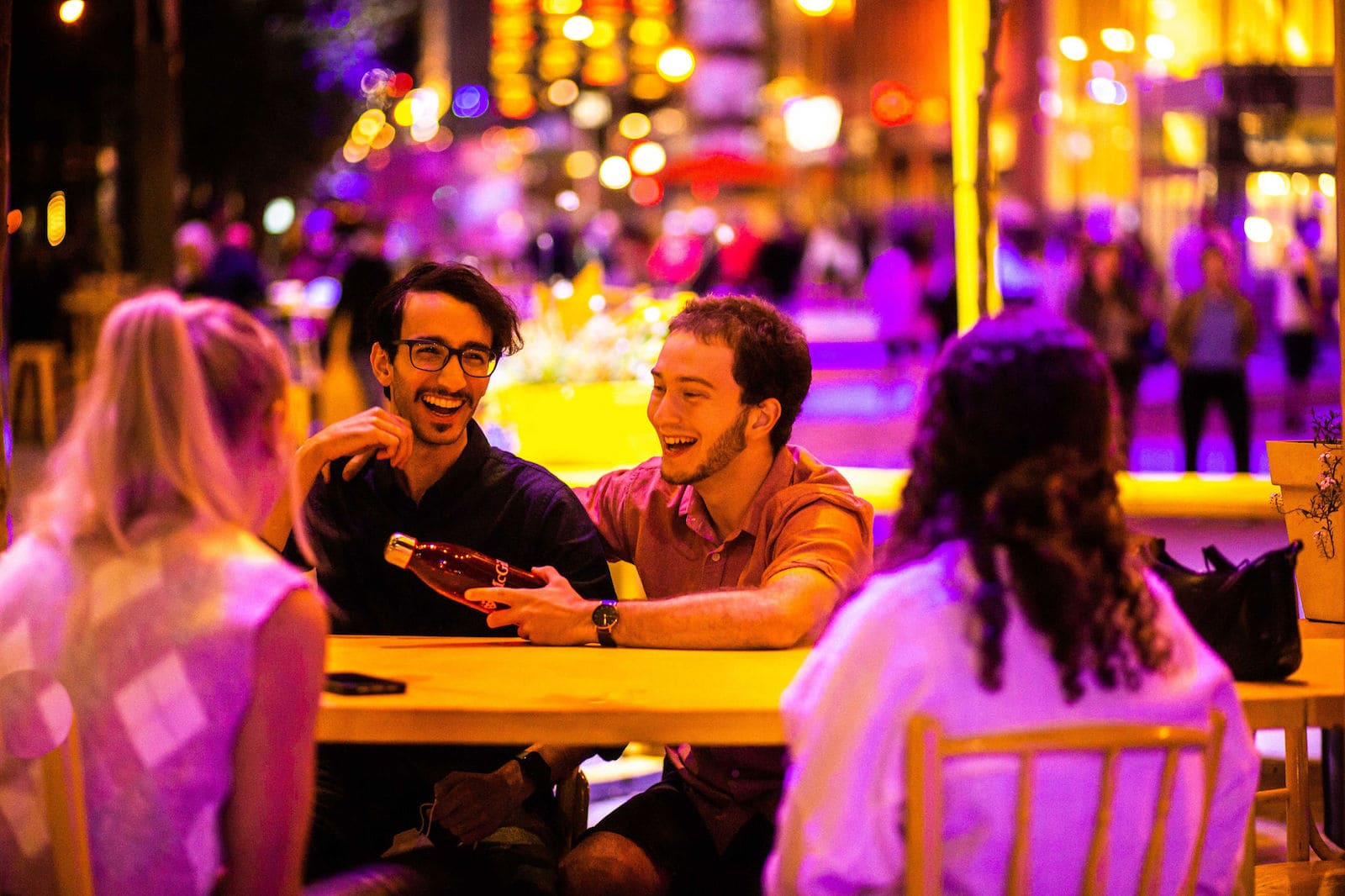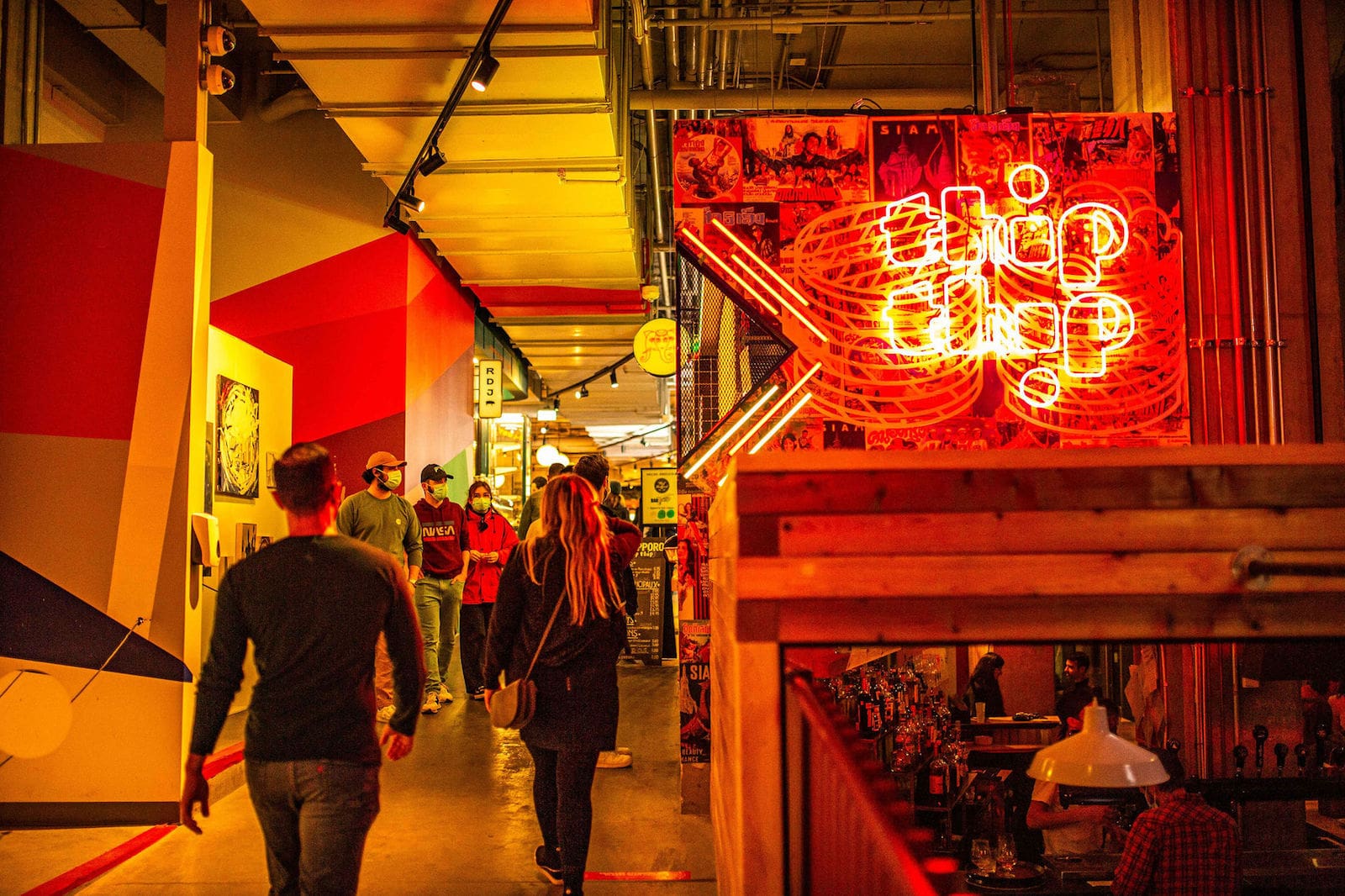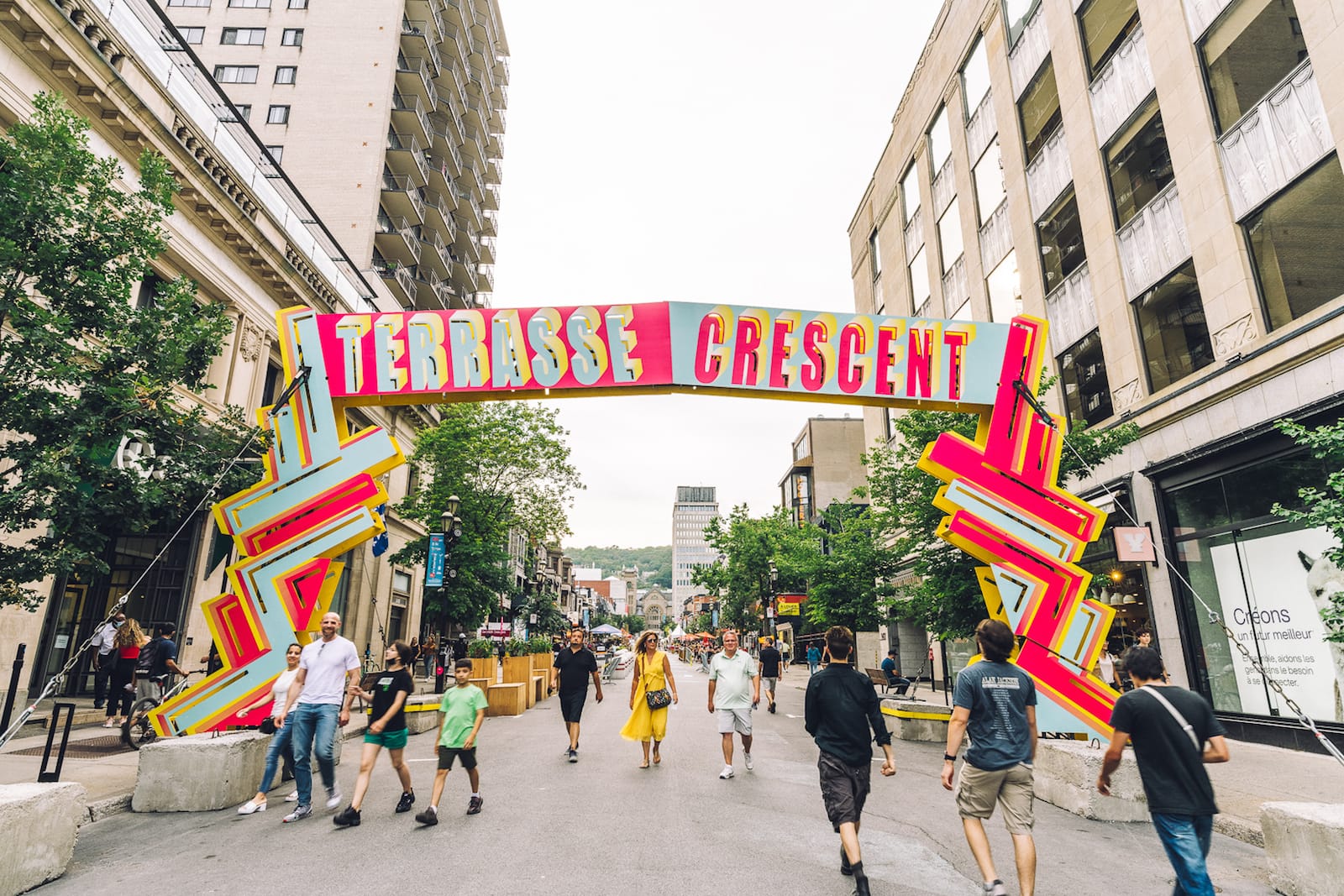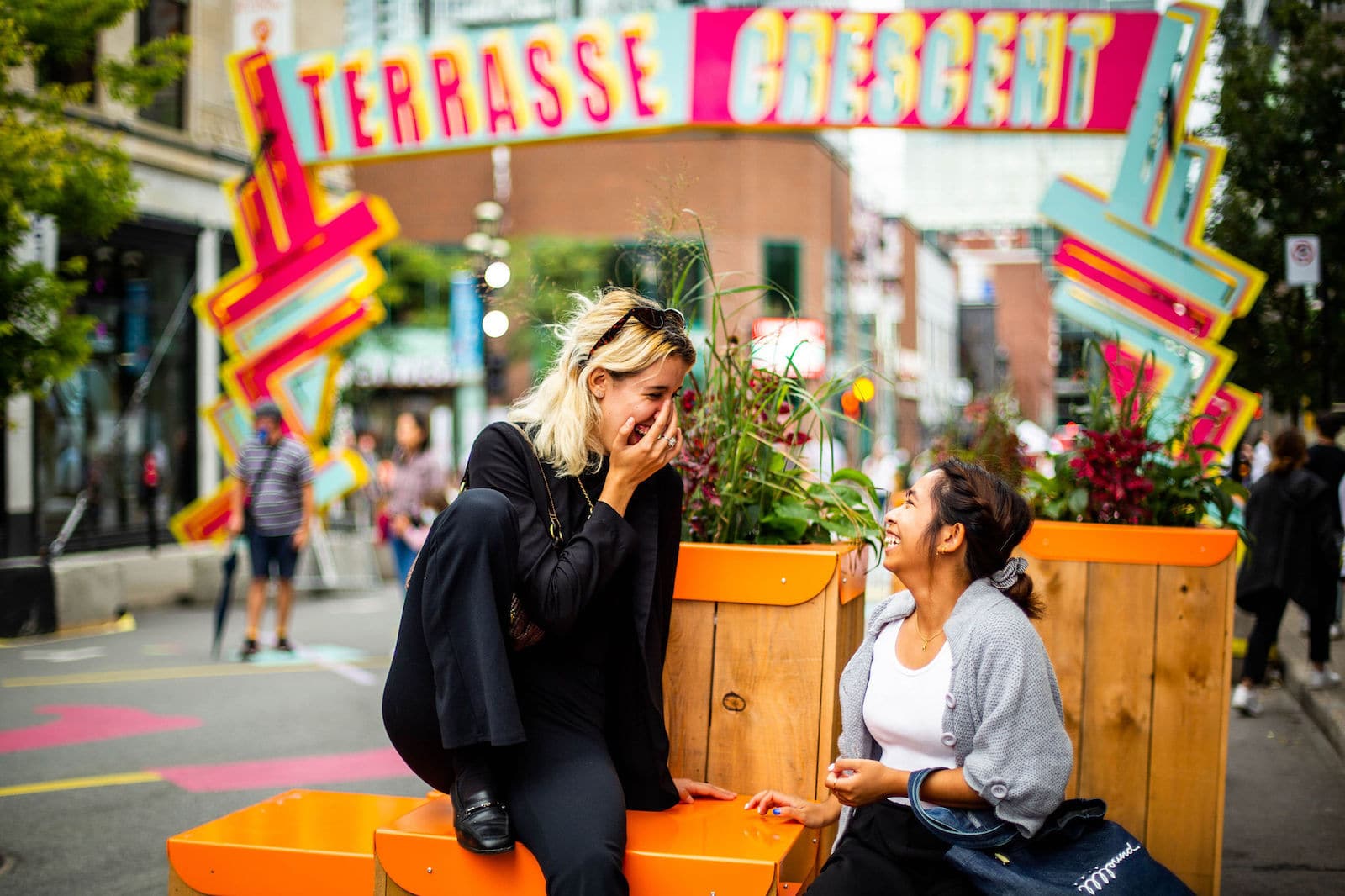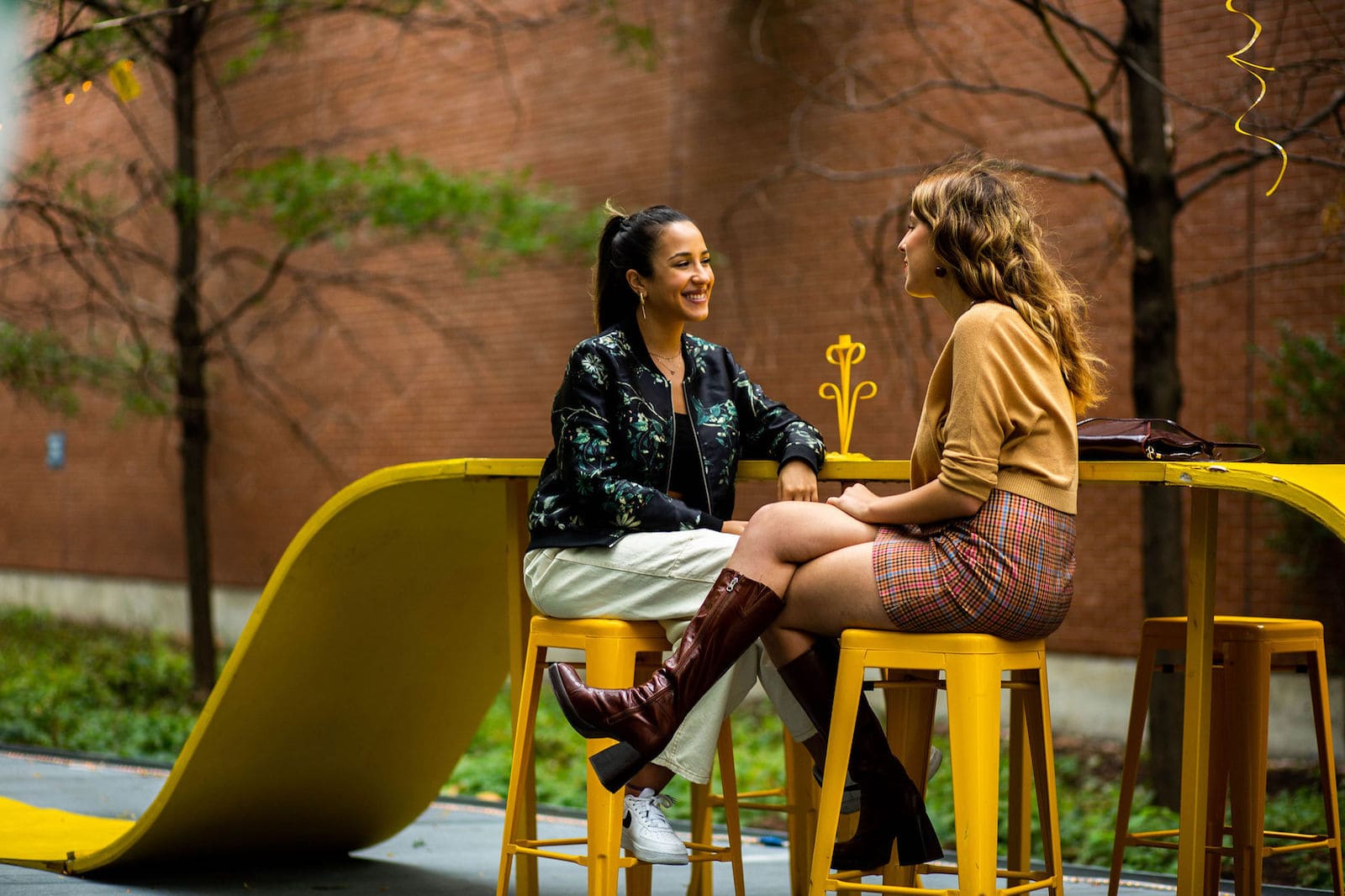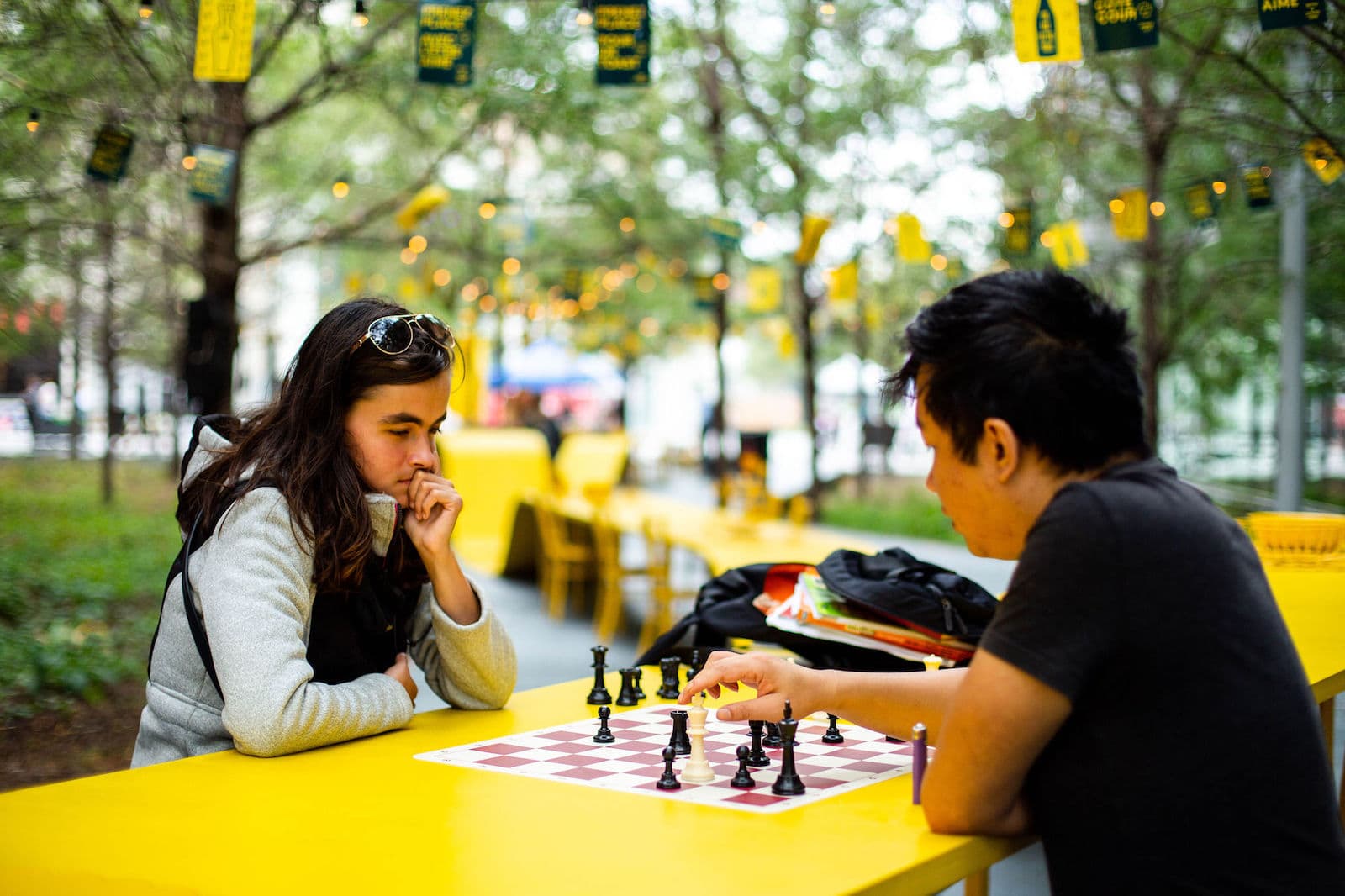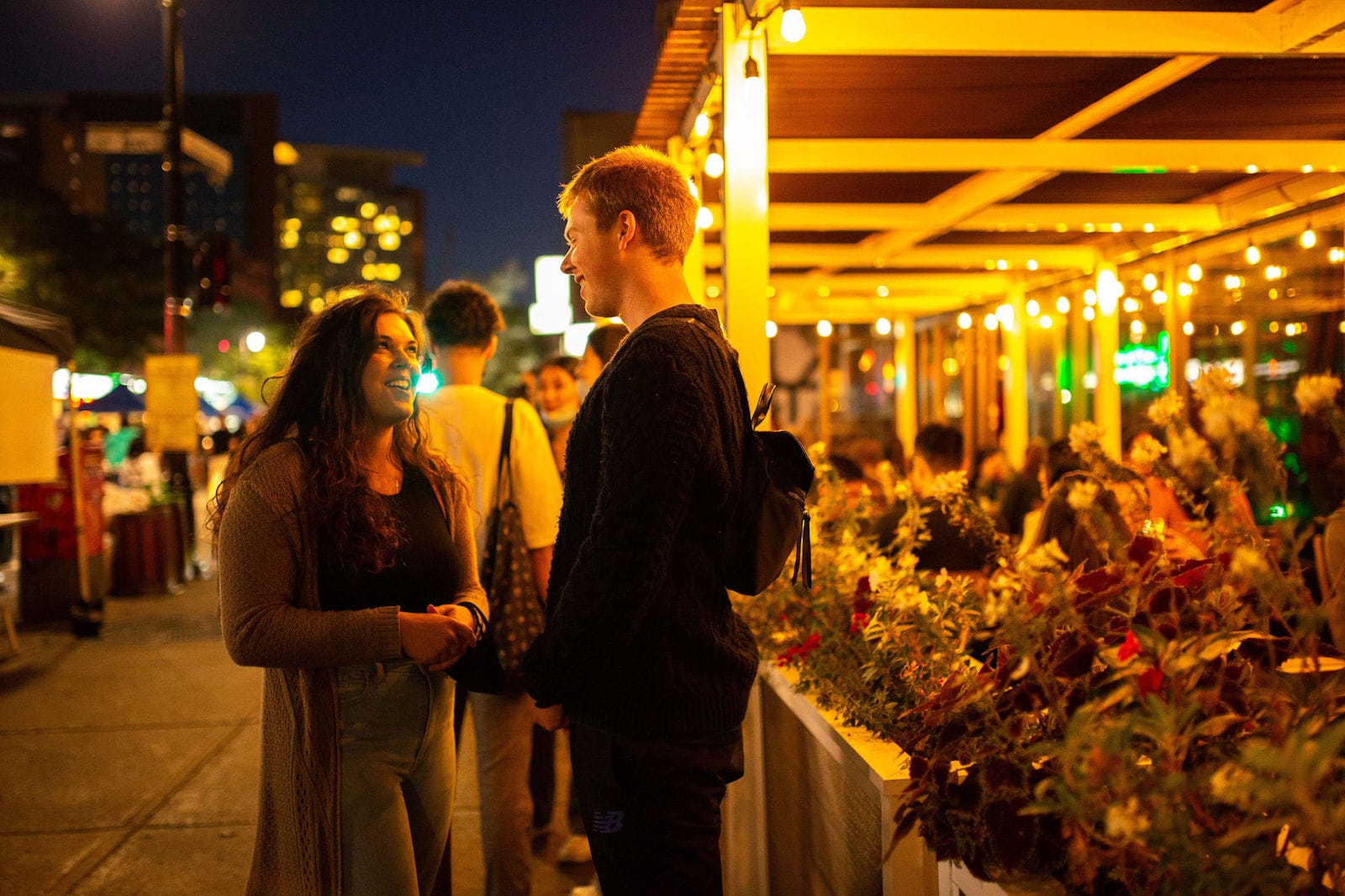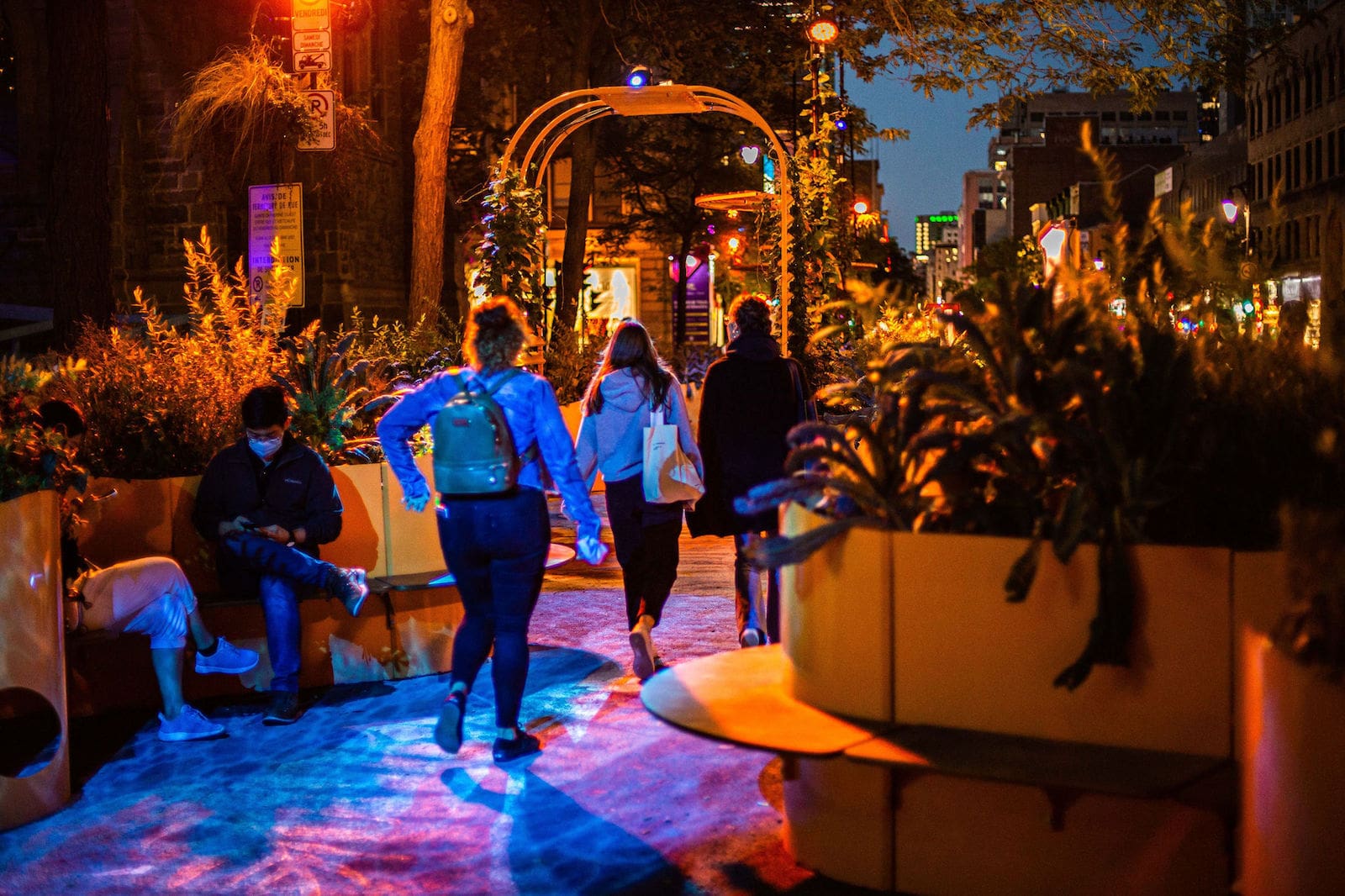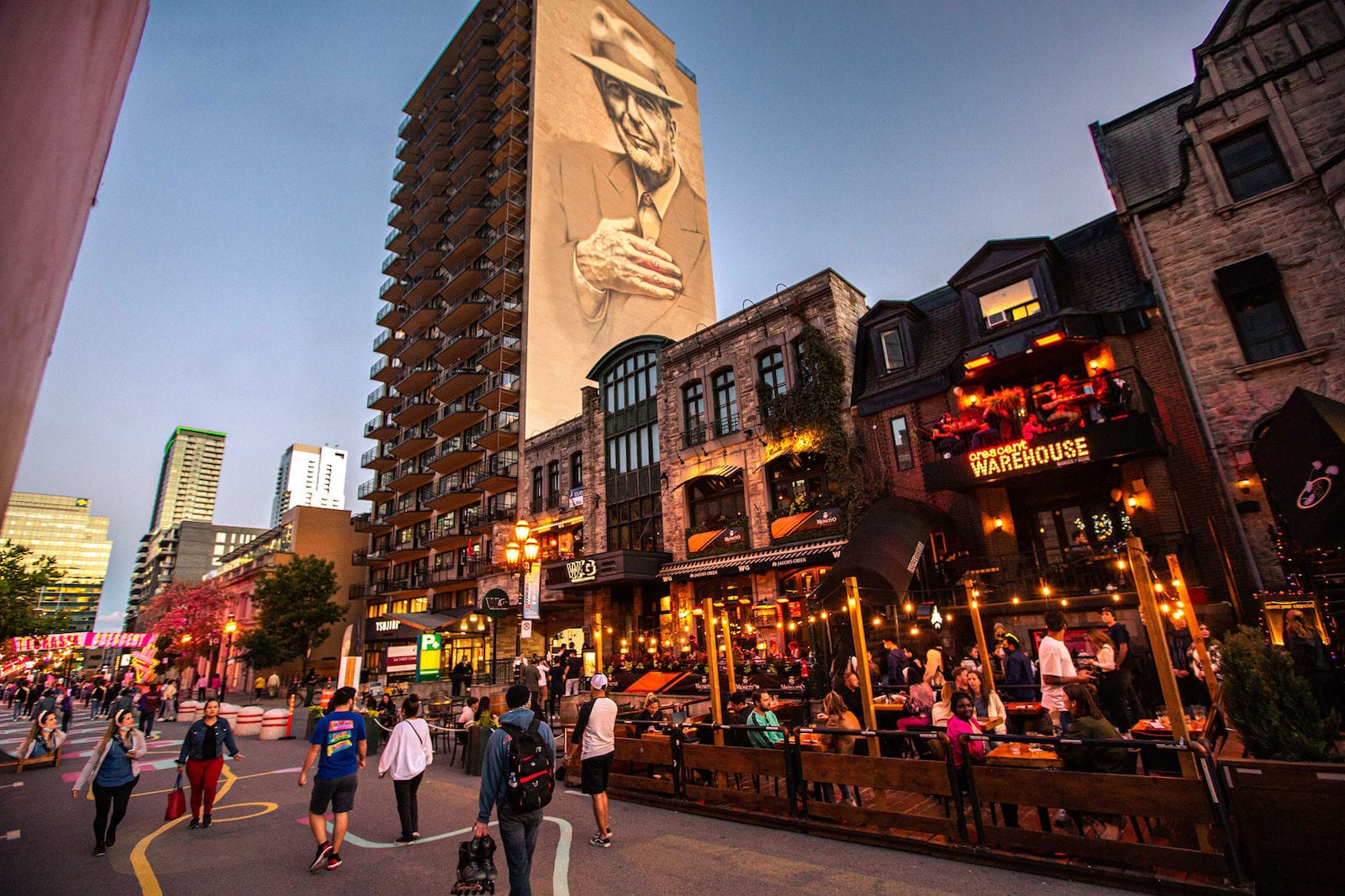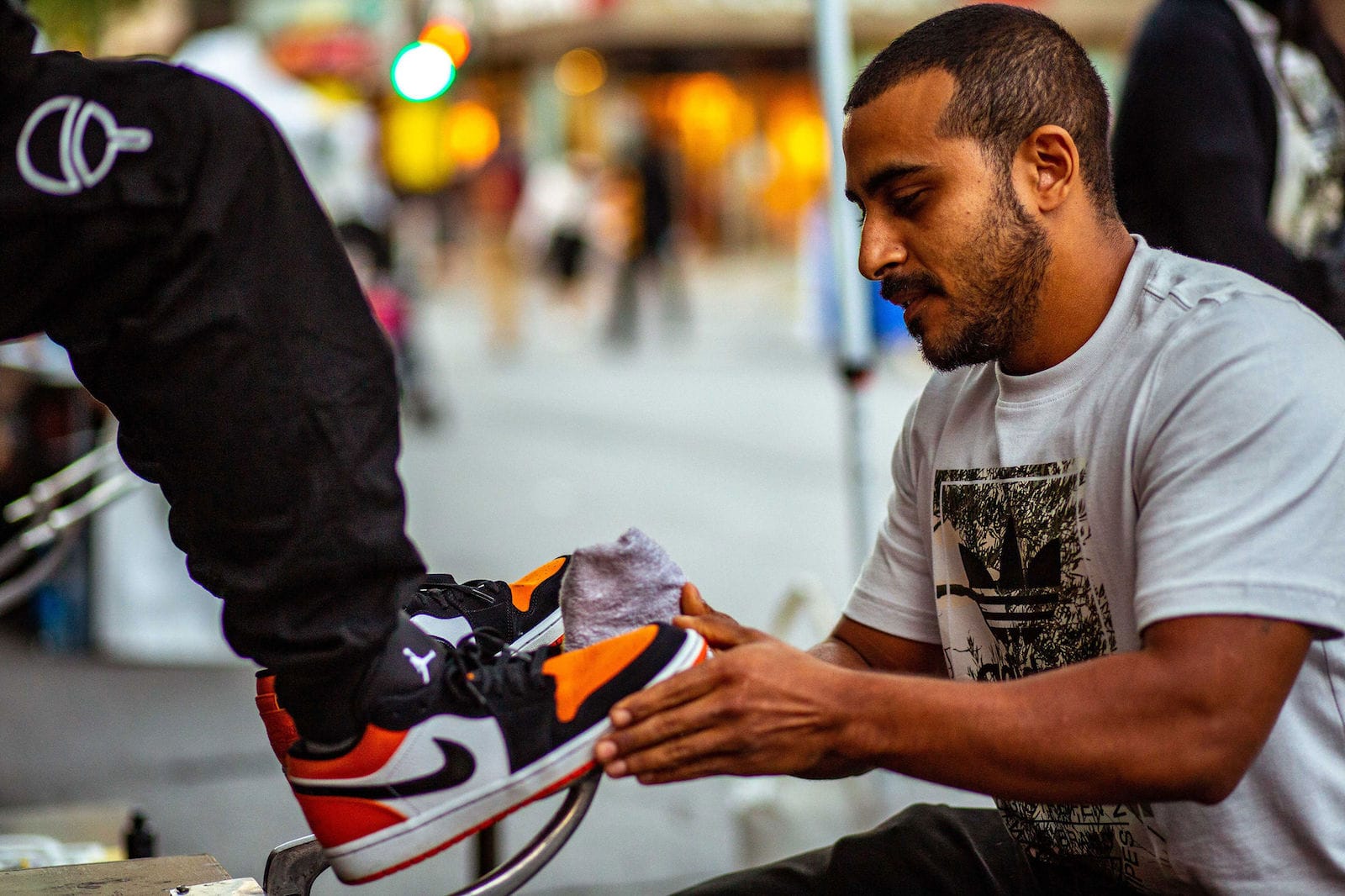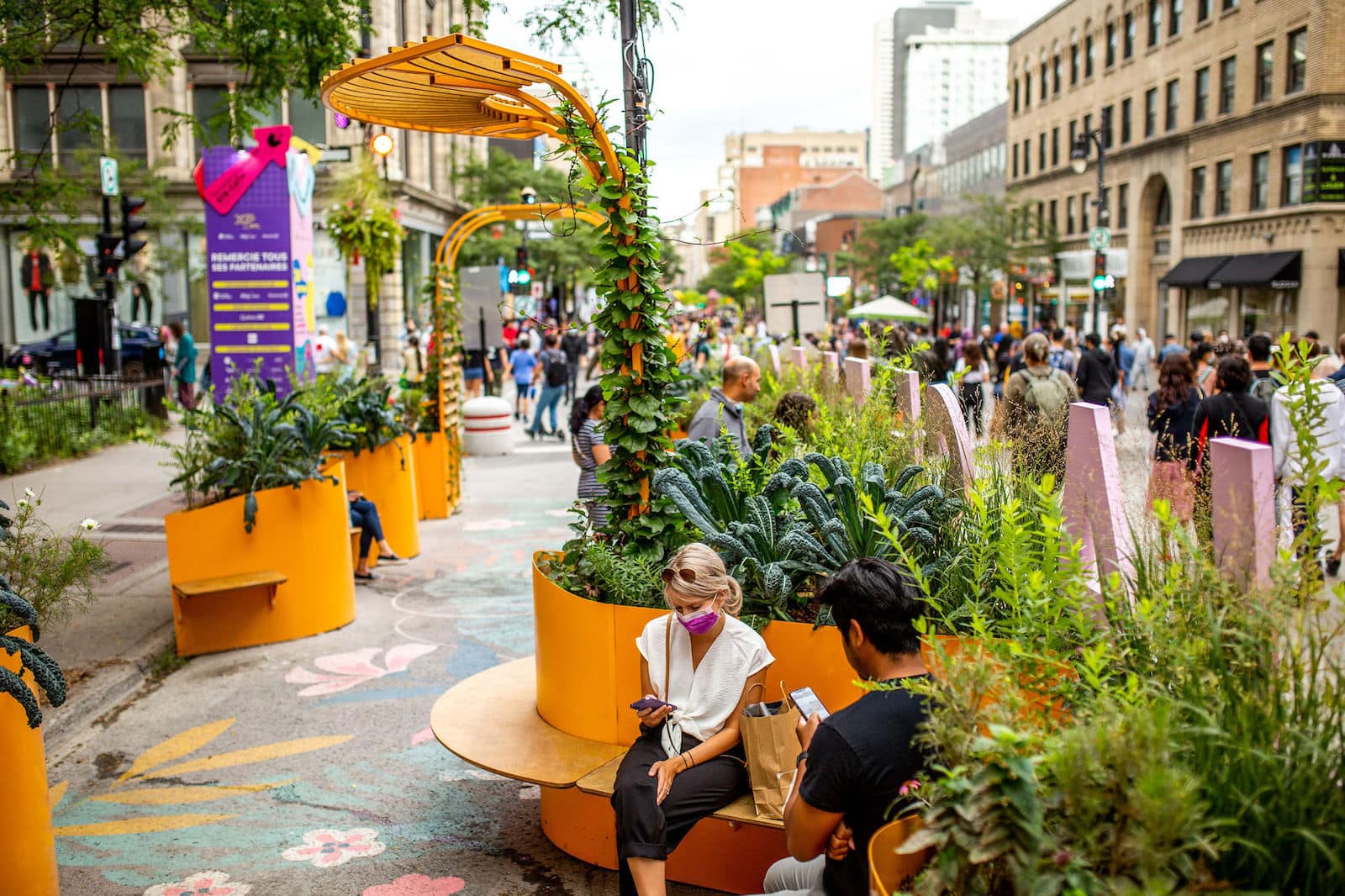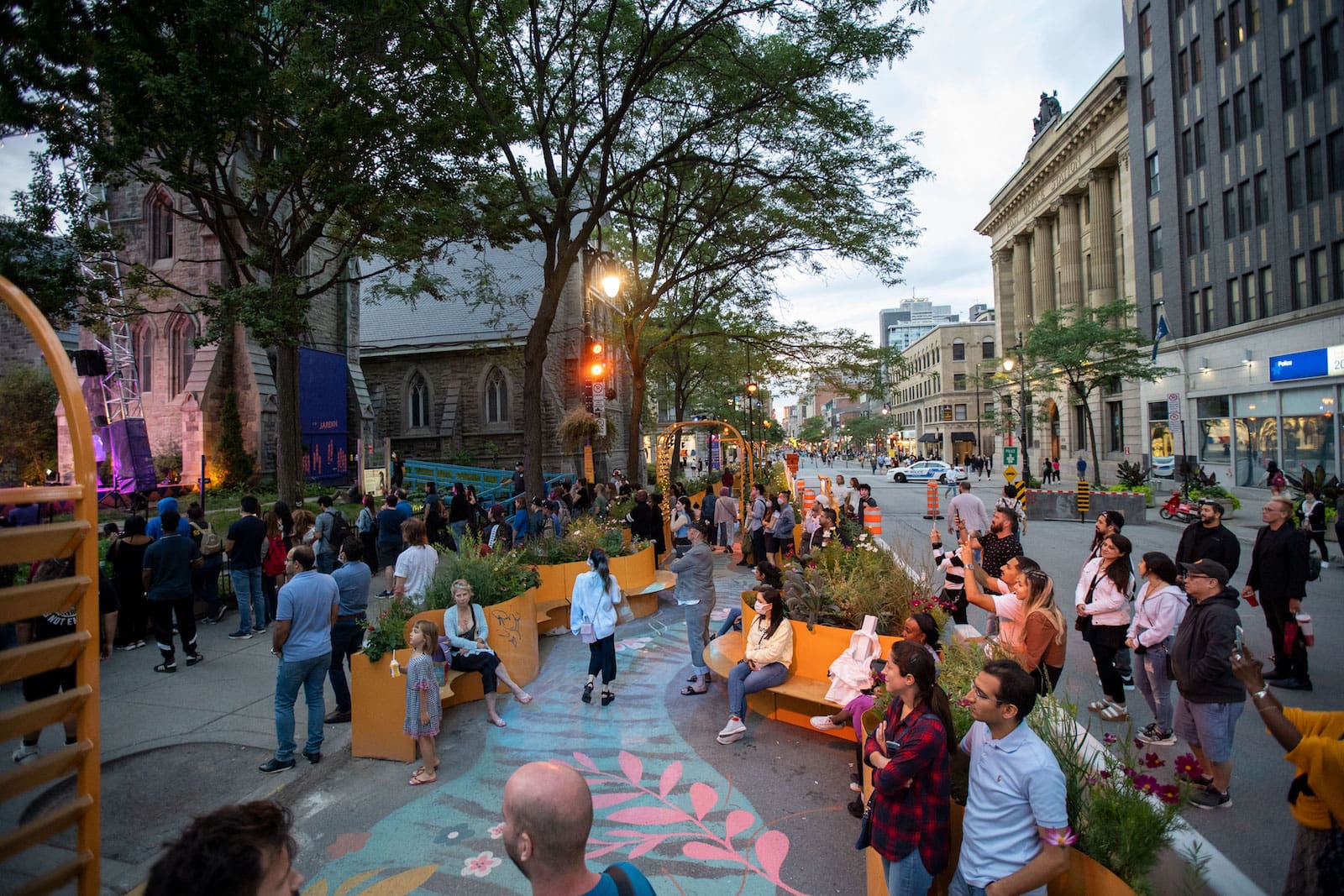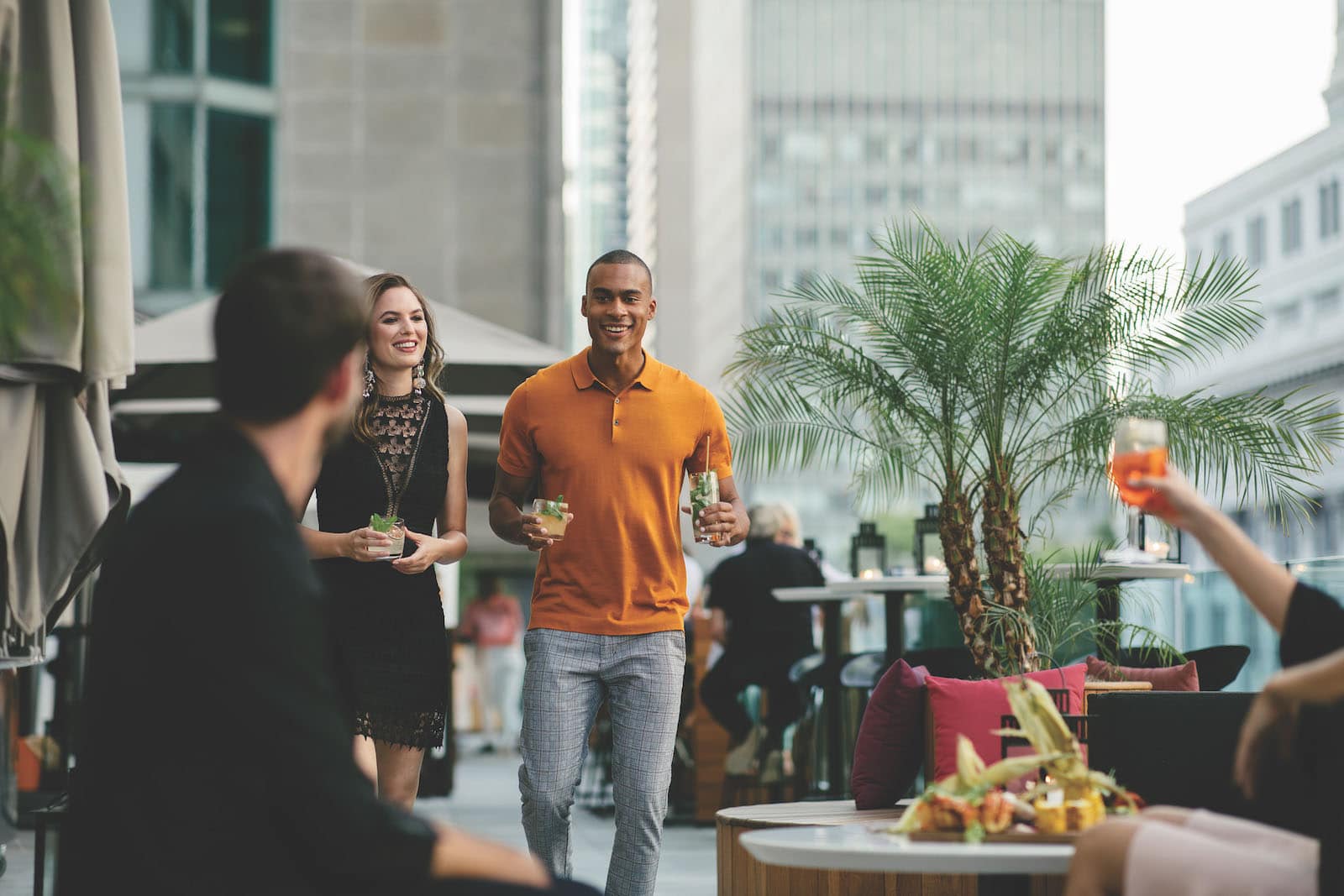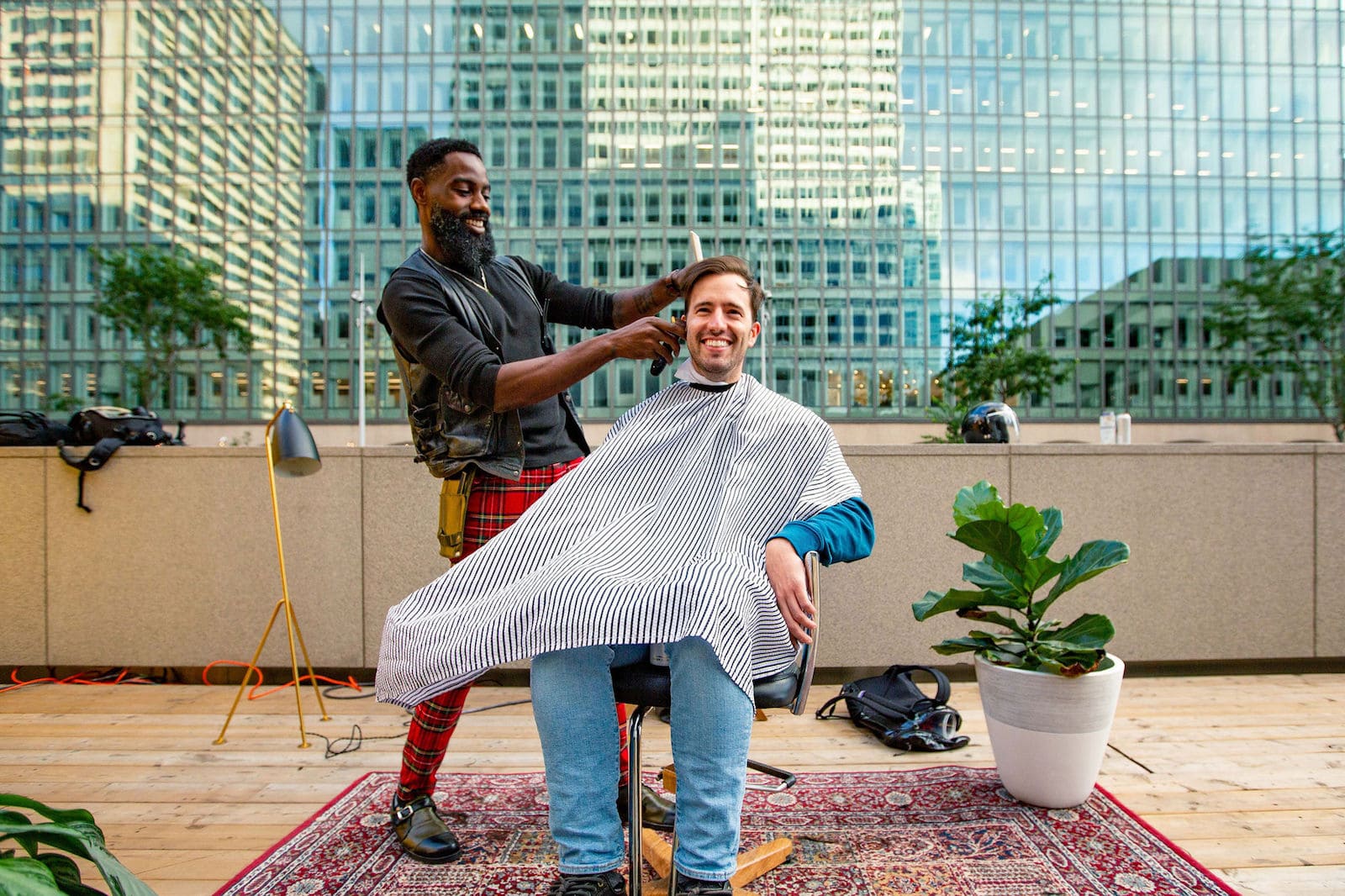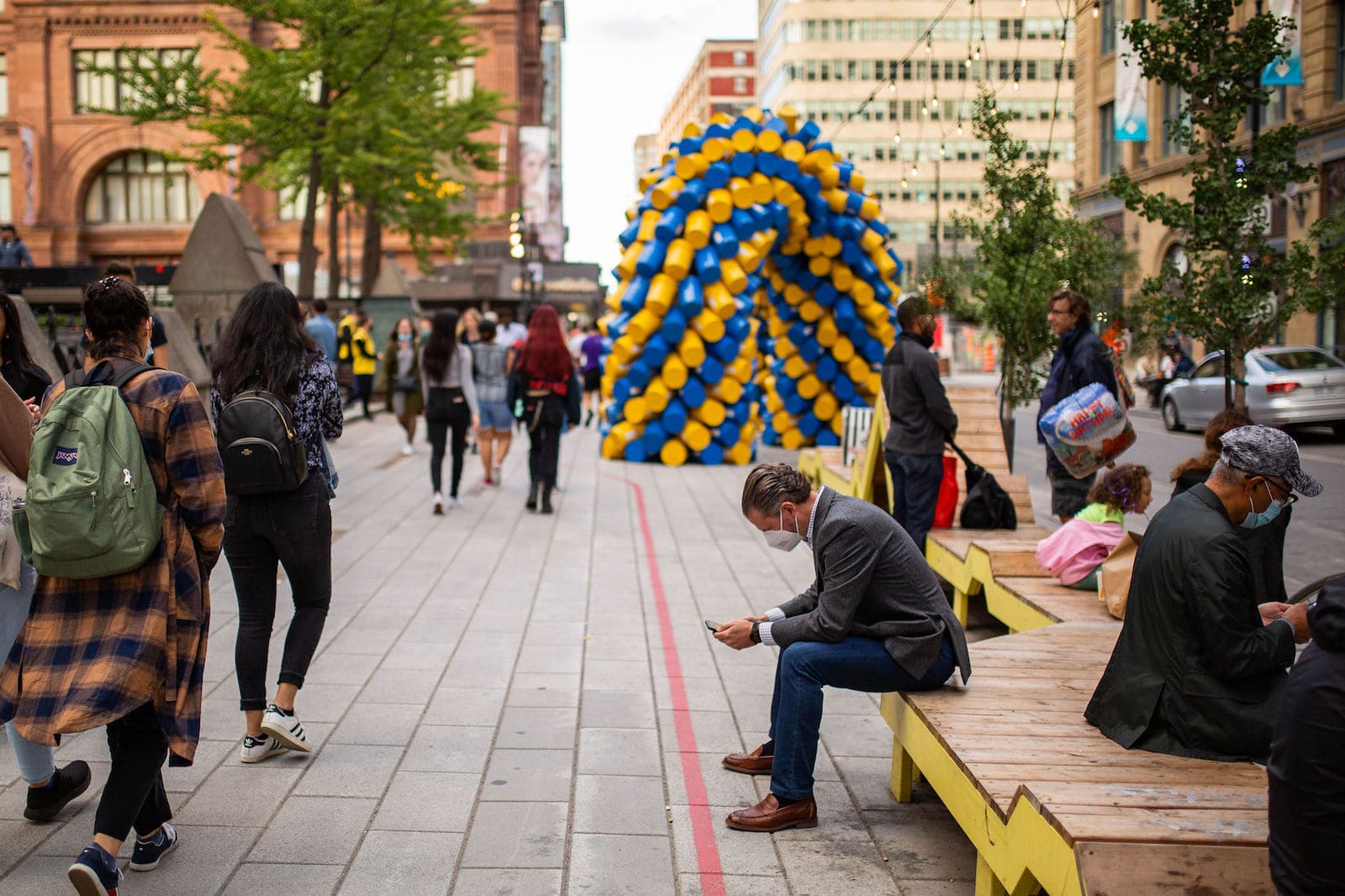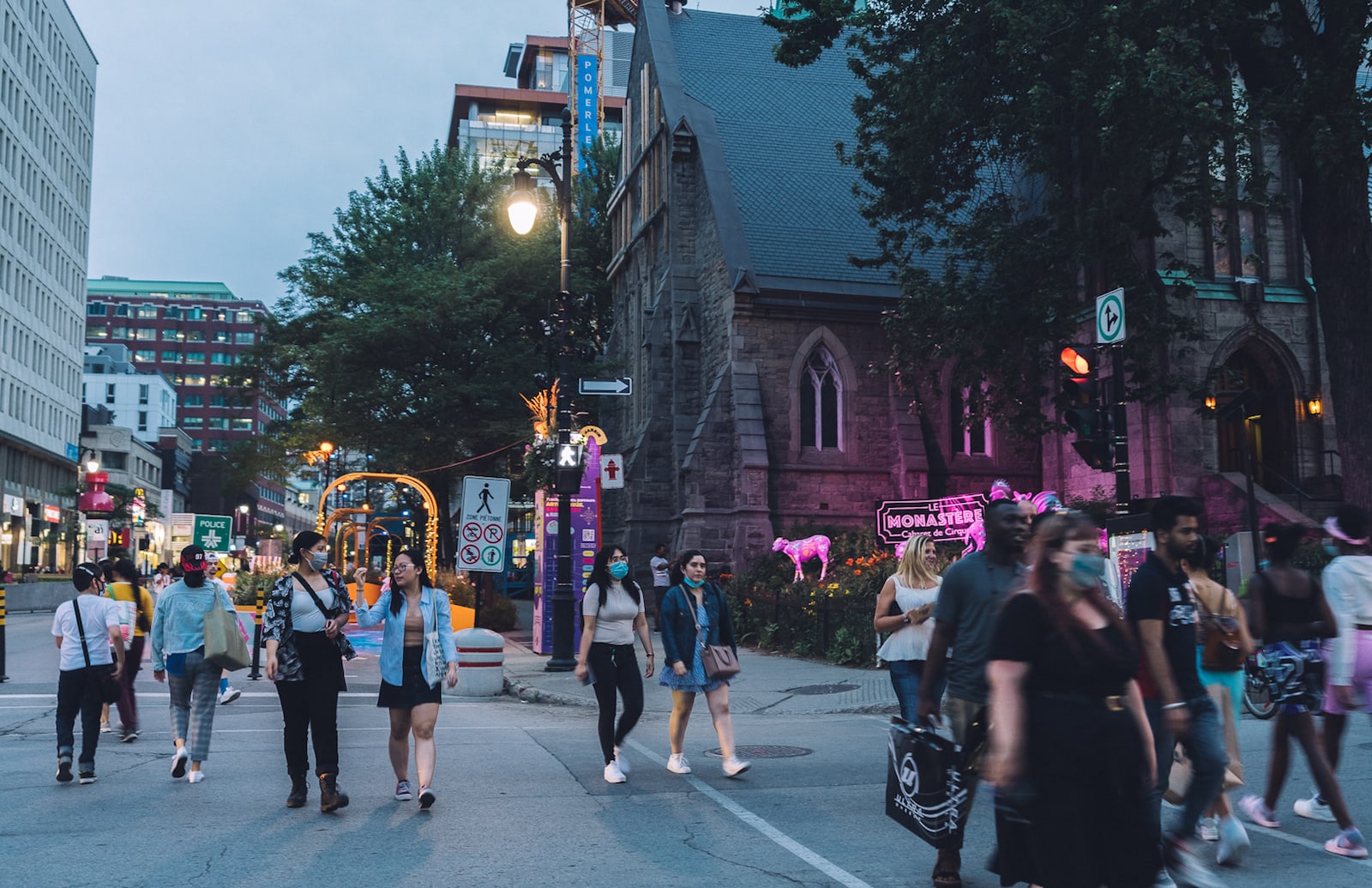 Running through the very heart of Montréal is one of its most iconic streets—Rue Sainte-Catherine Ouest—with its department stores and boutiques, restaurants, cultural venues, offices, universities and so many other must-see spots.
Now that summer has come and gone and the tourists are fewer and further between, the downtown core goes back to belonging to the people who live, study and work there as locals find their way back to their favourite morning coffee places, lunch counters and bars for pre-dinner drinks.
Here are a few ideas for your gourmet outings on Rue Sainte-Catherine Ouest so you can revisit the classics or discover hidden gems.
Morning
You'll find all the buzz, bustle and crowds that are synonymous with big cities like Montréal on Sainte-Catherine. It's where the action happens, and it starts early in the morning! Get your day going on the right foot, in one of the small cafés on or around Rue Sainte-Catherine. Fans of traditional Italian coffee flock to Olimpico for a delicious cappuccino and cannoli or to Caffettiera Caffé Bar on Stanley for its excellent espresso and superb bombolone—Italy's irresistibly soft and plump filled doughnuts.
If you've got more of a third-wave coffee shop in mind, head to Melk, a sea of calm, tranquility and really great lattes. While you're there, try the scones: they're some of the best in the city. If you're already on Rue Sainte-Catherine, stop by Myriade café located in the Club Monaco boutique for an elegant and superior brew. Launched in 2008, Myriade has made a name for itself as one of the city's best coffee houses.
No matter where you are on Rue Sainte-Catherine Ouest, you'll have no trouble finding the caffeine boost you need.
Noon
Most of the midday offerings on and around Rue Sainte-Catherine Ouest are tailored to meet the needs of the countless students and professionals who like to grab a quick lunch on the go.
Time Out in the Eaton Centre and Le Central are two food courts on Sainte-Catherine, and both have a multitude of gourmet options. Just off Sainte-Catherine, Le Cathcart in Place Ville-Marie is another great alternative. No matter what you can or cannot eat, you'll find something tasty at any of those three locations!
Of course, there are tons of other choices. Depending on your budget and preferences, you can eat and go or take your time. For a healthy, affordable and gourmet lunch, try Foodchain, a unique concept that has a salad for everyone. Just steps away is Escondite, a fun and interesting Mexican cantina in a gorgeous decor. For a business lunch or just a sudden craving for elegant Portuguese cuisine, Ferreira is a must.
Night
Want to impress your downtown dinner guests? You've come to the right place. When you're in the mood to indulge and money is (almost!) no object, Marcus in the Four Seasons Hotel will charm you with its delicious menu and beautiful decor. Another great option for a lavish dinner is Restaurant Henri, which serves well executed French cuisine in a dining room worthy of Henry Birks himself.
If you're on a budget, Kazu is always a crowd pleaser with its super tasty Japanese fare, seafood and grilled meats. And Sammi & Soupe weathered the pandemic and continues to steam up some of Montréal's best dumplings for the student crowd and local dumpling lovers.
Finally, if you're in the mood to party, head to Kampai Garden and take in the striking setting with a cocktail in hand!
Written by Inès Duguen
Photography by Alison Slattery, Philippe Nguyen et Frédérique Ménard-Aubin