Best Addresses Near Loyola Campus : where to eat this school year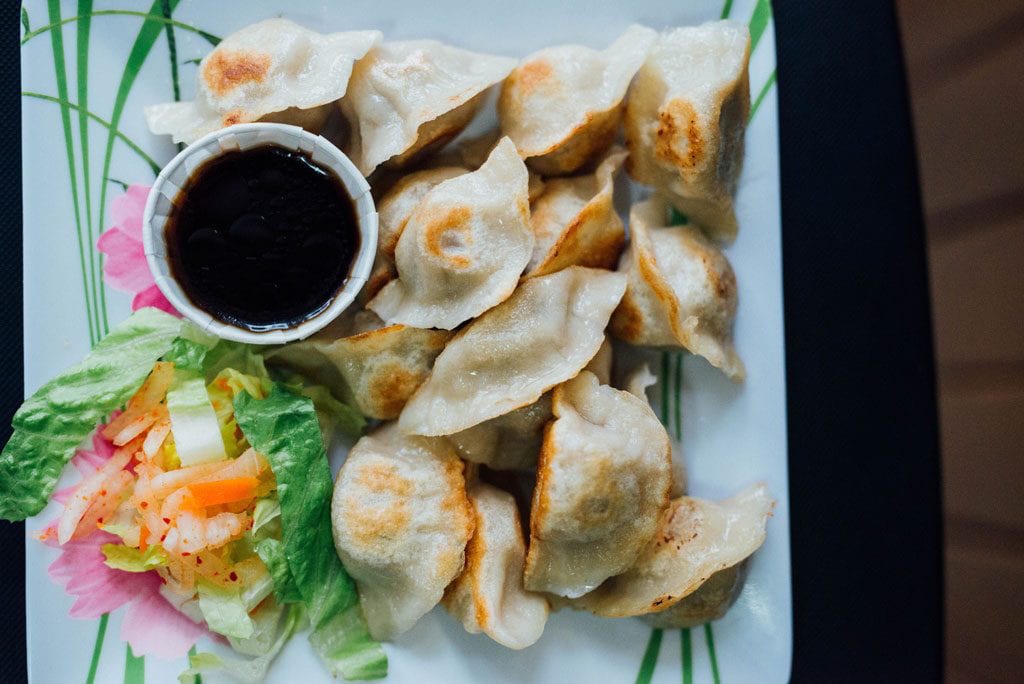 Best Addresses Near Loyola Campus : where to eat this school year
It is hard to believe that summer 2019 has already come and gone, but it is officially in the rearview mirror. For a large portion of Montreal's population, this means that it is back-to-school season, and therefore the many university campuses of Montreal will be up and running at full capacity once again. We figured there was no better time to compile a list of the best addresses near Concordia's Loyola campus in NDG. There is a common misconception amongst students that the area closely surrounding the Loyola campus is barren of good food services, and we are here to squash that rumour.
Whether you are looking for a restaurant to grab a lunch to go while heading back to the library, enjoy a nice study break over some tasty food with friends, or to find a change of scenery from the collegiate setting of Loyola's campus grounds, this list is for you. While the area that immediately surrounds Loyola may not be quite as plentiful as Concordia's downtown campus when it comes to dining options, there are certainly some hidden gems around.
Are you in need of restaurant suggestions close to one of Montreals other university campuses? We have also created lists for where to dine near McGill campus and Concordia's downtown campus. In addition, we suggest having a look at some of our other lists that are perfect for students, such as the best "Cheap Eats" in Montreal, the best dumplings in Montreal, and the best addresses to do work at. 
If you know of any great restaurants near Concordia's Loyola campus that deserve a spot on this list, please send us an email at [email protected] We always appreciate getting feedback and recommendations from our readers!
© Photo Alison Slattery — Instagram