Wellington: Excellent bring-your-own-wine restaurant in Verdun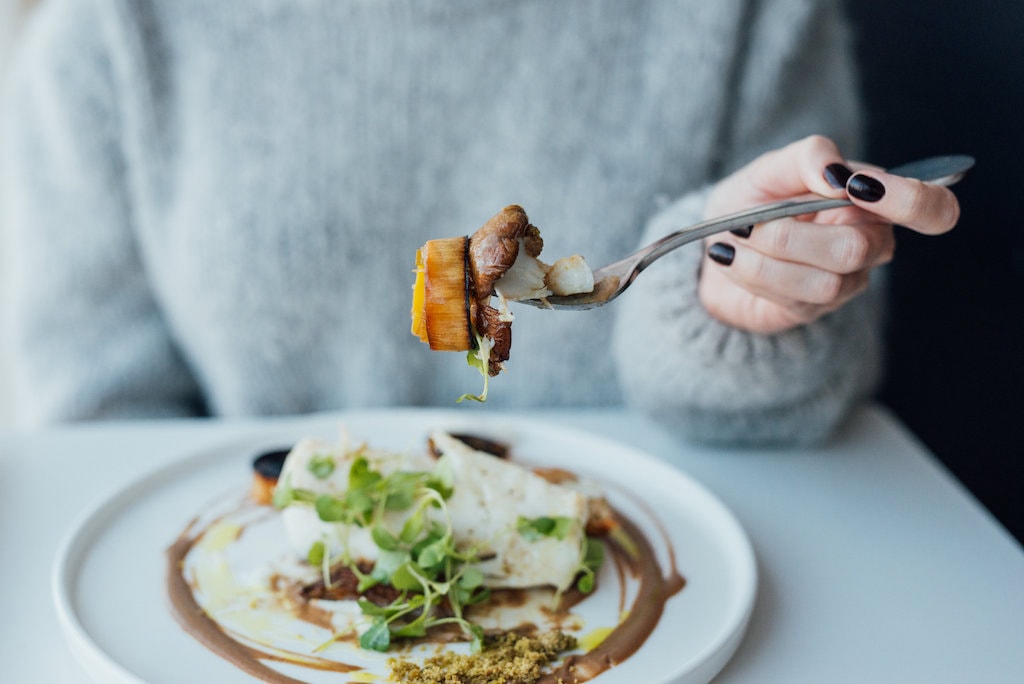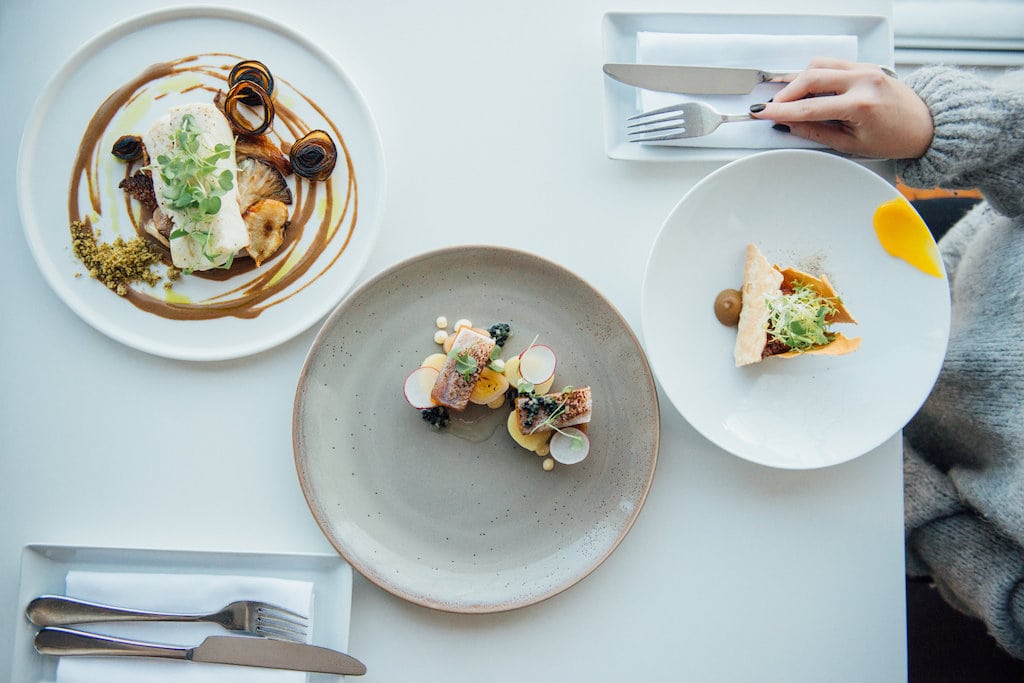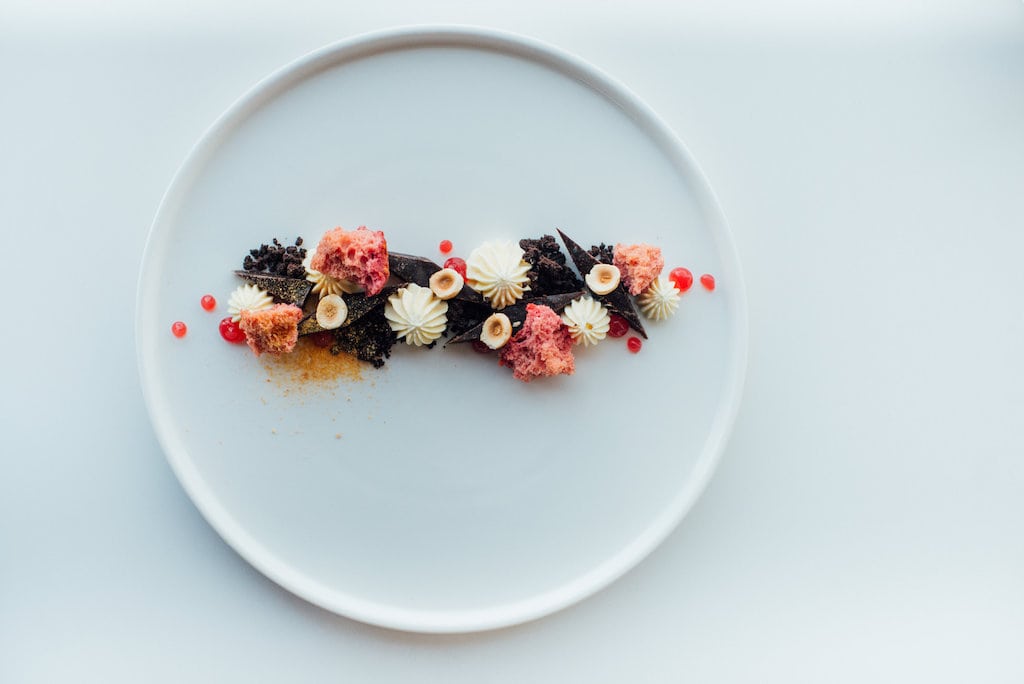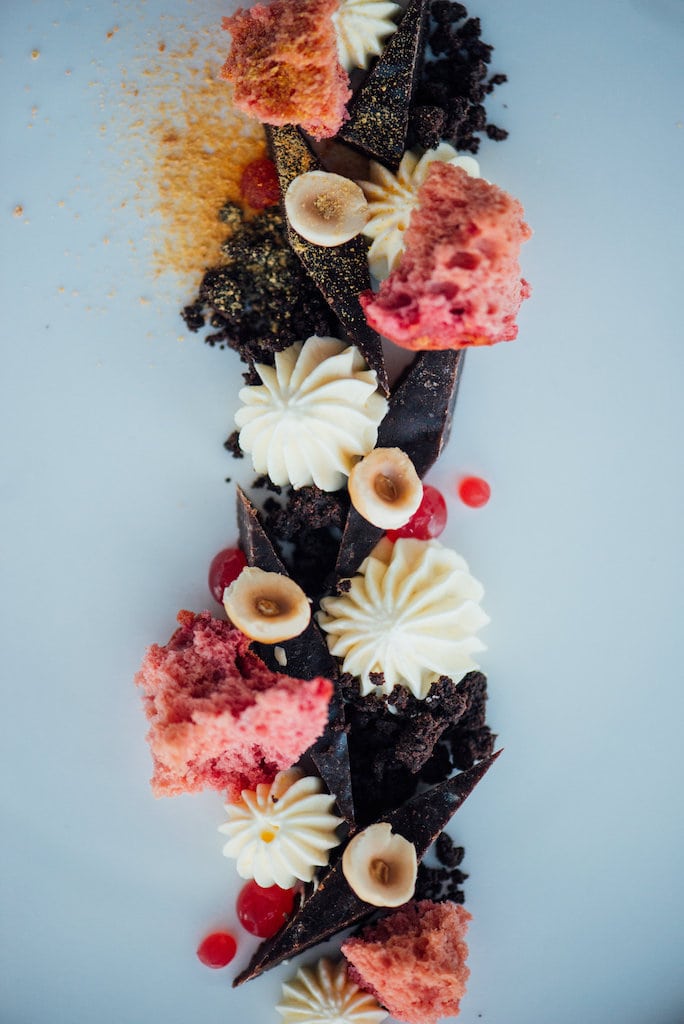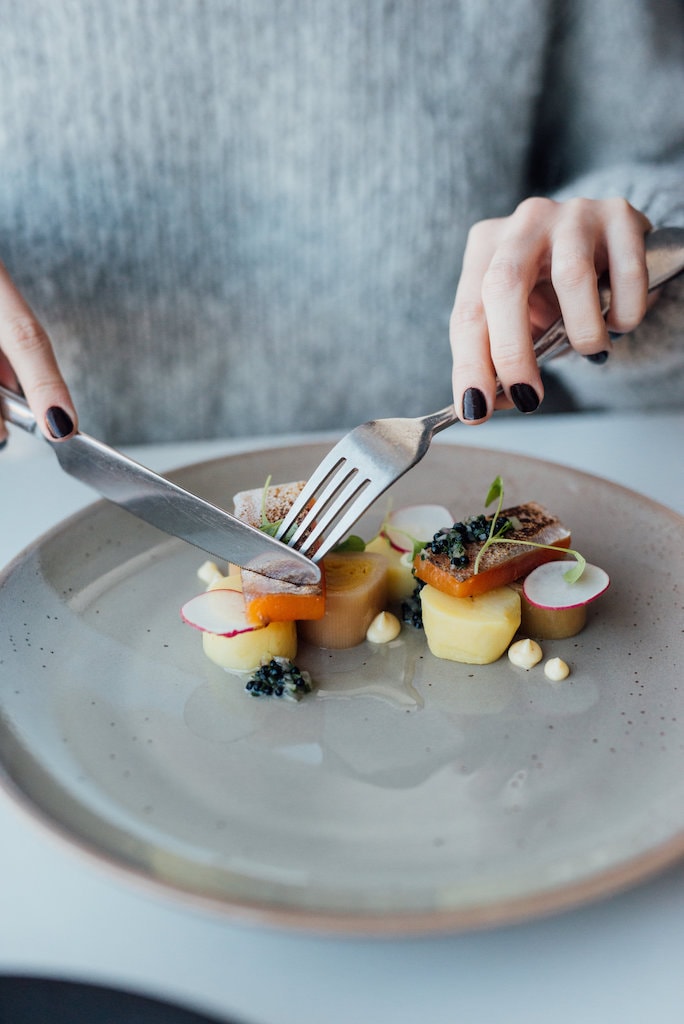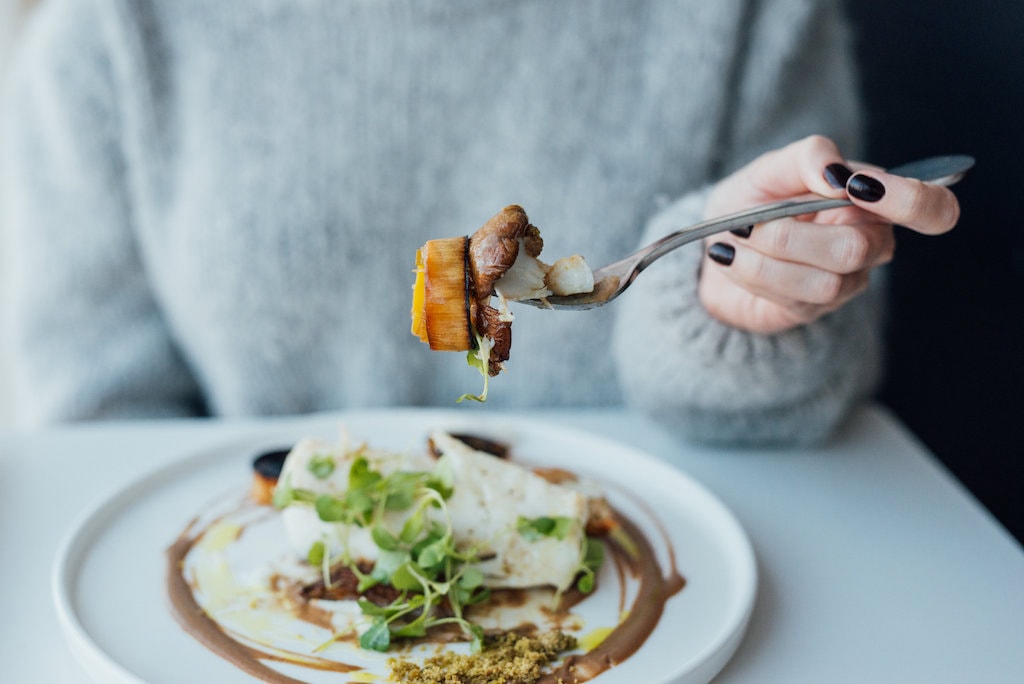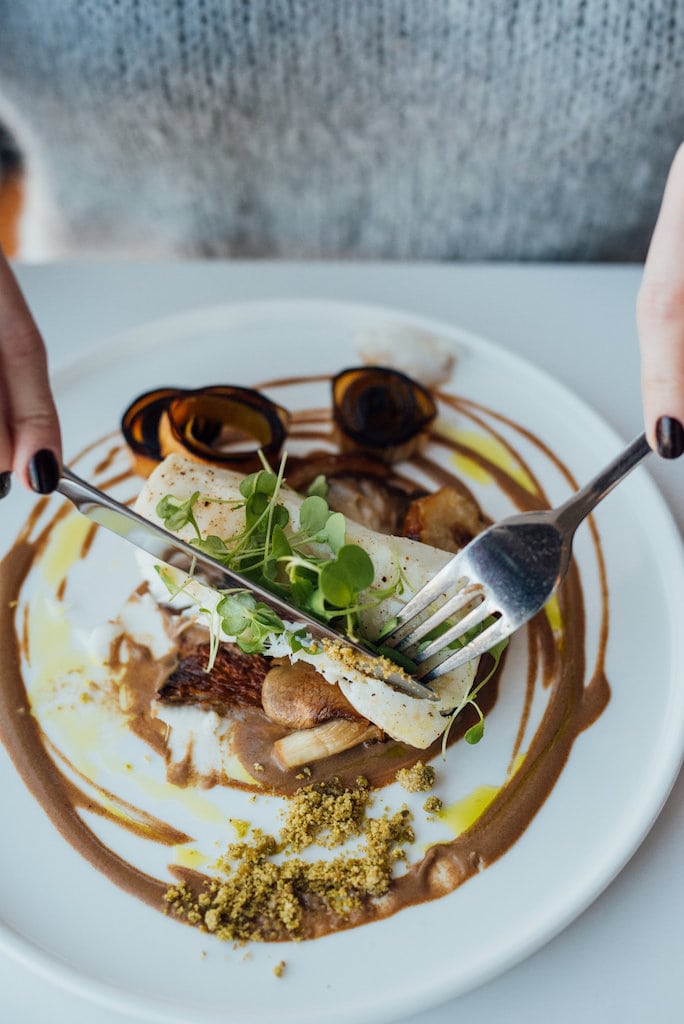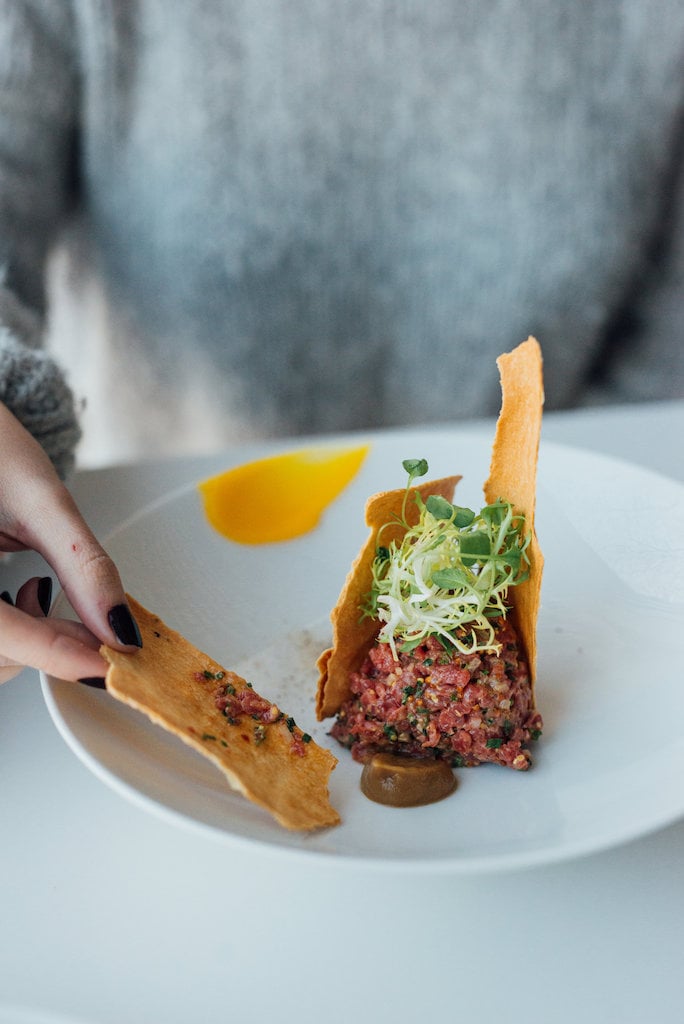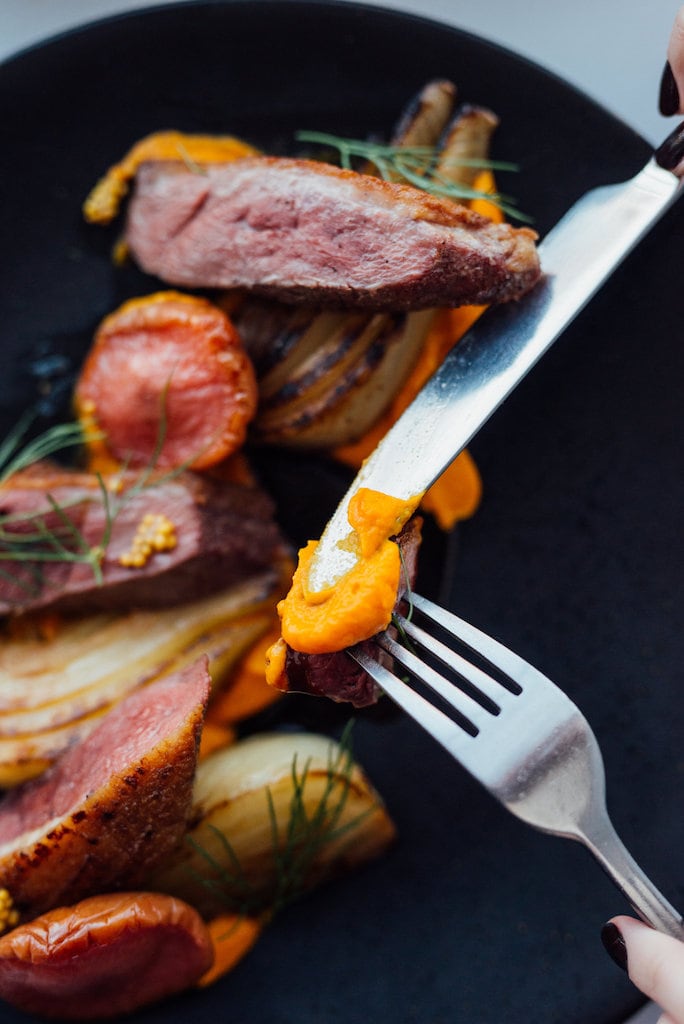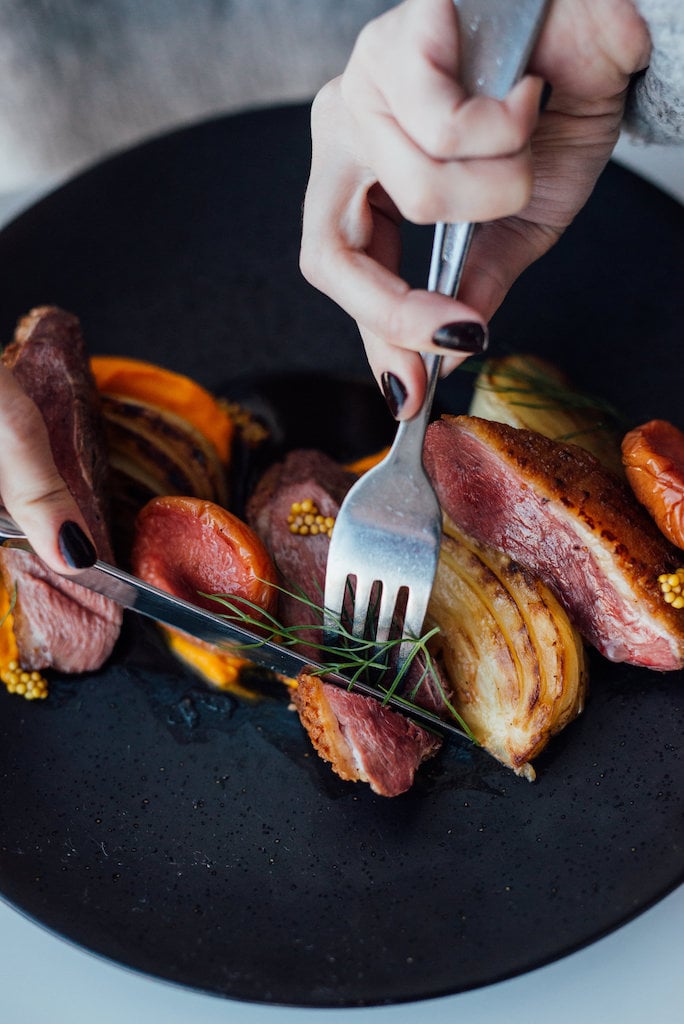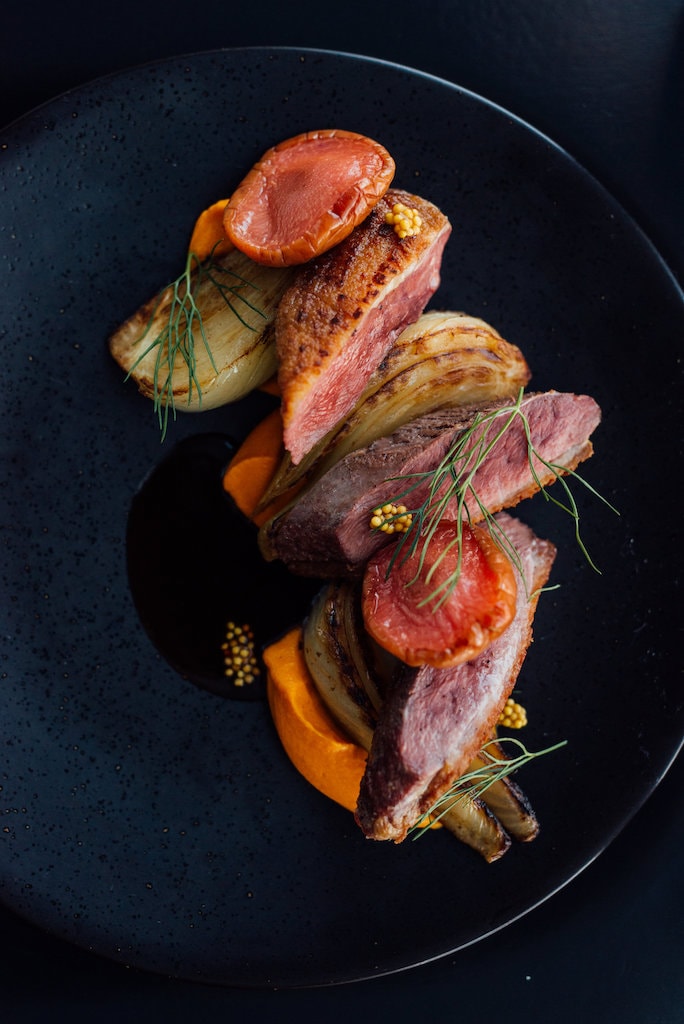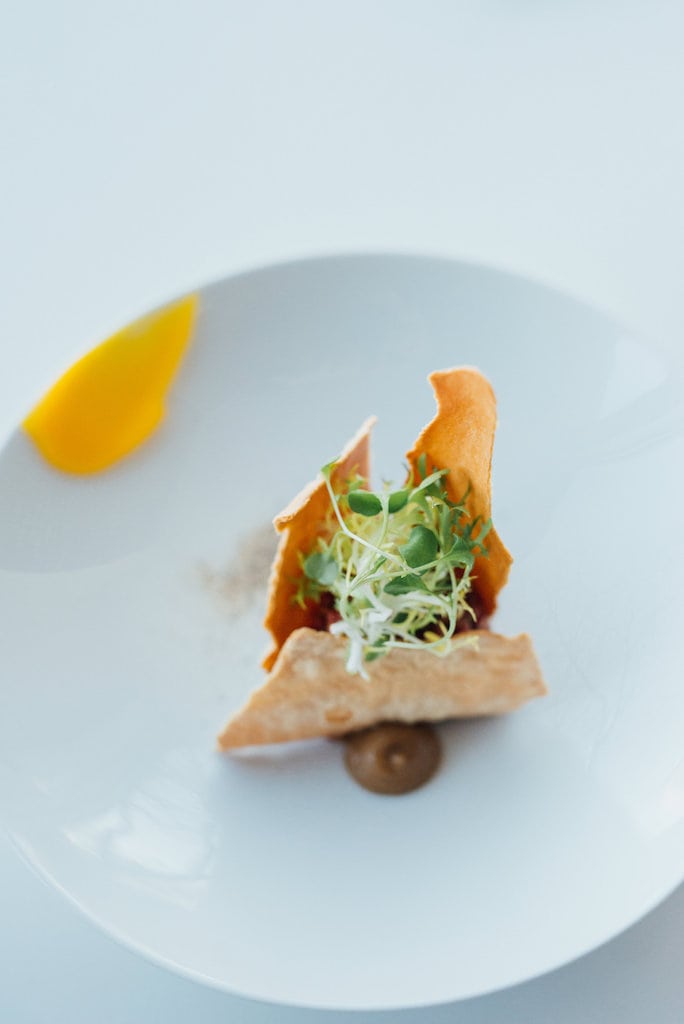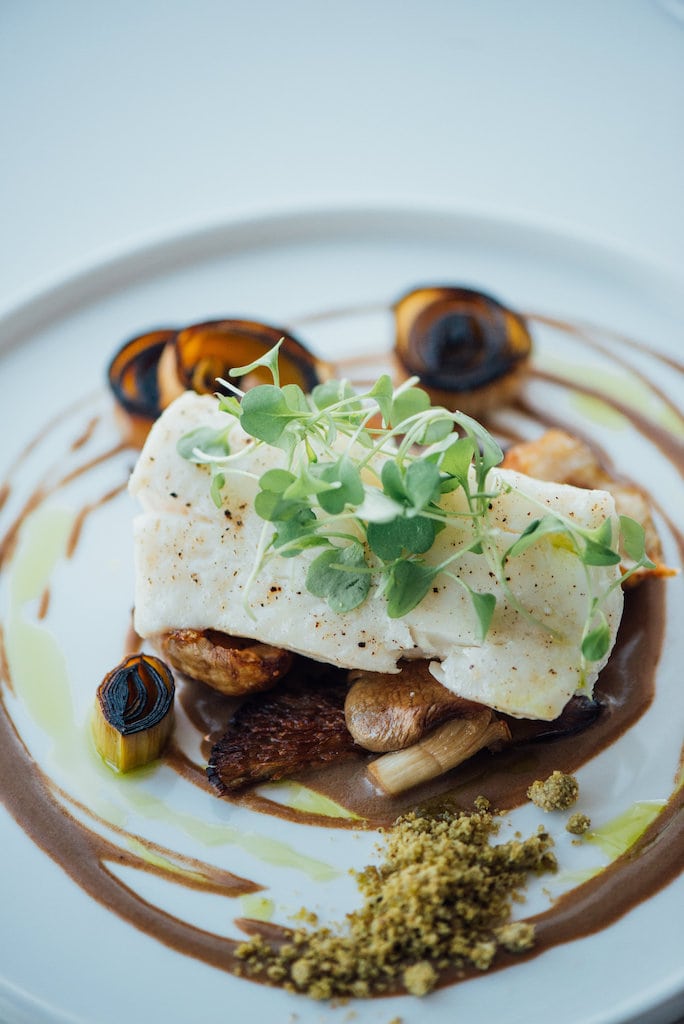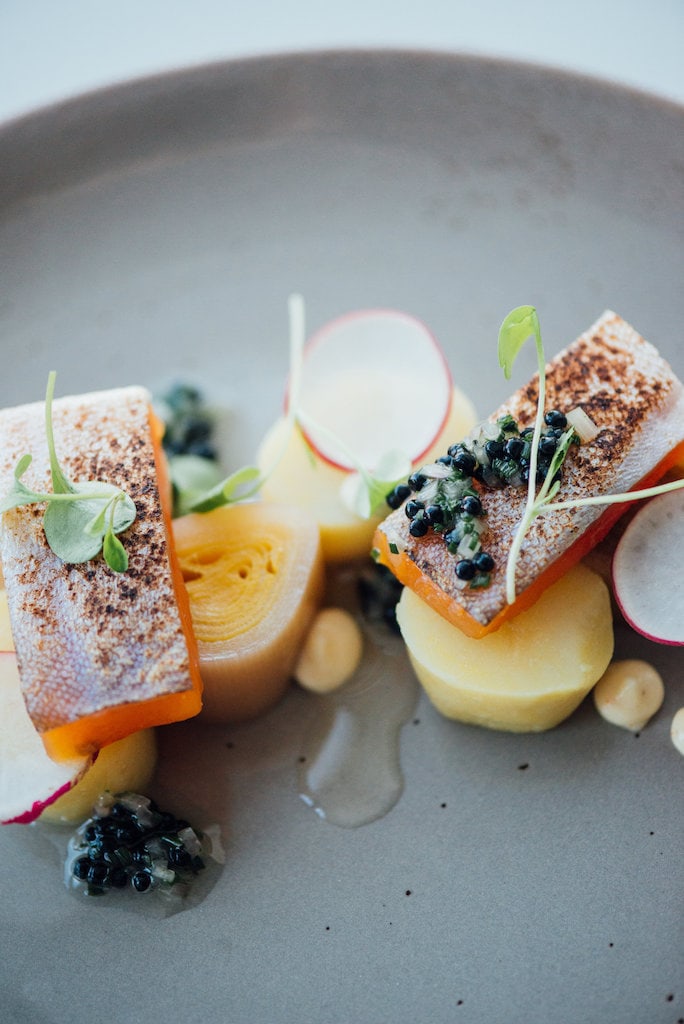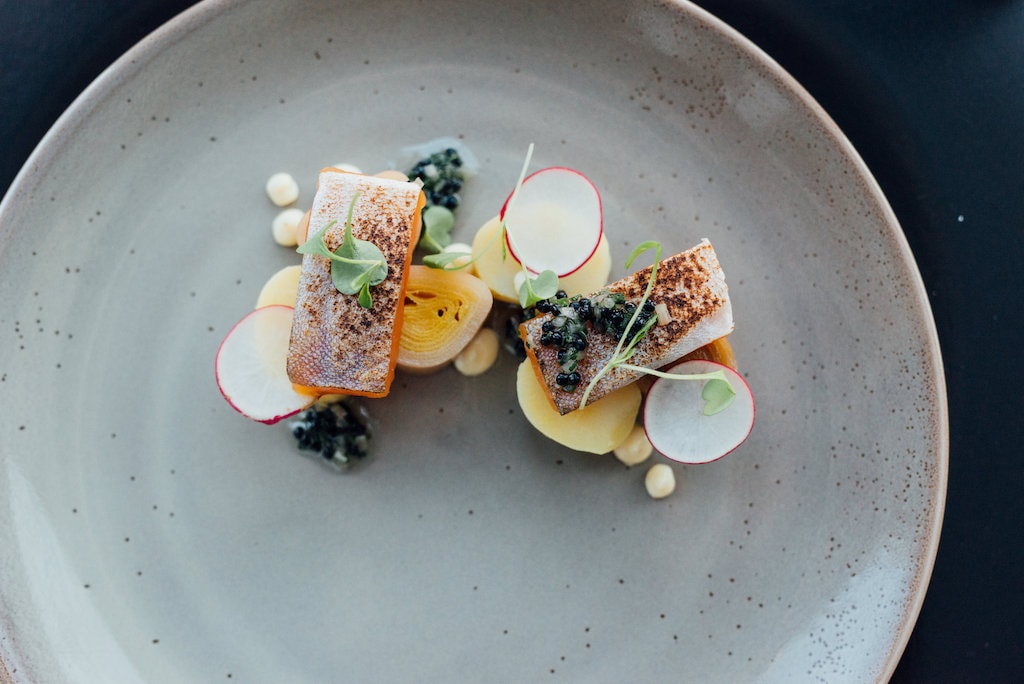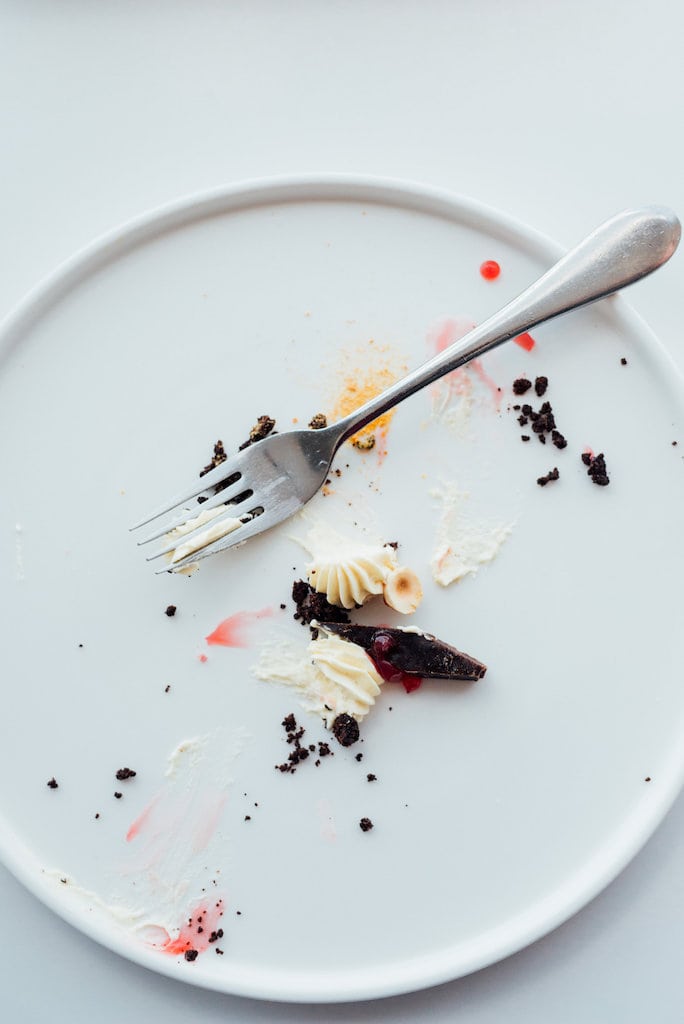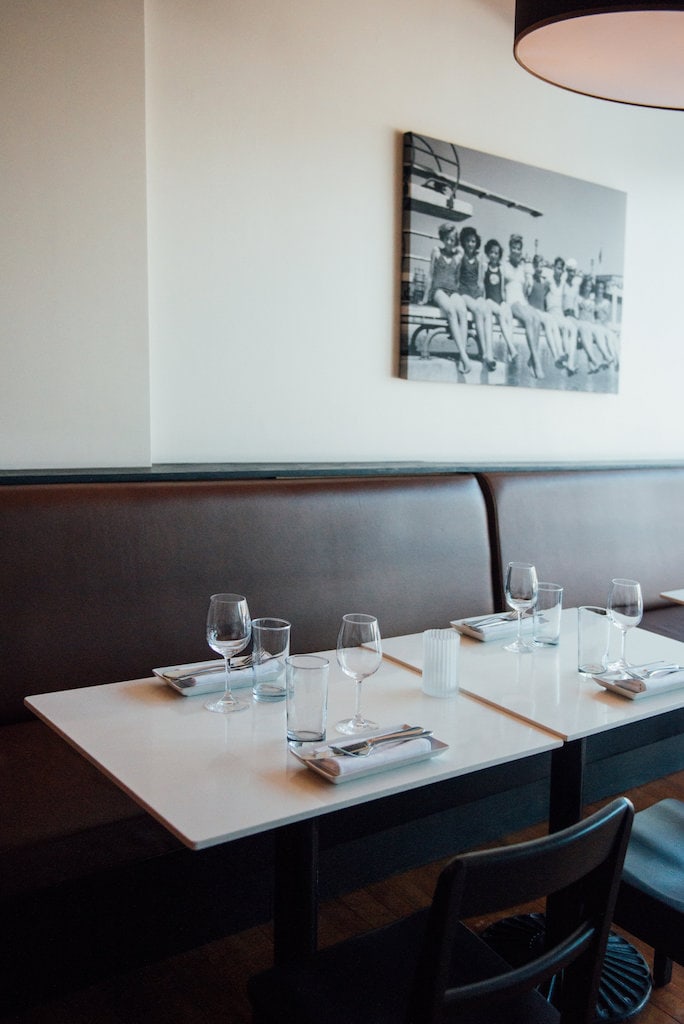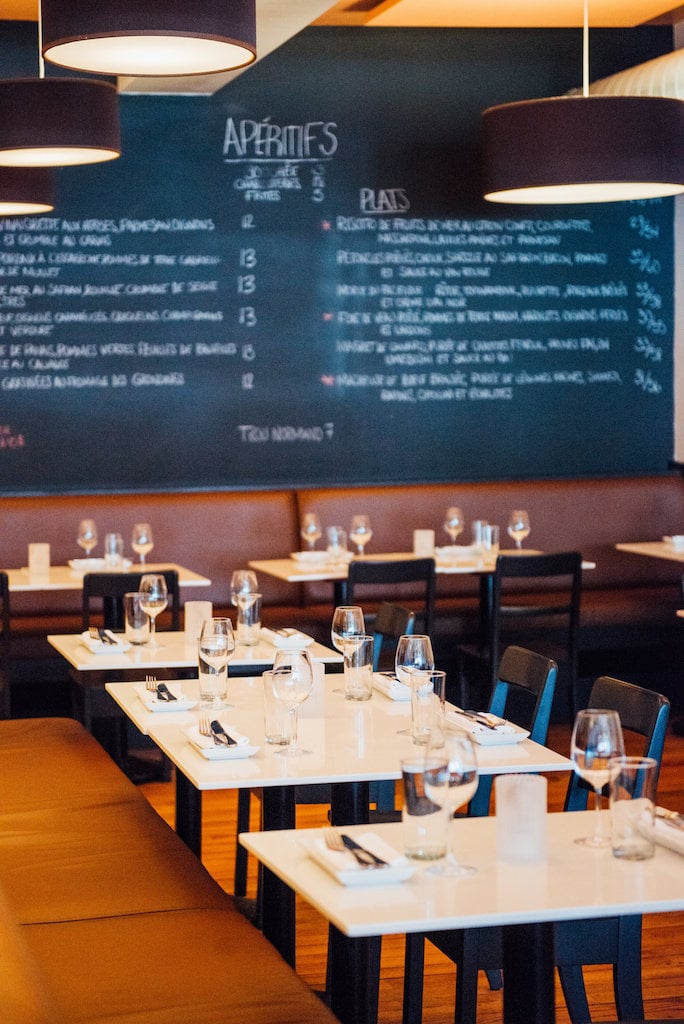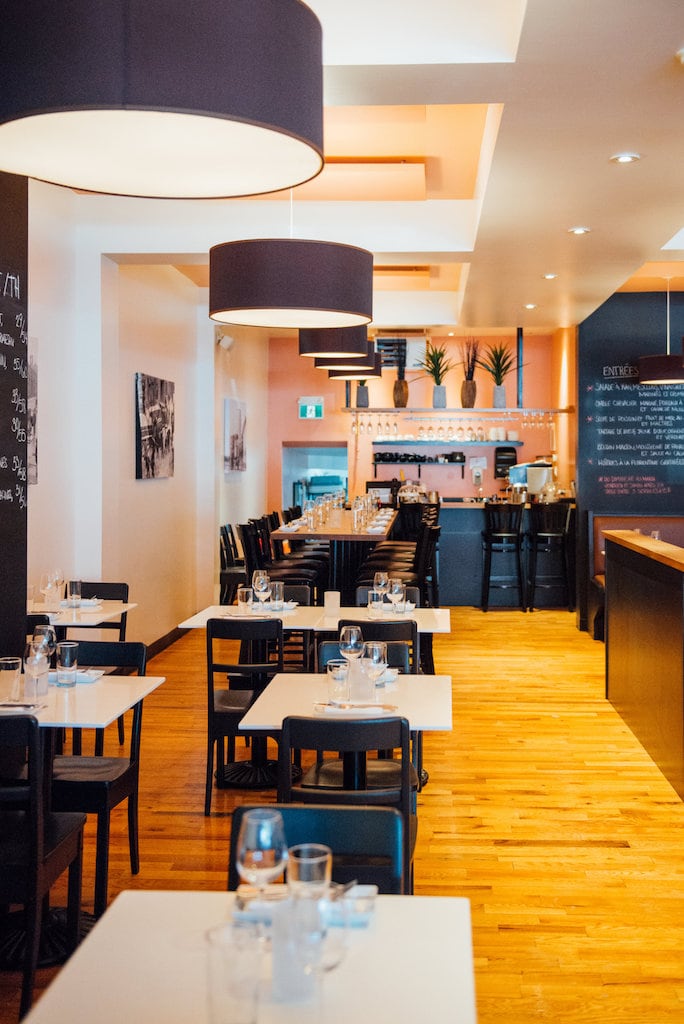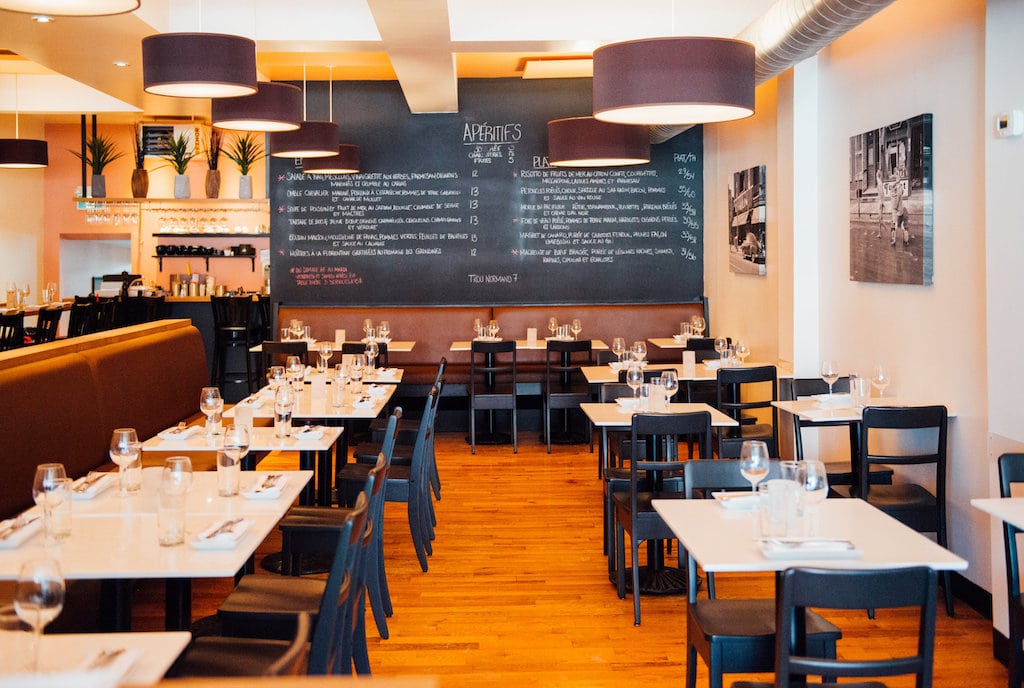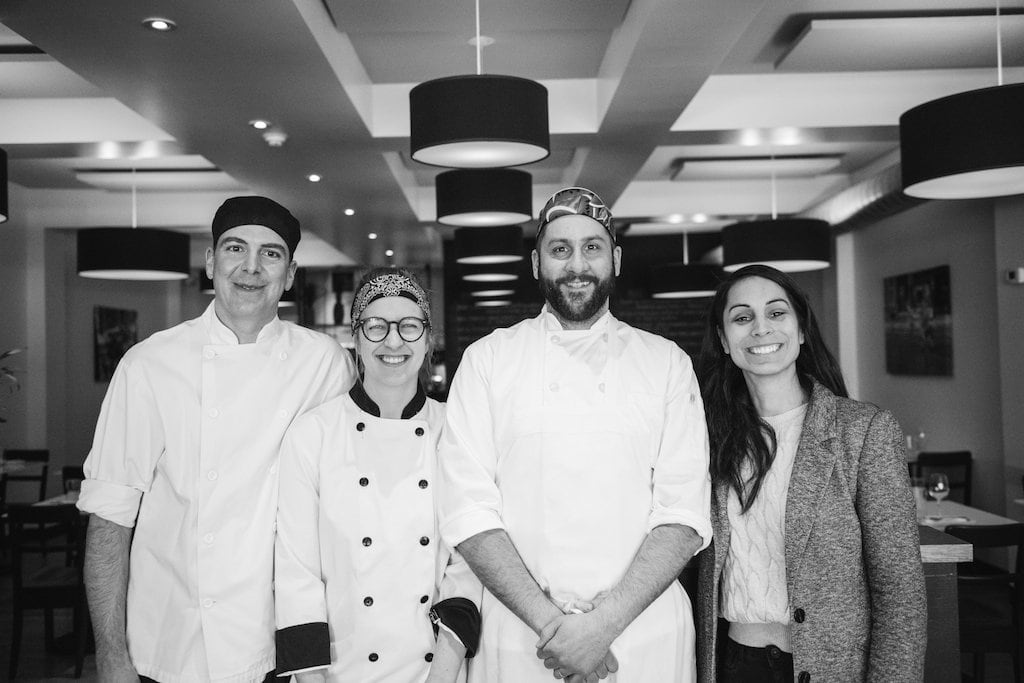 Opened in September 2012, Wellington is a very good bring-your-own-wine (BYOW) address in Verdun that offers a seasonal menu.
Wellington is the project of Sophie Bergeron, Marc-André Paradis, and Frédérick Leblond; the same owners behind Rita—a very nice Italian restaurant that is practically next door. Named after the street on which it's located, the owners appreciated the name for its phonetics and reflection of belonging to the neighbourhood. The address is a French bistro-style BYOW that serves tasty seasonal cuisine.
The 75-seat space was designed by Amélie Bilodeau, in collaboration with the owners. The restaurant is spacious, with a casual-chic ambience. The long dining room is illuminated by a series of circular lights that add a warm glow to the room. Several small tables surround a central banquette, which adds depth to the space; this guides the eye to the large blackboard which displays the menu.
In the kitchen, chef Alexandre Bérard, supported by Maude Archambault, create Wellington's ever-changing menu. Here you can savour delicious and well-executed revisited classics. Among other things, they're currently serving black pudding as a starter, and seared scallops and roasted duck breast as main courses. With their fresh, flavourful, generous, and delicately presented plates, it's no wonder Wellington is one of the best BYOW restaurants in Montreal!
On the drink side, although a BYOW restaurant, Wellington also offers a short list of non-alcoholic cocktails.
Eight years after opening, Wellington has carved out a place for itself in Verdun. A timeless address, come by for delicious and refined dishes in a charming and comfortable atmosphere.
Written by Florence
Photography by Alison Slattery