Tesfa: Falafels, pitas and a whole lot of love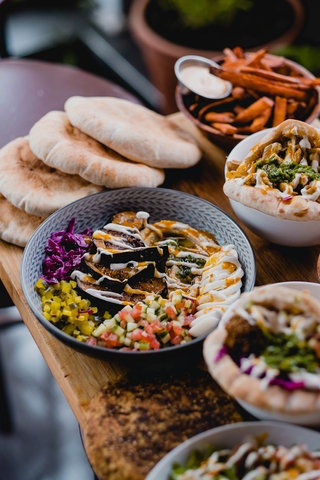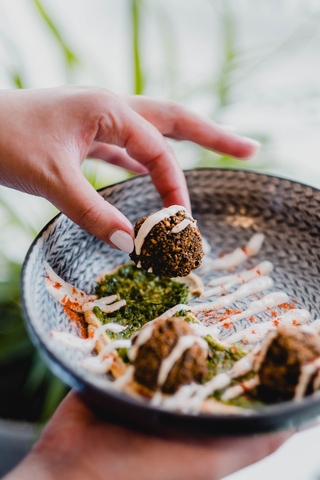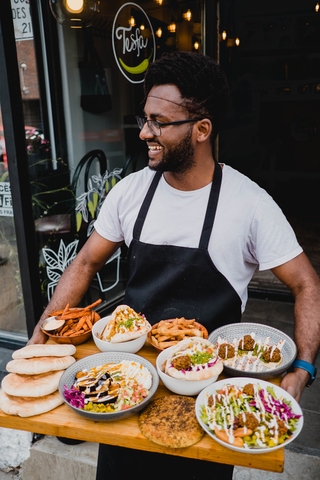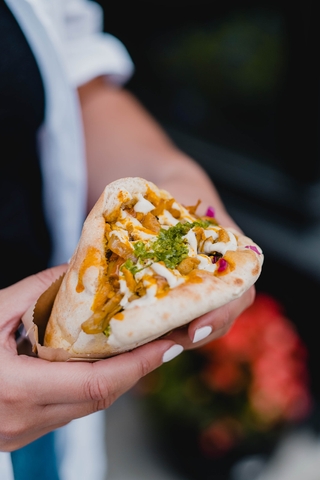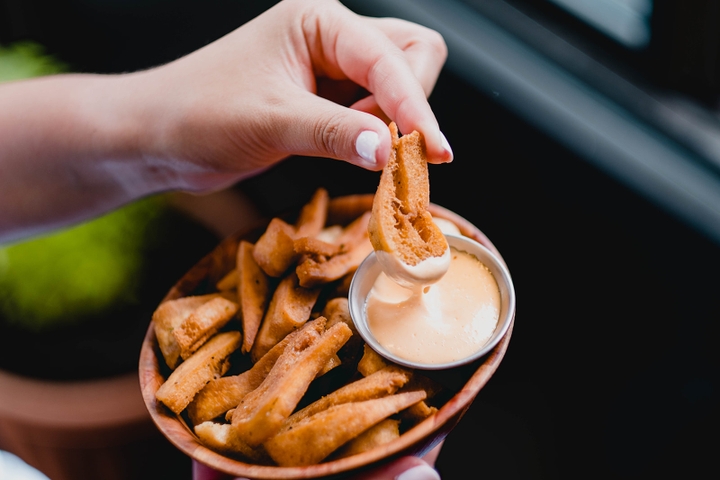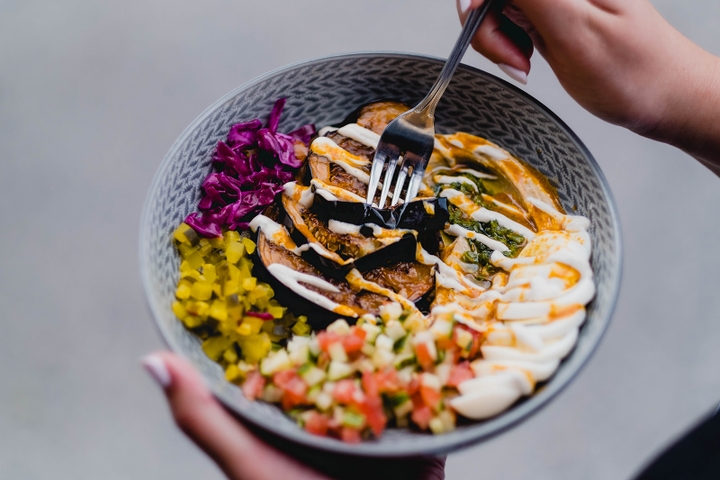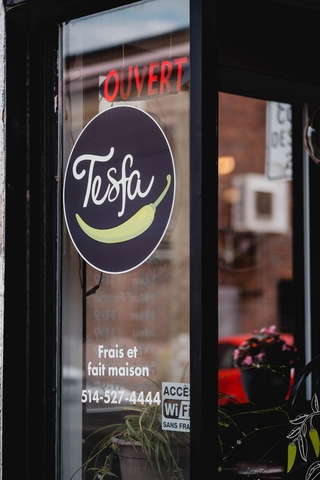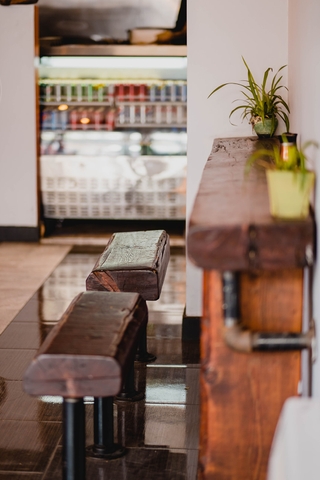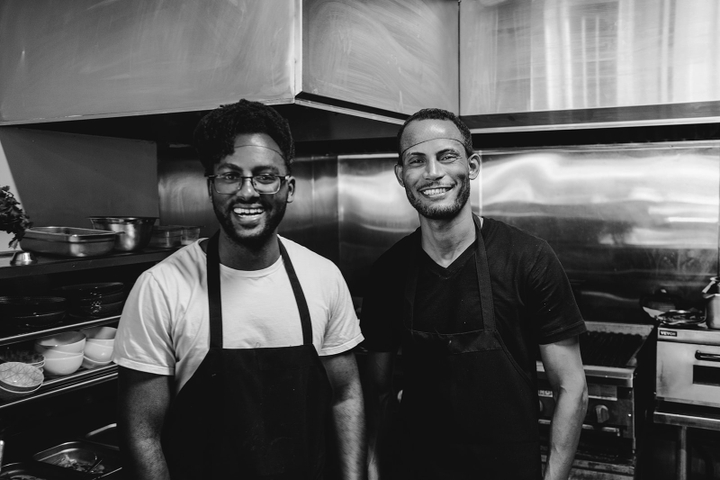 Tesfa

Monday: 11:00 AM – 9:00 PM
Tuesday: Closed
Wednesday: 11:00 AM – 9:00 PM
Thursday: 11:00 AM – 9:00 PM
Friday: 11:00 AM – 9:00 PM
Saturday: 11:00 AM – 9:00 PM
Sunday: 11:00 AM – 9:00 PM


Owner(s) Tesfu Bariagaber, Efrem Tesfa
Chef(s) Tesfu Bariagaber, Efrem Tesfa
Host Tesfu Bariagaber, Efrem Tesfa
Opened 2021

Accepts mastercard, visa, cash, debit
16 Seats
Offers catering
If there is one language we all understand in this Tower of Babel, it is probably that of food. Of Eritrean origin, the owners of Tesfa have lived in Ethiopia, Sudan, Egypt and Israel before settling in Montreal. Friendly, smiling, and welcoming, these two citizens of the world offer a restaurant where everyone quickly feels at home. Welcome to Tesfa.
World cuisine
Through their many life experiences, Tesfu Bariagaber and Efrem Tesfa quickly understood that food was a way to create human connections. That's how they came up with the concept of Tesfa—a restaurant whose flavours transcend borders.
Tesfa's cuisine is heavily inspired by Middle Eastern cuisine. However, the owners incorporate many spices and flavours from their native country. You will find a nice selection of sandwiches served in homemade pita bread. We recommend the Shawarma Pita – chicken, hummus, tahini, red cabbage, mango sauce, pickles and roasted onions and peppers
Tesfa's falafels are simply divine. You can buy their homemade mix and make and fry them at home.
All of the food served at Tesfa is prepared on site. The freshness of the products is of utmost importance for the duo of restaurateurs and you can taste it!
A traditional Eritrean coffee
Tesfu and Efrem were determined to offer the traditional coffee of Eritrea, their country of origin. The smell of this delectable black coffee infused with cardamom perpetually wafts through the small space and is honestly very hard to resist.
Tesfa means "hope" in their native language, Tigrinya. We can assure you that a visit to this cozy restaurant will certainly give you a glimpse of hope in humanity as its owners exude light, serenity and love.
Happy discovery!
Written by Gabriel Belzile
Photography by Madelaine Plamondon