StoneHaven Le Manoir: Member of the Relais & Châteaux family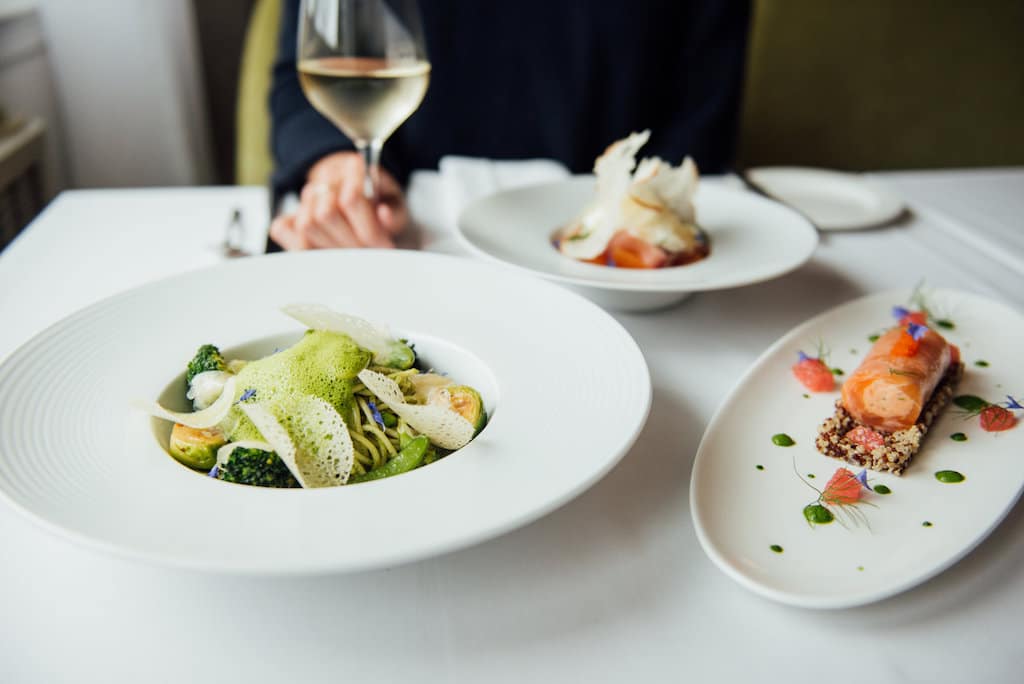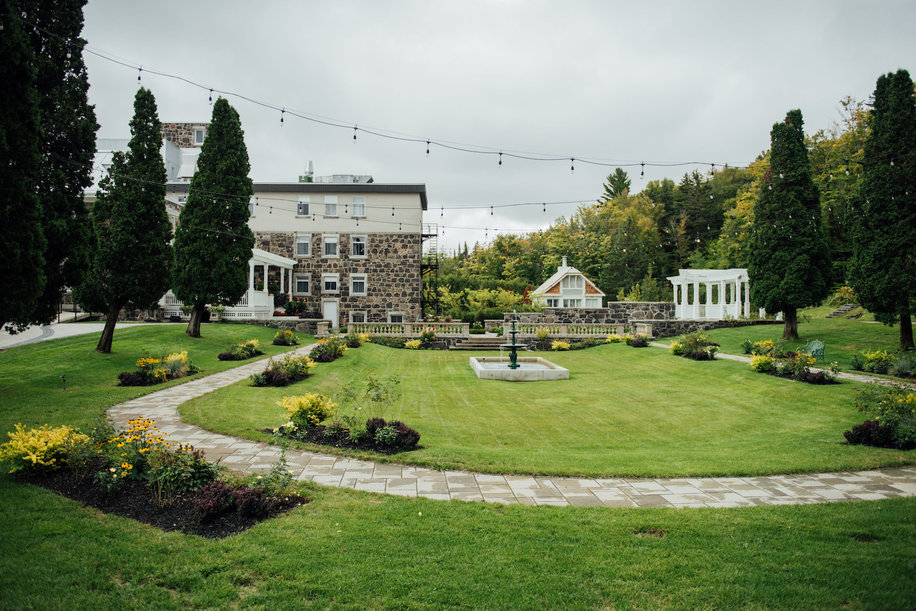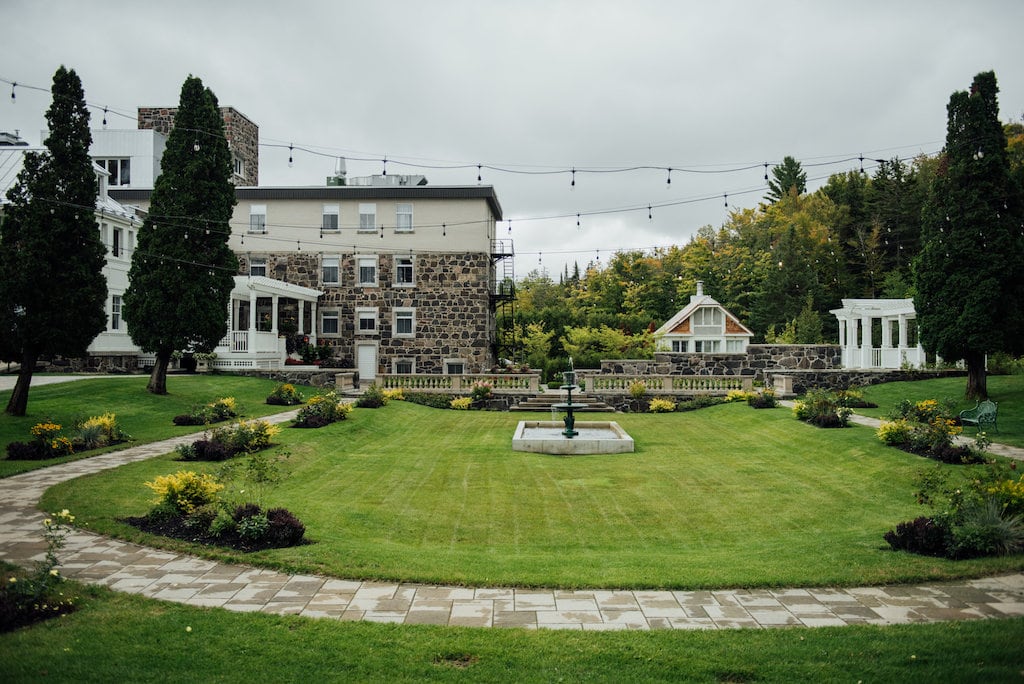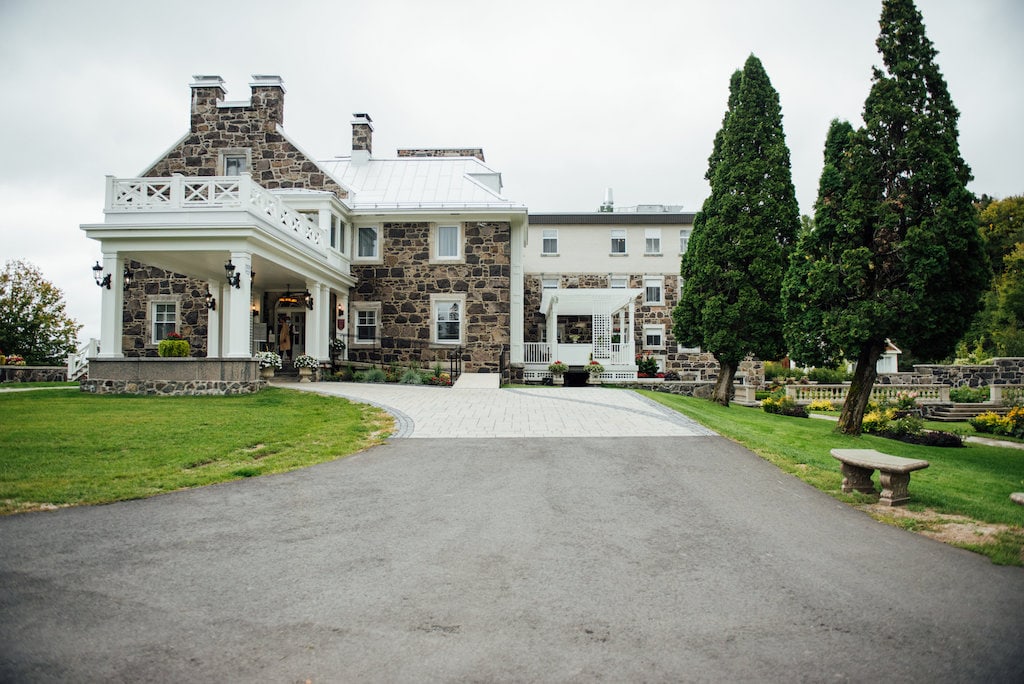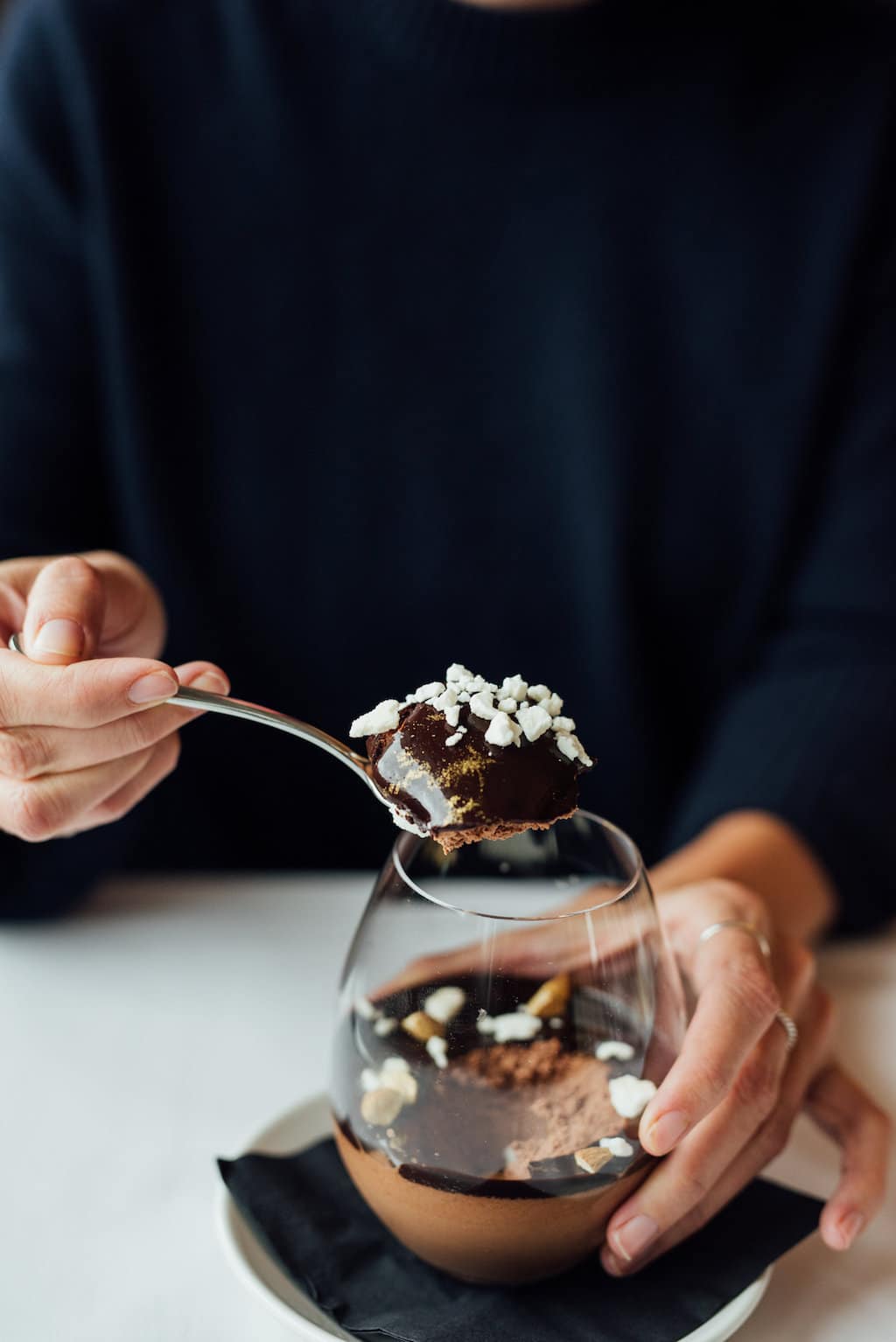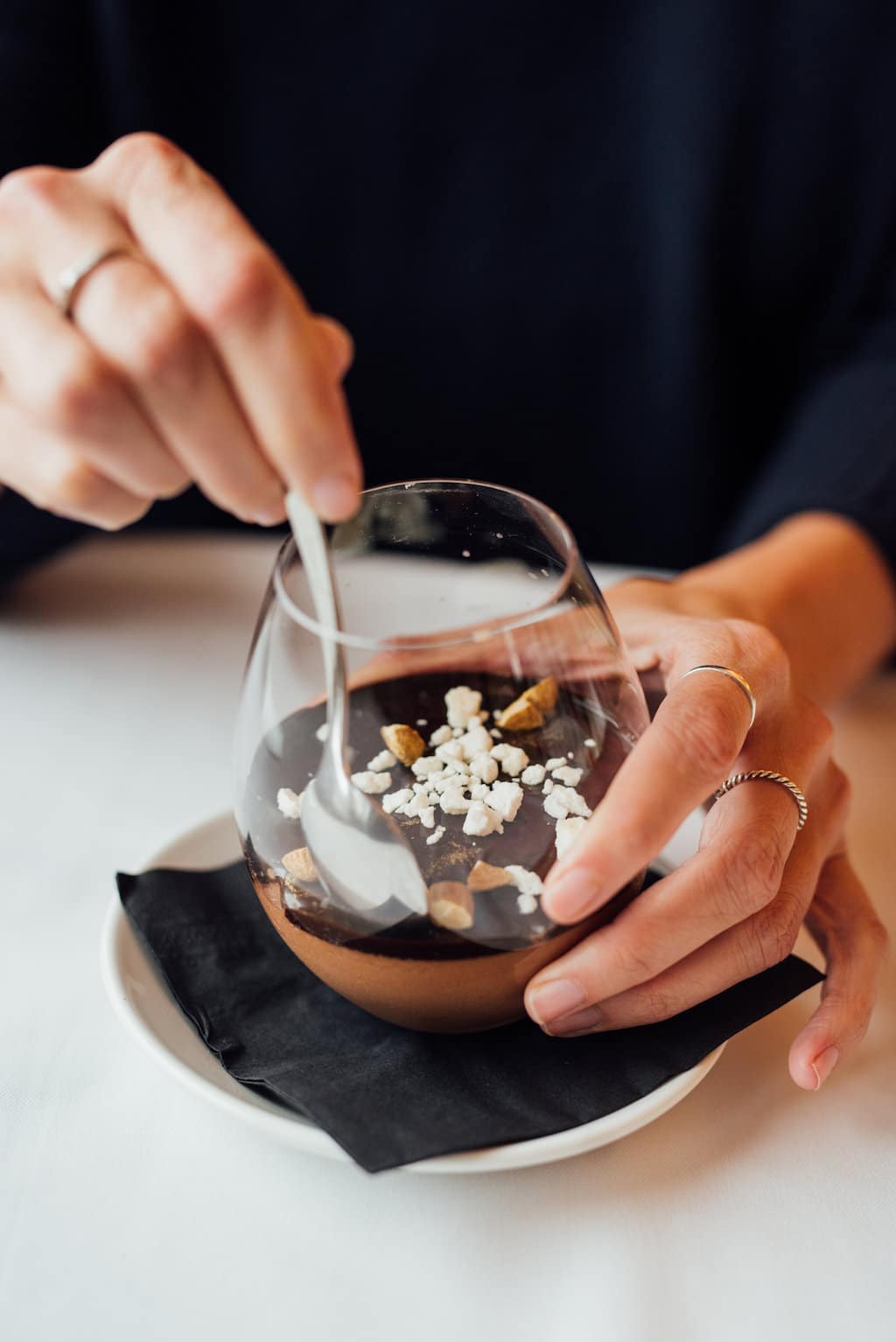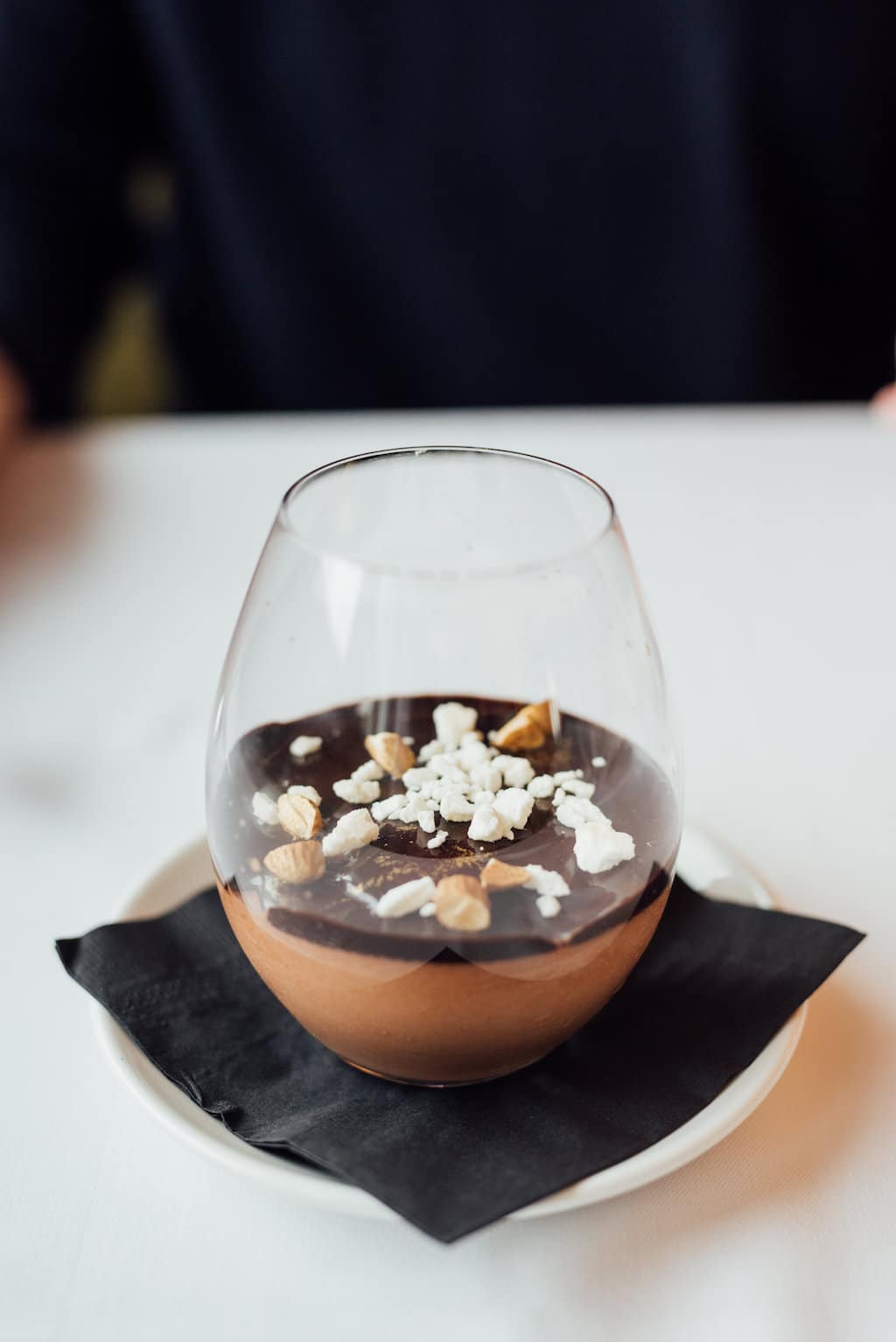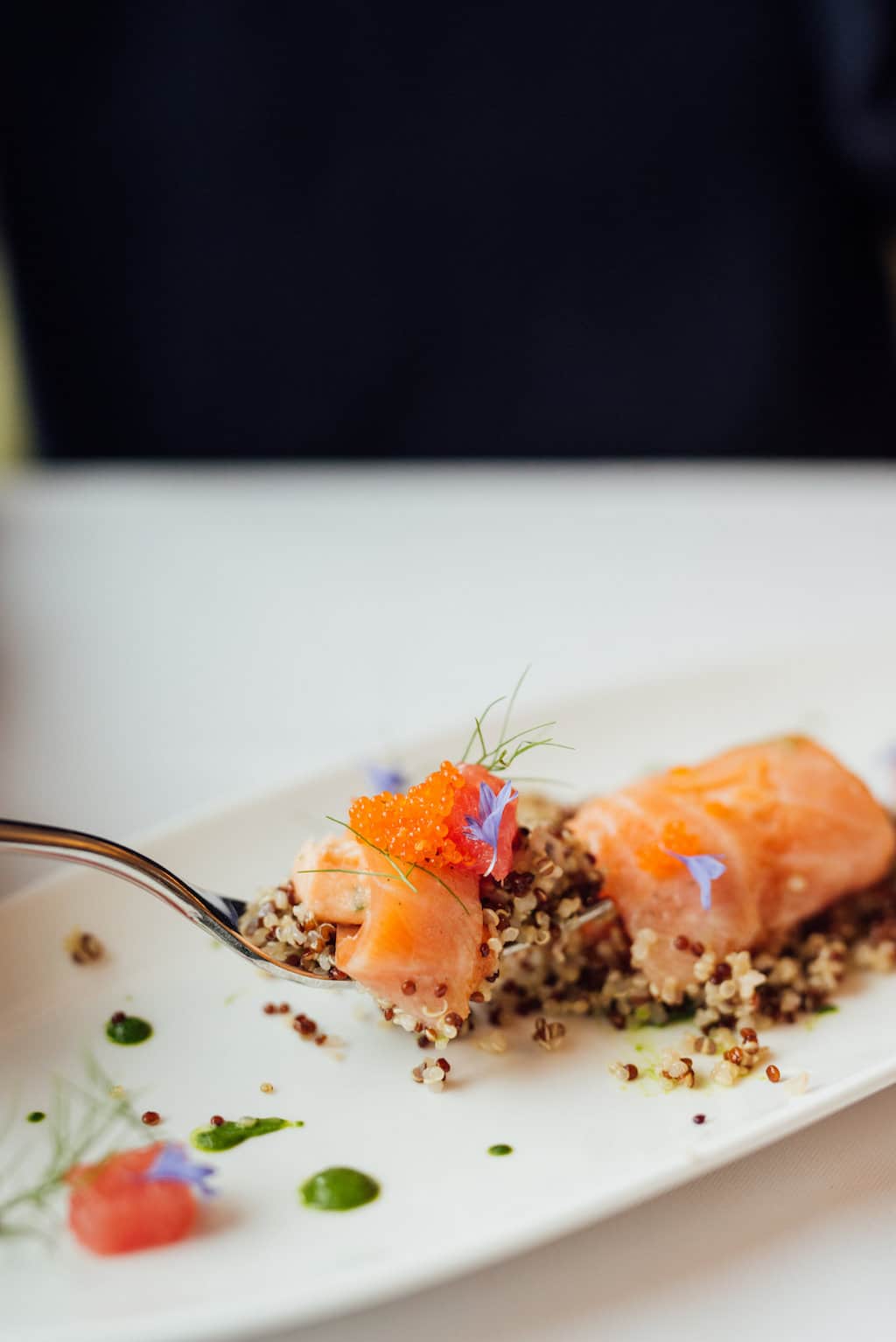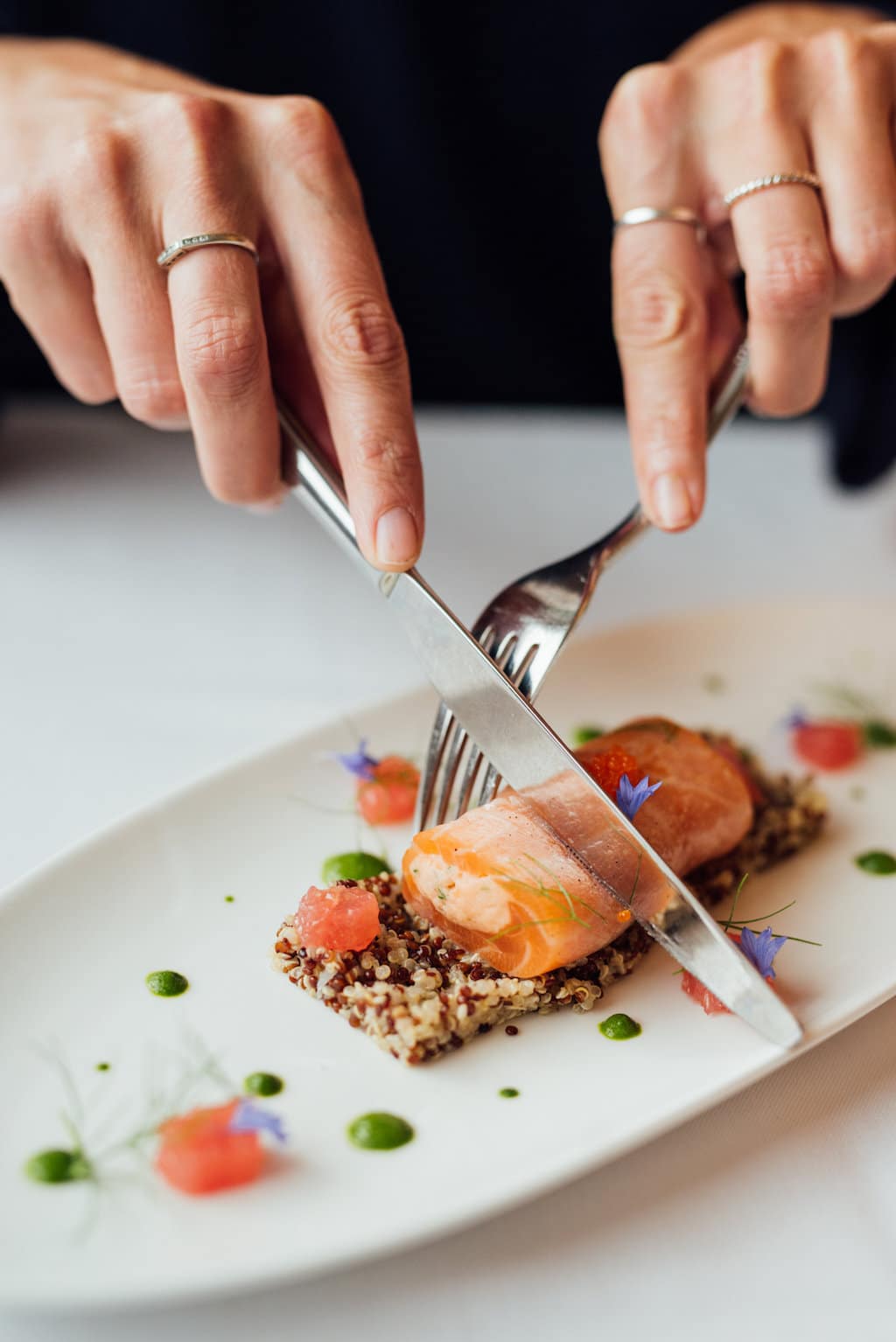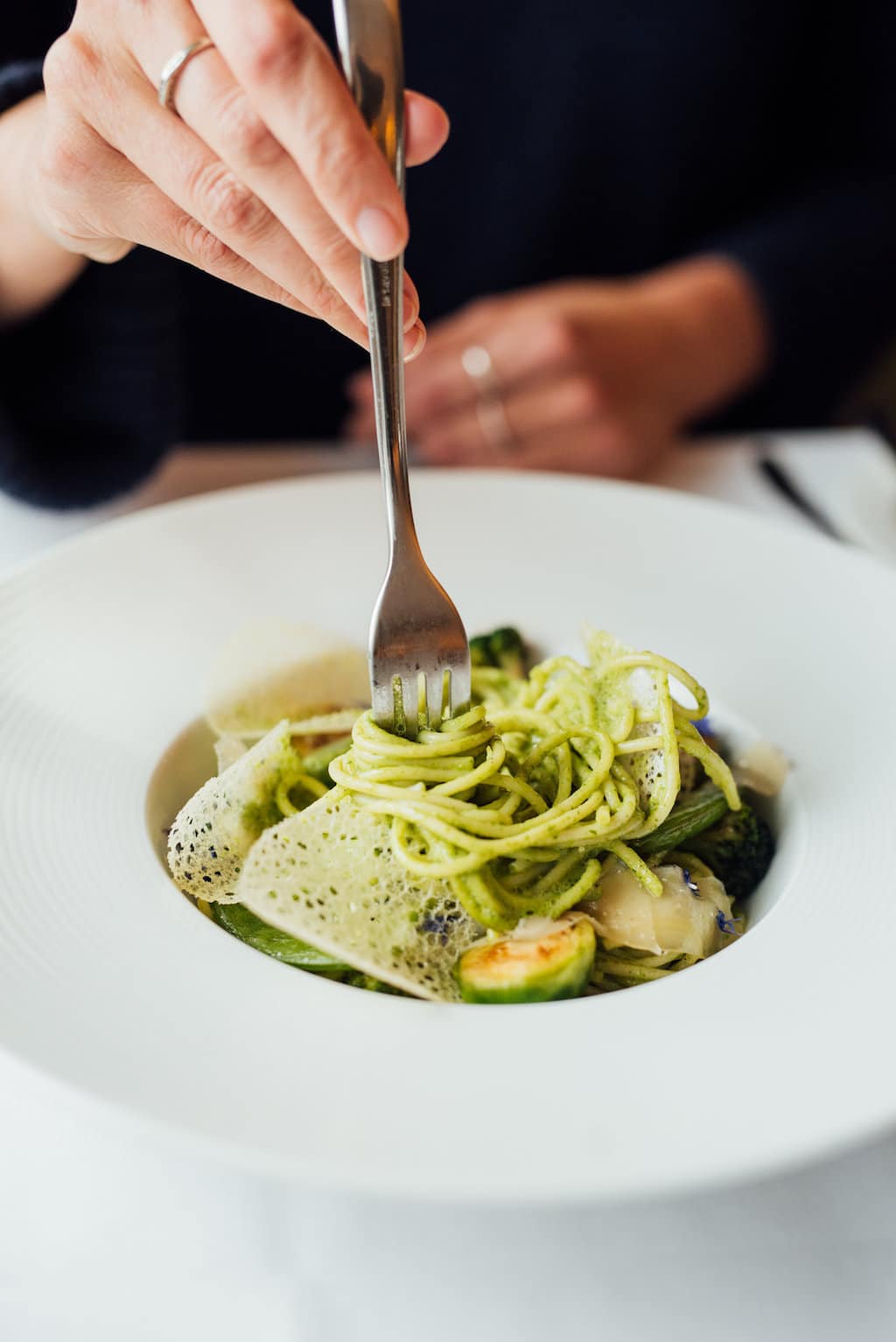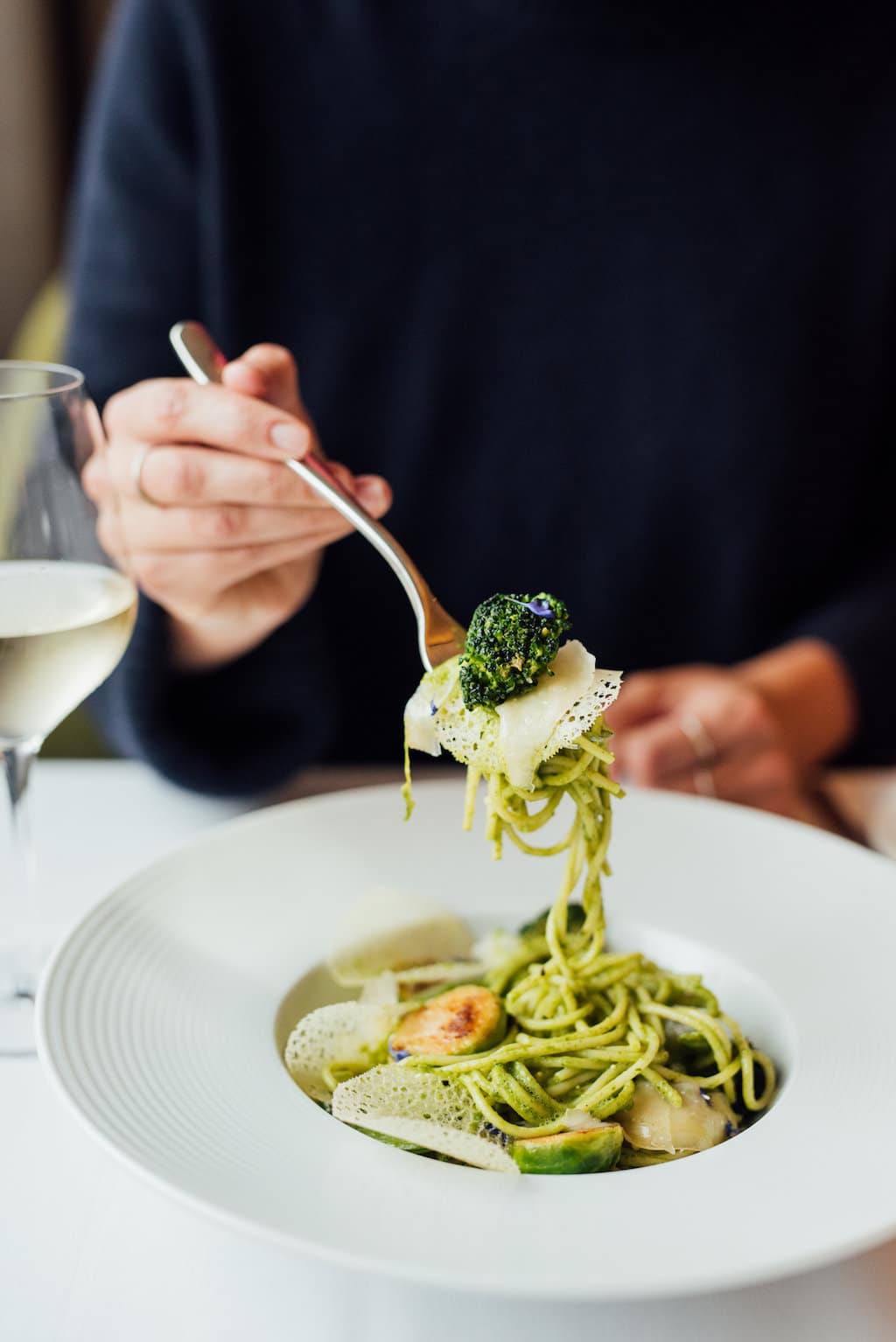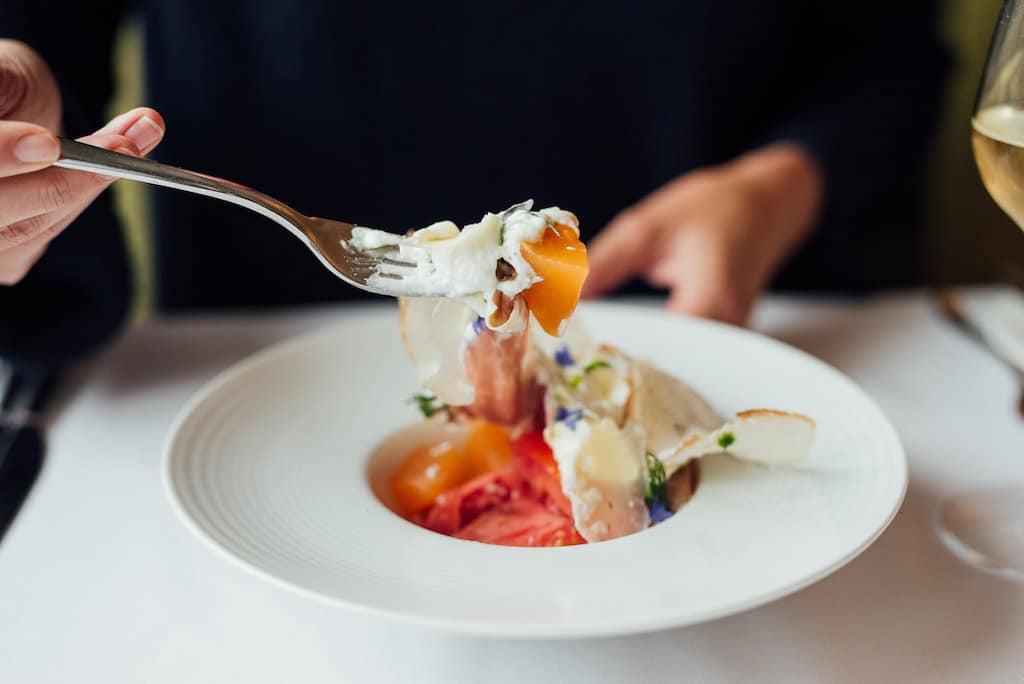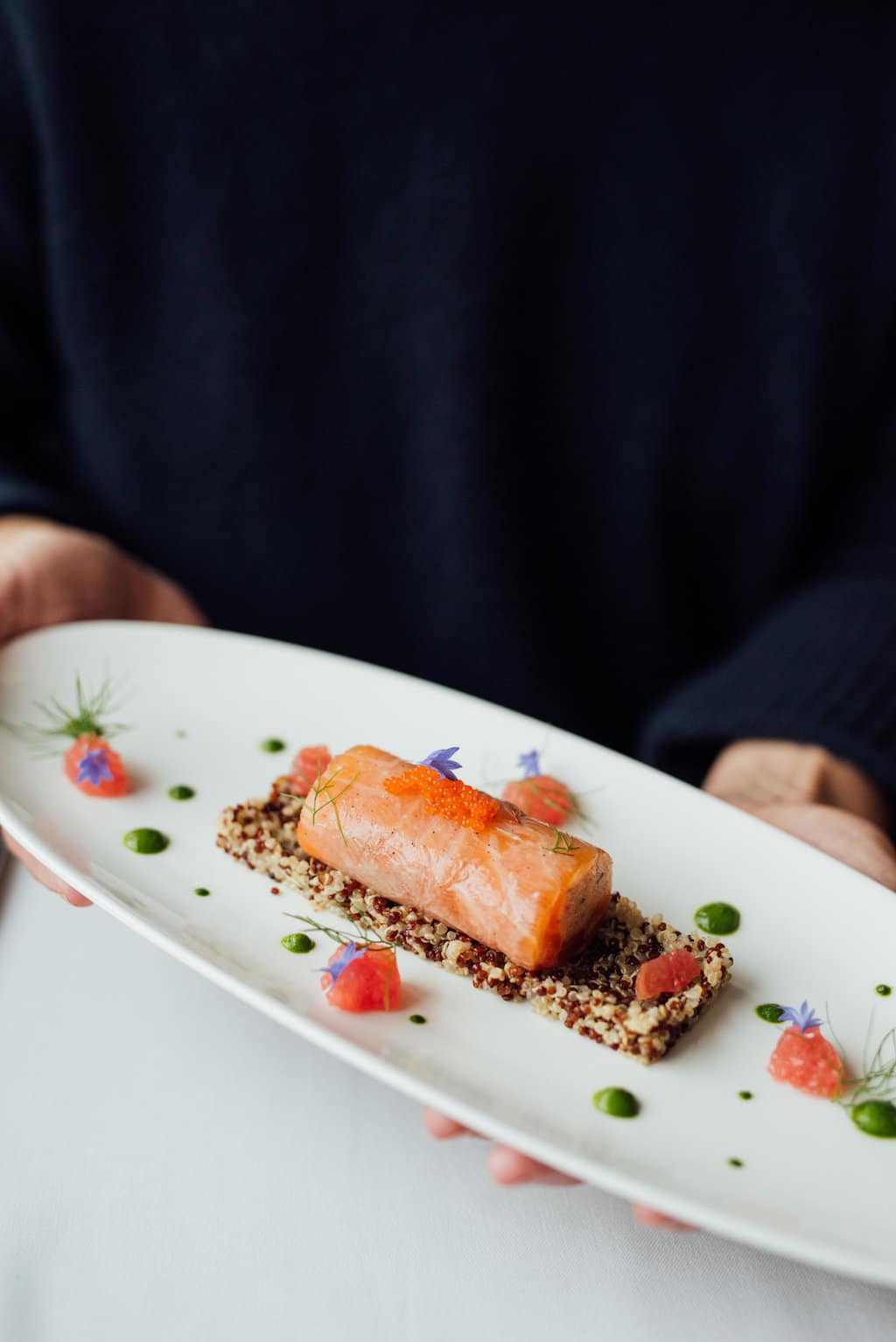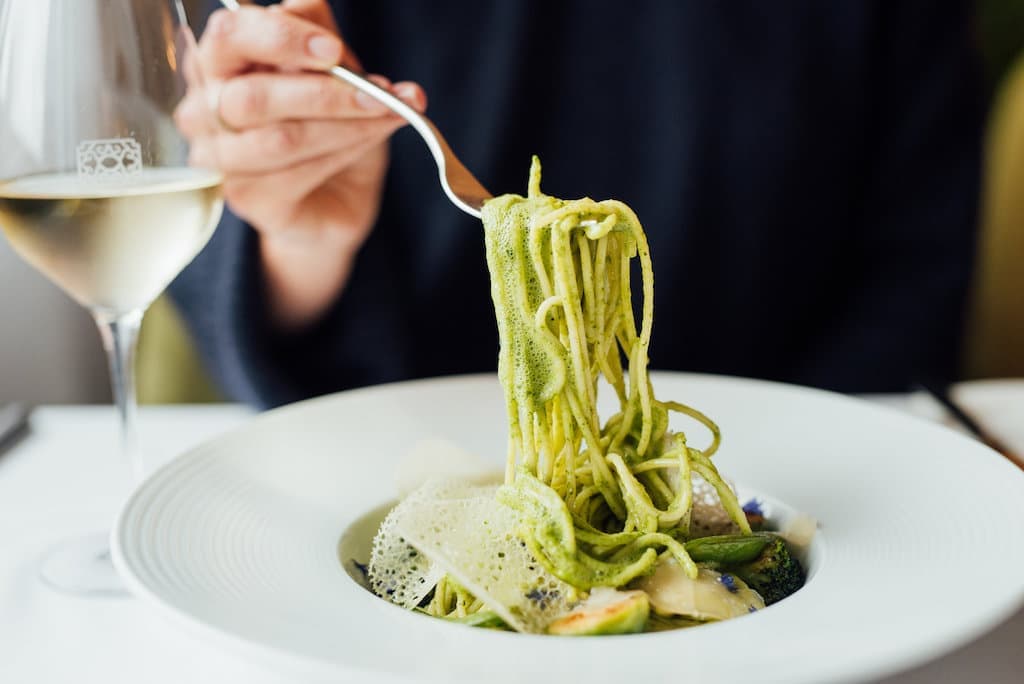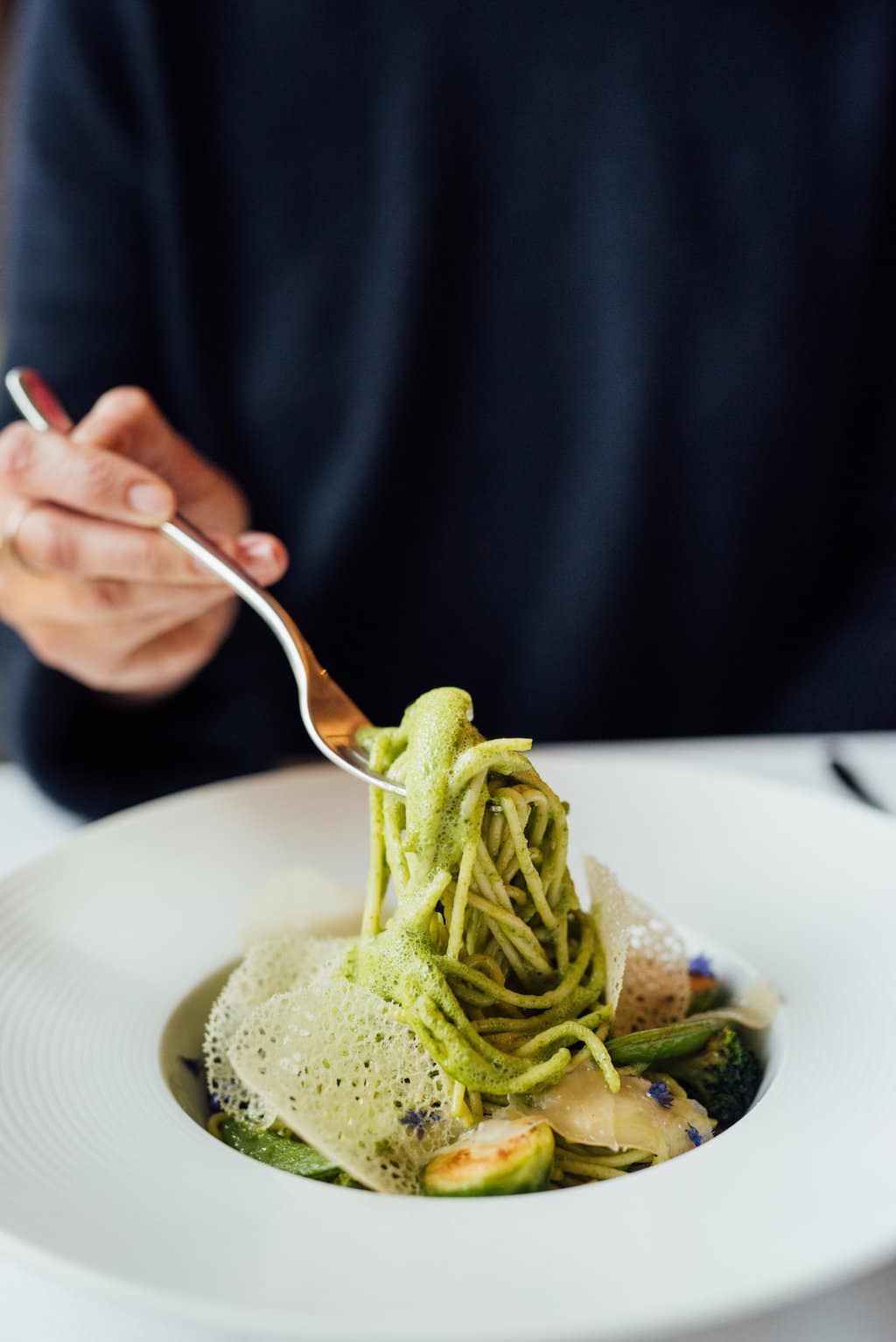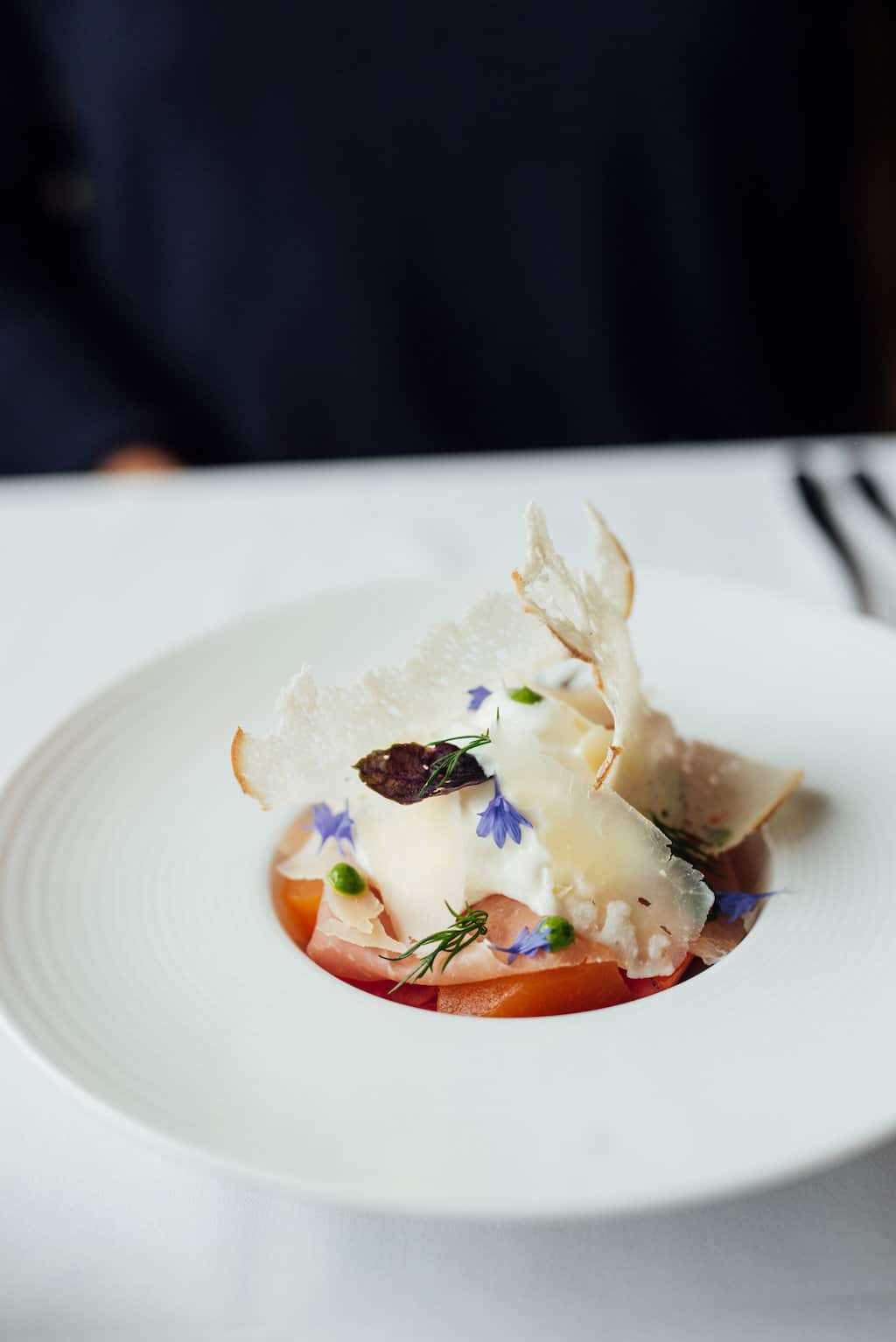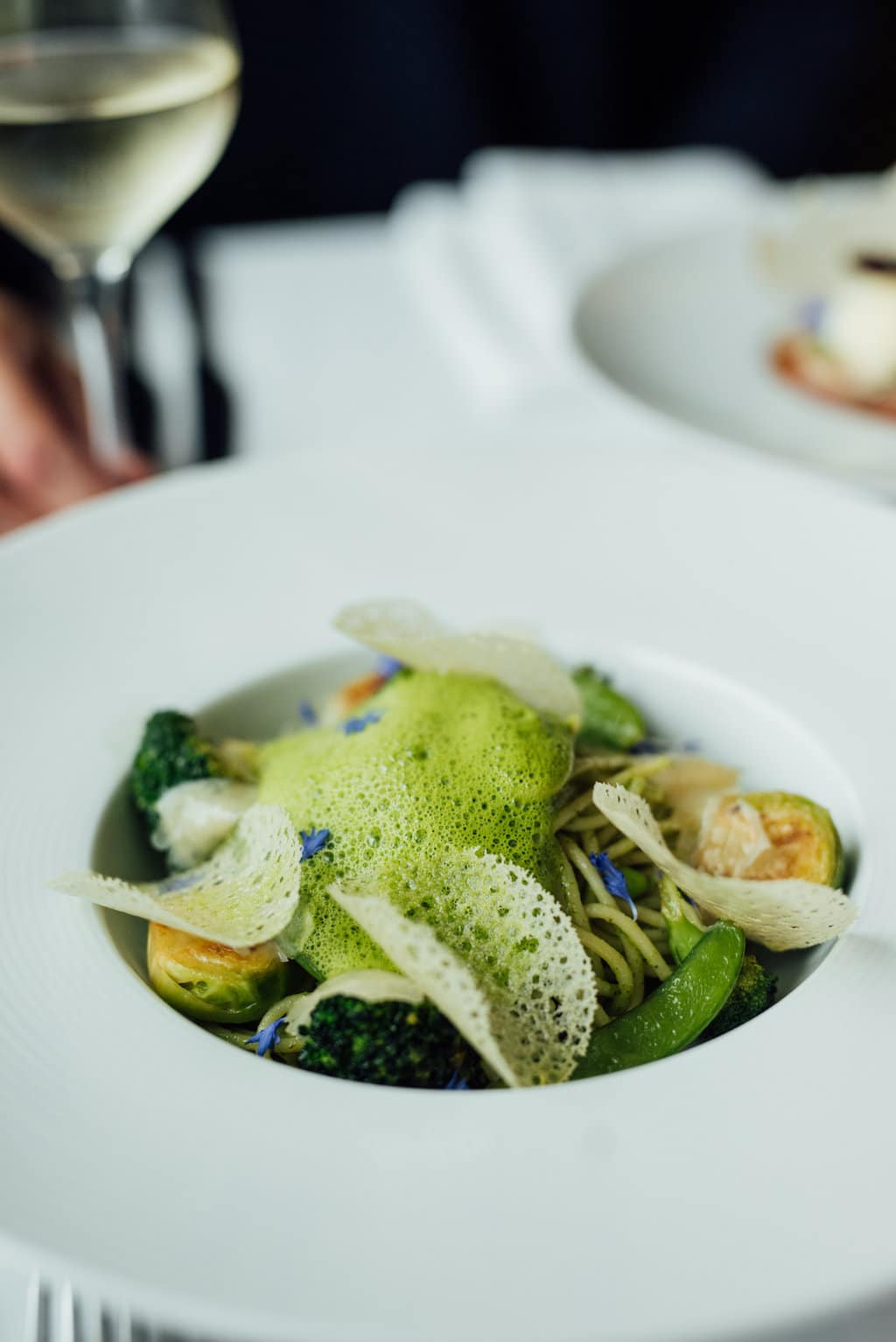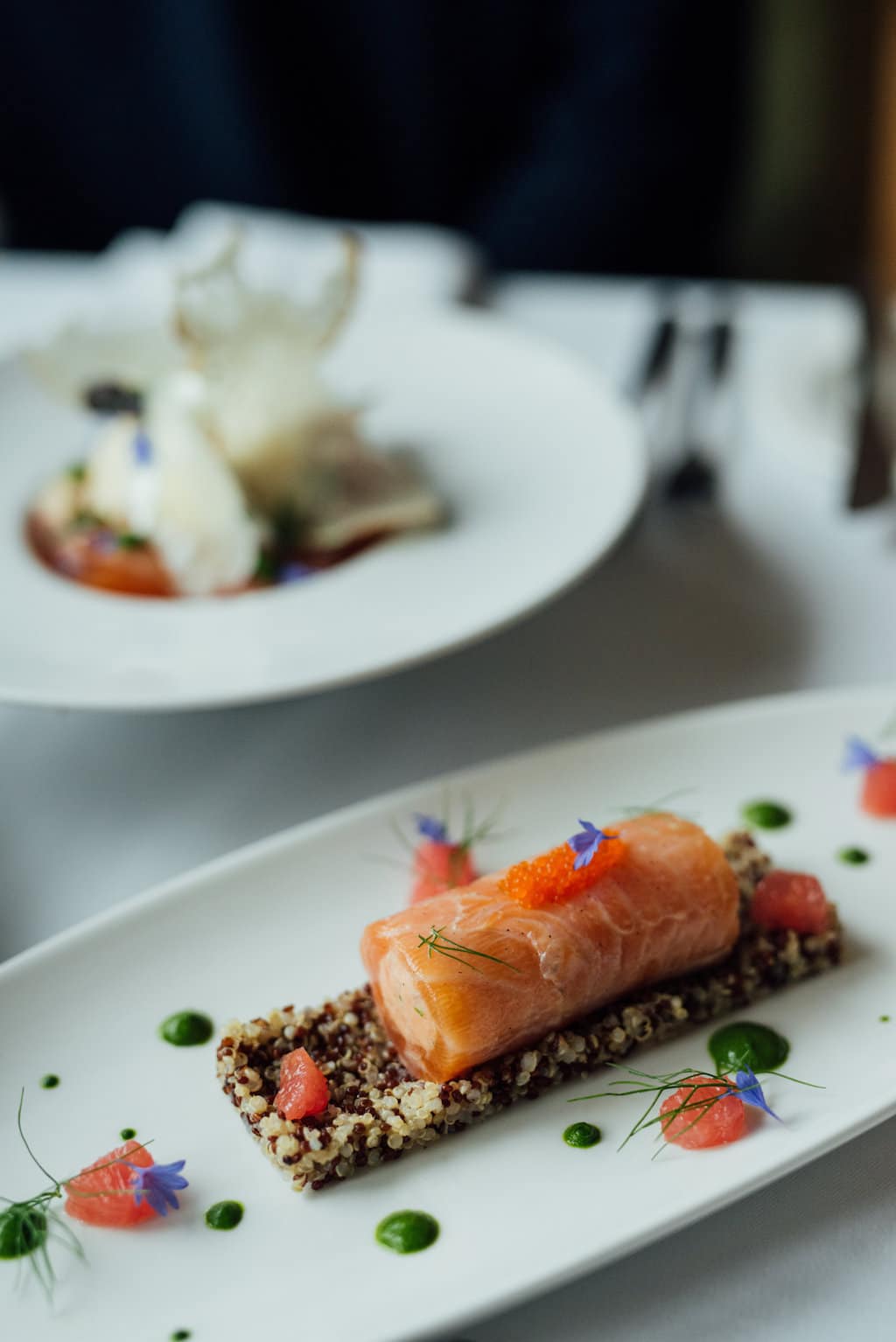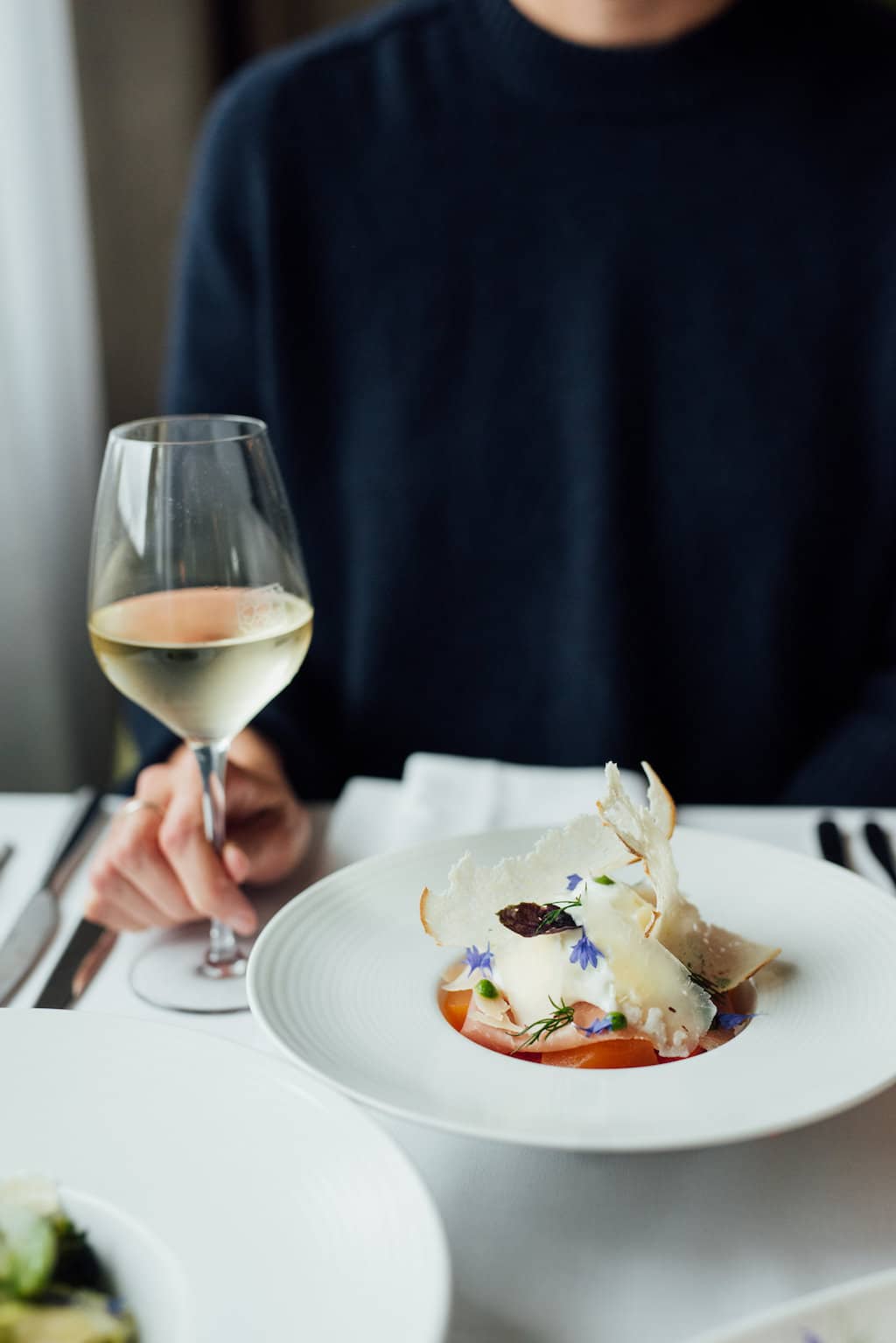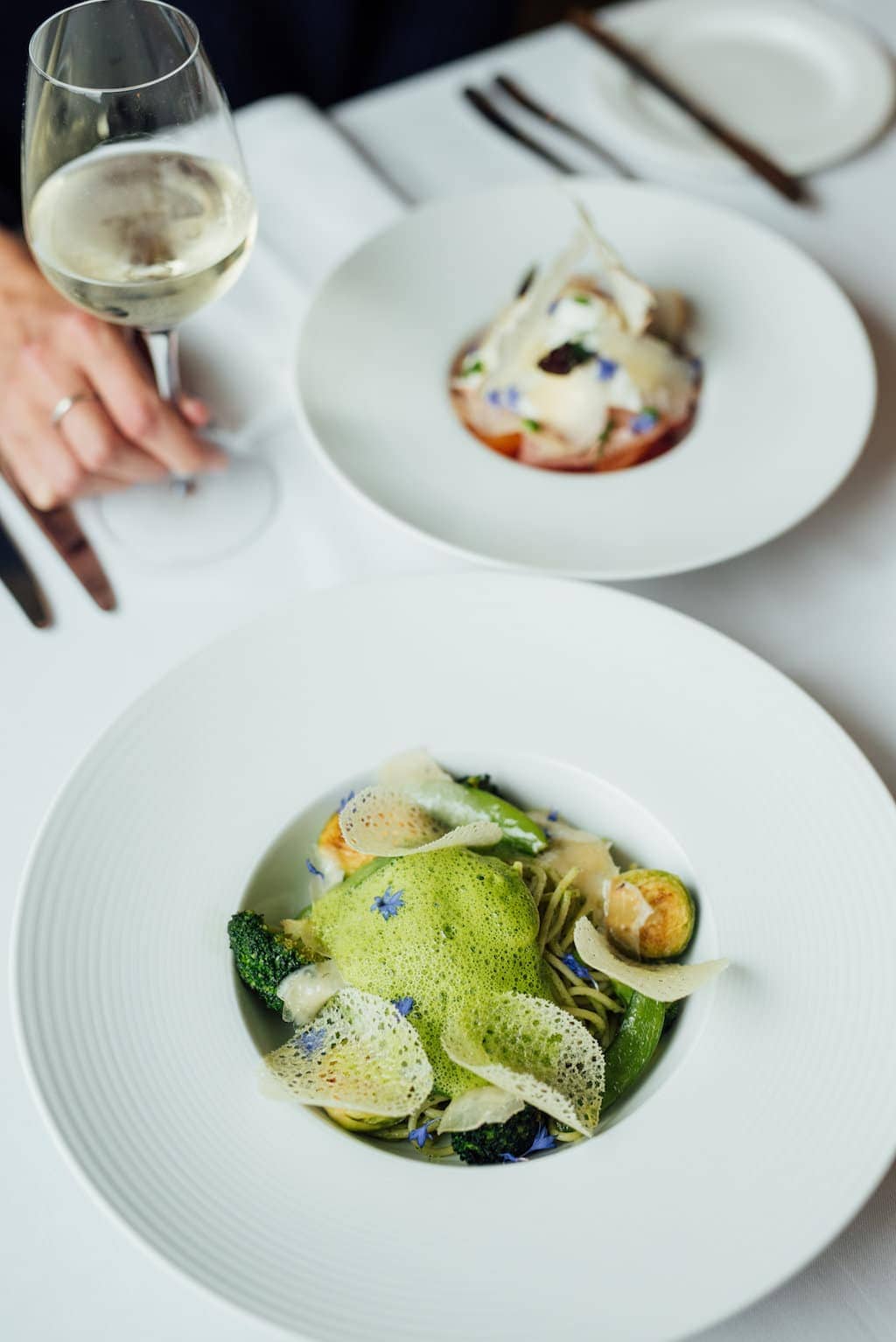 Manoir StoneHaven

Chef(s) Éric Gonzalez
Opened 2019

38 Seats
Accepts groups
Has a private room
December 2021 is a milestone in the StoneHaven Le Manoir calendar. In fact, last week, the superb Sainte-Agathe-des-Monts institution became a member of the Relais & Châteaux family. This highly coveted distinction is only awarded to the crème de la crème; StoneHaven Le Manoir now joins Auberge Saint-Antoine and Hovey Manor, the only other two members of Relais & Châteaux in Quebec.
While we applaud the team for their superb work, we are far from surprised by this accolade. In fact, StoneHaven Le Manoir has it all: a magnificent estate steeped in history, elegant rooms of absolute comfort, a breathtaking view of Lac des Sables, and — best of all — an excellent chef, Éric Gonzalez. Since its reopening in 2019, the Manoir is both a choice hotel destination and an excellent gastronomic venue.
Two words sum up the Relais & Châteaux experience: charm and impeccable service. At StoneHaven Le Manoir, we find both these aspects, always accompanied by an impeccable sense of hospitality.
The head chef of the Manoir's restaurant is none other than Éric Gonzalez. We have been following his career since his arrival in Quebec, as his cuisine both amazes and moves us. From Bernard Loiseau's Côte d'Or to L'Atelier Joël Robuchon, from France to Quebec, the renowned chef has finally found his haven of peace in the Laurentians, in Sainte-Agathe-des-Monts. When the Manoir reopened in July 2019 following renovations, Éric Gonzalez was first working as a consultant. However, when the pandemic became, he eventually became the chef.
The chef's cuisine can be described as emotional. "I want to please people, I want people to come and eat here and leave happy, full of memories," says the chef.
Local products, following the inspiration of the moment, and seasonality are at the heart of his menu at StoneHaven. Emotional cuisine meets interpretive cuisine, which is to say, cuisine that is constantly evolving.
Soon, the Manoir will open a second gourmet restaurant, which will offer small dishes and a high-end tasting menu. The current restaurant will offer a simple, but very well executed bistronomy menu.
Sommelier Jean-Michel Cartier has put together a beautiful wine list of private imports that also highlights small producers from here and elsewhere among other more classic references.
StoneHaven Le Manoir is a historic destination in the Laurentians whose Relais & Châteaux distinction only confirms its excellence. Éric's favourite thing about the Manoir is: "…the decor, the period furniture, the antiques… Everything is authentic, I also like the gardens, of course the view. The team is also incredible, but above all the spirit and the vision of the owner, he is attentive, visionary, close to his employees and that makes all the difference".
Written by Sophie Monkman
Photography by Alison Slattery