Station Berlin: Delicious German döner counter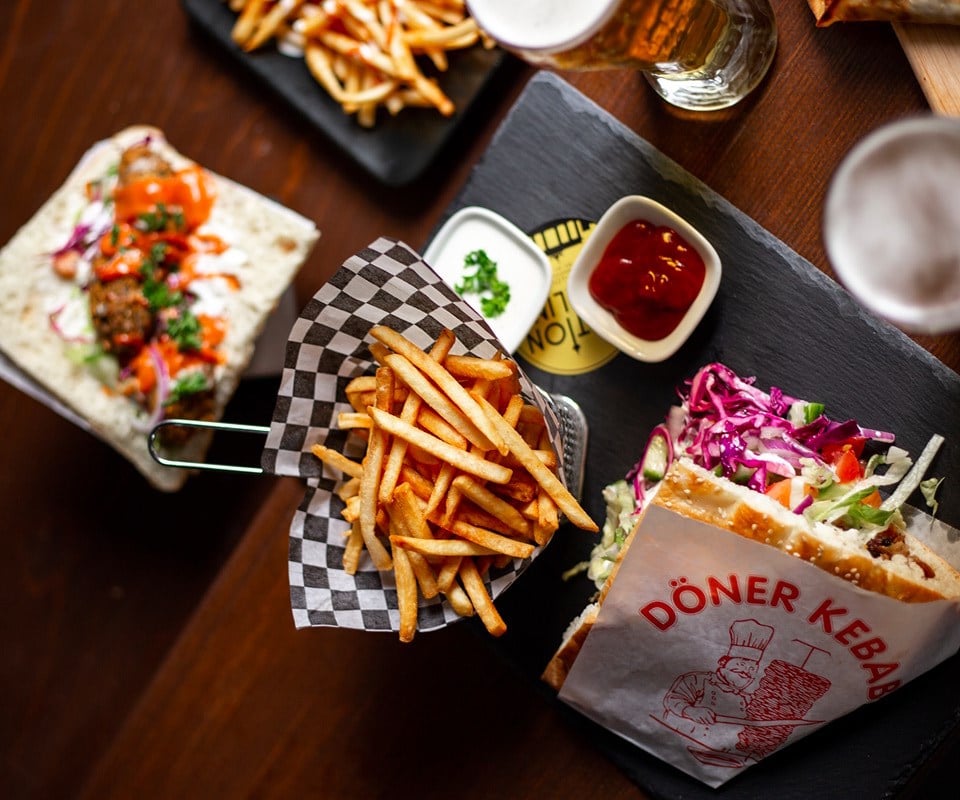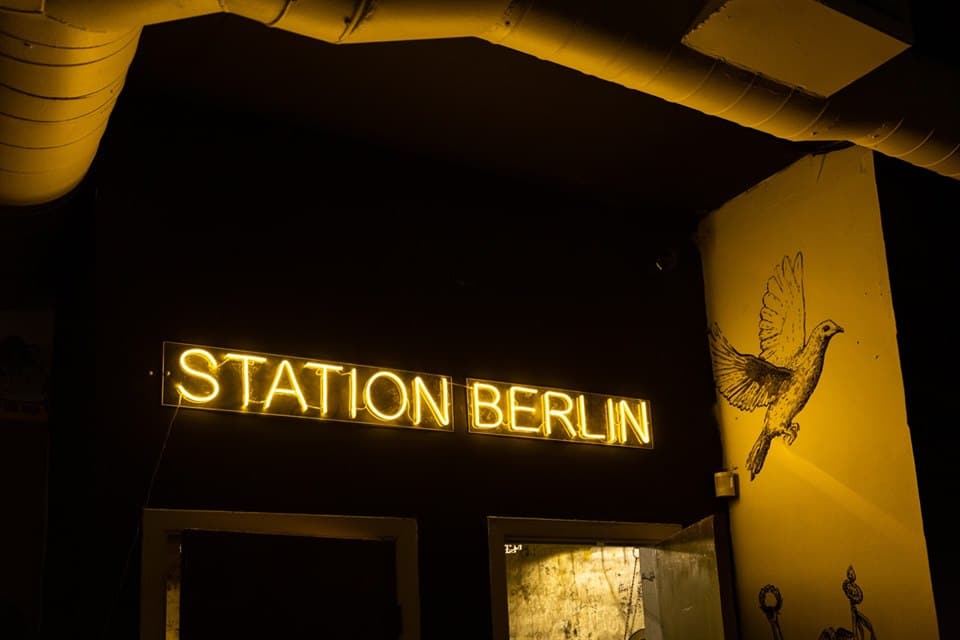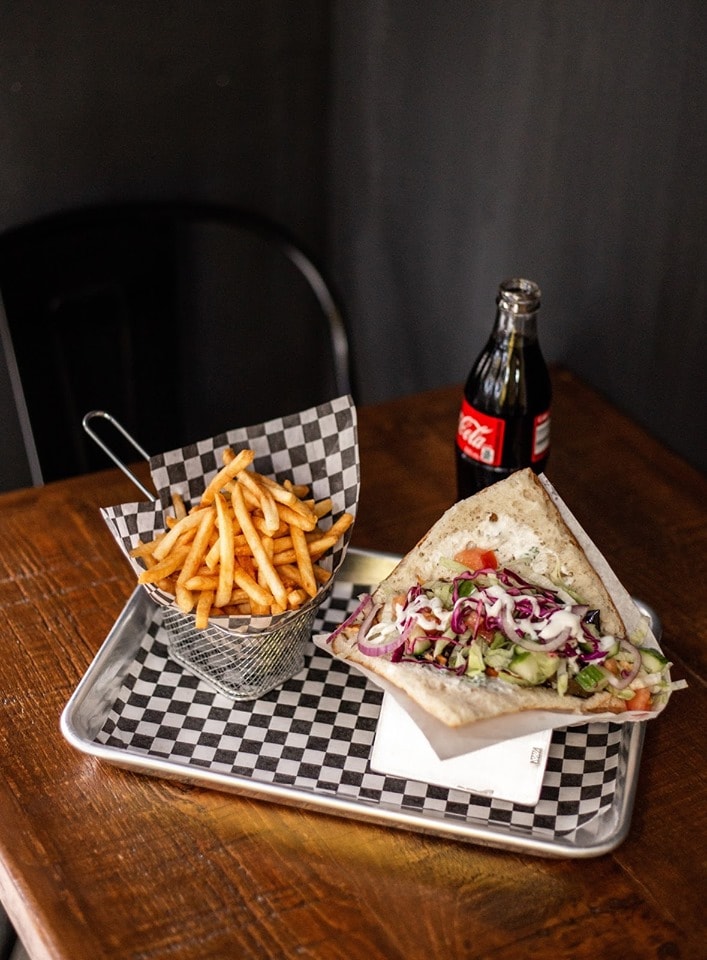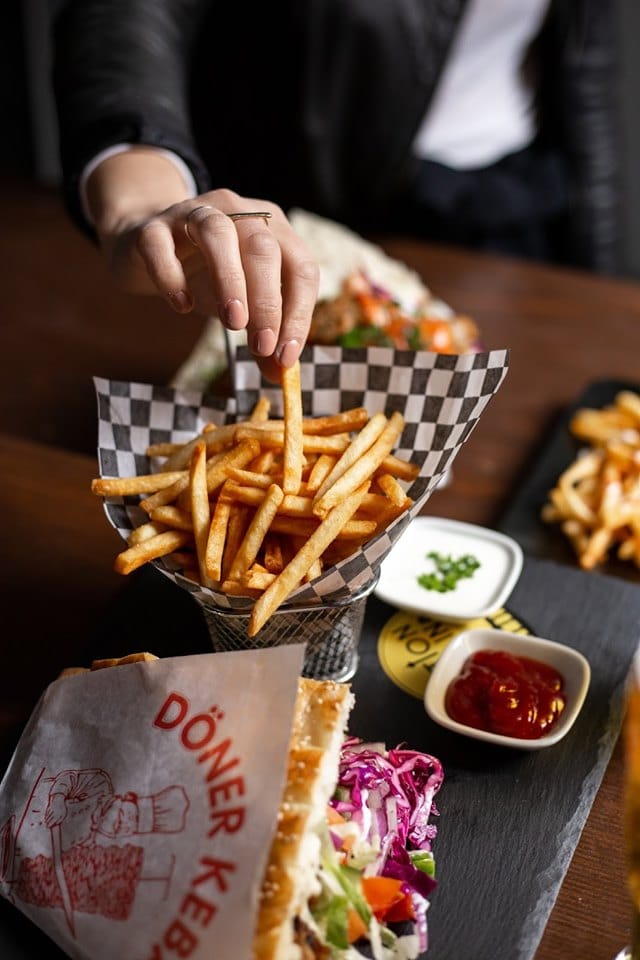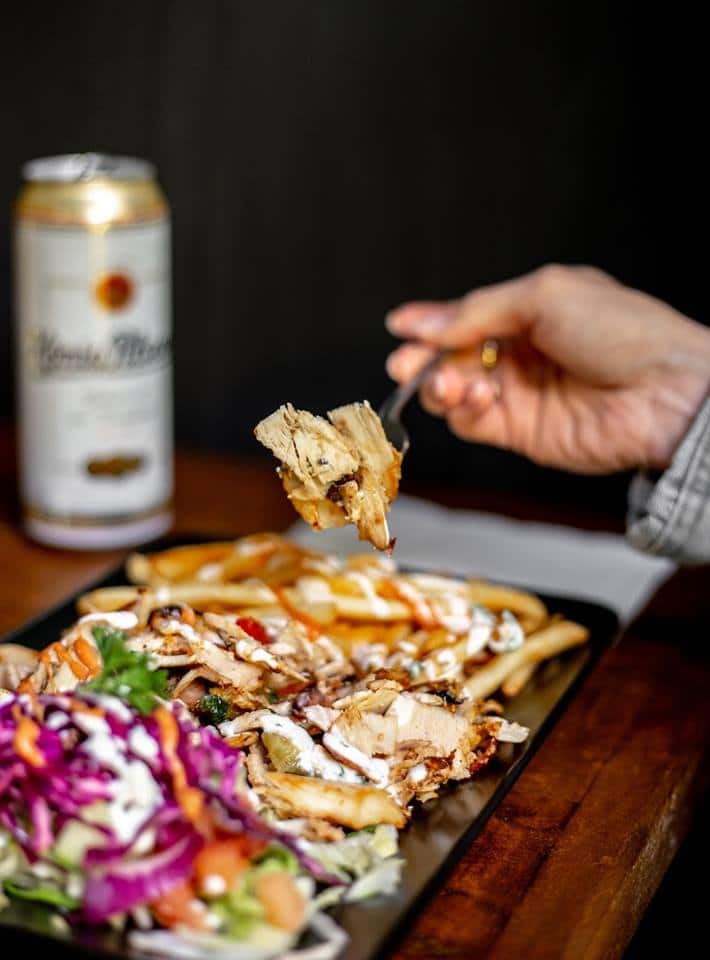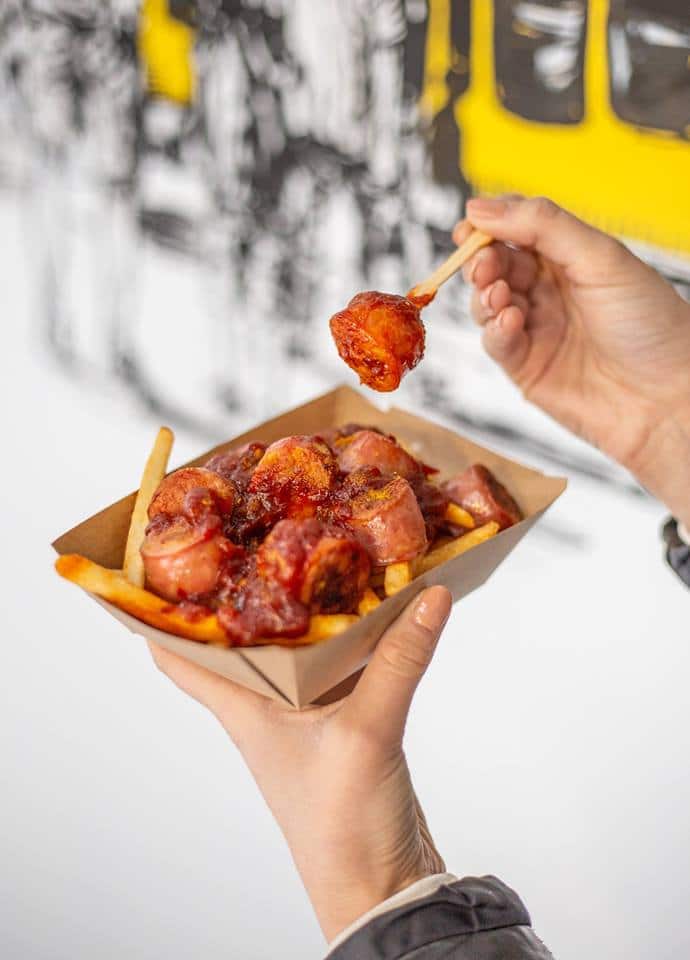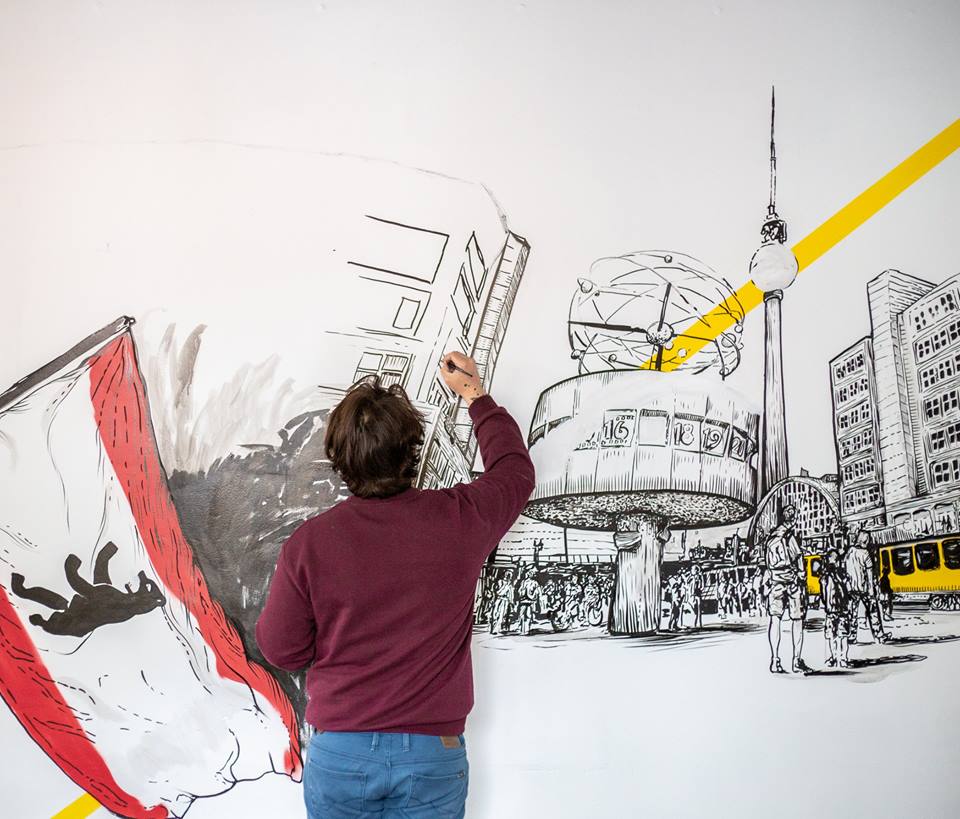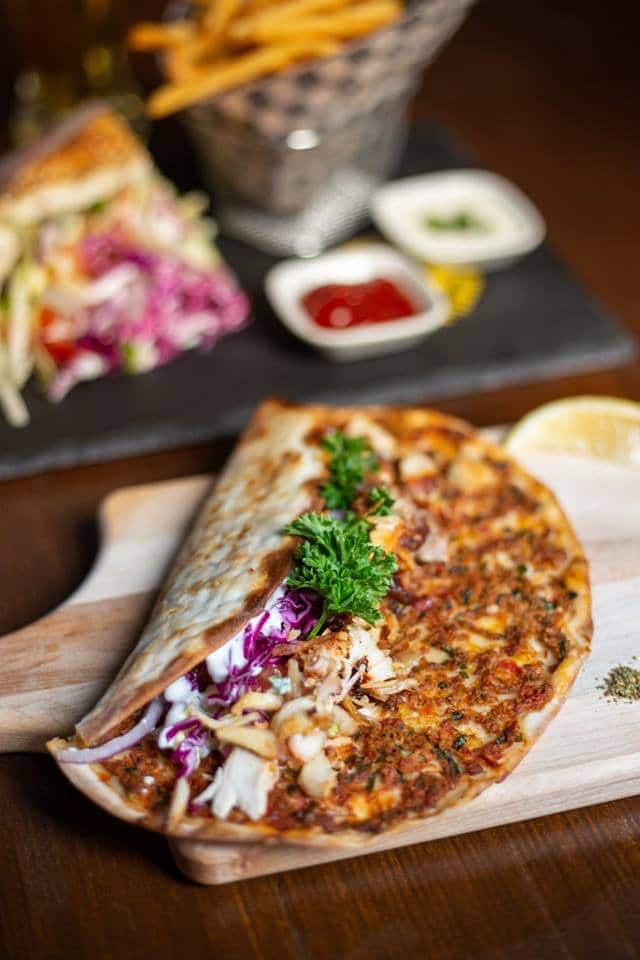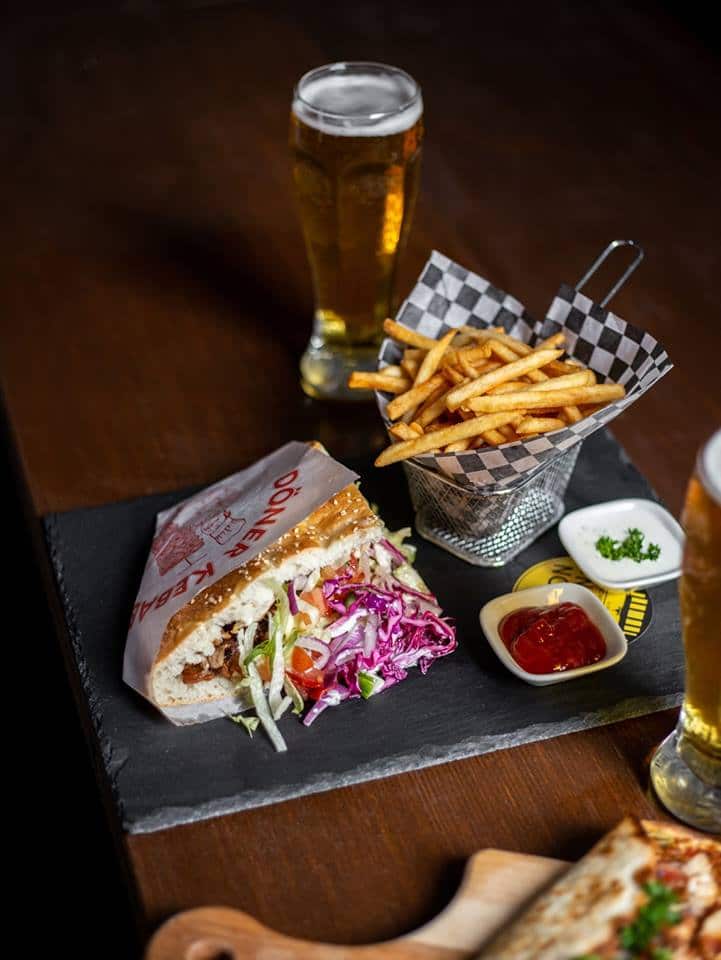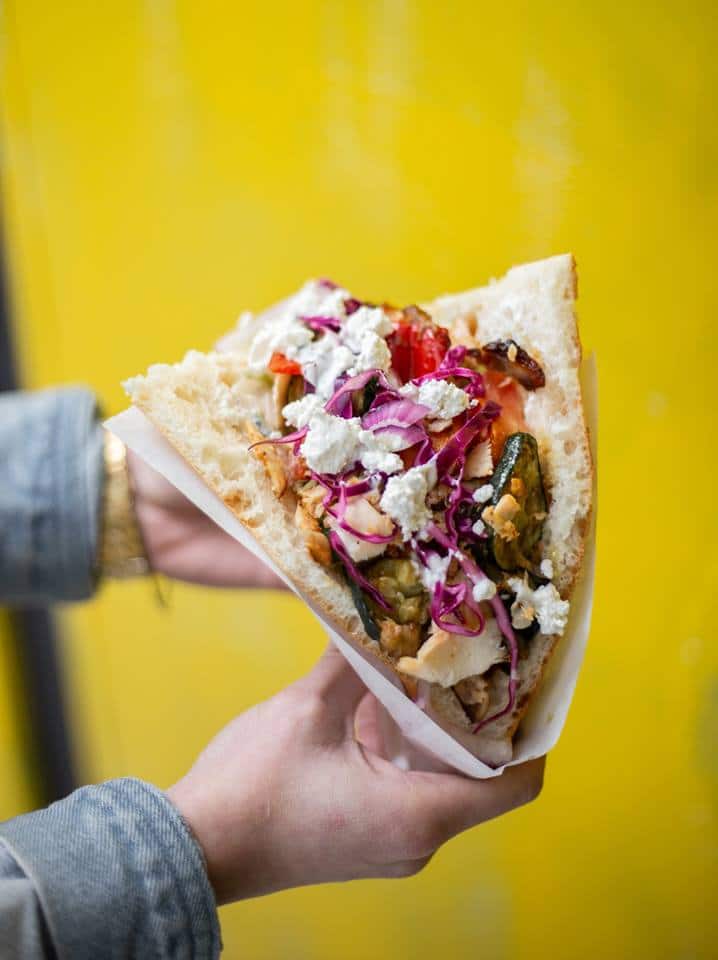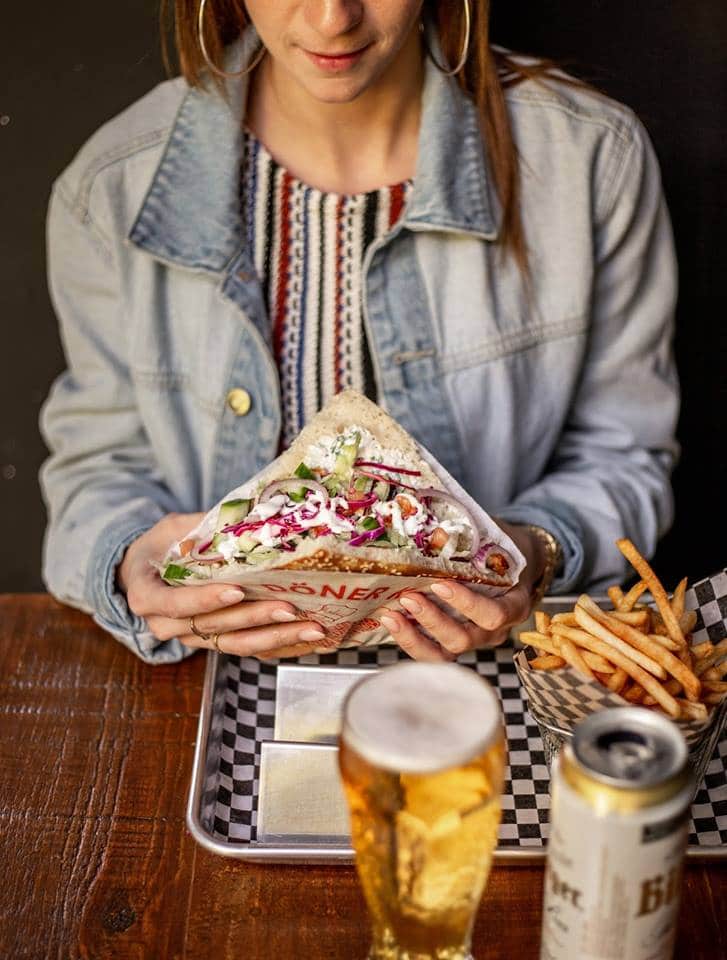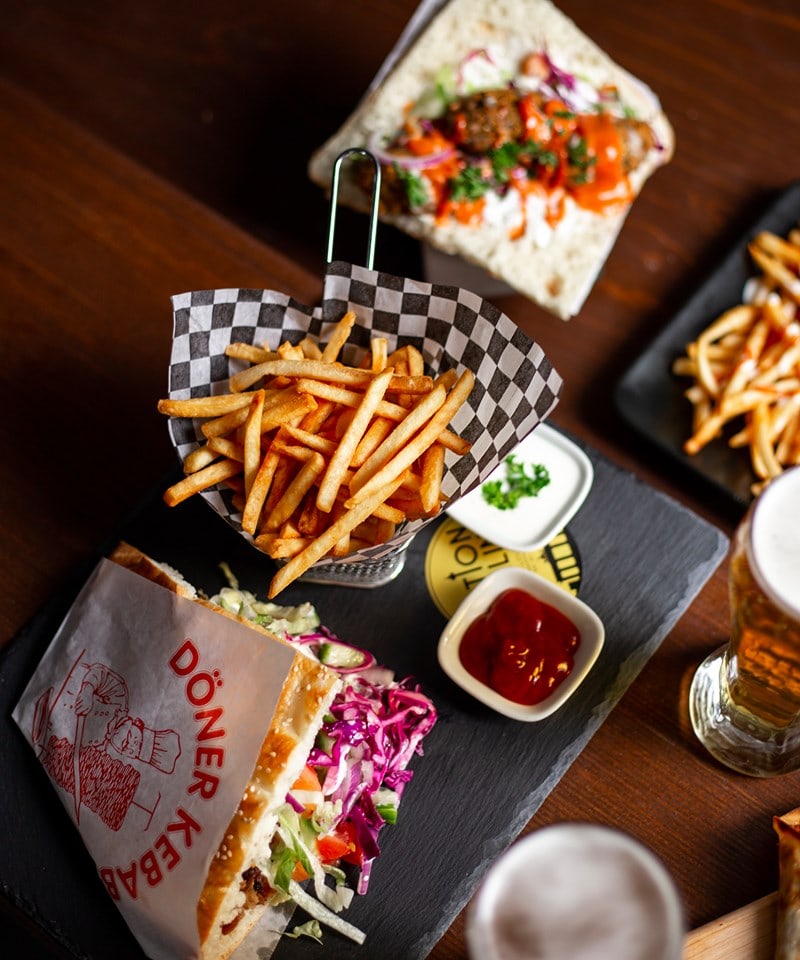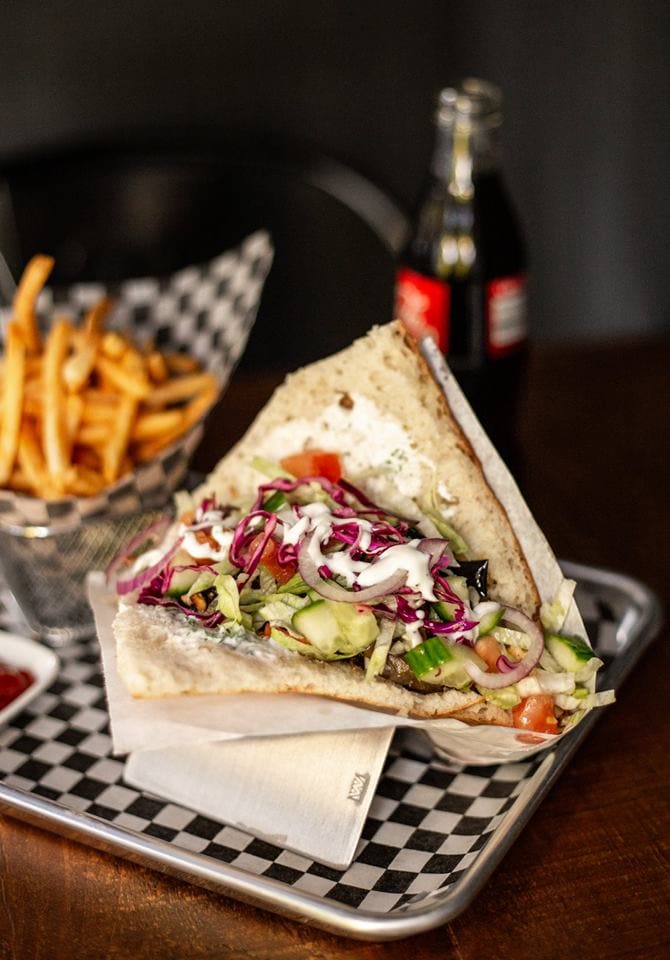 Station Berlin

Monday: Closed
Tuesday: 11:00 AM – 9:00 PM
Wednesday: 11:00 AM – 9:00 PM
Thursday: 11:00 AM – 9:00 PM
Friday: 11:00 AM – 9:00 PM
Saturday: 11:00 AM – 9:00 PM
Sunday: Closed


Owner(s) Mazi Sadegh, Kim Herera
Chef(s) Mazi Sadegh
Opened 2019

Accepts mastercard, visa, cash, debit
15 Seats
Station Berlin recently opened its doors at the corner of Saint-Urbain and Avenue des Pins. Station Berlin is a döner counter, those delicious sandwiches that the Turks brought to Germany when they immigrated and that Germans adore. This small address is reminiscent of the countless counters run by small (mostly Turkish) shopkeepers in Germany.
Bringing the best of Berlin to Montreal
The two friendly owners, Mazi Sadegh and Kim Herera, are a duo in business and in life. Originally from Berlin, Mazi has always had an unconditional love for döners. And in Berlin, they are everywhere, (but really, everywhere!) After meeting Kim when he arrived in Montreal ten years ago, he tried to make her understand how much he missed döners. It wasn't until her first visit to Germany that Kim understood what he meant, and she too fell in love with the specialty. "There are as many döners as there are people who make döners. Everyone has their own way of making them," she says. In fact, almost all döner shops in Berlin are independent. The pair wanted to bring the authentic Turkish-German sandwich offering to Montreal and keep all of their favourite elements of each döner to create the best one possible.
The name Station Berlin came from the very "street" idea of take-out sandwiches. The decor is exactly in the same spirit, with hints of yellow and black throughout. A mural by artist Phil l'animal adorns the walls with Berlin-inspired drawings of city landmarks, a U-Bahn subway car, and characters, including the couple's two children.
On the menu are the classics: döners, currywurst and kreuzberger, in a sandwich or on a plate. The bread is homemade and there are chicken, beef and vegetarian options, including falafel, halloumi or Beyond Meat, to top it all off. Very hearty, the sandwiches are then garnished with lettuce, cucumber, tomato and sauces of your choice. The sauces are delicious and add an addictive je-ne-sais-quoi. The grilled chicken is our favourite. To quench your thirst, German beers are offered on draught and in bottles.
The two owners with their contagious smiles have everything to please with the very nice counter that is Station Berlin. We go there for delicious and authentic German döners.
Written by Marianne Locas
Photography by David Mamàn