Sencha: A comforting Vietnamese address in the Mile End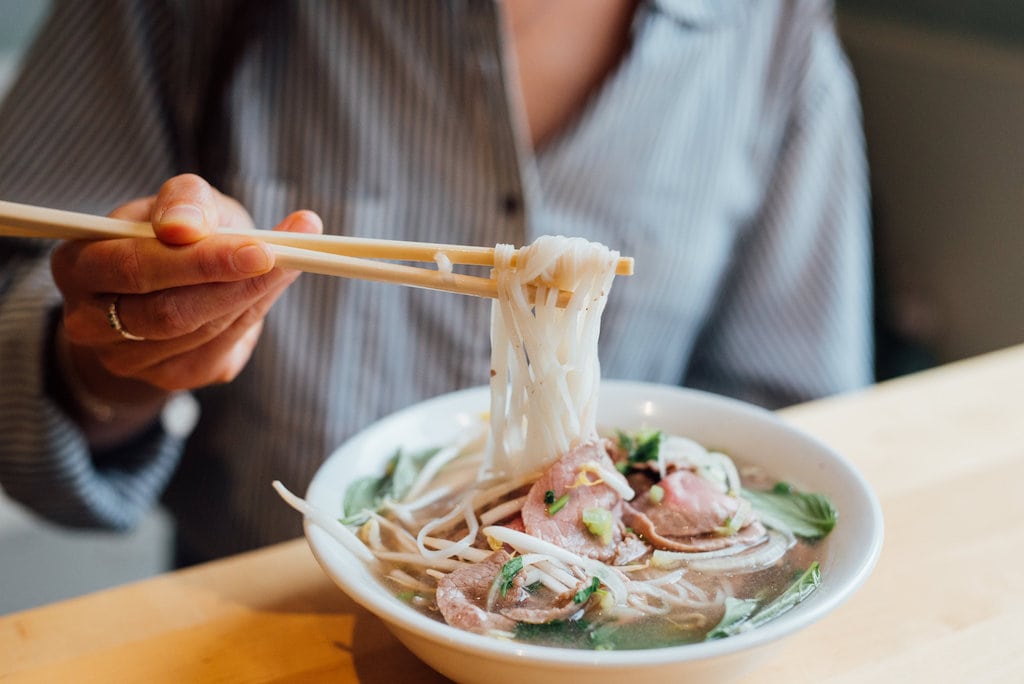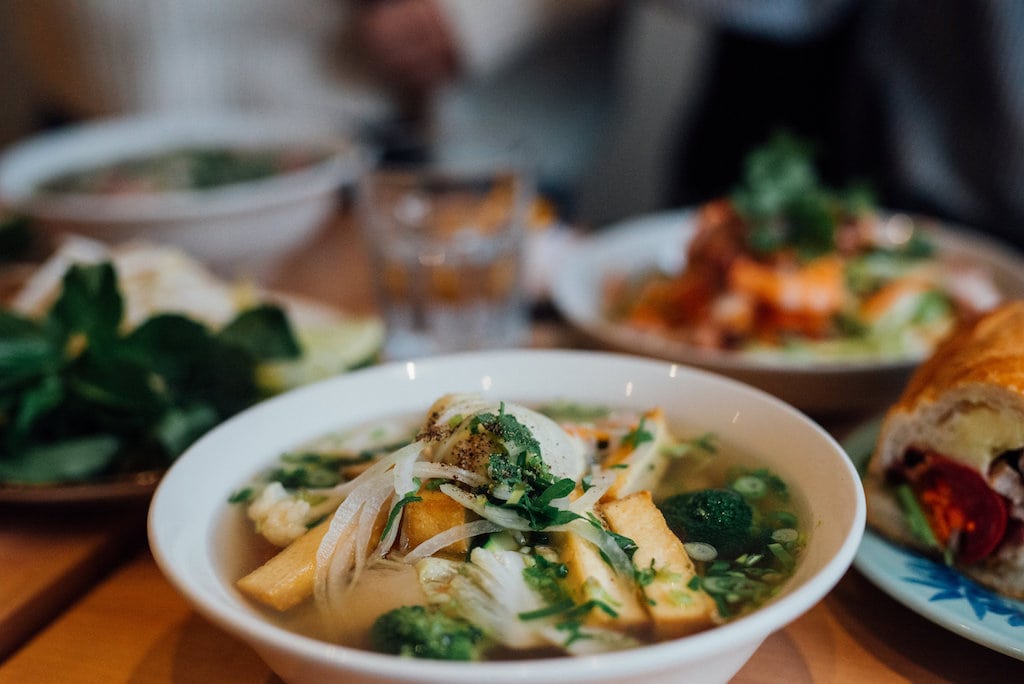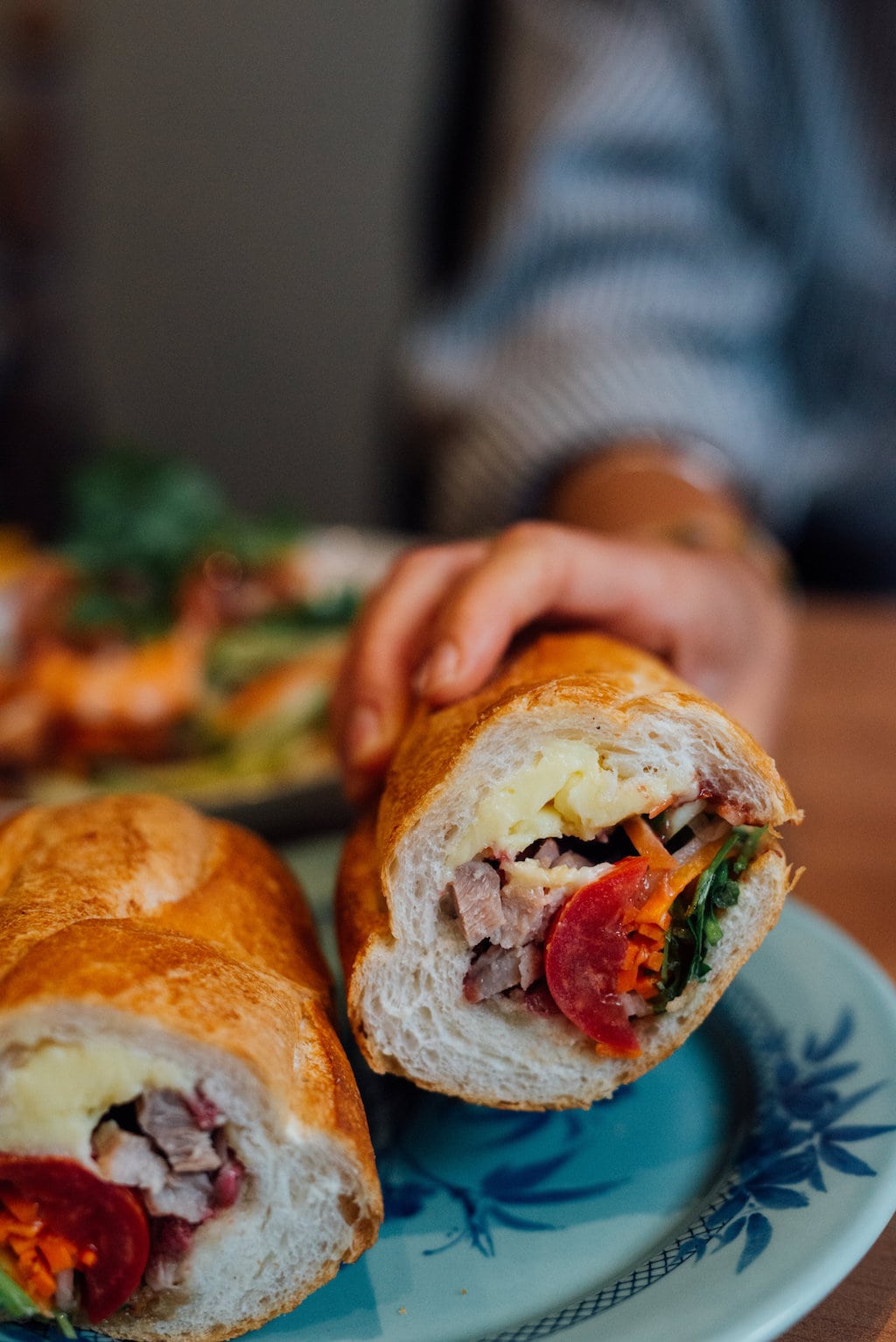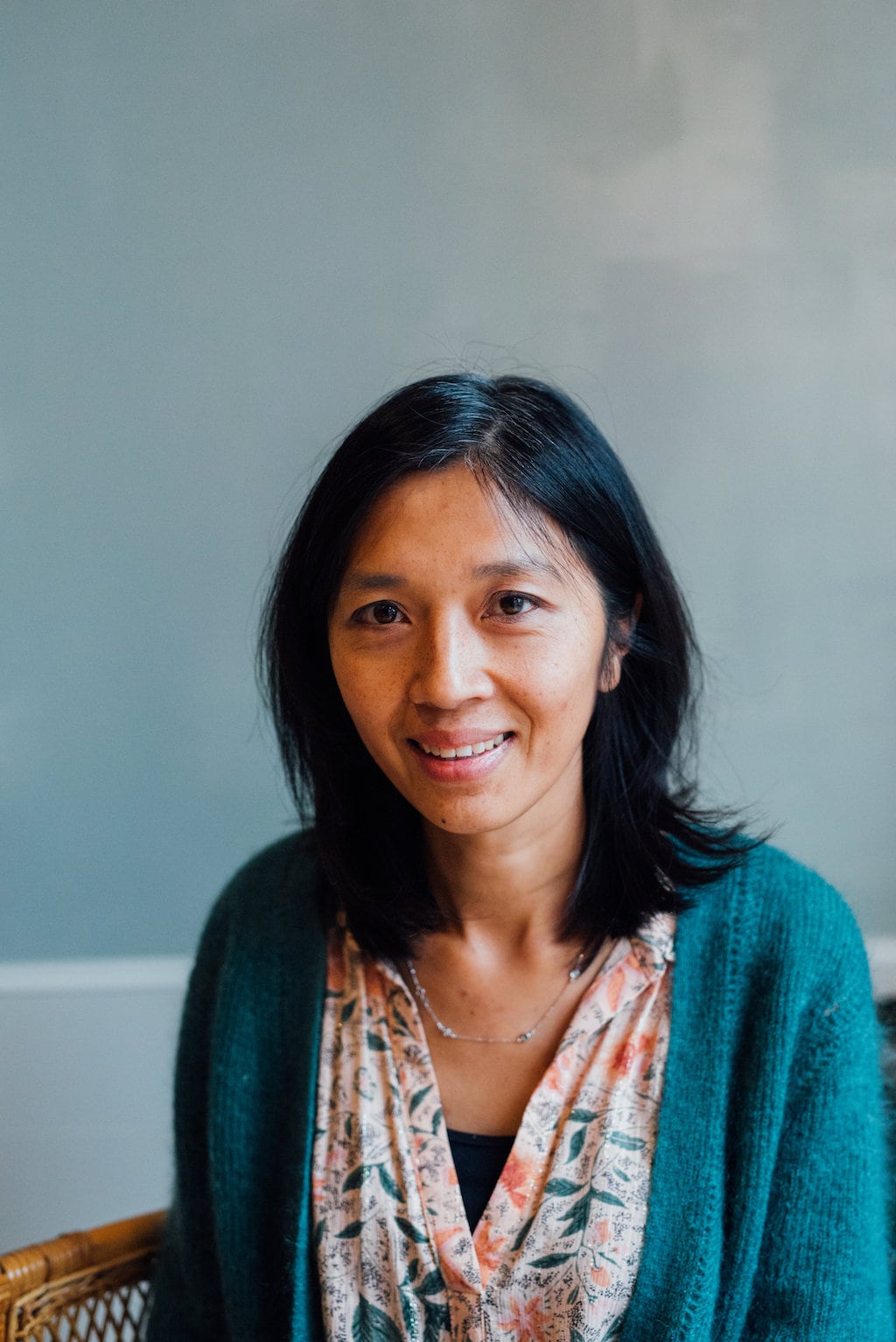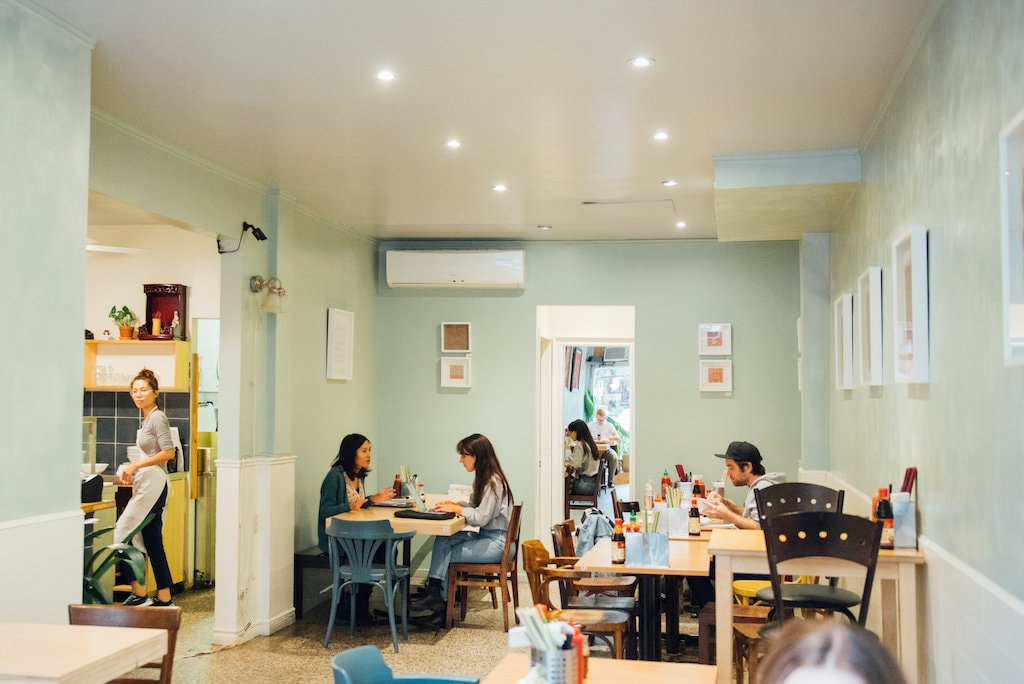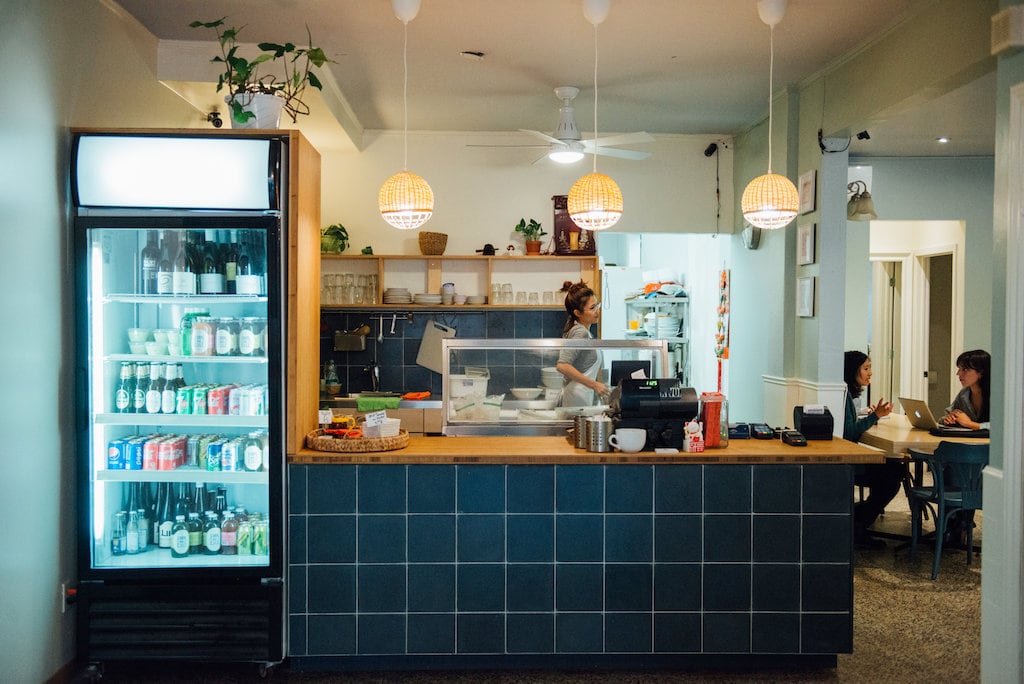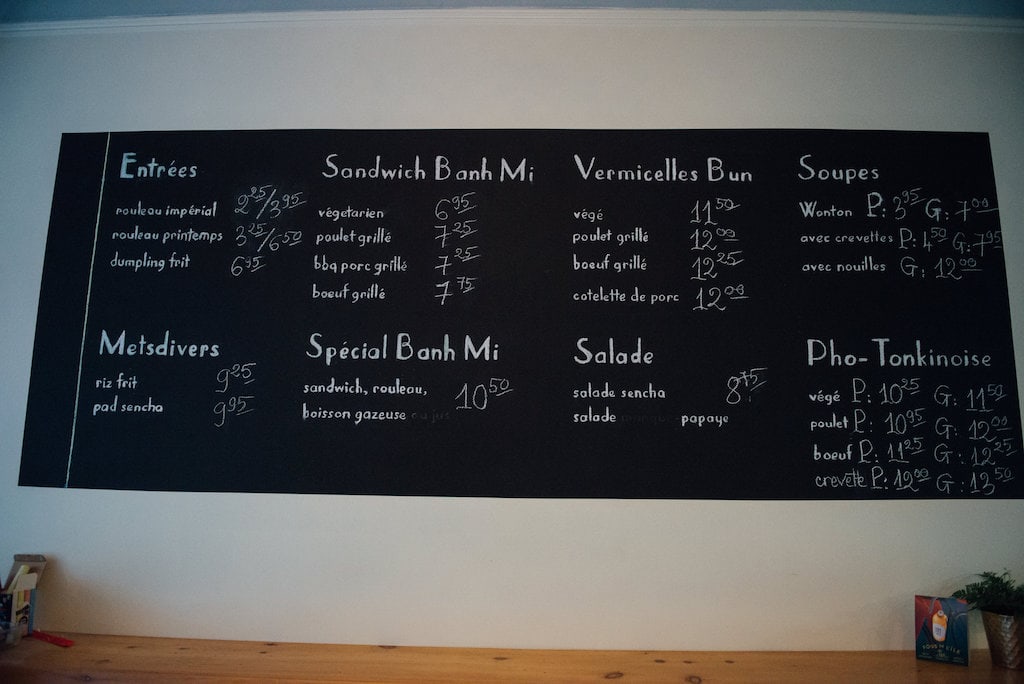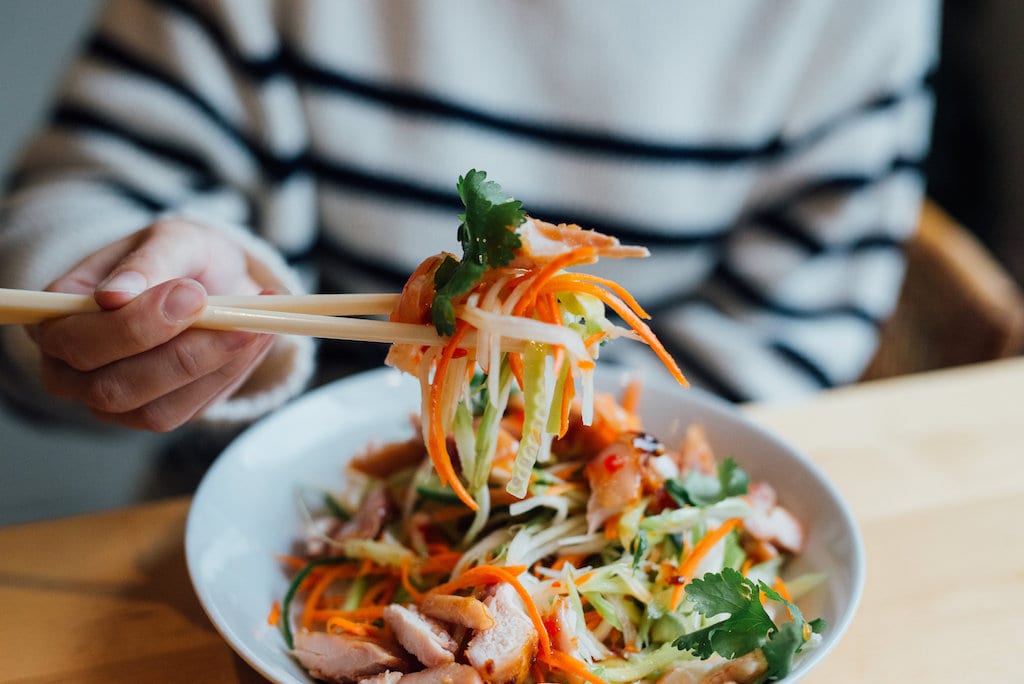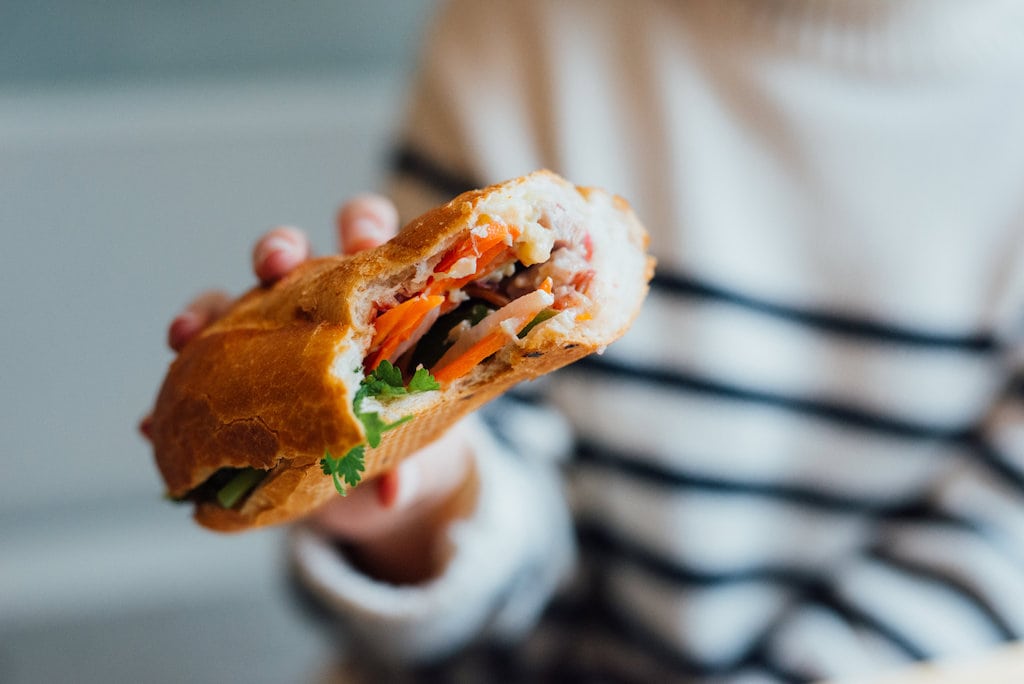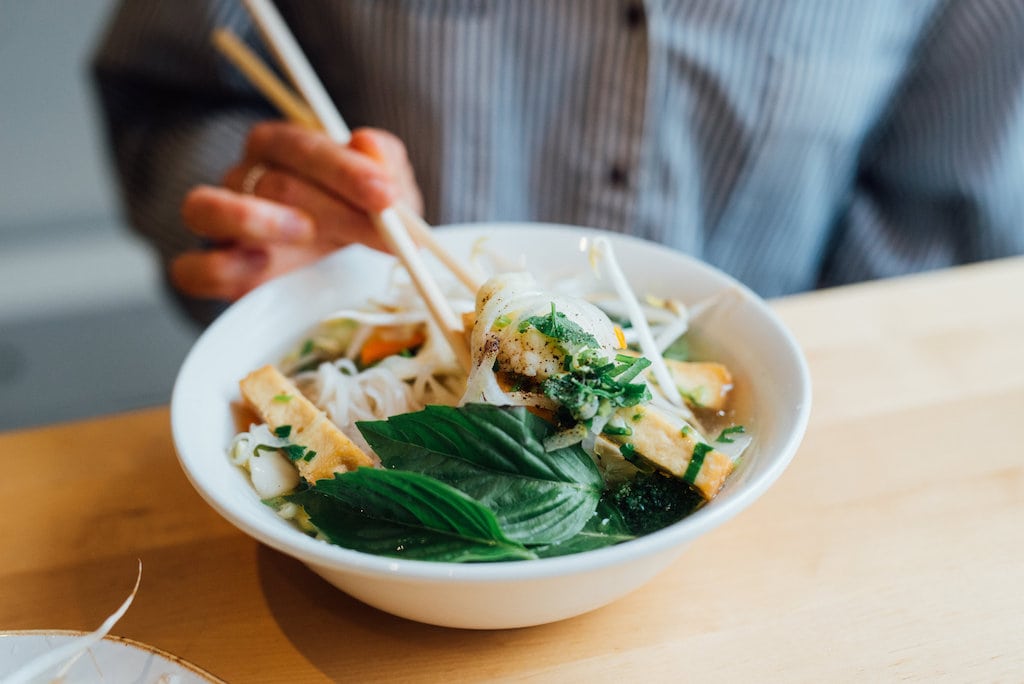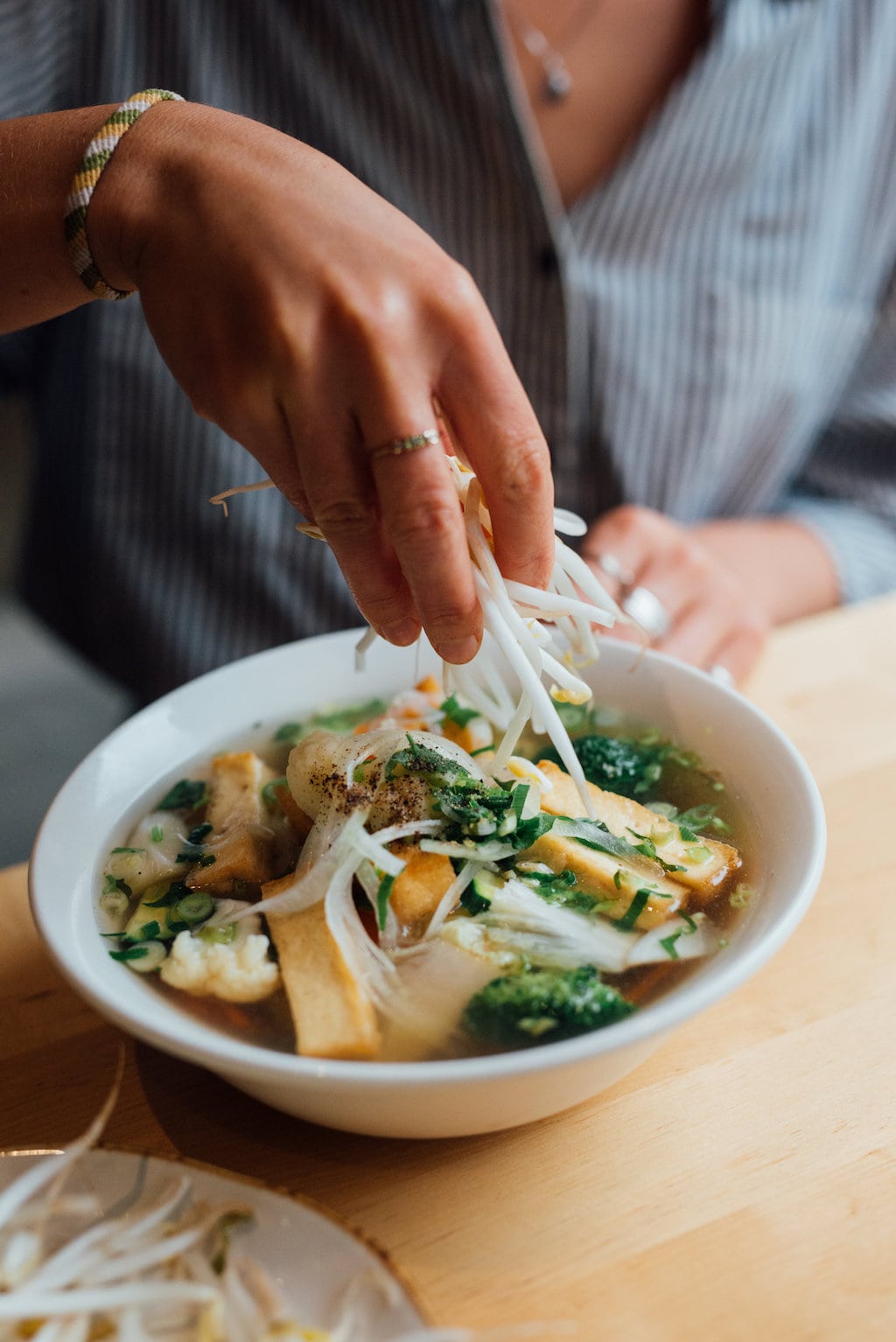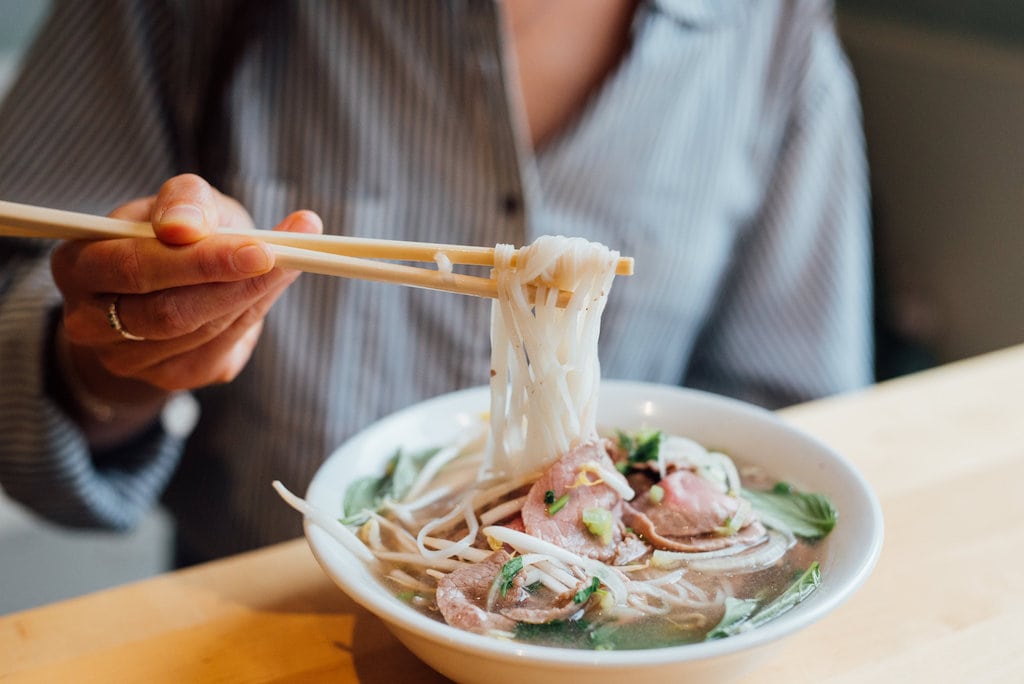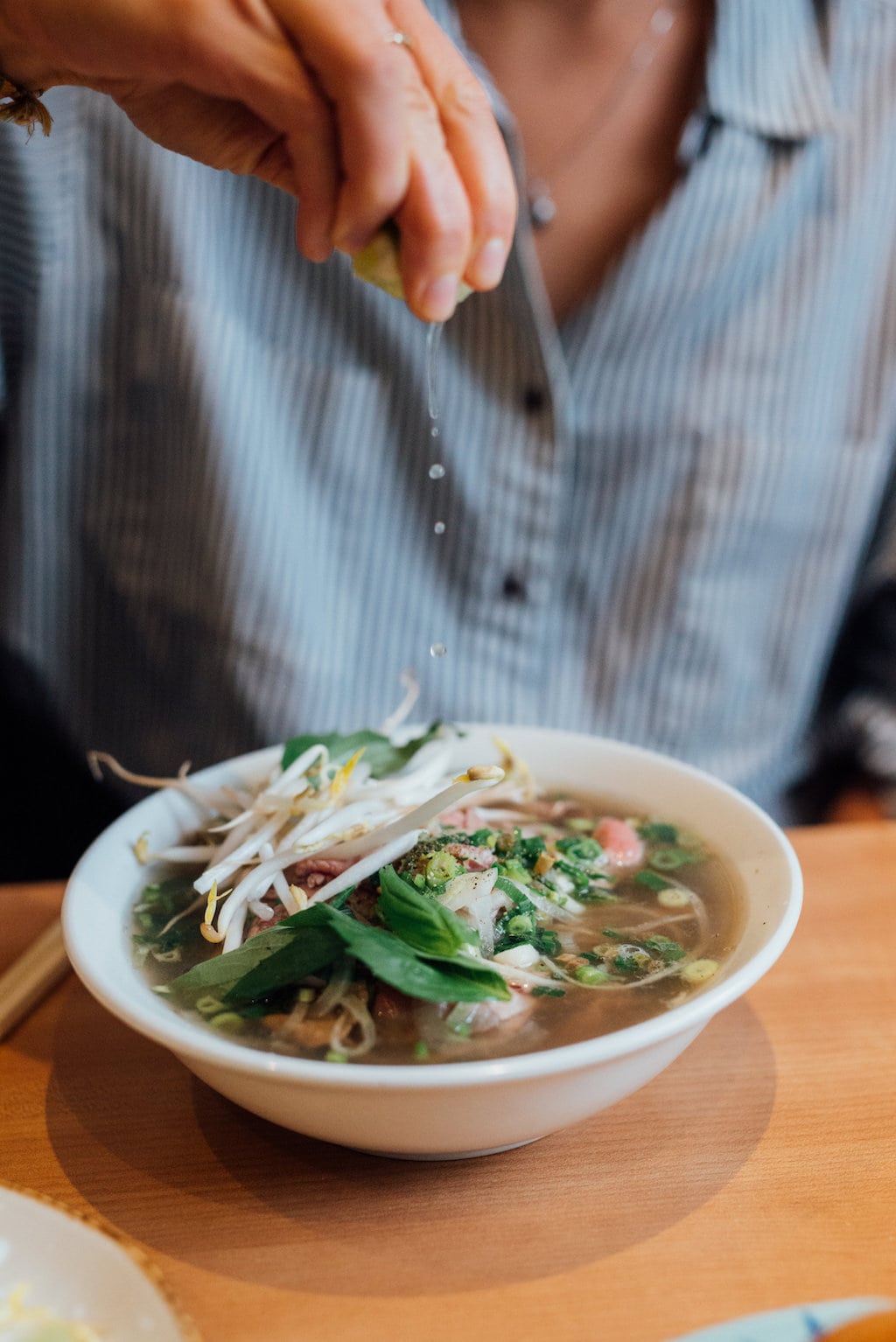 Sencha

$
Monday: 11:00 AM – 3:00 PM
Tuesday: 11:00 AM – 6:00 PM
Wednesday: 11:00 AM – 6:00 PM
Thursday: 11:00 AM – 6:00 PM
Friday: 11:00 AM – 6:00 PM
Saturday: Closed
Sunday: Closed


Owner(s) Quynh Nguyen
Chef(s) Quynh Nguyen
Sommelier Quynh Nguyen
Opened 2005

Accepts mastercard, visa, cash, debit
20 Seats
Opened in 2005 in the heart of Mile End, Sencha is a charming little restaurant that serves very good Vietnamese specialties.
In the beginning, this little refuge on St. Laurent Boulevard only offered tea and banh mi on the go. The "Sencha" is a green tea which translates directly as "infused tea". The owner used this as the basis for the concept of the little space. In a neighbourhood where cafés were already ubiquitous, owner Quynh Nguyen wanted to open a little place focused on tea in line with her Vietnamese culture.
Over time, and in response to popular demand, the little tea shop turned into a neighbourhood restaurant offering Vietnamese specialties to savour on the spot or to take-out.
As for the decor, it was developed by the owner, with the help of small local businesses, to recreate a convivial and warm atmosphere conducive to a no-frills lunch with bright flavours from elsewhere.
On the menu, we taste simple and authentic Vietnamese dishes prepared with love by the owner herself. We enjoy very good soups, specialties of the house, prepared each morning following the family recipe with a beef broth. We highly recommend the Tonkin soup, very comforting when the grey days arrive. This charming little place is also famous for its banh-mi, rolls, and vermicelli. They use fresh products to offer their customers a short menu of carefully executed recipes.
Thanks to her sommelier training at the ITHQ, the owner also offers a little wine list between $25 and $45, made up of 100% natural wines to accompany the menu items.
Sencha is a nice little neighbourhood address, ideal for savouring delicious Vietnamese specialties at lunchtime, either on site or to take-out.
Written by Sophie Monkman
Photography by Alison Slattery