Seb l'Artisan Culinaire: Tremblant's Destination of Choice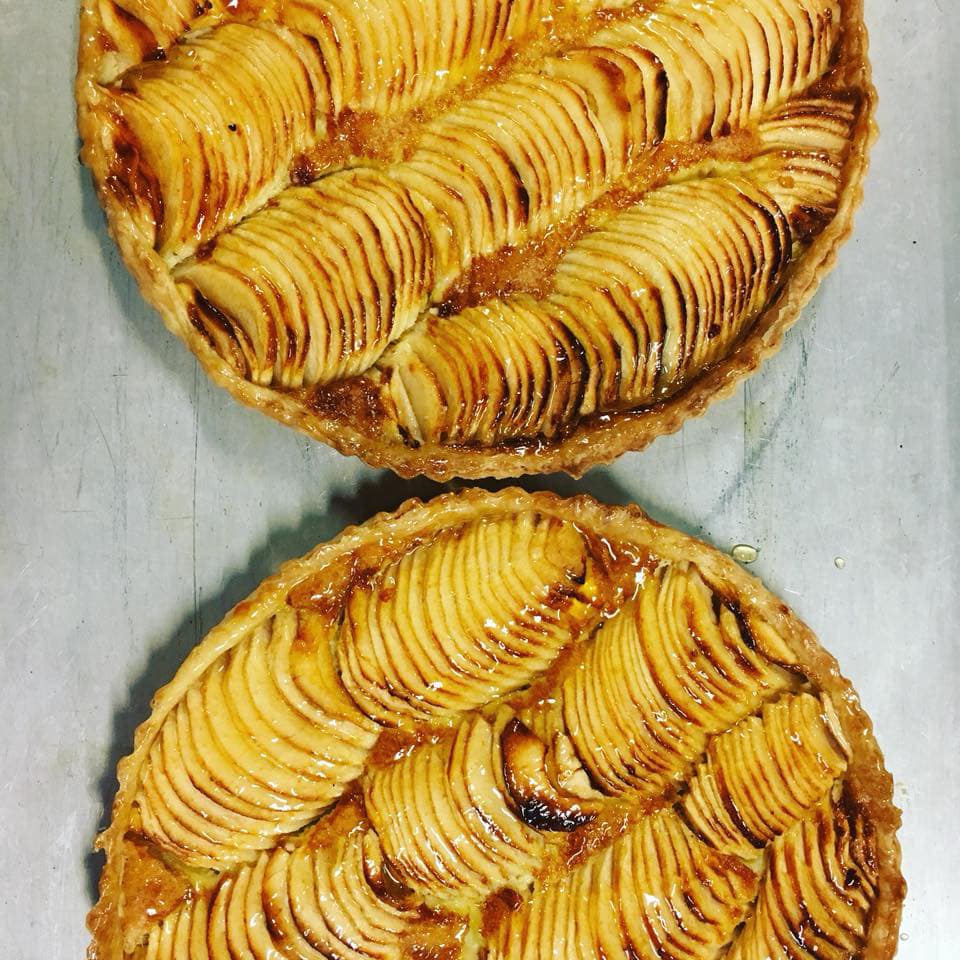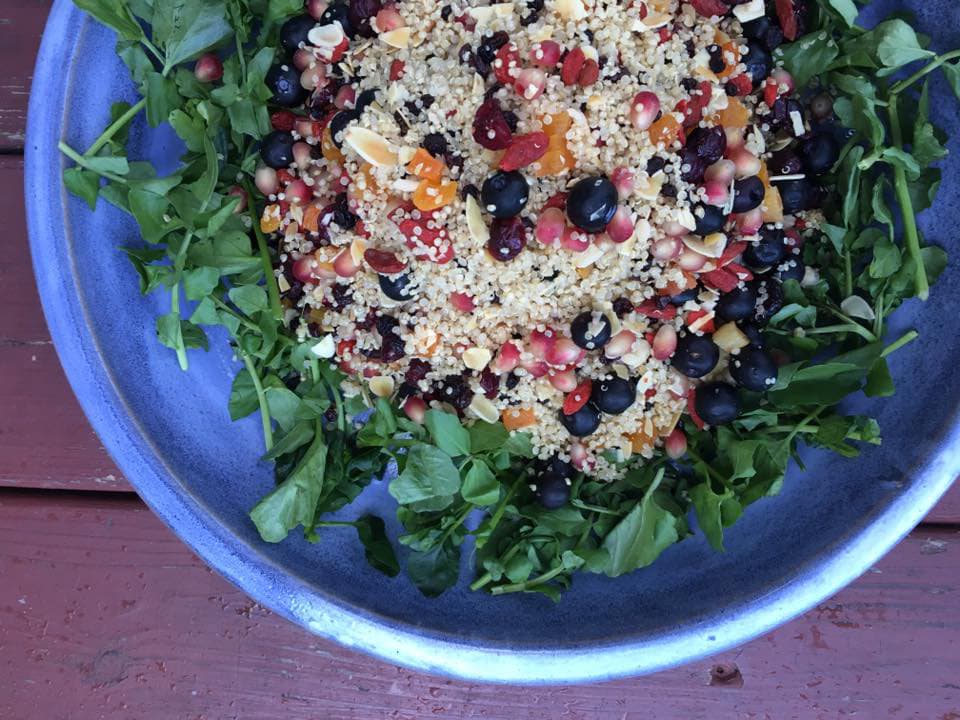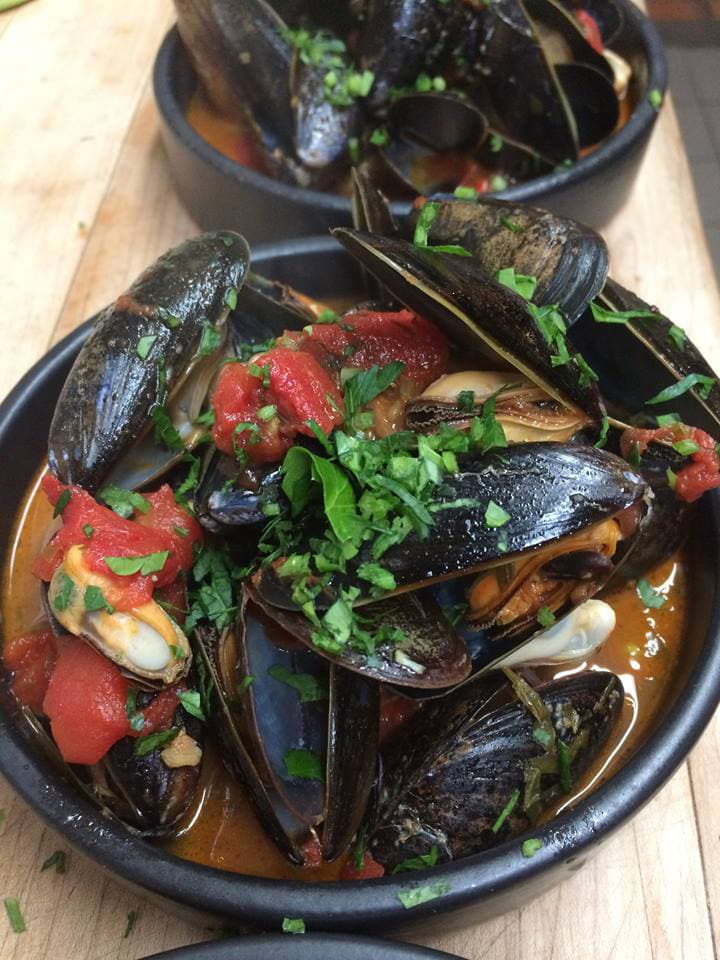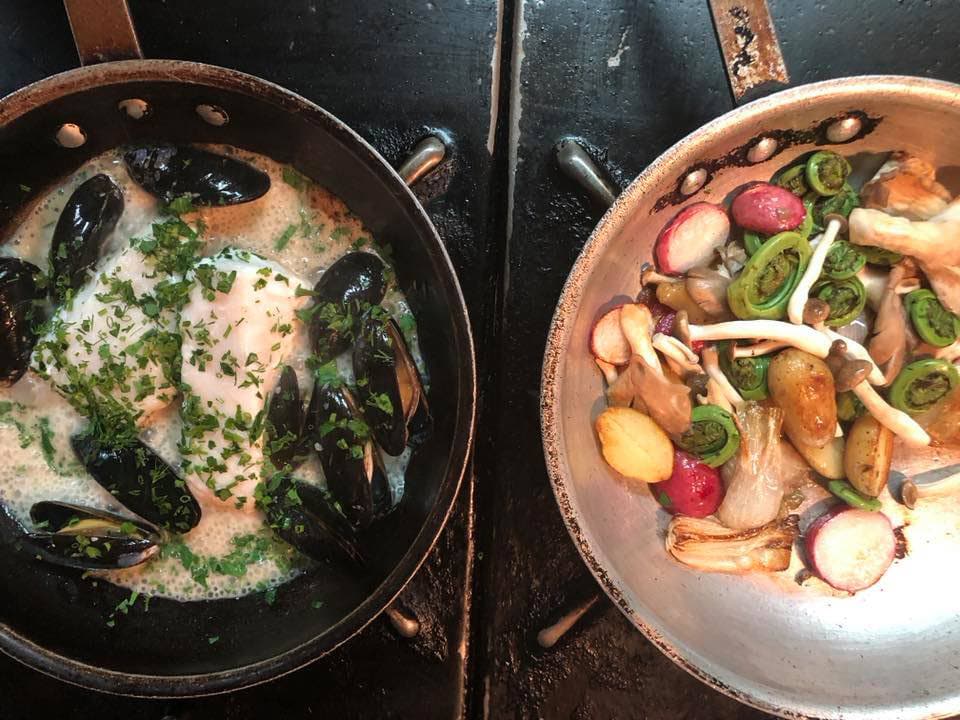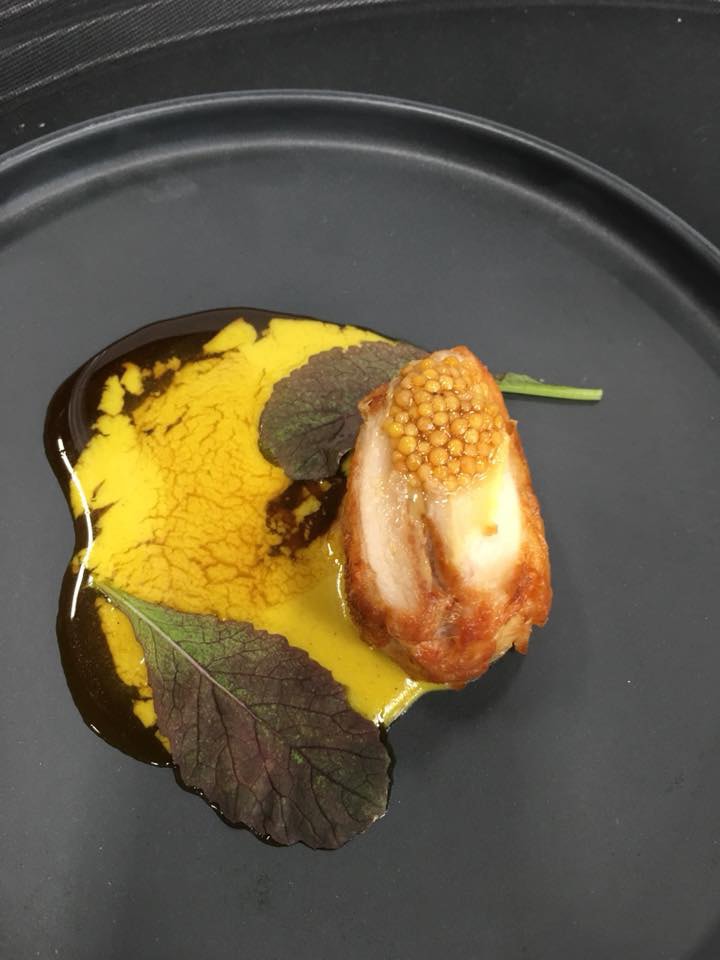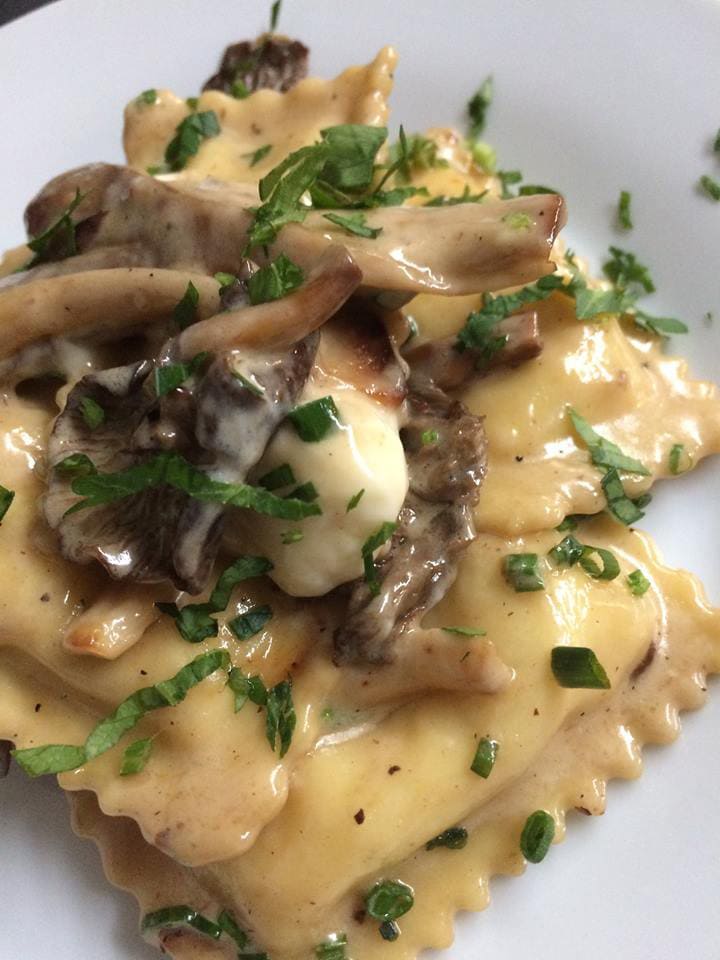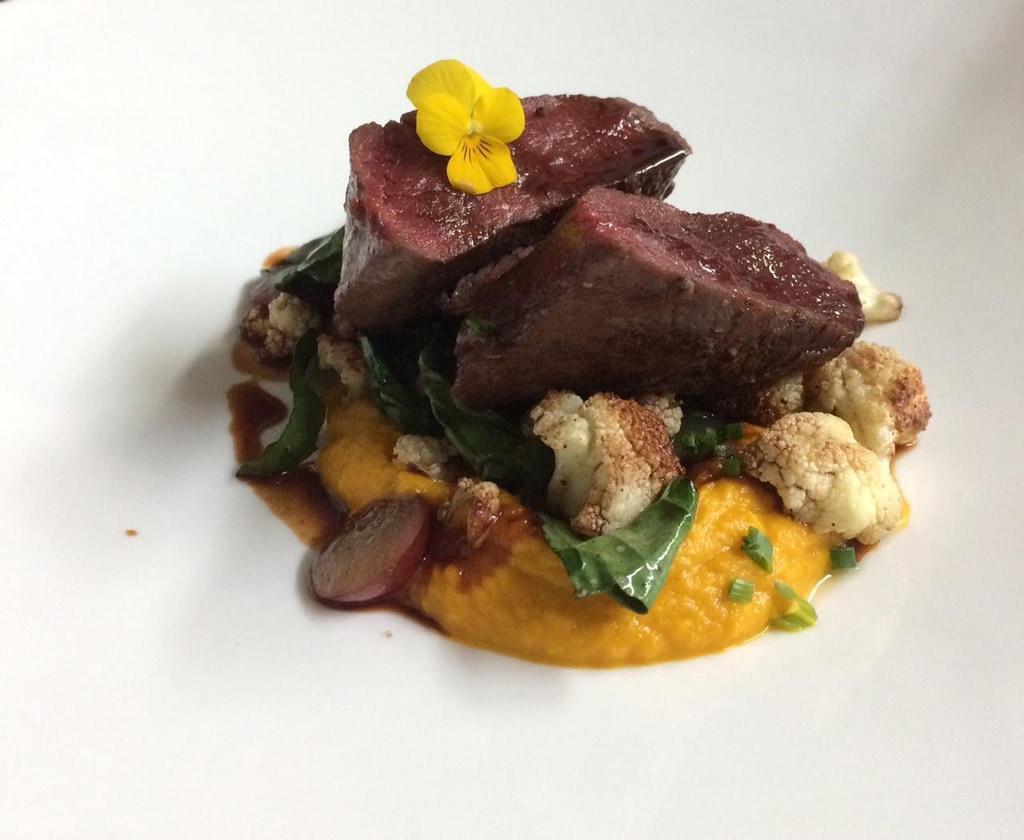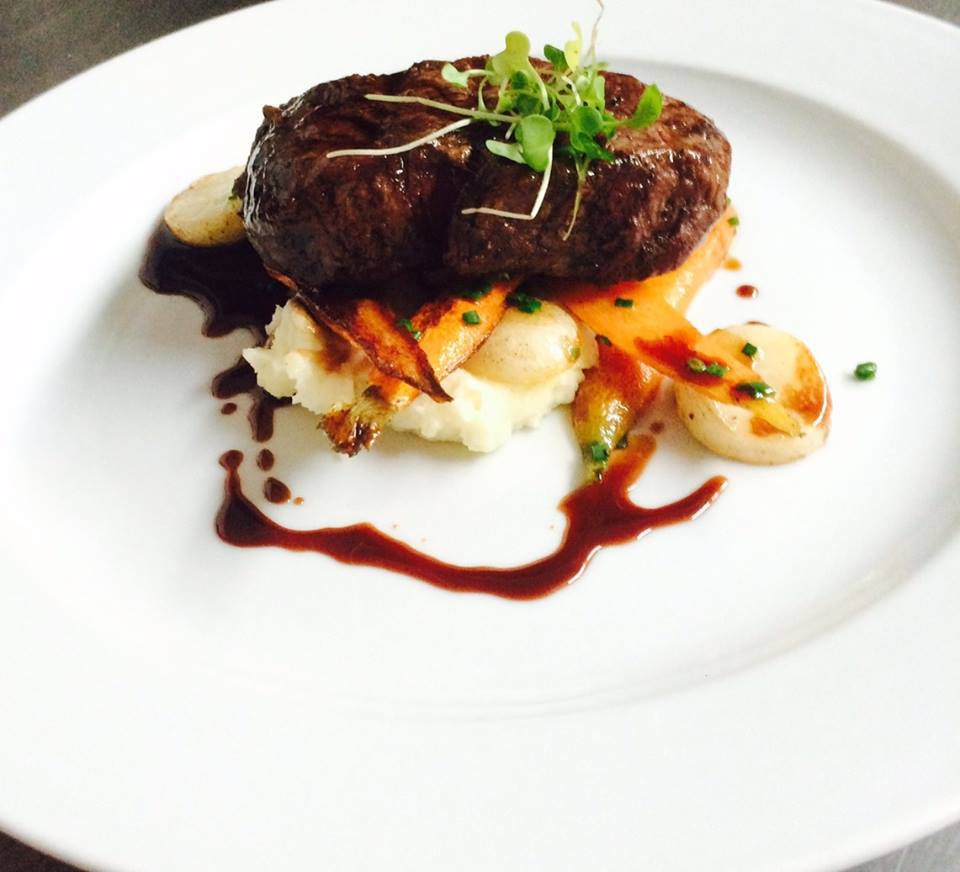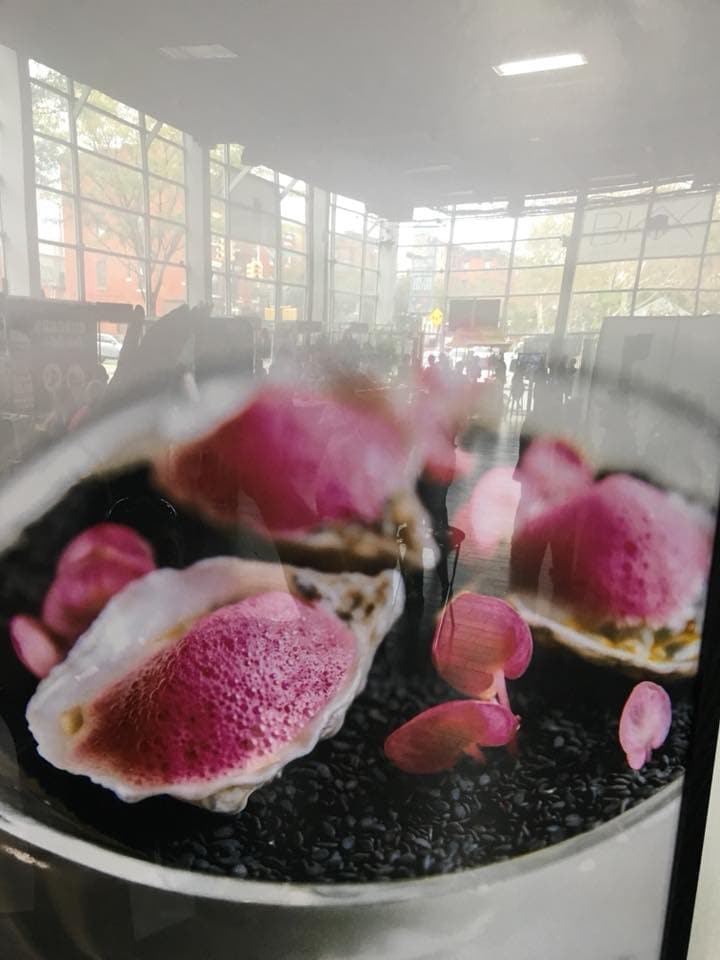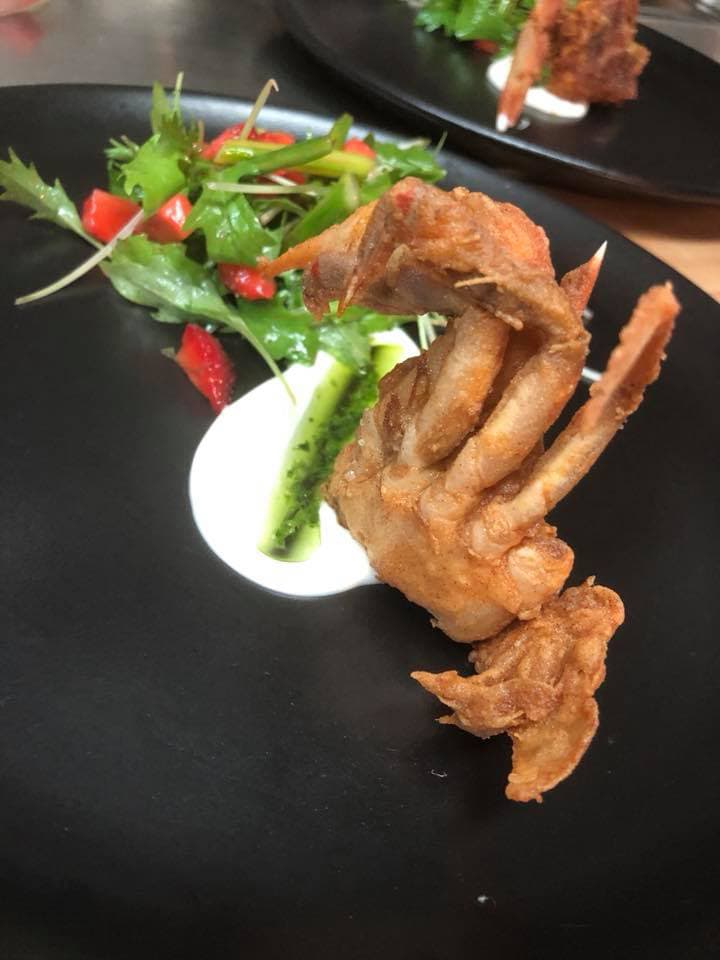 Seb l'Artisan Culinaire

Monday: 6:00 – 10:00 PM
Tuesday: Closed
Wednesday: Closed
Thursday: 6:00 – 10:00 PM
Friday: 6:00 – 10:00 PM
Saturday: 6:00 – 10:00 PM
Sunday: 6:00 – 10:00 PM


Owner(s) Sébastien Houle
Opened 2005

Offers a tasting menu
Accepts mastercard, visa, cash, debit
60 Seats
Accepts groups
Seb l'Artisan Culinaire: Tremblant's Gastronomic Destination of Choice
Since its opening in December 2005, Seb l'Artisan Culinaire has been delighting visitors and residents of Mont-Tremblant alike with its fine cuisine inspired by Quebec terroir.
Sebastien Houle, familiarly known as Seb, is the owner and chef of the restaurant. His nickname is followed by "culinary artisan" because, according to Seb, it is the creative engine for his dishes. Right in the heart of the city where he was born and raised, Sébastien sought out to offer a local cuisine, entirely homegrown, bringing his own culinary touch. This business had always been a dream for him, stemming from his raw passion which successfully comes to fruition in the concept and vision of his restaurant.
In its décor, Seb l'Artisan Culinaire fully embraces the idea of Quebec terroir. Sébastien, in collaboration with an antique dealer from Saint-Jovite, built a space that recalls the large dining rooms of past generations. The restaurant's look is straight out of Quebec's heritage, but with an extra touch of elegance. The 60-seat dining room is particularly inviting thanks to the warm materials and furniture as well as the brightness of the space, whether day or night.
As mentioned earlier, Sébastien can most often be found in the restaurant's kitchen. The latter is fully inspired by Quebec products that are widely incorporated into the restaurant's dishes. Seb l'Artisan Culinaire serves gourmet cuisine and is certainly one of the best tables in Mont-Tremblant. You'll find revisited Quebecois classics amongst original, bold dishes — all products of the chef's imagination. The four-course table d'hôte is highly recommended to fully grasp the richness of the menu.
As for drinks, maître d'hôtel Alexandre Boislève, who creates the restaurant's wine list, presents privately imported wines, with several Canadian options and many interesting wines from both Old and New World. Moreover, their cocktail menu is largely centered around Quebec's own spirits.
With its dishes built on flavour and finesse, Seb l'Artisan Culinaire is undoubtedly one of the best restaurants in Mont-Tremblant.
Written by Samuel Gauvreau Des Aulniers