Riviera: Glamour and More on Sparks Street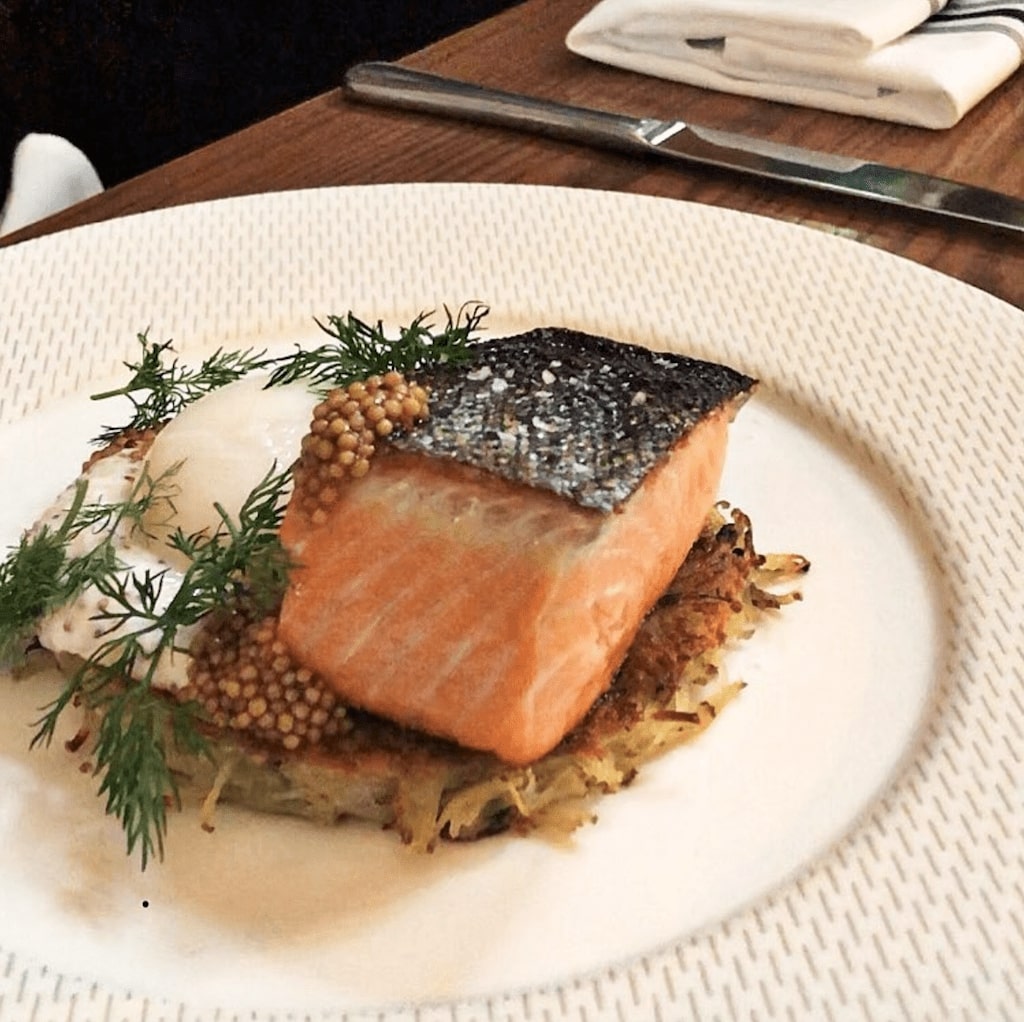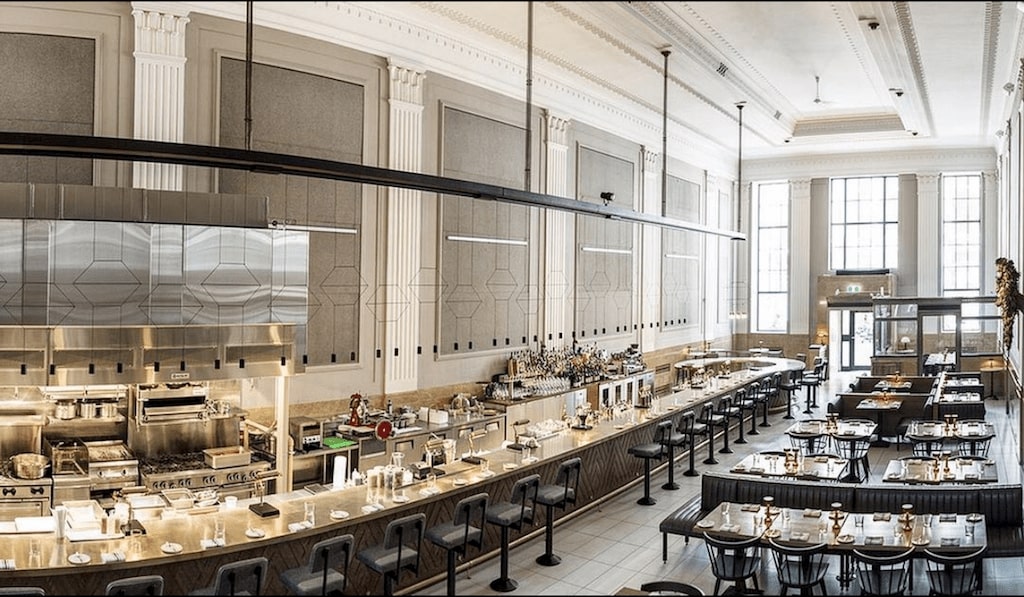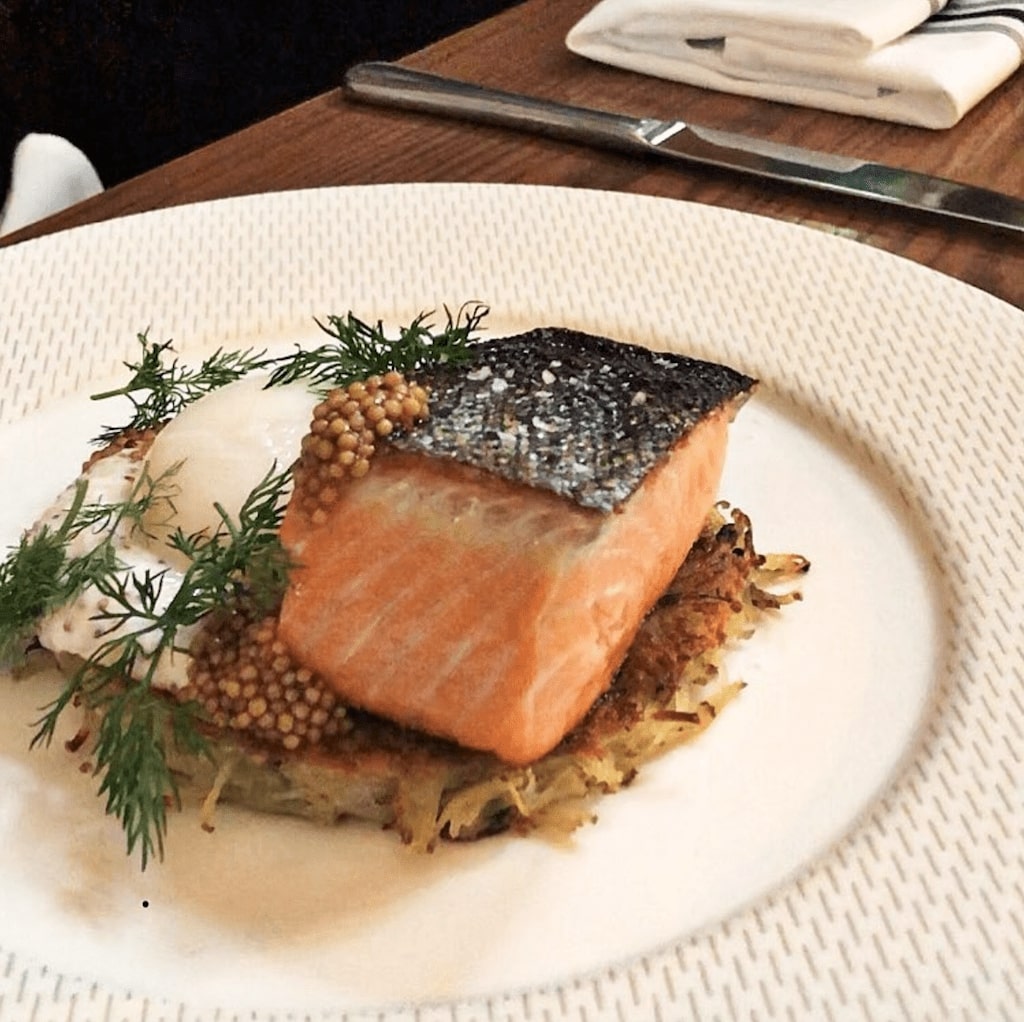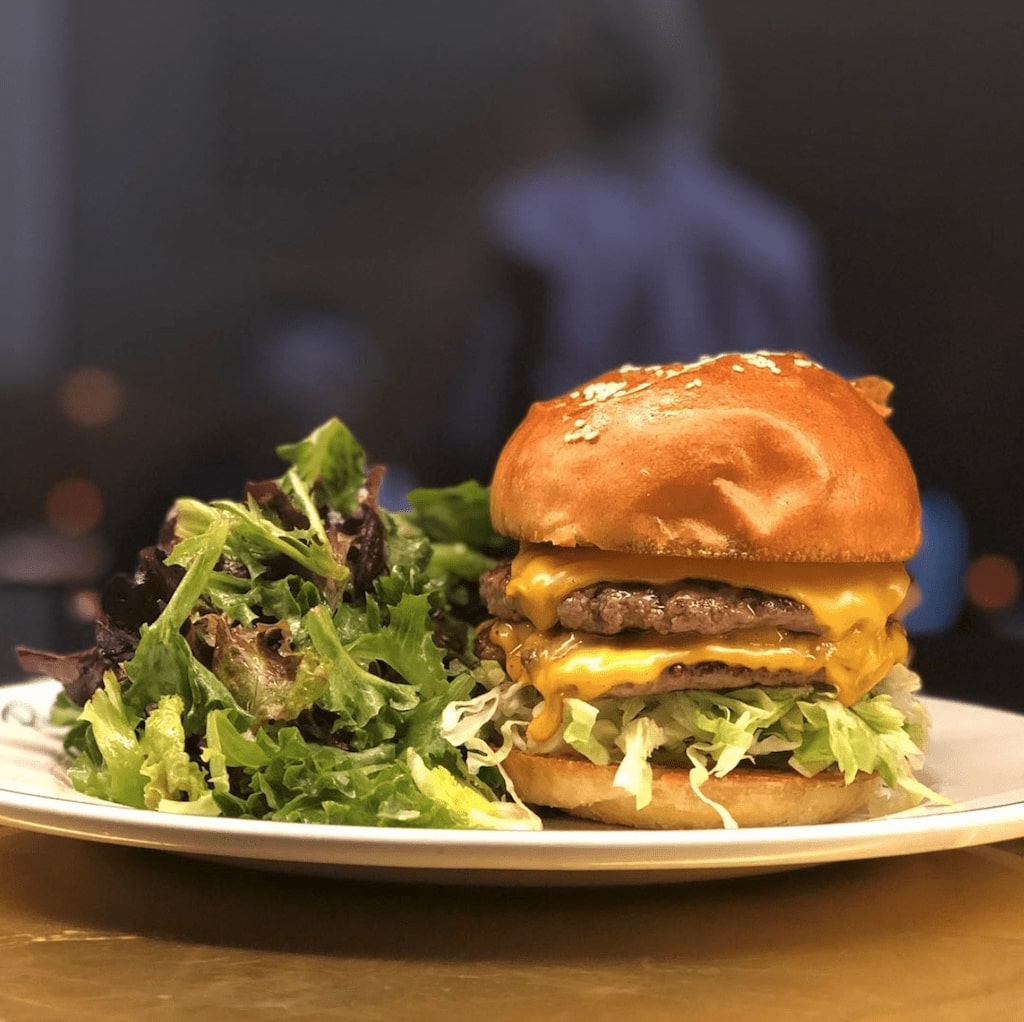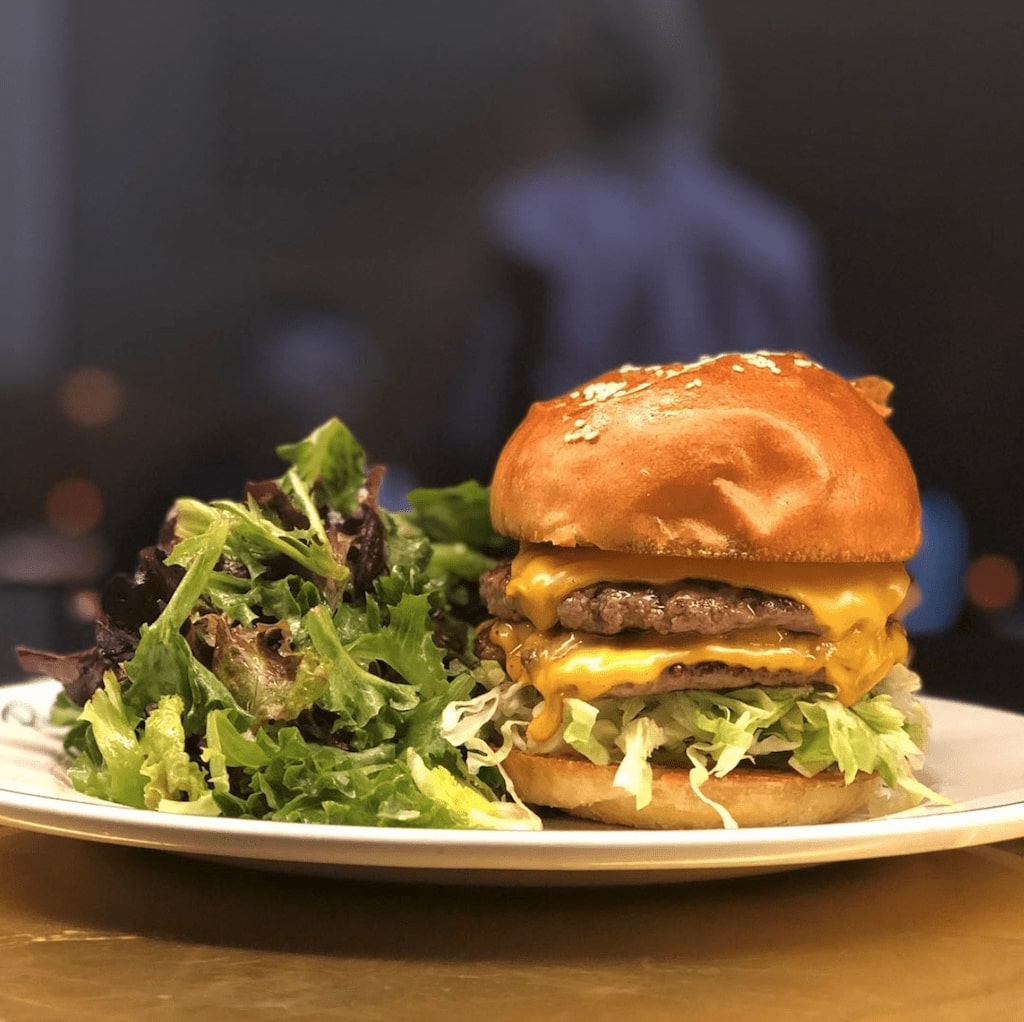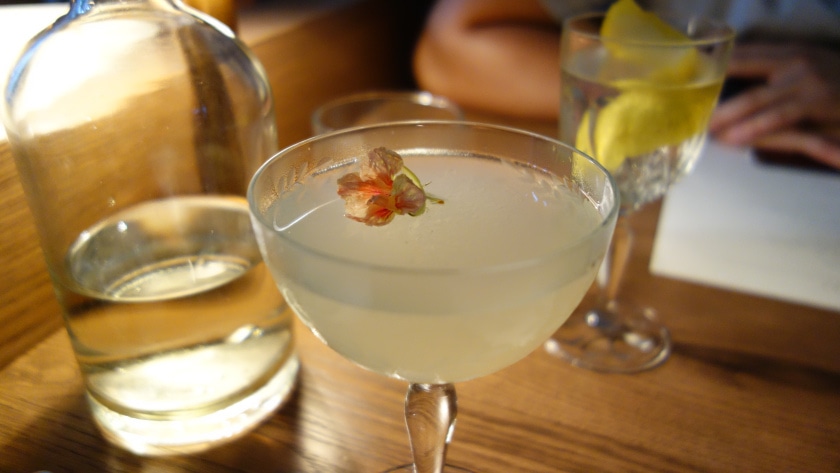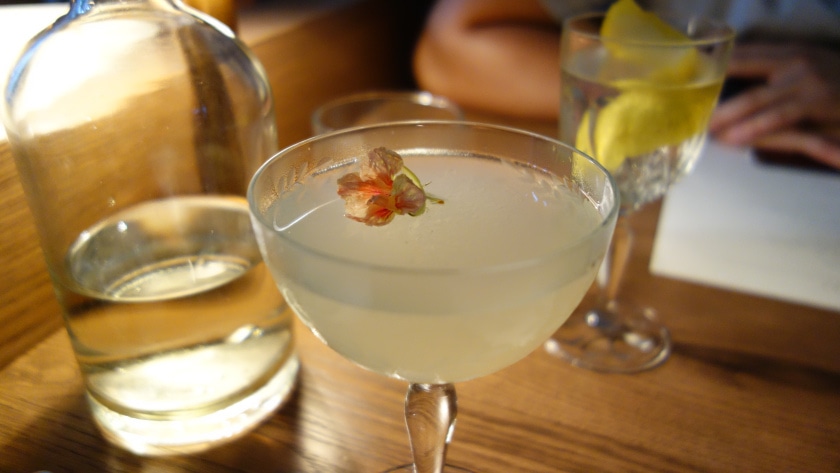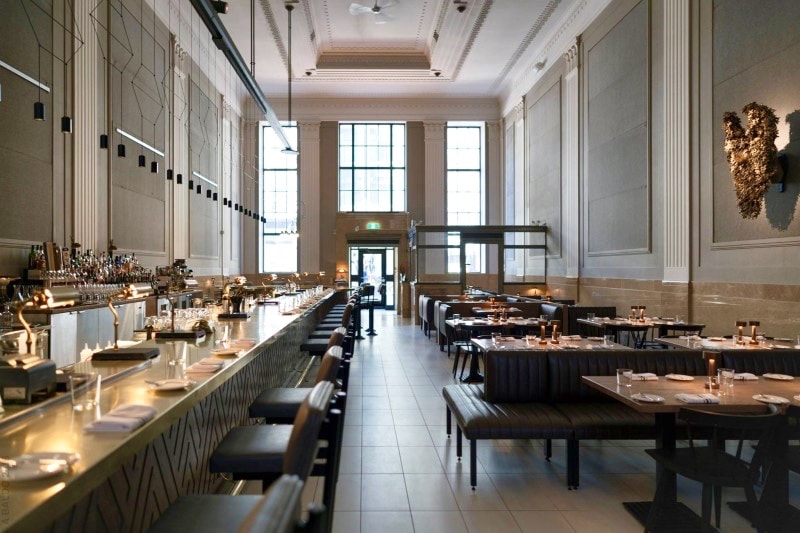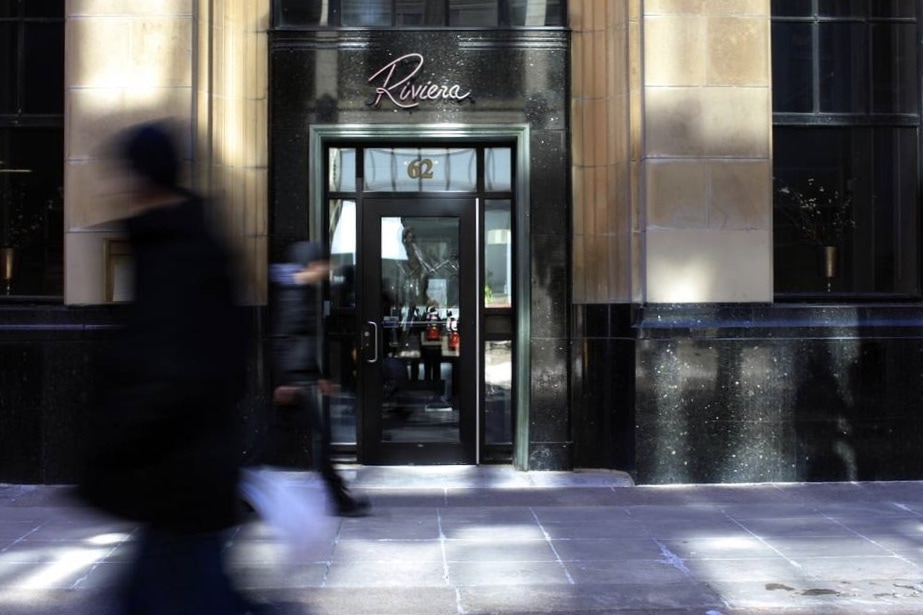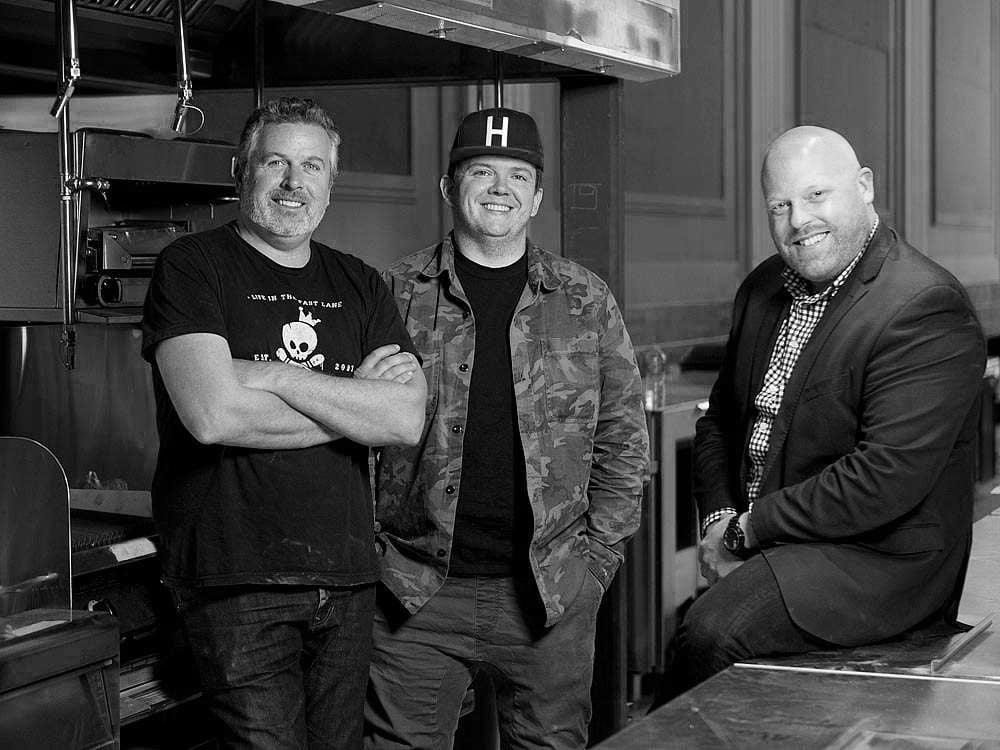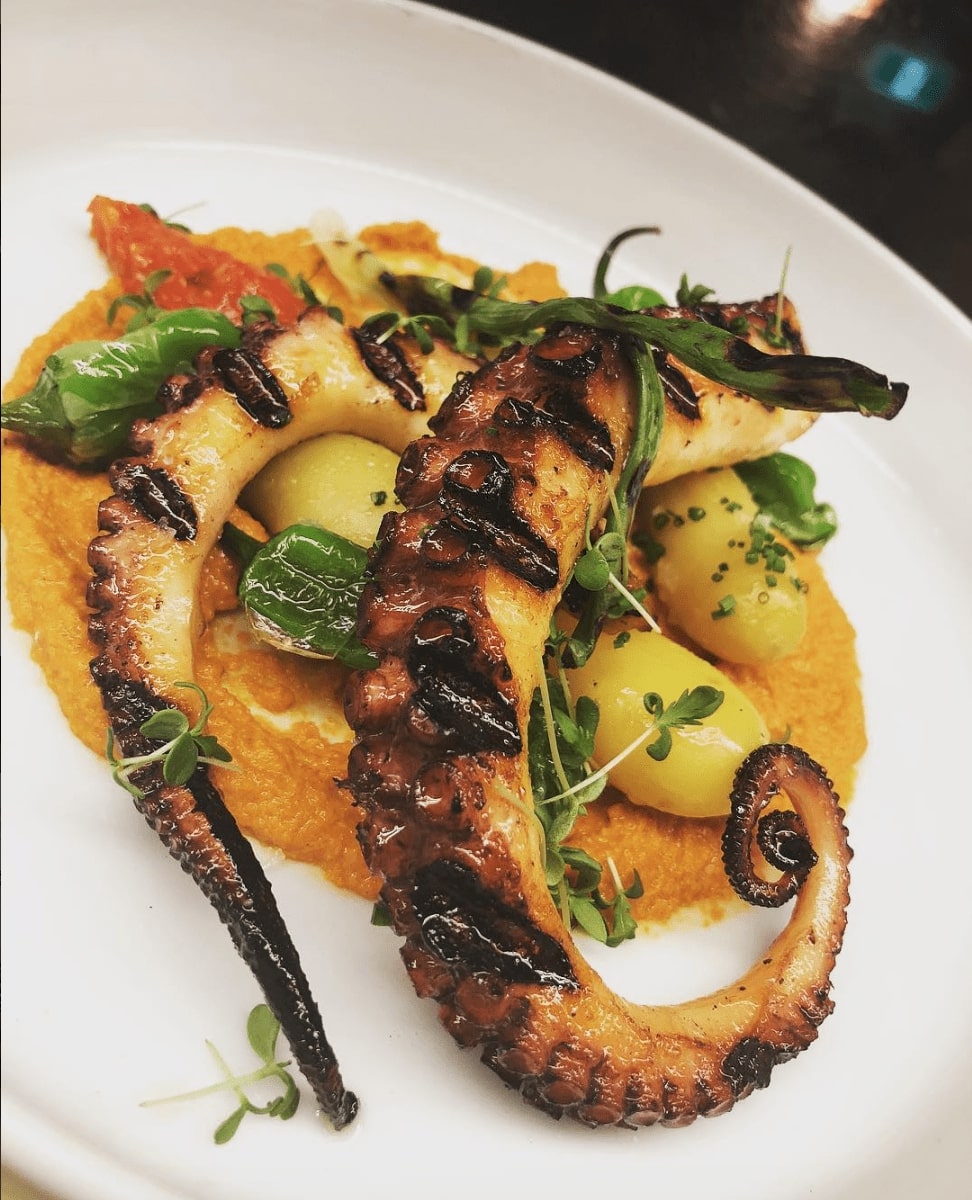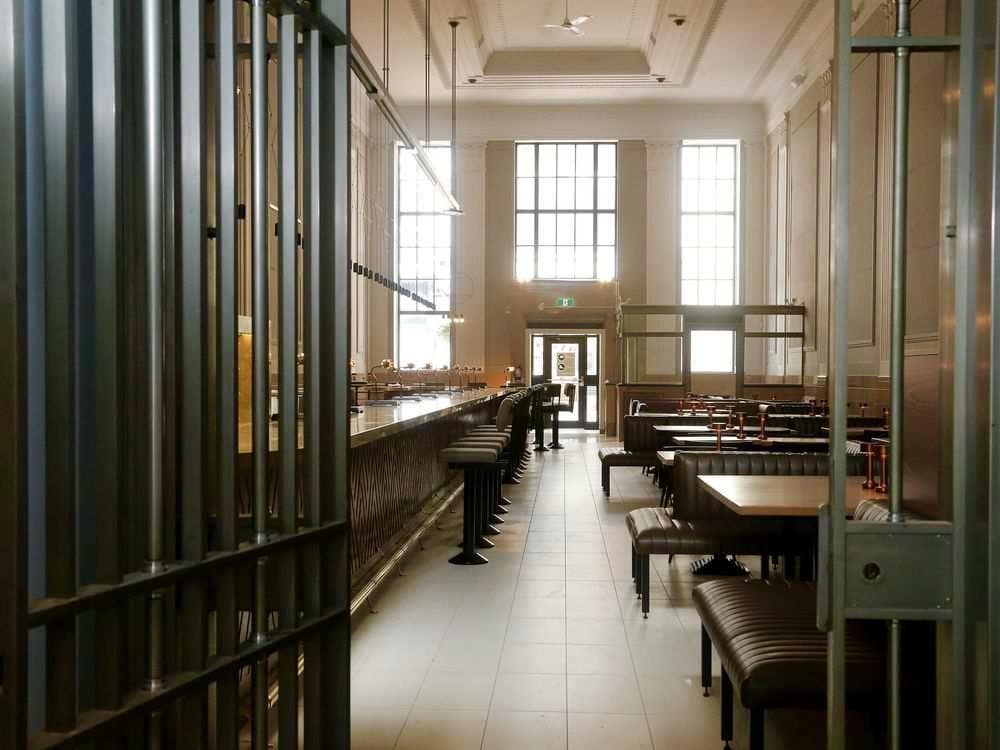 Riviera

$$$
Monday: 5:00 – 10:00 PM
Tuesday: 5:00 – 10:00 PM
Wednesday: 5:00 – 10:00 PM
Thursday: 5:00 – 11:00 PM
Friday: 5:00 – 11:00 PM
Saturday: 5:00 – 11:00 PM
Sunday: 5:00 – 10:00 PM

Riviera is a big favorite of Ottawans and for understandable reasons, thanks to the gorgeous premises and the delicious cuisine that emphasizes local flavors.
Riviera Restaurant is the third project from Matthew Carmichael and Jordan Holley. They have already opened two very exotic restaurants inspired by Mexico and Asia (El Camino, Datsun) and in 2016, embarked on a new venture in a completely different direction to pay tribute to Canadian cuisine. « Riviera » is a small salute to the chic and flamboyant restaurants of the France's Côte d'Azur, a Mediterranean region also known as the French Riviera. But there was also the Chevrolet 'El Camino' and many Datsuns, so perhaps Buick's Riviera should also be kept in mind!
The premises on their own provide a magnificent backdrop – Ottawa's former main branch of the Imperial Bank of Canada, one of the predecessors to today's CIBC. This is a Class One Heritage building, constructed in 1936-37 in the Art Deco « Temple » style and it truly does impress!  It has all the understated glamor of that era like the ceiling of over 15 meters high. The enormous windows at either end allow the space to capture tremendous amounts of light.  The transformation inside is to be admired, thanks to the creative work of Ottawa's Linebox Studio (El Camino, Datsun, Fauna). With its long elegant lines, Riviera is very understated, yet classy. The former bank manager's office is now a private dining room, with a handsome blue-based tartan covering the walls.
On the menu, chef-owners Matthew and Jordan have come up with a menu called « new Canadian cuisine » with Mediterranean hints. From the seafood bar, and the fresh homemade pasta with lobster to the rib of beef on a bed of polenta, this defines market cuisine that is well-prepared using excellent quality fresh products. The plates are generous and the menu is savory. For dessert, the menu suggests three delights – chocolate and peanut butter pie, flour-free chocolate cake, and reconstituted lemon pie with lavender meringue. Everything at Riviera is delicious, and even better, there is good value for your money.
If you lean towards cocktails, then sip on the creations of mixologist Stephen Flood, (ex-Black Tomato) who lets his imagination loose with names such as « The Great Flood ». The restaurant also offers a very fine selection of red, white and orange wines as well as sparklings for any occasion.
Riviera has won over the Ottawa crowd with its elegant surroundings and excellent comforting cuisine. It is the kind of restaurant where your eyes take in as much as your mouth does. Riviera is Ottawa's premier spot where you can indulge and know your money has been well spent!
Written by Inès Duguen
Photography by Riviera