El Camino: Great tacos and Mexican delights in Ottawa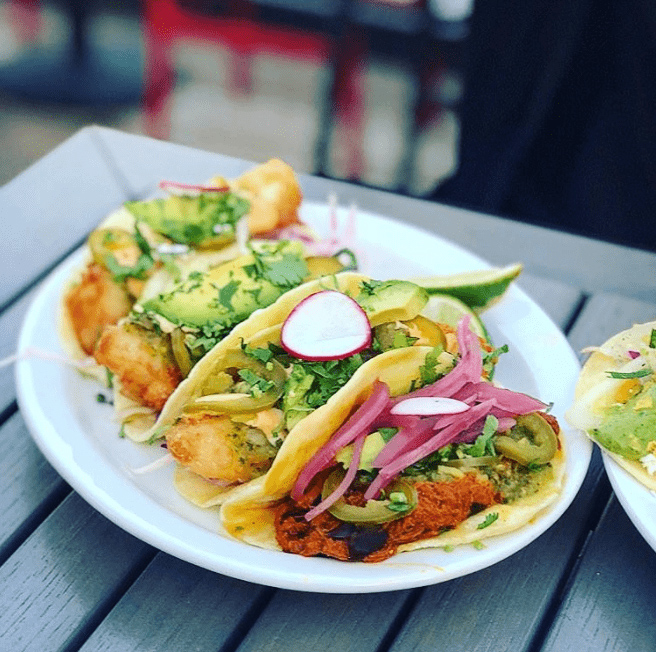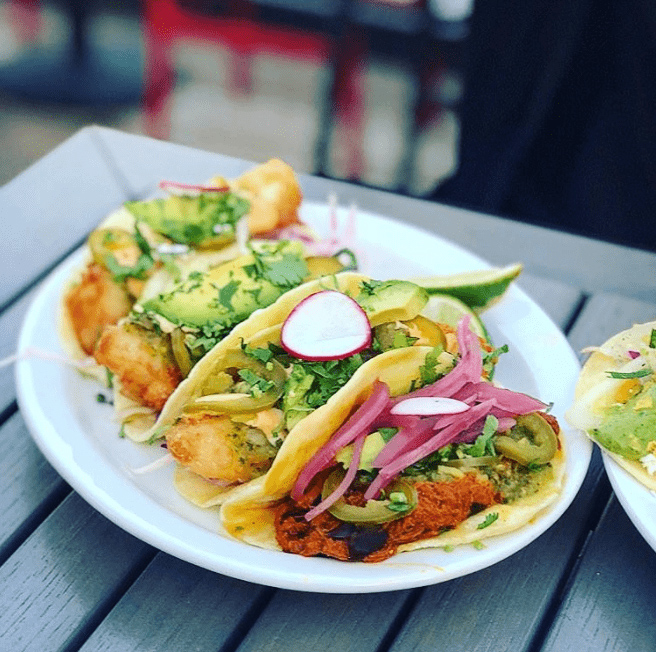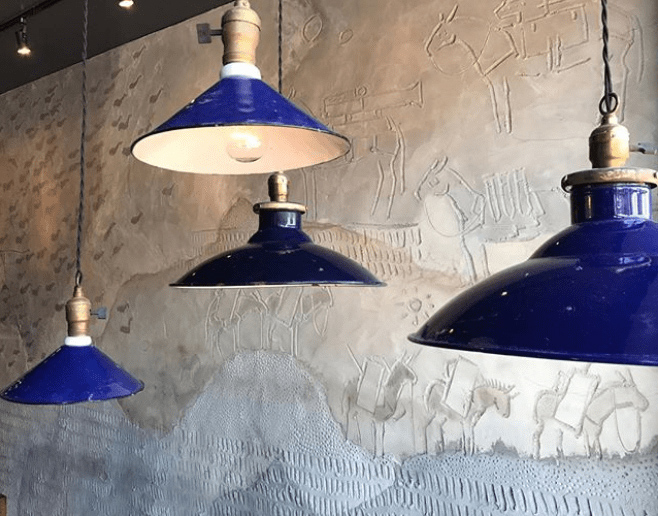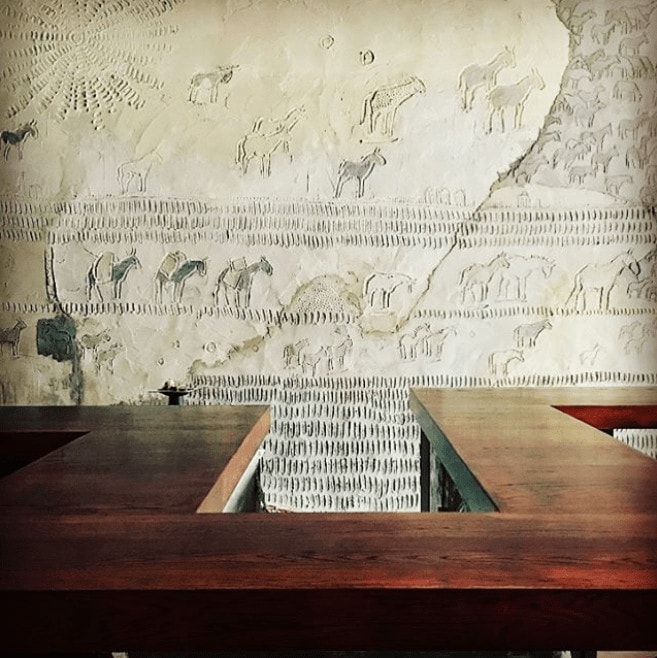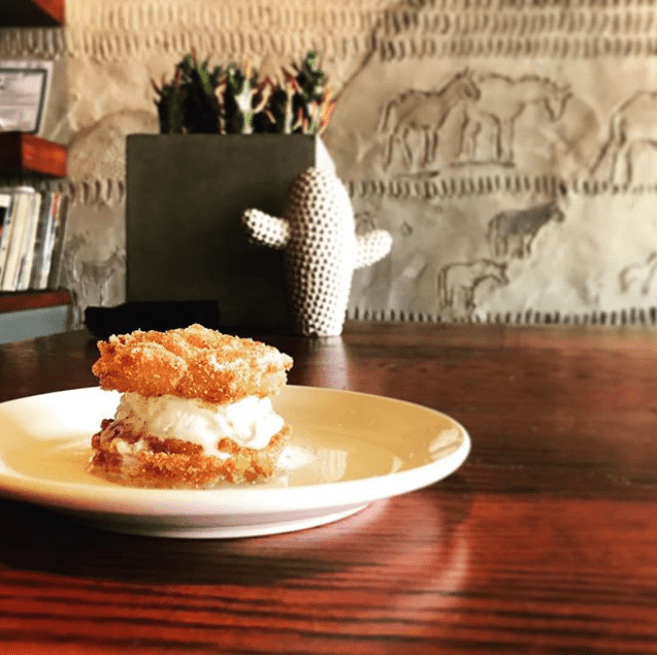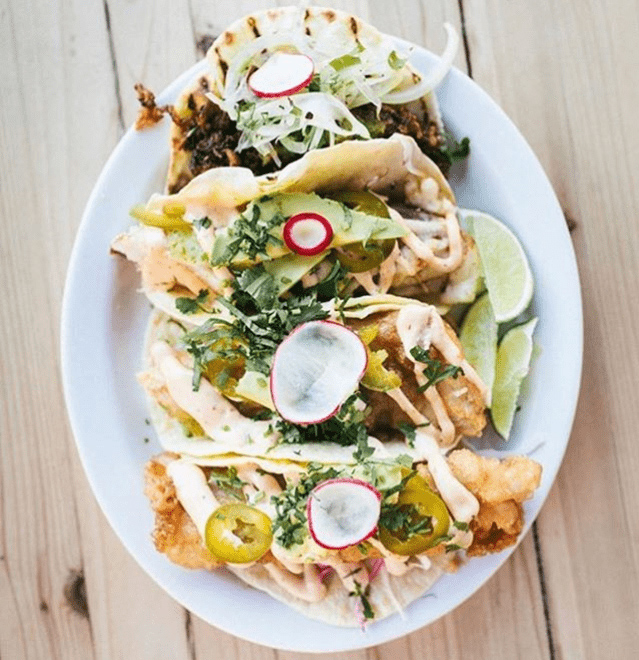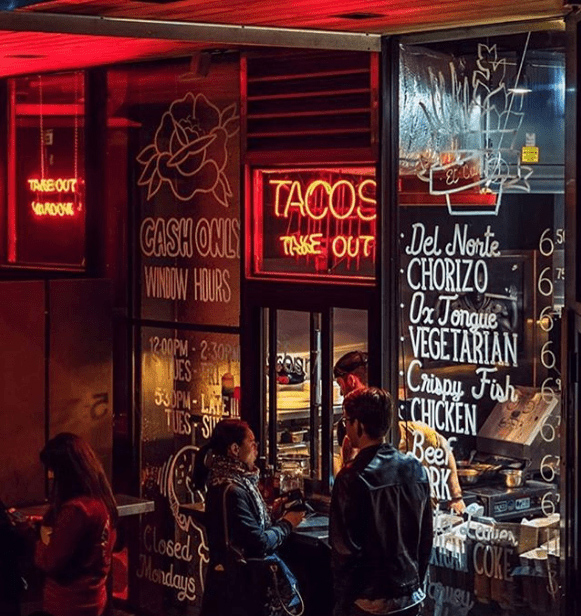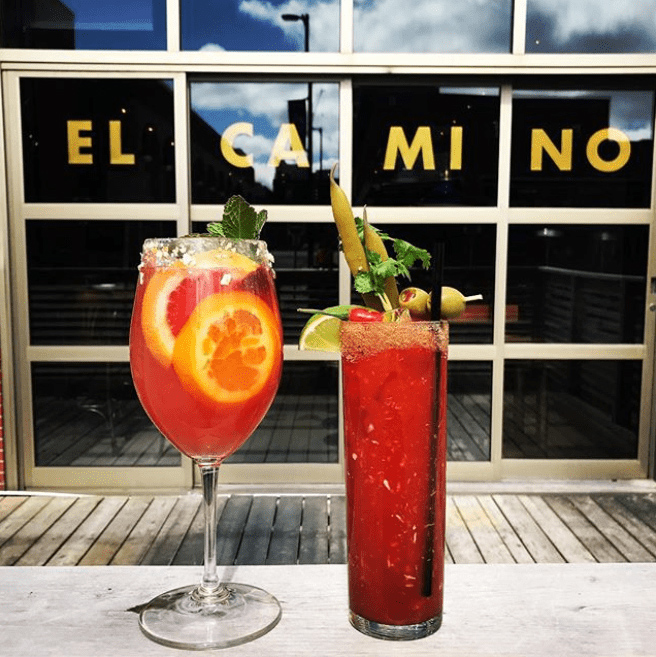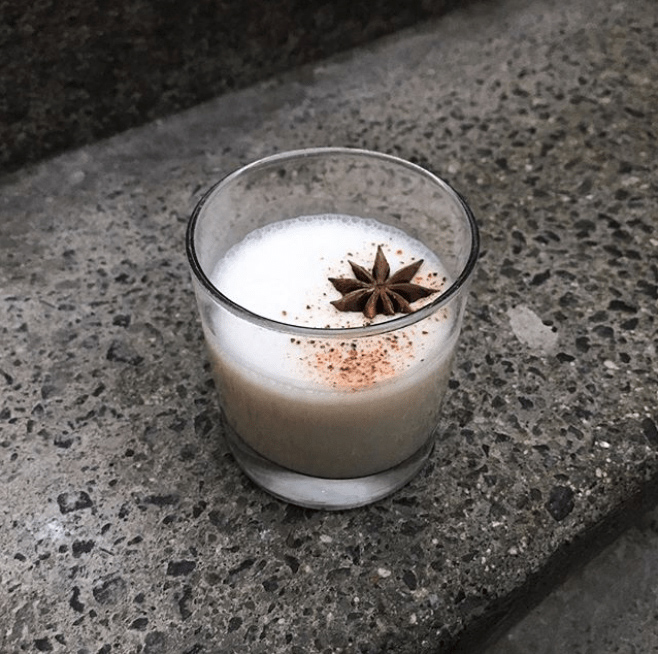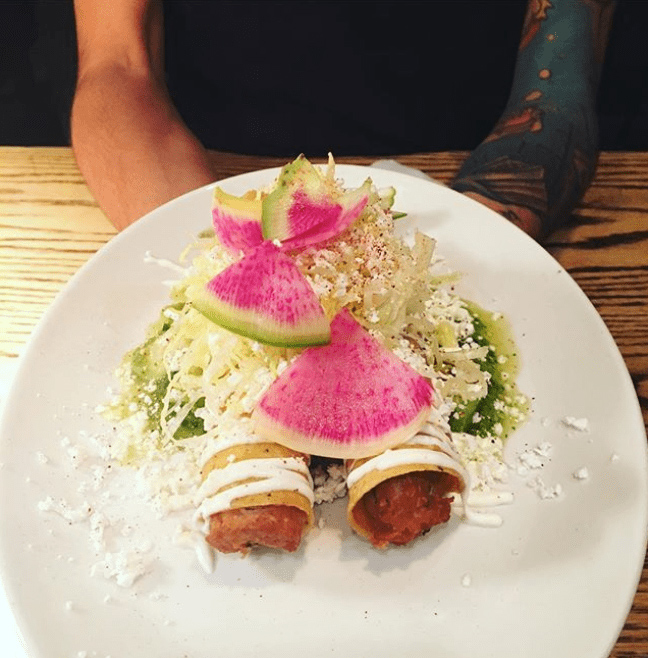 El Camino

$$
Monday: Closed
Tuesday: 5:30 PM – 12:00 AM
Wednesday: 5:30 PM – 12:00 AM
Thursday: 5:30 PM – 12:00 AM
Friday: Closed
Saturday: Closed
Sunday: 5:30 PM – 12:00 AM

El Camino is a lively Mexican-style restaurant serving delicious tacos and other Mexican inspired foods!
It was back in 2013 when the team of Matthew Carmichael and Jordan Holley (Riviera, Datsun) opened the first El Camino on Elgin. At that time, Elgin was on the decline, known mostly for its numerous nightclub, but this duo decided to take their chances and El Camino quickly became a go-to spot for Ottawans. Over time, the Elgin landscape did change and the clubs gave way to more businesses and restaurants. The success of El Camino led the owners to try their luck once more so in 2017, they decided to open a second location on Clarence Street, in Ottawa's famous ByWard Market.
Both El Camino addresses owe their look to the talents of Andrew Reeves of Linebox Studio, a successful Ottawa architectural design studio. Inside the Elgin space, industrial surroundings are the dominant feature but the large harvest tables and long bar counter add an element of warmth. From the outside, you can already see all the happenings in the kitchen, thanks to the huge bay windows which is where El Camino's take-away counter is located. The restaurant can seat 65 and in the summer, there are another four tables on the outdoor patio.
Although similar in style to the Elgin location, El Camino Byward has added to their look the artistic talents of Christopher Griffin and Guillermo Trejo. Both have painted magnificent murals that enhance the restaurant space. Here too, 65 people can be seated but in addition to 20 extra patio seats, another 60 places are available on the rooftop terrace.
The menu of both El Caminos is thanks to the efforts of chef Gemma Walsh. She describes El Camino as a "taco tequila raw-bar". The 'taco' part is simply because this is why everyone comes to El Camino in the first place, Tastet included. The menu proposes about 10 different taco variations at any time, including the very popular fish tacos and beef tongue tacos. Although these are the main attraction, El Camino also offers a variety of other dishes such as green papaya salad, a wild salmon tartare tostada (with avocado, funky chili & pickled ginger), and scallop crudo (with XO sauce & lime leaf). These are in line with El Camino's definition a raw food bar, where fresh and raw seafood are available. Moving to the bar side of things, El Camino proposes a selection of reds and whites, plus beers but they also offer an impressive selection of tequilas, rounding out a triad of beverages. It follows, of course, that most cocktails include tequila. The menu in both restaurants is the same and will change to take account of seasonal availability and special occasions. " We're known for our tacos and recipes. Everyone comes because of our food so we try to remain consistent with the kind of dishes we offer."
It is impressive to see the evolution of El Camino in the years since it opened. The satisfied customers and the lively atmosphere every evening are proof that the company is on the right path. "The atmosphere is really cool, the restaurant is always busy and everyone is partying … " Absolutely, everyone does eat and have a good time at El Camino. Whether on Elgin Street or in ByWard Market, coming to an El Camino is about devouring the great tacos again and again …. and maybe again!
Written by Florence