Rabbit Hole: a lively cocktail bar on Sparks Street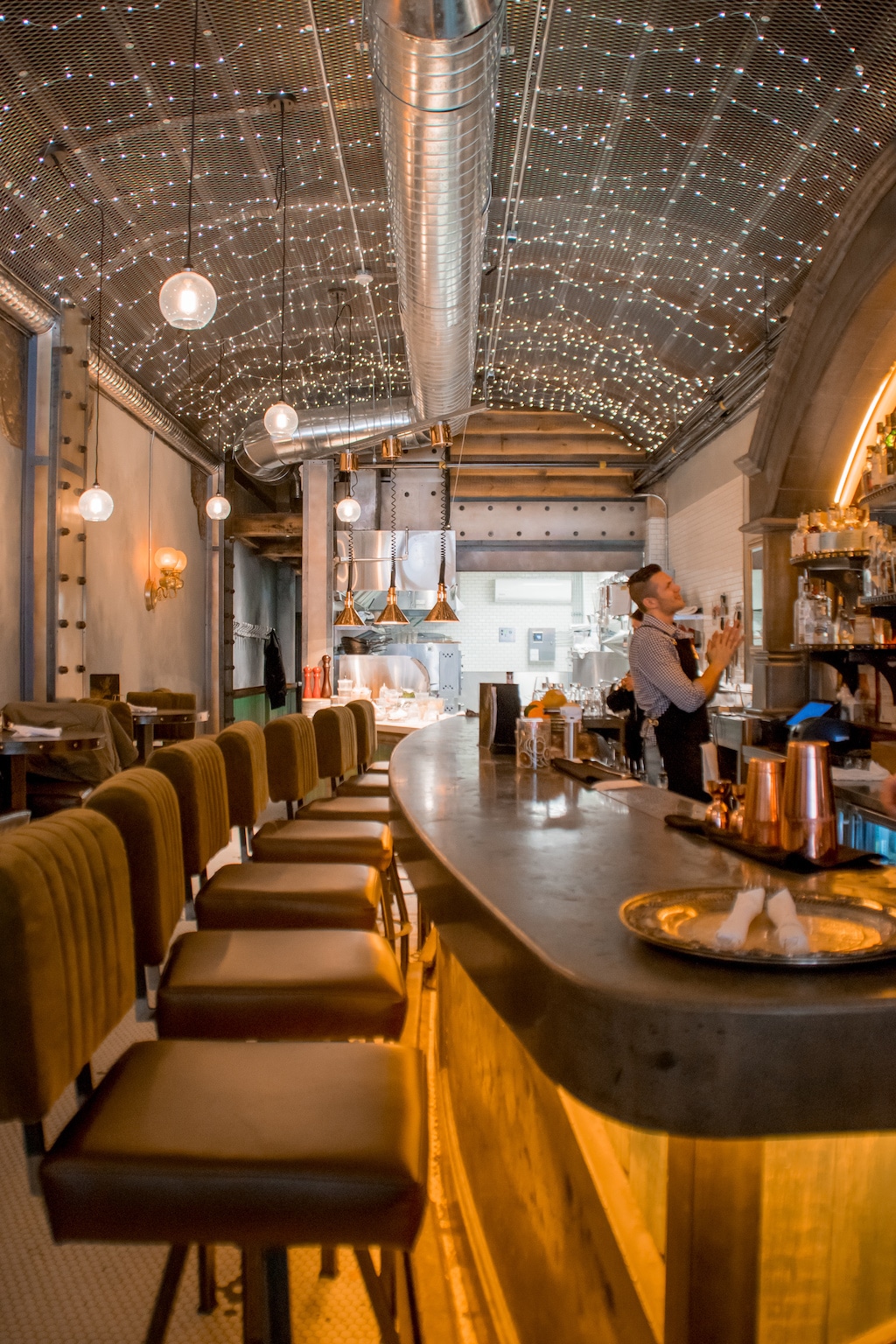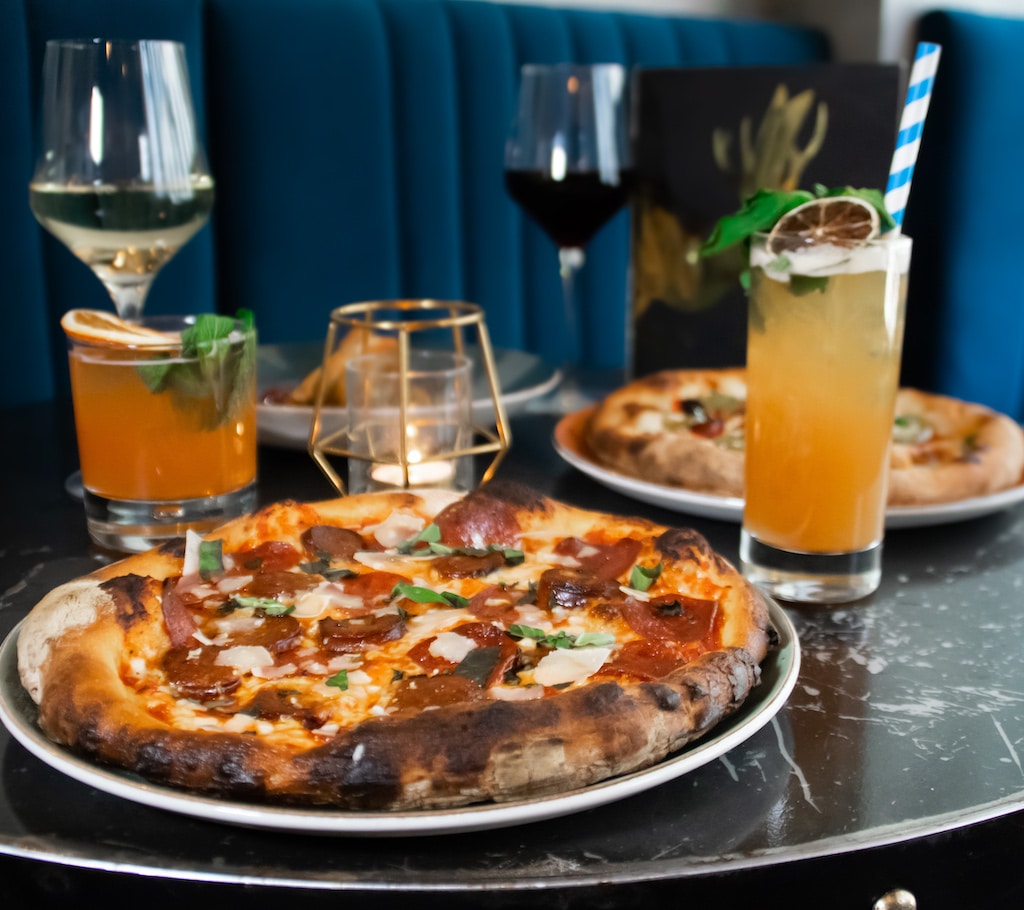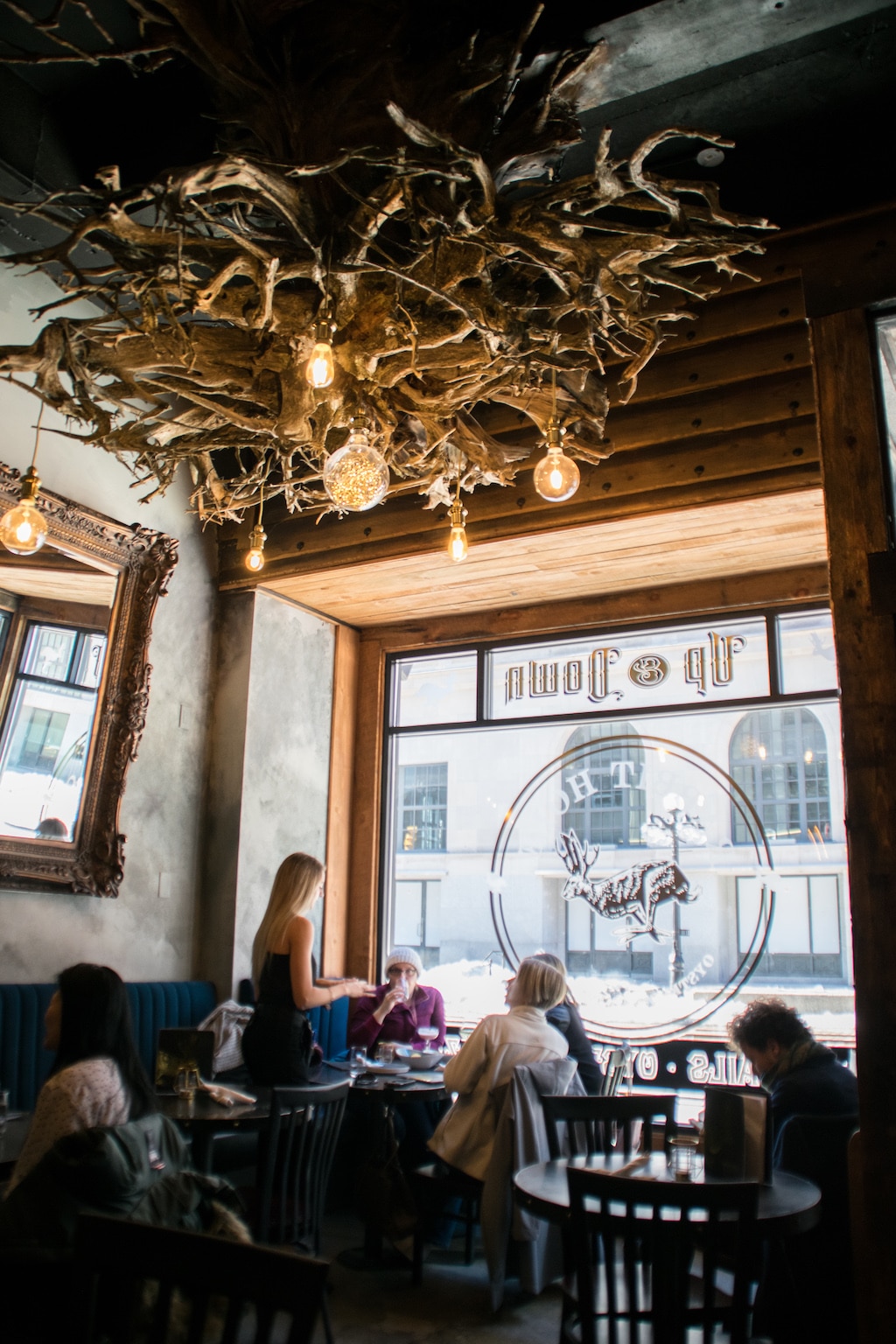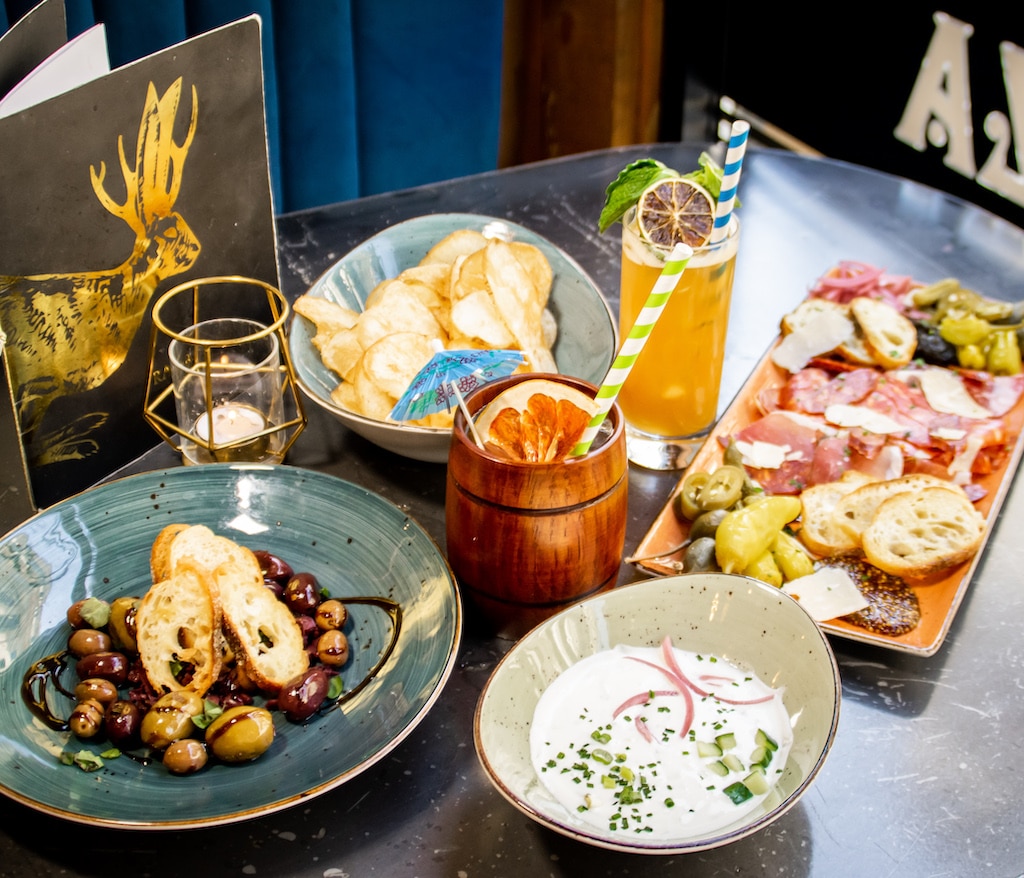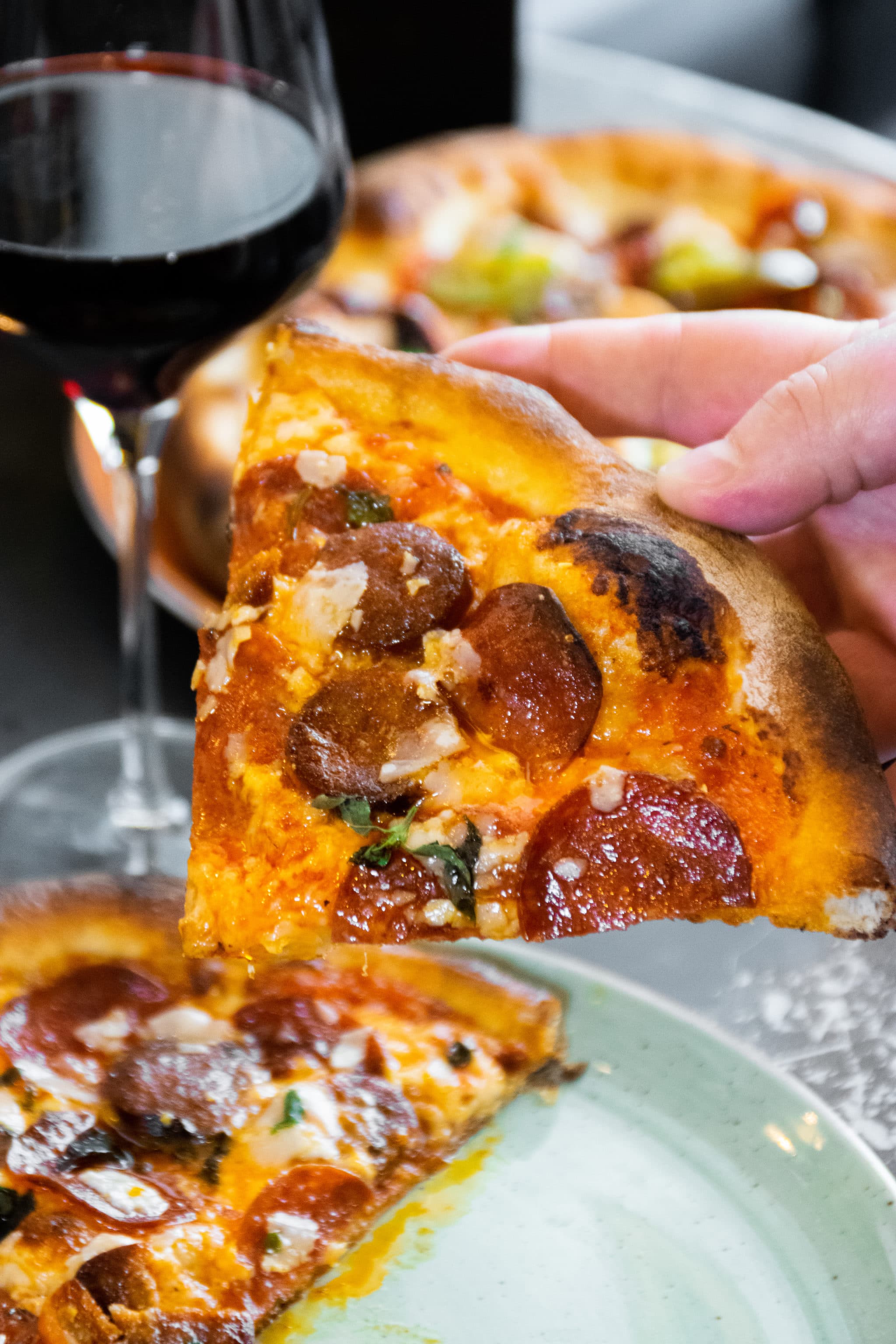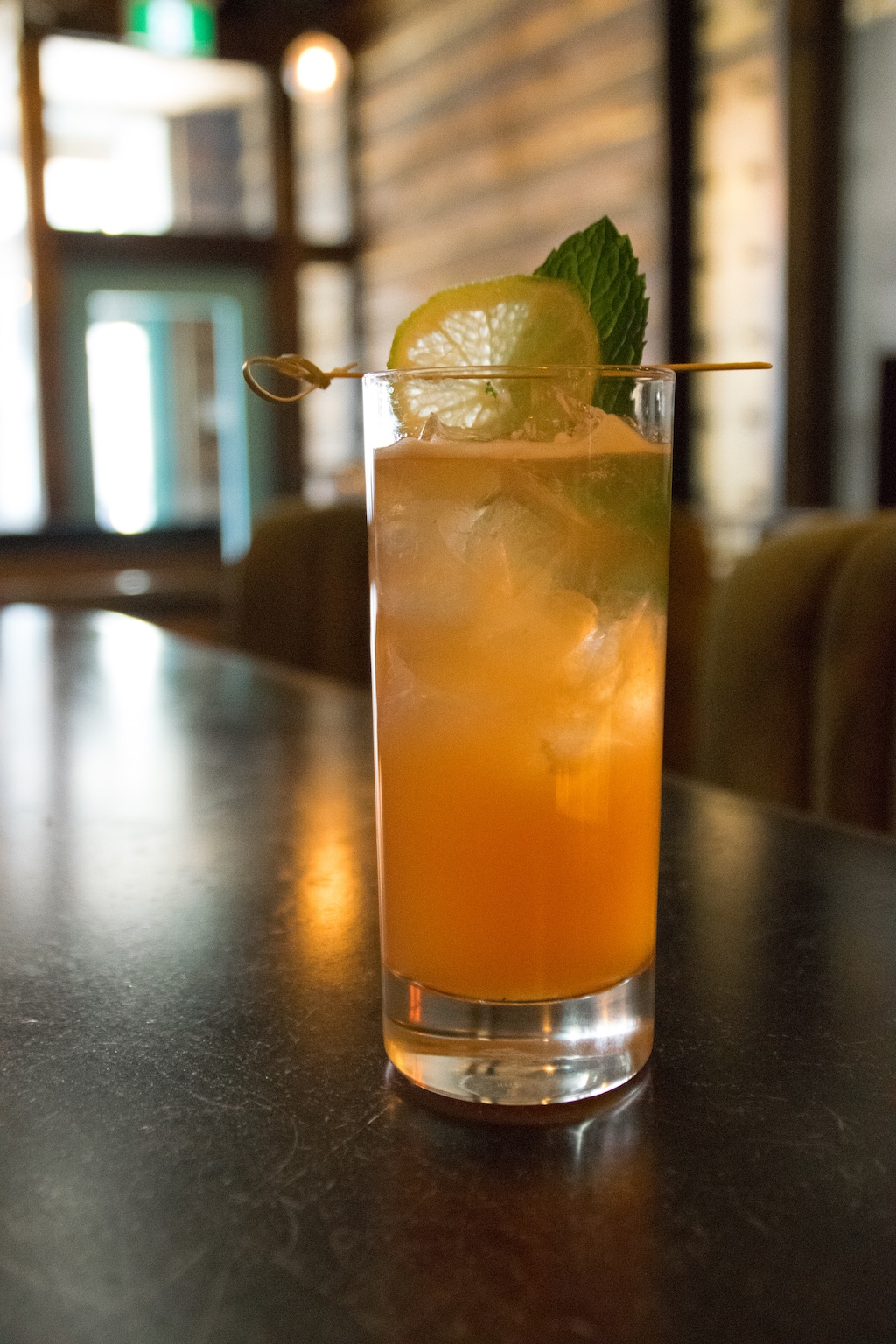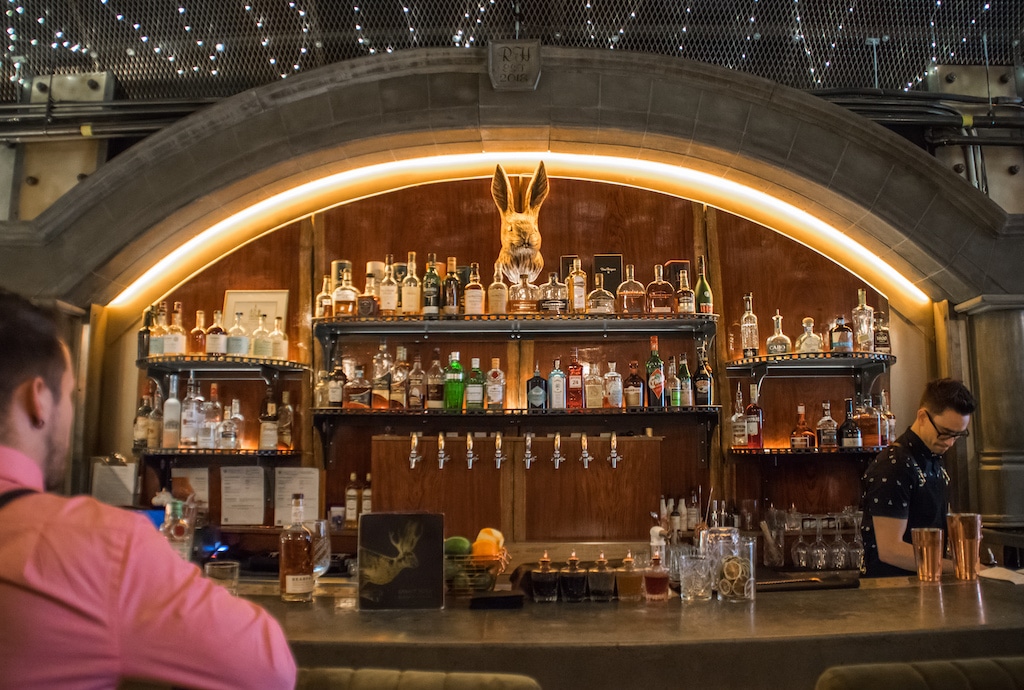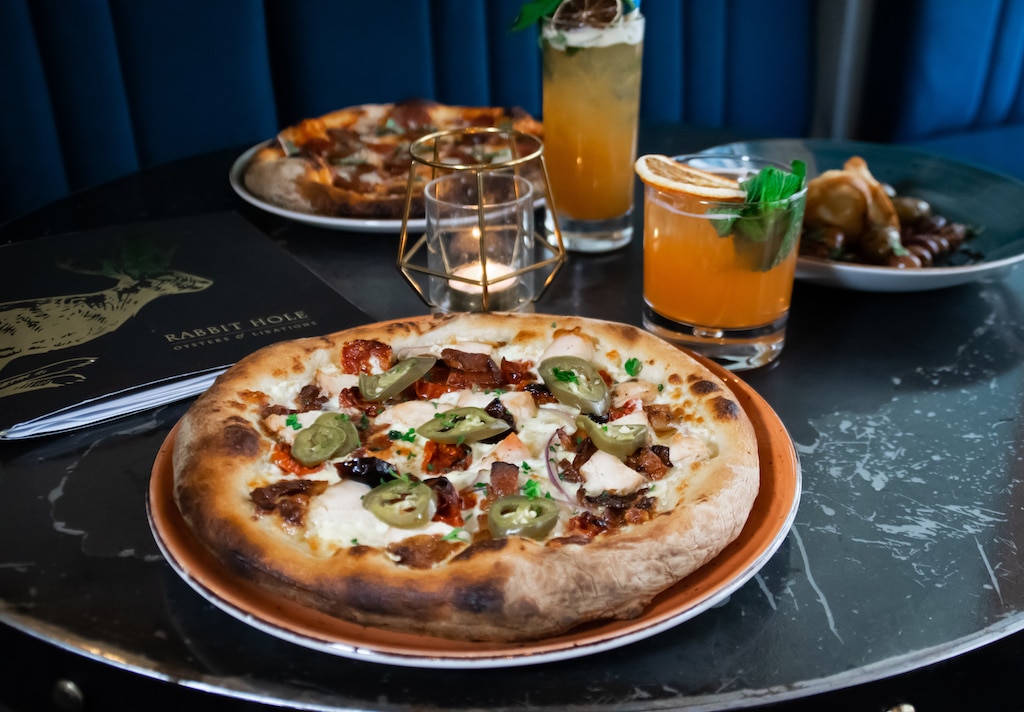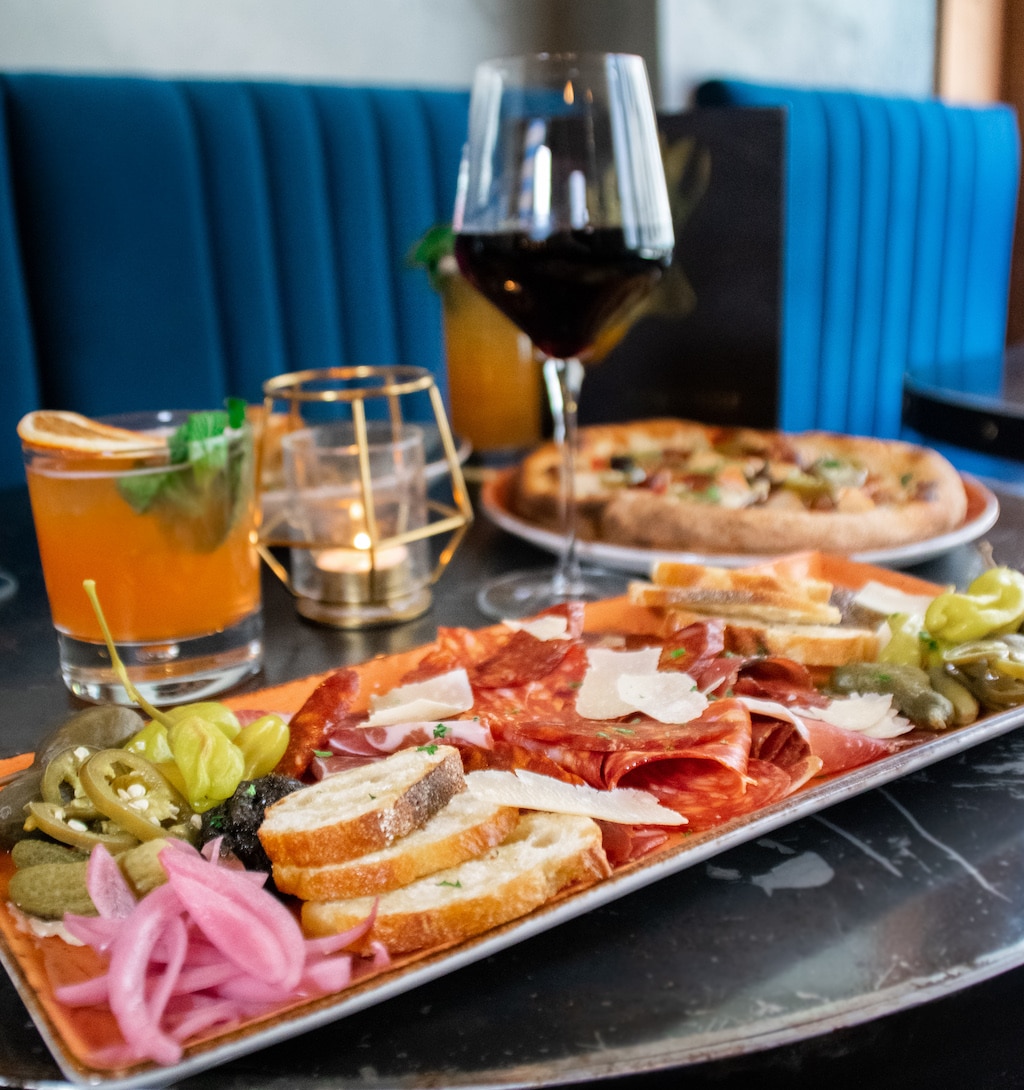 Rabbit Hole

$$
Monday: Closed
Tuesday: 11:30 AM – 2:00 AM
Wednesday: 11:30 AM – 2:00 AM
Thursday: 11:30 AM – 2:00 AM
Friday: 11:30 AM – 2:00 AM
Saturday: 5:00 PM – 2:00 AM
Sunday: Closed

Rabbit Hole, opened in November of 2018, is a cocktail bar on Sparks Street with an atmosphere that reflects its whimsical name. With festive drinks, good food, an old school charm and a an amazing location, Rabbit Hole is a great venue to celebrate summer time in the capital city!
Owner Chris Juneau was born and raised in Ottawa. He has been sharing his culinary zeal with the area for a while now through his oyster and beer house in Kanata. However, propelled by the desire to infiltrate metropolitan Ottawa alongside his admiration for the cocktail bars of cities like Montreal, Chris established Rabbit Hole on Sparks Street (Canada's first pedestrian mall).
The name 'Rabbit Hole' was given thanks to the long, narrow and dark hallway that precedes the large dining room, which unsurprisingly sports a fantastical charm. The ceiling of twinkling lights, hanging tree-inspired light fixtures, and a stylishly cavernous atmosphere all contribute to Rabbit Hole's unique aesthetic. A focal point of the dining room is certainly the open kitchen, because who doesn't like getting to watch the action that goes down behind the scenes? The divided space (38 seats upstairs and 105 downstairs) was designed by the team themselves – with the help of their supportive significant others, of course.
Because cocktail bars from other great cities were a primary inspiration for Chris, the decor is reflective of one you may stumble upon in a New York City Heritage building in Chelsea. The area in which Rabbit Hole is located is developing a younger demographic of explorers, in addition to the abundance of professionals that work downtown. Sparks Street was crying for a new cocktail bar, and Rabbit Hole answered!
In terms of dining, the kitchen specializes in serving delicious pizzas and oysters, but the menu is also influenced by the diverse ethnic backgrounds of the whole kitchen team. The pizza menu features approximately 10 pizzas, while the entree menu highlights only a handful of classic dishes such as Steak Frites and a fresh pasta dish. The menu is revised every few months, which means that things are always changing. Of course, there a few fan favourites that have earned a permanent spot on the menu, including the amazing crispy pork belly!
As for the beverages, Rabbit Hole worked with a pair of local wine reps to create the wine list. The list highlights a balanced mix of both local wines and private imports. The cocktail menu was imagined by two of the partners in charge of anything bar-related in the establishment. Although the constantly evolving cocktail menu has a lot of classic drinks, there are always a few surprise appearances. For example, Chris's favourite is a basil-heavy drink referred to as the Basillionaire.
Rabbit Hole is the product of a long process of hard work, creative thinking, visionary thinking and determination! Ottawanians are thanking you for the breath of fresh air on our beloved Sparks Street!
Written by Sydney Carter