Pizzeria Aléa: Artisanal pizza in Villeray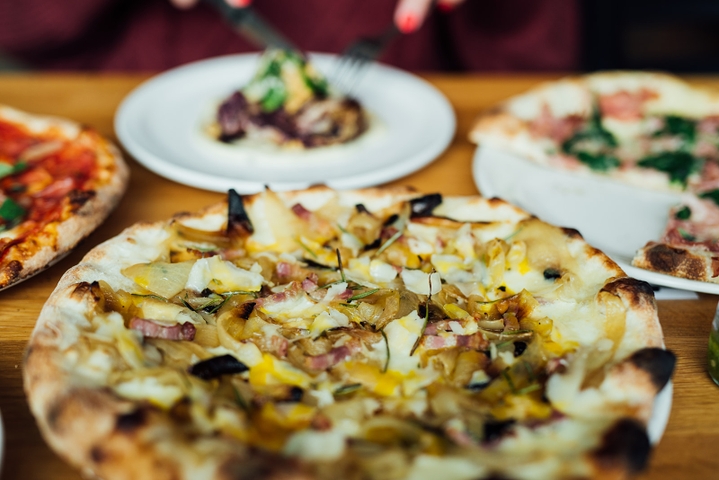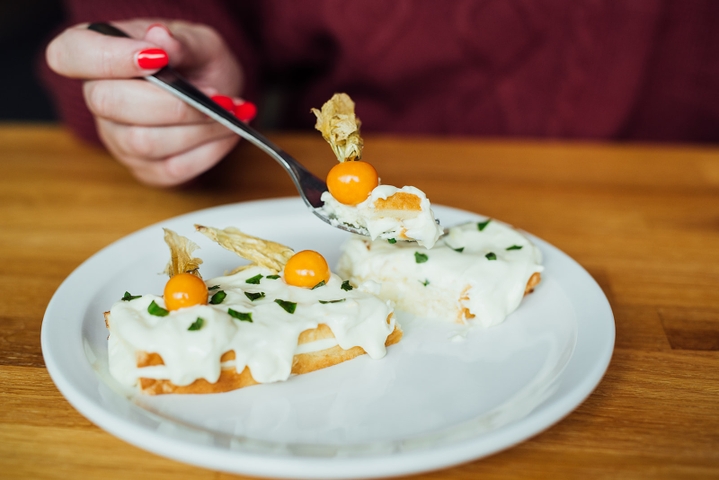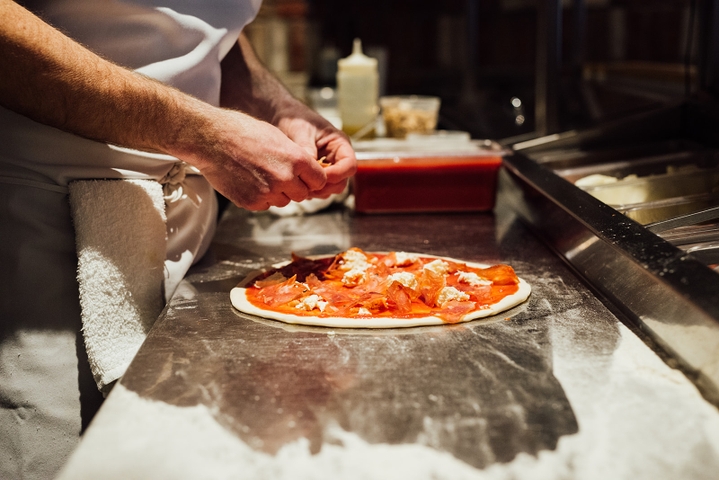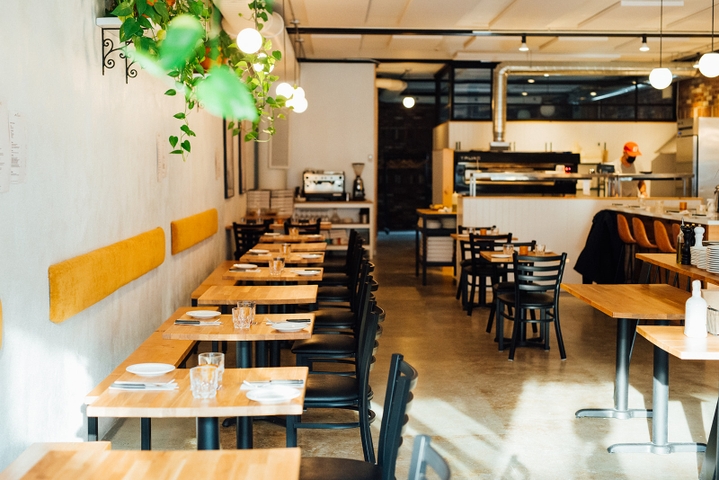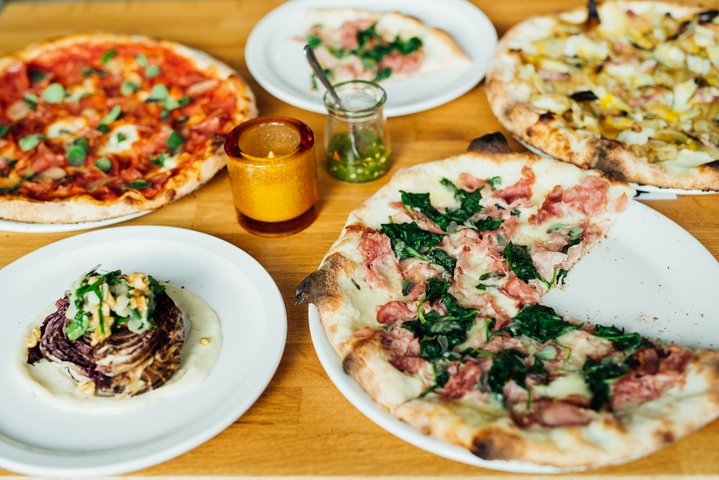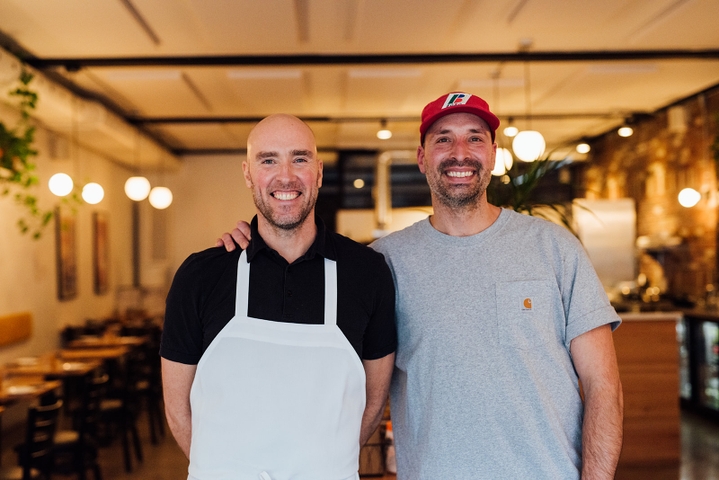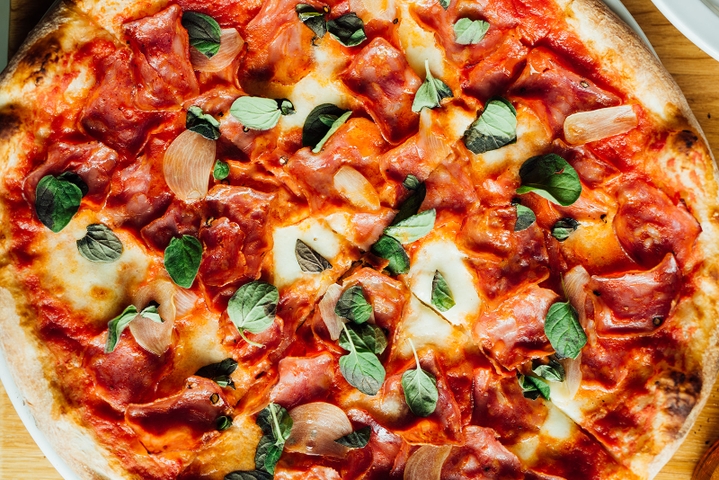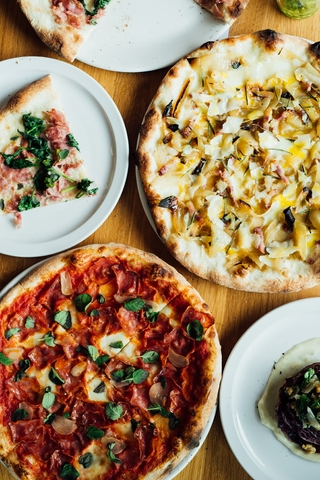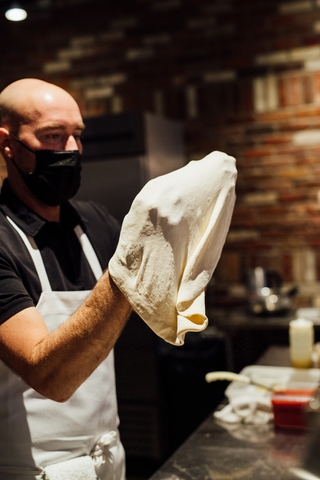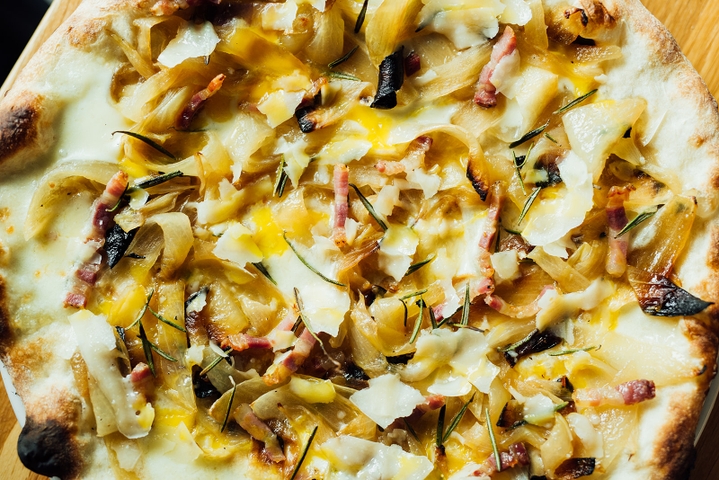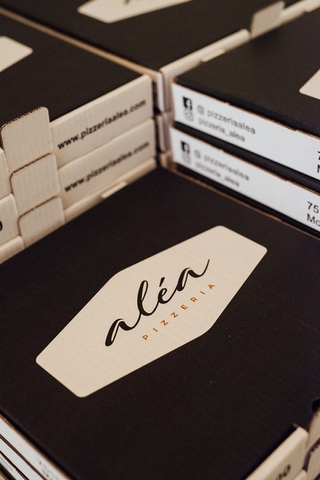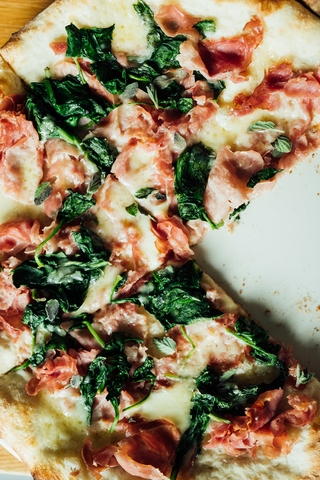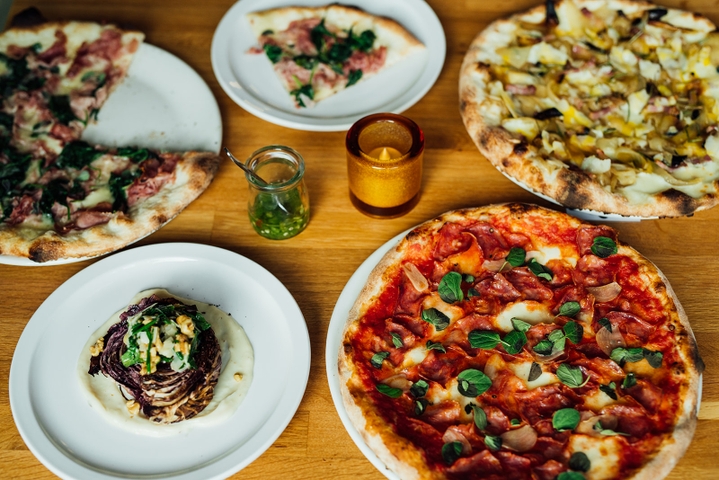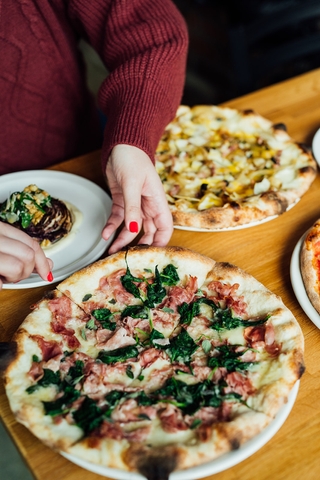 Pizzeria Aléa

Monday: Closed
Tuesday: Closed
Wednesday: 5:00 – 10:00 PM
Thursday: 5:00 – 10:00 PM
Friday: 11:30 AM – 2:30 PM, 5:00 – 10:00 PM
Saturday: 5:00 – 10:00 PM
Sunday: Closed


Owner(s) Éric Dénommée, Fredérik Pedneault
Opened 2019

Accepts mastercard, visa, cash, debit
79 Seats
Accepts groups
"We named our restaurant Aléa because it is the vagaries of life that are behind the opening of our project. Fred and I met by chance in a bar in Hochelaga. From this meeting, a solid friendship, partnership, and finally Pizzeria Aléa were formed."
— Éric Dénommée, chef co-owner of Pizzeria Aléa
Pizzeria Aléa opened its doors on December 14, 2019 in the neighbourhood of Villeray, on Saint-Hubert Street. The address offers a delicate and delicious artisanal pizza.
The trademark of the establishment is its pizza dough. The dough is slowly matured in the refrigerator for 6 days. The result is a texture that is halfway between a Roman pizza and a Neapolitan pizza: crispy and very tender at the same time. It is interesting to note that the technique behind this recipe was developed during a trip to Italy where Eric met many pizzaiolos. We recommend "La Fred", a pizza topped with tomato sauce and garnished with fresh mozzarella, sopressata, garlic and garden oregano.
While there are several recurring classics, the menu evolves with the seasons. You'll always find a pizza of the moment. As for the entrées, they are always changing. Éric creates them from day to day according to what he finds during his trips to the market.
By now you will have understood that Éric Dénommée is the chef of the establishment; his experience is reflected in every dish served. Frederik Pedneault, his friendly partner, is the "human experience specialist". He will welcome you in the dining room and is in charge of the wine list. The latter finds a balance between conventional and natural wines and is heavily based on private importation.
The dining room is pretty, simple and refined. The restaurant duo is behind the design of the restaurant. They are proud to mention that the space was vacant before they took possession. This is an address where you will feel comfortable to sit down for a date, as much as for a meal with friends or family.
In the mood for a good pizza? Head to Pizzeria Aléa!
Written by Sophie Monkman
Photography by Alison Slattery