Pâtisserie L'Éclaircie: Magnificent French éclairs in the Village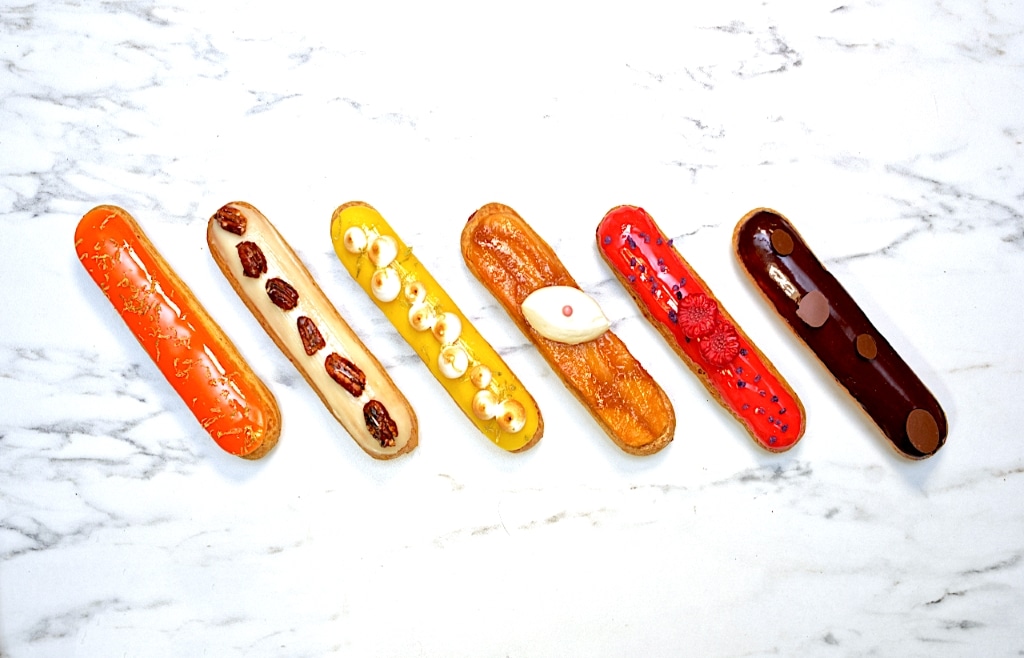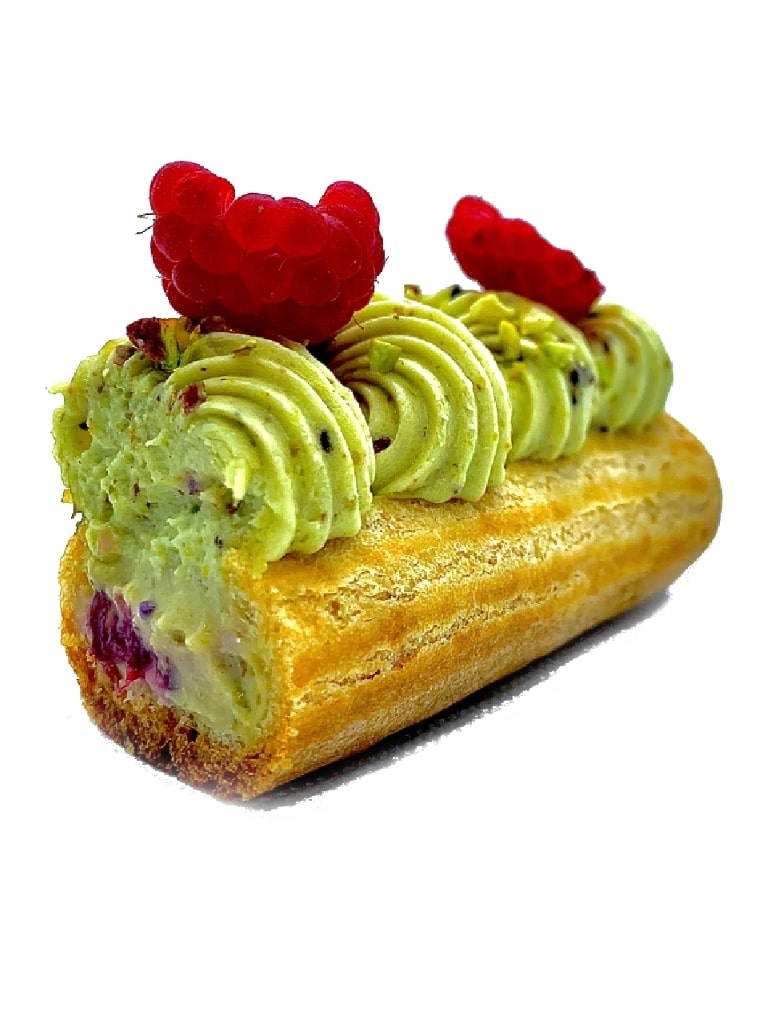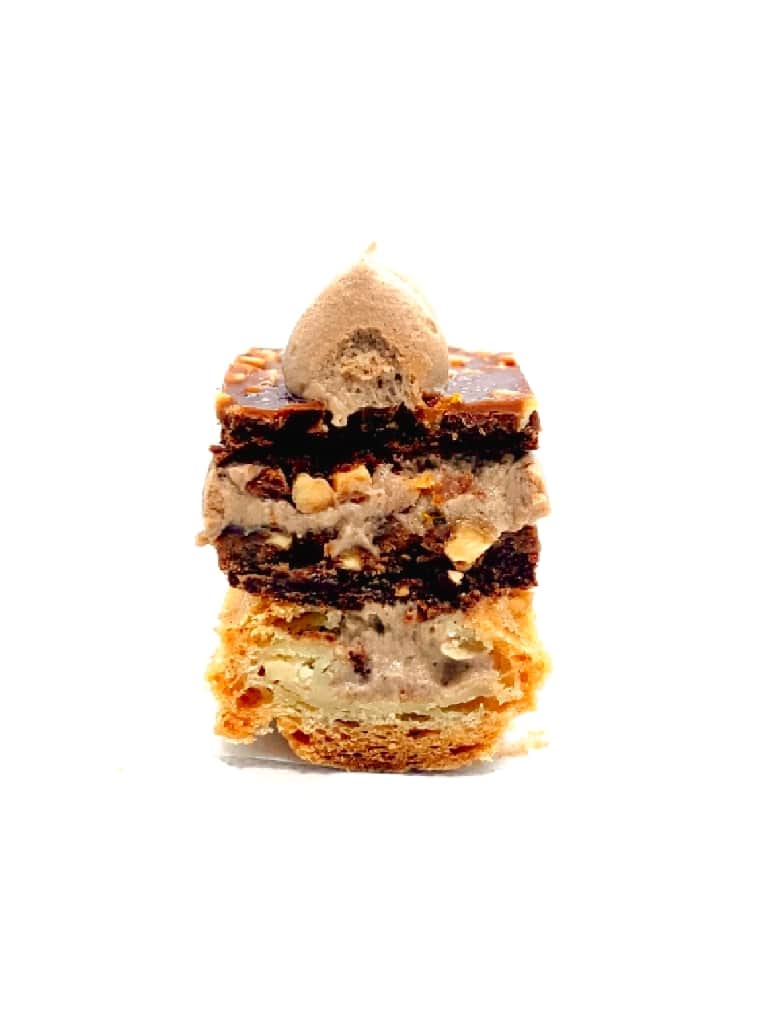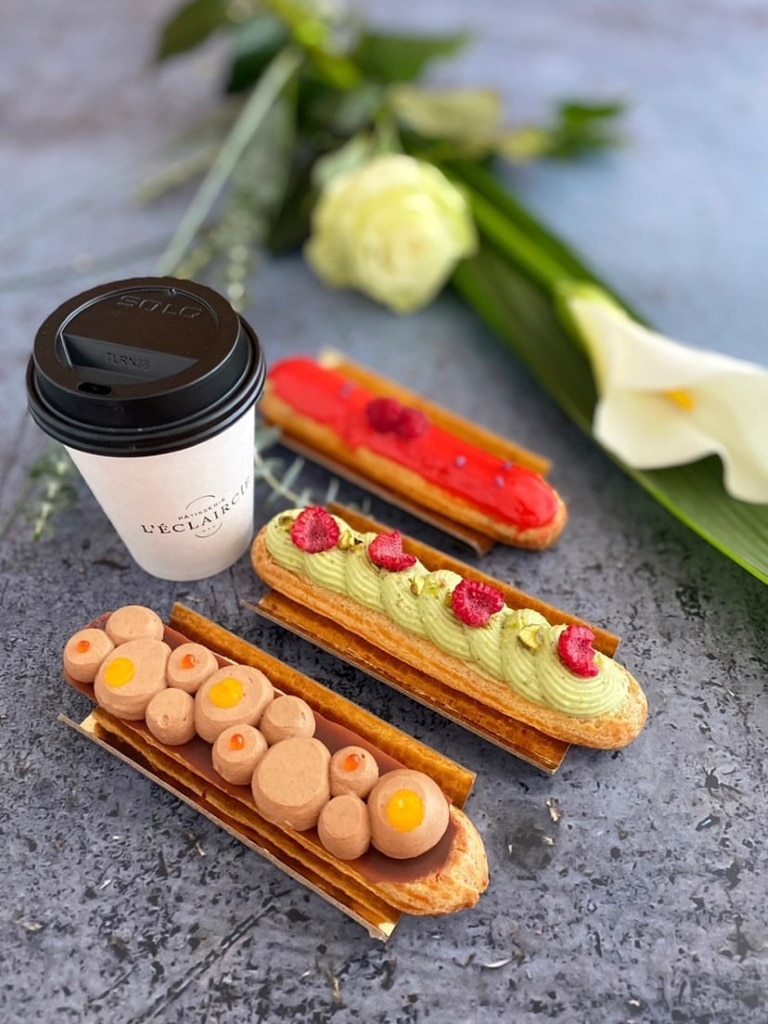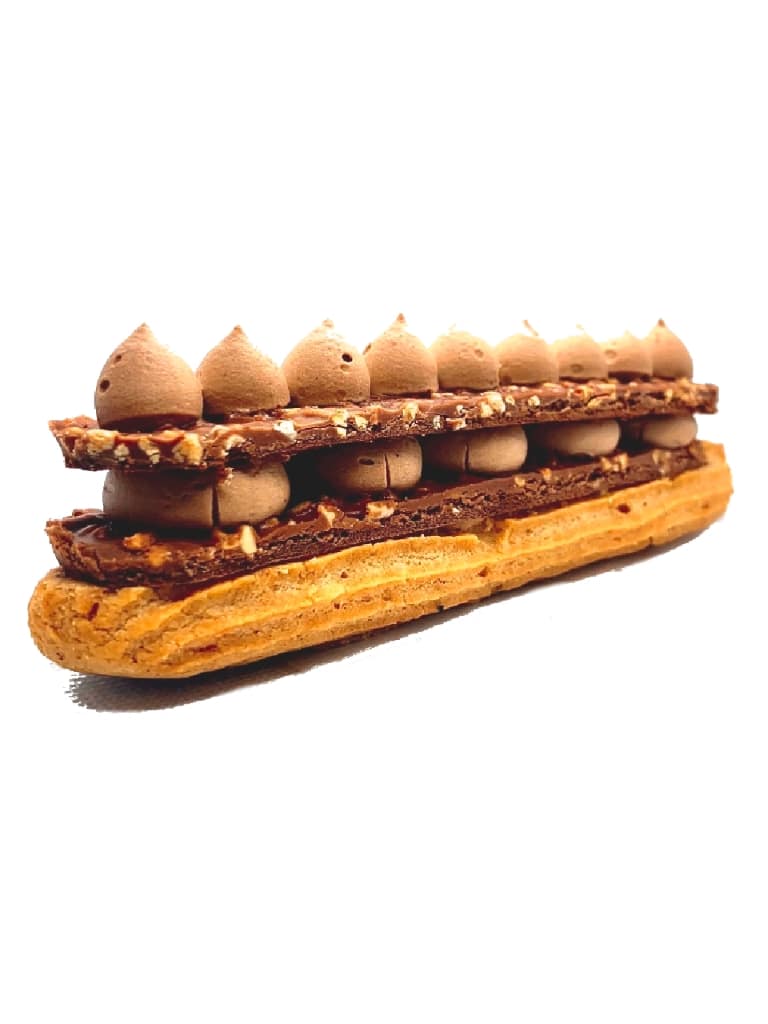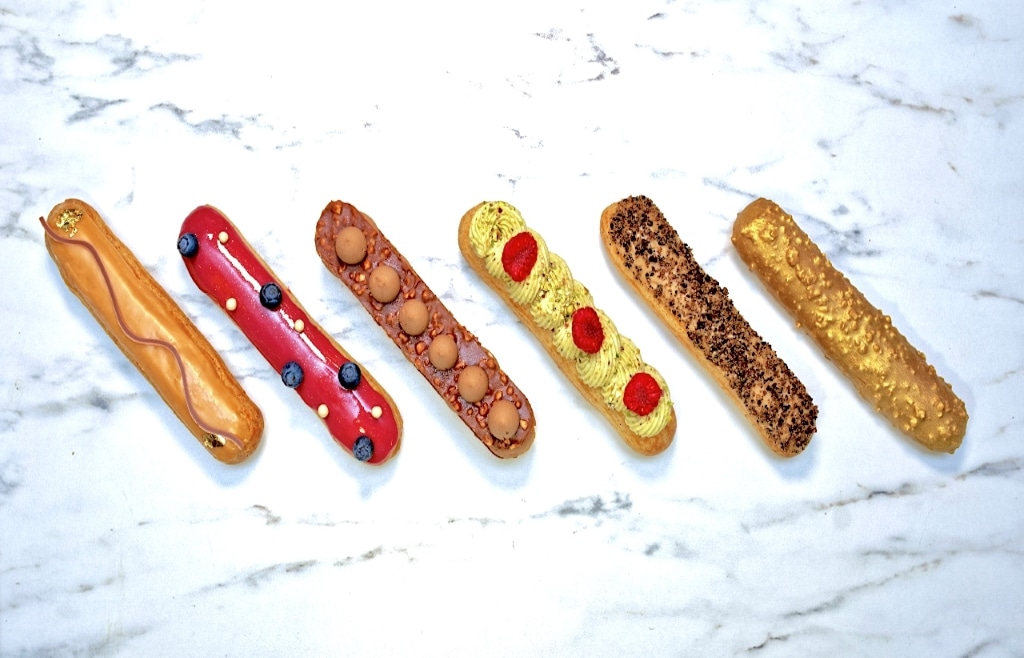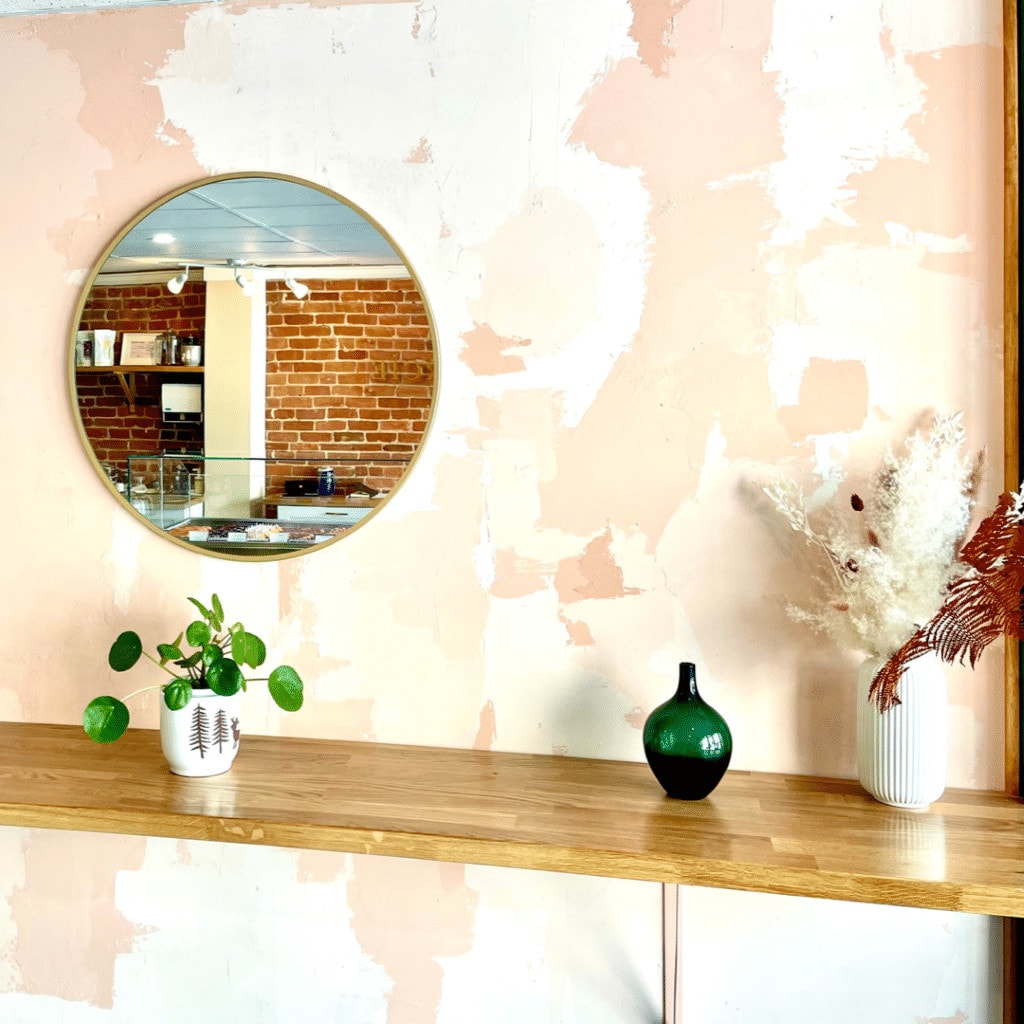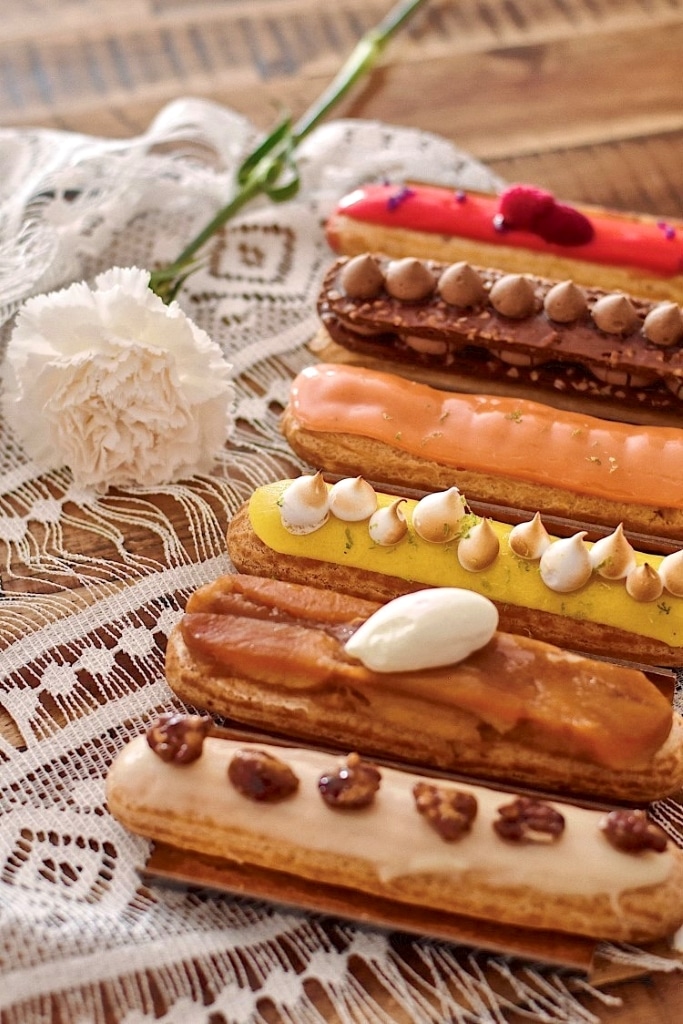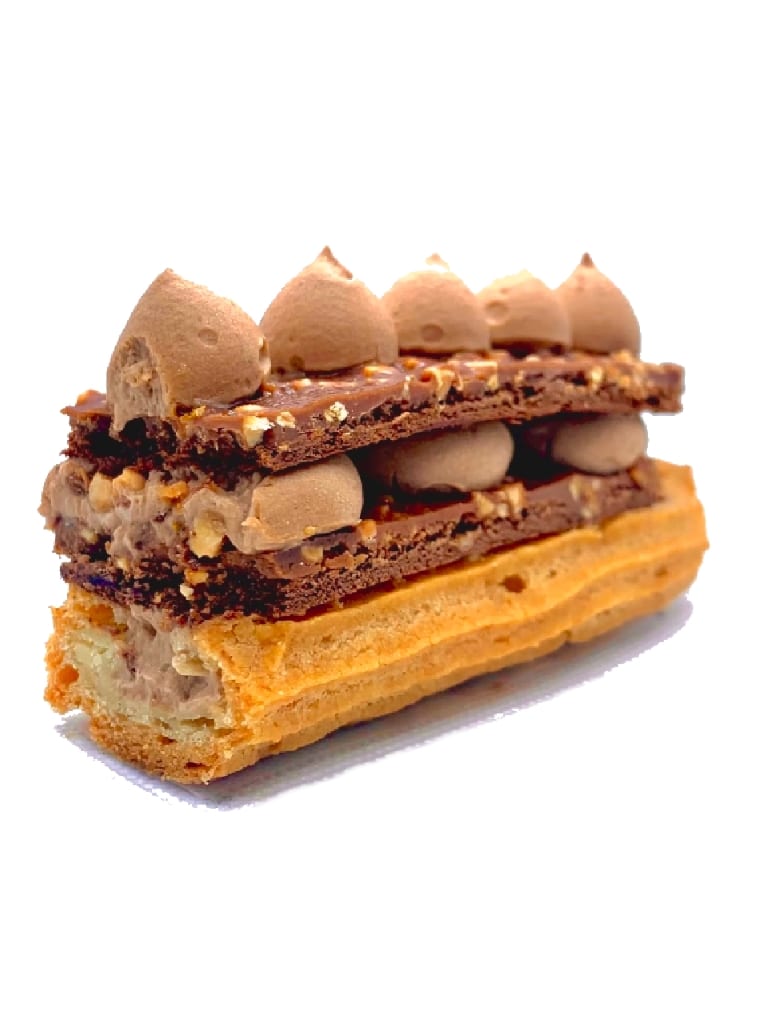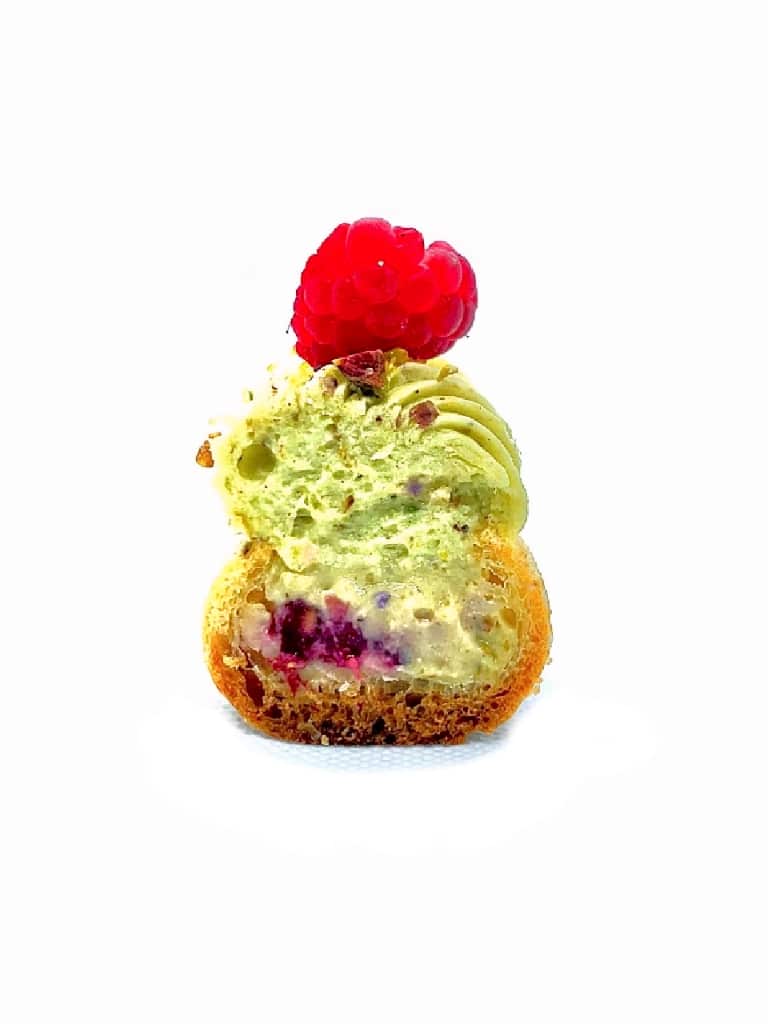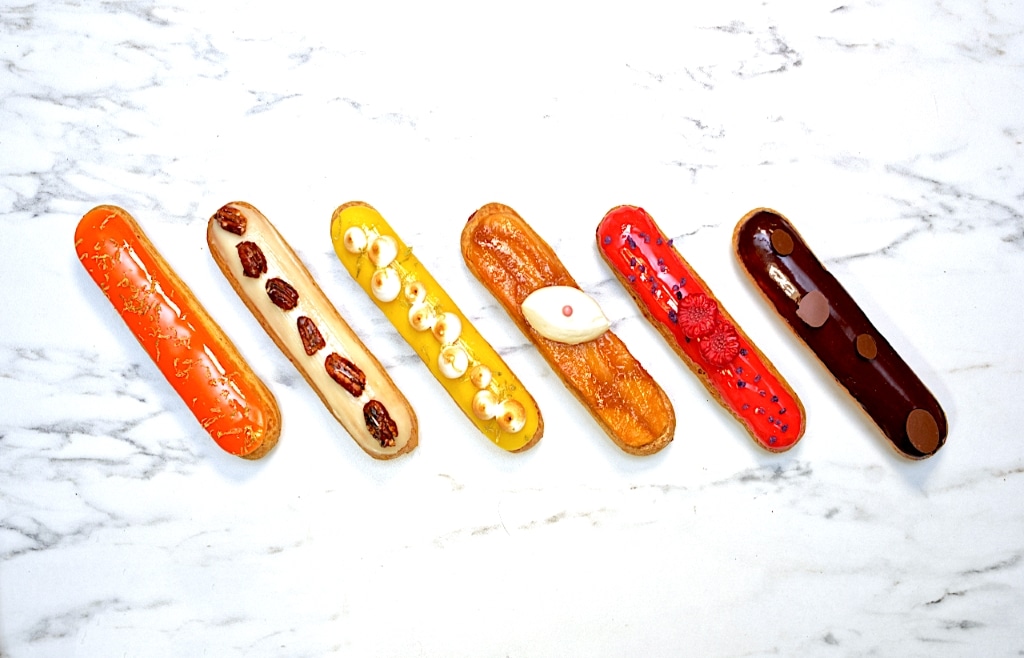 Pâtisserie L'Éclaircie

Monday: Closed
Tuesday: 9:00 AM – 6:30 PM
Wednesday: 9:00 AM – 6:30 PM
Thursday: 9:00 AM – 6:30 PM
Friday: 9:00 AM – 6:30 PM
Saturday: 9:00 AM – 6:30 PM
Sunday: 10:00 AM – 5:00 PM


Accepts mastercard, visa, cash, debit
6 Seats
Established in the Village on Ontario Street, L'Éclaircie has been quick to distinguish itself. Opened only last November, the address attracts gourmets from all corners of the island with its boxes of divine éclairs.
Owner Gilles Maurin has held just about every position in the restaurant and service industry. However, throughout his years of experience, the desire to start a project that was entirely his own was always present. It seemed like a natural fit for Gilles to open in the Village where he's lived for several years—a neighbourhood he says is booming.
Guaranteed to brighten your day
"The idea was to really specialize in éclairs. We wanted to offer a fresh product that was as good visually as it was in taste," Gilles explains. Unsurprisingly, it is also because of this specialization that the pastry shop was named L'Éclaircie, as well as to allude to the fact that it opened in the middle of a pandemic; the verb "éclaircir" in French means to brighten up, or illuminate. With such creative and colourful pastries, we're sure it's bound to put some sunshine in your day.
The pastry shop is designed as a counter with seating for six for those who want to enjoy their treat with a good coffee. The decor was created almost entirely by Safae Mounsif, who knew how to enhance the space. "I wanted a clean store without being pretentious," Gilles explains. His éclair paradise welcomes, and above all, amazes, young and old alike.
The éclairs
In Montreal, this is the place to go for lovers of this beautiful treat and its delicious choux pastry. Here, you will find a choice of a dozen flavours, each as mouthwatering as the next. If you're visiting, don't miss the pistachio and raspberry éclair, the praline and hazelnut éclair and the caramel and salted butter éclair. The chocolate and mandarin éclair also deserves a special mention, if only because it is one of the most beautiful. Our celiac readers will be delighted to know that the chocolate sponge and hazelnut éclair (the most decadent) is gluten-free! You can create custom boxes to suit your taste and the occasion, but ready-made boxes are also available for $33 for 6 éclairs.
Still with éclairs in mind, Gilles has future projects for L'Éclaircie. He would like to add savoury éclairs, a feature not often found in Quebec. In addition, with the warmer weather on our doorstep, the pastry shop is thinking of adding frozen éclairs to their roster.
Written by Britanny Clarke