Moishes: The tradition continues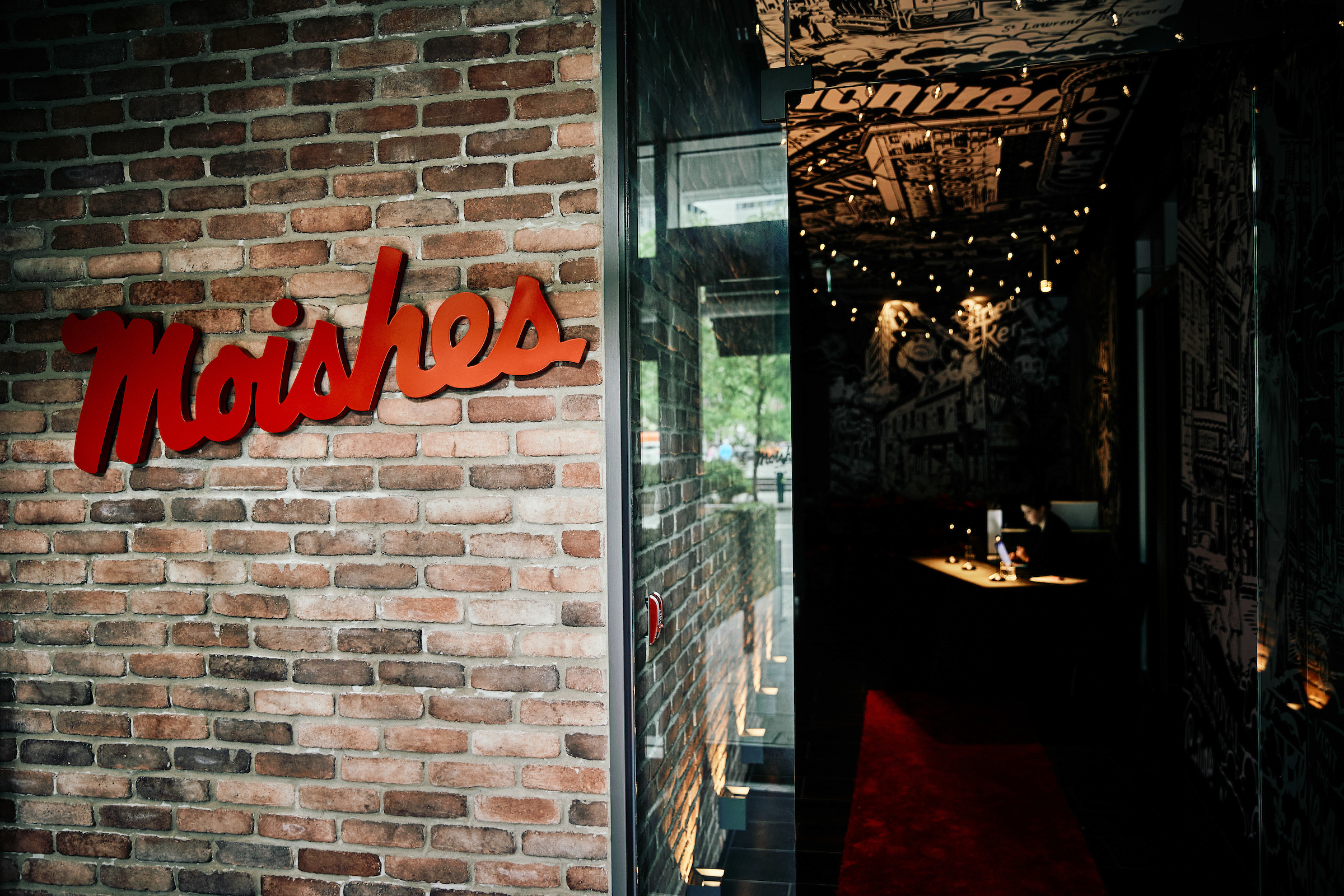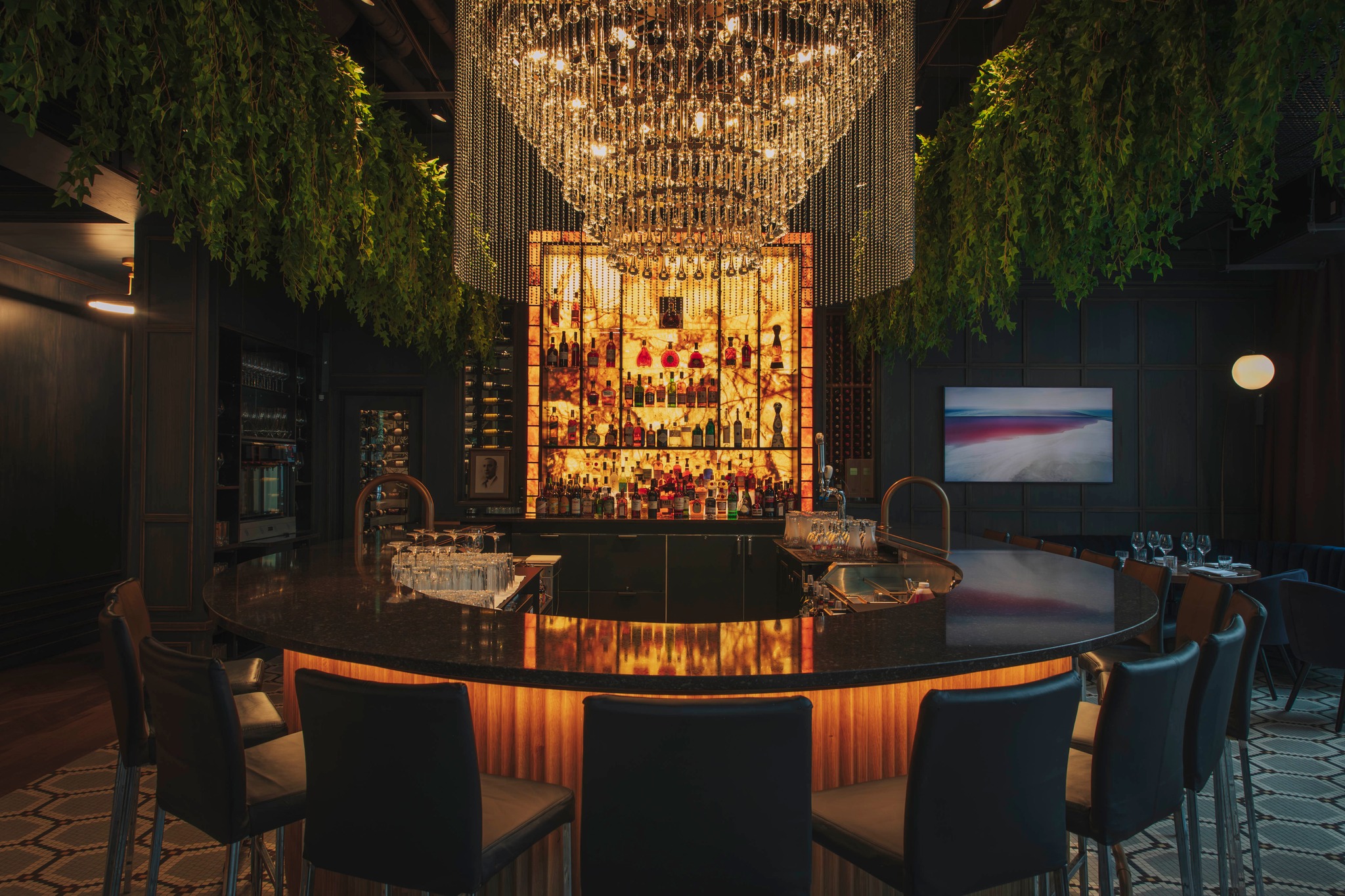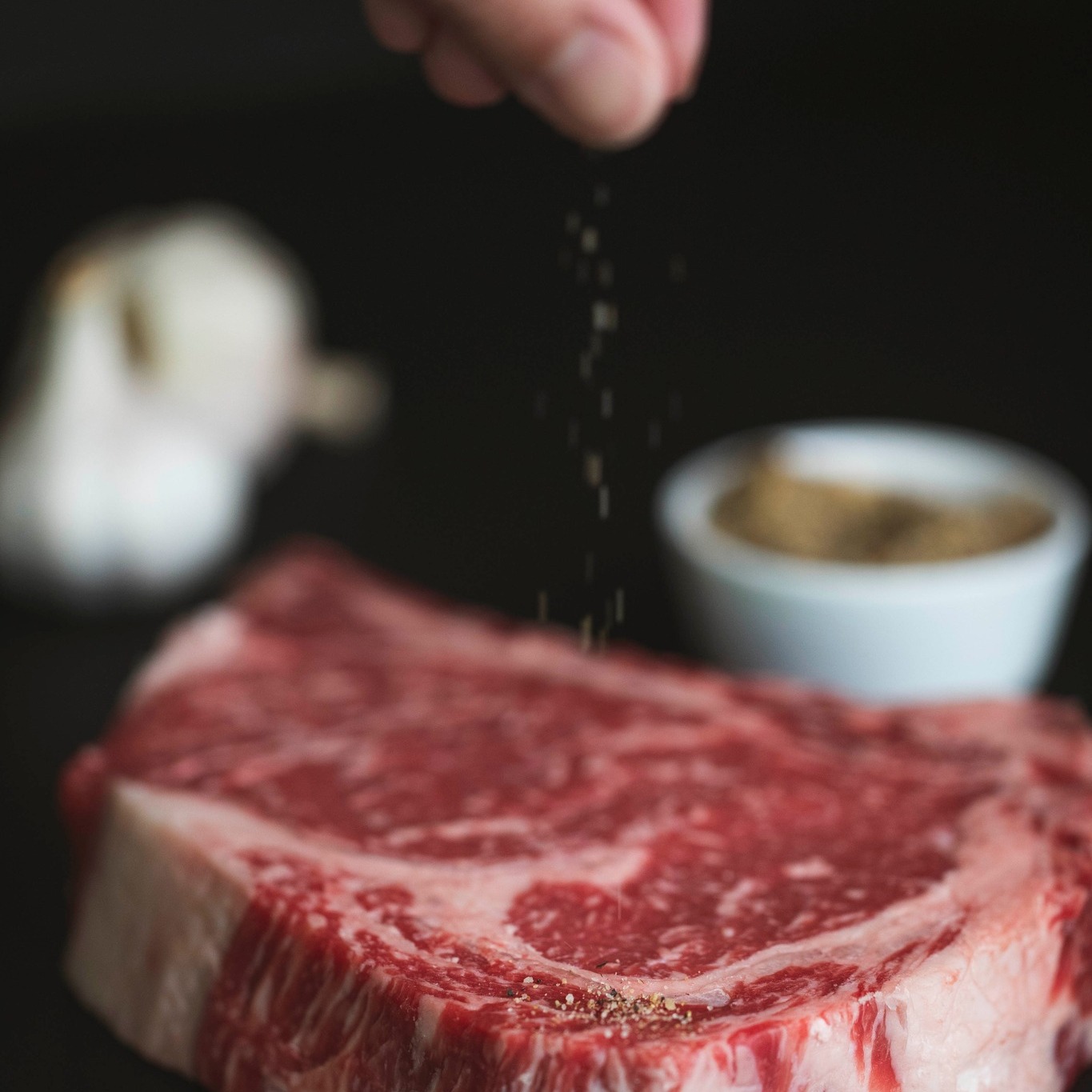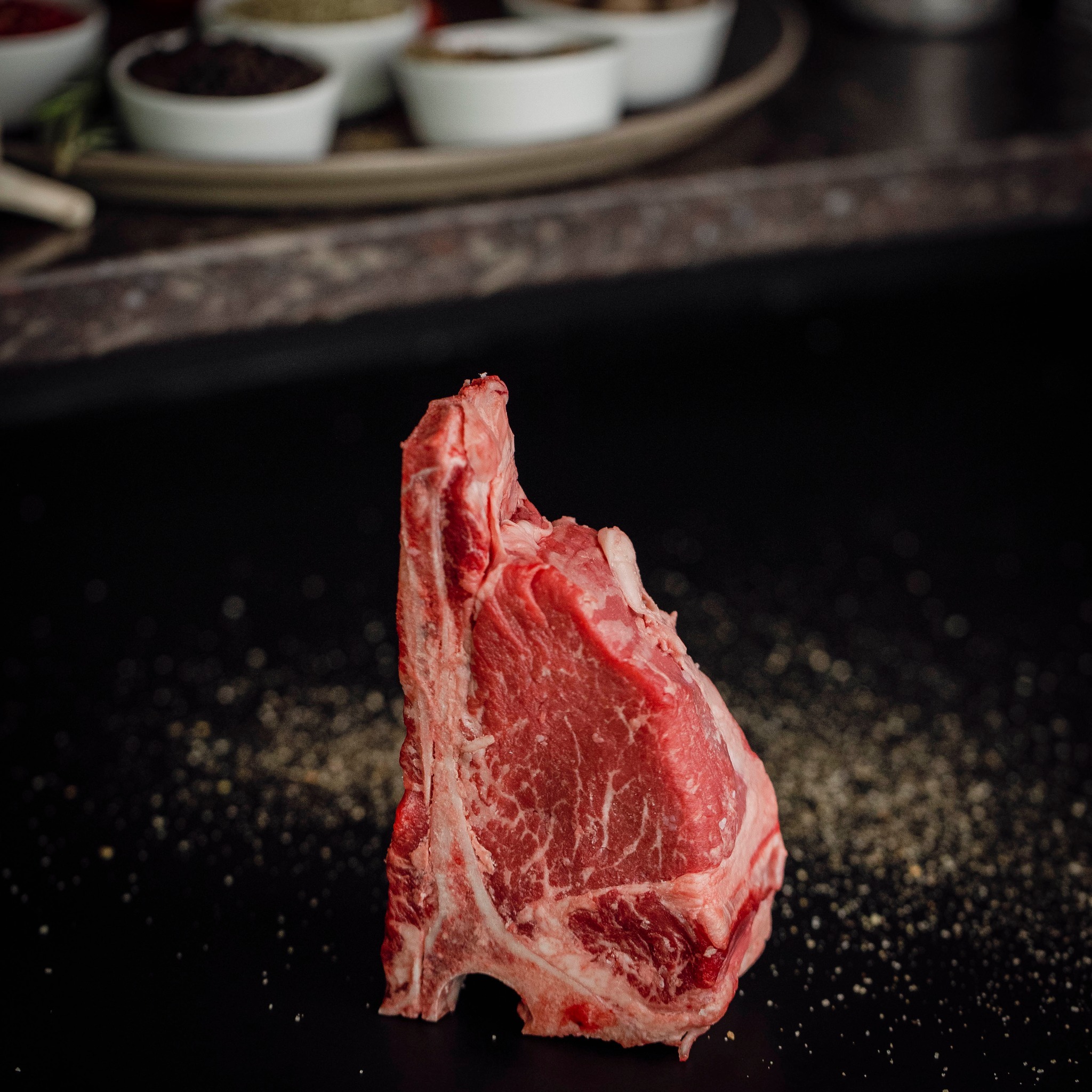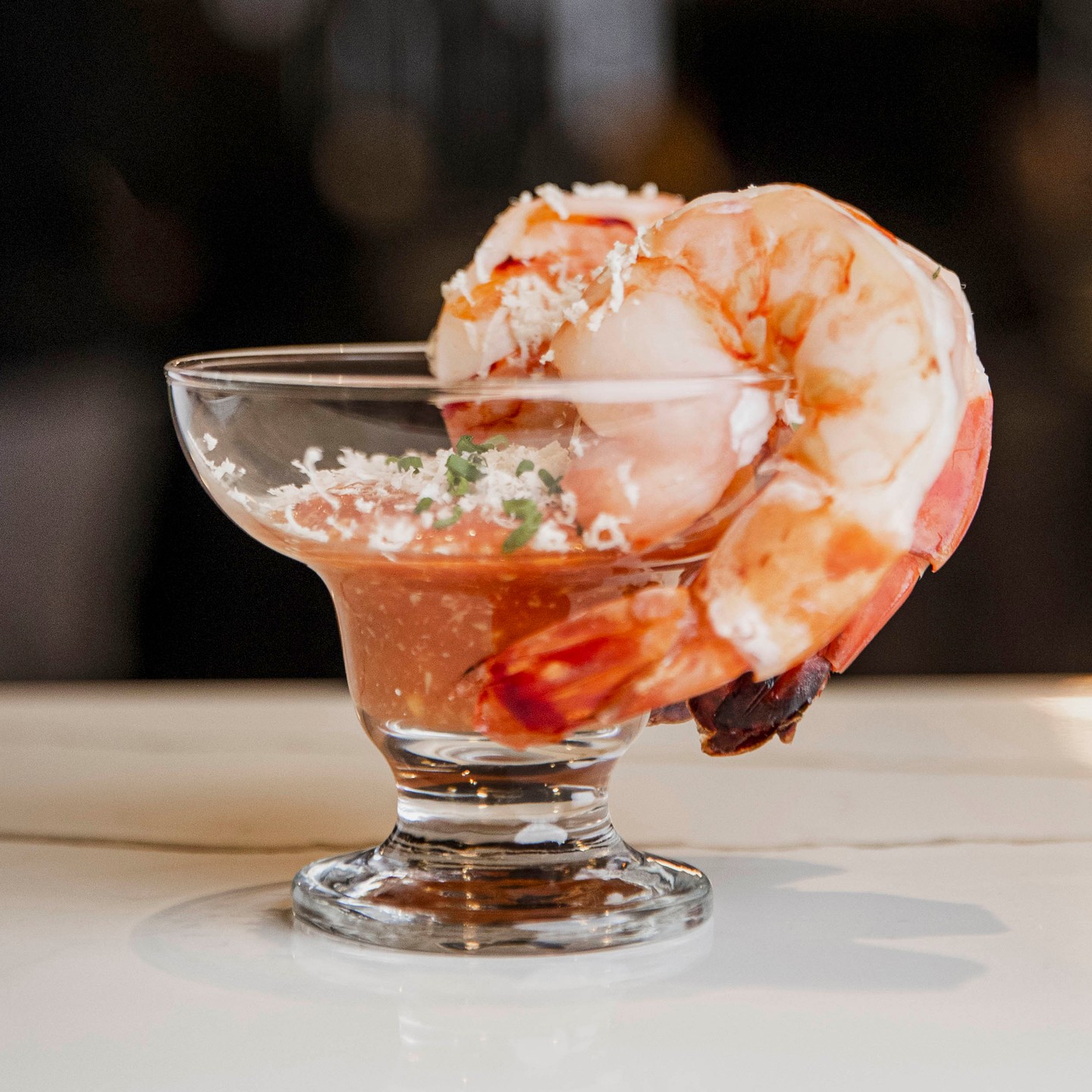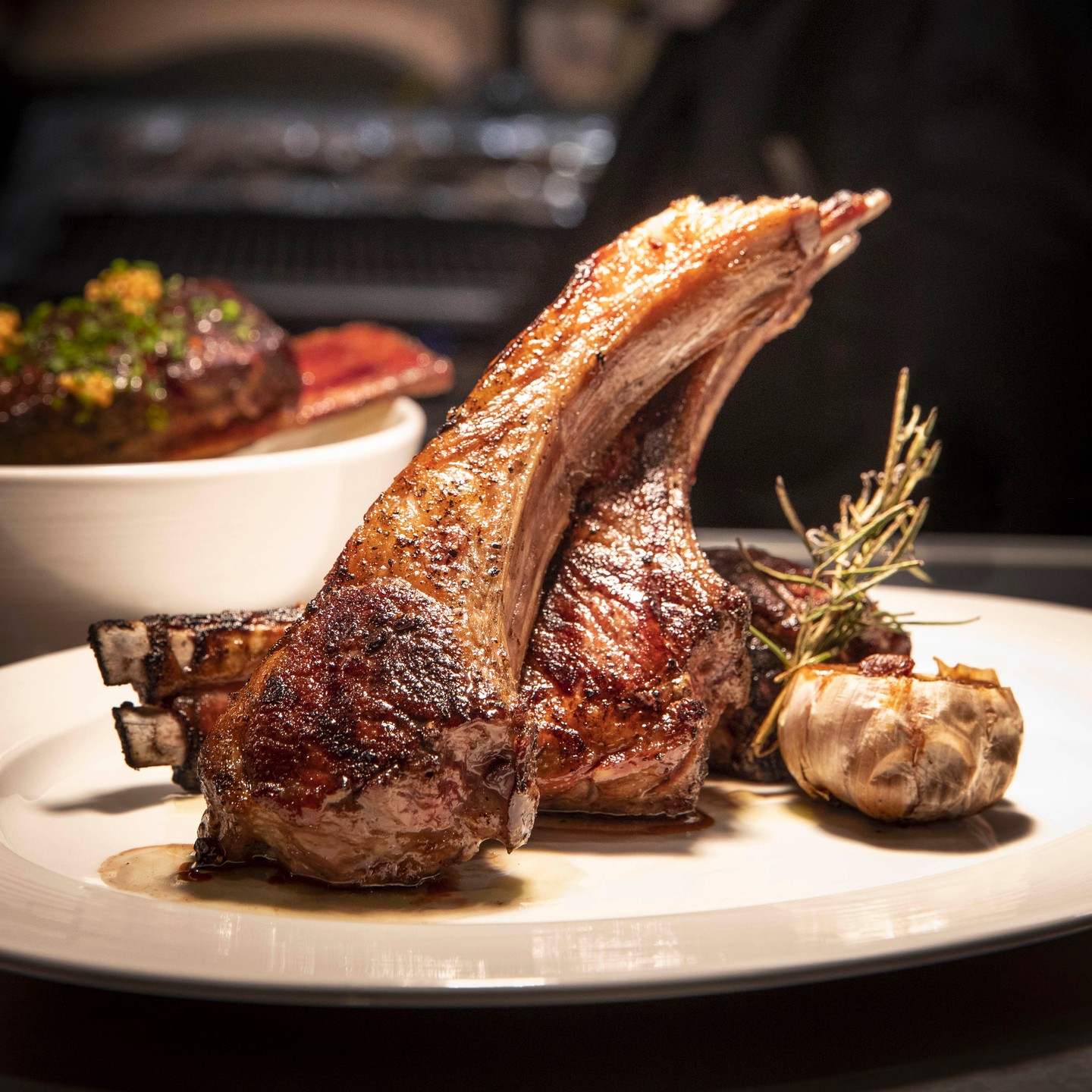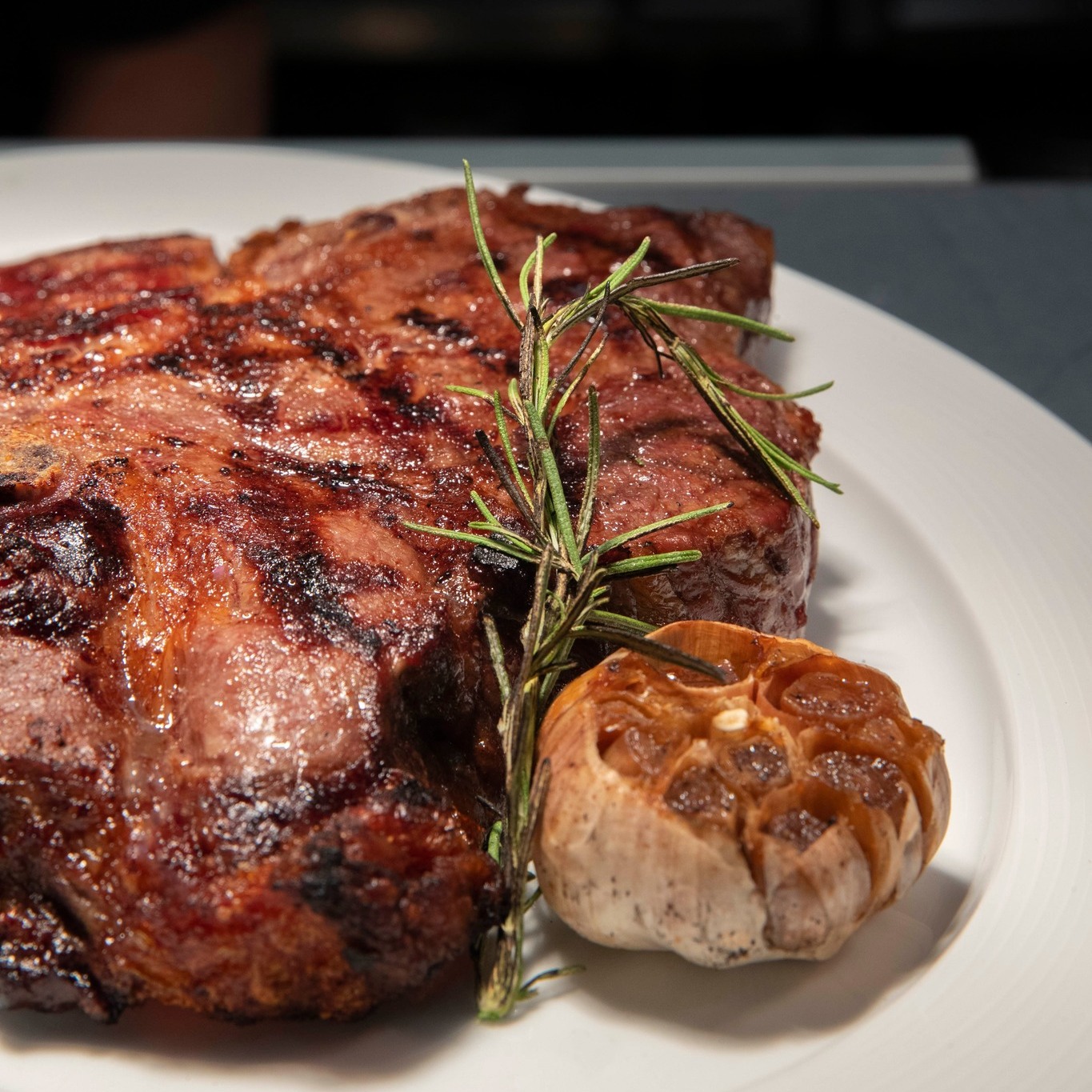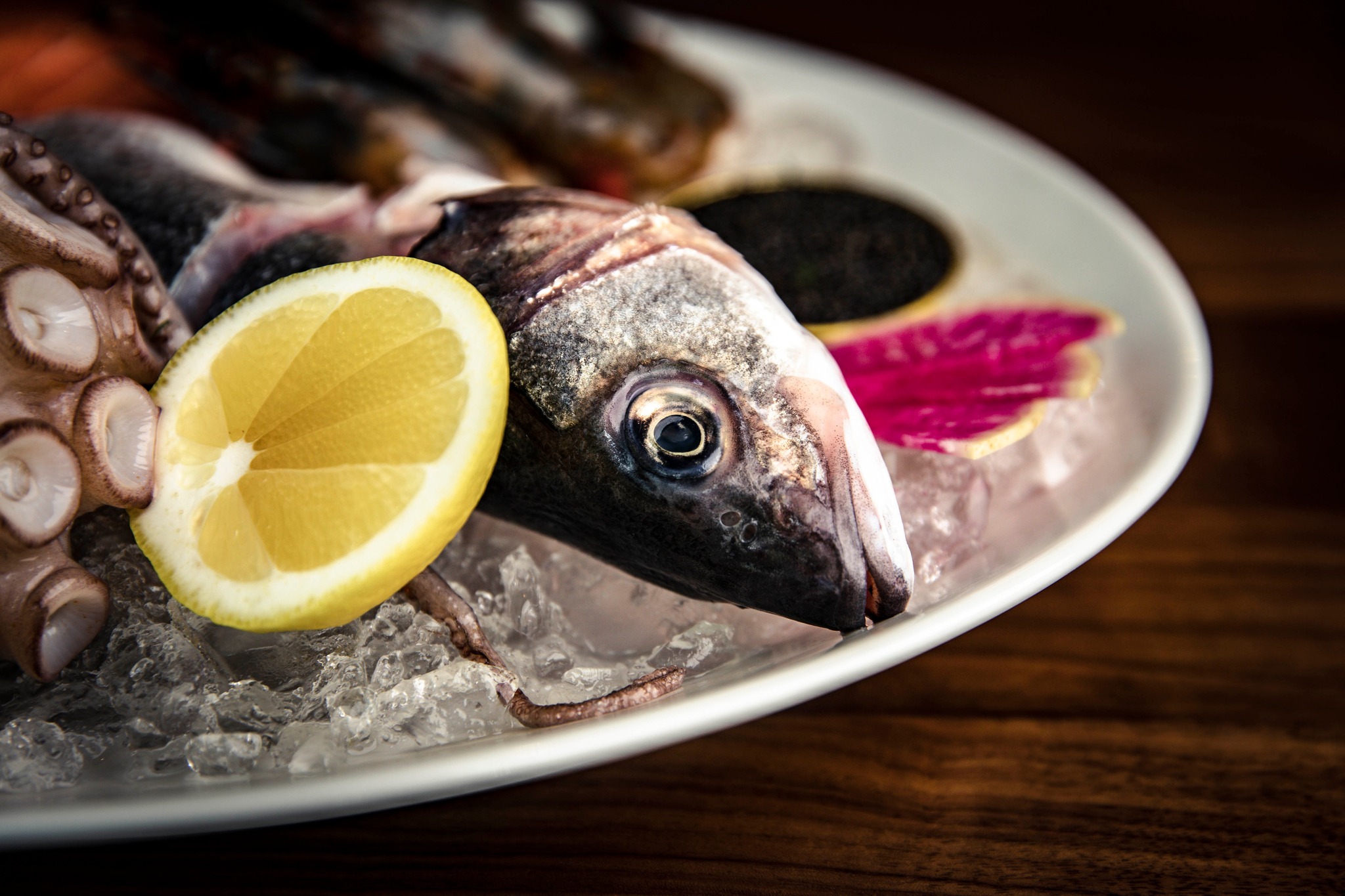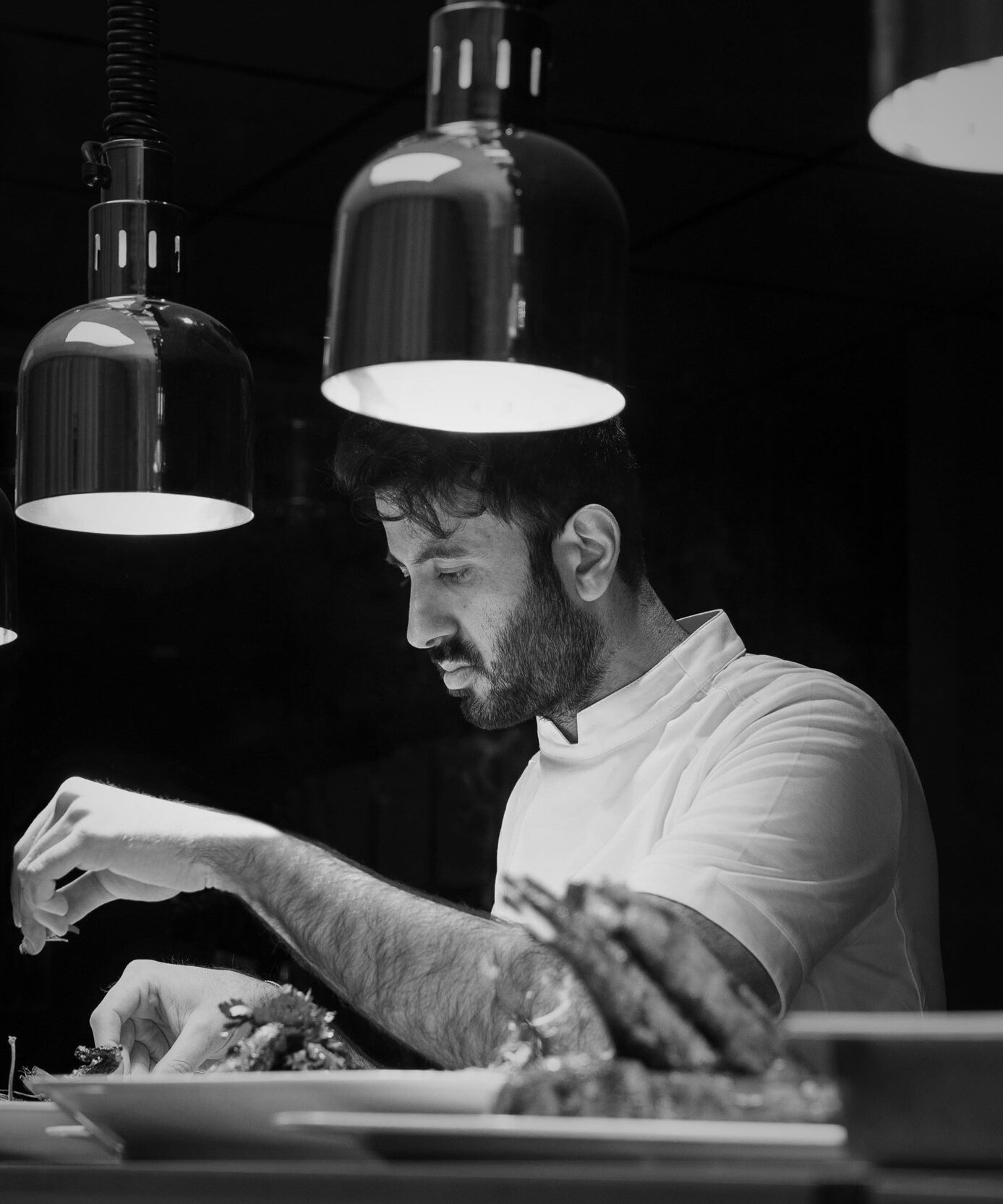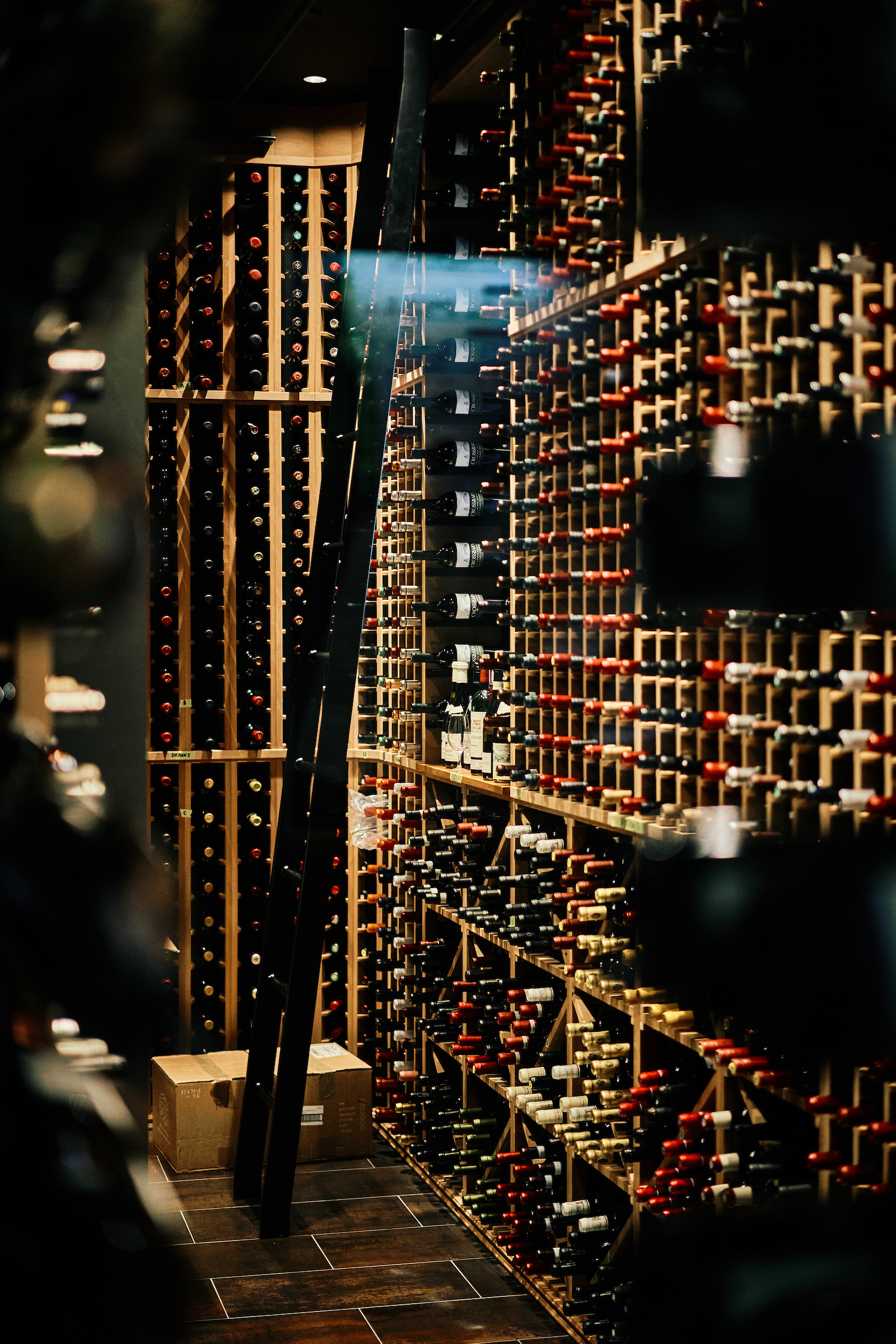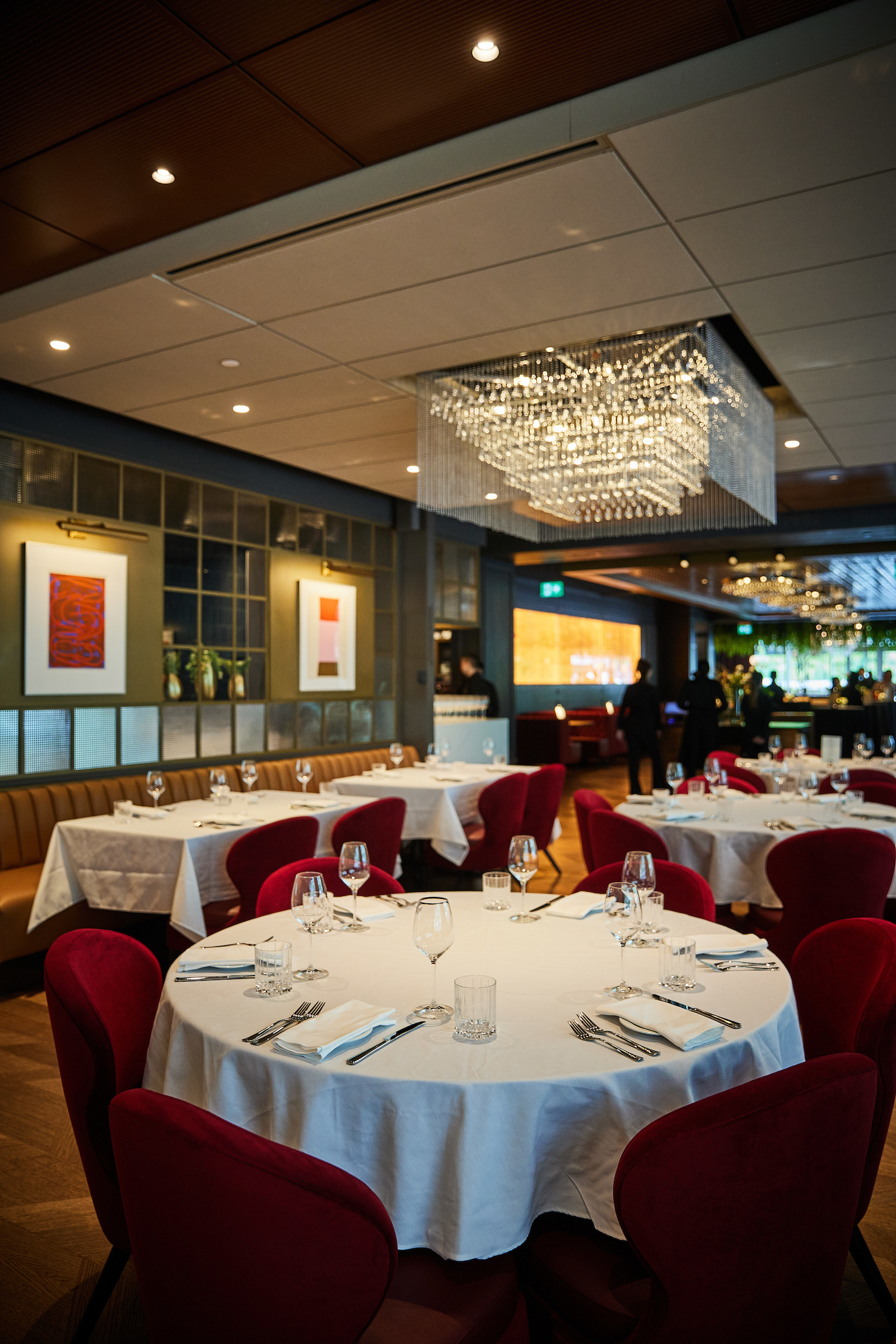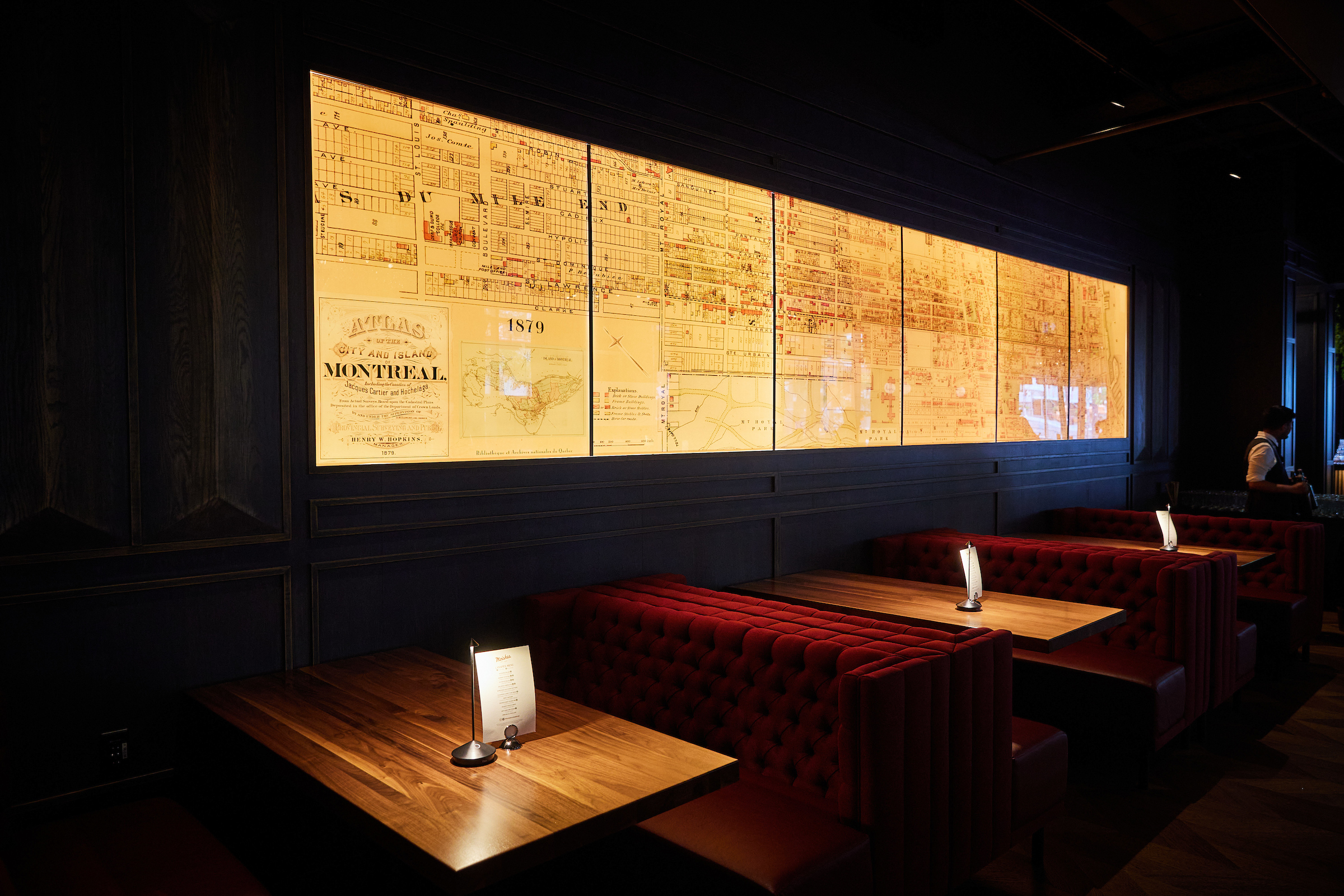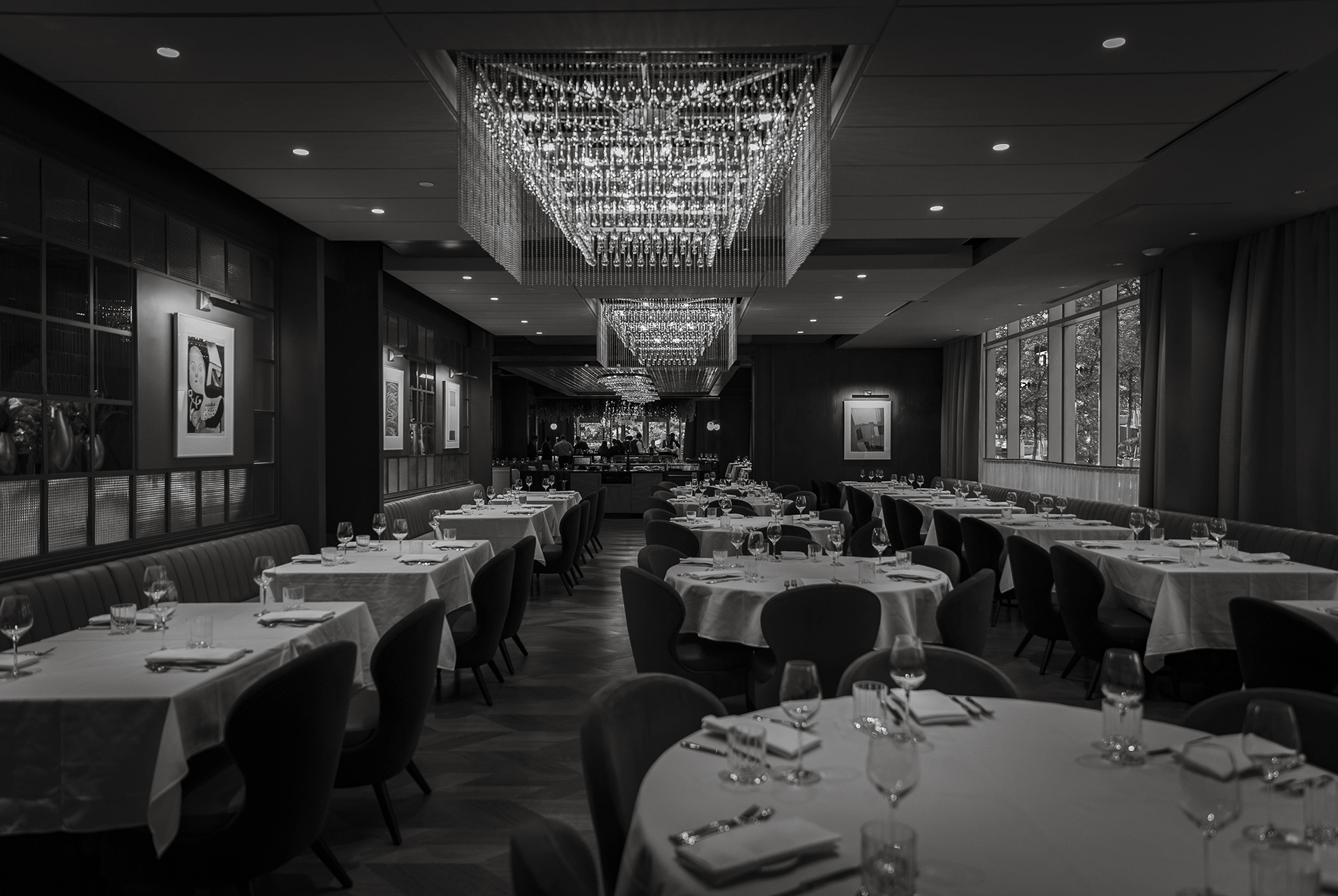 Moishes

$$$$
Monday: 11:30 AM – 10:30 PM
Tuesday: 11:30 AM – 10:30 PM
Wednesday: 11:30 AM – 10:30 PM
Thursday: 11:30 AM – 10:30 PM
Friday: 11:30 AM – 10:30 PM
Saturday: 5:00 – 10:30 PM
Sunday: 5:00 – 10:30 PM


Owner(s) Jean Bédard
Chef(s) Murteza Talu
Host David Zaltzman
Opened 2023

Offers a tasting menu
Accepts mastercard, visa, amex, cash, debit
90 Seats
Accepts groups
Has a private room
Is accessible
Just before the Canadian Grand Prix, lovers of the finer things in life may have learned of the opening of the new Moishes. A new and improved Moishes, the promoters announced. And at 85 years old – the house having been founded in 1938 by Moishe Lighter – this address couldn't be in better shape.
Closed in March 2020, the legendary Saint-Laurent Boulevard restaurant has reopened in Old Montreal at the corner of McGill and Viger West. Moishes features a new décor designed by Patty Xenos, who revamped the Main address. She has succeeded in recreating the distinctive atmosphere of the old Moishes in the new setting, with its ceiling, chandeliers, large wall map of Montreal, reproductions and collages of maps dating from the late 19th century, period photos and more.
Jean Bédard, President and CEO of Groupe Grandio, the purchaser of Moishes, succeeded in attracting a promising young chef, Murteza Talu, whose talent and work had been appreciated at Damas on Van Horne Avenue.
The chef has respected the classic dishes that have made Moishes famous in Montreal, on the continent and far beyond. Here, you'll enjoy selected cuts of USDA Prime beef, ribeye, striploin and various cuts of beef for connoisseurs. For those with big appetites, the house has also included a "Porterhouse", a 34-ounce (nearly one kilo) piece of beef similar to the T-bone.
As soon as you step in, you know that certain traditions will be respected, like that big dill pickle that's so hard to resist. The starters are always there, more tempting than ever: octopus salad, cannellini white beans, olive oil, foie gras "chopped liver" accompanied by rye bread spreads, fried onion, and pine nuts.
The fine cuts of meat served at Moishes are, as tradition dictates, served with an anthology of accompaniments: crispy, hearty fries, grilled vegetables, or delicious pan-fried mushrooms, all for a small extra charge.
To round off an evening that is sure to be remembered by many a customer for all the right reasons, Moishes has some outstanding bottles. Parked outside, the Rolls Royces, Bentleys, Aston Martins and other luxury vehicles hint that dining here won't be cheap. However, as the saying goes, when it's good, who's counting?
Written by Jean-Philippe Tastet
Photography by Moishes / Olivier Samson Arcand