Miyagi: Excellent Thai bistro & sushi in Limoilou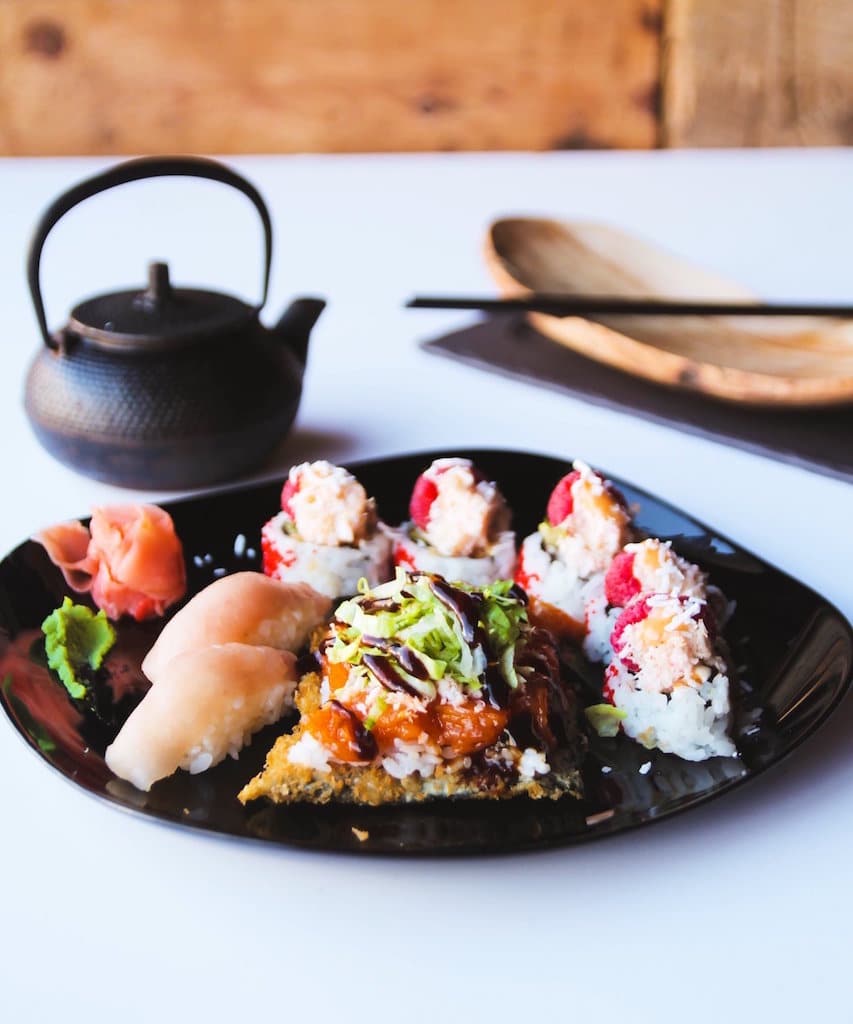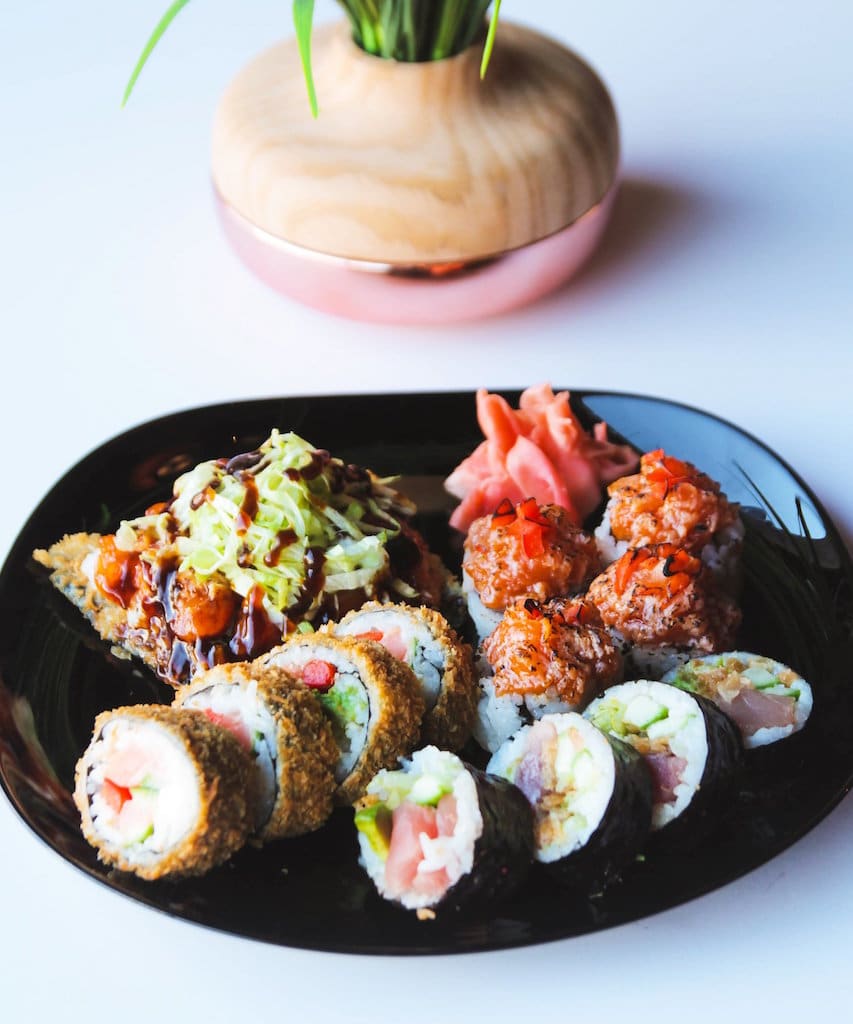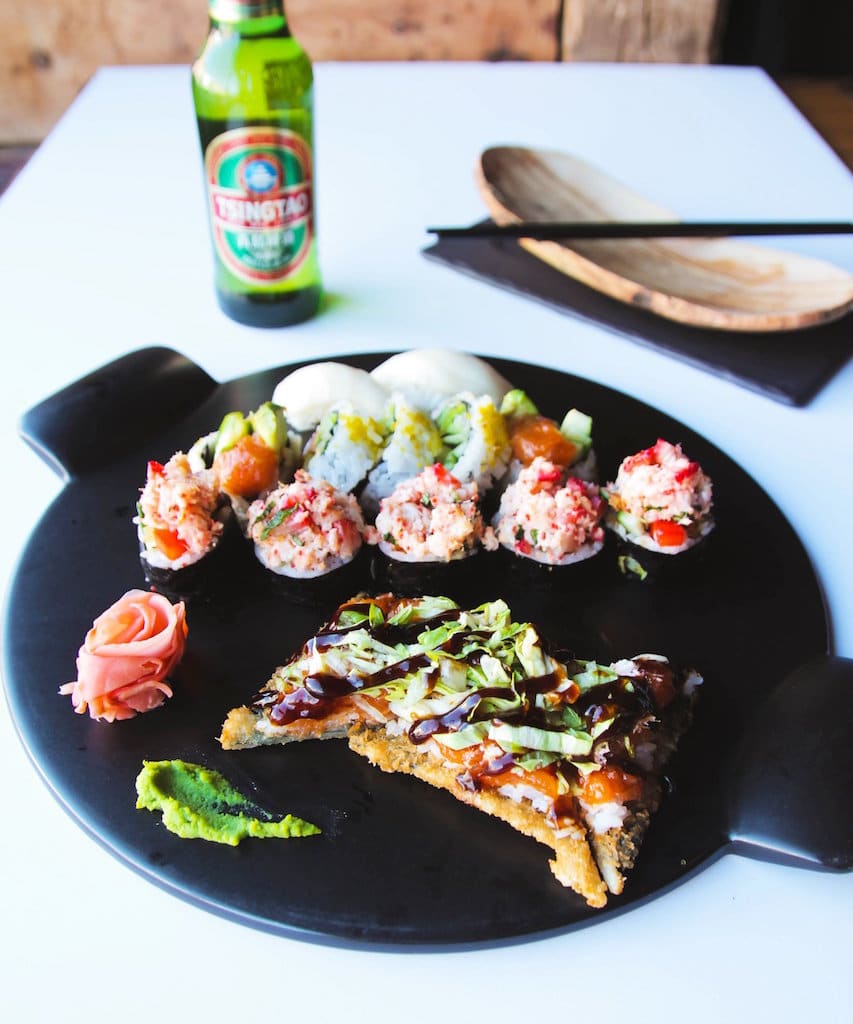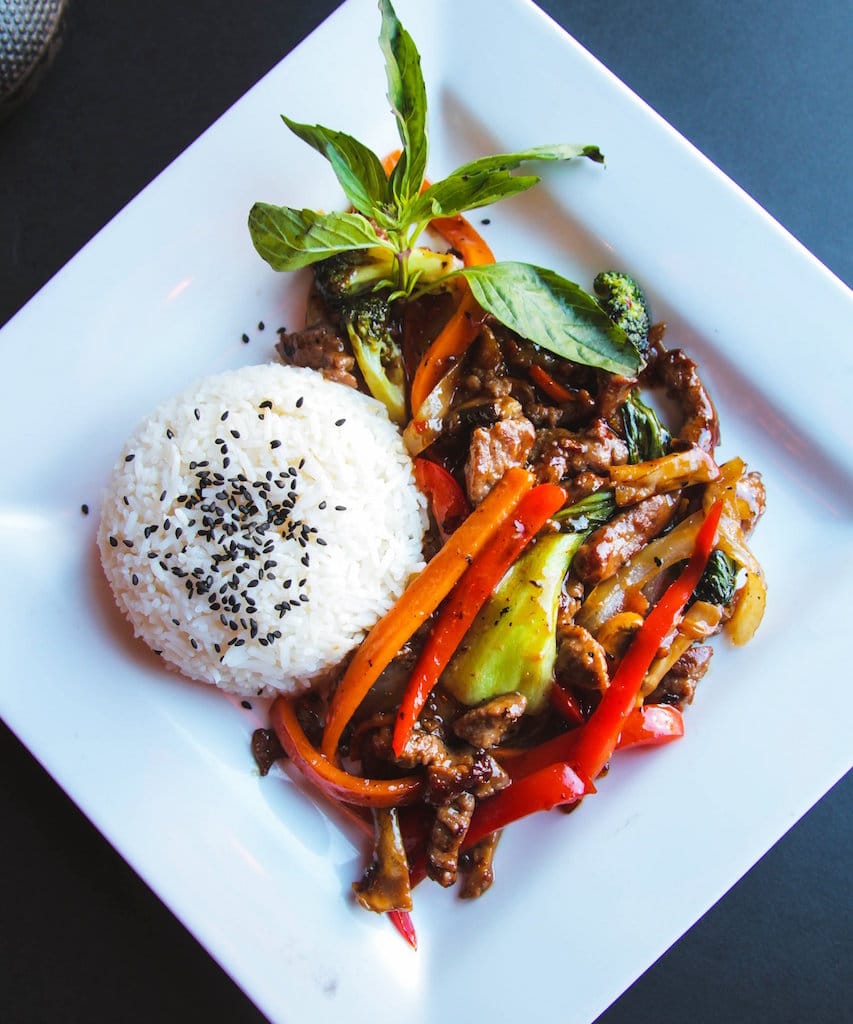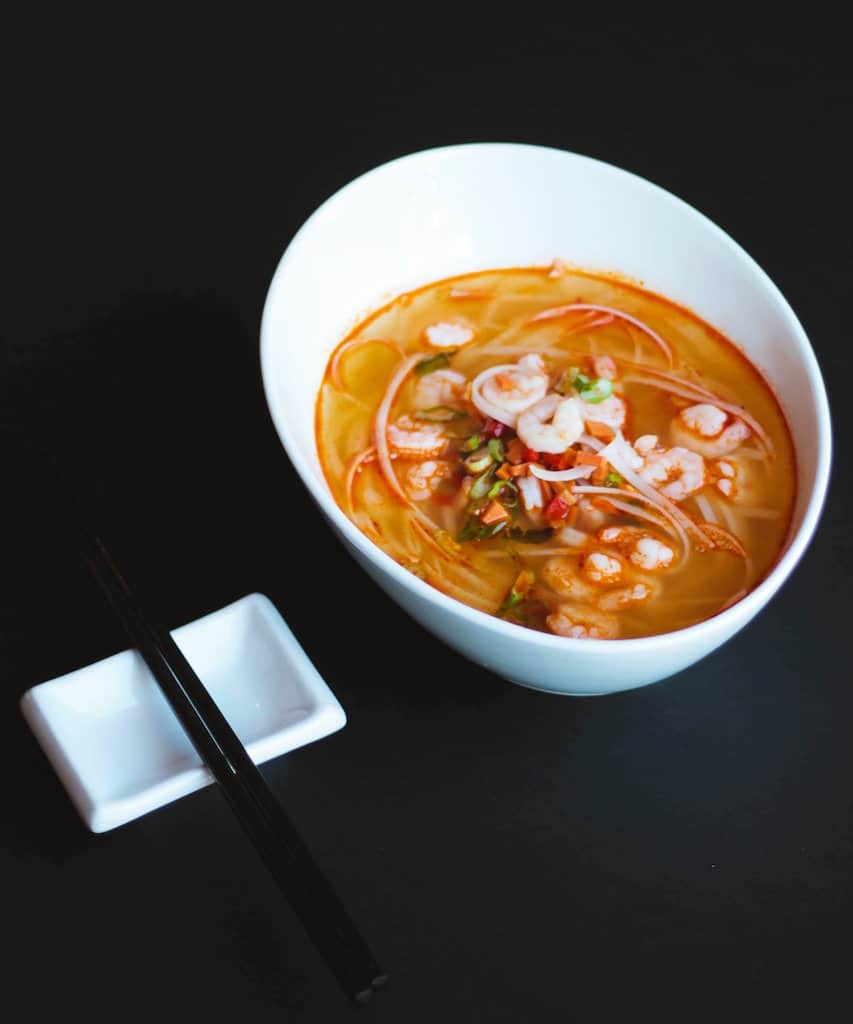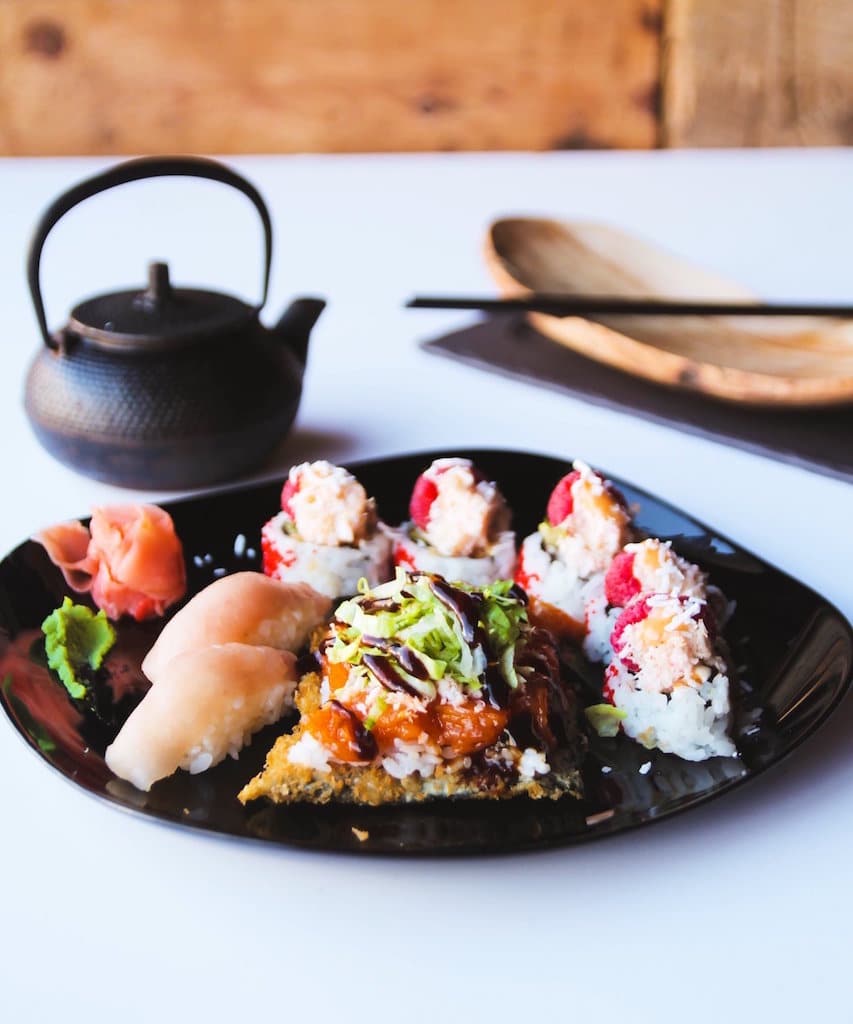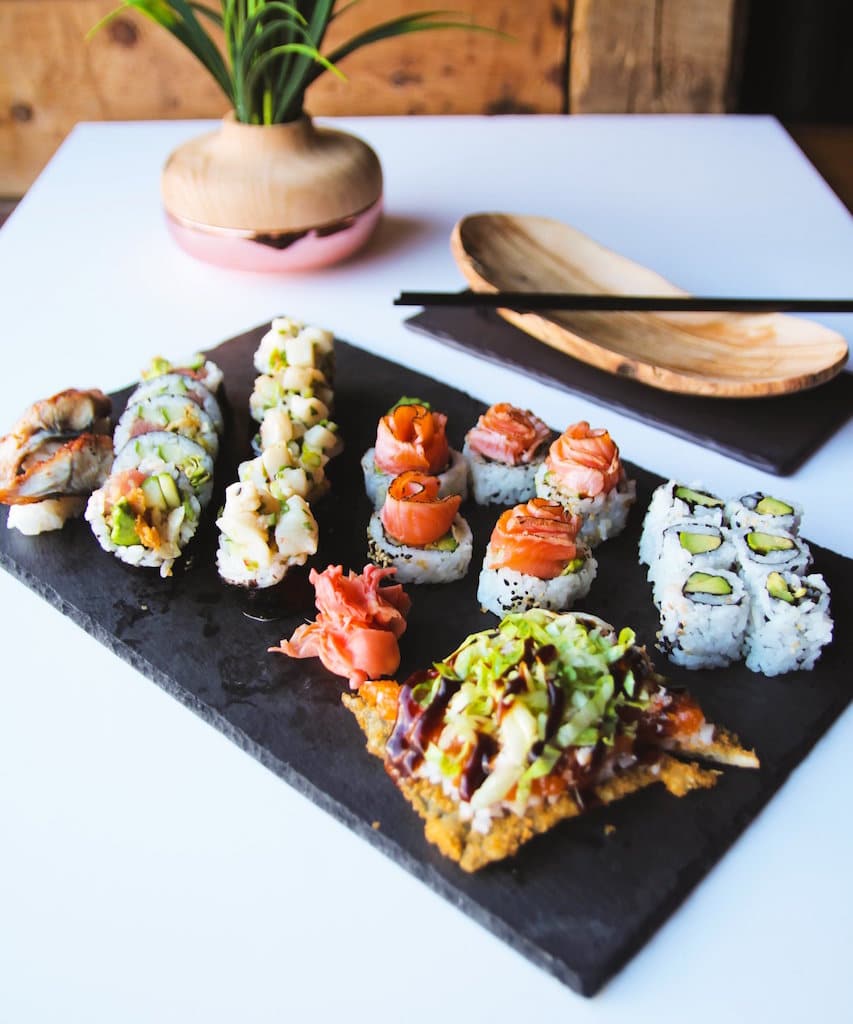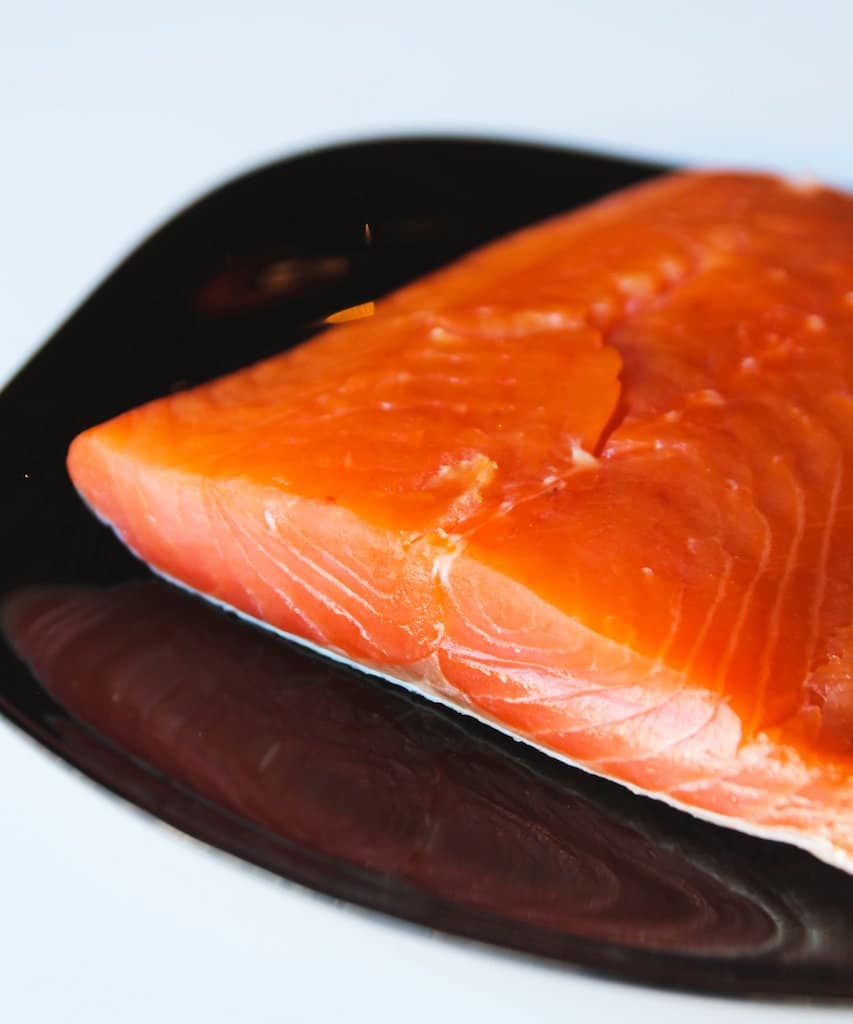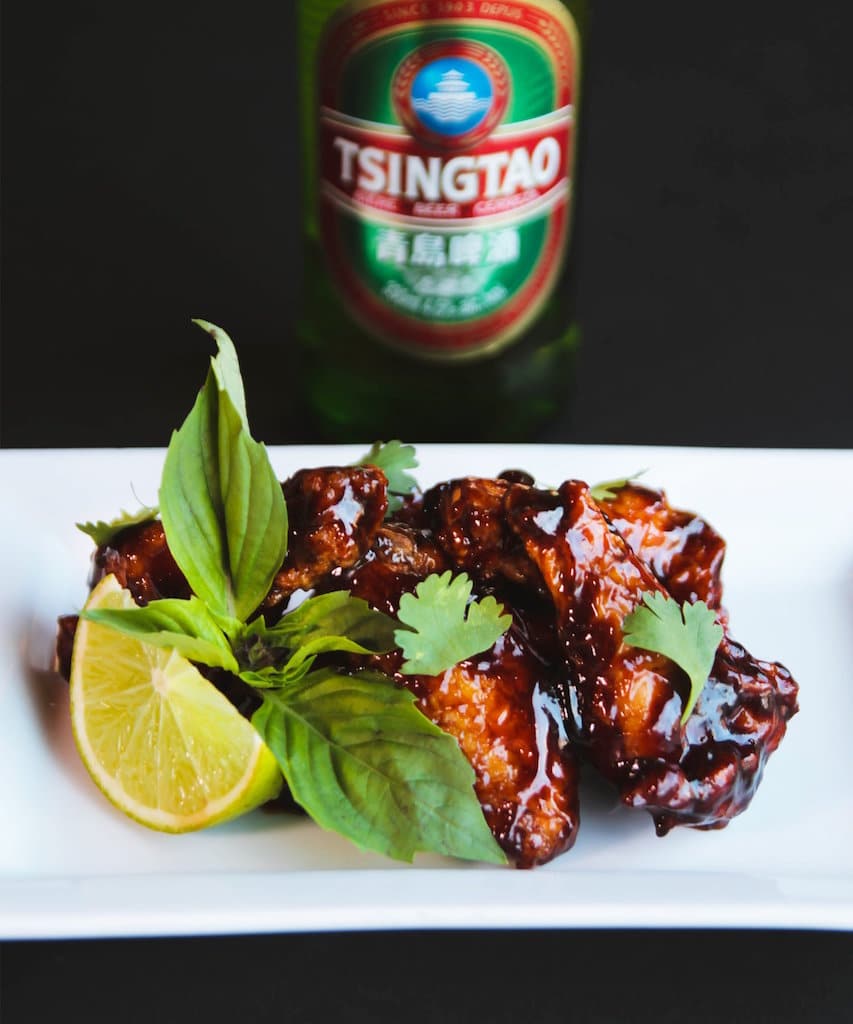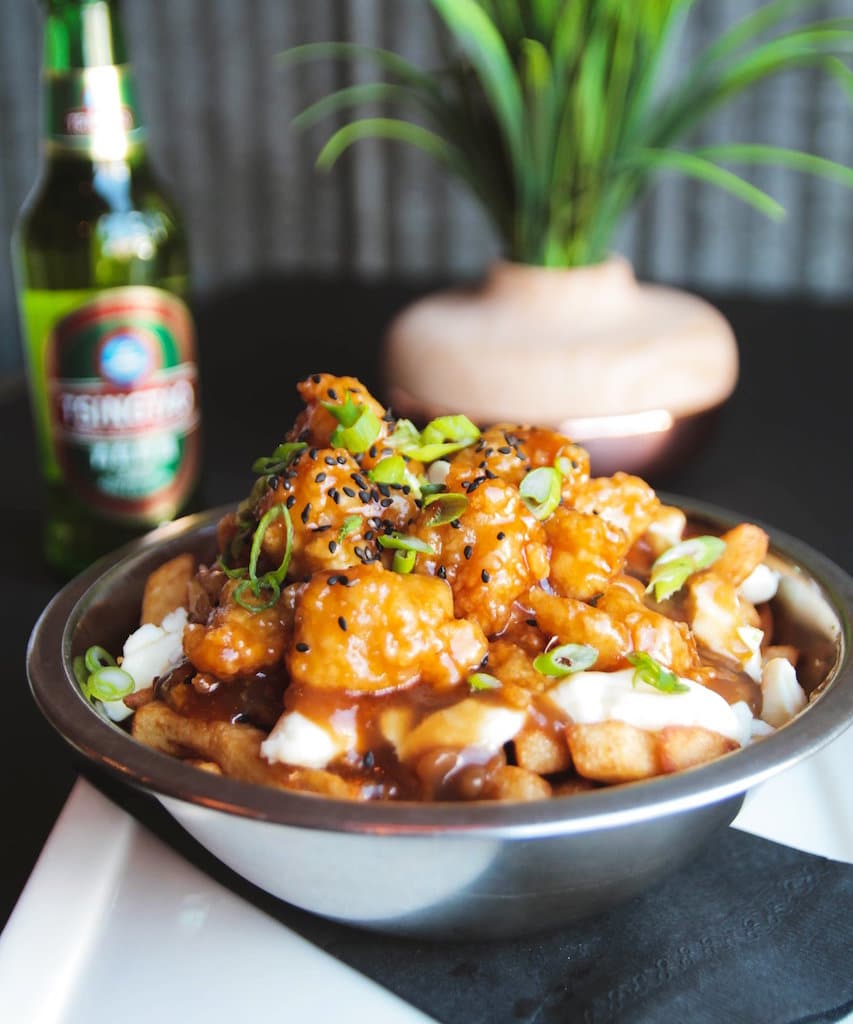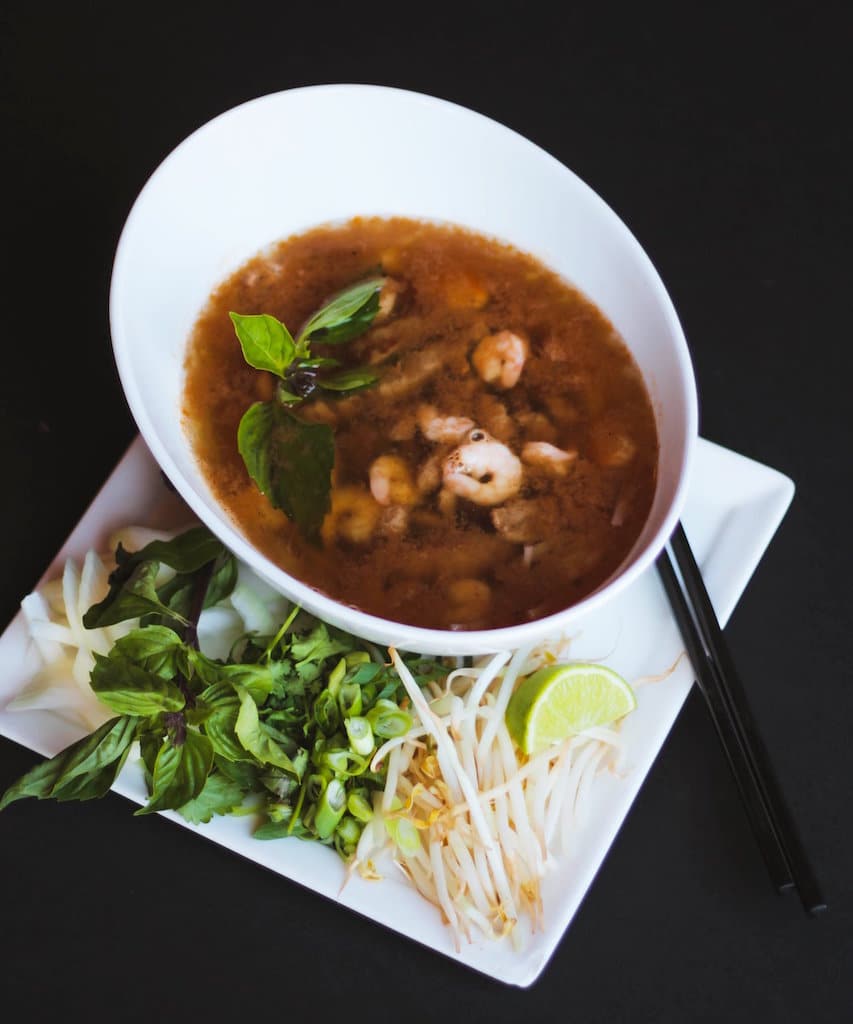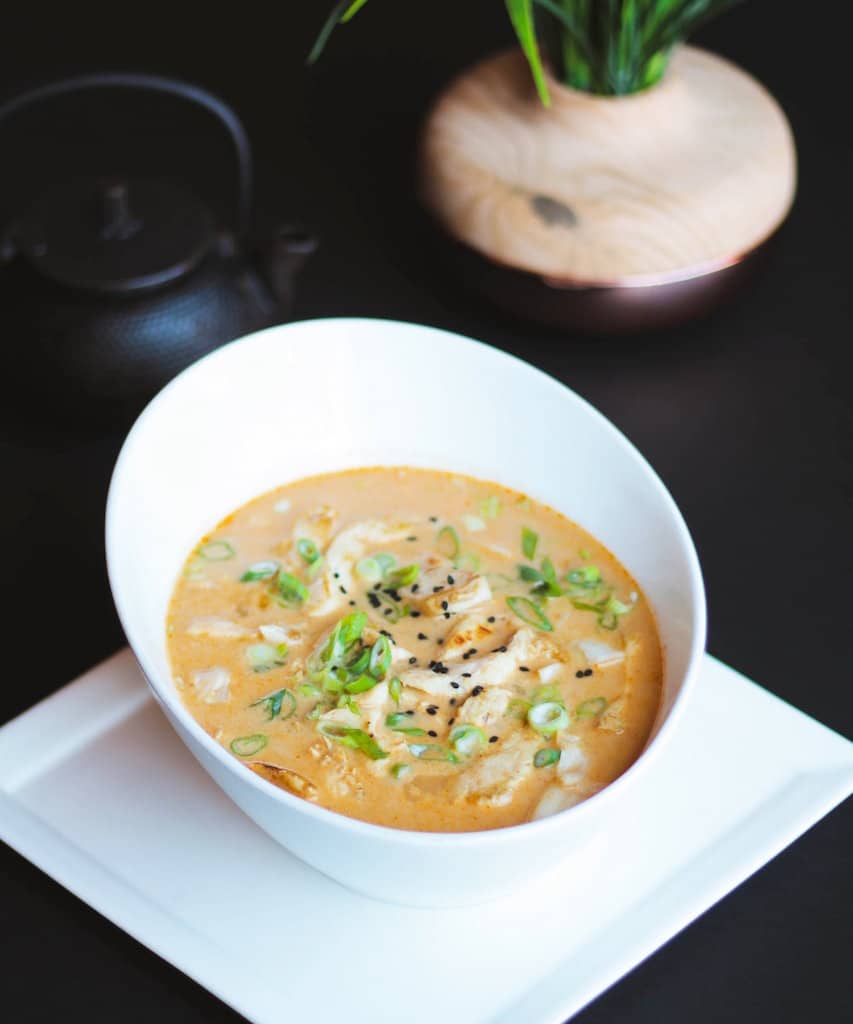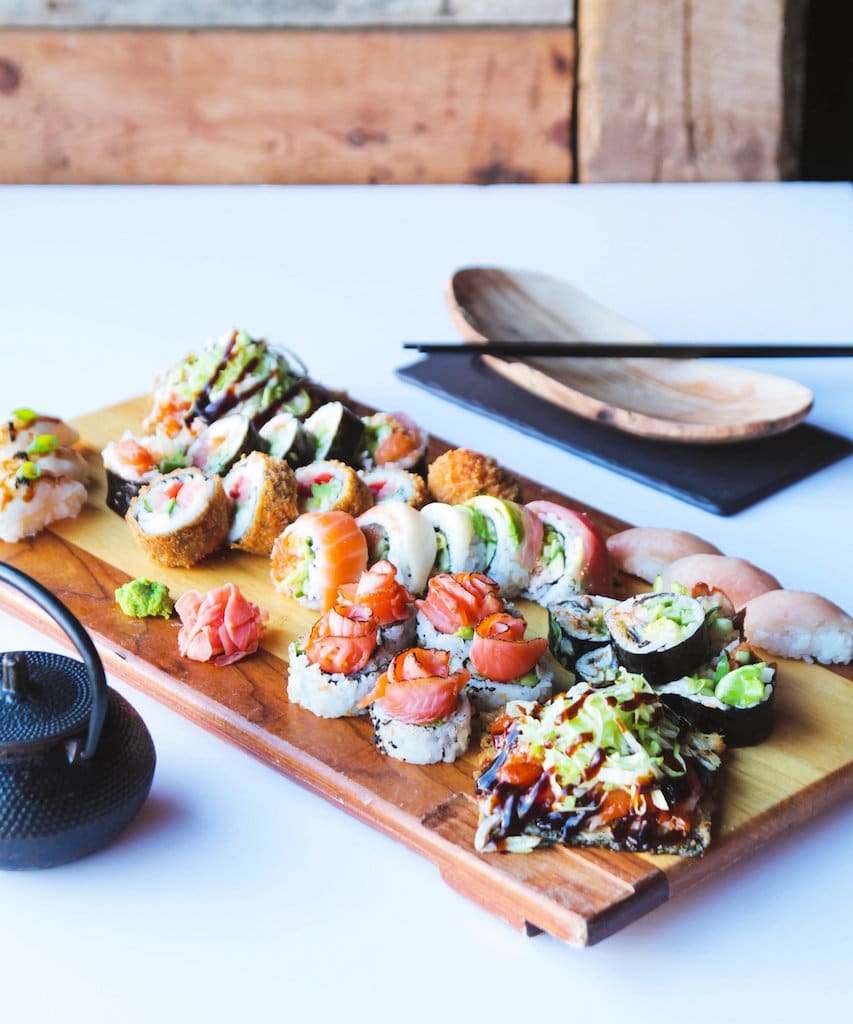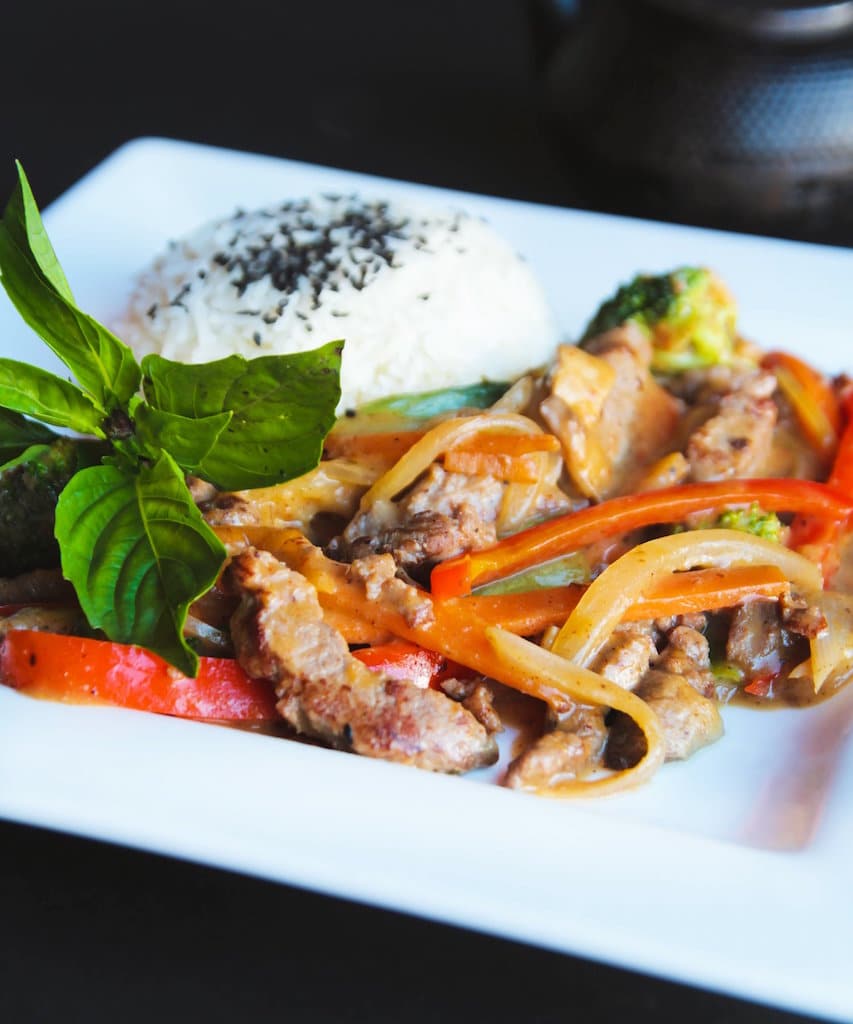 In May 2015, owners Félix Lemieux and Caroline Guay launched their project in the charming neighbourhood of Limoilou. The owners offer a bistro-style menu with Asian flavours in a festive and relaxed atmosphere.
Built from scratch
The decor of the 45 seat-space—designed by Félix—is made up of 100% recycled materials (such as the barn wood) and second-hand equipment. This is a source of pride for the owners, who managed to build this restaurant "from scratch," as they explain.
Miyagi offers refined and creative cuisine, combining the convivial side of sharing with a rich palette of flavours. Several dishes marked our visit here. First, the lightly fried tempura shrimp, served with a succulent spicy sauce, were truly delicious. Next (our favourite), was the Shanghai-style fried squid. The beef ramen noodle dish was served with a tasty and very umami sauce. Miyagi's sauces are one of the strengths of the house. The sushi plate (chef's choice) offers quality sushi. Varieties include shrimp, scallop, or various fish, all served on a vegetable base, with regularly changing toppings. The arrangements are elaborate and add a unique touch to the sushi; such as toppings including strawberries, red curry mayonnaise, raspberries, roasted peppers, and more.
As for refreshments, there are four choices of beer on tap and seven in bottles, such as Singha (Thailand) or Asahi (Japan). The wine list, created in collaboration with Blaise Fortier, is made up mostly of private imports with a selection of organic wines. As for cocktails, the menu—created by Stuart Hadley—offers four Asian-inspired choices such as a Bloody Miyagi served with tempura shrimp, Sriracha, and teriyaki sauce. Finally, the menu also features two sakes and two Japanese whiskies.
Miyagi Bistro Thai and Sushi is an excellent and creative restaurant that offers delicious Asian-inspired dishes at affordable prices. It is an absolute favourite!
Written by Paule-Rachel Lalonde
Photography by Miyagi Bistro thaï et Sushi