Loumi: A new kind of Mediterranean fast food in Mile End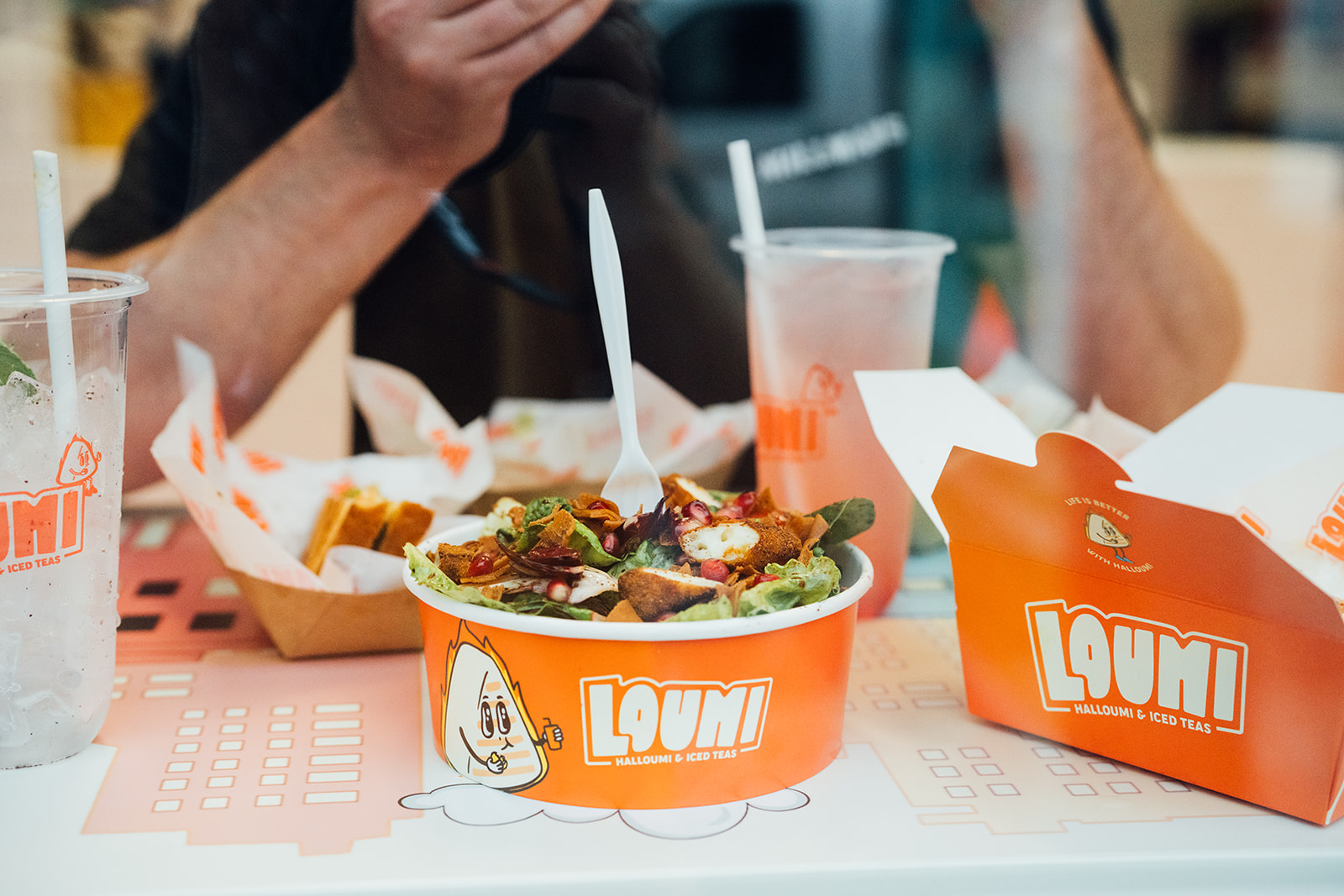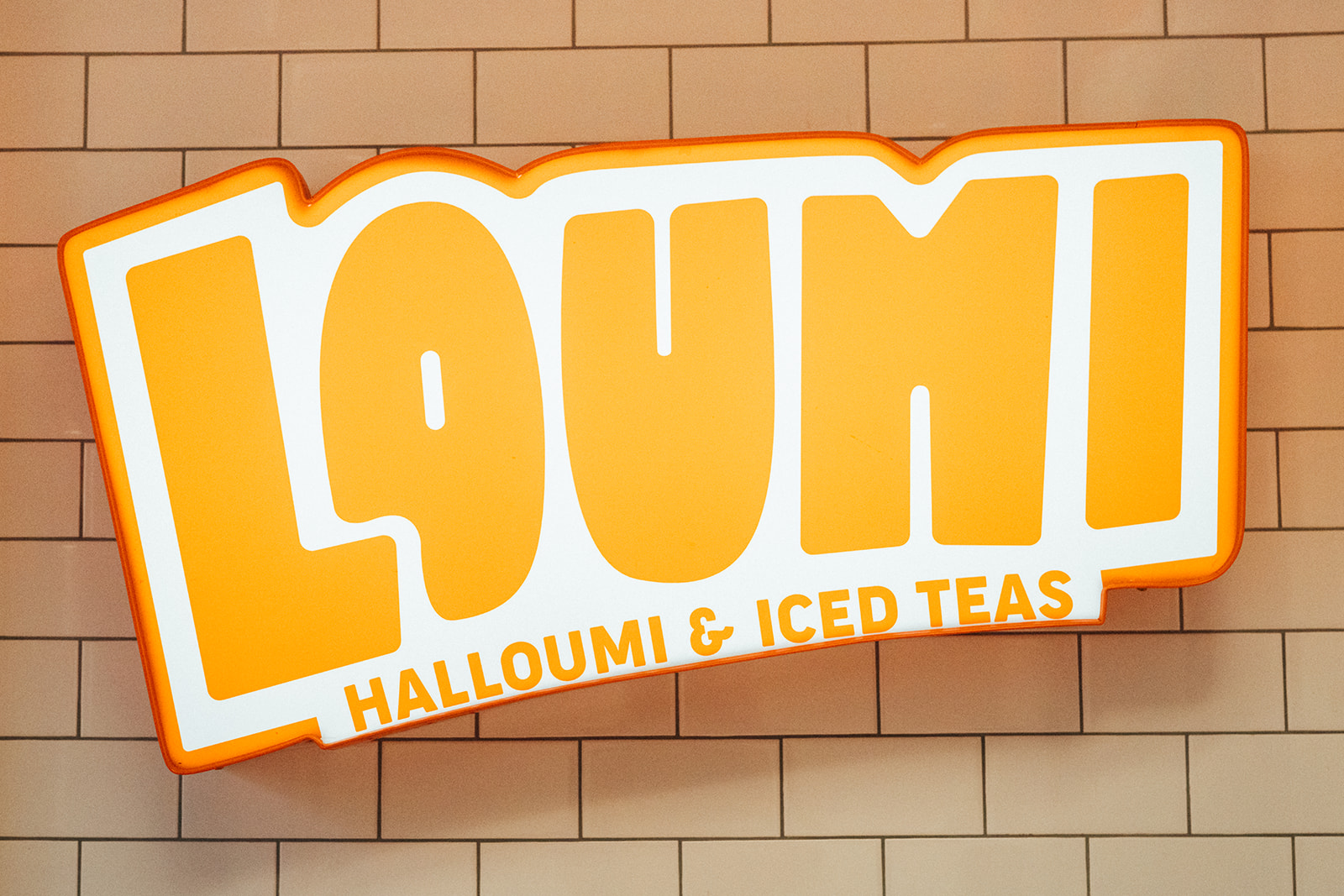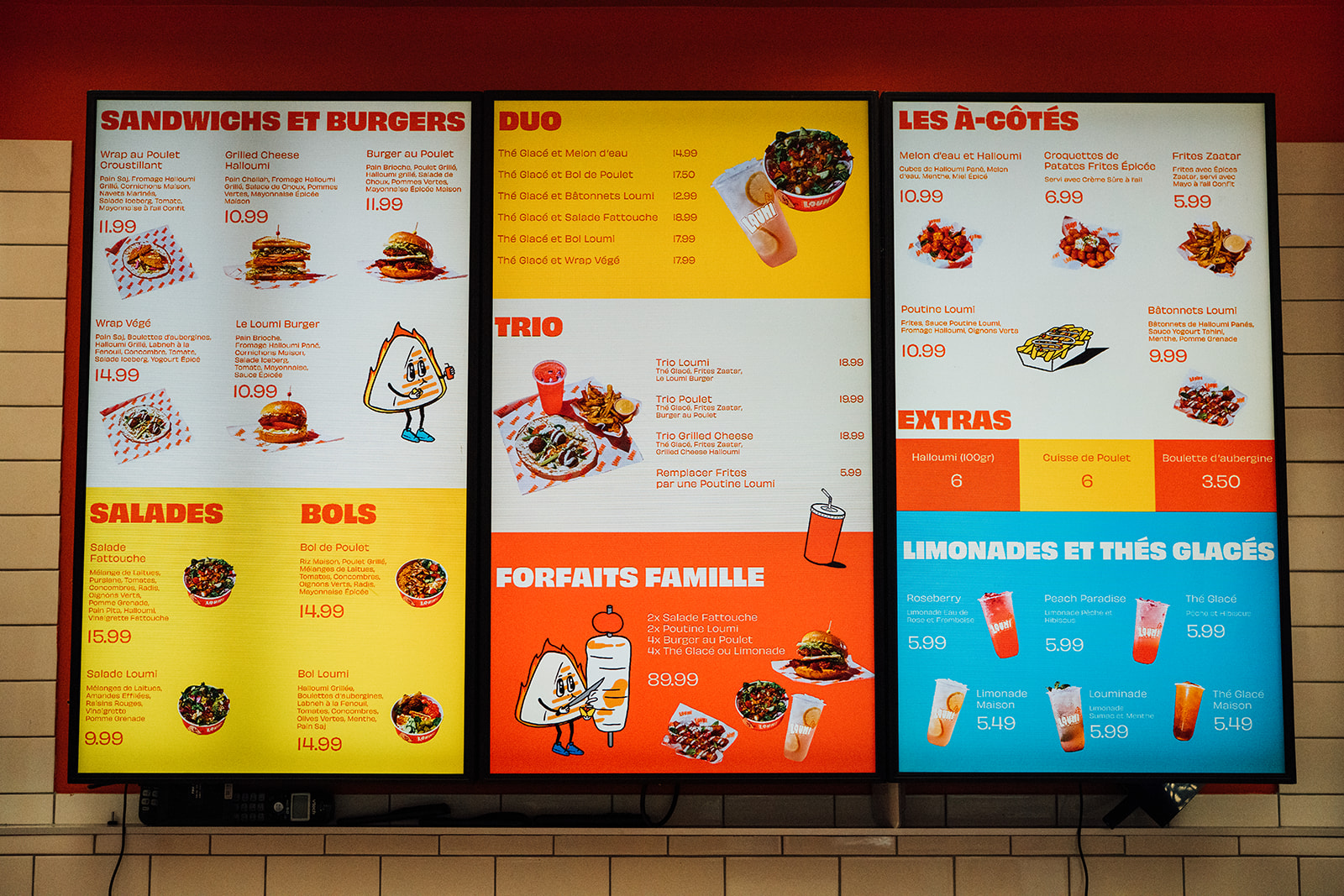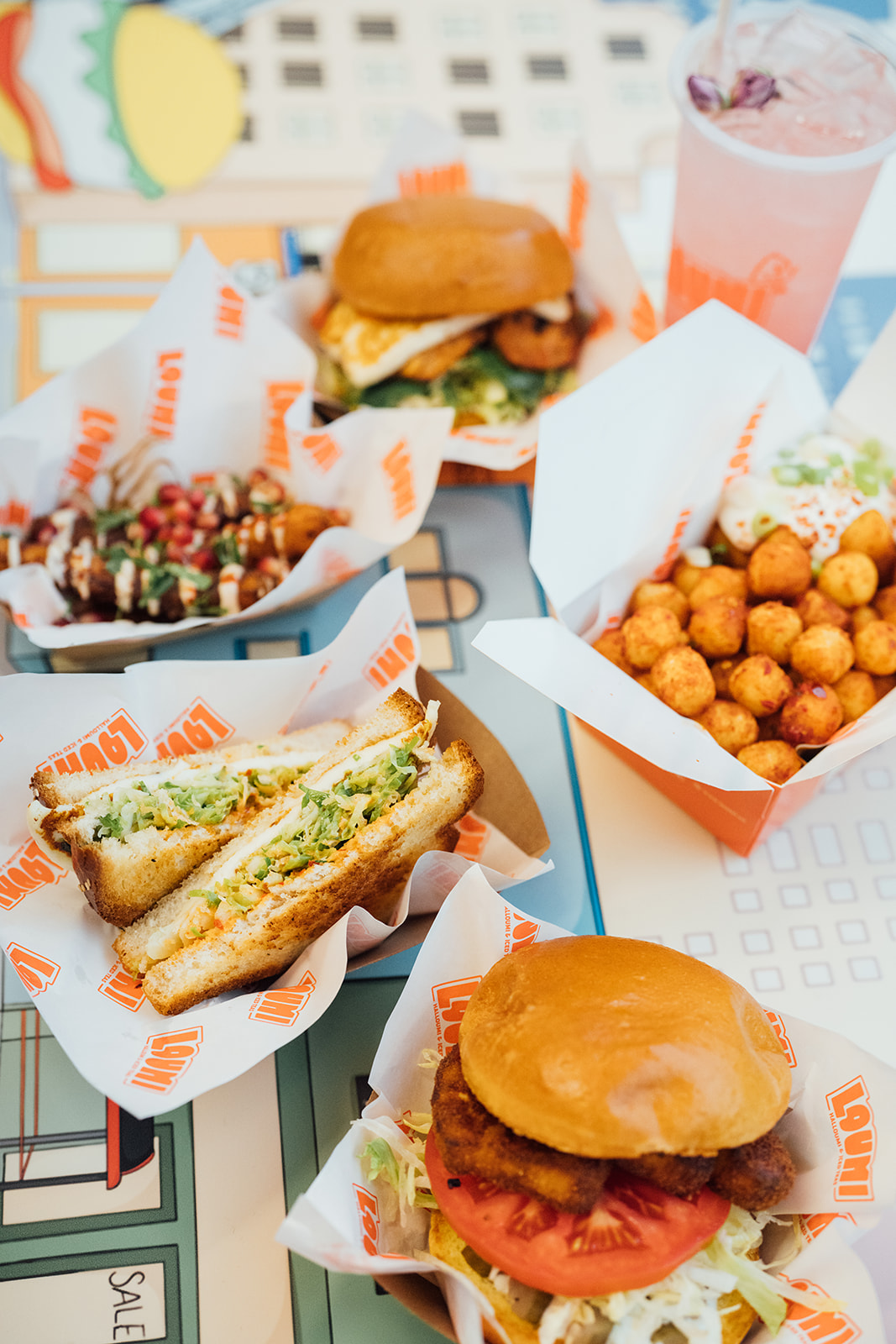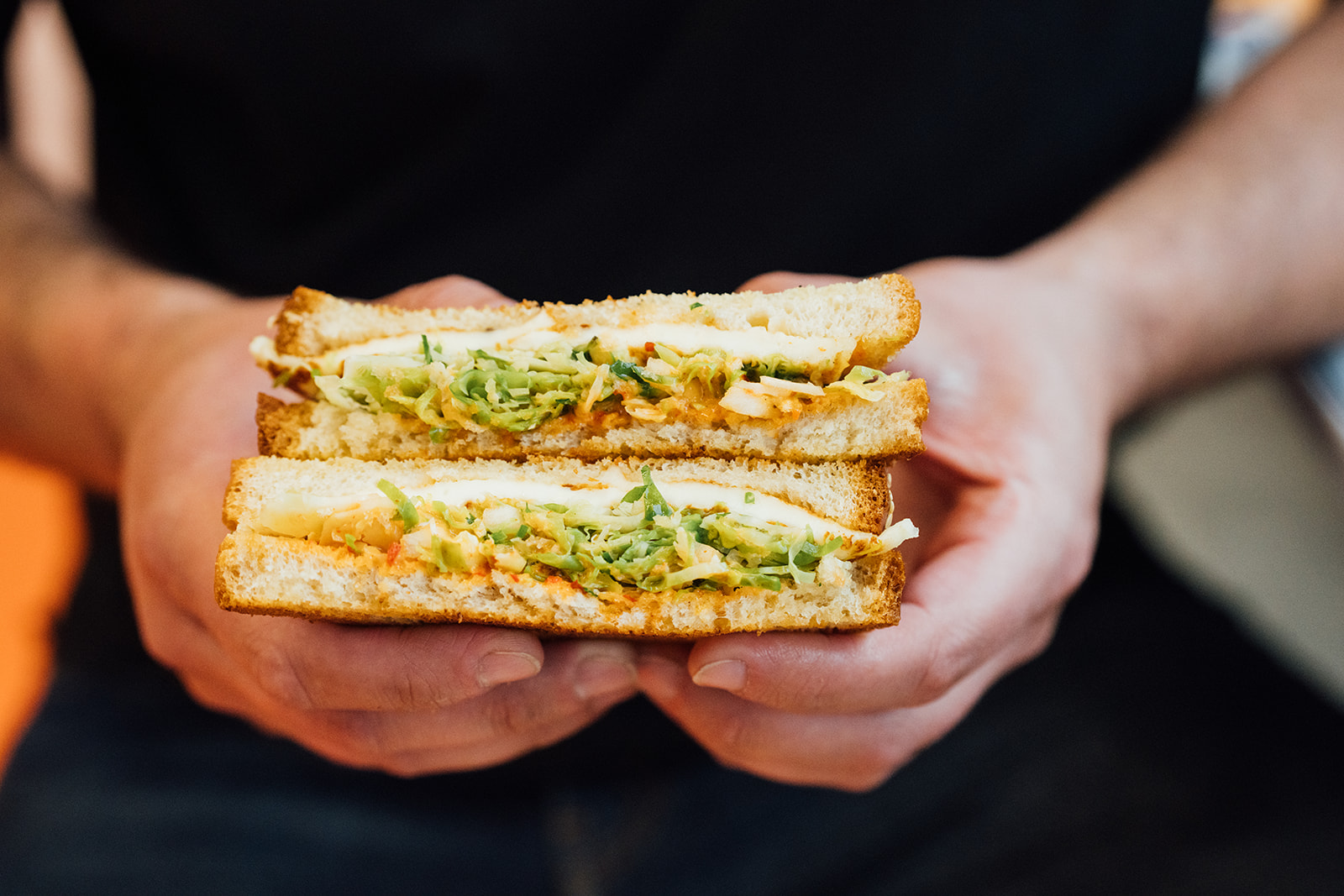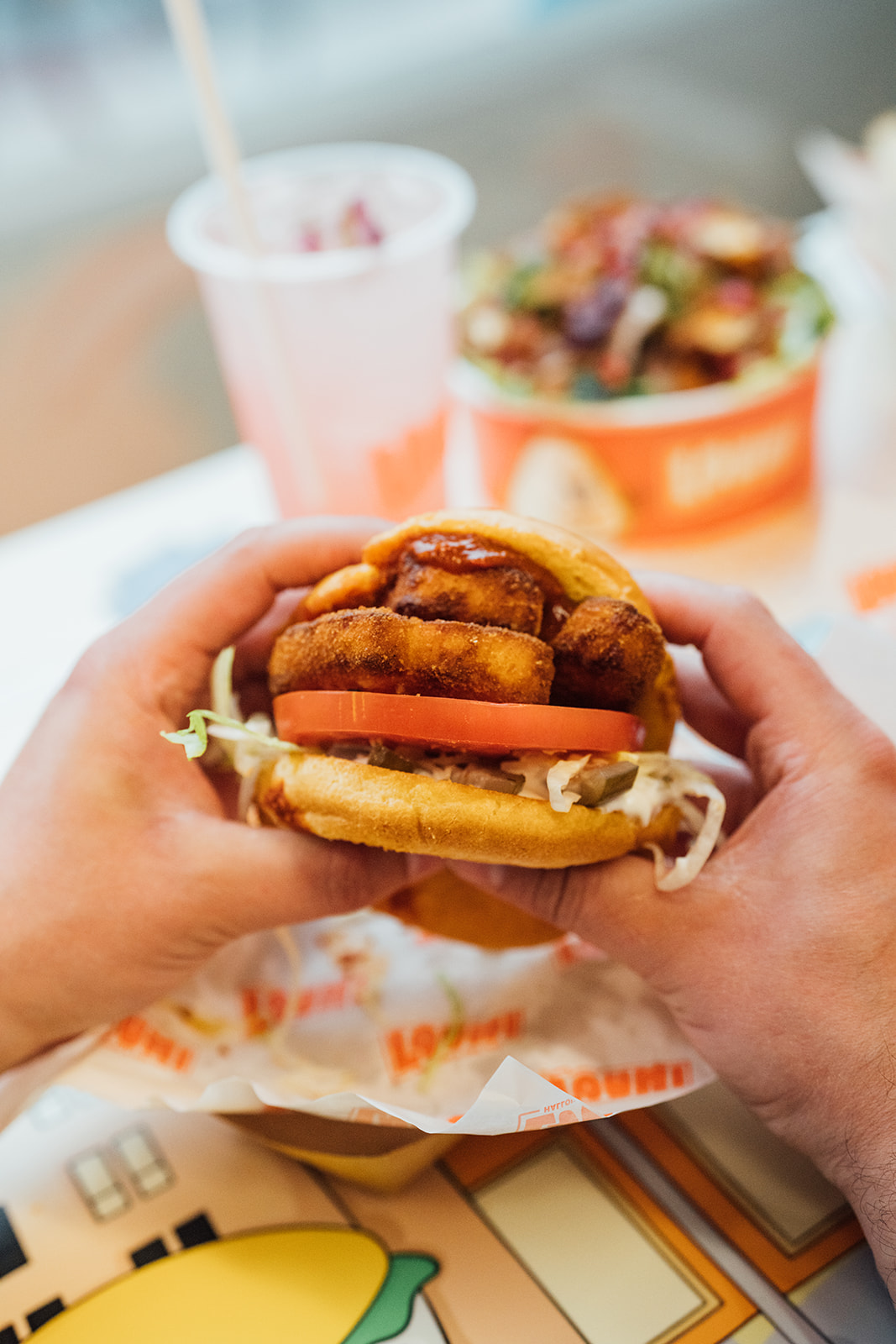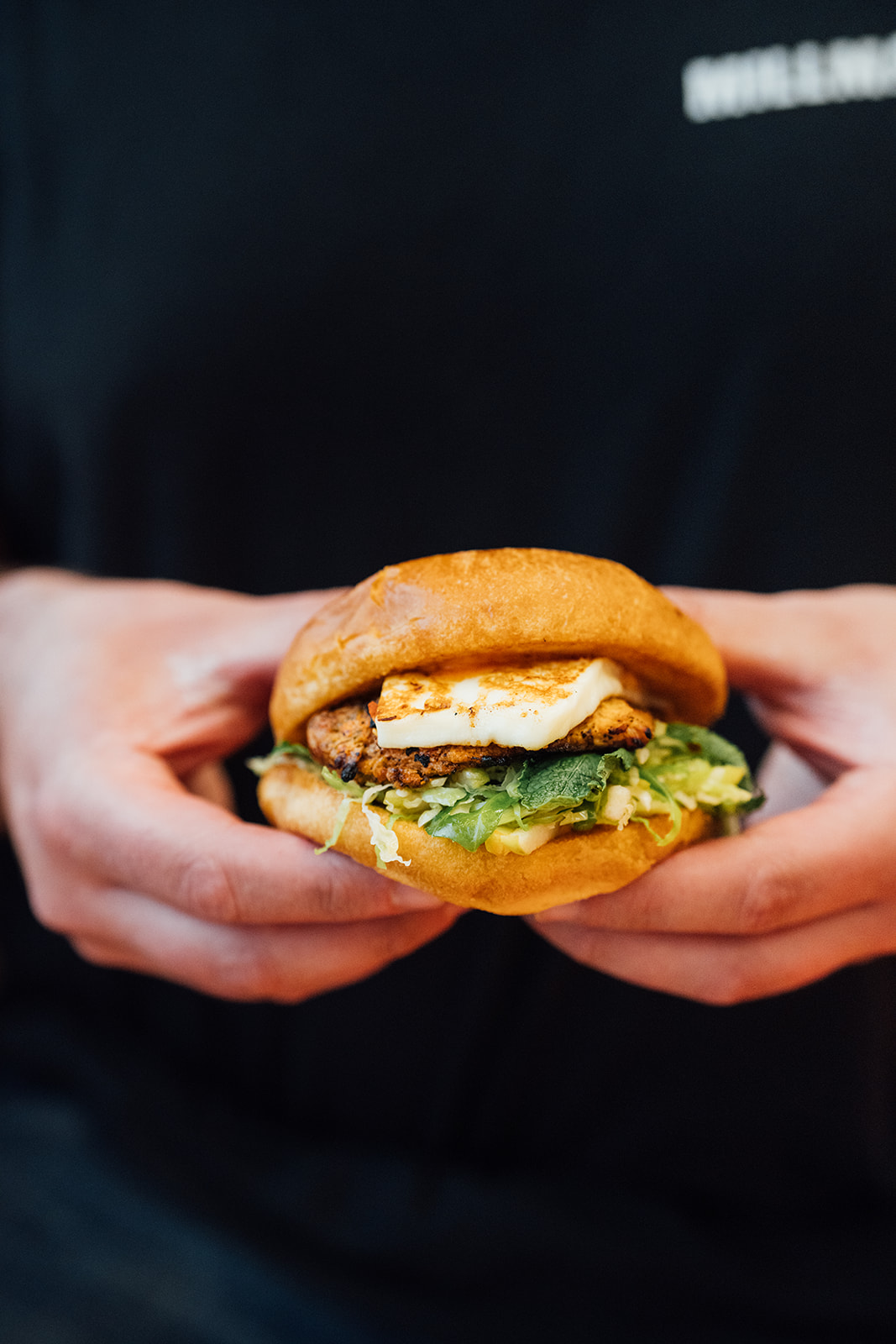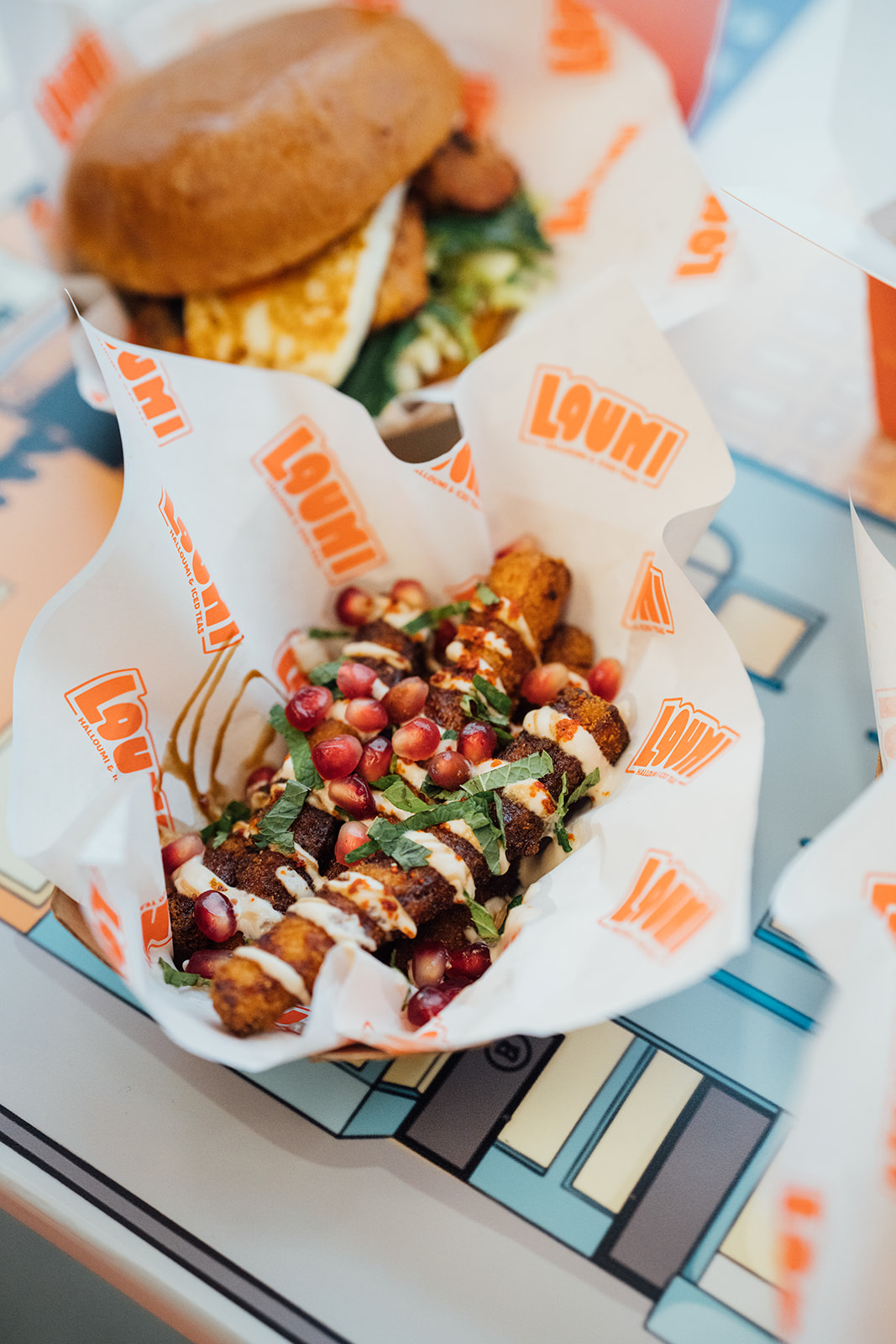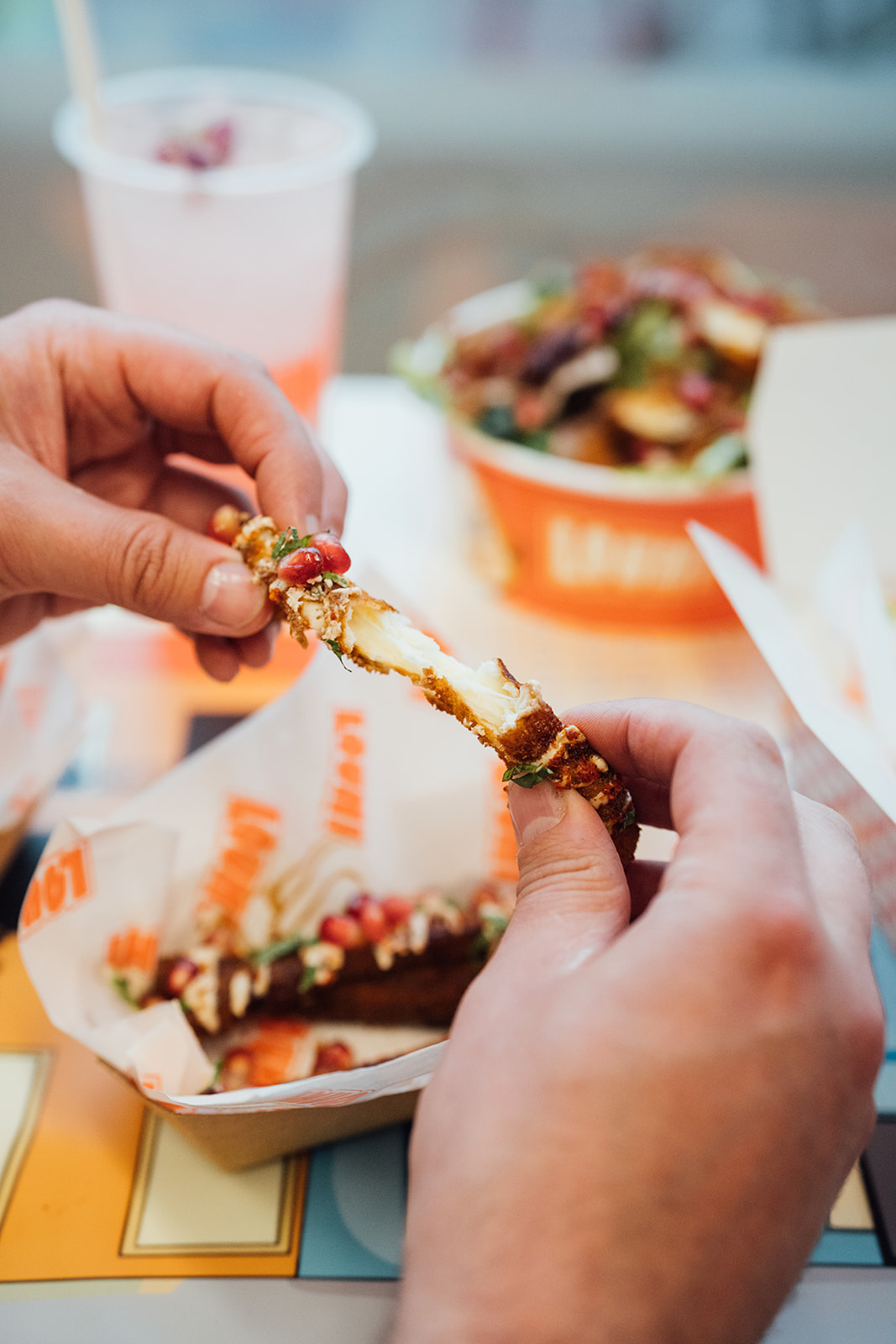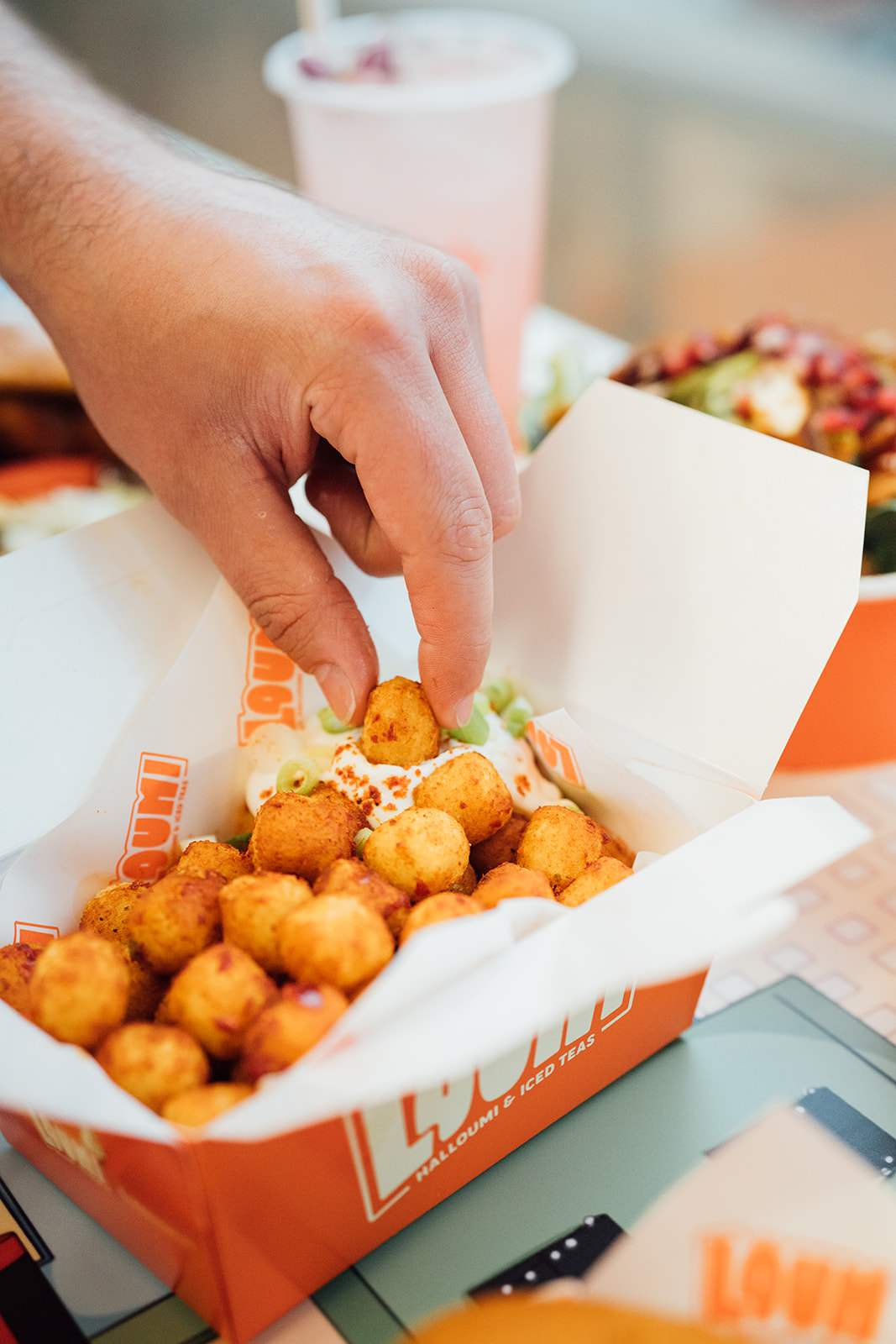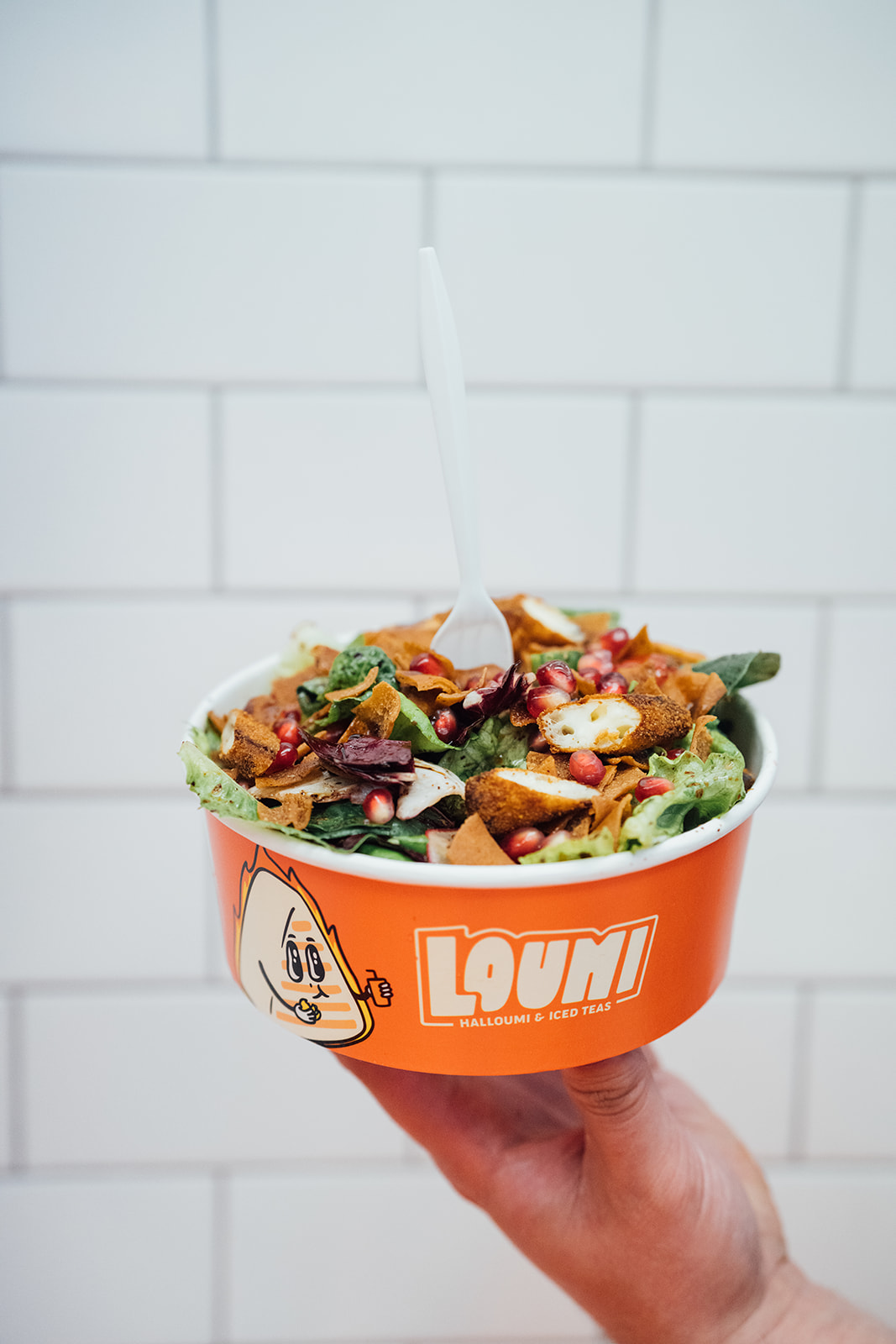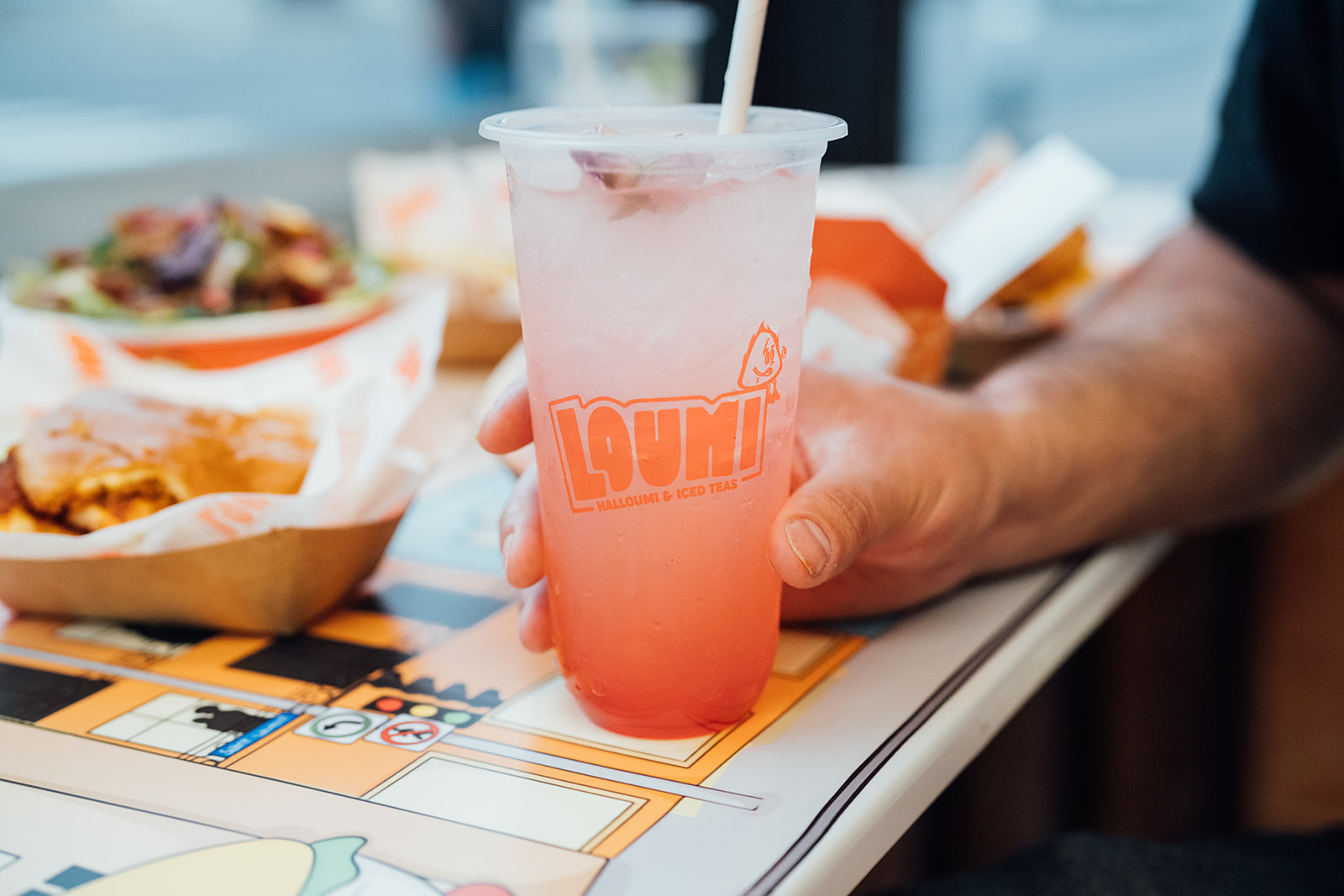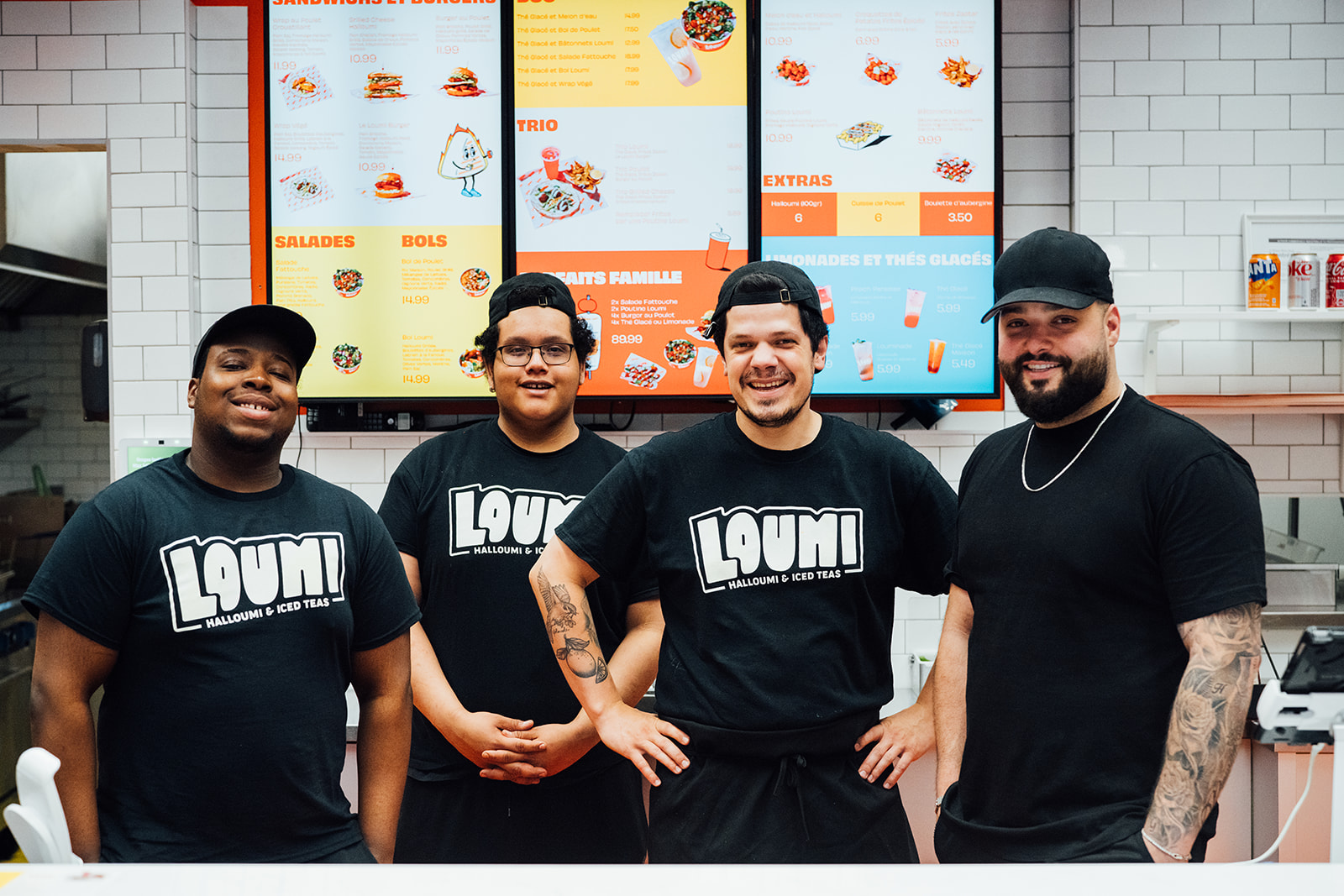 Loumi

Monday: 11:00 AM – 9:00 PM
Tuesday: 11:00 AM – 9:00 PM
Wednesday: 11:00 AM – 9:00 PM
Thursday: 11:00 AM – 9:00 PM
Friday: 11:00 AM – 9:00 PM
Saturday: 11:00 AM – 9:00 PM
Sunday: Closed


Owner(s) Karim Mahmoud, Amine Laabi
Chef(s) Amine Laabi
Opened 2023

Accepts mastercard, visa, cash, debit
5 Seats
Offers delivery
Is accessible
Loumi is the place to go for gourmet halloumi dishes prepared with care and attention. Flavour, taste and heart come first at this charming new Mile End fast food joint.
Karim Mahmoud, originally from Lebanon, grew up with a taste for good food. Encouraged by his wife, he decided to take the plunge and open his own restaurant, teaming up with former Les Chefs contestant Amine Laabi to take the menu to the next level. From the moment they opened, the striking duo turned heads with a unique formula based around a flagship food: halloumi. This Mediterranean grilled cheese, with its semi-firm texture that squishes just right, is the stuff of dreams, and even more so when cooked with a master's hand, as at Loumi.
Loumi offers a simple, unpretentious menu, with ingredients from traditional Mediterranean cuisines. Here, attention to detail is paramount: everything is made with quality ingredients and the execution is exemplary. We particularly like the decadent chicken burger with brioche bun, grilled chicken, coleslaw, spicy homemade mayo and, of course, the halloumi. What's amazing about Loumi is their ability to combine delicacy with lightness. It's rare to find such freshness in a fast food concept. Loumi's dishes are fragrant and fresh: fattouche salad, green salad, Loumi bowl of fresh vegetables, eggplant dumplings, labneh and saj bread. To accompany it all: homemade lemonades and cold-brewed iced teas. Yum!
The atmosphere is warm and friendly, and the owners take customer satisfaction to heart. We were absolutely won over by the energy, generosity and dedication of the Loumi team.
It was a pleasure, and we wish you all the best for the future!
Written by Fabie Lubin
Photography by Alison Slattery