Le Flamant: a new stylish and dynamic address in Hochelaga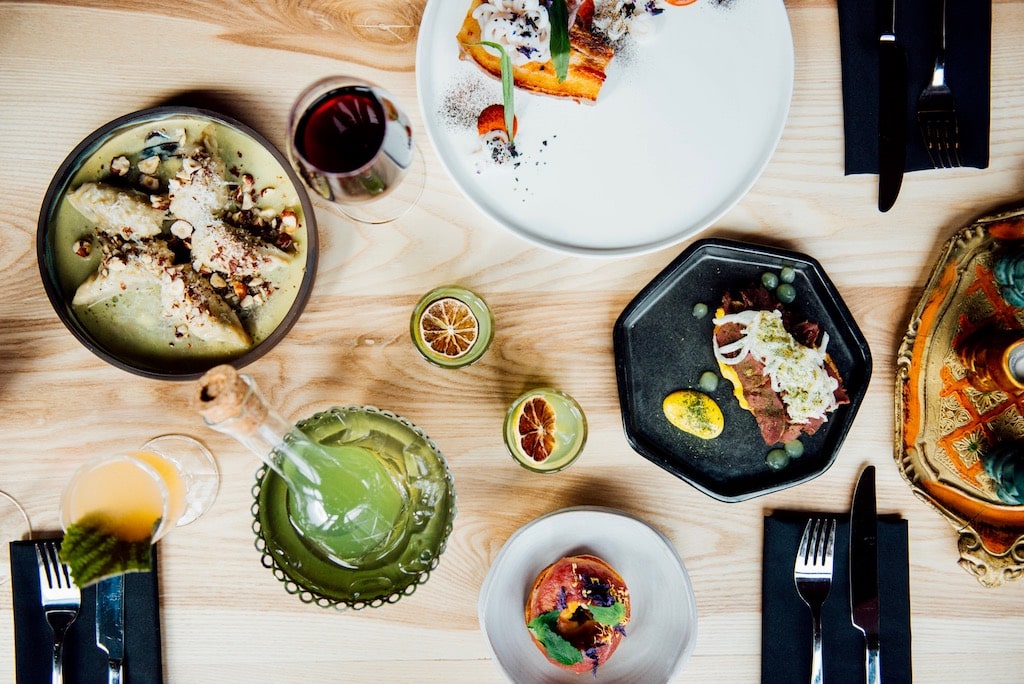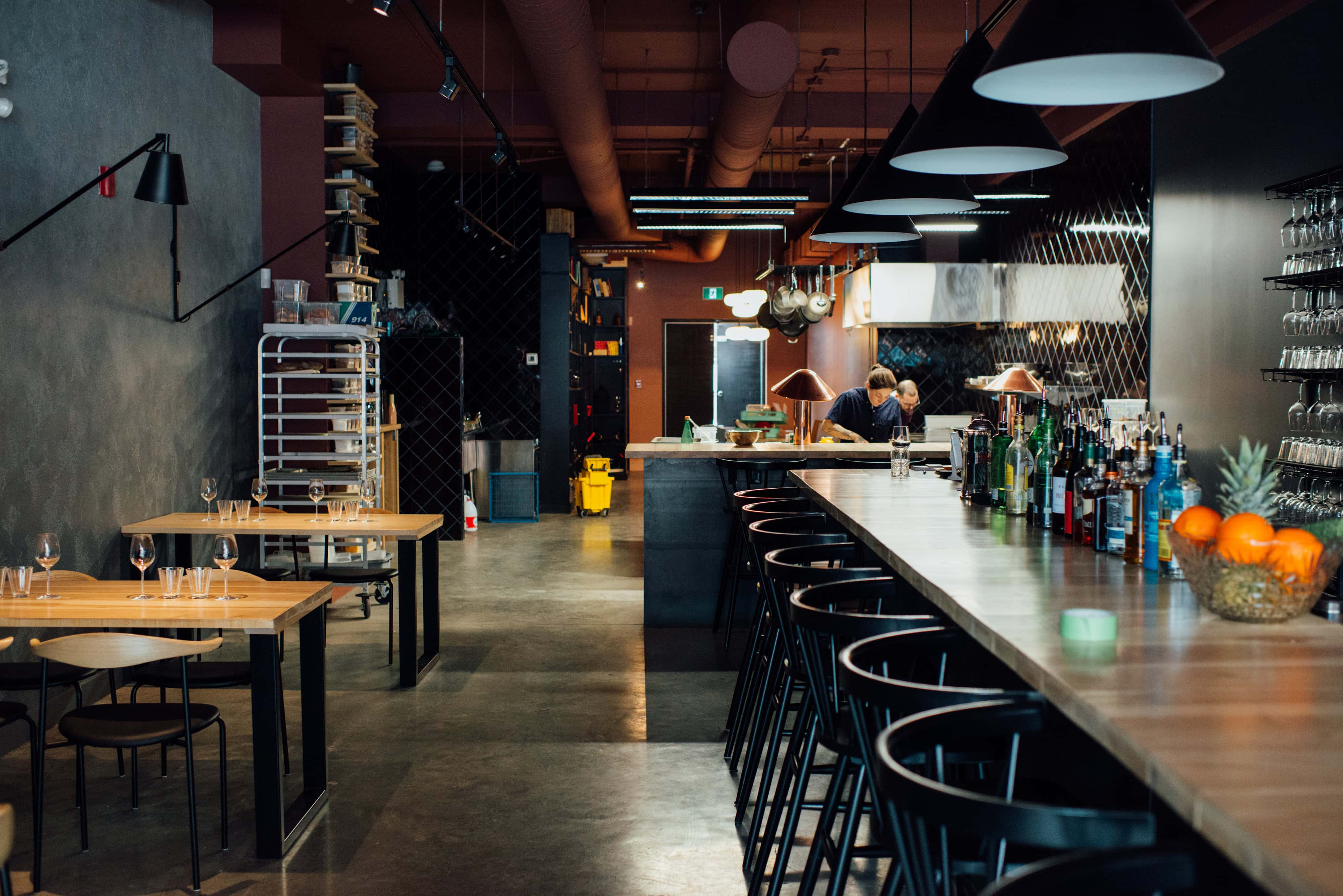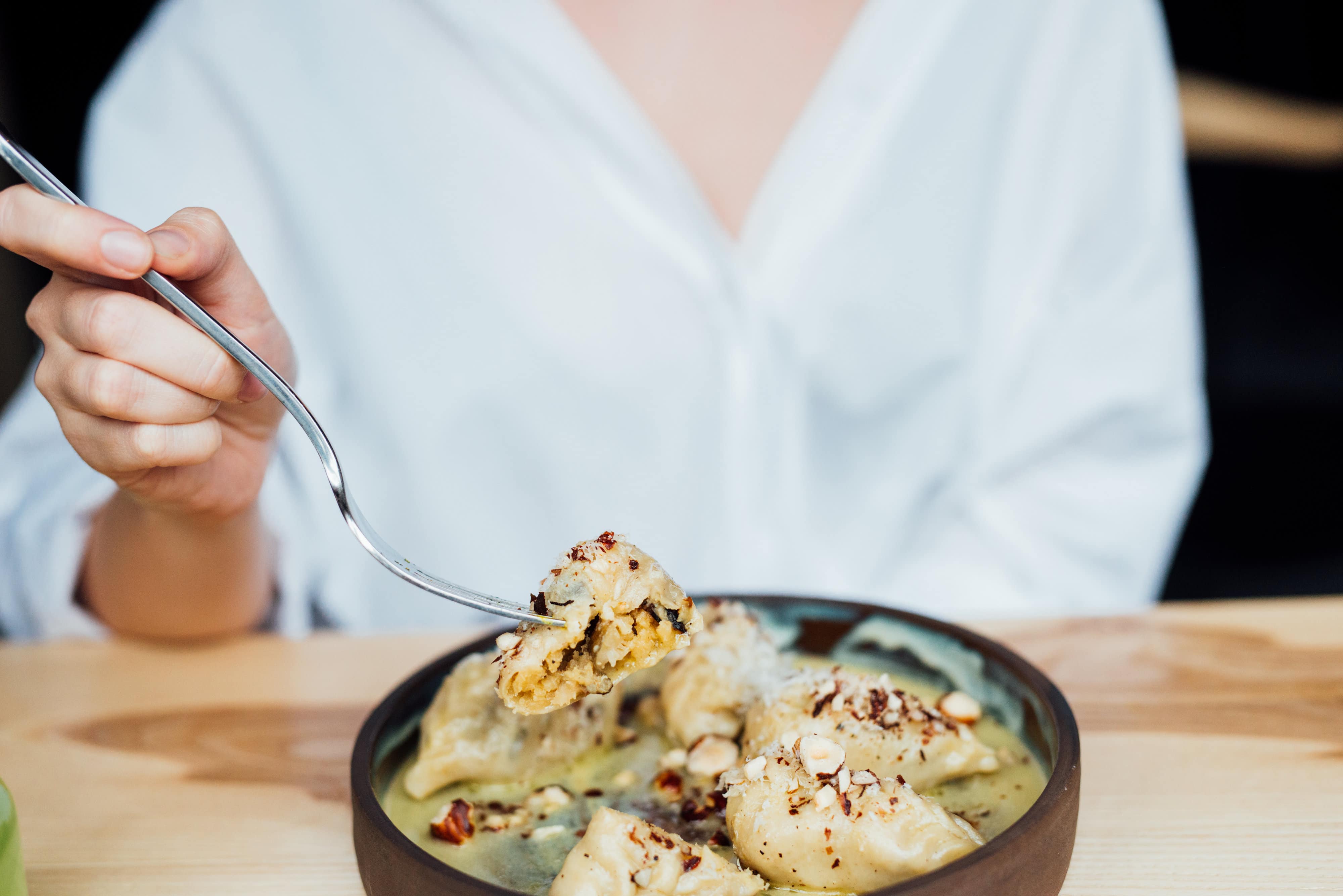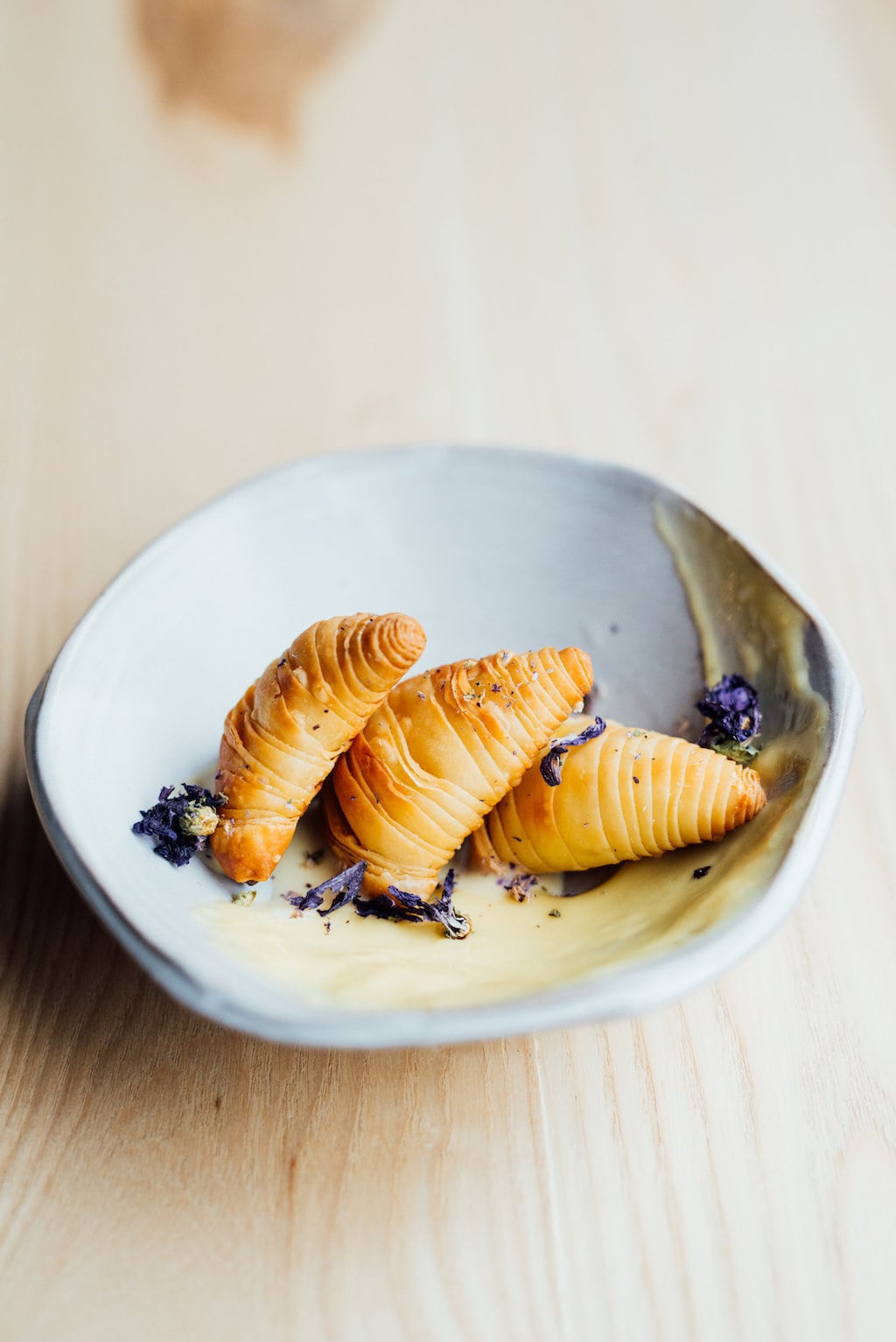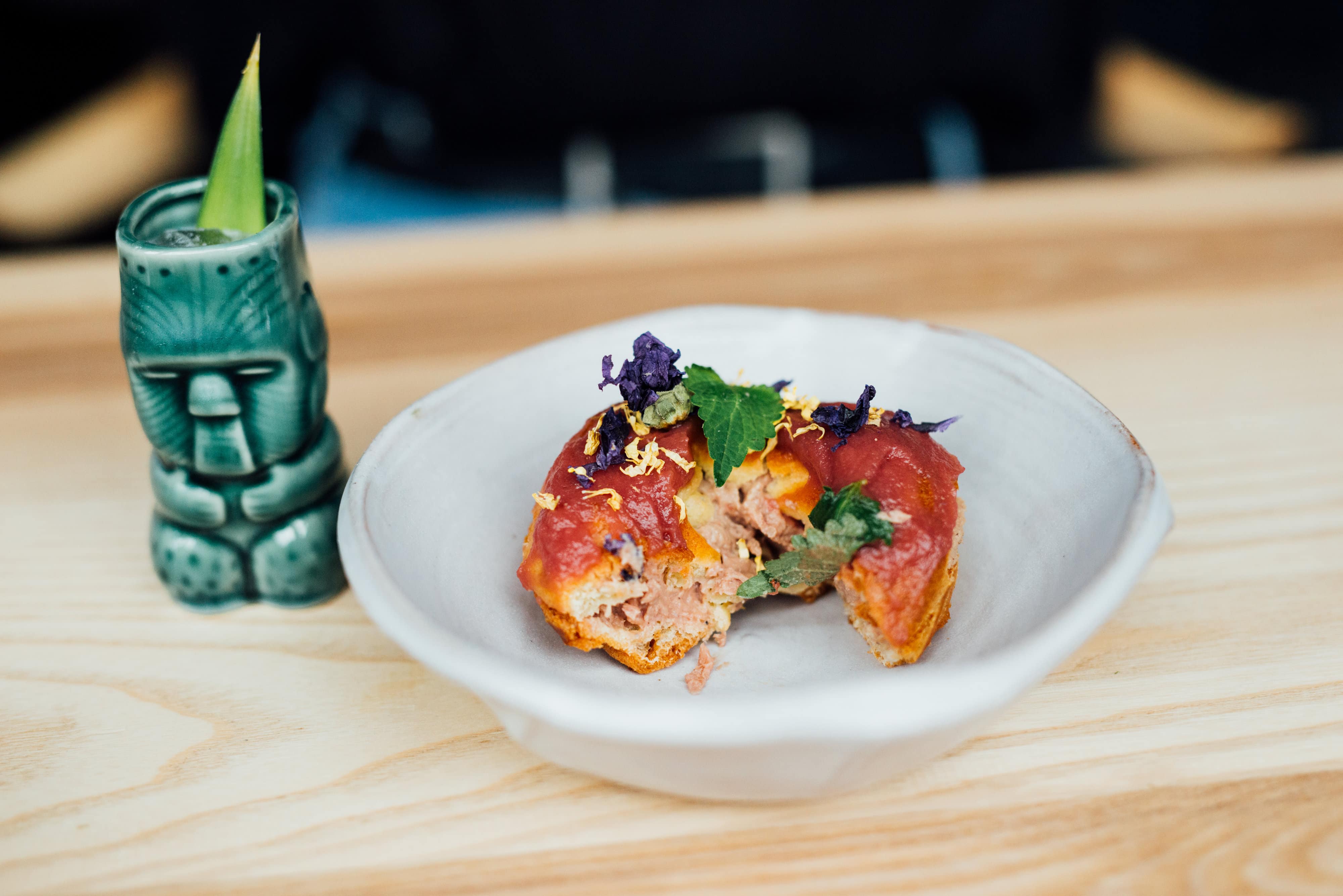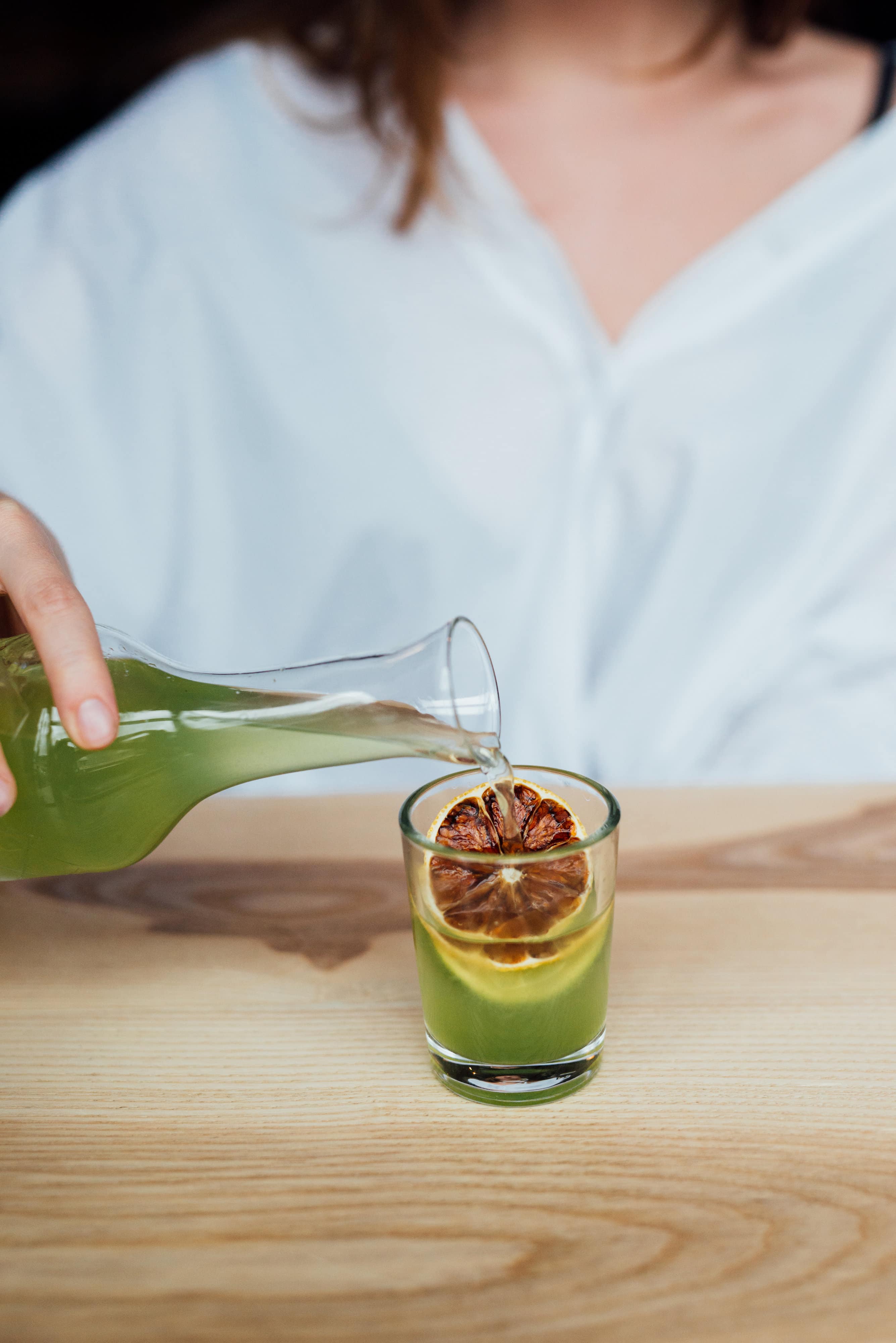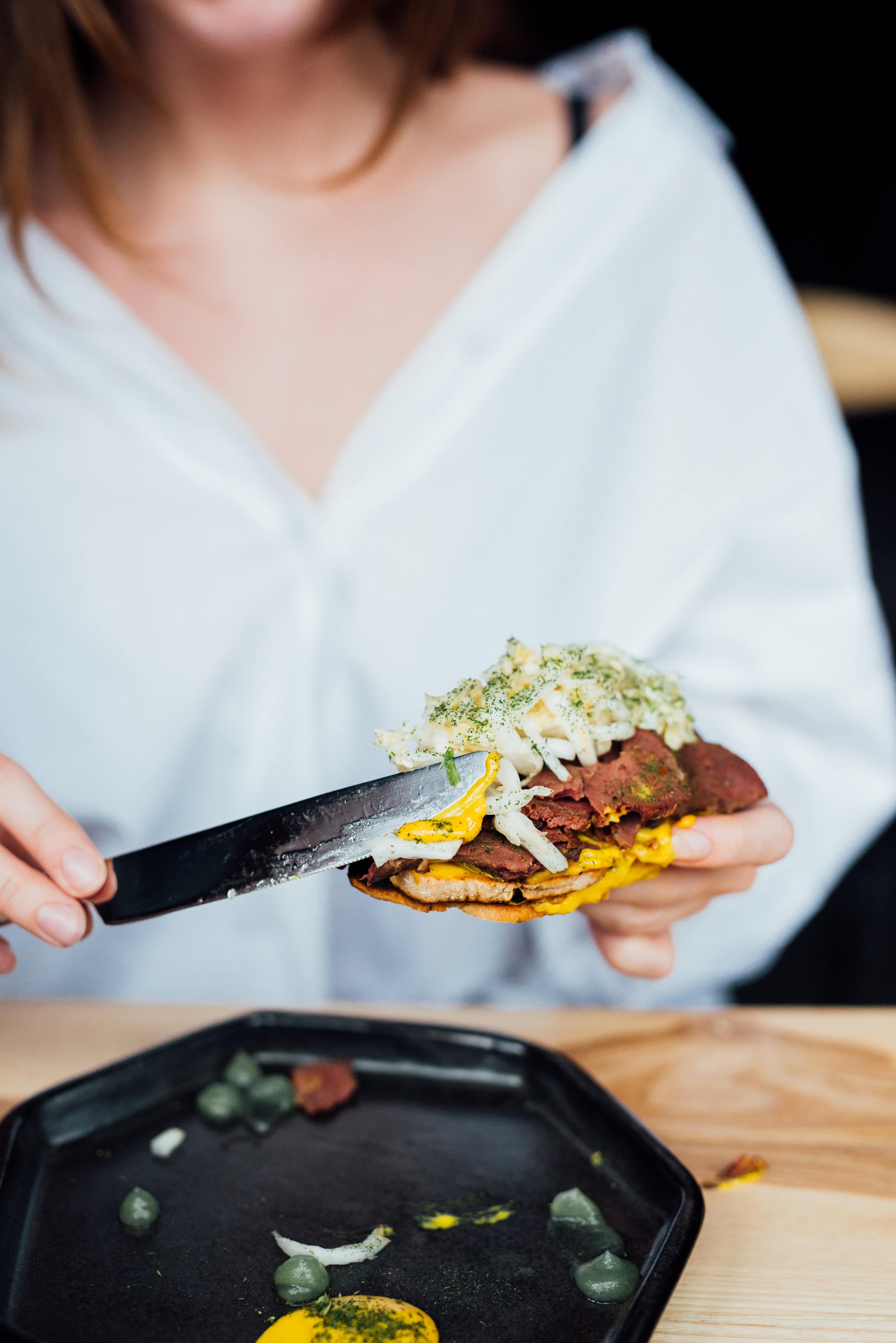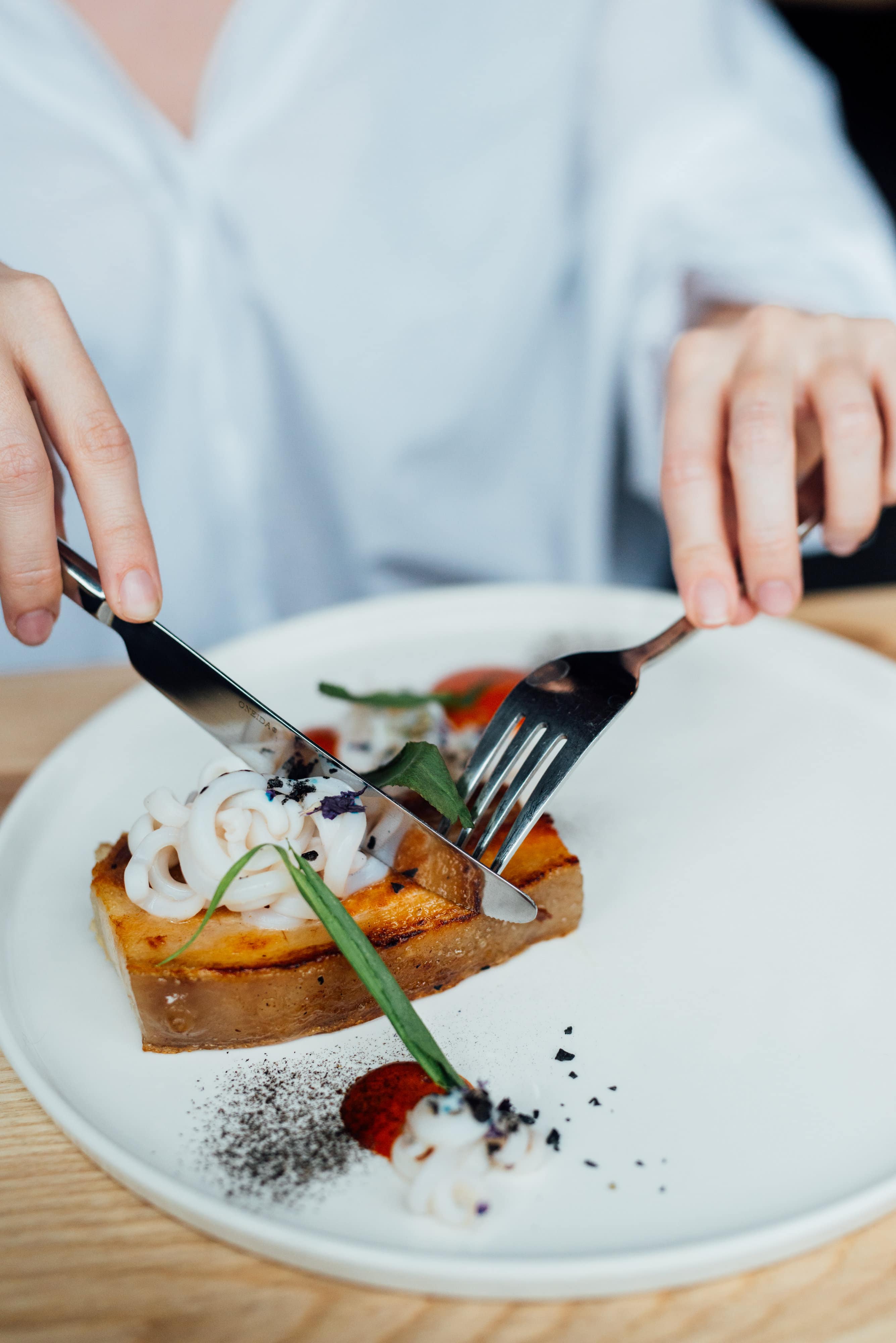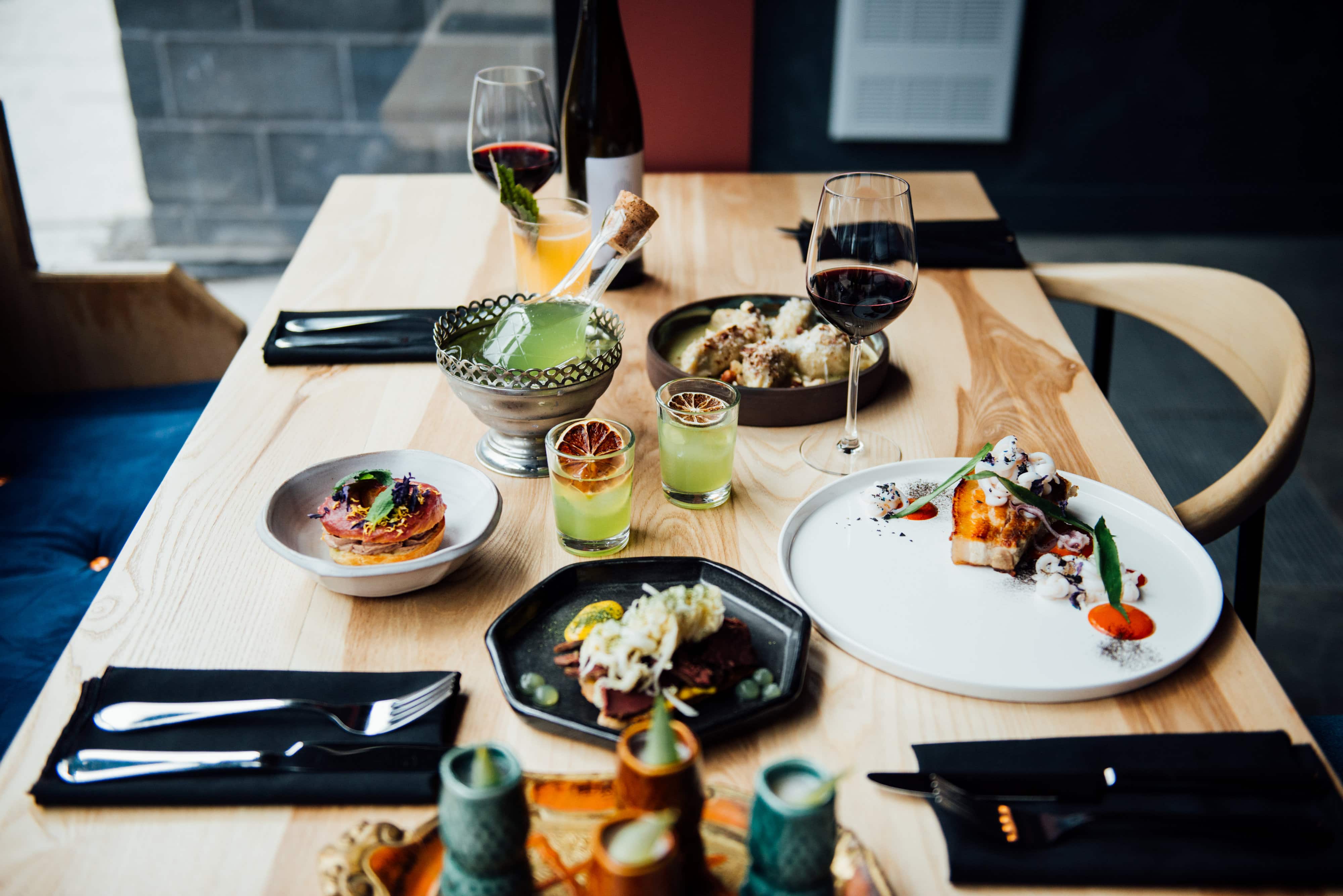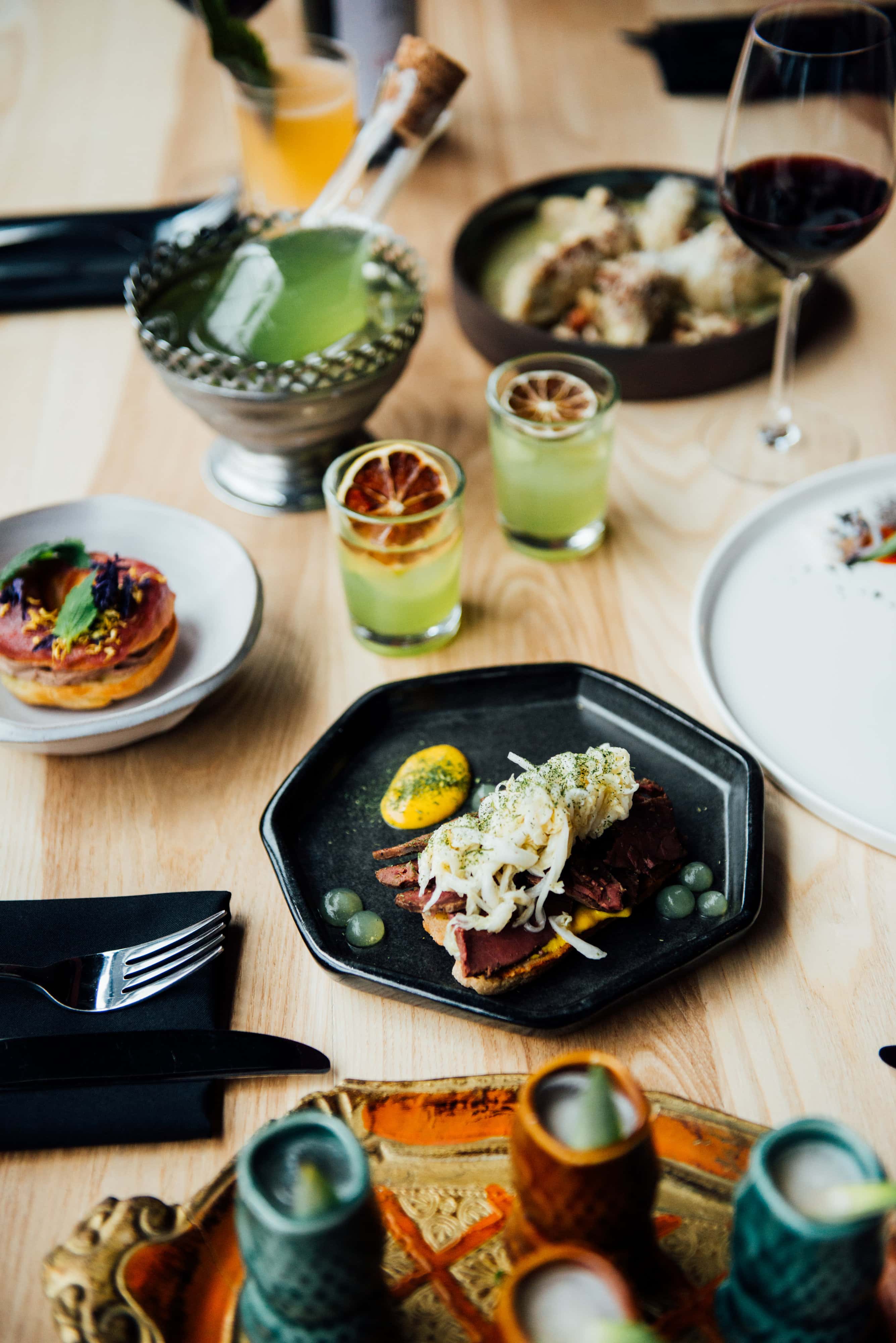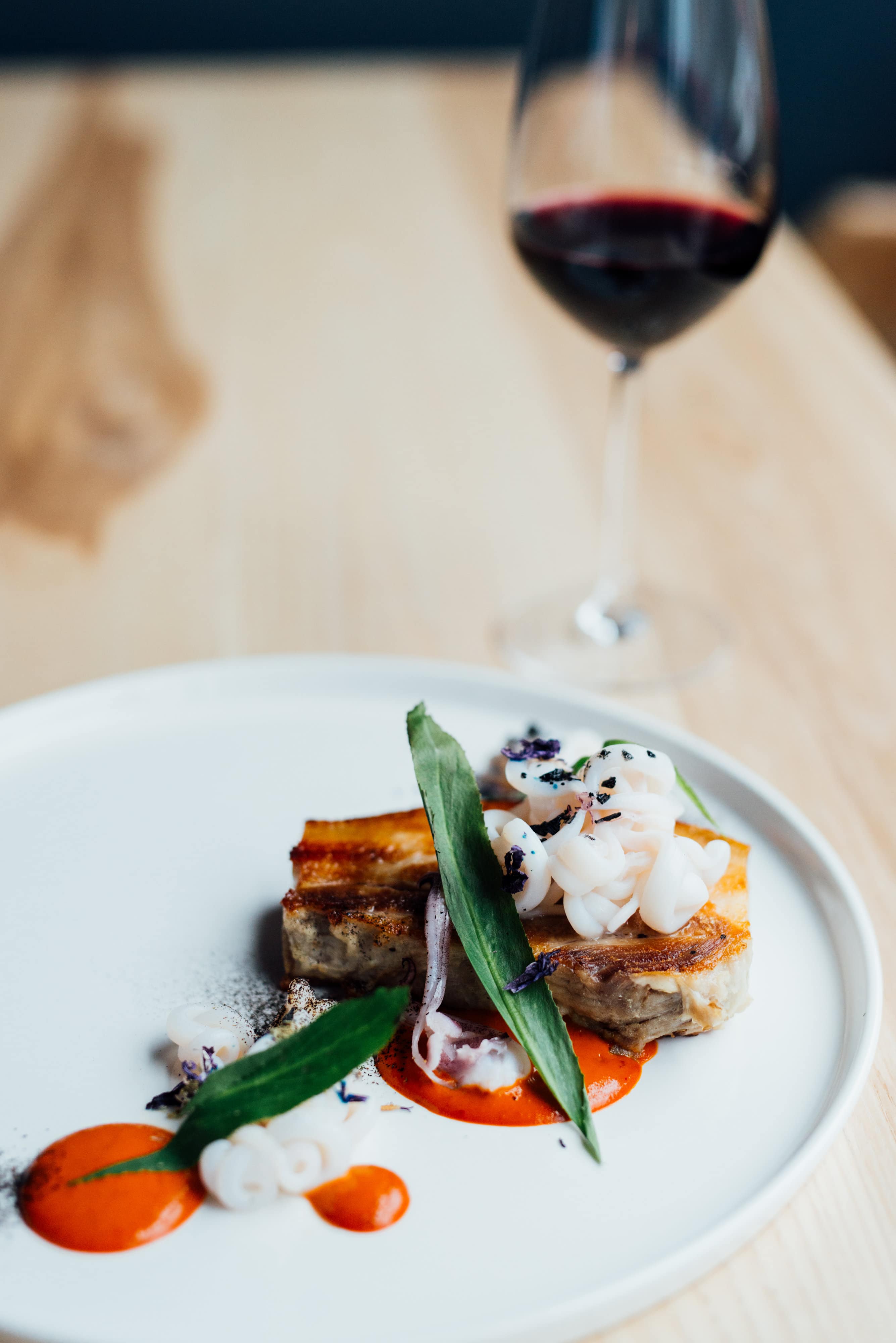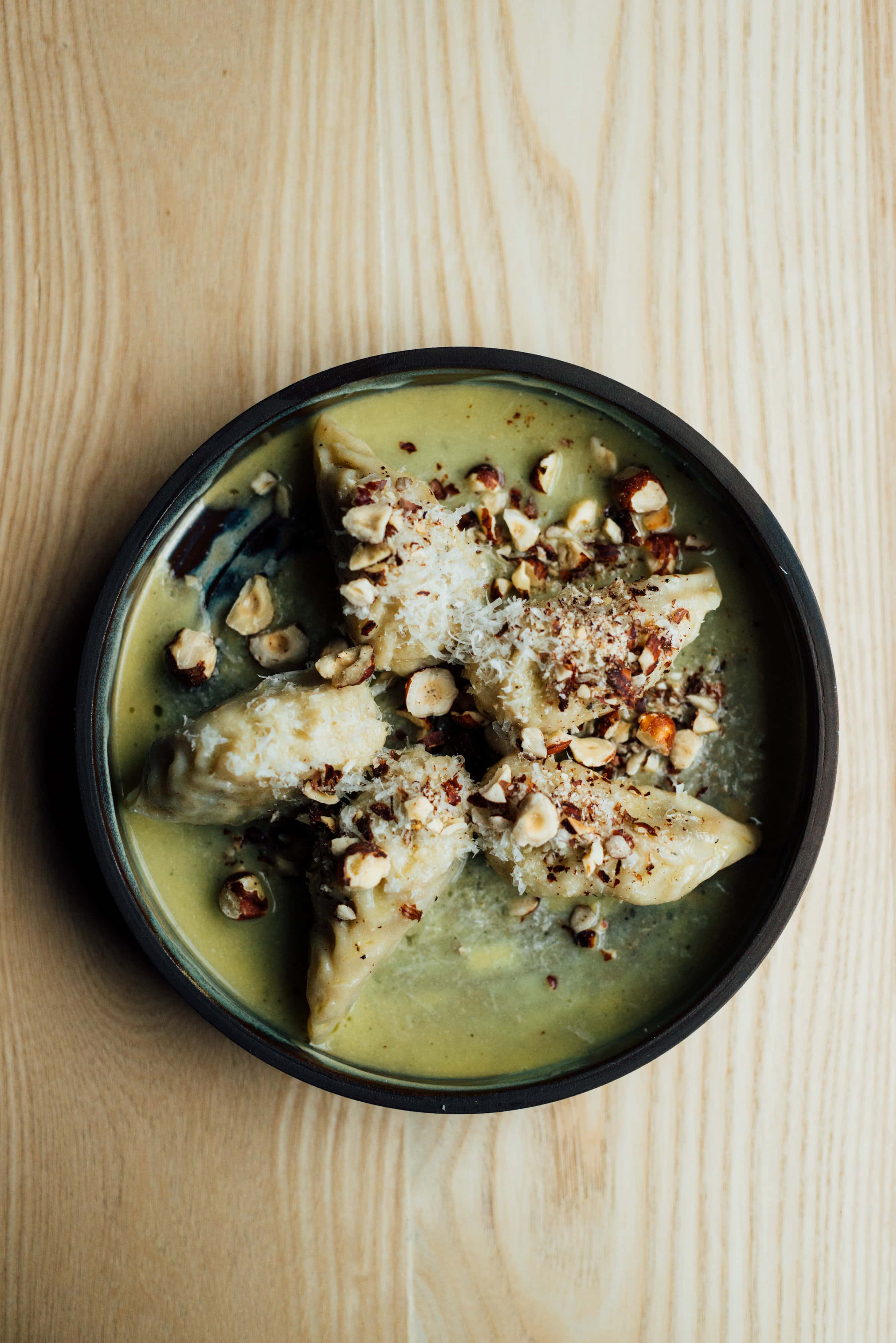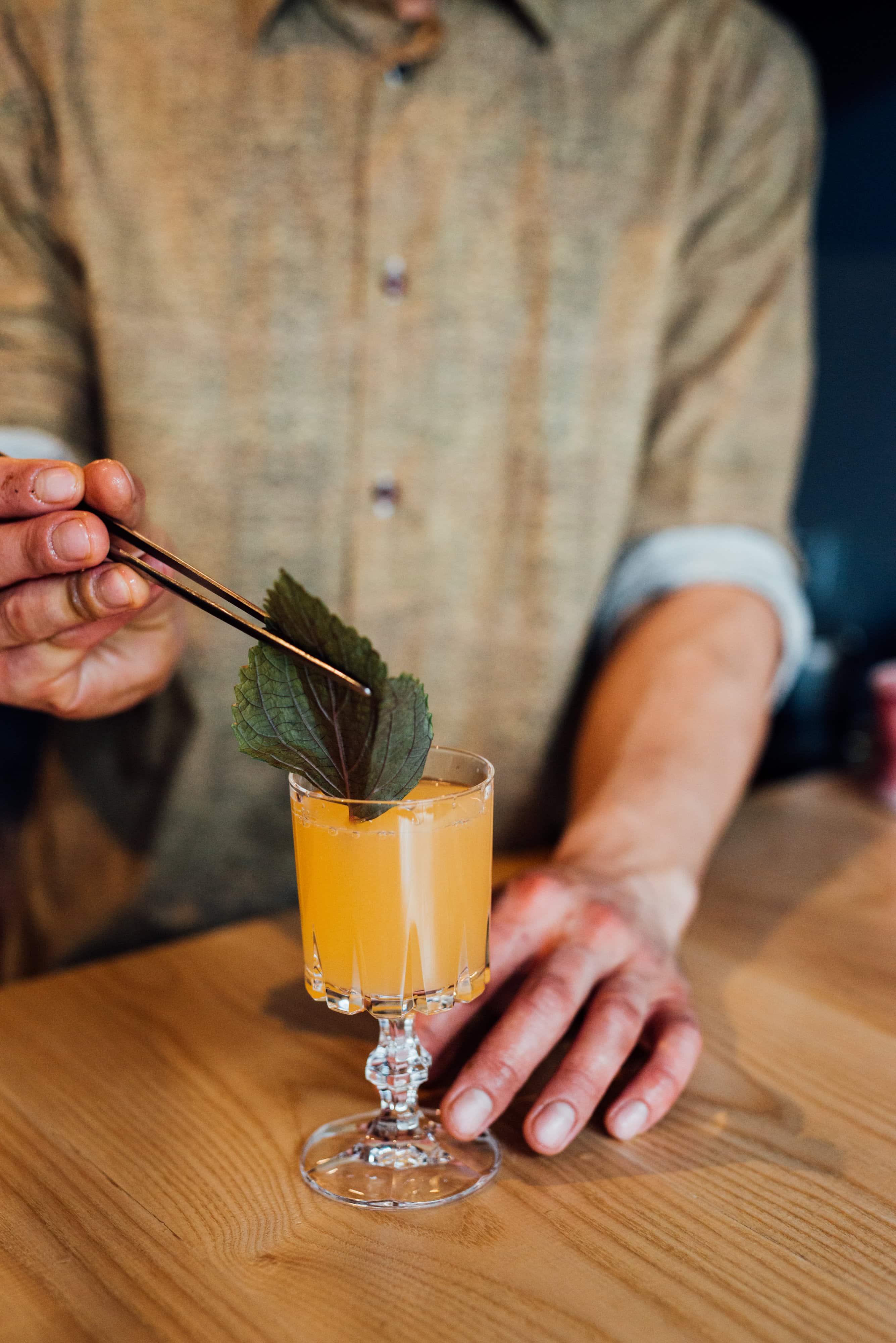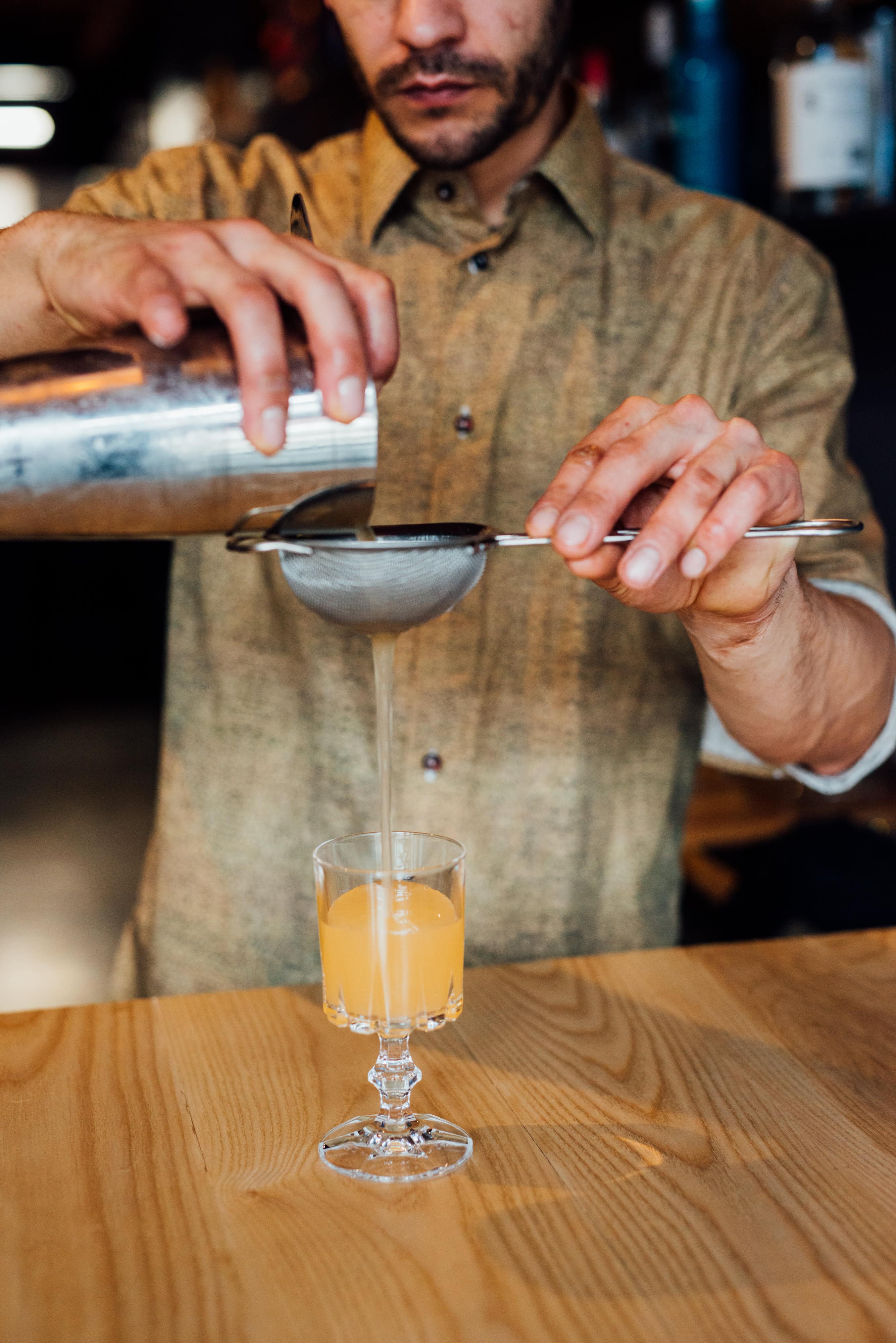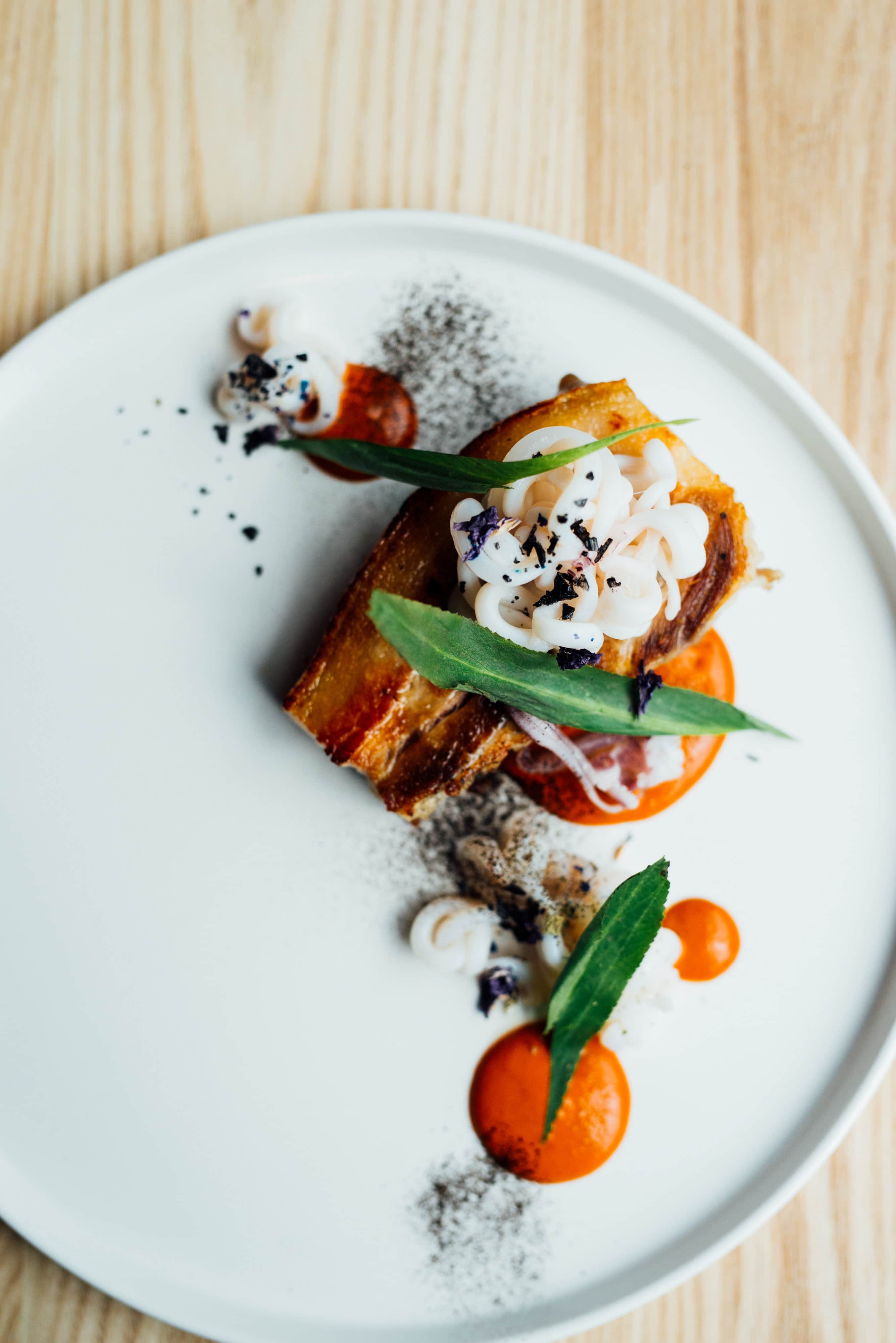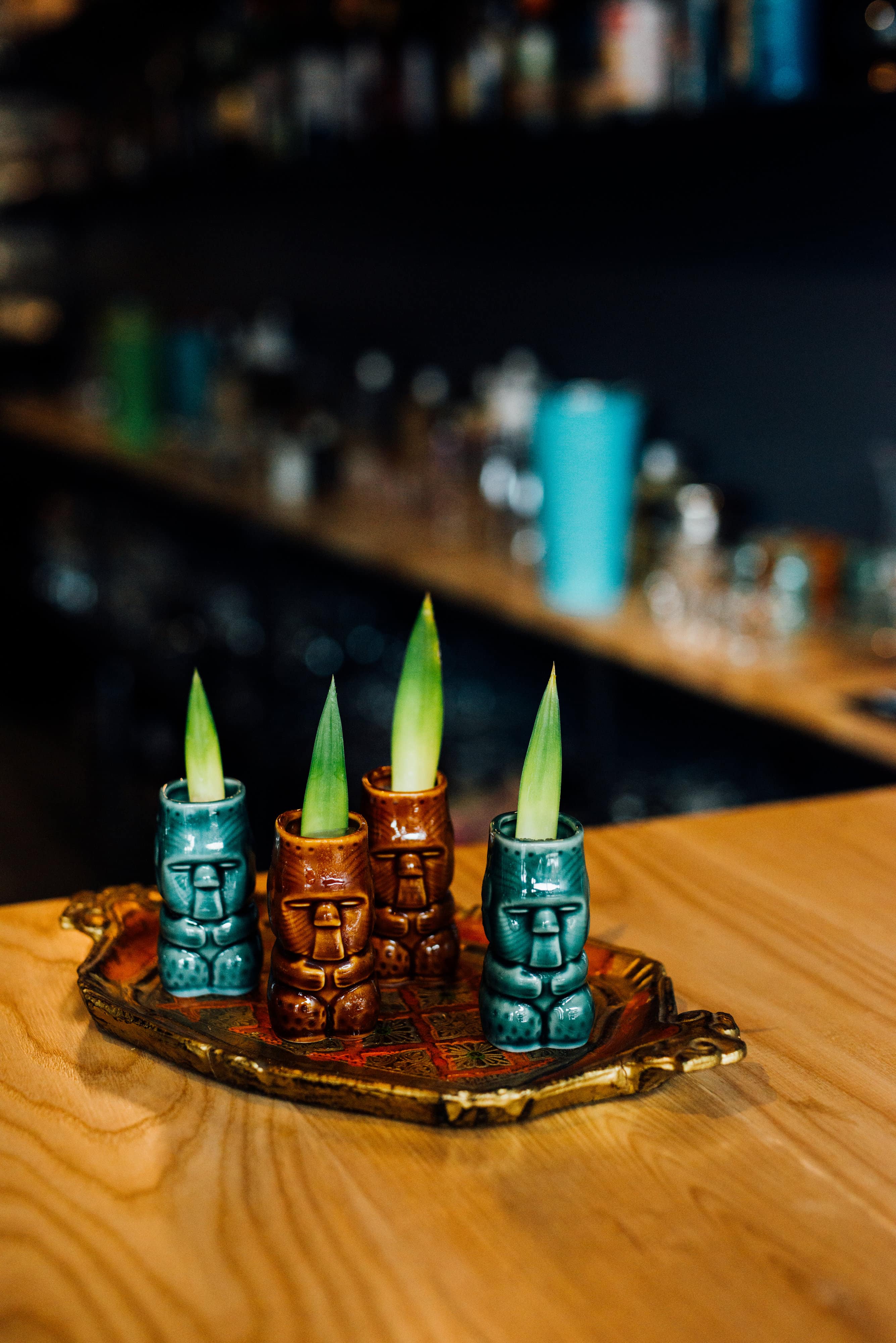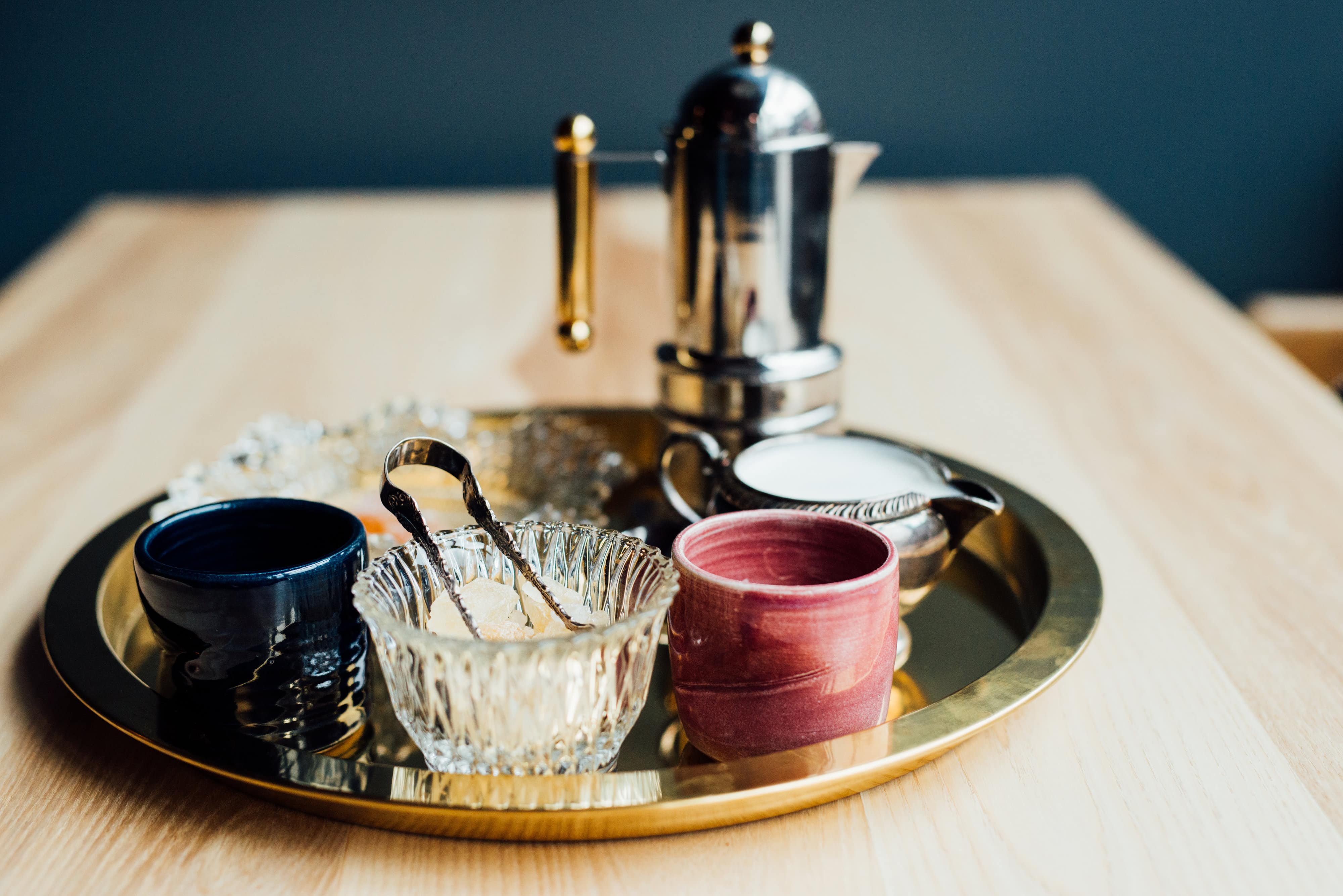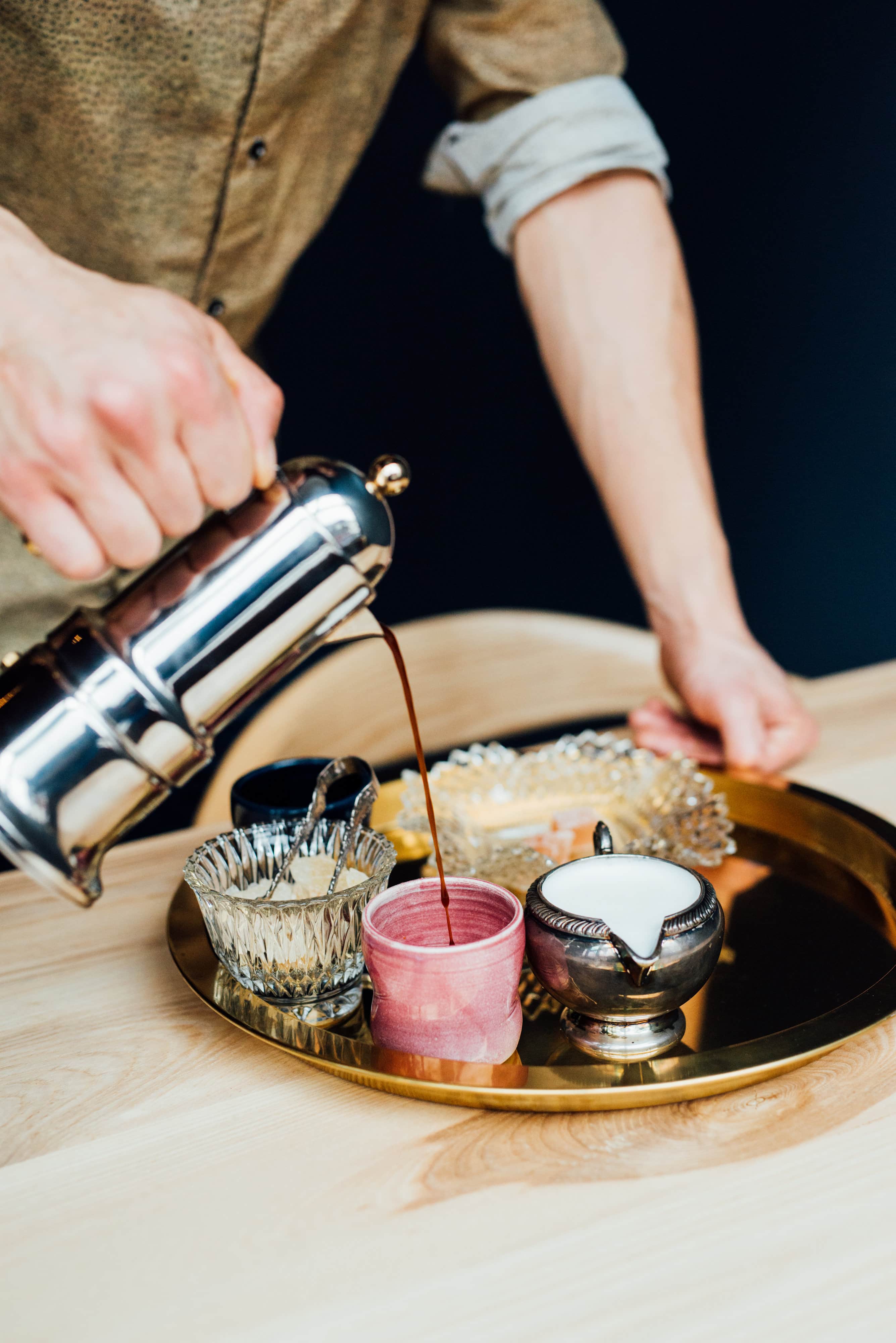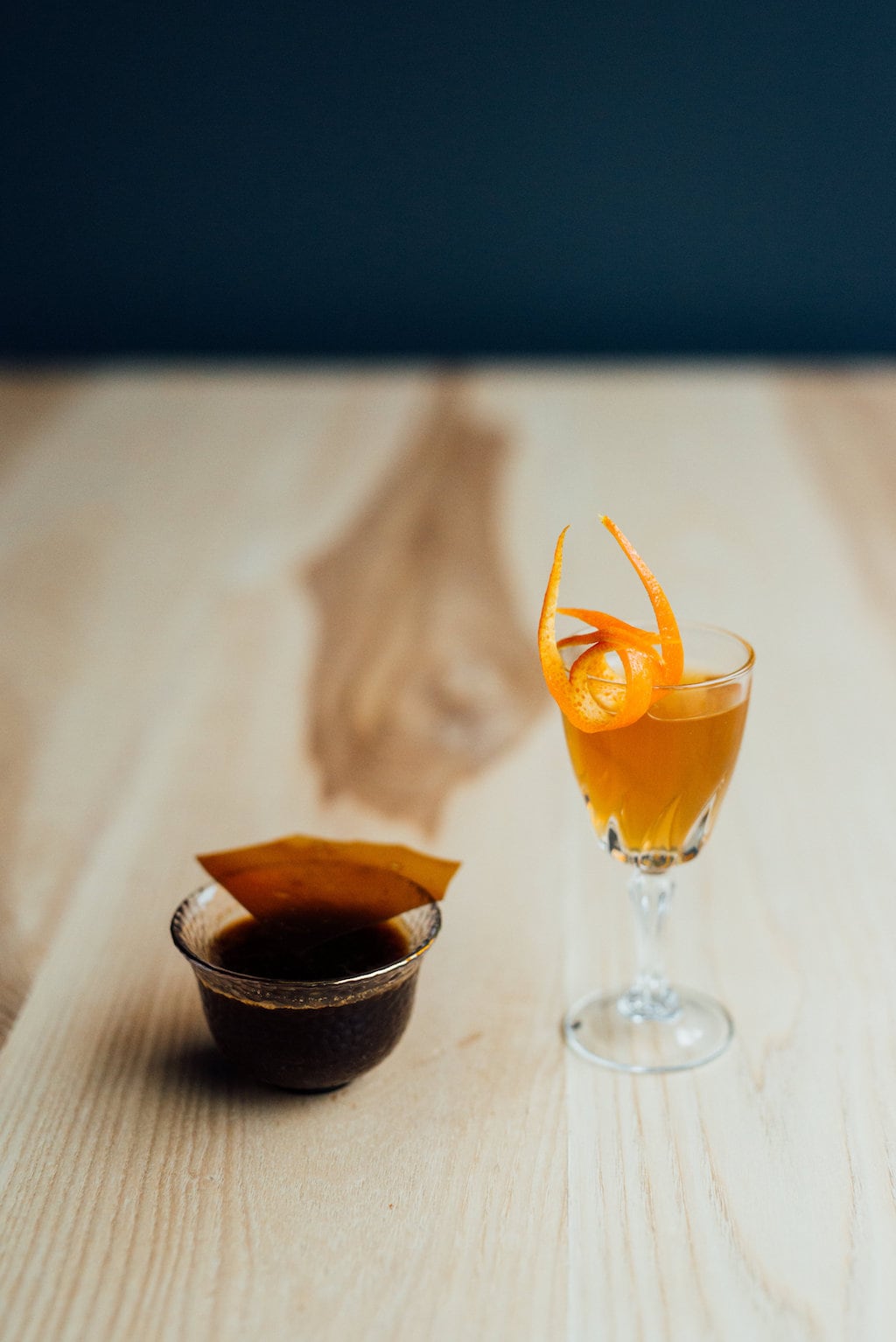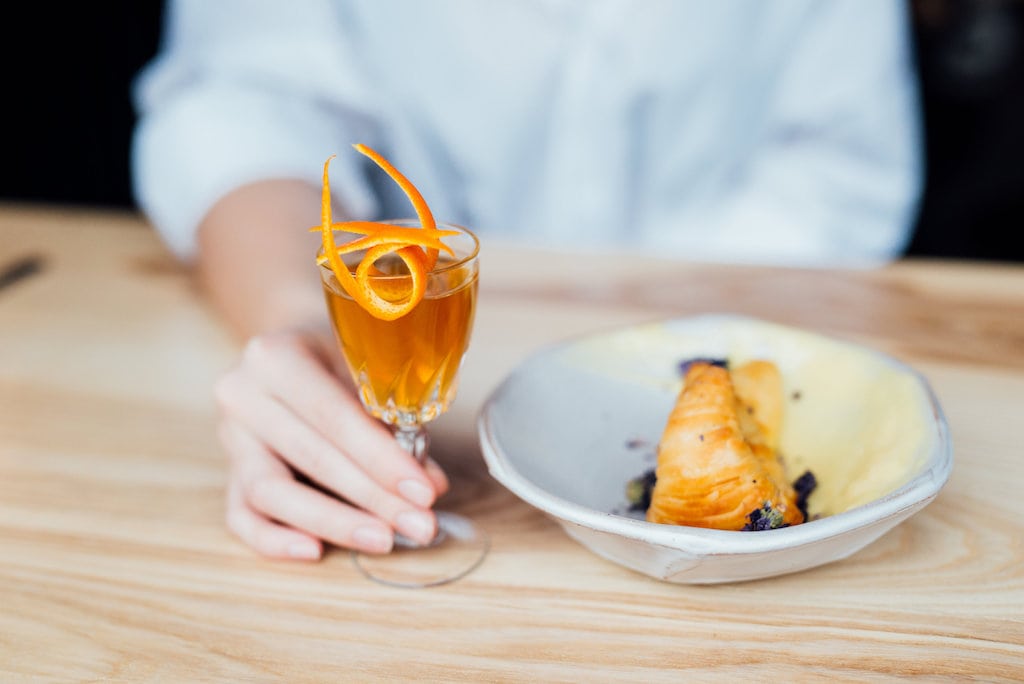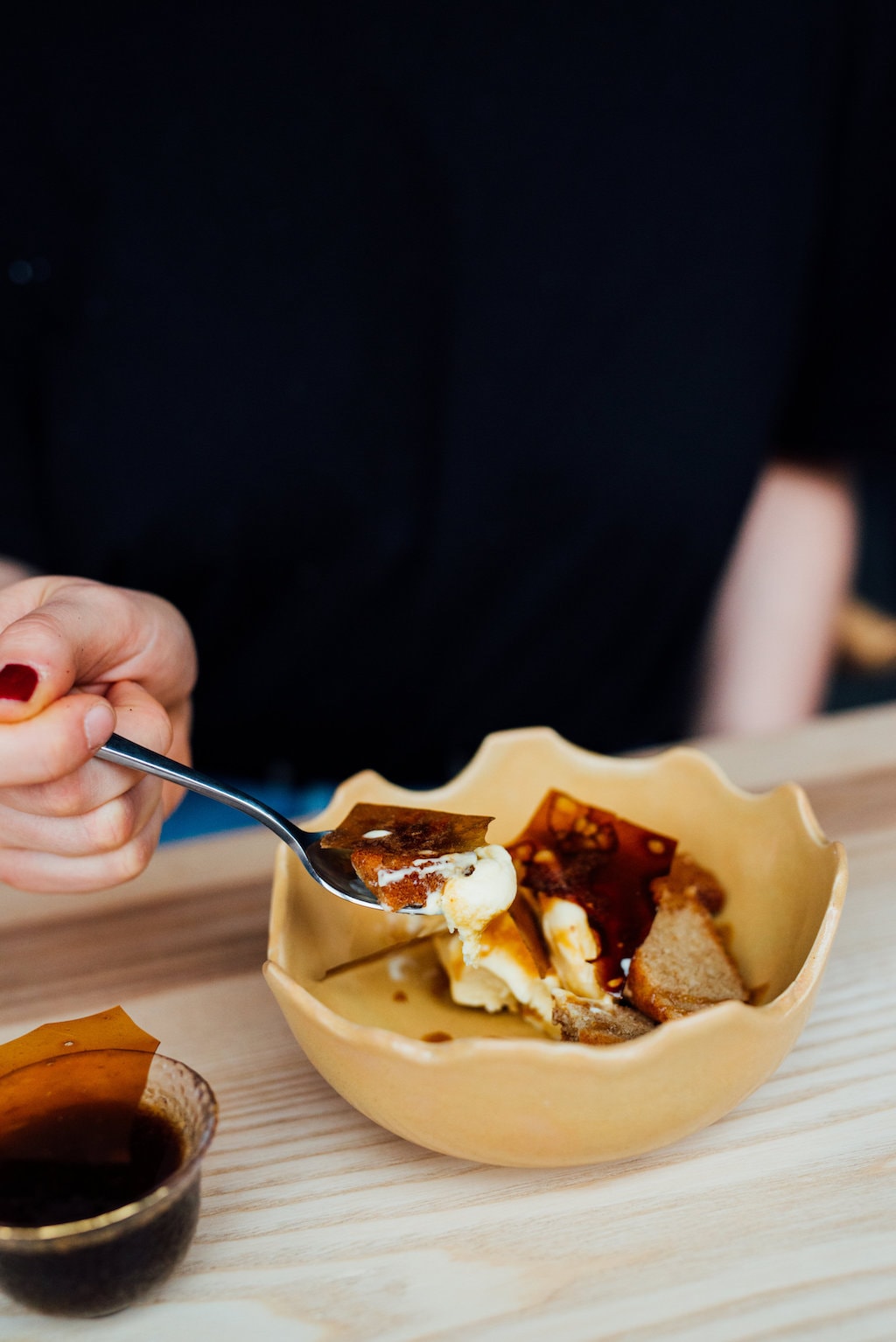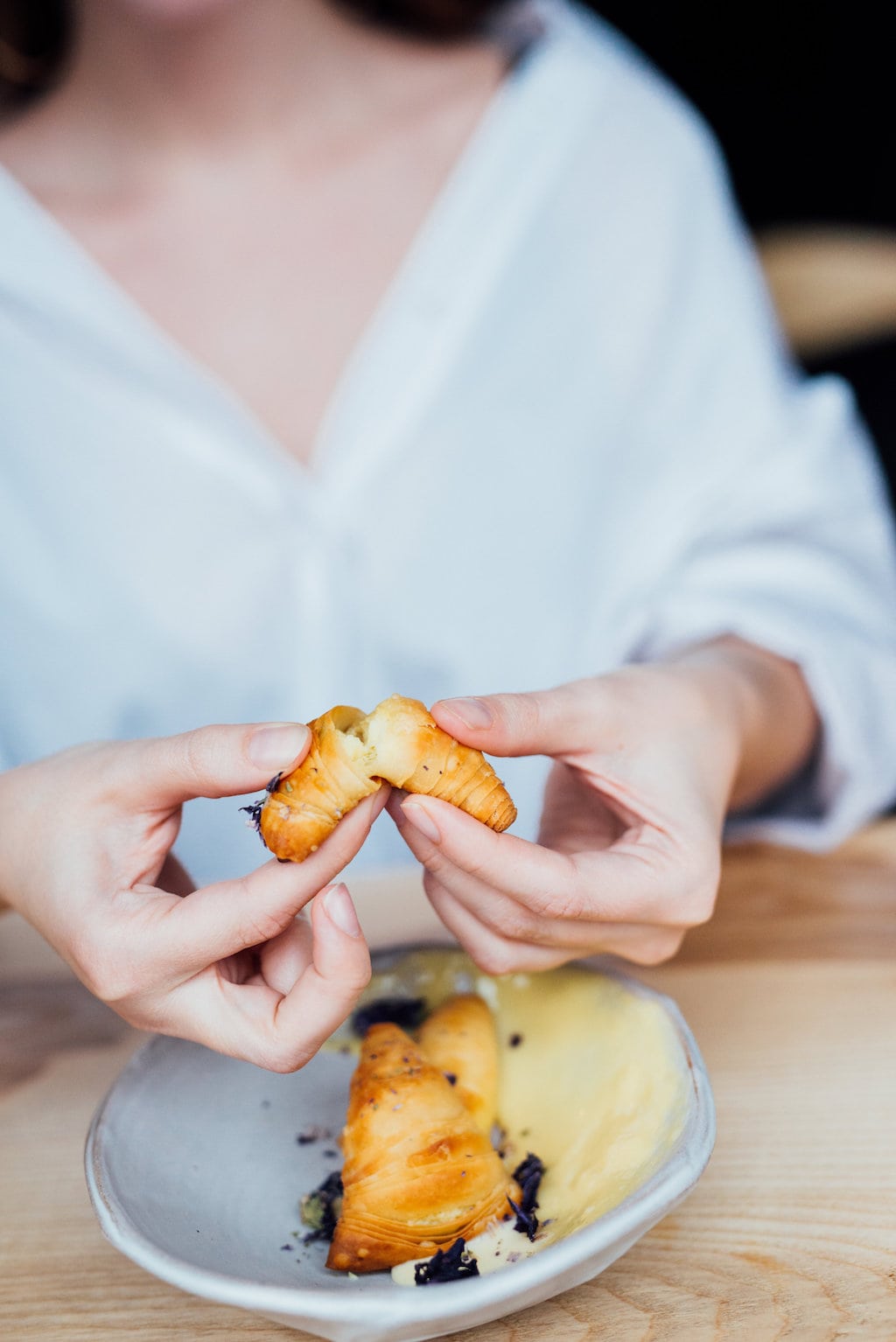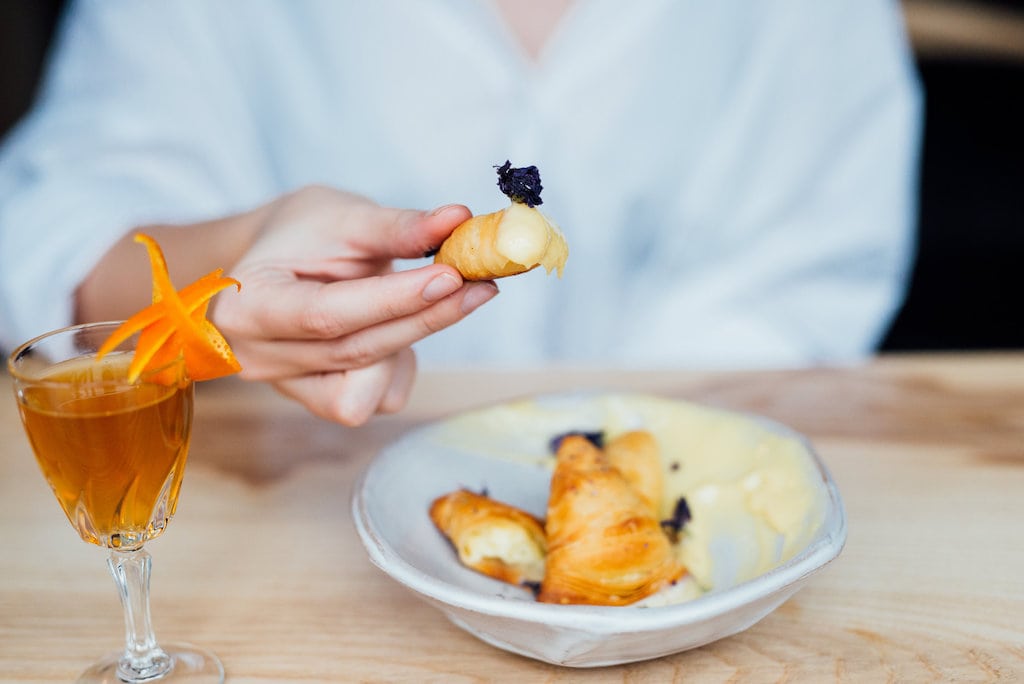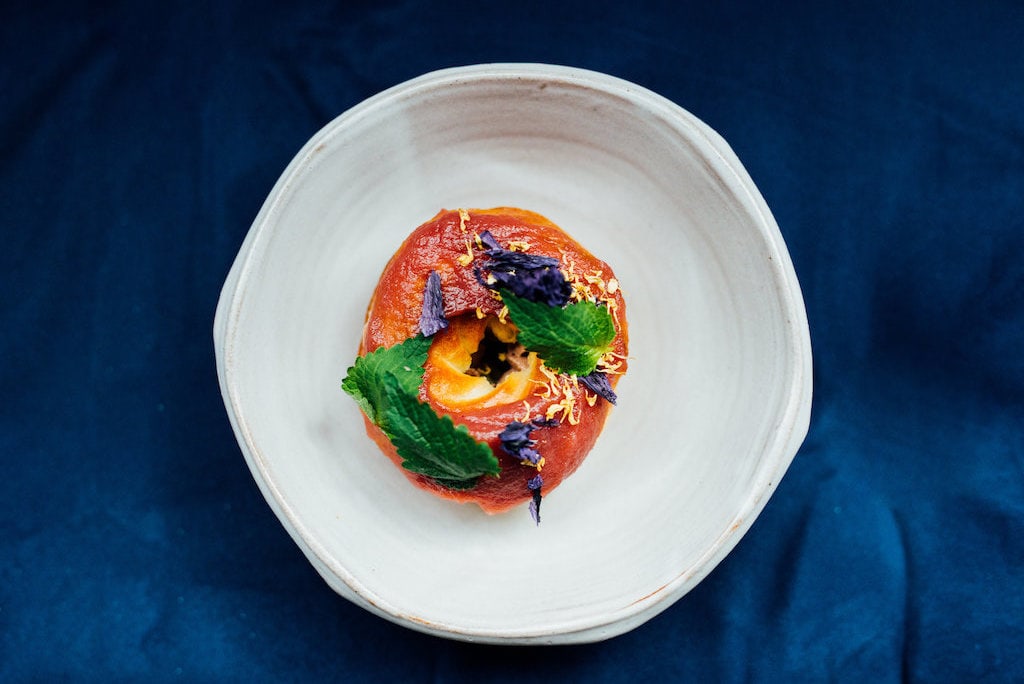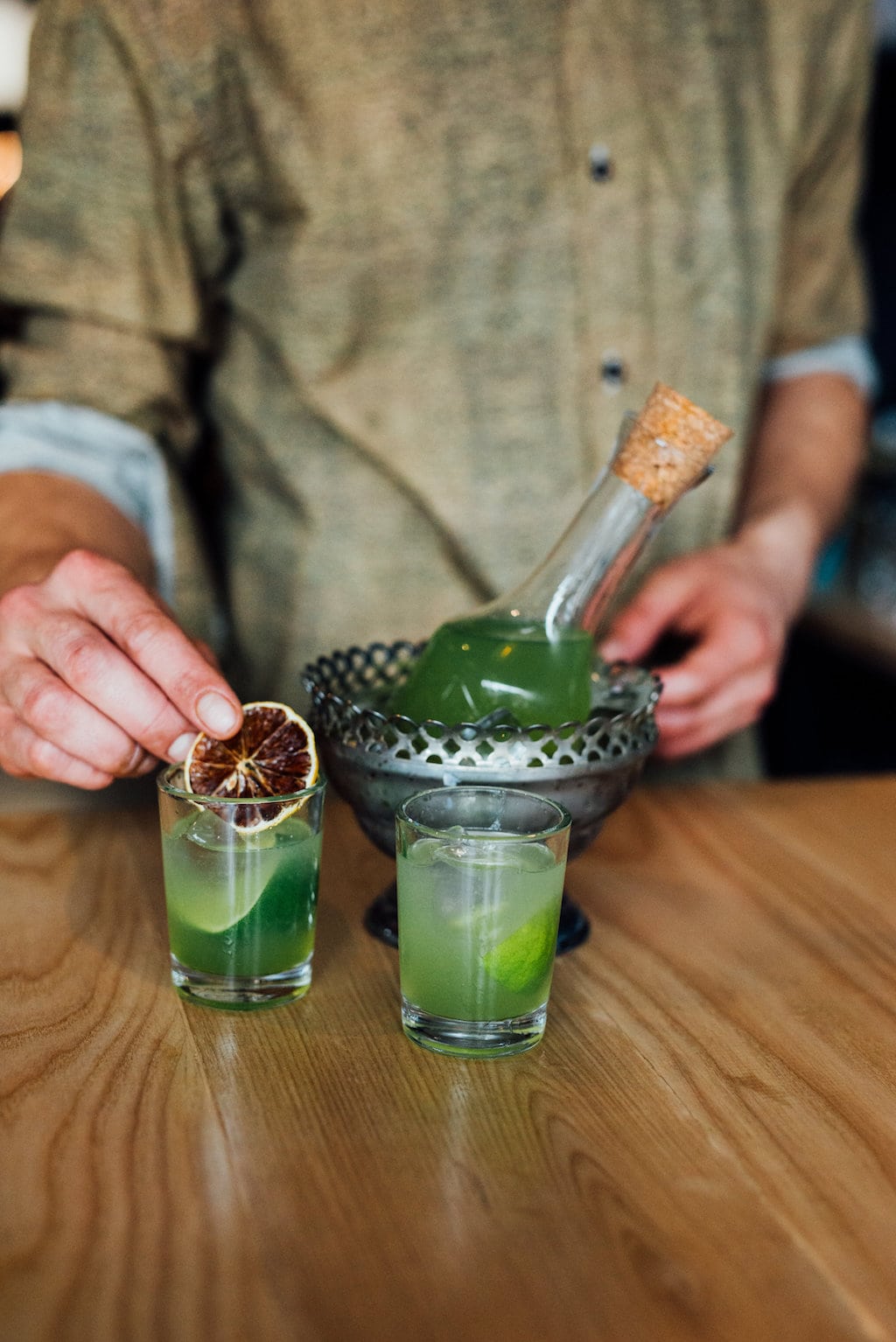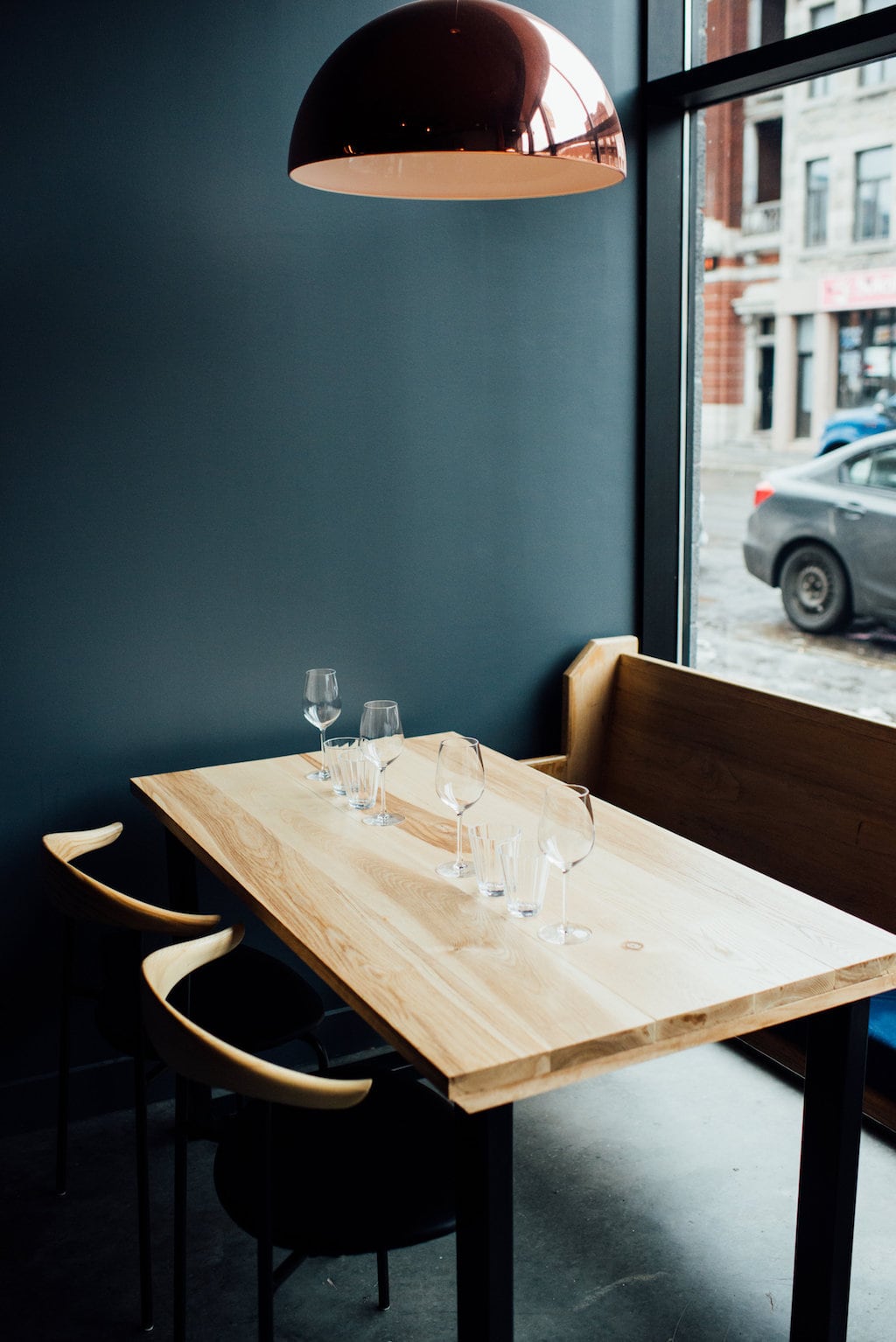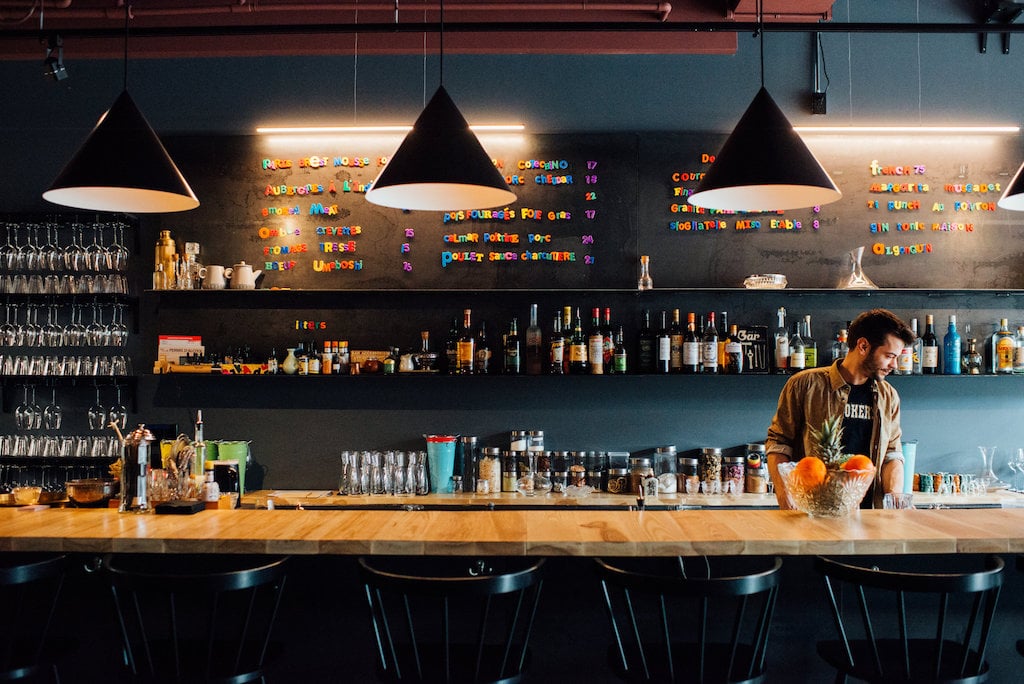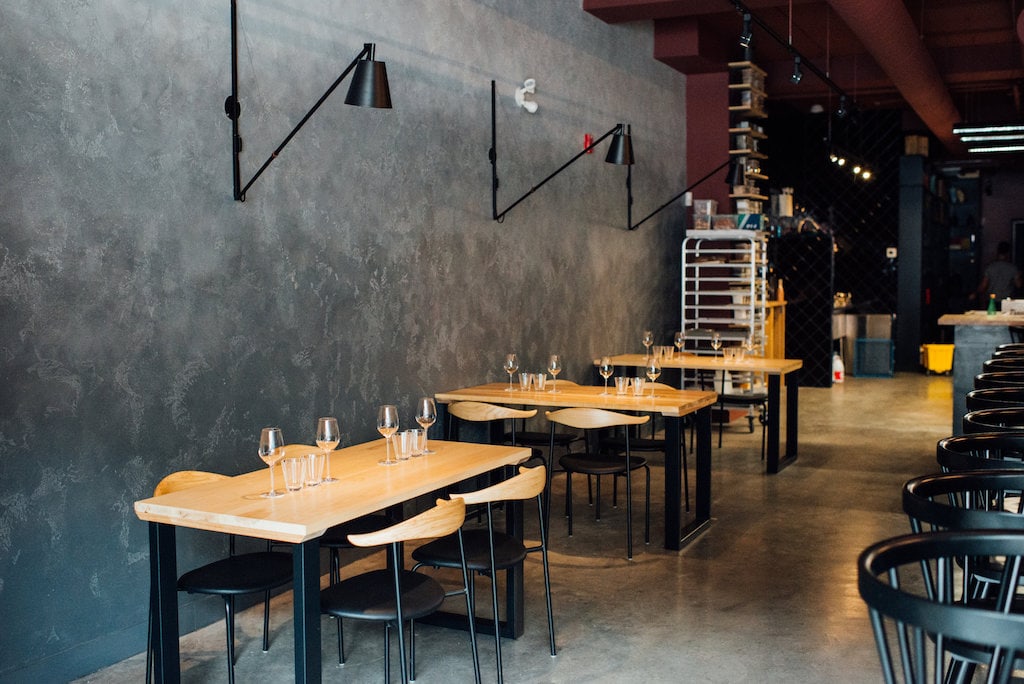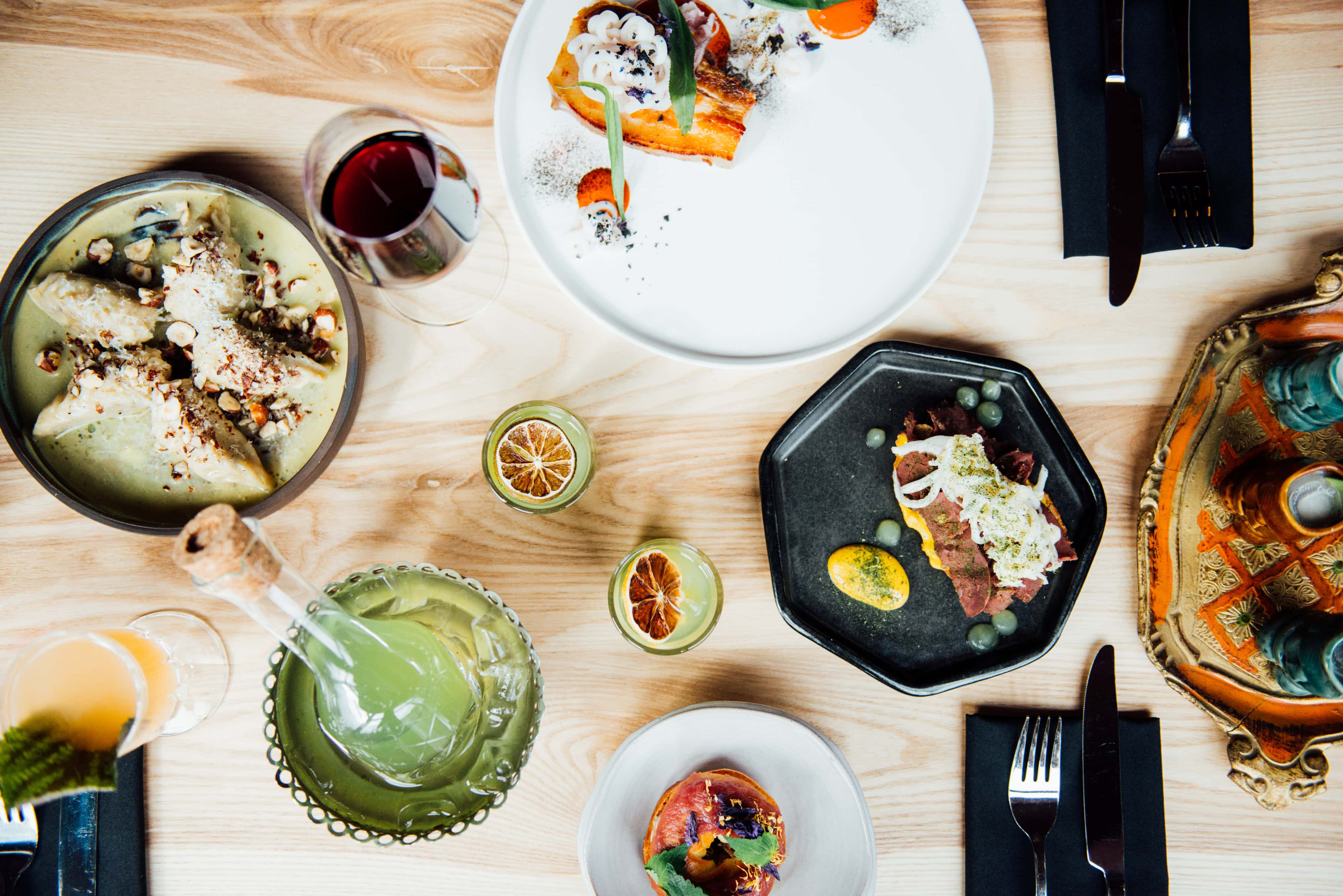 Le Flamant

Monday: Closed
Tuesday: Closed
Wednesday: 11:00 AM – 2:00 PM, 6:00 – 10:00 PM
Thursday: 11:00 AM – 2:00 PM, 6:00 – 10:00 PM
Friday: 11:00 AM – 2:00 PM, 6:00 – 10:00 PM
Saturday: 6:00 – 10:00 PM
Sunday: 6:00 – 10:00 PM


Owner(s) Maximilien Jean, David Hibon, Pascal Bolduc
Chef(s) David Hibon, Pascal Bolduc
Sommelier Pascal Bolduc
Opened 2019

Offers a tasting menu
Accepts mastercard, visa, cash, debit
40 Seats
Le Flamant is a beautiful new address in Hochelaga, opened on March 6th. If you are looking for a venue to indulge in delicious food and stunning cocktails, Le Flamant should be moved to the top of your list!
Why "Le Flamant"? In reference to the Flamingo (Flamant, in French) the name invoked a comical charm and sense of absurdity that reflected the personality of the dynamic team.
This new address fits perfectly in the culture of Montreal, as the owners' goal was to create a fully democratized and collaborative approach to gastronomy. Everything from the organization of the team to the creation of each dish is carried out with synergy. The impressive team includes Maximilien Jean (former bar manager at the Royal), David Hibon (Le Chien Fumant) and Pascal Bolduc (Pied de Cochon).
This well seasoned roster has put together a beautiful and creative space that is conducive to customer engagement : the large open kitchen helps "bring the kitchen to the customer and the customer to the cooks", which was a major goal during the design process. The decor was realized with the help of Camila Morrera, the impressive designer who is also responsible for restaurant Park and Gypsy, as well as many others. A distinct modernist style dominates the space,  which only adds to the fresh and fun atmosphere.
The address' unique charm comes from the distinction between top of the line cuisine and a uniquely playful and unpretentious atmosphere. This amazing menu was designed by David and Pascal and reflects their multicultural backgrounds as well as their appreciation for the classics. The menu develops according to the freshest produce, meaning that you will continue to find divine culinary surprises with each visit! Some of our favourites on the menu are the Paris-Brest of pork live mousse and grape jelly, the smoked beef heart with pickle gel and mustard, and finally, the cavatelli tourtière with strong cheddar. Make sure to save room for dessert, because the dessert menu is equally as impressive! Imagine an incredible miso and maple fogliatelle, or a tahini honey cake with lime and coconut foam. Le Flamant also offers a brunch menu on Sundays, which will no doubt achieve stunning success.
The owners underline the importance of product sourcing – everything is sourced after careful research and numerous meetings between the owners and the producers. Of course, this work method translates onto the cocktail menu as well! Maximilien is the one responsible for the incredibly creative cocktail menu, featuring almost exclusively local products. Everything from the flavours to the presentation of each drink is unique. As far as the wine list, you can expect a little bit of everything! The list features plenty of options for both red and white wines, and will constantly evolve alongside the food menu.
Le Flamant is a stylish, unique, and exciting spot to enjoy a relaxed and indulgent evening or Sunday morning. We highly recommend this hidden gem in Hochelaga.
Written by Sydney Carter
Photography by Alison Slattery