Le Boulevardier: Le Germain's superb French restaurant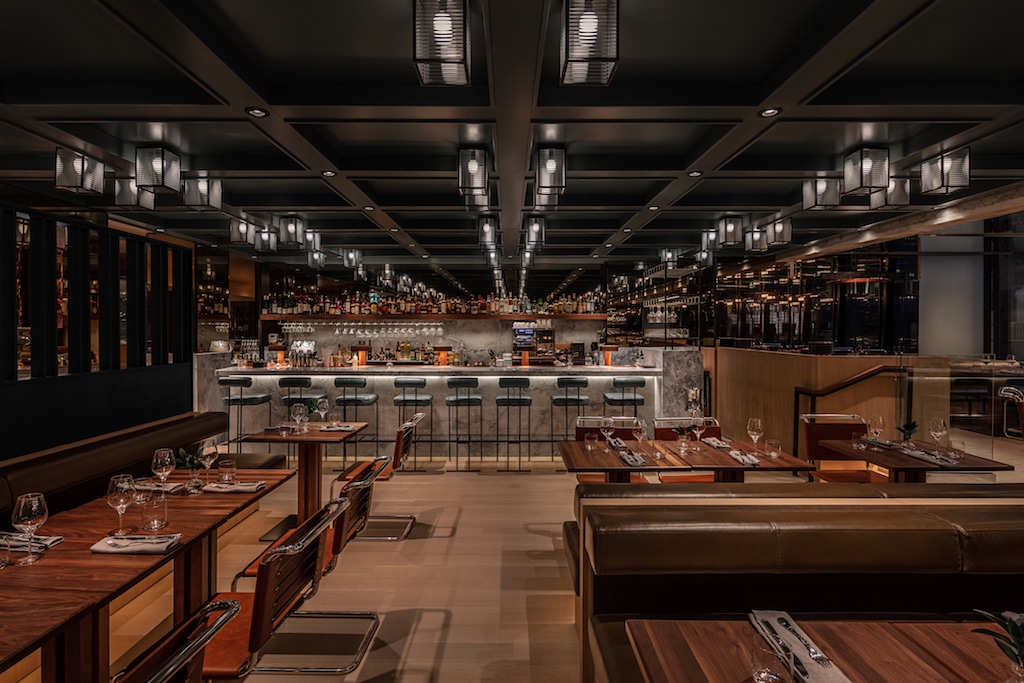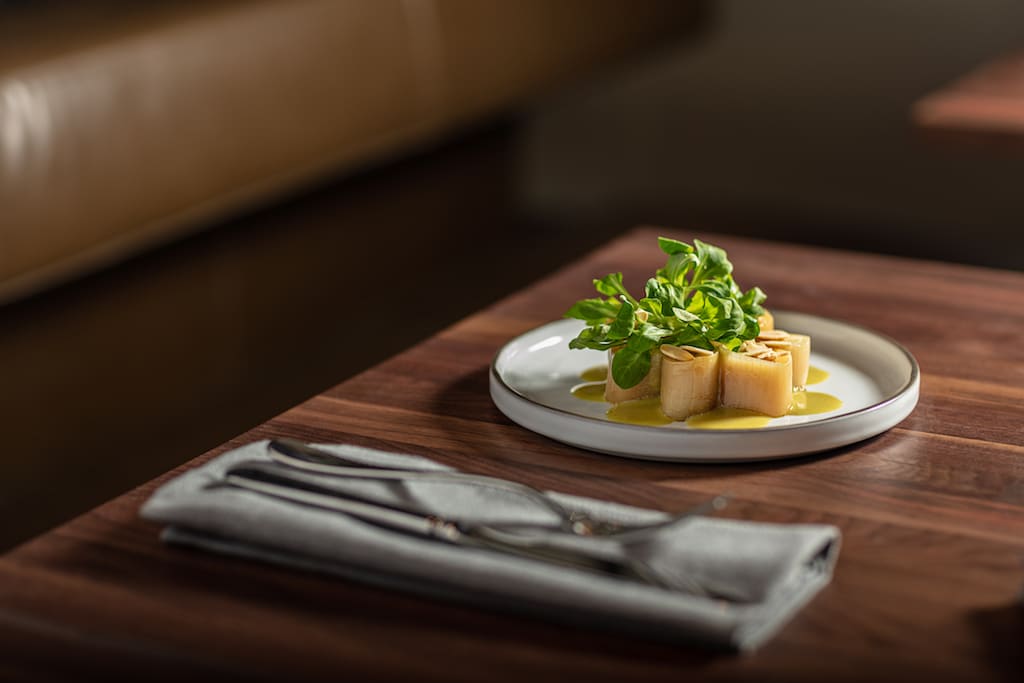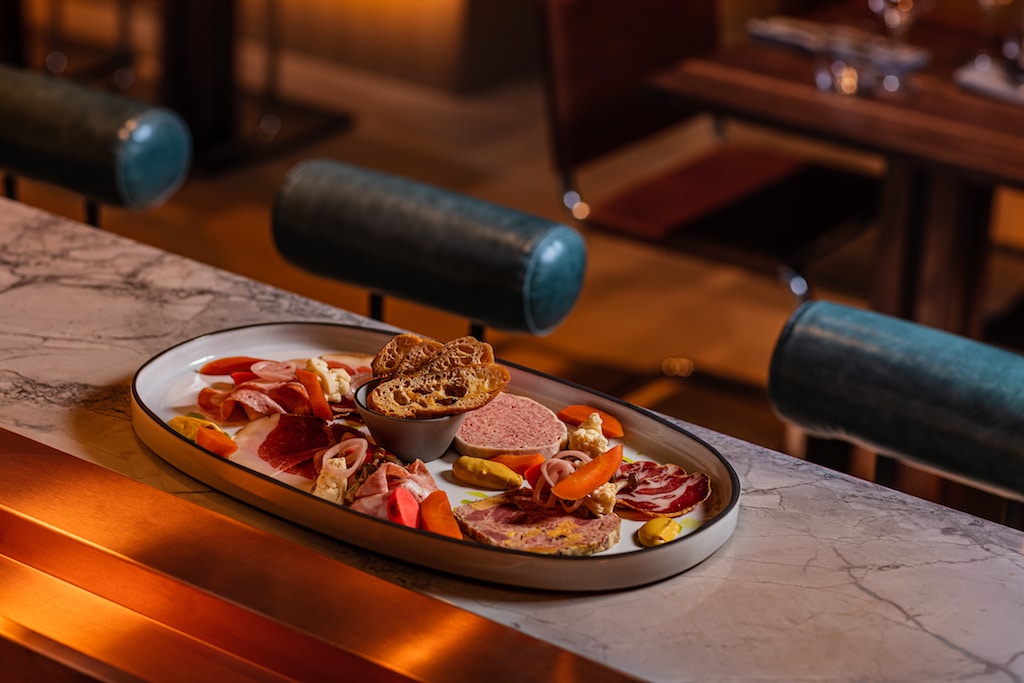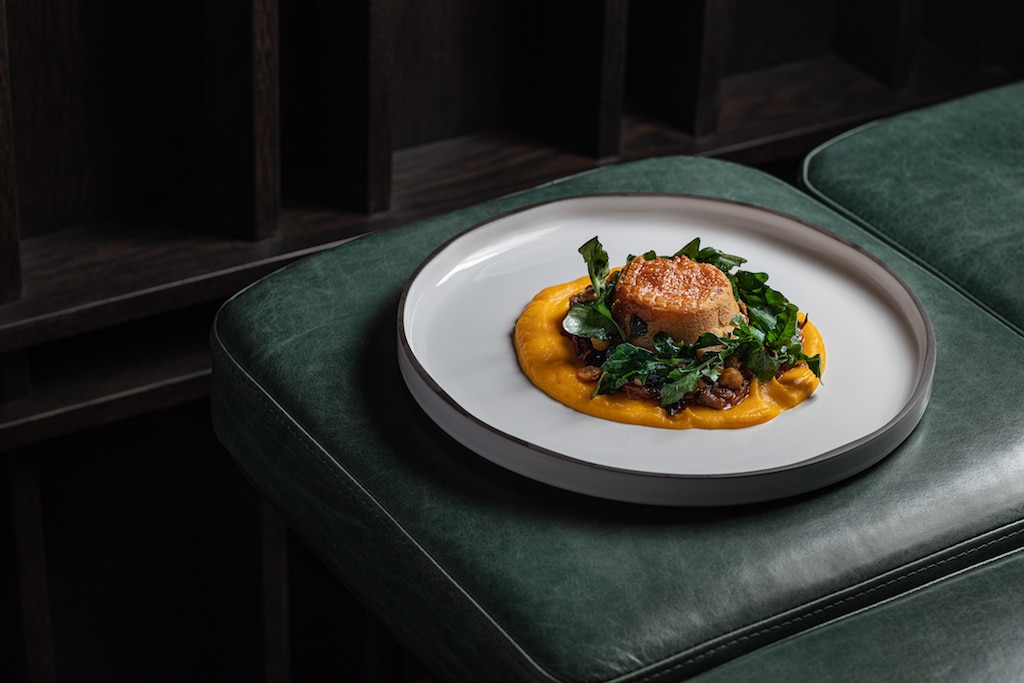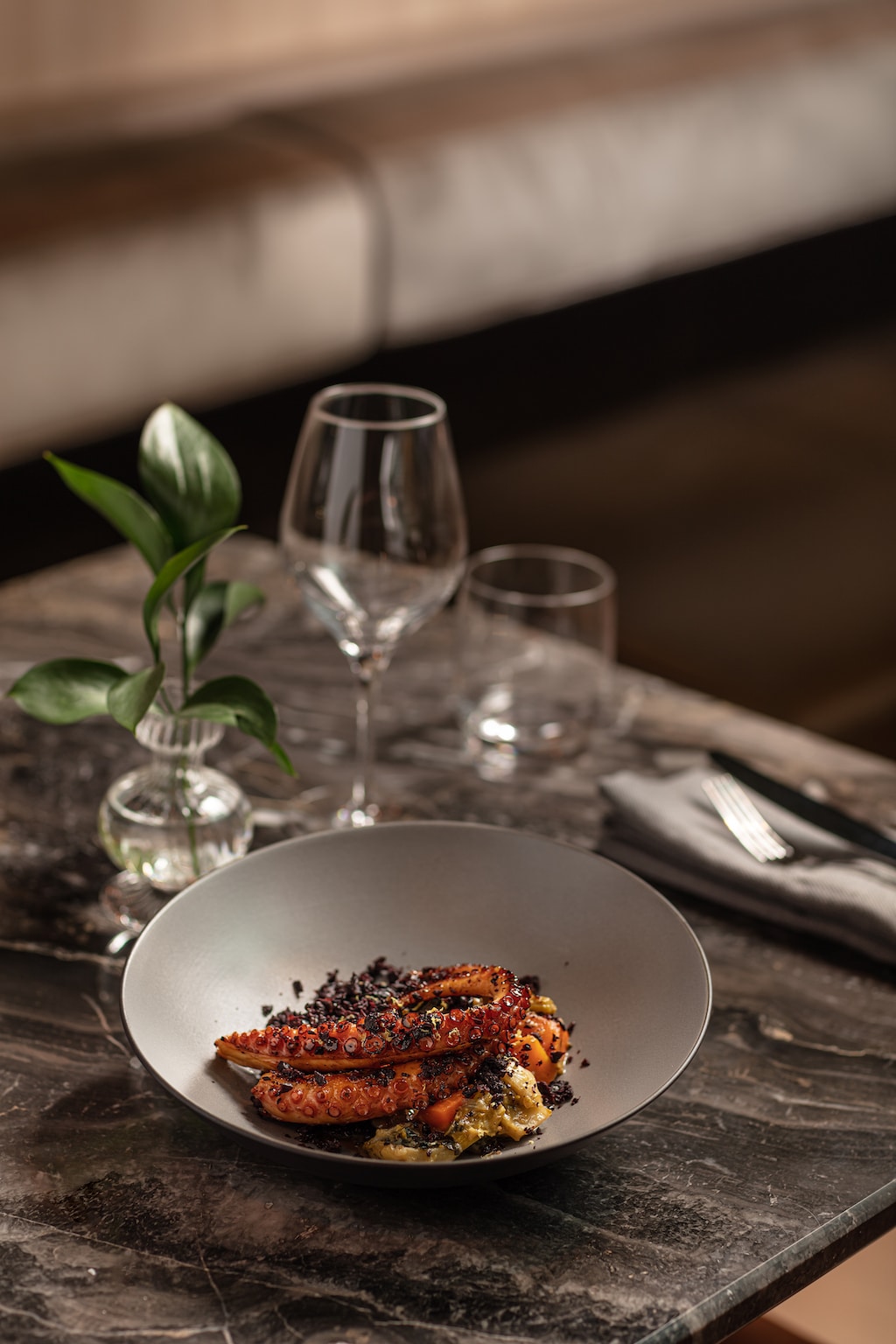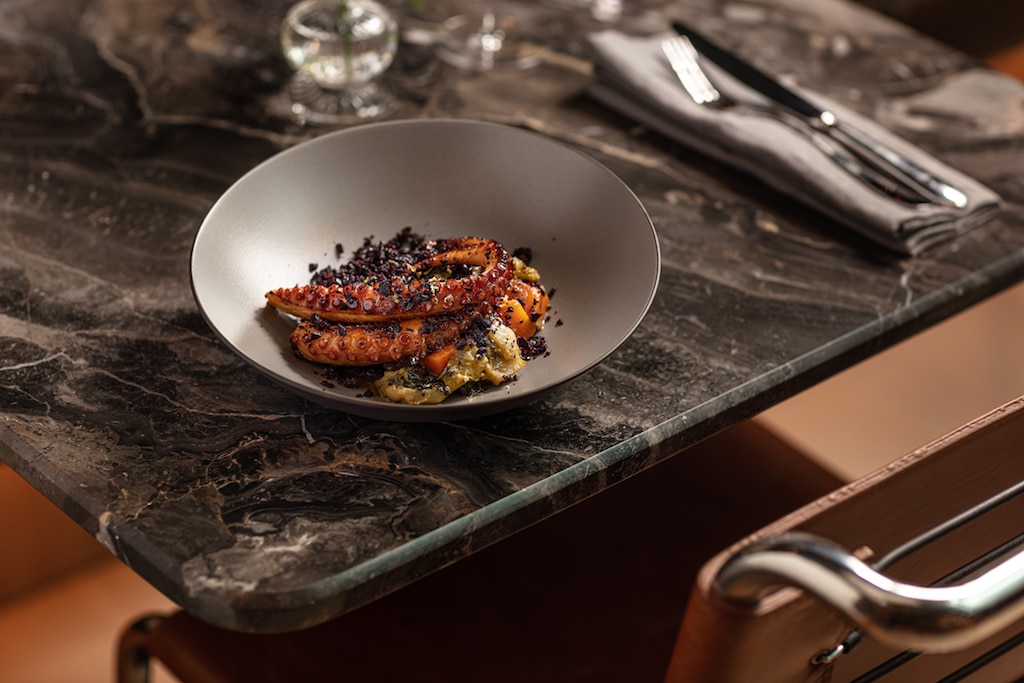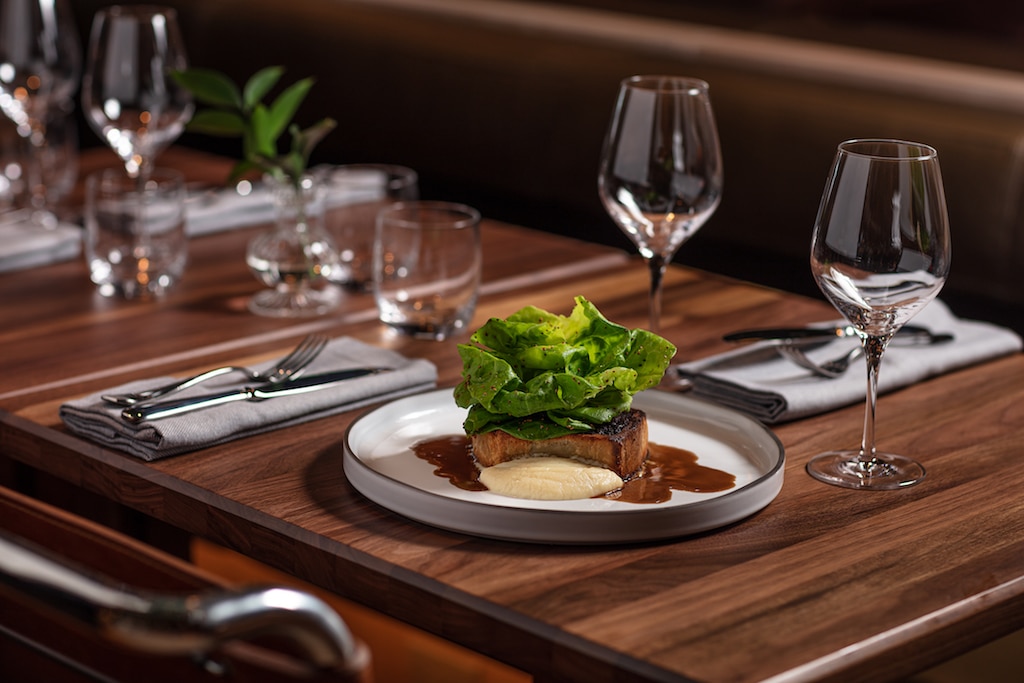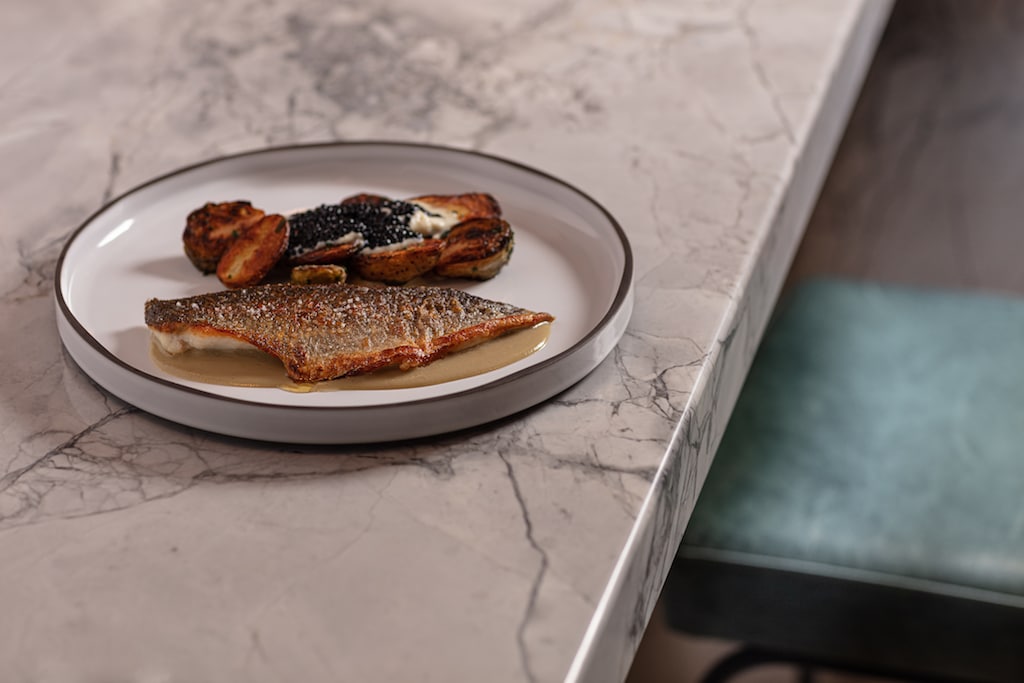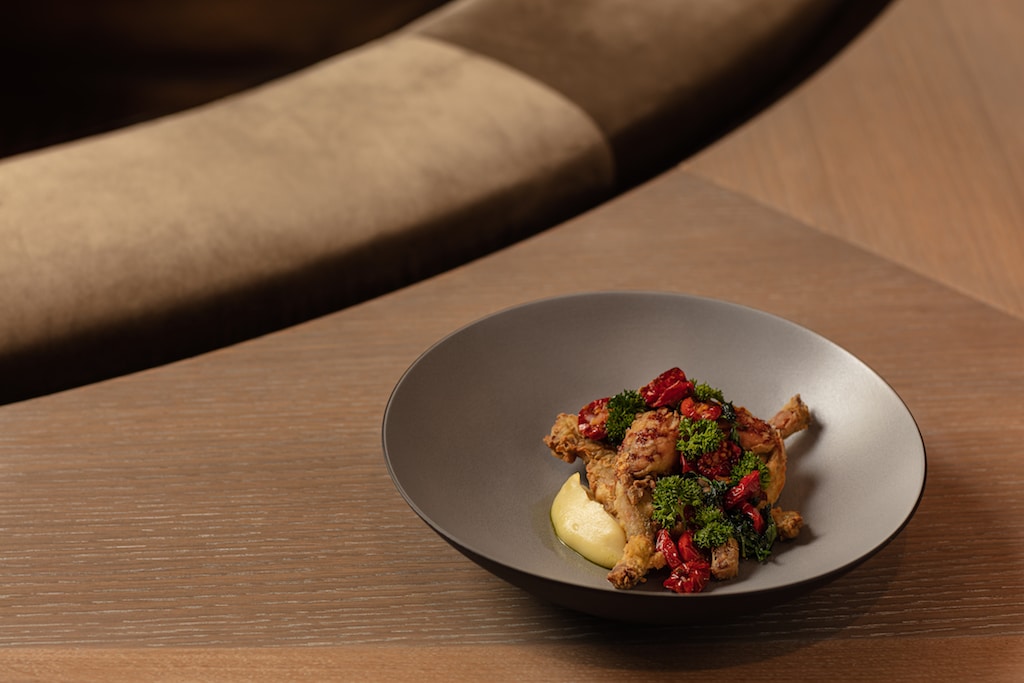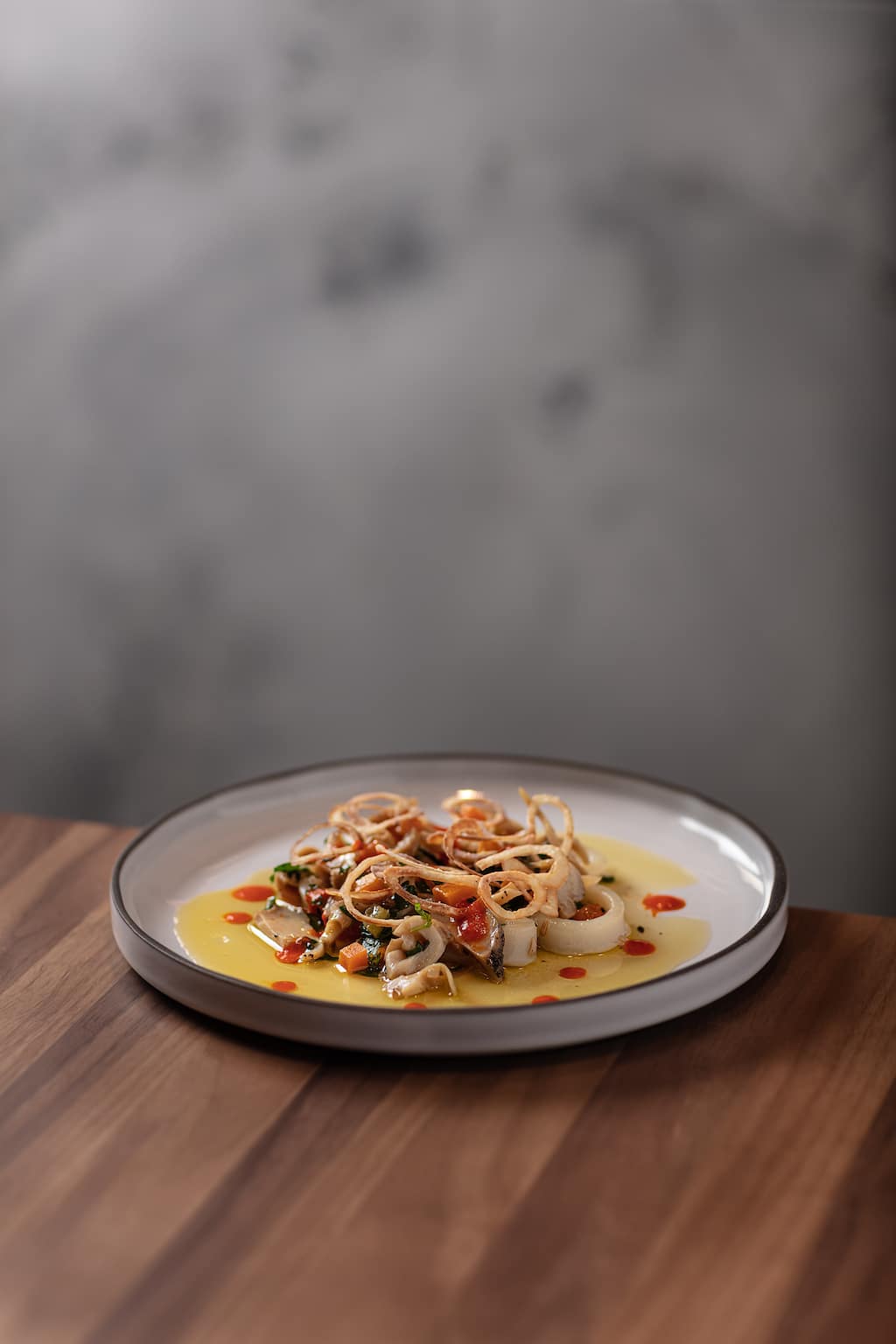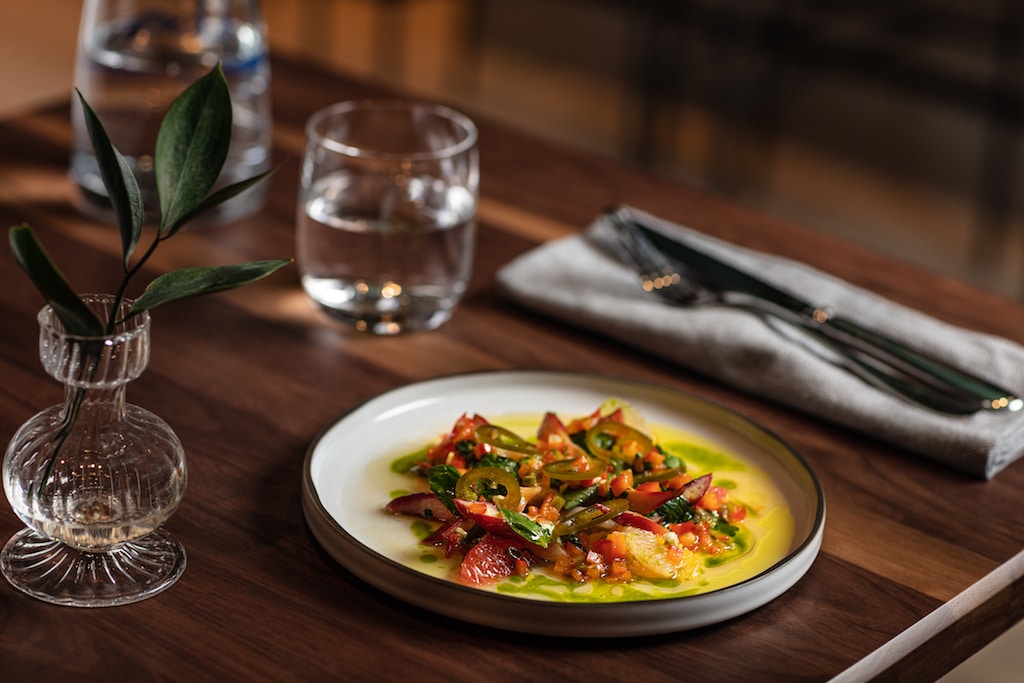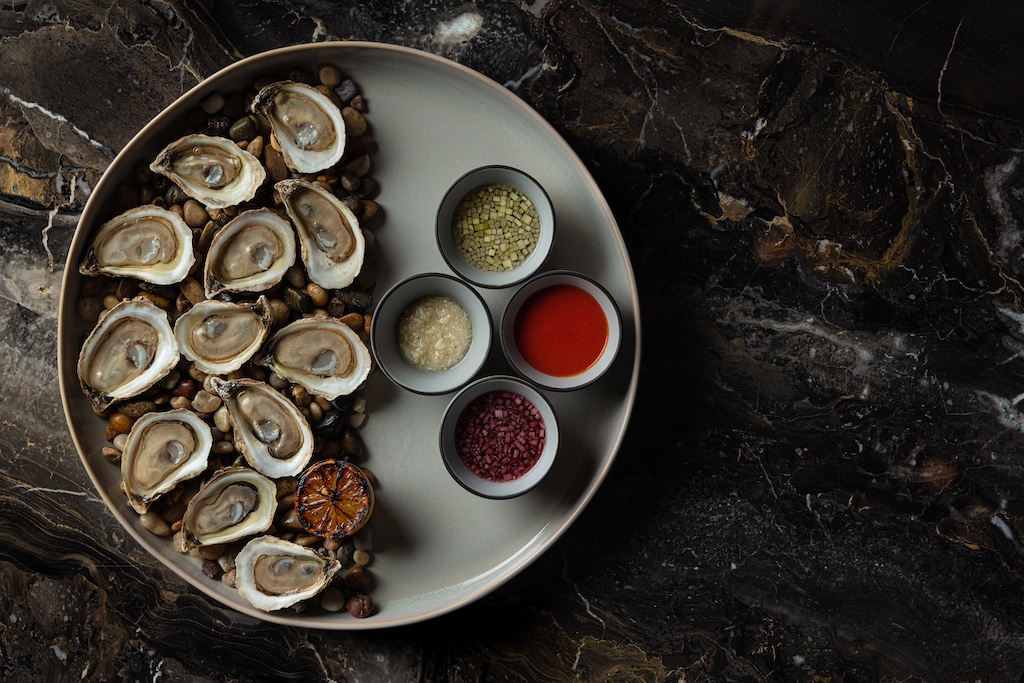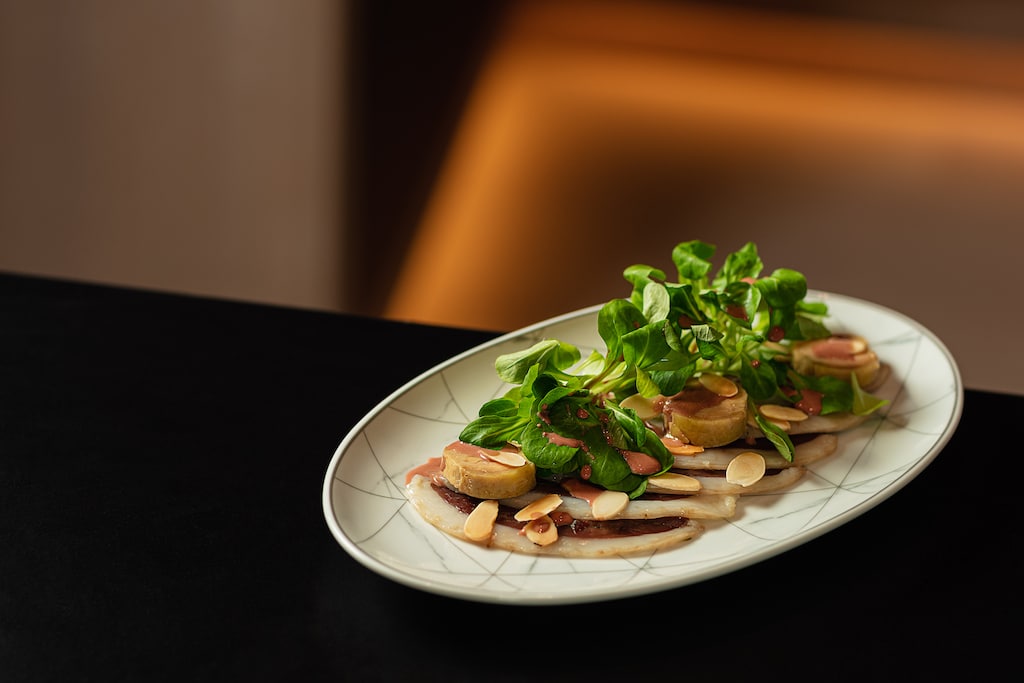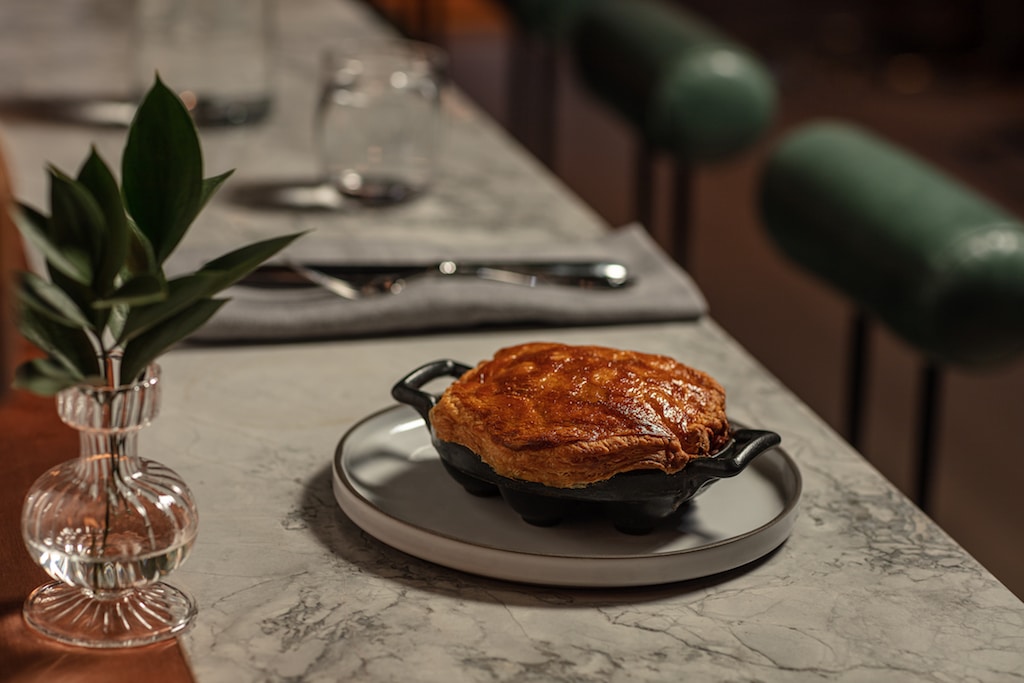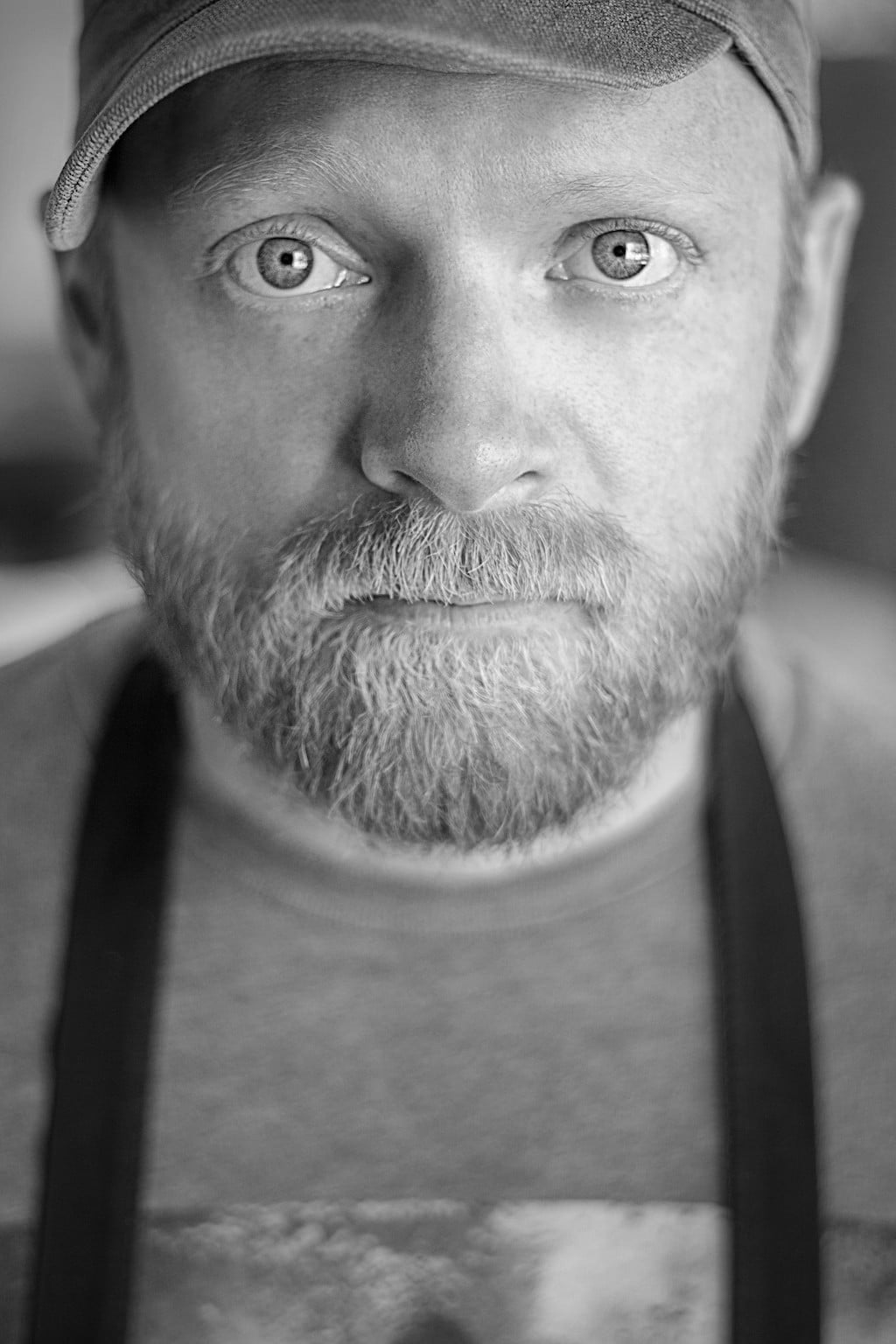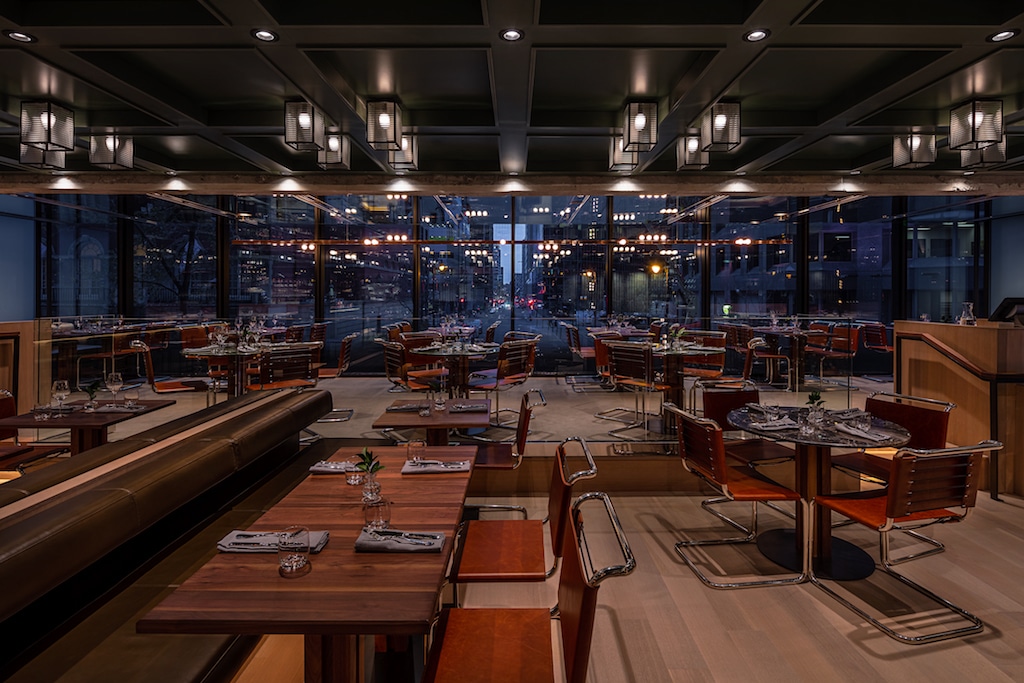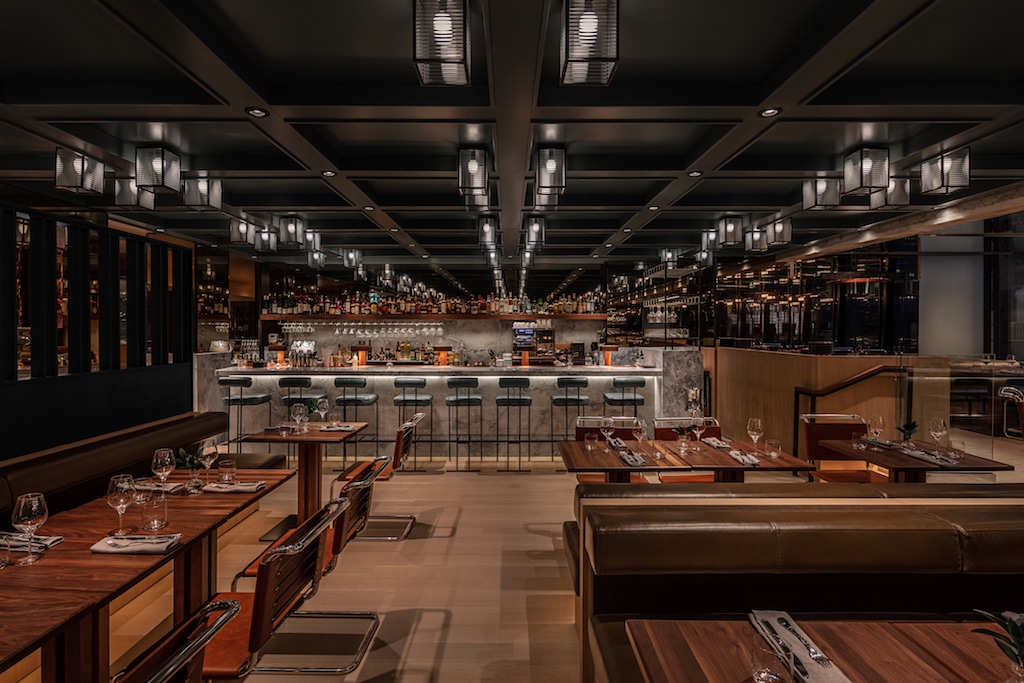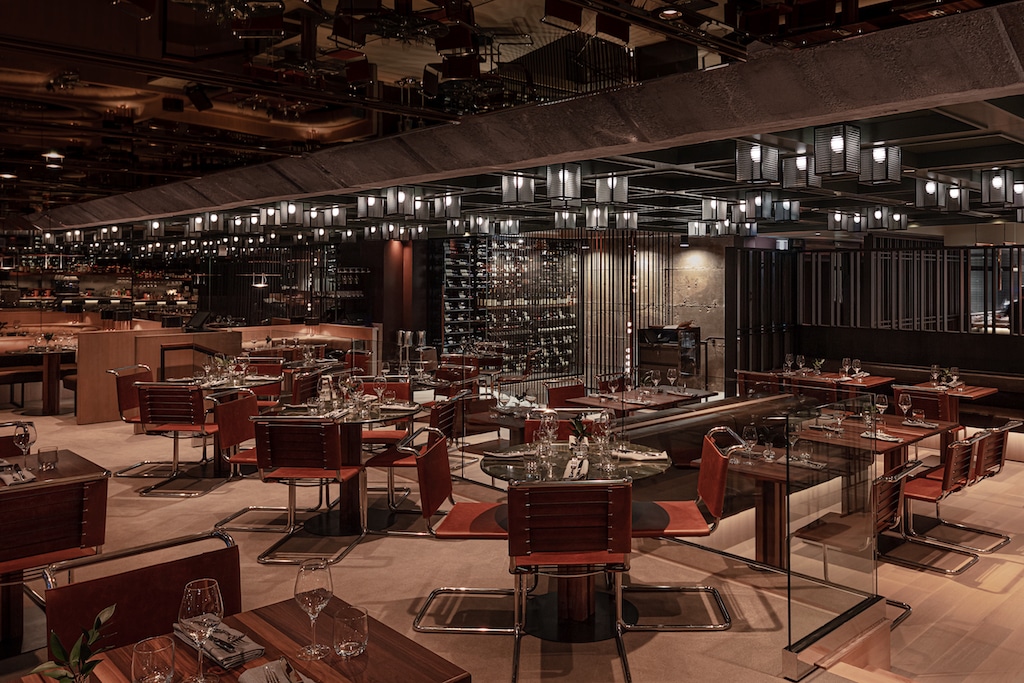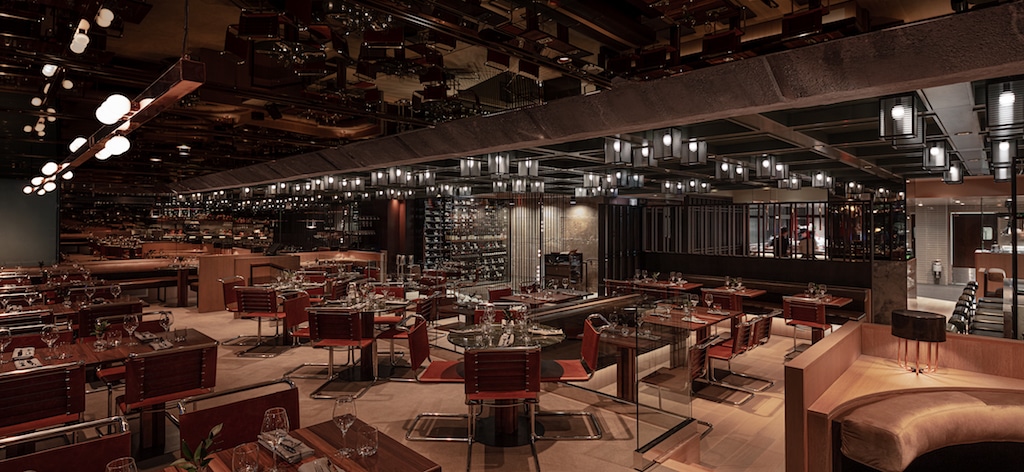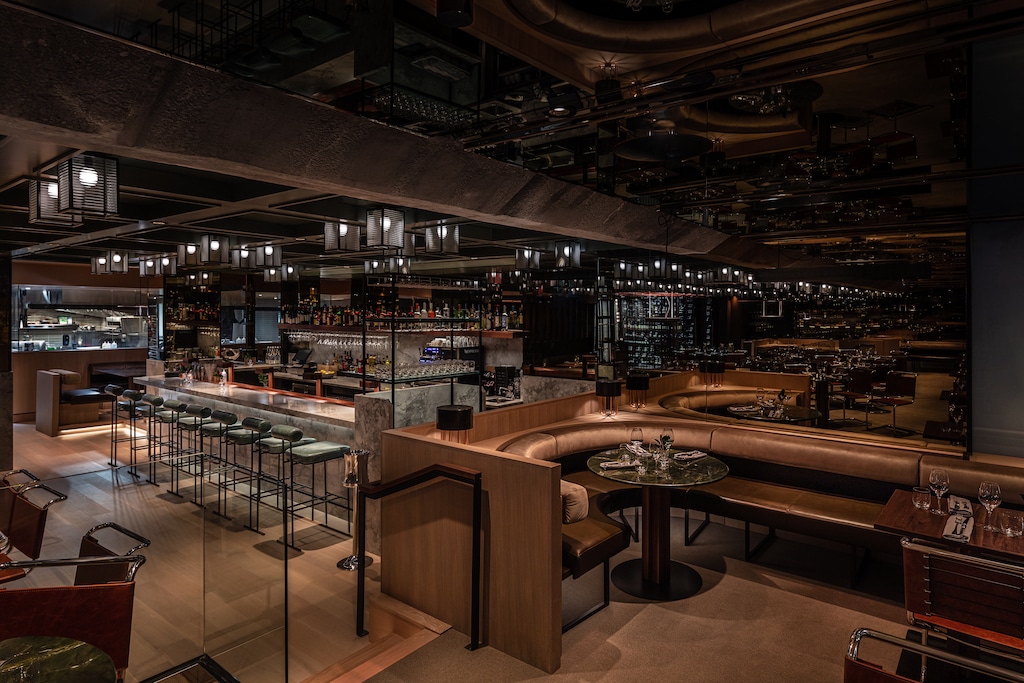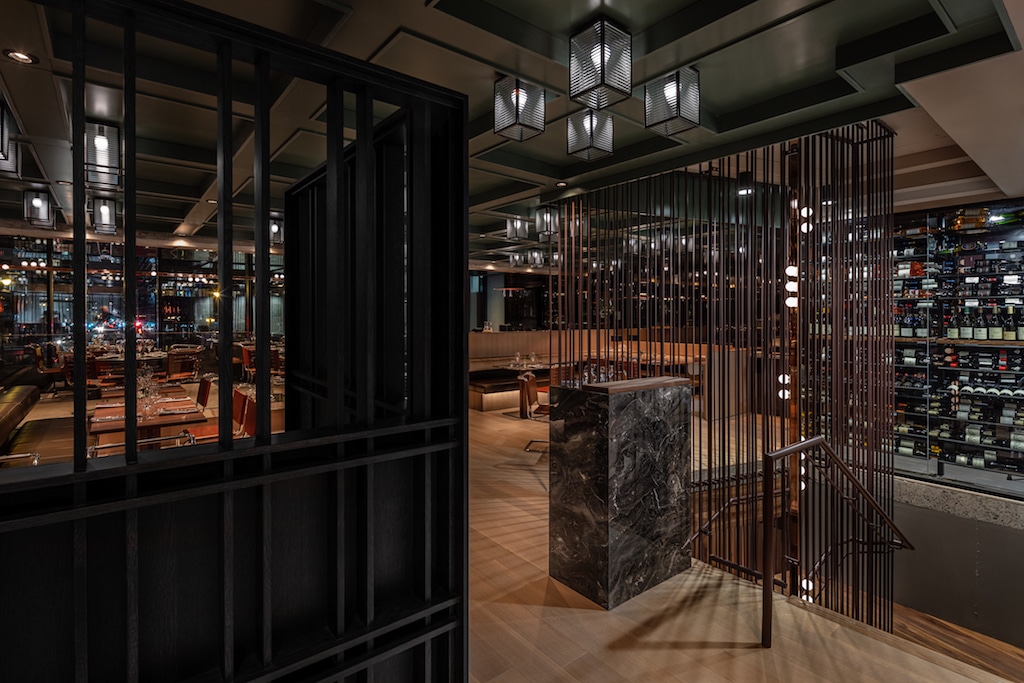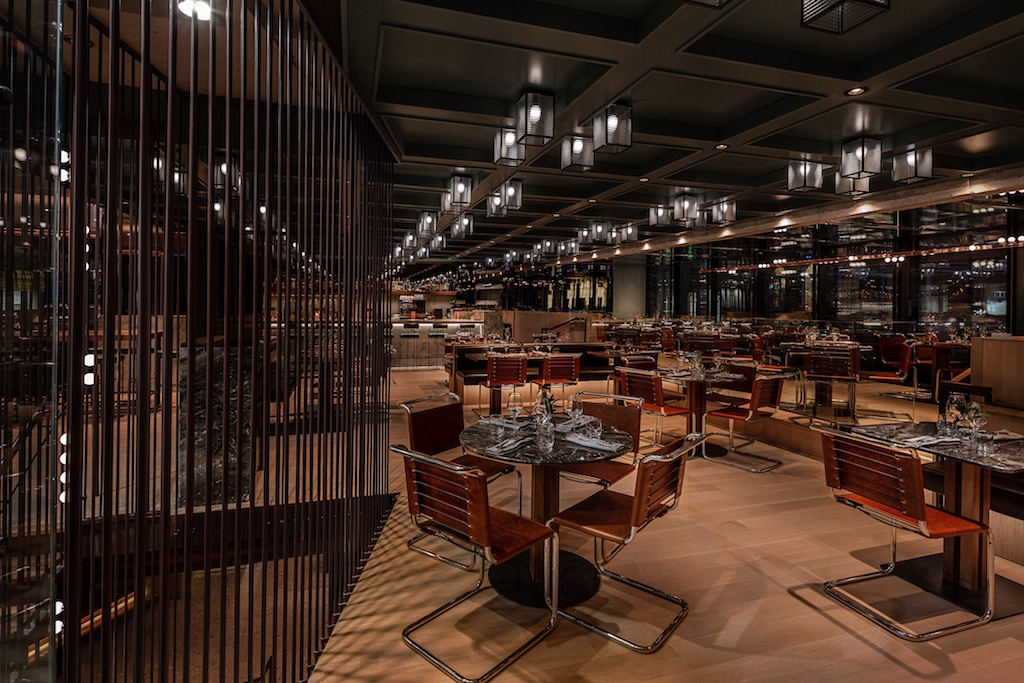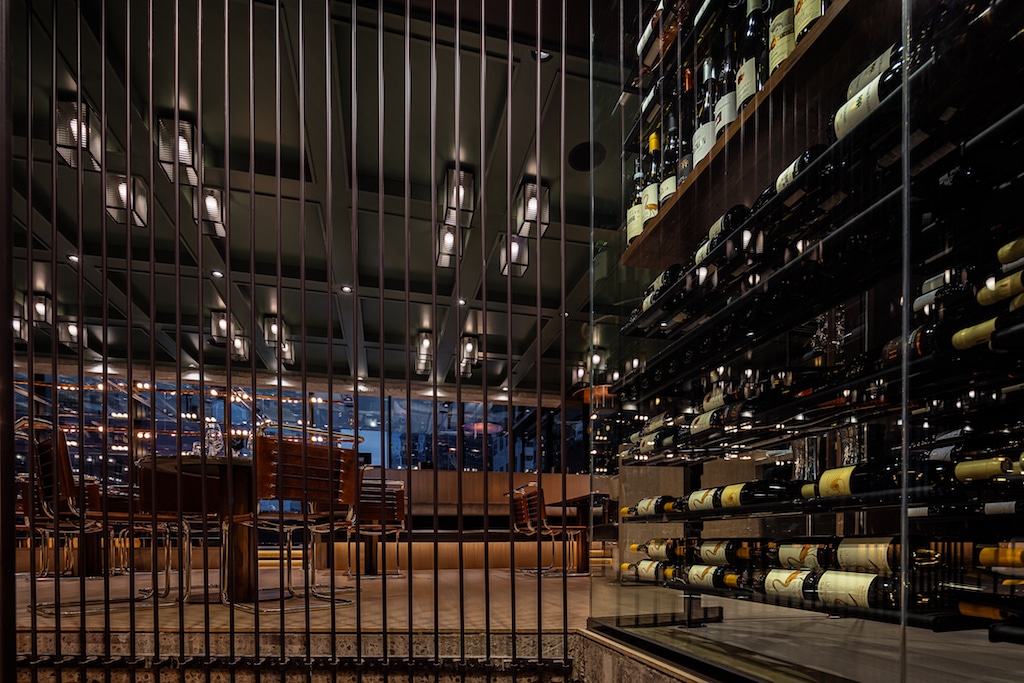 Le Boulevardier

Monday: 6:30 – 10:00 AM, 11:45 AM – 2:00 PM, 5:00 – 10:00 PM
Tuesday: 6:30 – 10:00 AM, 11:45 AM – 2:00 PM, 5:00 – 10:00 PM
Wednesday: 6:30 – 10:00 AM, 11:45 AM – 2:00 PM, 5:00 – 10:00 PM
Thursday: 6:30 – 10:00 AM, 11:45 AM – 2:00 PM, 5:00 – 10:00 PM
Friday: 6:30 – 10:00 AM, 11:45 AM – 2:00 PM, 5:00 – 10:00 PM
Saturday: 7:30 – 11:00 AM, 5:00 – 10:00 PM
Sunday: 7:30 – 11:00 AM


Owner(s) Le Germain
Opened 2019

Accepts mastercard, visa, cash, debit
70 Seats
Has a private room
Le Boulevardier is located in the Le Germain Hotel in the heart of downtown, and has officially opened its doors to hotel guests and the public.
Freshly renovated, Le Germain Hotel now houses a bar on the first floor and a restaurant upstairs. Both are headed by Bruno Durand.
"Le Boulevardier" is a direct reference to the cocktail of the same name. Created in Paris at the beginning of the 20th century, the cocktail evokes the "Belle Époque" and the light spirit of that era. The decor embodies this same era with a chic and sophisticated look, at the cutting edge of refinement; Zébulon Perron's signature (Caffe Un Po Di Piu, Montreal Plaza, Rouge Gorge, Marcus, and many more).
The menu
In the kitchen, chef Tristan Lambert (Bistango) prepares a French brasserie style menu. Here, we savour Parisian bistro classics; simple, neat, rich, and very well executed. From frog legs, to onion soup, to rabbit à la royale en croûte, the chef uses recipes from the famous Toque Escoffier. Also, the house offers a great selection of seafood: oysters, clams, smoked crab, cod accras, marinated squid, ceviche, and more.
The dessert menu does not ignore the classics of France! You can enjoy a very good Paris-Brest, a chocolate and raspberry mousse or a caramel cream. To complement these small treats, the house suggests a nice selection of sweet wines.
Note that the menu is only available in room service at the moment. In fact, the hotel is now offering a superb in-room culinary experience; try it now to escape the daily grind and treat yourself!
Designed by Bruno Durand, the wine list features privately imported French appellations including Sancerre, Chablis, Burgundy, and more. A perfect accompaniment to the bistro dishes presented on the menu.
Le Boulevardier is a superb restaurant in the heart of downtown where you can savour delicious plates inspired by Parisian brasseries; all in an elegant decor, with impeccable and courteous service.
Written by Samuel Gauvreau Des Aulniers
Photography by Jean-Sébastien Senécal